Homemade Garlic Braai Loaf recipe. Easy idea for bread loaf or rolls, grilled on braai or oven, DIY ideas for appetizers or side dish.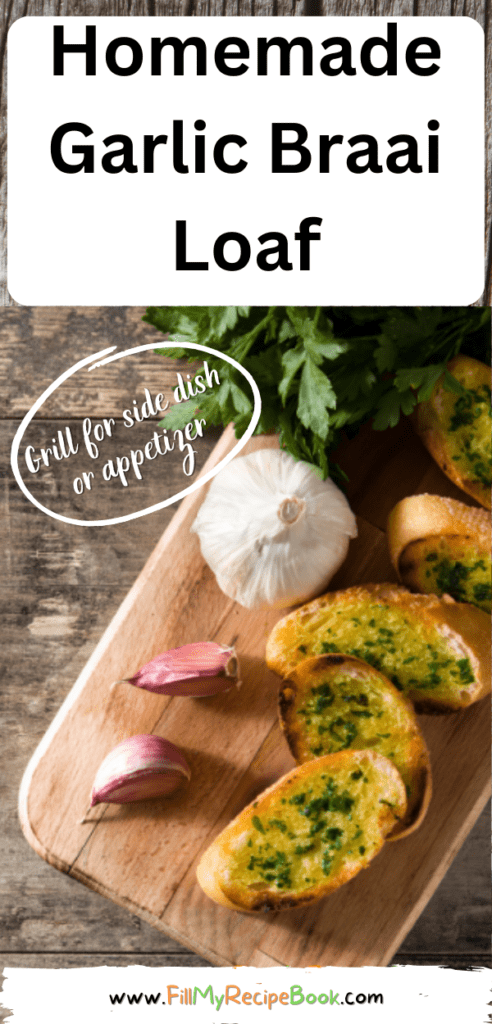 Homemade Garlic Braai Loaf.
This recipe idea for the garlic loaves may be baked or grilled openly in the oven as well. But of course it will taste so much nicer on a braai. (a south african open fire grill on hot coals) But still cover the rolls with aluminum foil. This will not dry out the rolls. I also cover the top of the rolls with some of the butter. The filling consists of butter, crushed garlic and parmesan cheese and herbs.
Why is garlic bread so good?
It scores high on the rich combination of sugar (bread), salt (butter, cheese) and fat (butter, cheese) along with a good dose of umami-ness that adds to the deliciousness and addictiveness. A reason why we always find the mention of garlic bread so exciting. In addition to that are the known health benefits of garlic.
Which country invented garlic bread?
Garlic bread stems from the Italian bruschetta, bruschetta alla romana to be exact. "Brusciare" meaning to toast, bruschetta alla romana is toasted bread rubbed with garlic and drizzled with oil and salt. Southern Italy was known for its garlic recipes as that's where garlic grew in the country.
What is garlic bread loaf called?
Garlic bread (also called garlic toast) consists of bread (usually a baguette, sour dough, or bread such as ciabatta), topped with garlic and olive oil or butter and may include additional herbs, such as oregano or chives.
Ingredients.
Use
Three medium length loaves for about 8 people.
Butter
Garlic minced or dried flakes or powder.
Parmesan cheese
Salt and pepper.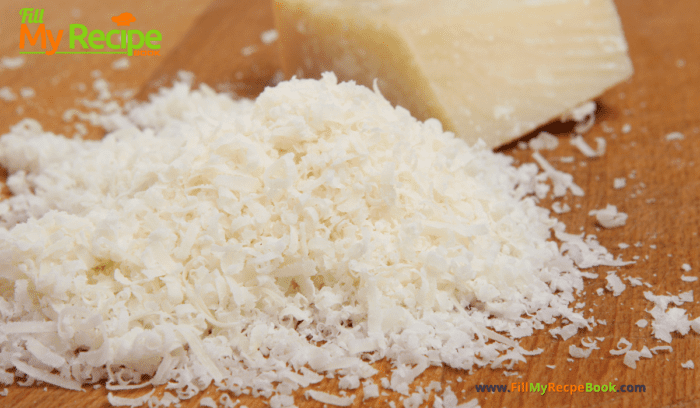 grated parmesan cheese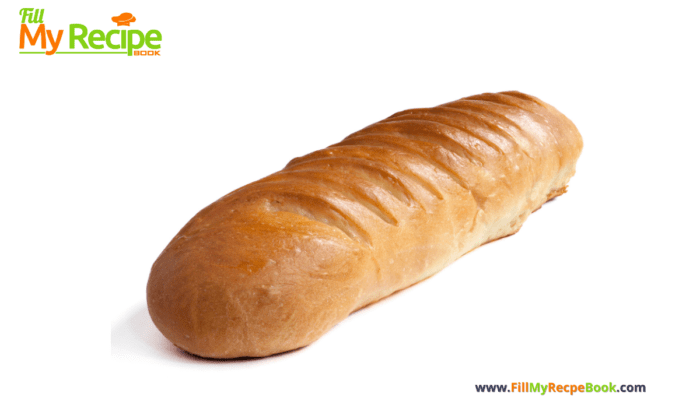 medium loaf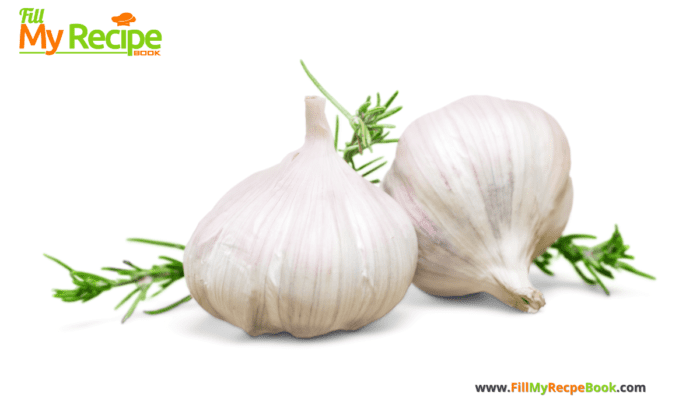 garlic, flakes or powders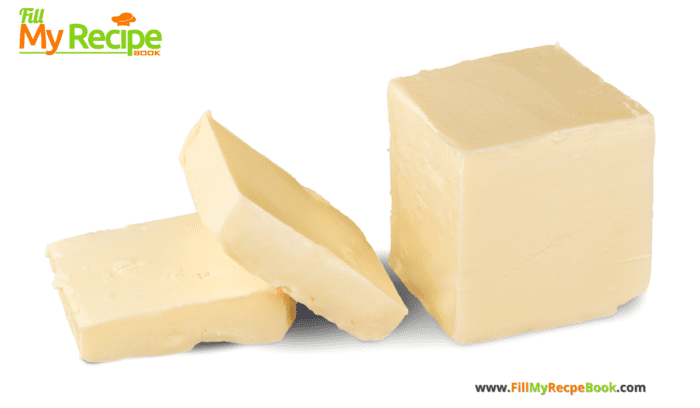 butter
Three loaves of medium length to make garlic loaves to grill on the braai or barbecue as a side dish or appetizer.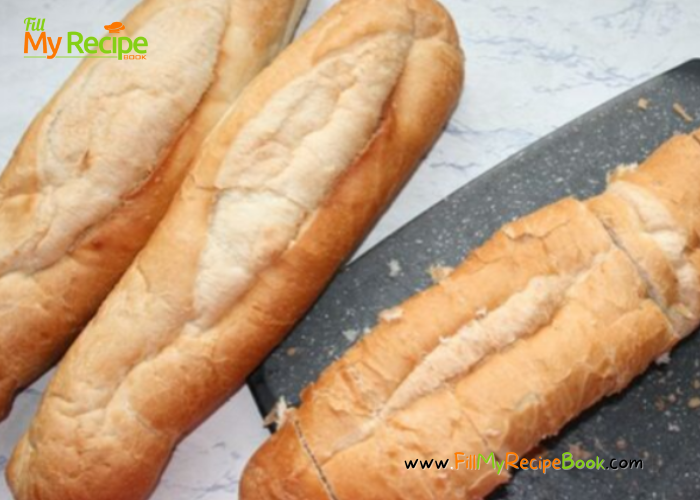 How To Make
How to make the garlic loaves for grilling.
Cut the loaf in slits at inch to an inch and a half distance. Not totally through the loaf though, as the garlic butter mix must to be inserted. Use a bread board or any cutting board of your choice.
Fill the cuts with garlic, butter and Parmesan cheese mix you have made already in a small bowl.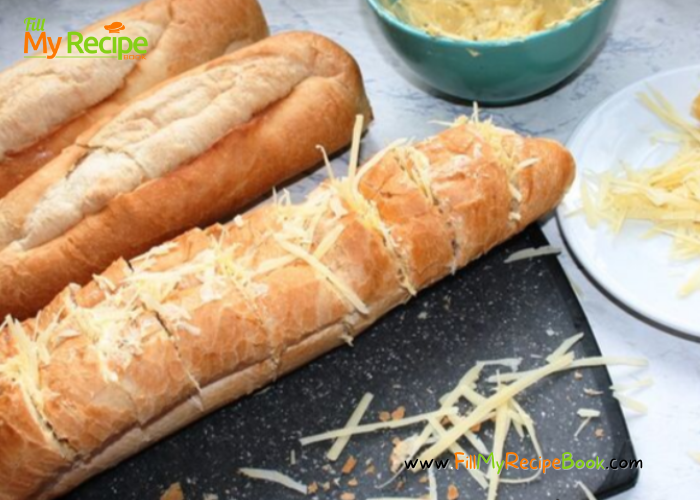 Once filled with the garlic butter mix wrap in tin foil for the grill on a braai or barbecue. If you are not having a braai, baking or grilling in the oven is fine. If you would love to make slices with the garlic butter and cheese on then grill them under the grill in the oven.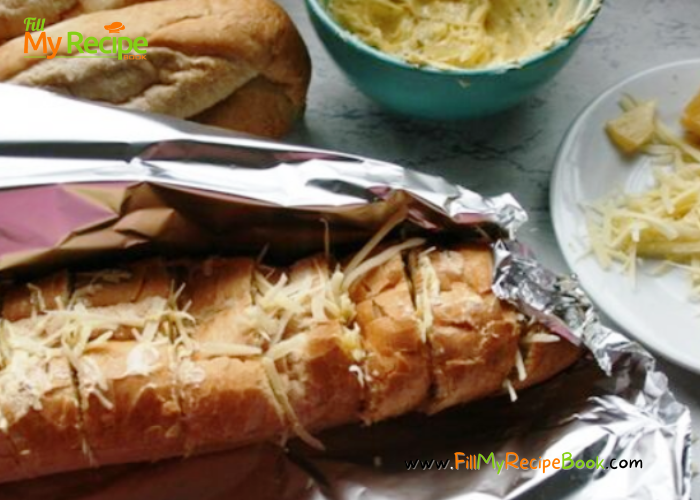 All wrapped and ready to grill on the braai with some mielies (corn). You can grill in in the oven as well.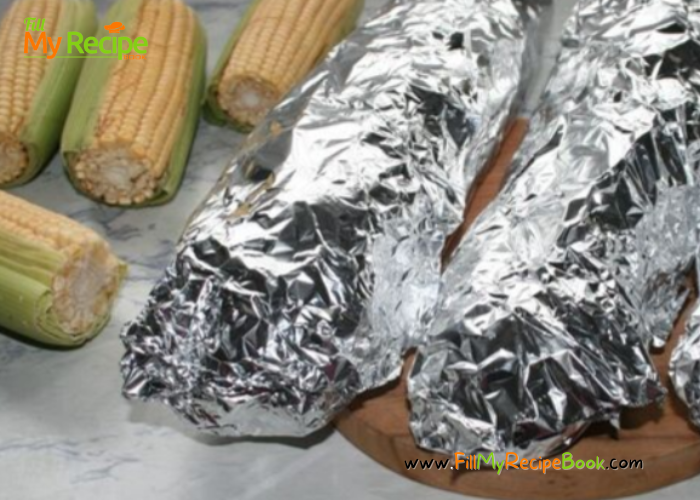 How long or how much time to grill?
They will take a few minutes to brown and melt butter. Turning to do all sides. It will also differ on the thickness of your rolls. About 4 – 5 minutes each side for a medium loaf. Smaller pieces or rolls, will be quicker. As all that needs to be achieved is to melt the butter and to slightly brown the roll.
To serve
Once complete unwrap the loaf and break into sections to serve with salads and braai meat. Or even grilled meat or veggies skewers.
For these single sliced breads brushed with garlic butter, grill them in the oven under the grill to melt the butter and brown them a little. That's all one wants to do.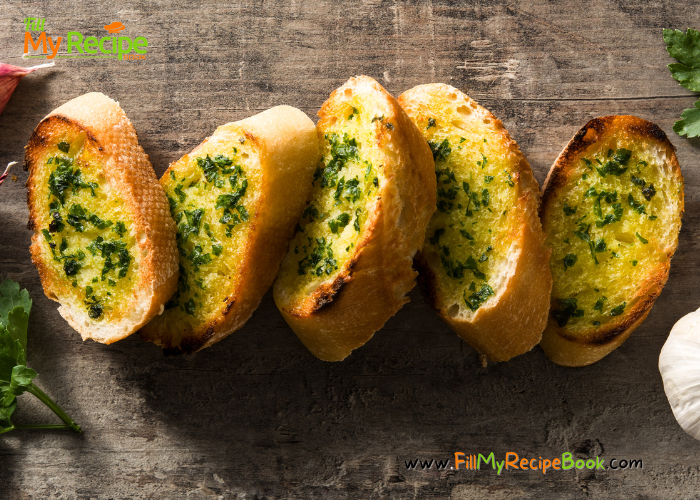 Cut and serve for an appetizer or a side dish while grilling on a braai or Barbecue and they can be baked in an oven as well.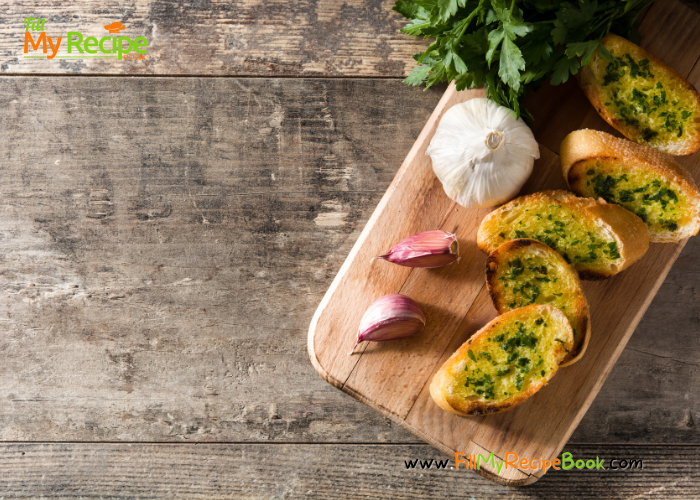 Recommendation
(click the highlighted heading or image for the recipe)
Get these mini snack appetizers —-> Caprese Garlic Bread Recipe and Quick and Easy Pesto Flatbread and Braai or Grill Stuffed Portabella Mushrooms and Savory Toothpick Appetizers Ideas and Ham and Feta Bruschetta and Easy Stuffed Portabella Pizza and Easy Cheese Straws Recipe and Easy Mini Cinnamon Rolls Recipe and Mini Puff Pastry Sausage Rolls and Chocolate and Peanut Butter Balls and How to Make Cheese Platter Appetizers and Quick and Easy Pesto Flatbread and Two Easy Holiday Snacks
A few Mothers Day recipe Ideas to create —-> 21 Mother's Day Braai Ideas
Click here for other Grill Braai or Barbecue recipes —-> Braai or Grill Stuffed Portabella Mushrooms and Filling Lamb Shank Potjie Pot and Fresh Tasty Snoek Braai and Grilled Beef and Peppers Sosaties and Grilled Honey Mustard Chicken Kebabs and Juicy Grilled Whole Lemon Chicken
Use these garlic slices left overs to make —–> Ham and Feta Bruschetta and Caprese Garlic Bread Recipe
Another braai grill recipe ideas is —-> Toasted Braai Grilled Sandwiches
A few more side dishes recipe ideas to create —-> Warm Side Dishes for Meals
Make a braai menu with these side dish ideas. —–> 11 Braai Side Dishes Ideas
Love to use Garlic in meals then get these ideas —–> 18 Garlic Meal Inspired Recipes
Get these recipe ideas for more versions of garlic loaves —–> 8 Superb Garlic Bread Recipes
Get these camping recipe ideas —-> 11 Yummy Camping Recipes
and these recipe ideas as well —–> 24 Tasty Parmesan Inspired Recipes
Get these great homemade bread recipe —–> 18 Easy Bread Recipes
You will love to get more recipe ideas for buns here —–> 15 Delishes Bun & Rolls Bakes
For thanksgiving appetizers get these ideas —-> 15 Simple Thanksgiving Appetizer Recipes. With more appetizer recipe ideas to create —–> 22 Yummy Appetizer Recipes
Did you know you can enjoy a braai or barbecue as a vegetarian? get these ideas —–> 25 Vegetarian Braai or Barbecue Recipes
Make these homemade —–> 29 Family Christmas Snack & Drinks Ideas
Tasty Homemade Garlic Loaf for Braai or grill Recipe.
Print
Homemade Garlic Braai Loaf
Homemade Garlic Braai Loaf recipe. Easy idea for bread loaf or rolls, grilled on braai or oven, DIY ideas for appetizers or side dish.
Author:
Prep Time:

20 min

Cook Time:

15 min

Total Time:

35 min

Yield:

6

Category:

Appetizer, side dish

Method:

Grilling Braai BBQ or oven

Cuisine:

Italian
Ingredients
1. 3 medium bread loaves or hot dog rolls.
2. Foil
3. 250g Melted butter
4. 100g parmesan cheese grated
5. 6 Garlic cloves or plenty flakes or powder.
6. Salt and pepper
7. dried or chopped, Parsley or basil or even Italian herbs.
Instructions
1. Cut slits half way through the loaves about one to one and half inch apart. For the length of the loaf.
2. Mix the melted butter with your garlic (if cloves chop finely) and other spices. Finally add the grated parmesan cheese to the butter mix.
3 Fill the slits in the loaves with the garlic butter spices and cheese mix generously.
4. Add some butter mix or just cheese grated on the top of the loaf, which makes it brown slightly.
5. Cover with foil totally and place on the grill to braai or barbecue, at the end of the braai so that the coals are not to hot. It does not take long to grill, as all you want to do is melt the butter mix and for them to brown a little. A few minutes at a time.
6. Grill until butter is melted.
This garlic braai loaf may also be done in the oven or grilled openly in your oven under the grill works as well. 
Notes
In your oven you can grill slices that are brushed with the garlic mix until butter is melted and the edges are lightly brown. 
Makes great appetizers, and side dish.
Keywords: Garlic buttered braai bread rolls or loaf
If you love these garlic loaves you will love to make this banana bread recipe
Grill Braai or Barbecue recipes.
More Side Dishes to choose from. Download FREE Printables for the kitchen as well.