Caprese Garlic Bread Recipe for the best and tastiest snack or appetizer. A simple grilled garlic oiled baguette slice topped cheese, tomato.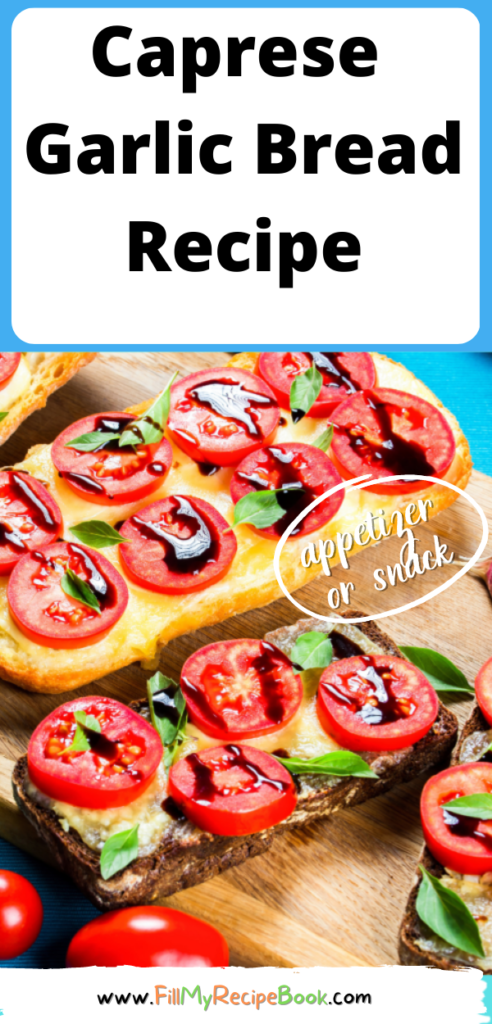 Caprese Garlic Bread Recipe
Grill this easy garlic bread or baguette slices and top with mozzarella cheese and tomato and balsamic vinegar reduction and basil leaves. A simple oven bake and grill and a no bake recipe idea to create for an appetizer or snack for a gathering or family.
Grill the cheese with the sliced of bread or just grill and toast the garlic butter bread slices and top with fresh mozzarella cheese and tomato and sauce.
What are the ingredients in Caprese?
In addition to peak-season tomatoes, you need these 5 simple ingredients.
Fresh mozzarella cheese sliced
Fresh Basil leaves
Extra-virgin olive oil, butter
Freshly ground black pepper.
Sea salt.
Balsamic vinegar
What is Caprese garlic bread made of?
Garlic bread with fresh mozzarella cheese, tomatoes, basil, and a drizzle of balsamic.
How do you eat caprese?
Caprese garlic bread slices is eaten as an appetizer or snack. Best garlic bread slices you will eat.
What is the green stuff on garlic bread?
For caprese recipe we use basil leaves sliced and chopped. But parsley can be a substitute with any fresh chopped herbs such as oregano and thyme. If you don't have any fresh leaved herbs then dried herbs will do, such as the Italian herbs or oregano herbs.
What type of tomato is best for Caprese?
Fresh garden tomatoes and cherry or vine tomatoes. Other types of tomatoes may have a high water content.
Ingredients.
mozzarella cheese slices or balls
cherry or fresh garden tomatoes
balsamic vinegar for sauce
basil leaves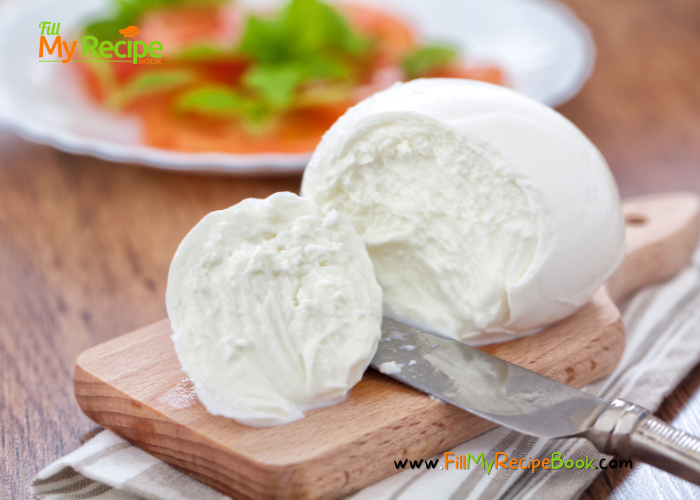 mozzarella cheese balls or slices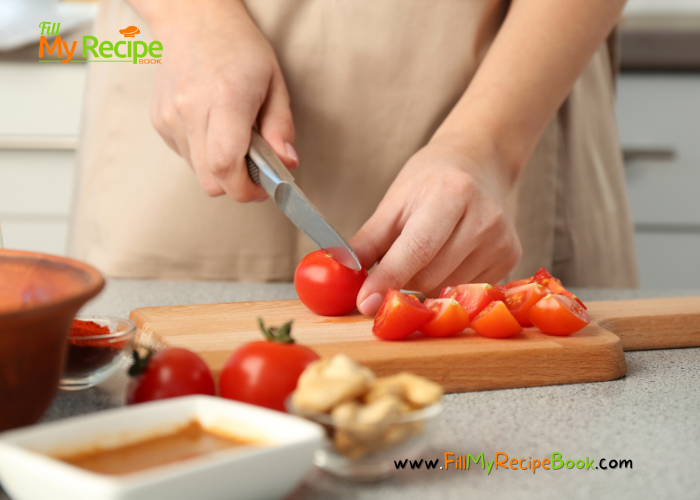 cherry or garden tomatoes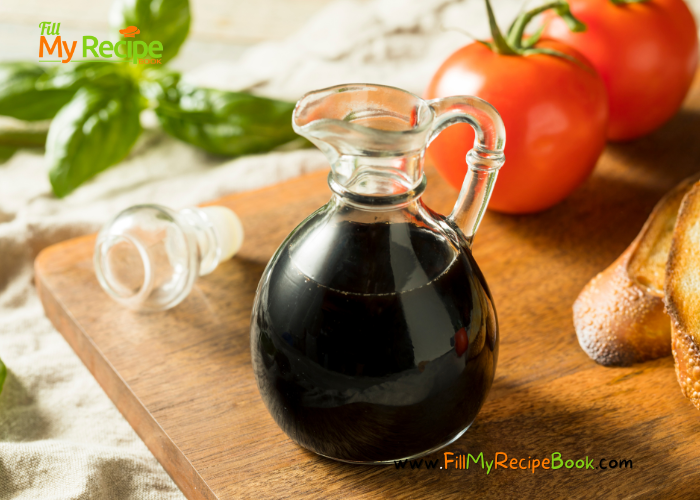 balsamic vinegar and basil
How to.
View the recipe attached for all the ingredients and instructions.
Clean and slice the tomato and the cheese.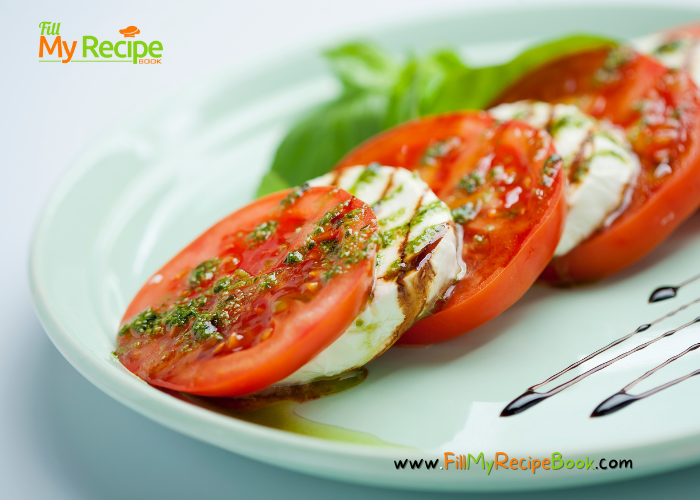 Cut the slices of bread or long loaves and brush with garlic and butter and olive oil. Toast in the oven on grill until brownish and toasted. You may add the mozzarella on and grill that to until lightly melted. Or add it on after the slices are toasted. Which I prefer. Totally your preference.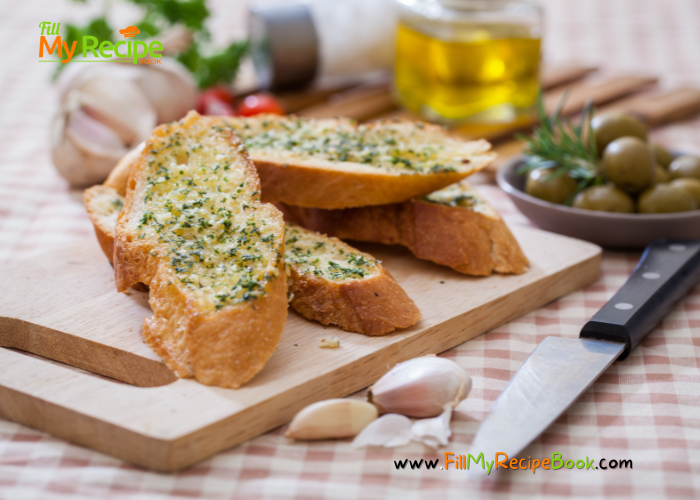 Use different types of bread or slices of baguette loaves. Brown or whole wheat or gluten free or white loaves are good. Add the sliced cherry tomato on top of the cheese and drizzle with some reduced balsamic vinegar with chopped fresh basil leaves and decorate with a leaf or two.
Serve as an appetizer with balsamic vinegar or a savory snack. Most delicious.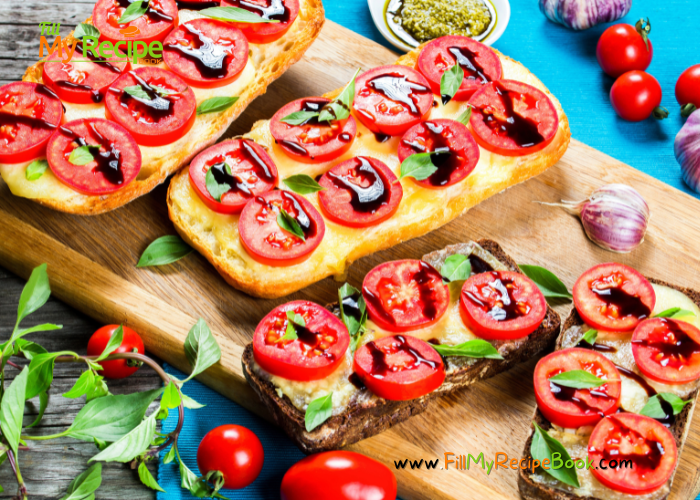 The grilled toasted garlic butter slices are the best tasting pieces to serve with this recipe. Slice the pieces into bite size snackable eats to serve for guests.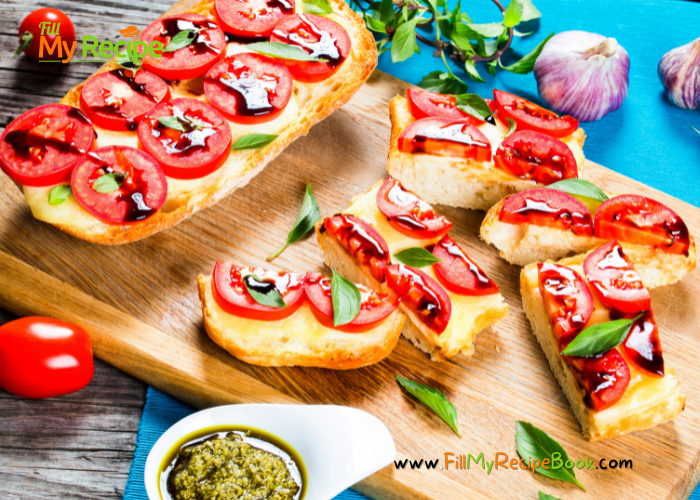 Recommendations
(click the highlighted headings for the recipes)
Make these on their own for a side dish —-> Homemade Garlic Braai Loaf
Easy and Simple snack idea —-> Two Easy Holiday Snacks
Mushroom mini pizza snack appetizers —-> Easy Stuffed Portabella Pizza and Quick and Easy Pesto Flatbread and Ham and Feta Bruschetta and Savory Toothpick Appetizers Ideas and Easy Stuffed Portabella Pizza and Easy Cheese Straws Recipe and Easy Mini Cinnamon Rolls Recipe and Mini Puff Pastry Sausage Rolls and and Chocolate and Peanut Butter Balls and How to Make Cheese Platter Appetizers
Print
Caprese Garlic Bread Recipe
Caprese Garlic Bread Recipe for the best and tastiest snack or appetizer. A simple grilled garlic oiled baguette slice topped cheese, tomato. 
Author:
Prep Time:

5 min

Cook Time:

15 min

Total Time:

20 min

Yield:

8

Category:

appetizer, snack, side dish

Method:

oven Baking, no bake

Cuisine:

American
Ingredients
1

loaf of bread roll (baguette, ciabatta,

bruschetta)

4 Tablespoons

of melted butter.

3

cloves of garlic

12 oz

of fresh mozzarella cheese

1/2 cup

of balsamic vinegar

2

medium tomatoes or some small cherry tomatoes
Salt and freshly ground black pepper.

1/3 cup

of fresh basil leaves (chopped)
Instructions
Preheat oven to 400 Deg. F (200 Deg. C)
Cut the baguette loaf horizontally in half. Mince the garlic cloves and slice the tomatoes.
Line wax paper or grease a large baking pan and place the horizontally cut baguette on the sheet, with the cut side facing up.
In a medium bowl add the melted butter and the minced garlic cloves. Mix them together, then spread the loaf slices with the garlic butter. Place the mozzarella slices on top. Bake on grill for 12 – 15 minutes until melted and toasted.
Making the balsamic vinegar reduction while the loaf slices are cooking. In a small pan add the balsamic vinegar and bring to boil, bring down heat to simmer on low, stirring occasionally. The vinegar mixture should get reduced to half of the previous liquid. Takes about 5 – 7 minutes. set aside.
Remove the garlic butter loaf slice from the oven and add the tomato slices with salt and pepper, add basil leaves as desired. (chopped and some larger for decoration) Drizzle the reduced balsamic vinegar over the tomato and cut the slices into mini pieces and serve on a plate.
Keywords: Caprese Garlic Bread Recipe