10 Homemade Mini Appetizers Recipes, that are so tasty and many different flavors with seafood and mushrooms bites and snacks.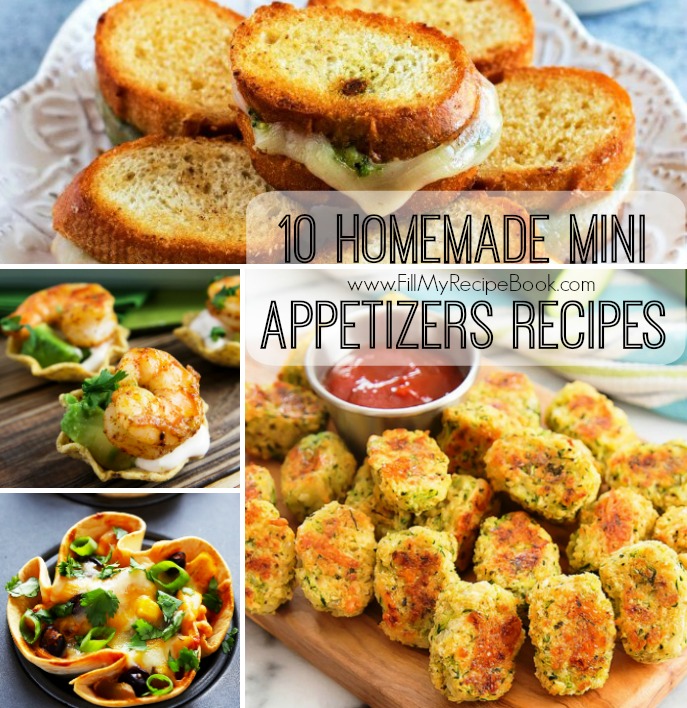 10 Homemade Mini Appetizers Recipes
A selection of easy homemade mini snacks and appetizers to whip up for a platter. Make some asparagus rolled up with bacon. Shrimp bites and tots with dips, grilled cheese bites with rolls and so many more. Use what you have in the fridge or house hold.
(click on the heading or image for the recipes)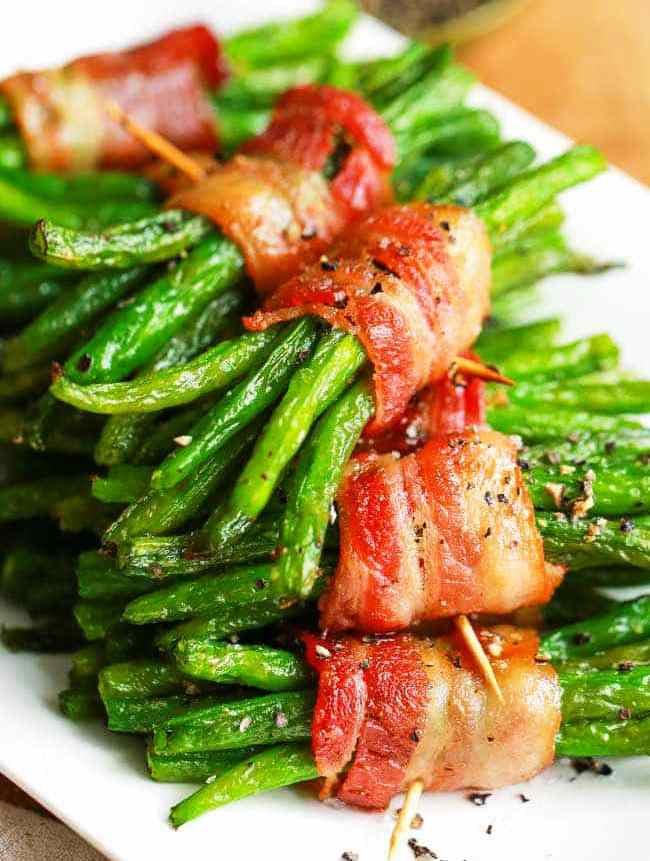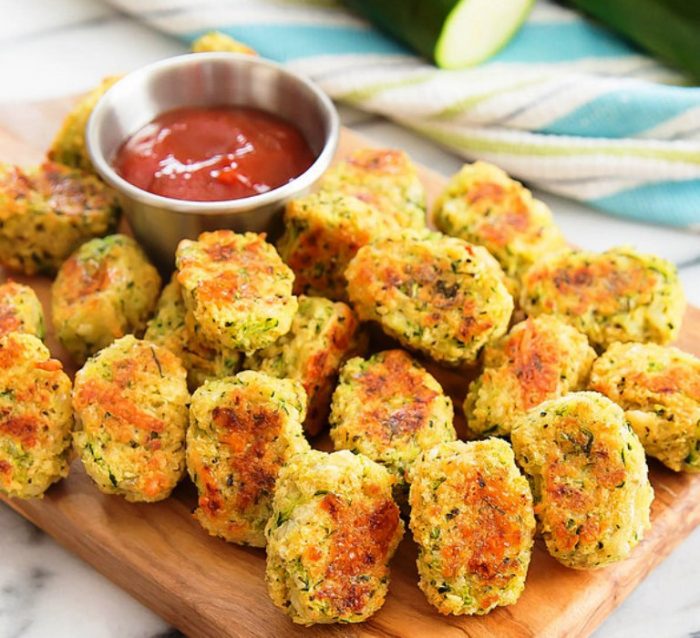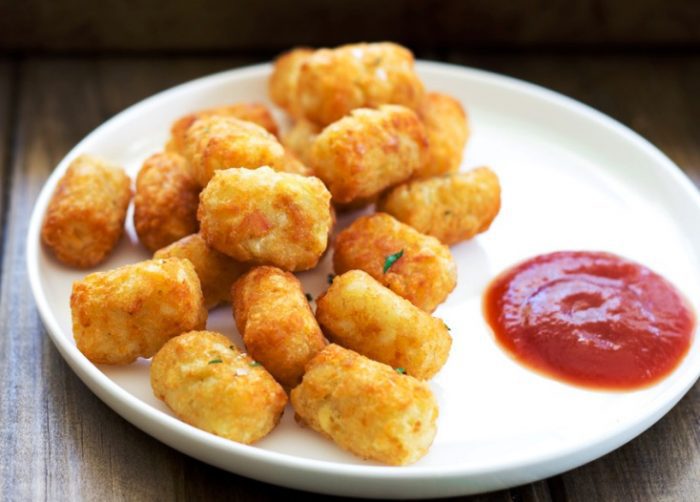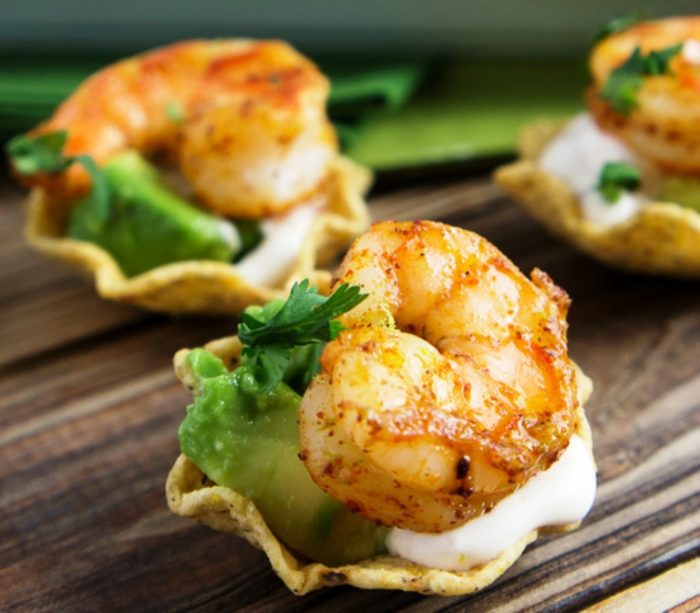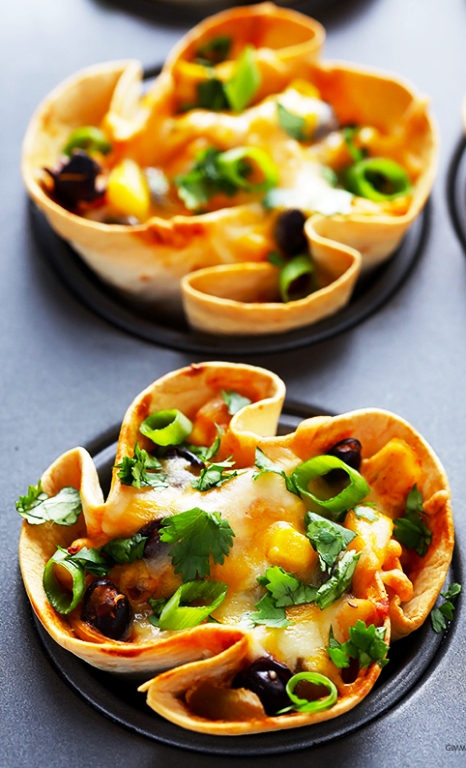 Bacon-and-cheese-stuffed-mushrooms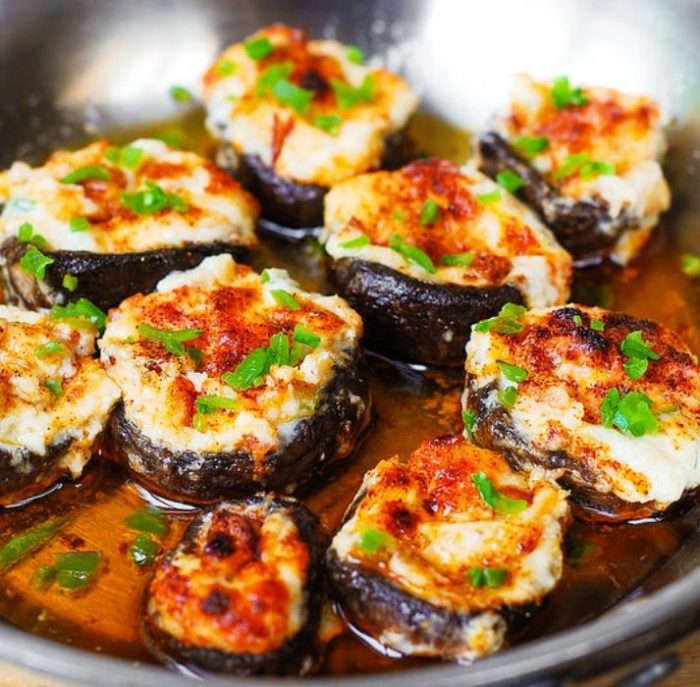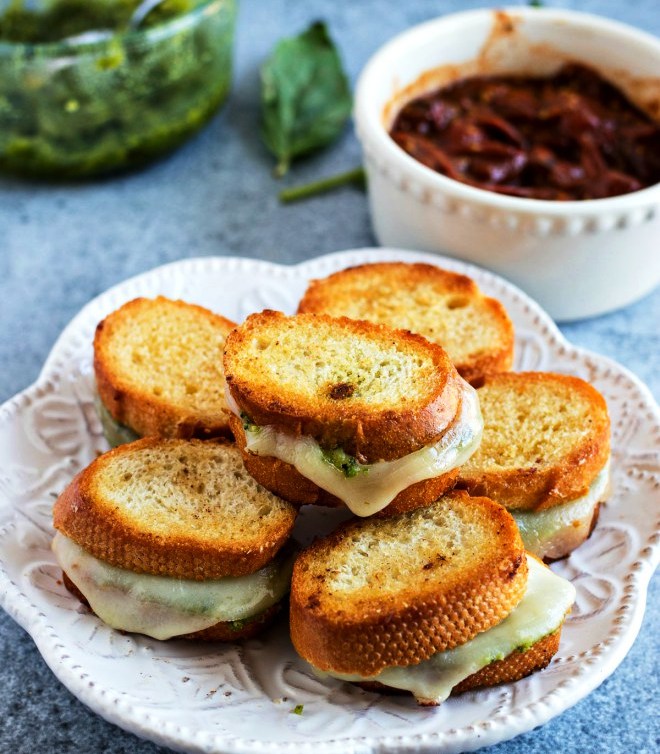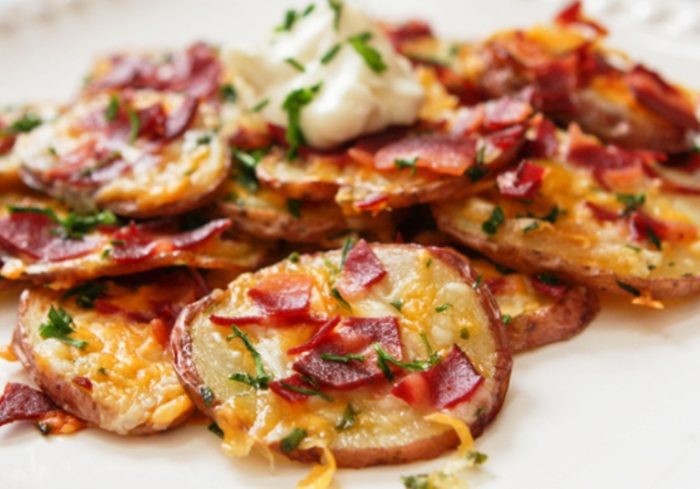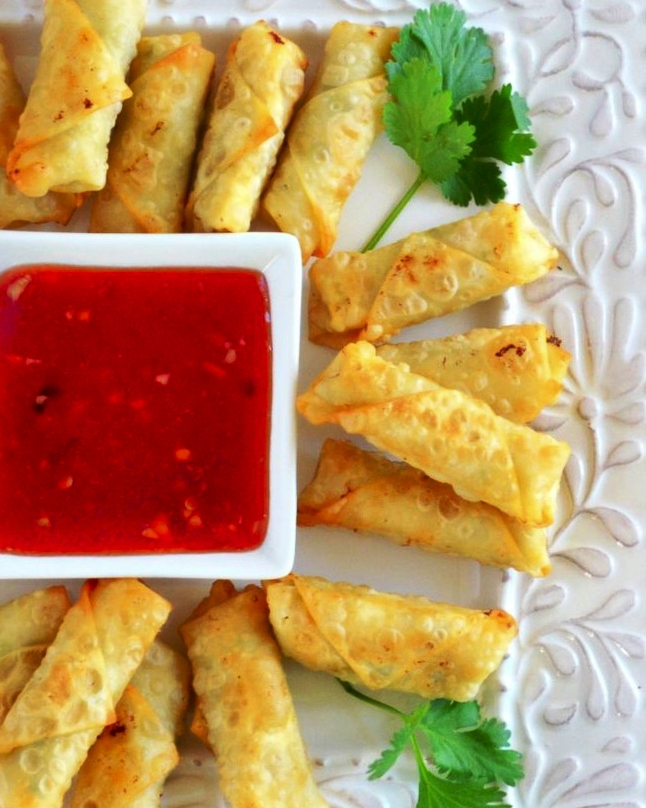 Cracked-out-bacon-turkey-rollups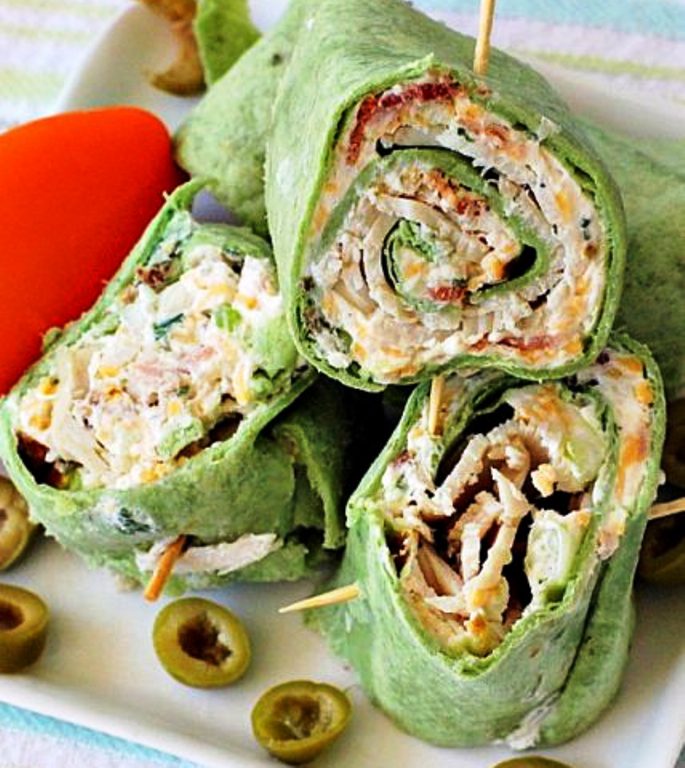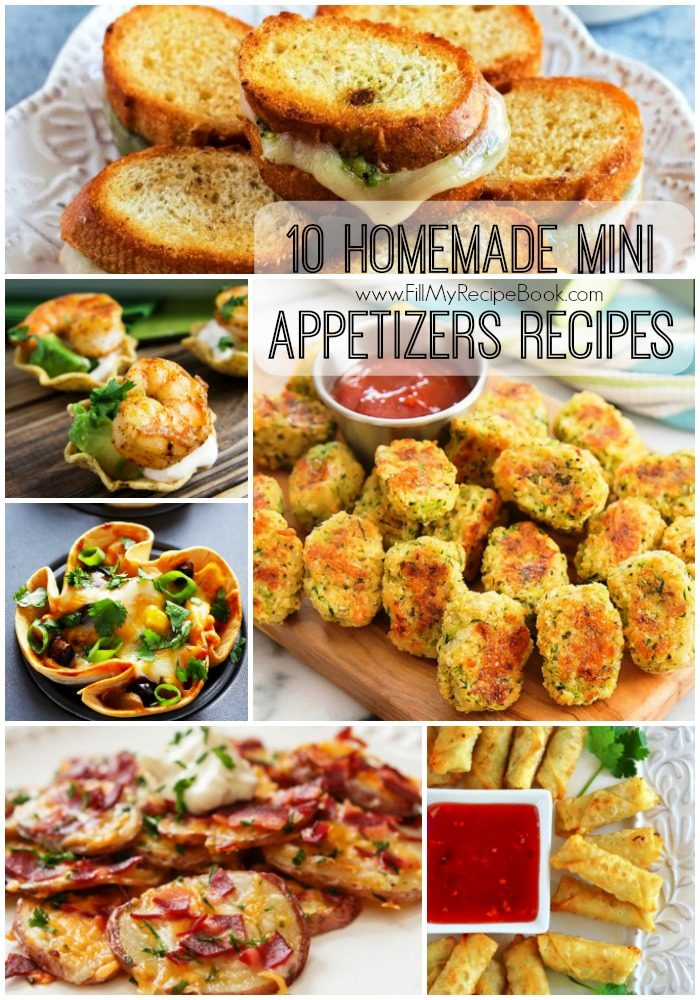 you will also love these below.
10 Easy Christmas Party Appetizer Recipes