Mini Salami Feta Peach Skewer recipe ideas with fruit and fresh cold salad and feta appetizers. A cocktail party finger food for a crowd.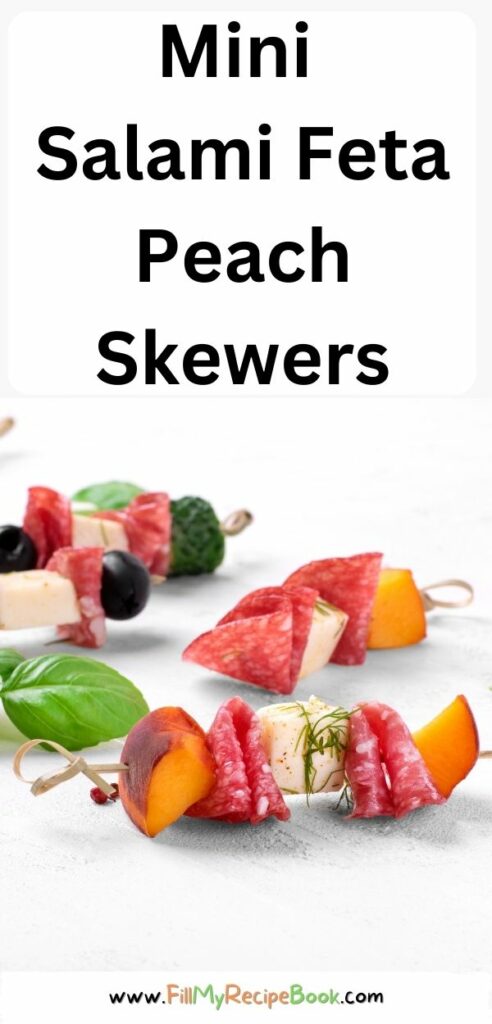 Mini Salami Feta Peach Skewer
Set up these mini salami feta peach skewer kebobs ideas as an appetizer for guest to mingle and to enjoy a cocktail. The best very easy recipe for cold appetizers or snacks. Put together on a plate of letters or served stuck in a carved out melon or pineapple for a pleasing visual effect for party guests. A no bake stove top recipe to put together in no time at all. They need to be bite size and finger foods for obtaining and eaten all at once.
What size skewers for mini appetizers?
For a mini bite size finger foods it would be recommended to use small skewers or toothpicks for mini appetizers. You only need to put enough ingredients on to eat them with just one bite. That would make the small skewers to be at minimum 2 – 3 inches long.
How do you present skewers?
Mini skewers or kebobs as they are known as can be displayed in fruit such as a pineapple cut or vases such as in baskets weaves like flowers. Also display them in simple way on lettuce leaf or kale leaf platter, or even stand them up or lay them down so guests can easily pick them up. They can be served on their own or with yogurt or dipping sauces.
What are finger food appetizers called?
They are known as Hors d'oeuvres which are small or mini food appetizers served before dinner or with cocktails and at cocktail parties. These finger foods should be bite sizes and and eaten during mingling and standing around. They should not be messy and eaten with one bite, as well as easy to obtain.
Ingredients
salami
feta
peach
basil leaf
cucumber
olives
and small skewers or toothpicks
For all the amounts and instructions view the recipe attached.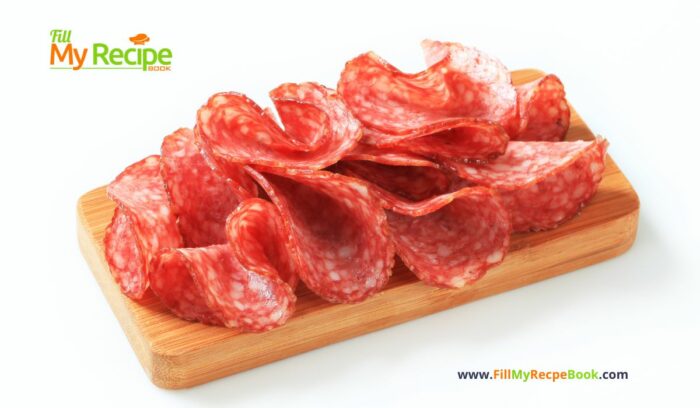 salami thinly sliced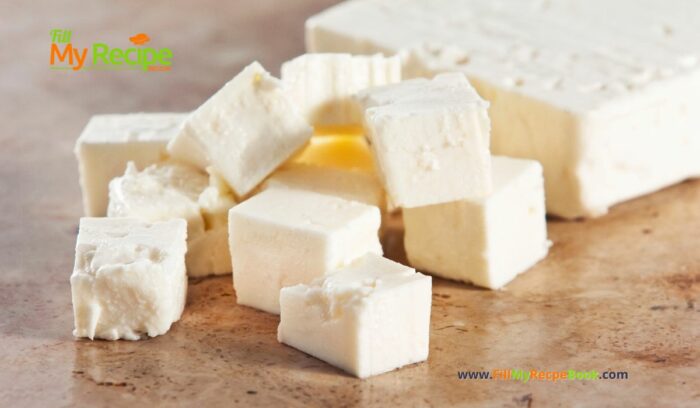 small cubes of feta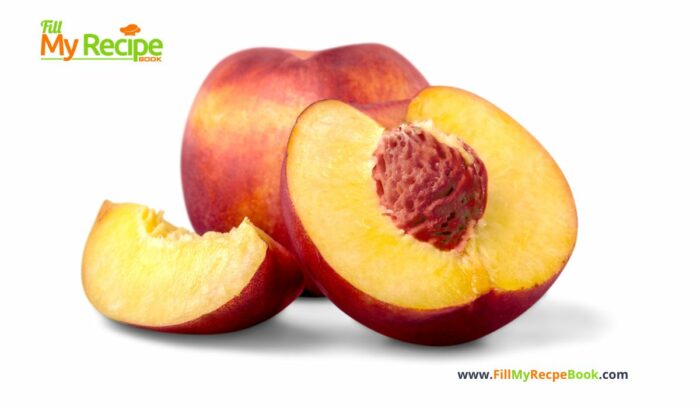 small pieces of fresh peaches or nectarines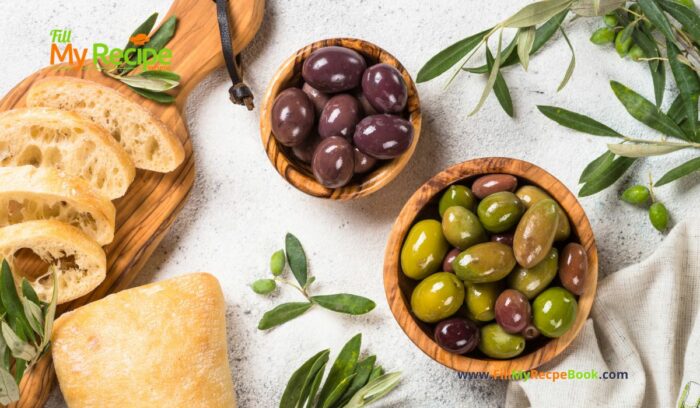 olives
thinly slices cucumbers or slices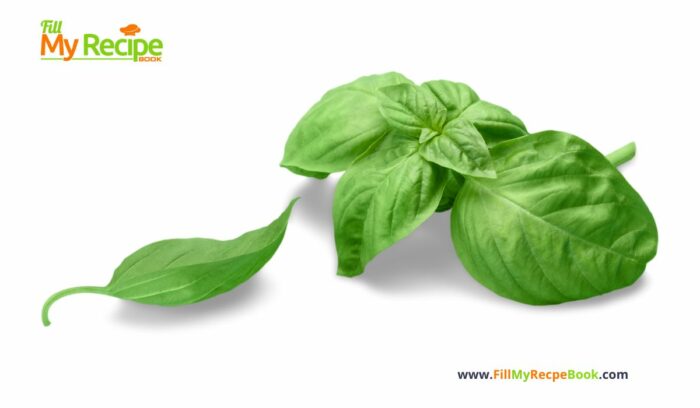 basil leaves
How To
Cut and slice all your ingredients to be ready to put the appetizers together. Alternate them for different flavors and for different finger foods. Fold and roll cucumbers on the skewers or toothpicks.
Start with a piece of peach then folded salami and a feta then salami and then end with a piece of sweeet peach. Optional to add a leaf of basil.
Next skewer roll up a small piece of thinly sliced cucumber and stick it on the skewer then a piece of salami and feta and salami then a olive.
Another skewer can have a piece of cucumber then salami, feta, salami and olive. Add them as you like so there are so many different pieces to choose from on the skewers.
Use the basil leaves to decorate on the plate or platter where you place your mini skewer appetizers on. These are some recipe ideas to create for a cold tasty finger food, snack or bite. Great tasting appetizers for a savory treat as well for guests or a group of people.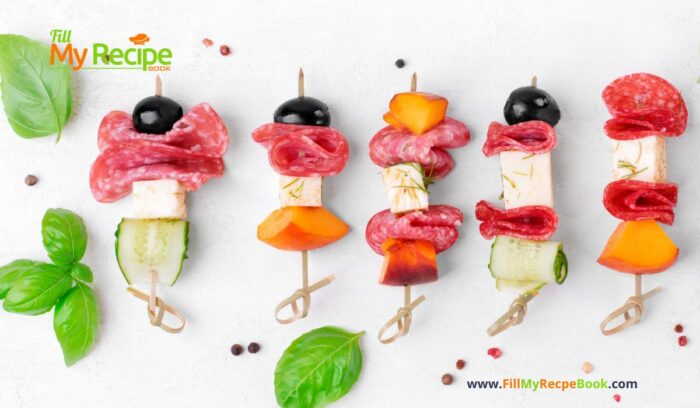 Set them up and enjoy these nice cold appetizers.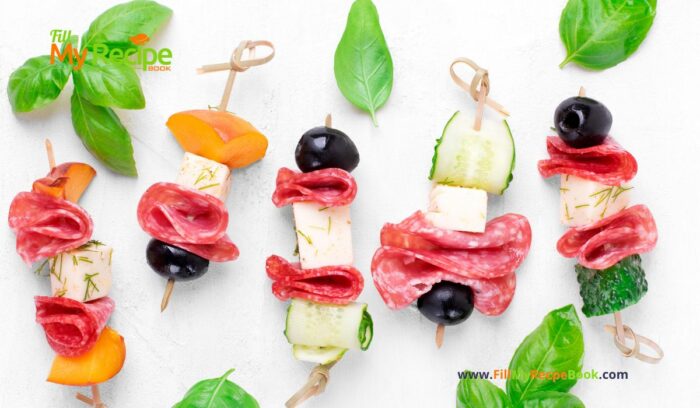 Recommendations
(click the highlighted heading for the recipes)
Get more mini appetizer recipe ideas or kebobs —-> Amazing Skewer Appetizers Recipes and 24 Easy Thanksgiving Appetizers Recipes
For easy cold and fruit skewer or toothpick appetizers —-> Simple Fruit Skewers Appetizers and Mini BLT Toothpick Appetizers and Savory Toothpick Appetizers Ideas and Mini Caprese Salad Skewers and Easy Toothpick Vienna Cheese Appetizer and Watermelon and Melon Balls Appetizers
PURCHASE these pleasing dishes to serve your apptizers on from Amazon.
A few purchase online links of Fine Dining Dessert Serving Dishes to choose from.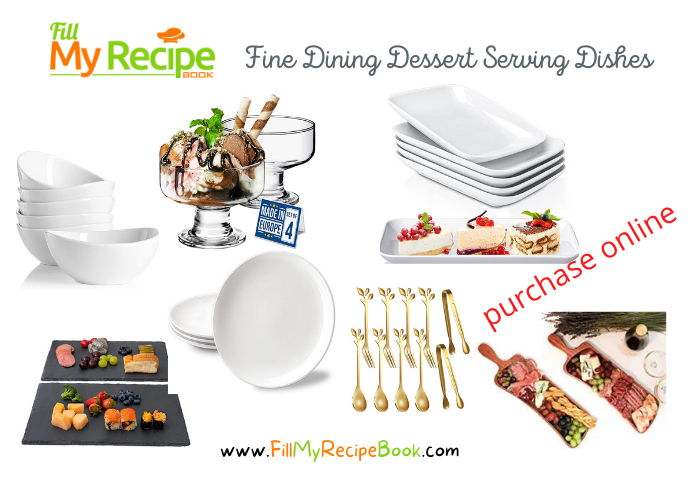 Print
Mini Salami Feta Peach Skewer
Mini Salami Feta Peach Skewer recipe ideas with fruit and fresh cold salad and feta appetizers. A cocktail party finger food for a crowd.
Author:
Prep Time:

20 min

Total Time:

20 min

Yield:

20

Category:

Desserts, appetizer, snack

Method:

Stove top No Bake
Ingredients
salami roll, thinly sliced

feta cheese, in small blocks
fresh peaches, sliced and cut into small pieces
cucumbers, sliced into small rounds and ribboned for folding.
olives
basil leaves
small skewers or toothpicks
 
Instructions
Clean and cut and slice your ingredients, as needed for these small mini appetizers.
For the cucumbers cut a few in small rounds pieces or halves, slice some thinly to fold on the skewer.
The salami can also be sliced thinly or folded on the skewers
Feta can be cubes big and small enough to add to the skewers.
Olives should be pip free.
Peaches or nectarines are sliced then halved for a small piece of fruit to be added to the skewer combination. To add for a sweeter taste.
Basil leaves to add to the skewer if preferred or use them for garnish on the platter or plates.
Assemble them in different ways to suit your tastes.
But here is an idea, stick the piece of peach on first then a piece of folded salami and then feta and again folded salami and lastly a peach piece. Then start another one without the peach and add cucumber folded or a small piece then salami, feta and salami and olive. Carry on to make a few savory and sweet peach mini skewer appetizers to serve.
Place them for easy serving ideas and garnish them with basil leaves.
To keep them fresh cover and seal and chill, But would recommend to make them fresh.
Keywords: Mini Salami Feta Peach Skewer recipe idea