About us, is describing what Fill My Recipe Book and to how to make tasty food is all about. Farm life and sharing recipes made from scratch and How To, do things on the farm. Good organic produce makes Tasty food.
This site is a place to share recipes that are family dish favorites. The best homemade dishes, that family members remember from granny's table and enjoy the most.
Also what happens on the farm. The families farm life and homesteading experience with the produce, as well as growing of seedlings. The recipes we make from scratch with fresh organic farm produce. We also have our own beehives and a flow hive. They pollinate all the fruit and vegetables on the farm. Honey is harvested from these hives.
All the recipes are tried and tested at least by a family member or close friend. In their own loving kitchen. Its only when they pass that test, do all these recipes become part of our recipe collection.
Other recipes are also shared that we would recommend. In that way you Fill My Recipe Book.
Tasty Food comes from natural organic good produce from the family farm.
That's the food that we love to share with family and friends and our readers. Its all about us as a close family.
Your, Mom, Granny, Author and Photographer.
Heather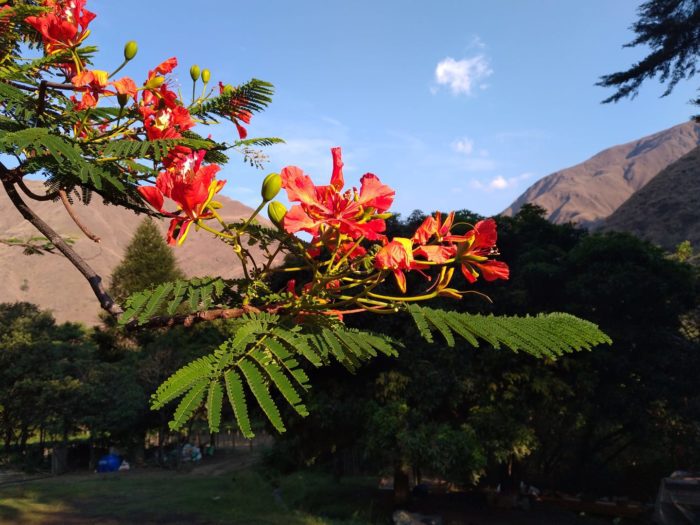 Contact details: [email protected]
www.facebook.com/maketastyfood, www.facebook.com/fillmyrecipebook
www.instagram.com/fillmyrecipebook @fillmyrecipebook #fillmyrecipebook