Strawberry Banana Smoothie for Anemia recipe. Best iron rich fruits blended into almond milk for low iron deficiency. Taken with a Vit. C.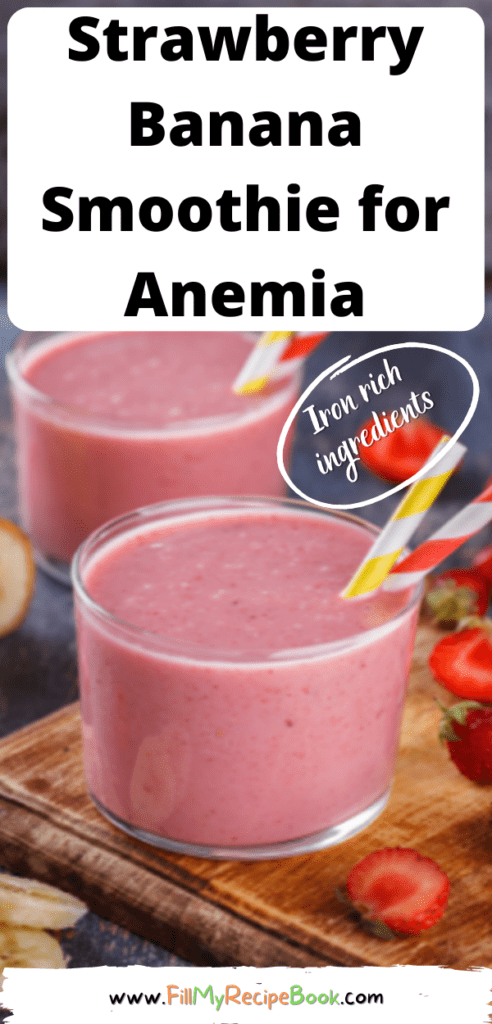 Strawberry Banana Smoothie for Anemia
A smoothie recipe that helps with low iron deficiency that causes anemia. The best iron rich fruits and ingredients to use, as well as what foods to avoid.
Smoothies are a great way to get vitamins and nutrients needed for specific ailments such as anemia into your diet. Fruits and food rich in vitamin C should be taken with iron supplements to help its absorption. Food rich in iron increase red blood cells.
Other foods and drinks to avoid while using iron supplements are as below.
Foods to avoid
Tea and coffee.
Milk and some dairy products.
The foods that contain tannins, such as grapes, corn, and sorghum.
Foods that contain phytates or phytic acid, such as brown rice and whole-grain wheat products.
Foods that contain oxalic acid, such as peanuts, parsley, and chocolate.
What drinks increase iron?
Drinks and juices that are rich in iron include apple juice, apricot nectar, beef broth, beetroot juice. Cocoa using natural cocoa powder higher than 70 %. Green smoothies, orange juice, pea protein smoothies. Prune juice, tomato juice, and spinach juice. All organic and pure fresh ingredients.
Ingredients for this smoothie.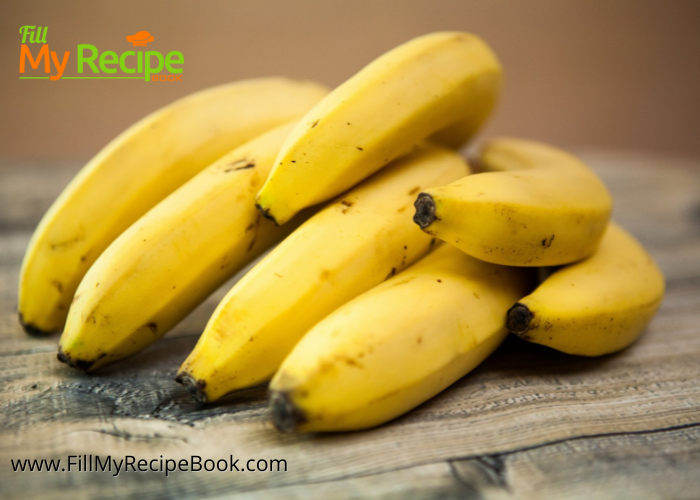 Ripe banana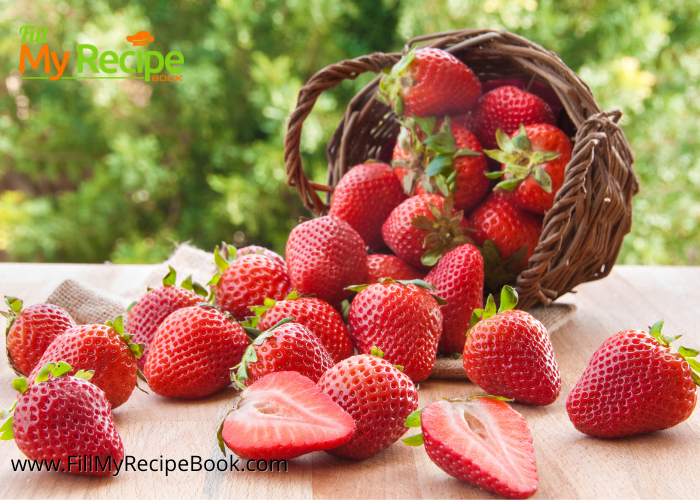 Strawberries fresh or frozen
Food sources of iron include:
Spinach.
Watercress.
Kale.
Raisins.
Apricots.
Prunes.
Meat.
Chicken
A strawberry and banana smoothie made with almond milk and tofu and a little lemon for the vitamin C in the smoothie. Vit. C helps the absorption of iron in the blood.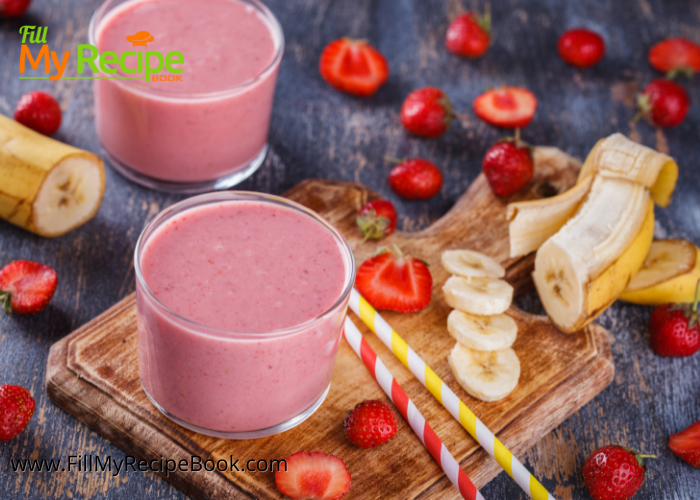 Sweetened with healthy organic Honey. Many healthy remedies are made with raw organic honey, it only good for you. Go and learn more about some honey remedies and reasons to use honey on the above link.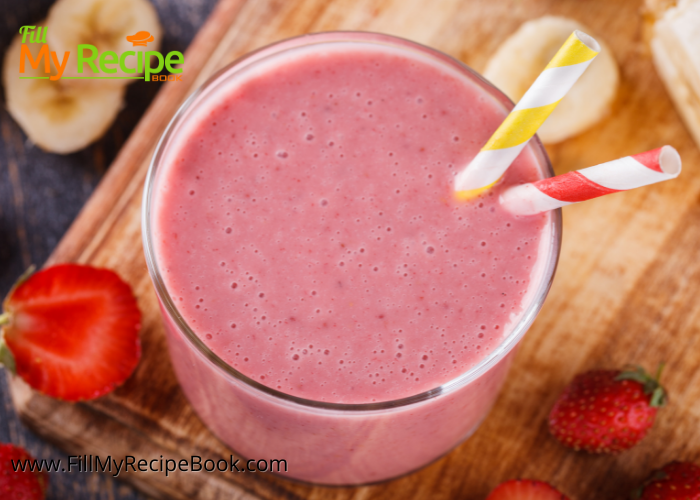 How To
Blended in a blender all together easily and drank from a glass or some fancy mason jar with silicon holds and lids, for a breakfast or a drink for snack during the day. (The above highlighted links are for you to view and purchase these accessories online.)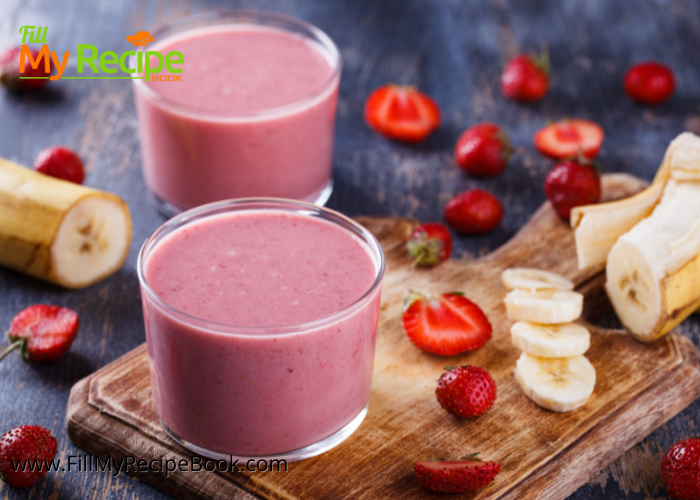 The best is to take iron supplements and be in contact with your doctor to monitor your iron levels in your blood. Taking a Vitamin C with these supplement will help greatly to absorb the iron.
Anemia symptoms are,……fatigue, dizziness and headaches.
Recommendations.
(click on the highlighted headings for the recipes)
Get this recipe idea as well.—-> Green Smoothie for Anemia and —-> Iron Rich Citrus Green Smoothie
There are more smoothies ideas for you —–> Smoothies for Anemia Recipes
Some more amazing recipes —–> 12 Healthy Pomegranate Smoothie Recipes and other fruity ideas —-> 27 Fruit Inspired Recipes
Get some great smoothies for kids —–>13 Healthy Kids Smoothies Recipes
You will love to make these —–> 15 Delicious Milk Shake Recipes as well as these breakfast ideas —-> 20 Easy Vegetarian Breakfast Recipes as well as these ideas —-> 14 Valentine Family Breakfast Ideas
and these are other recipe ideas to try —-> 18 Yummy Fat Free Recipes
Here are some amazing recipe ideas for you —–> 30 Ideas for Fruit Recipes
If you love to write out your recipes then download this FREE General Recipe page to do so on.
There are also Printables for Kitchen Charts and Household meal Planning. As well as the important Budget planner. Get them for FREE.
Use some of these cute and colorful kitchen gadget to help with the prep, go click on this link to purchase online and view the selected kitchen accessories.
purchase online these smoothie blenders and glasses and knives and fruit washing baskets to make smoothies with…..click this link or image below for items.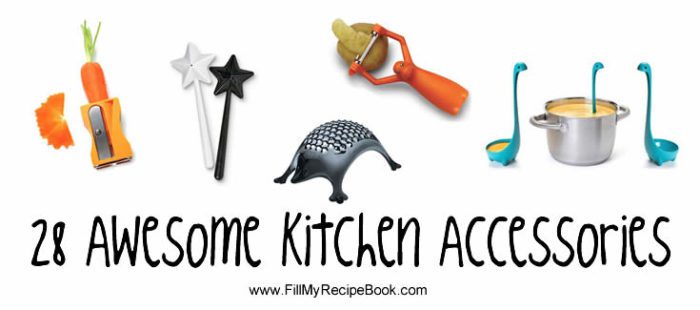 You would need these 9 Essentials to make a Smoothie. Purchase these recommendations online to clean, cut and blend a healthy smoothie.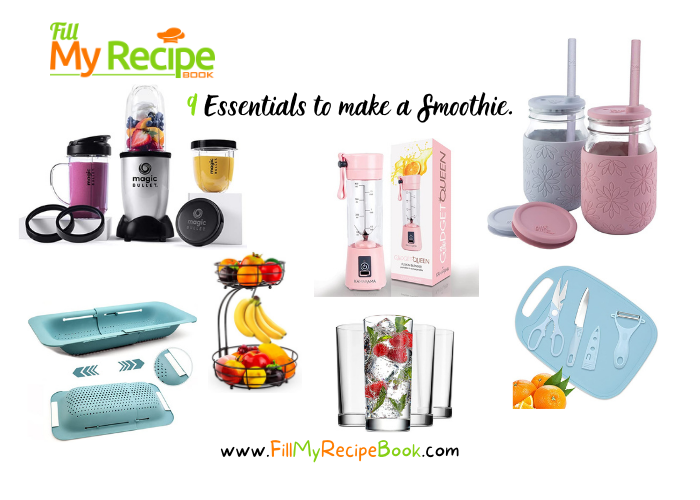 Print
Strawberry Banana Smoothie for Anemia
Strawberry Banana Smoothie for Anemia recipe. Best iron rich fruits blended into almond milk for low iron deficiency. Taken with a Vit. C.
Author:
Prep Time:

3 min

Cook Time:

0 min

Total Time:

3 min

Yield:

2

Category:

breakfast, snack

Method:

blender, no bake

Cuisine:

American
Ingredients
10 oz (280g)of fresh or thawed frozen Strawberries
1 cup of almond milk (or soy, but stats don't recommend soy for kids with anemia)
1 small ripe banana peeled and sliced
1/4 cup of organic honey.
12 oz of soft tofu drained.
2 Tablespoons of fresh lemon juice.
pinch of salt
Keywords: Strawberry Banana Smoothie for Anemia
You love to make more smoothies to help anemia then view these below.
Make smoothies for your health and aids in giving the fussy kids some good stuff in their system.