15 delicious milk shake recipes ideas to create for any time of the day. Shakes or smoothies for your health or breakfast for meals.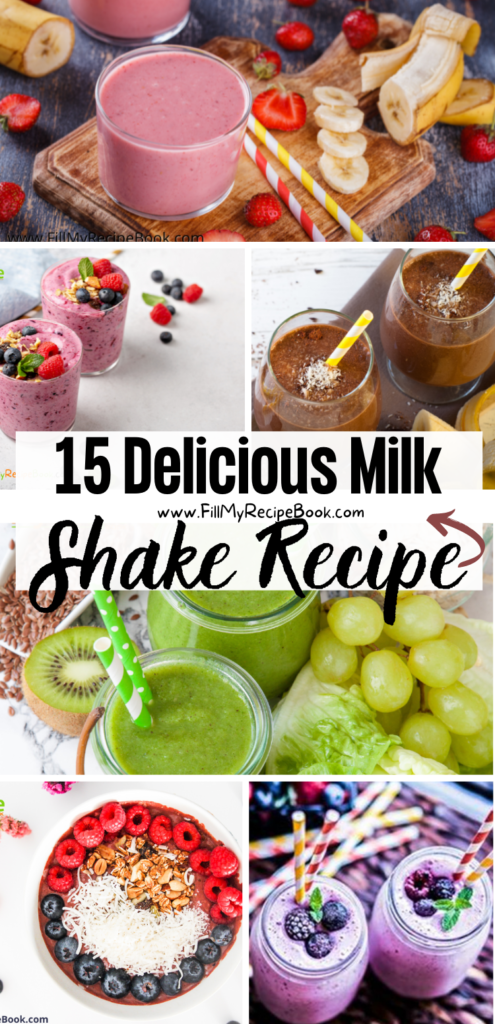 15 Delicious Milk Shake Recipes
Sharing delicious milk shake recipe ideas or smoothie recipes for you to create for breakfast or health reasons. These are super healthy and great to make for fussy eaters that really need their proteins and vitamins. We share some gut soothing smoothies and smoothies or shakes to help for anemia and iron. There are vegan recipe ideas as well. enjoy.
(click the highlighted heading for the recipe)
Healthy Berry Bliss Smoothie filled with nutrients for fighting anemia. The best versatile smoothie for anemia and vegans with berries.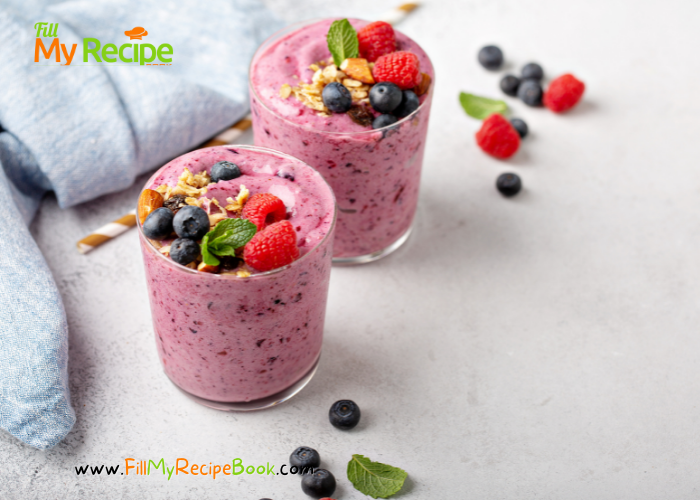 Strawberry Banana Smoothie for Anemia
Strawberry Banana Smoothie for Anemia. Fruits high in iron mixed with vitamin C juices blended into almond milk for an anemia smoothie.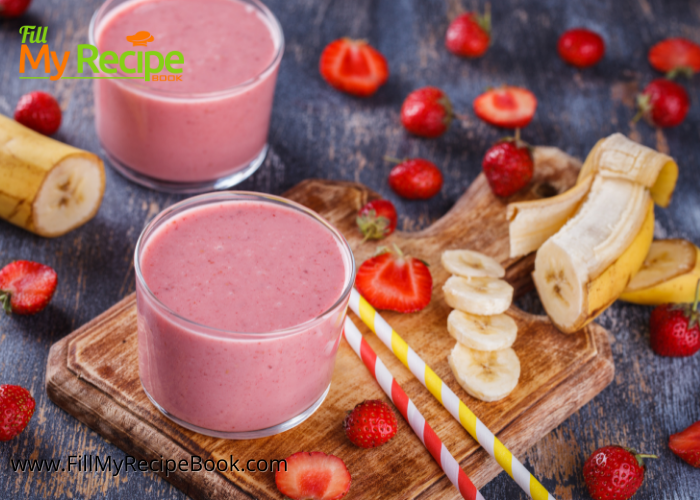 Green Smoothie for Anemia. A smoothy that is high in iron made with spinach for iron deficiency includes vitamin C which helps absorption.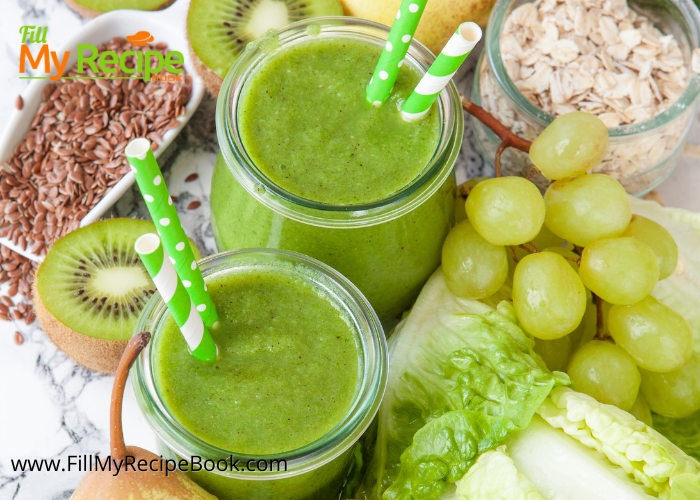 Healthy Gut Soothing Turmeric Smoothie
Healthy Gut Soothing Turmeric Smoothie made with easily obtainable fresh fruits and turmeric for anti-inflammatory soothing of the gut.
Chocolate Banana Breakfast Smoothie
Chocolate Banana Breakfast Smoothie made with raspberries and Greek yogurt and then add chocolate protein powder or cocoa for taste.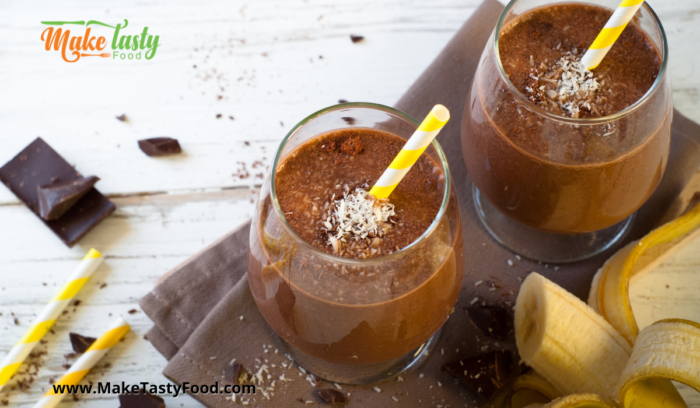 Vegan Chocolate Raspberry Smoothie Bowl
A Vegan Chocolate Raspberry Smoothie Bowl recipe to for an appetizing breakfast with all the fresh tasty berries and granola with honey.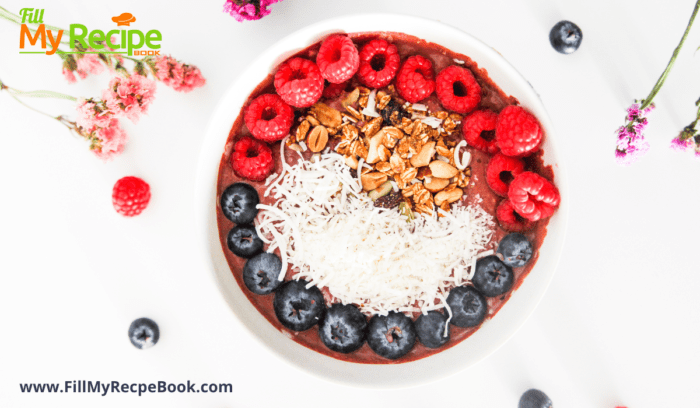 Thick homemade banana milk shake recipe.
If you love the thick banana milkshake at McDonalds then you will love our homemade thick banana milkshake that is loaded with vanilla ice cream, plenty of bananas and a good sugar kick.
The secret to taking a plain ol' milkshake up to the level of milkshake nirvana is adding malted milk powder, or simply "malt.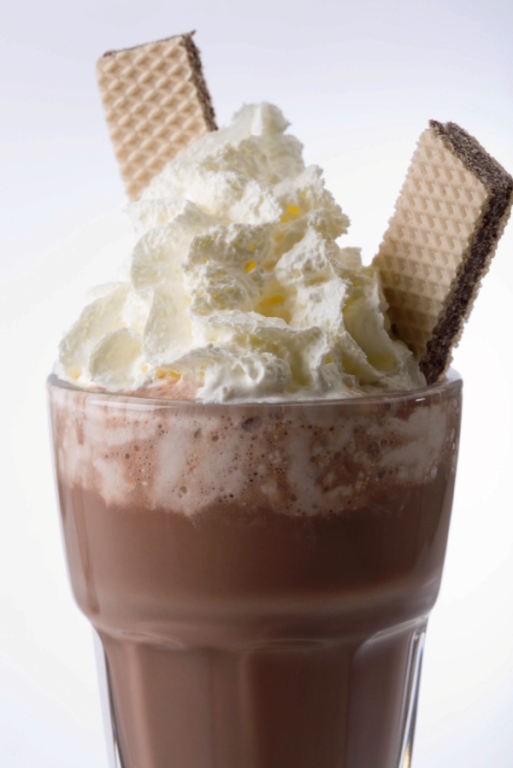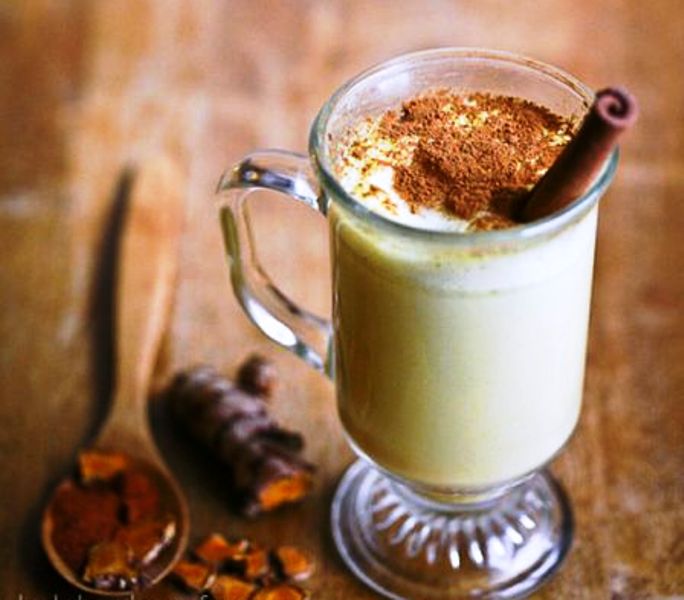 Of course, when you mix in the delicious fresh flavor of peaches, there really is no way that this colorful drink could be anything other than awesome.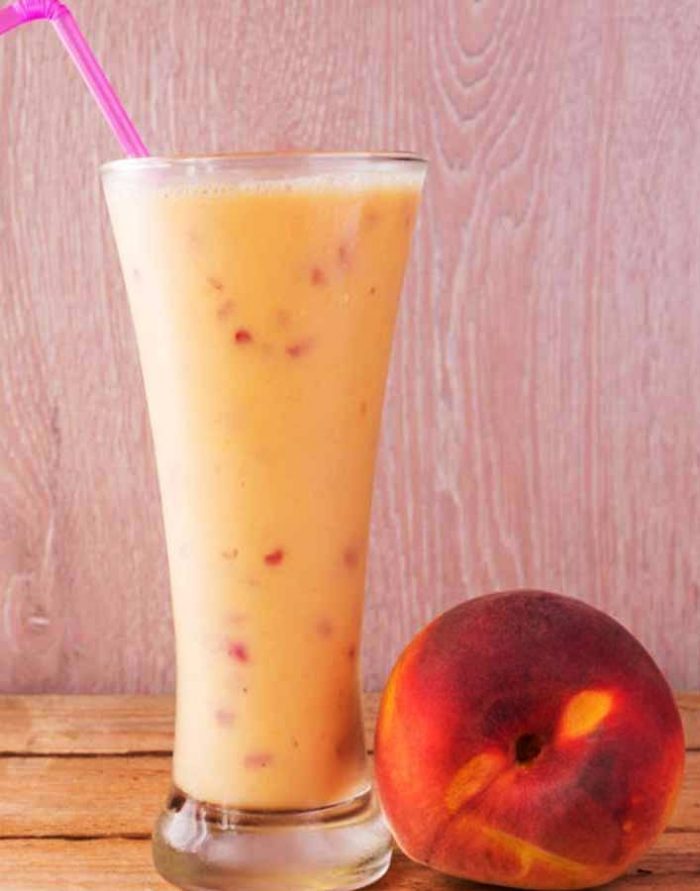 These creamy strawberry milkshakes keep it simple with just 4 ingredients: fresh strawberries, vanilla extract, ice cream, and milk.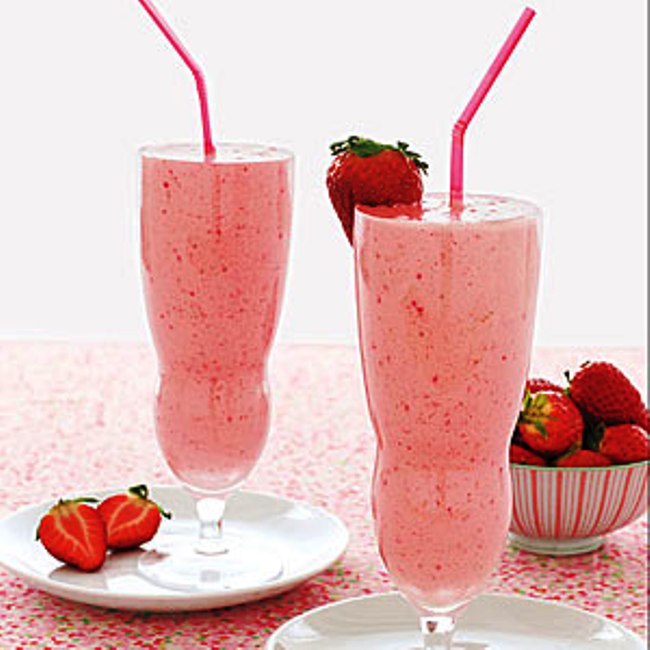 Peanut butter chocolate milk shake
The combination of chocolate and peanut butter is one that I just love, and as a result, I tend to combine these two ingredients quite often.
Vanilla berry delight shakeology
They'll give the shake sweet fruit flavor, and give the finished drink a beautiful jewel-tone color.
We like blackberries, raspberries, and blueberries for this smoothie.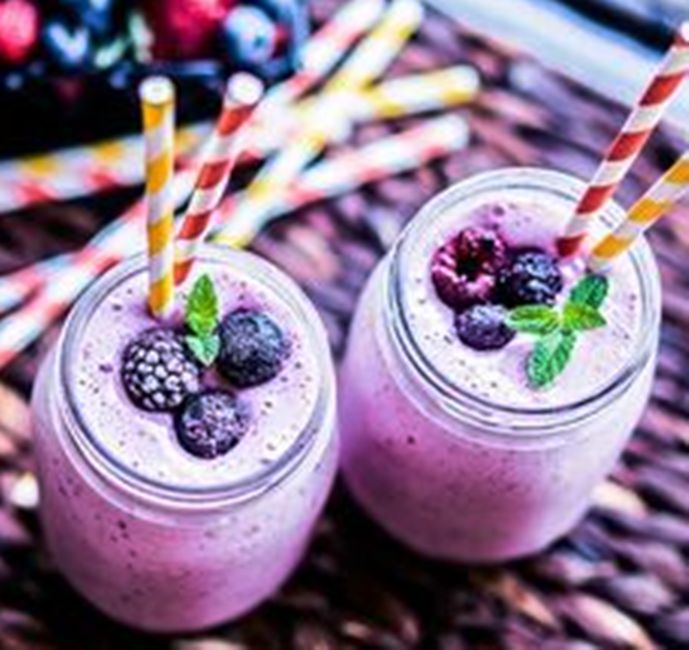 This creamy orange smoothie has no added sugar and a secret ingredient. It tastes just like you are biting into a creamsicle.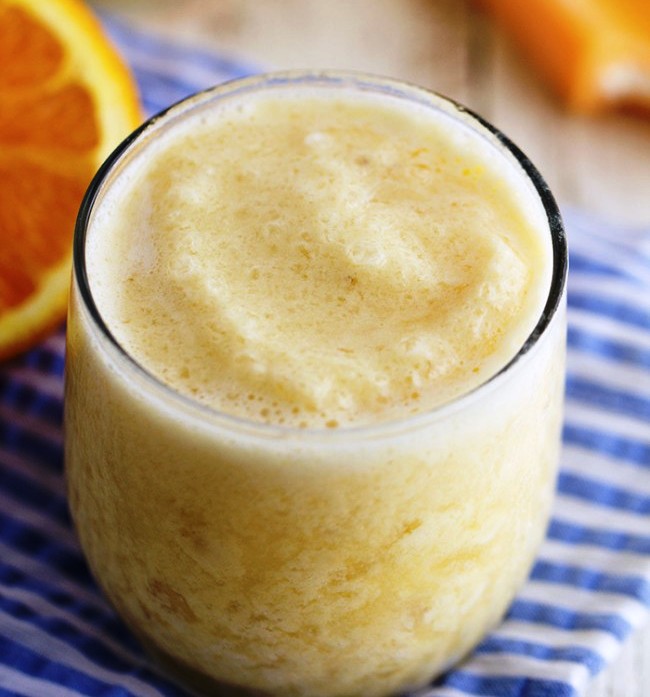 This delicious Mocha Breakfast Shake is made with Greek yogurt for a wake-me-up, protein-packed breakfast! For those mornings when only coffee AND chocolate will do.