Healthy Berry Bliss Smoothie filled with nutrients for fighting anemia. The best versatile smoothie for anemia and vegans with berries.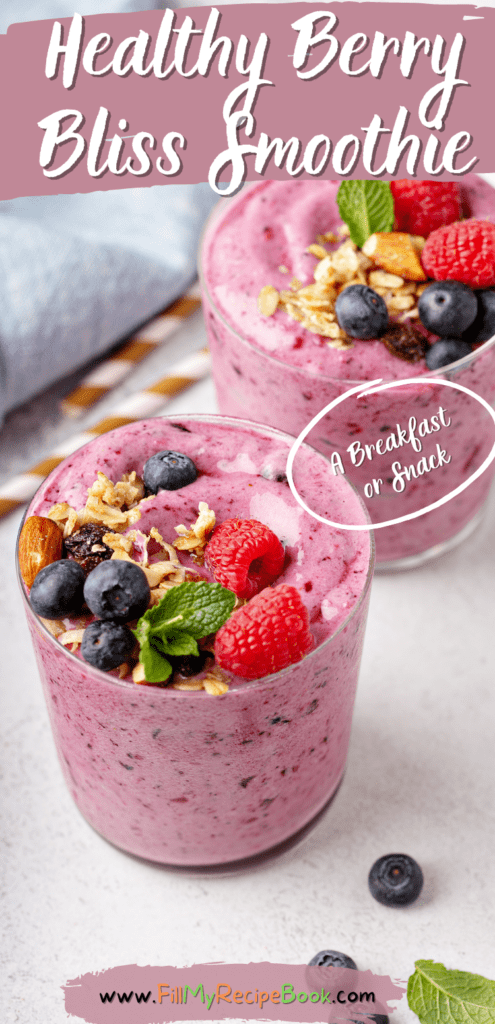 Healthy Berry Bliss Smoothie
The bodies nutrients is replenished with some healthy greens and berries with this smoothie.
Are Blue Berry Bliss smoothies healthy?
Makes a great healthy filling breakfast filled with protein. Berries contain anti-oxidants called anthocyanins that have anti-inflammatory effects that may reduce your risk of diseases.
Ingredients needed.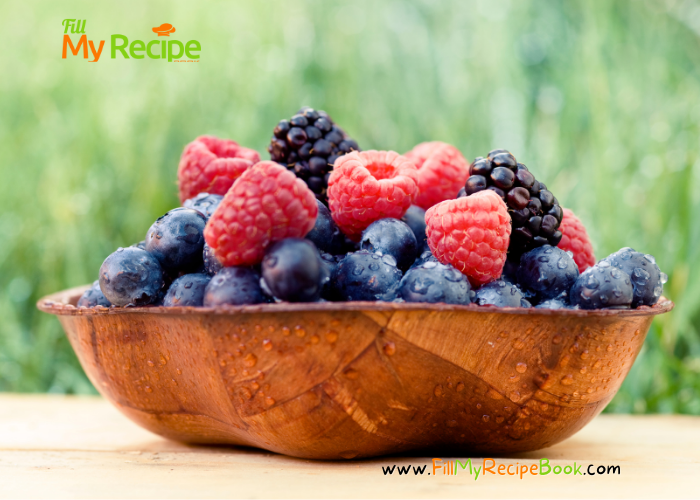 Blueberries, raspberries and black berries. A mix.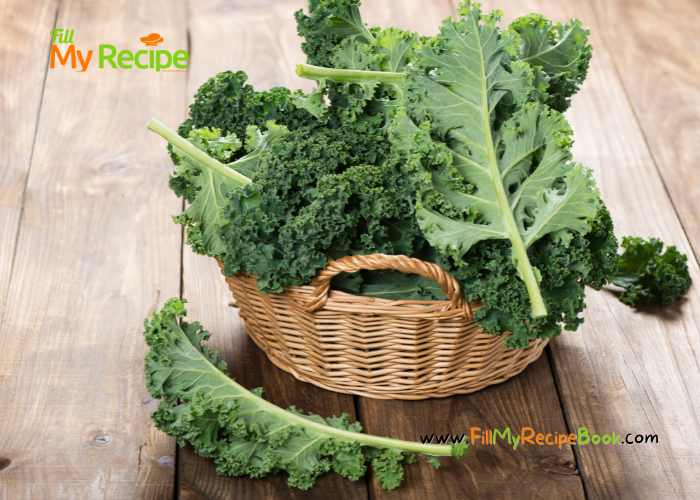 Use Kale or spinach leaves.
Greens are a cruciferous vegetables that are filled with nutrition. As well as coconut oil and boost your immune system. Helps fight against infections and diseases.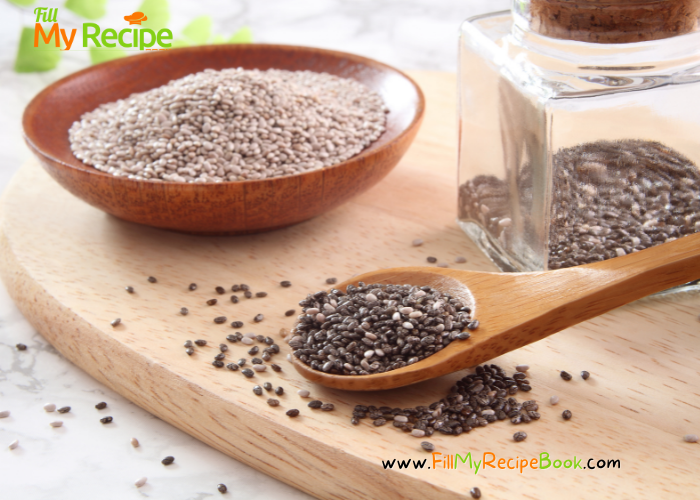 Chia seeds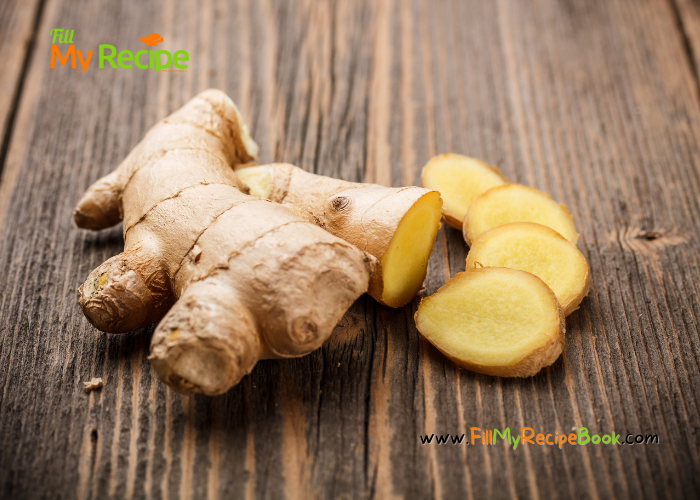 A piece of fresh cut ginger
Coconut oil unrefined. Coconut oils helps your body absorb some of those nutrients in the smoothie and is also said to help with brain health.
So quick and easy to make. Wash the berries and leaves in a vegetable colander strainer basket. Then place all of them in a blender and blend for about 2 minutes. Serve and enjoy.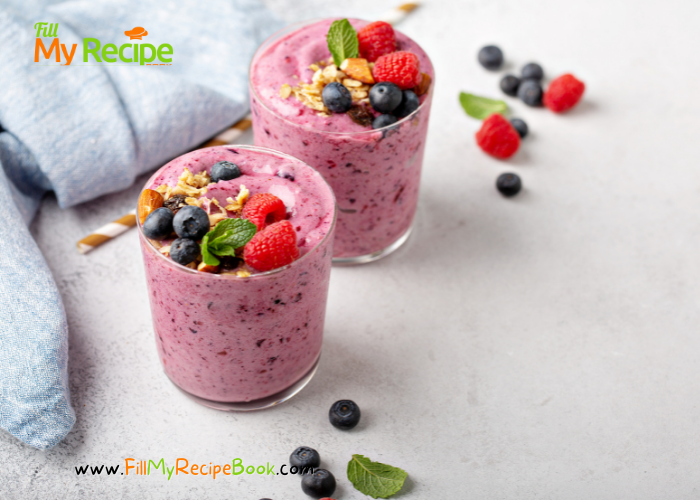 Some people love to make this smoothie with just fresh berries and ginger a little maple syrup for a post workout smoothie. Replenishes your body.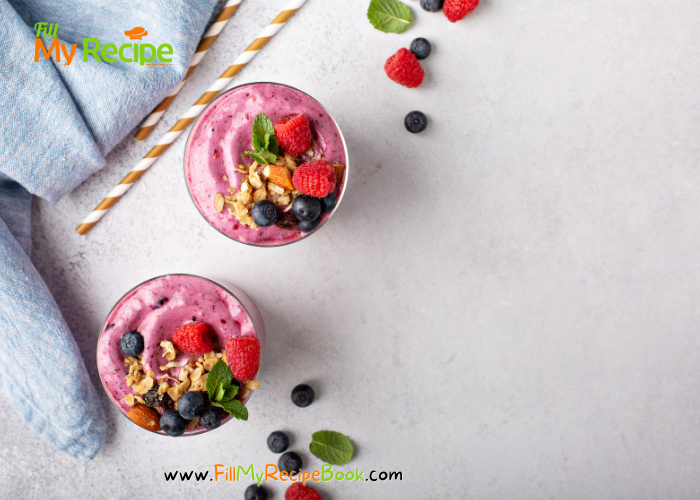 Its a healthy berry smoothie that is sugar free and only uses the honey or maple syrup or stevia for a little bit of sweetener. Honey is my choice of sweetener, as it is just as healthy and is a natural antibiotic. Using pure organic honey for your health.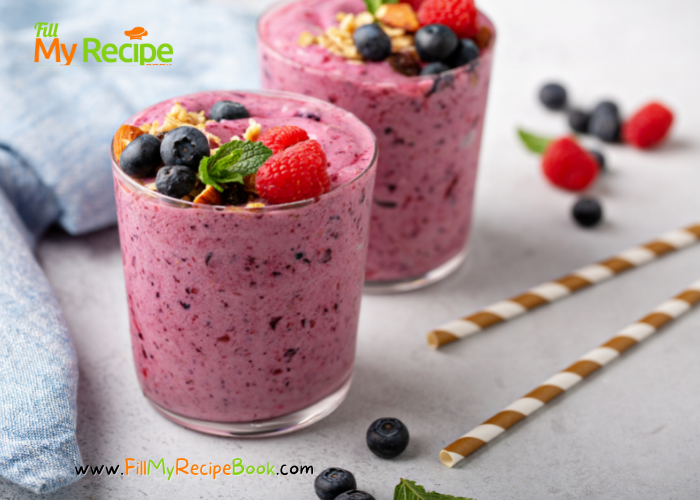 You would love to get these Smoothie Mugs that have silicon lids and straws for your kids then click on the highlighted words to go online and purchase. Even if you want to make these at work for lunch, then this portable blender is a great option. [view the products below]
You can vary the ingredients in smoothies by adding a banana or avocado or use almond or coconut milk instead of water. Make it to your taste buds.
Recommendations.
Make these smoothies for your health.
. Strawberry Banana Smoothie for Anemia
. Healthy Gut Soothing Turmeric Smoothie
Get these helpful online purchases to make this smoothie with—-> 9 Essentials to make a Smoothie.
Some more amazing recipes —–> 12 Healthy Pomegranate Smoothie Recipes
You would love to get some other recipe ideas from these —–> 13 Easy Coconut Milk Meal Recipes
Get some more recipe ideas with berries —-> 22 Easy Berry Treats Recipes and other fruity ideas —-> 27 Fruit Inspired Recipes
Some vegan breakfast recipe ideas to make ahead —–> 15 Homemade Vegan Breakfasts Recipes and these for kids —-> 13 Healthy Kids Smoothies Recipes as well as these breakfast ideas —-> 20 Easy Vegetarian Breakfast Recipes and for valentines day ideas —-> 16 Easy Valentine's Day Breakfast Recipes
Some more coconut inspired recipes to create —–> 19 Coconut Inspired Snack Recipes
Great ideas for coconut milk desserts —–> 9 Easy Coconut Milk Dessert Recipes and these LCHF recipe ideas to —–> 13 Healthy LCHF Dessert Recipes
These are amazing recipe ideas —–> 16 Healthy Honey Treat Recipes
You will love to make these —–> 15 Delicious Milk Shake Recipes
and other ideas —–> 17 Easy Vegan Snack Recipes
Here are some amazing recipe ideas for you —–> 30 Ideas for Fruit Recipes
Get these great Christmas breakfast ideas —–> 35 Easy Christmas Breakfast Ideas
Try these vegan meal recipe ideas —–> 18 Easy Vegan Recipes
A few chia seed pudding recipe ideas —-> 10 Healthy Chia Seed Pudding Recipes and There are these amazing recipe ideas to create with Chia seeds —-> 13 Chia Seed Snacks Recipes
(click the highlighted heading or image for the recipe)
Great purchases online to suit making smoothies a little easier and on the go.
9 Essentials to make a Smoothie.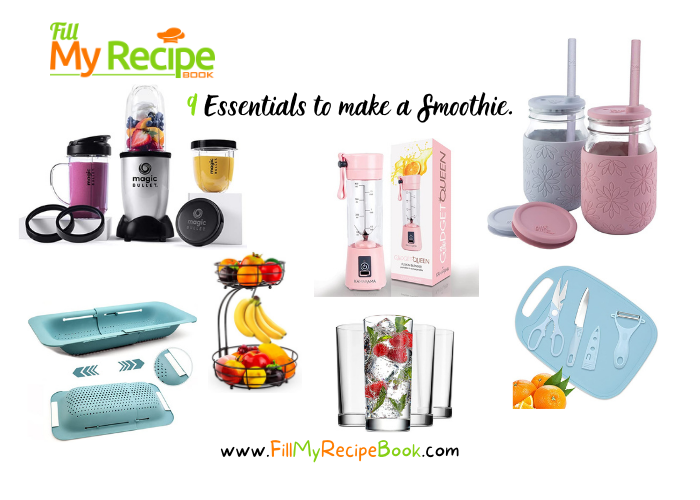 Print
Healthy Berry Bliss Smoothie
Healthy Berry Bliss Smoothie filled with nutrients for your body. It tastes as good as it looks and top with berries and muesli or nuts.
Author:
Prep Time:

10 min

Cook Time:

0 min

Total Time:

10 min

Yield:

1 glass

Category:

Smoothies

Method:

blender
Ingredients
1 Cup of mixed berries of choice [Blueberries or raspberries or cranberries]
1 Cup of compressed leafy greens [kale or spinach]
5 cm [2 inch ] of fresh ginger
1 Tablespoon of unrefined coconut oil
1 teaspoon of fresh Chia seeds
Add Honey or maple syrup or Stevia to sweeten.
3/4 cup of water. [or almond or coconut milk]
Instructions
Place all the ingredients in a blender with water to suite your consistency and blend for 2 minutes or more.
Taste to see if the sweetener is enough or add a little more.
If you want a glass of this healthy juice then add a 3/4 cup of water. You can use almond or coconut milk. It all depends on the consistency you prefer to drink this smoothie.
Notes
This smoothie is healthy and may help build up your immune system to fight cancer.
Toppings you can apply are; hemp seeds, muesli, few fresh berries and a sprig of mint leaf.
Keywords: Healthy Berry Bliss Smoothie