9 coconut milk dessert recipes that are healthy easy and very simple to make. Use it in a healthy smoothie with fruit as a dessert.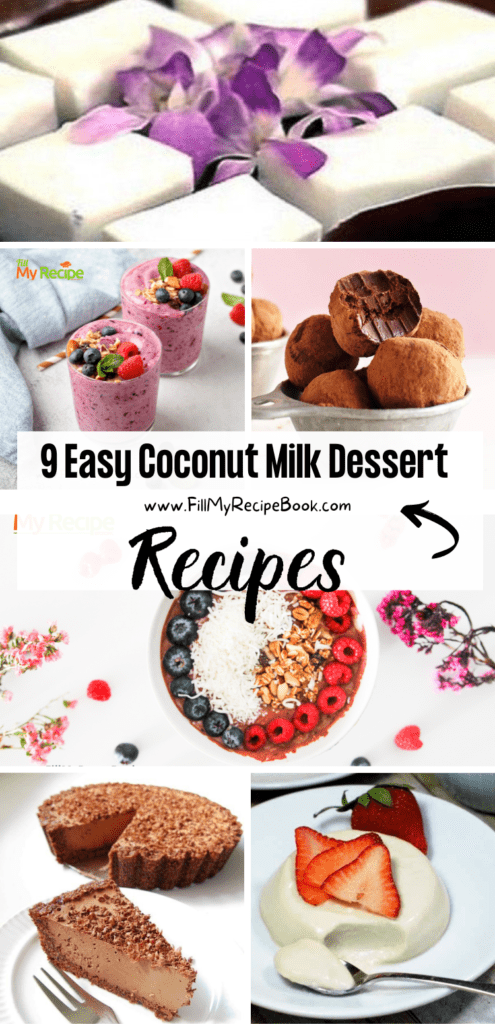 9 Easy Coconut Milk Dessert Recipes
Sharing some amazing easy coconut milk dessert recipes ideas to create. Smoothies can be a breakfast or used for a dessert. Most recipes you may change up the milk for coconut milk or almond milk to suite your diets.
(click the highlighted heading or image for the recipes)
Healthy Berry Bliss Smoothie filled with nutrients for fighting anemia. The best versatile smoothie for anemia and vegans with berries.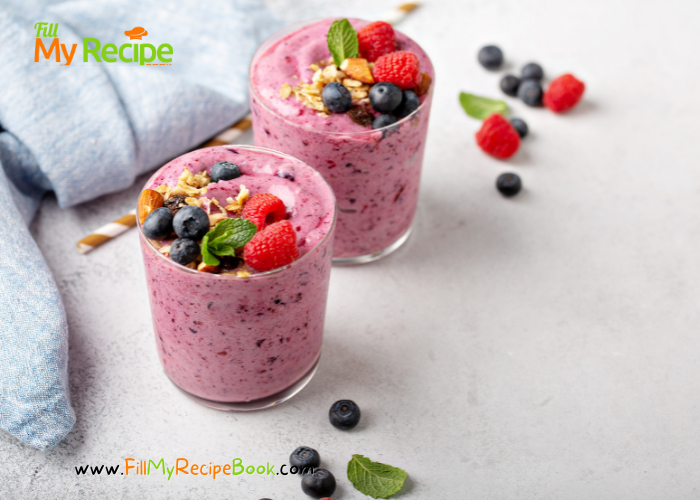 Vegan Chocolate Raspberry Smoothie Bowl
A Vegan Chocolate Raspberry Smoothie Bowl recipe to for an appetizing breakfast with all the fresh tasty berries and granola with honey.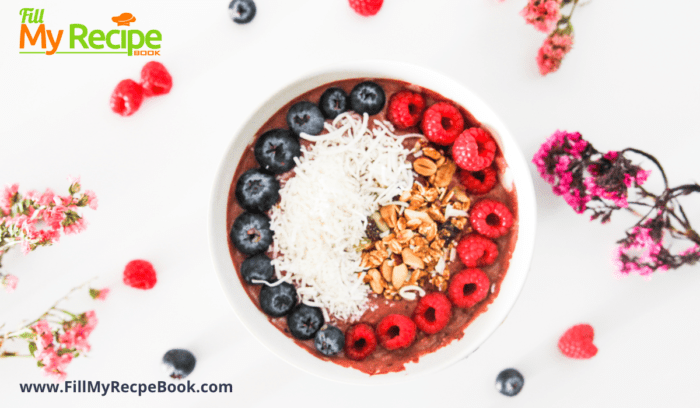 Easy haupia hawaiian pudding dessert recipe
A simple recipe that will bring joy to your family or guests. This is a great thing to bring to a party. Who could resist such a great taste of Hawaii.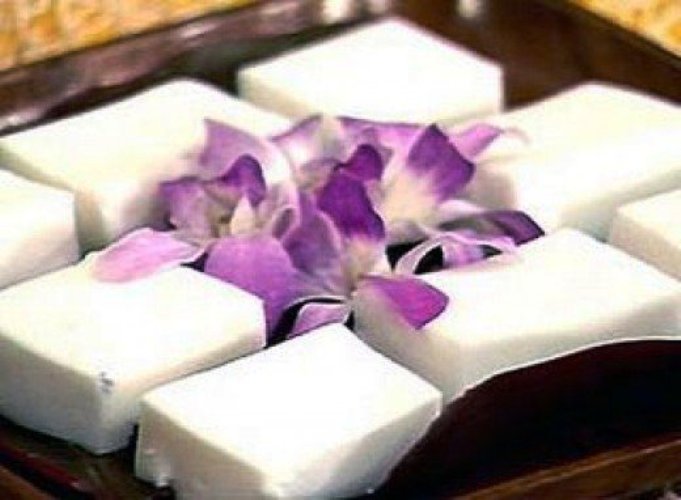 Chia seeds add flavor and nutrition to this easy pudding! Top with frozen fruit for a delicious post-workout snack or breakfast on the go.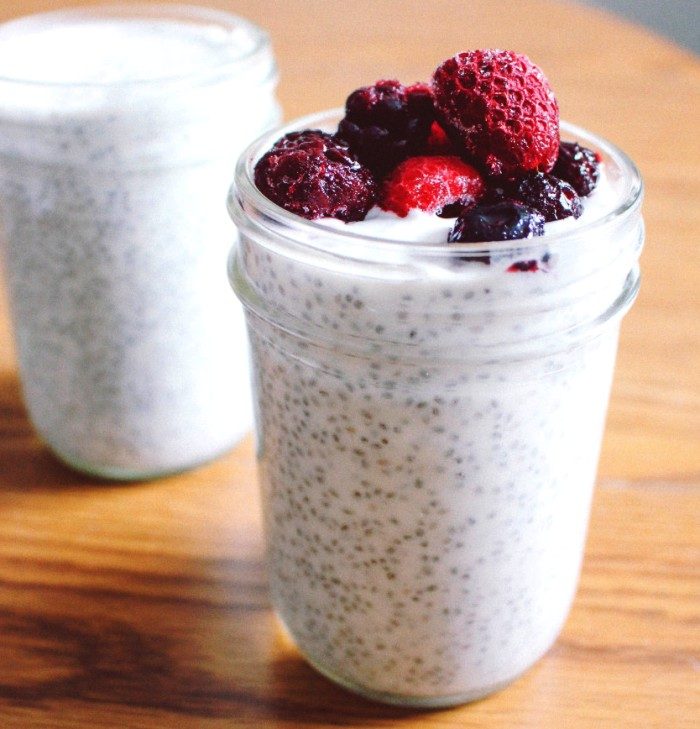 Coconut Panna Cotta is a deceptively easy dairy-free dessert, that looks totally impressive! All you need is a few simple ingredients to make it, with or without using gelatin.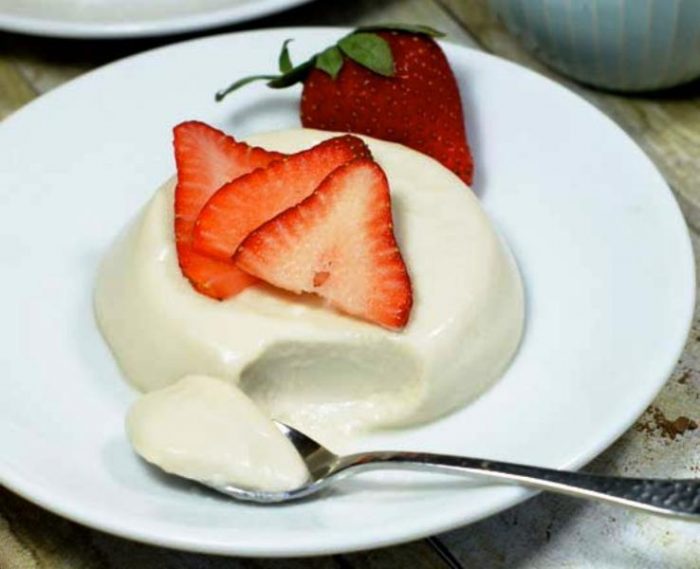 See how I made this 10-ingredient, fluffy, indulgent pie that's infused with coconut in 5 ways.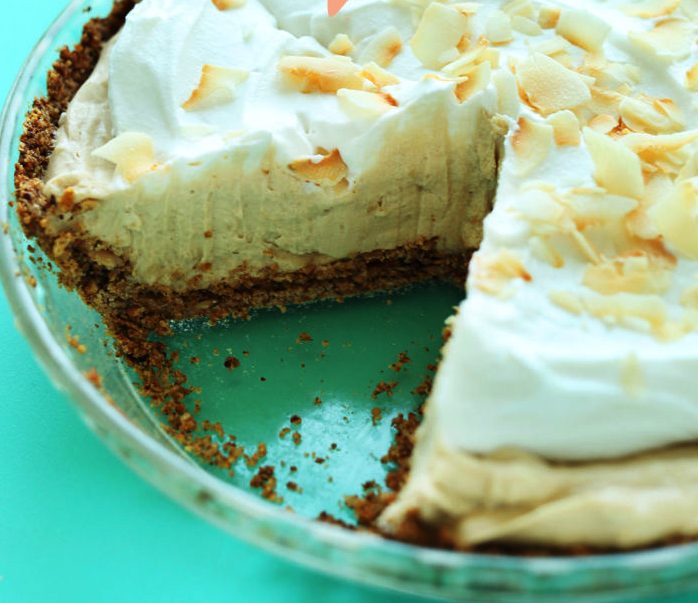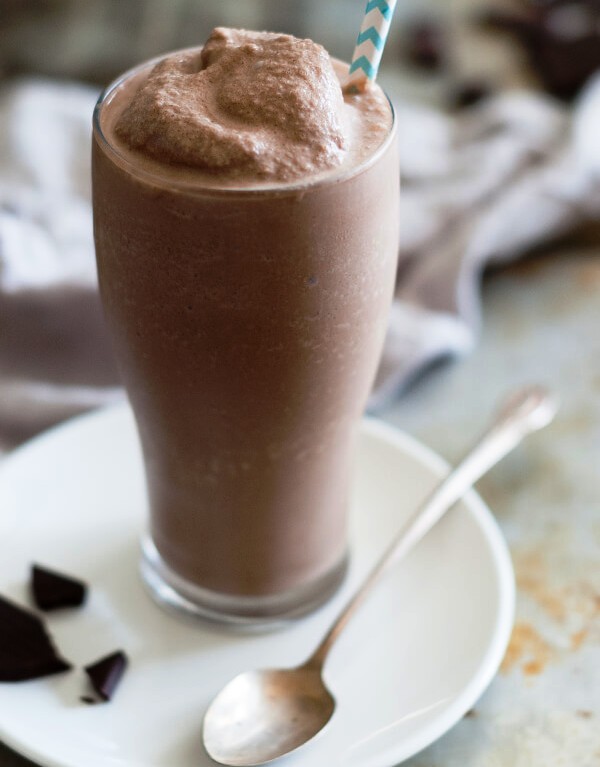 Raw vegan chocolate cheesecake
In our house, this raw vegan chocolate cheesecake is affectionately called "triple chocolate insanity".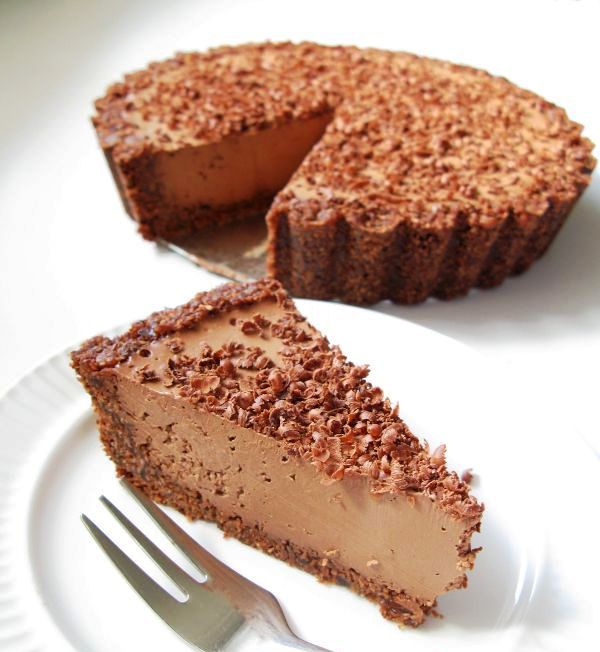 Vegan, gluten-free dark chocolate truffles
Prepare to lose all self-control and stuff 14 truffles into your face in one sitting.