10 cake decoration DIY tutorials to help you with making those cakes and cupcakes look very special teaching you how to from home.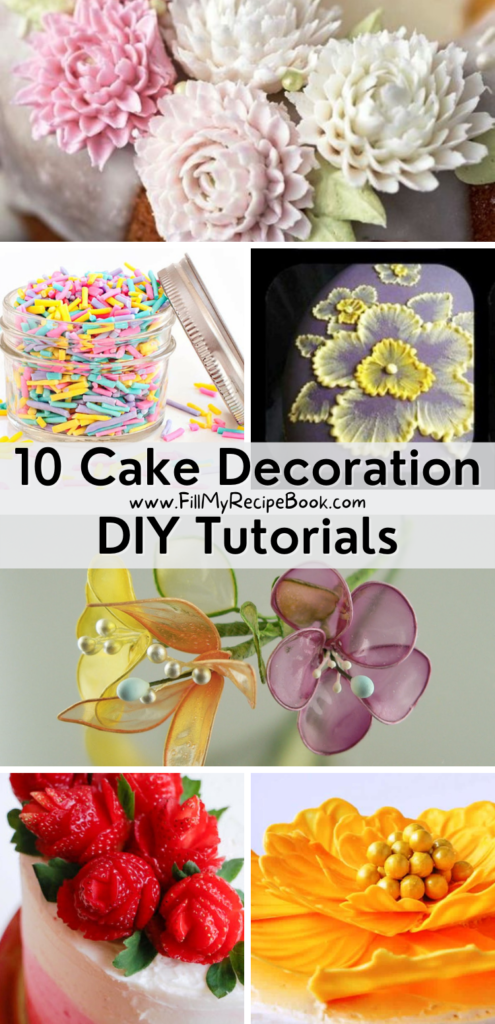 Brush embroidery cake decorating techniques
You'll be decorating and icing cakes like a Pro with these amazing, super easy Brush Embroidery Cake tips.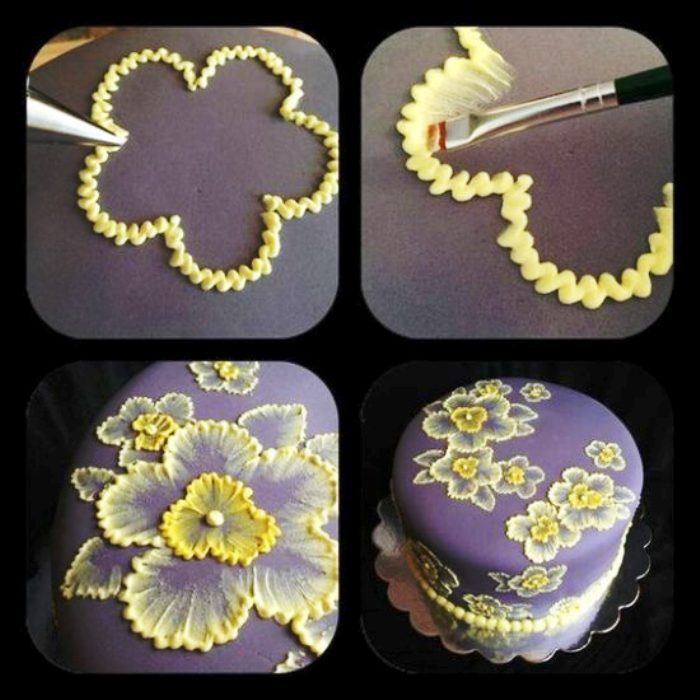 Creative cake decorating with gelatin plastics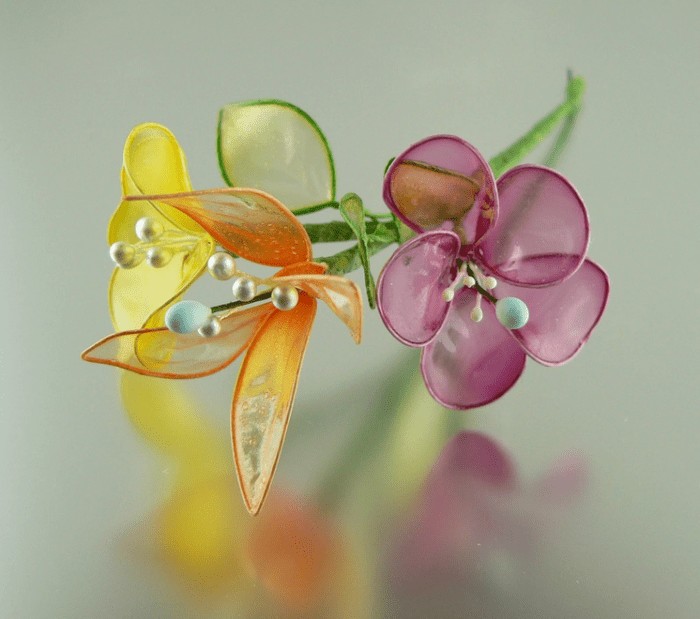 how to make a giant chocolate flower cake, using candy melts and everyday tools.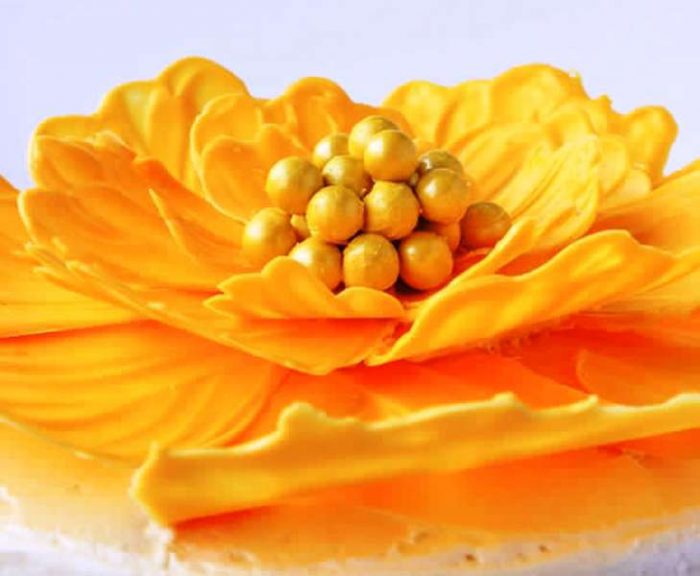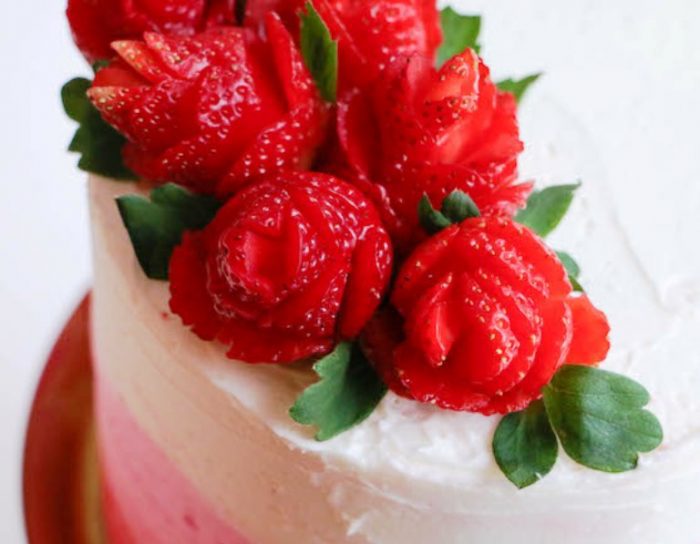 Therefore haven't learnt the 'official' way to create cakes but what I have learnt are some simple ways to create some fab effects. One of these is the simplest way of how to create a quilted effect cake.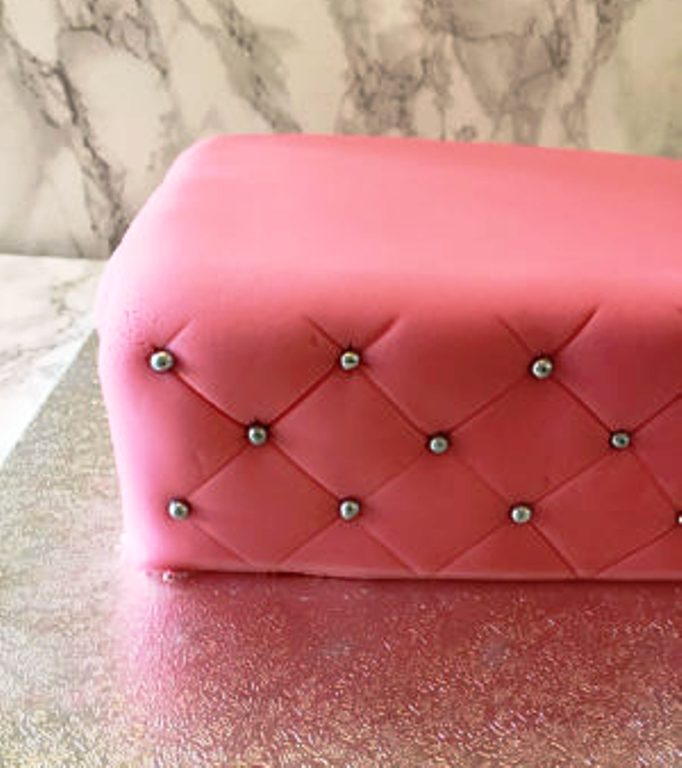 The liquid icing is just powdered sugar with food coloring poured over a fondant covered cake.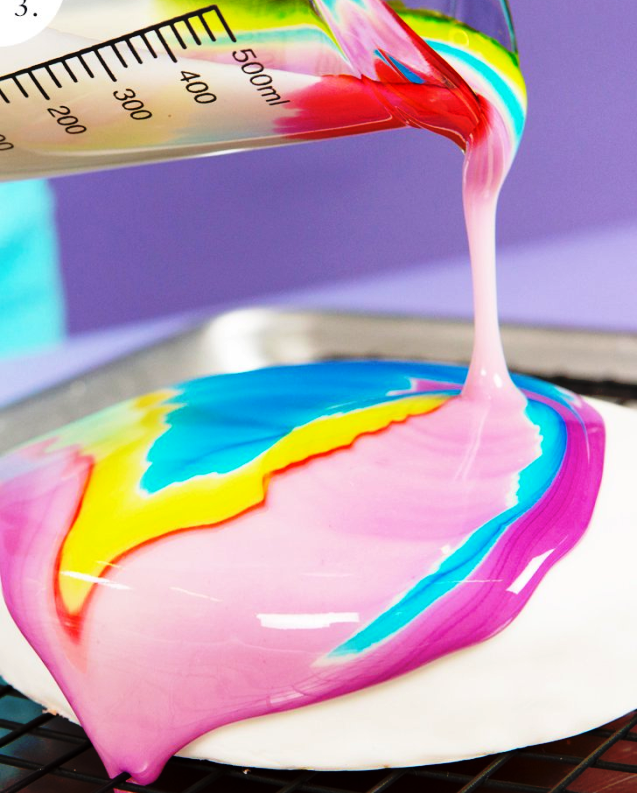 Dahlia flowers are a wonderful addition to cakes and cupcakes, and they're beautiful in almost any color. Use specialty decorating tip 81 to create stand-up petals that make it look like your flower is blooming.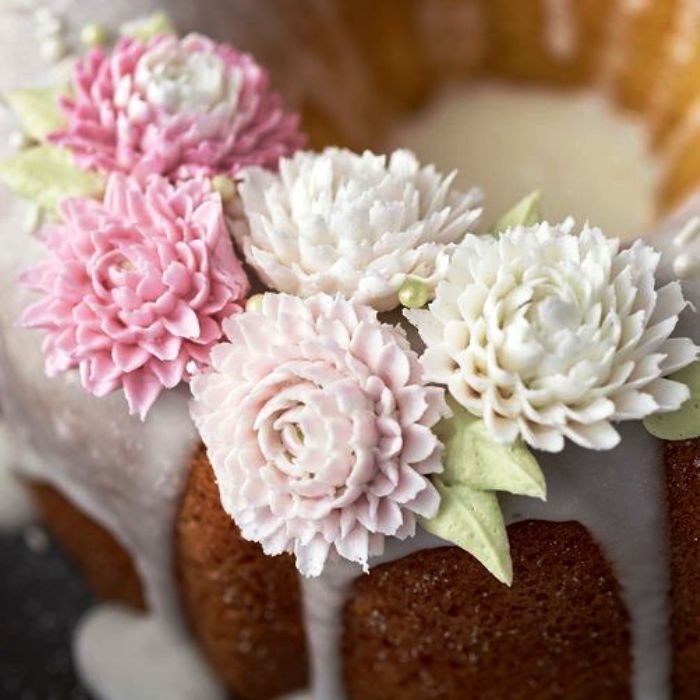 I have been putting this off for a while now and to be honest, I'm not really sure why. For some reason I thought they were going to be very a hard to make. But, it turns out I could not have been more wrong.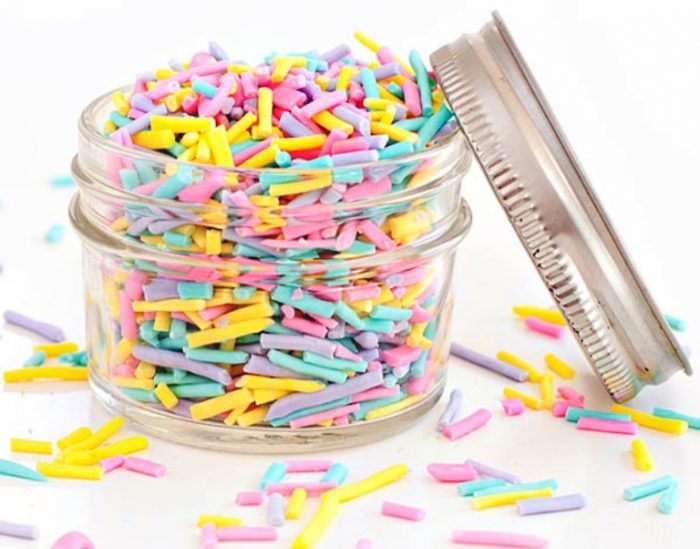 Using my classic vanilla buttercream, stunning frosting roses are the simplest design to pipe on cakes and cupcakes. Follow my video tutorial and success tips below to create your own unique buttercream roses!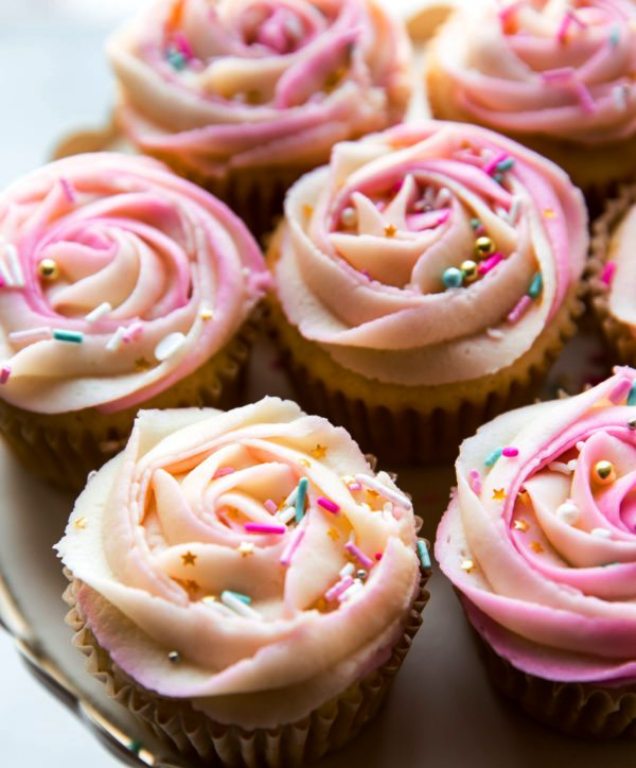 A Girls Princesses Birthday Cake
A Girls Princesses Birthday Cake to bake and decorate with some fondant. Designing the dresses with different color fondant and adding some sparkles.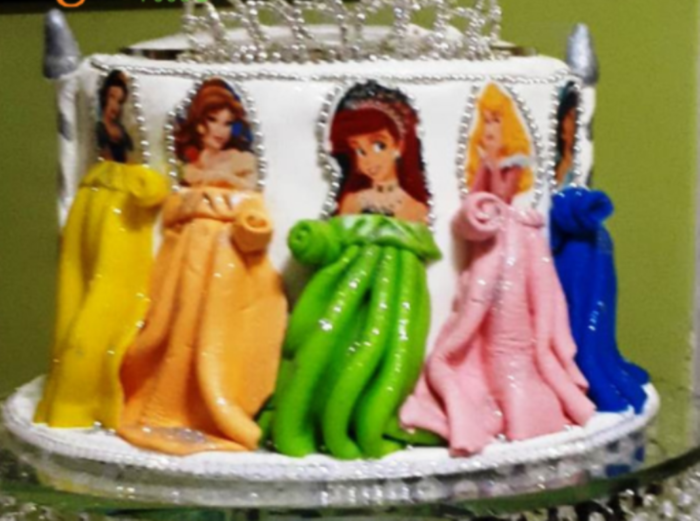 You want to bake more cakes and desserts then go to this link. Recipes and choose from the categories what you would love to go and bake…
enjoy