These 10 Puddings and Desserts Recipes will please any pallet as there are some incredible baked puddings and tarts for dessert with sauce.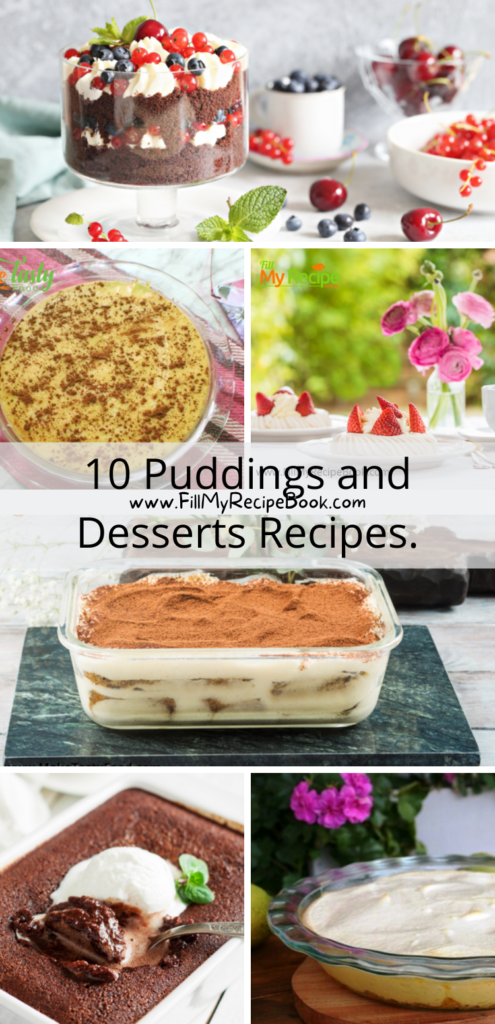 10 Puddings and Desserts Recipes.
Below are great easy puddings or desserts recipes to make for something sweet after dinner on a Sunday. There are no bakes and tarts and a pie. Chocolate of course and fruit included as well as some pavlova or meringues.
Then you can make this amazing trifle bowl with left over cake sponge with cream and cherries and berries. Did you know that broken pieces of meringue or pavlova are great to use in a trifle?
Some amazing Puddings and Desserts to bake and download.
To tasty to not try. enjoy
Tasty No Bake Tiramisu Tart. An Italian cousin but similar to South African fridge tart, that is layered with biscuit and a creamy filling.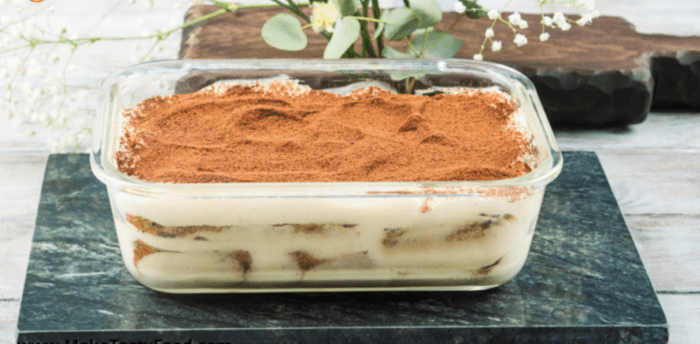 Malva Pudding and Custard sauce for a family dessert that will leave you for wanting more. Made with apricot jam topped with custard sauce.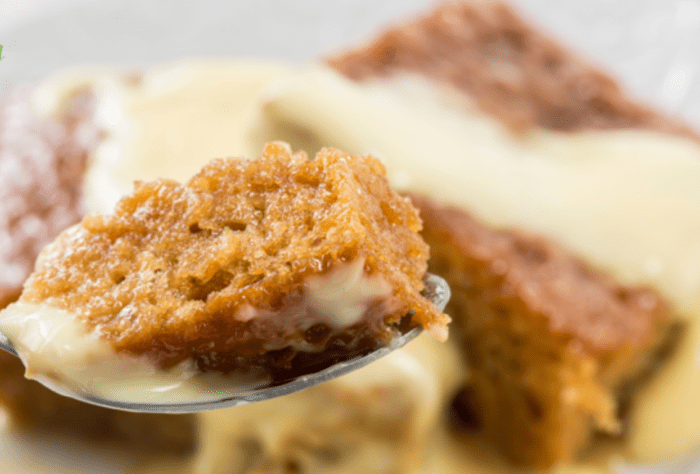 Easy Pear cobbler pie, is tasty and quick and simply to make. When you have some pears no one was eating then make this dish.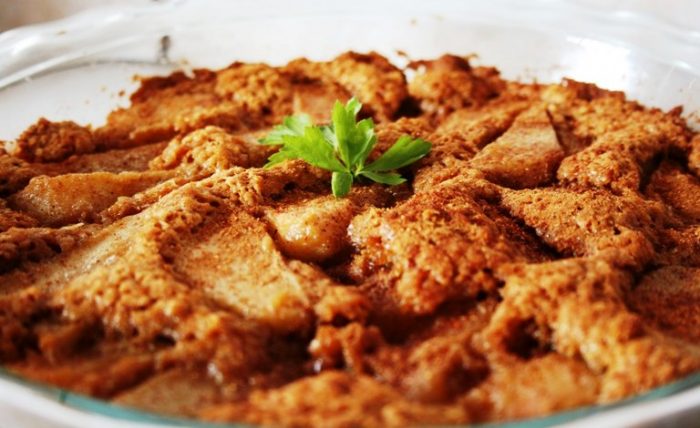 Self Saucing Chocolate Pudding
Self Saucing Chocolate Pudding. Old fashioned classic dessert that is simple to mix, with all the ingredients together in one bowl, and bake.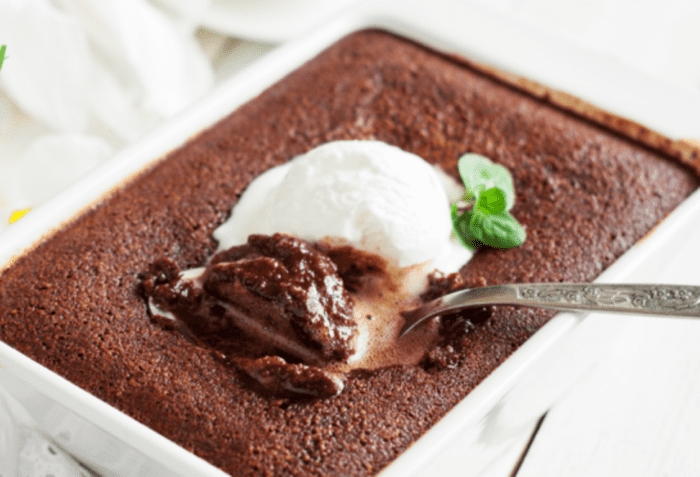 Mini Blueberry Cheesecake Tartlets
Mini Blueberry Cheesecake Tartlets are easy and homemade with a biscuit base topped with creamy cream cheese filling topped with blueberries.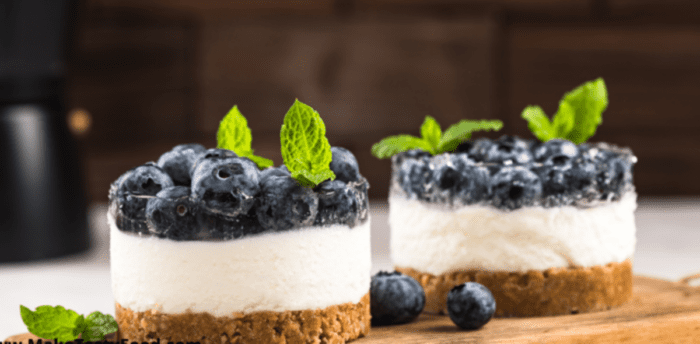 Healthy Chocolate Avocado Mousse
Healthy Chocolate Avocado Mousse. A healthy alternative for a chocolate mousse made with coconut milk and honey as a sweetener.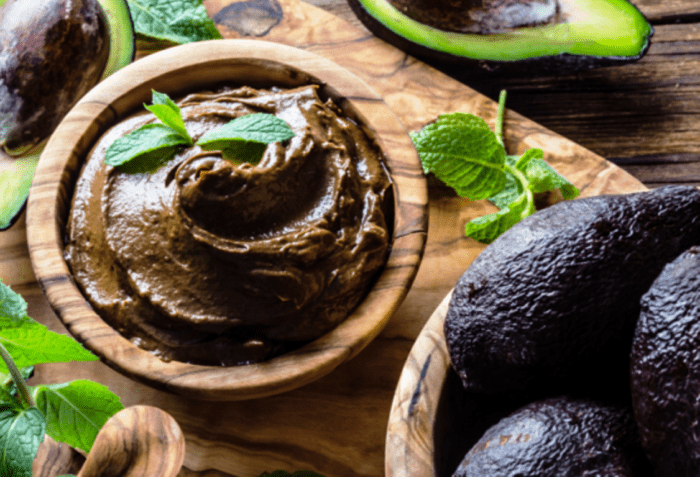 Blissful No Bake Custard Milk Tart
A homemade blissful no bake custard milk tart, an easy recipe. This versatile recipe can be made as a trifle as well, so tasty and made with biscuit base.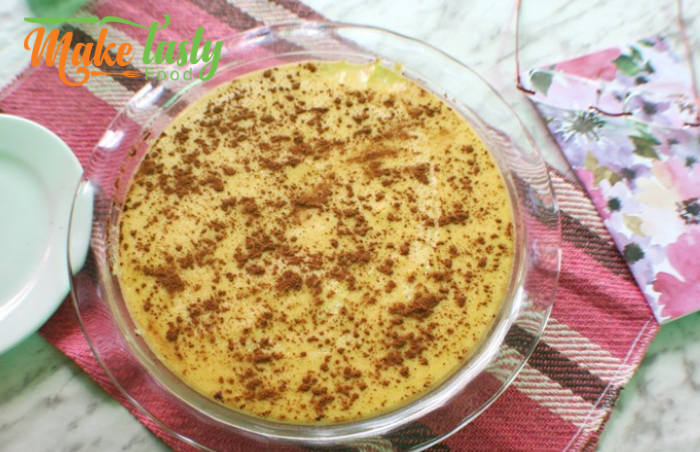 This lemon meringue tart is a change from sweet cakes, with a taste of sour lemon. But still sweat from condensed milk.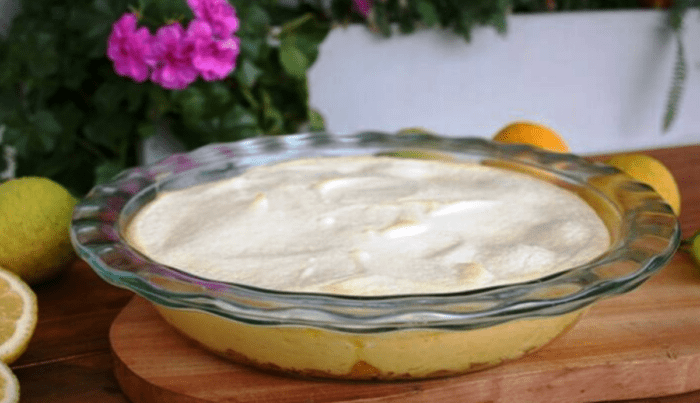 Christmas Cherry Trifle Bowl. The family favorite trifle would be sponge cake and custard and cream with berries and cherries.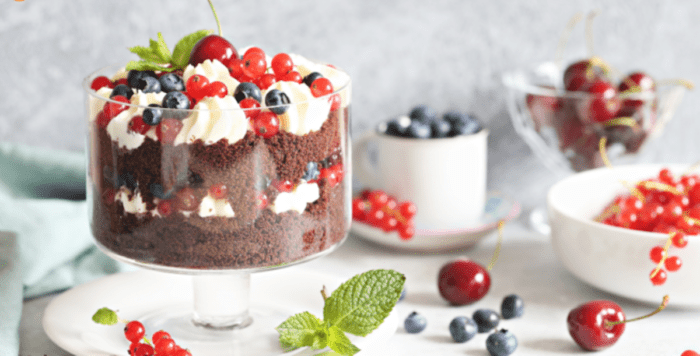 Mini Pavlova Strawberries & Cream
Mini Pavlova Strawberries & Cream. A decadent dessert to bake and decorate with tasty cream and strawberries for a tea or special occasion.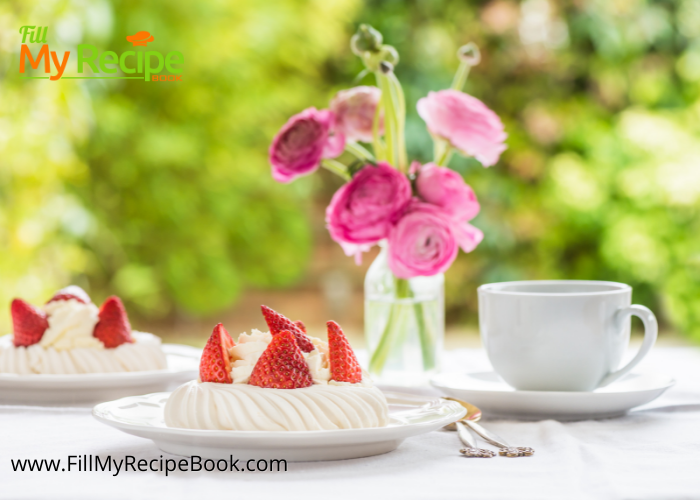 There are more desserts to view and recipes to obtain.
—–> 10 Mini Pavlova Desserts Recipes
Another roundup of creative desserts —–> 16 Chocolate pudding Recipe
Printables to download for FREE. A General Recipe page and some Kitchen charts and Household Planners for weekly and monthly meal and shopping planning. A Budget Planner as well.