10 Tasty Fridge Tart Recipes to make and refrigerate for that lovely afternoon tea dessert with these tasty fruit filled fridge tarts.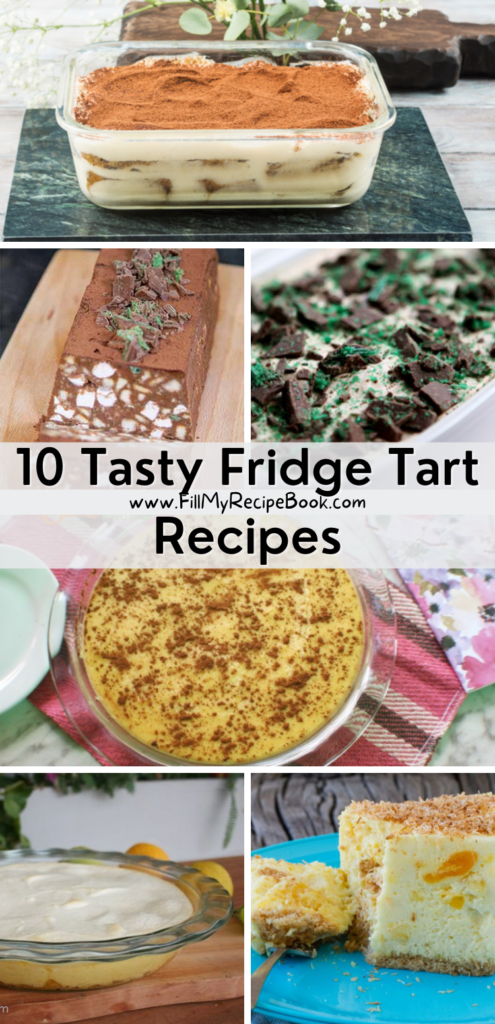 Tasty Fridge Tart Recipes
Easy no bake ideas. They simple and so easy. Chocolate and peppermint and of course the very sweet tart of marshmallows. Fruity ones with lemon, guava, pineapple and granadilla. Make one also with crunchie combs, but they say honey comb. A few ideas to wet the appetite.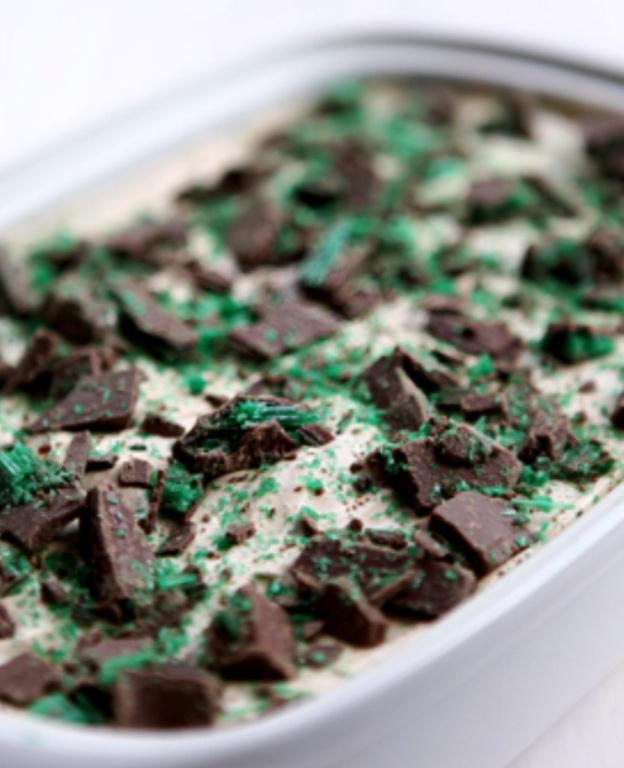 Tasty No Bake Tiramisu Tart. An Italian cousin but similar to South African fridge tart, that is layered with biscuit and a creamy filling.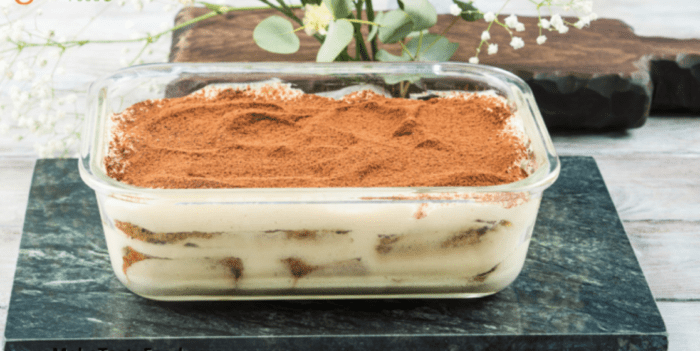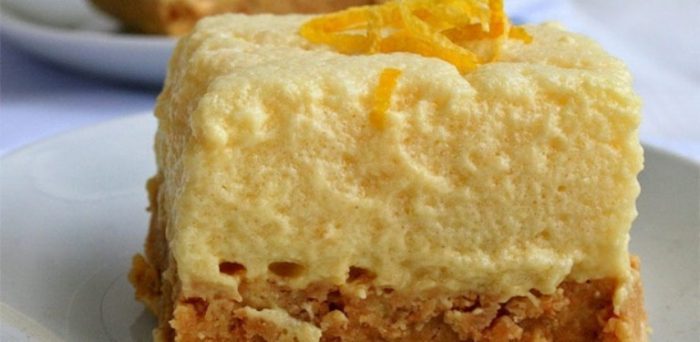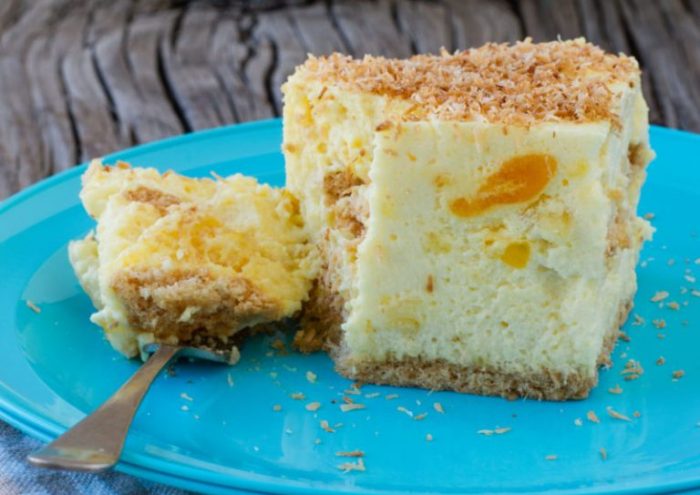 Lemon Meringue Tart. Filled with biscuit base, condensed milk and fresh squeezed organic lemon juice and decorated with whisked egg white.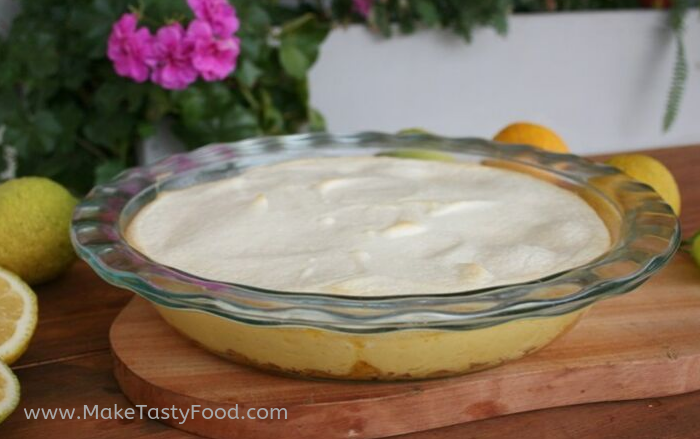 Chocolate-peppermint-crisp-fridge-cake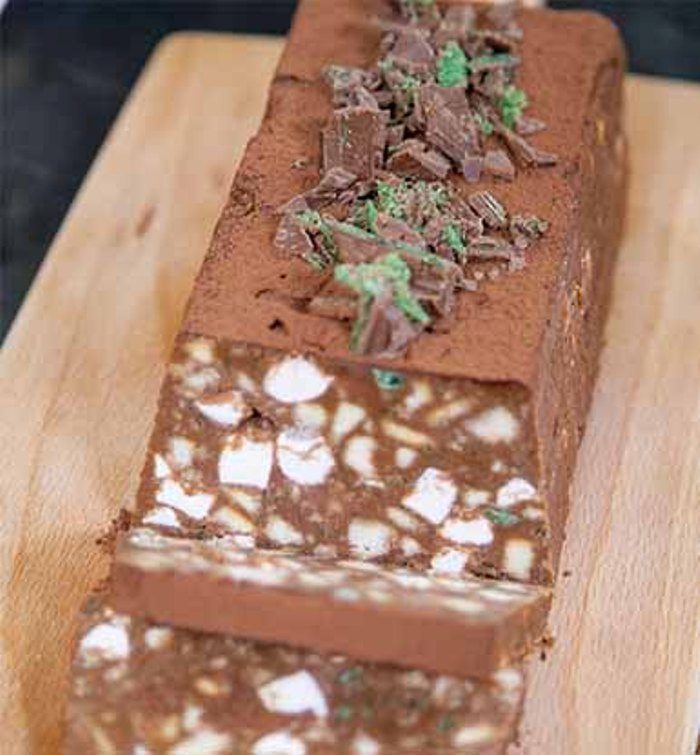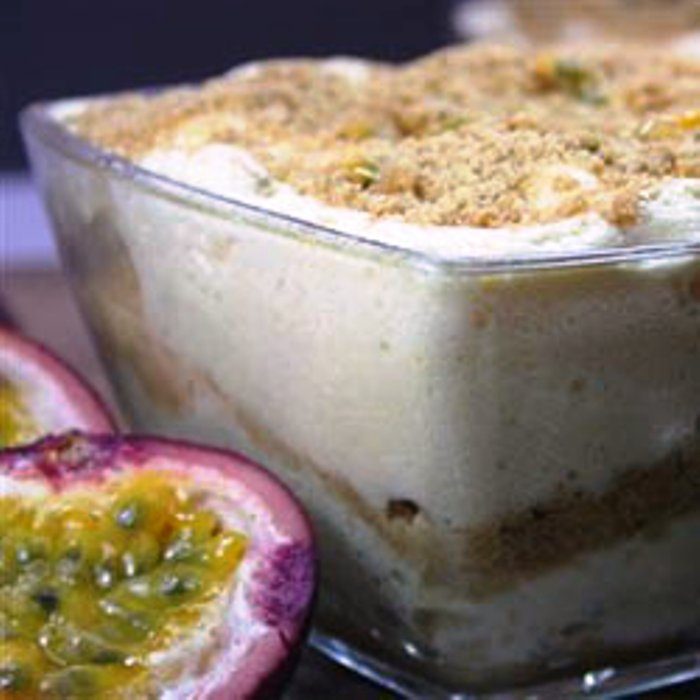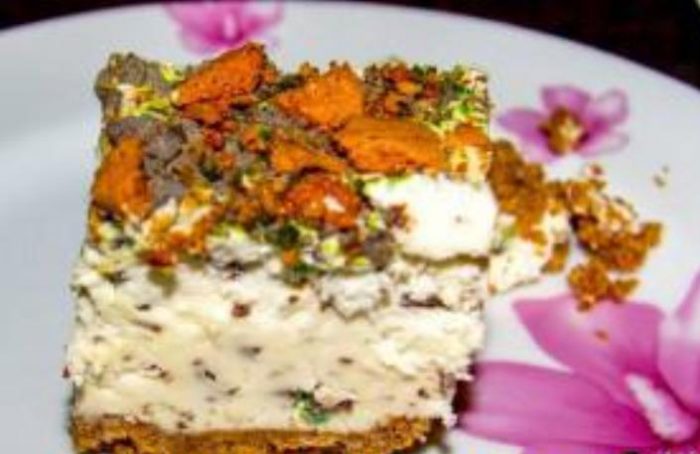 Blissful No Bake Custard Milk Tart
A homemade blissful no bake custard milk tart, an easy recipe. This versatile recipe can be made as a trifle as well, so tasty and made with biscuit base.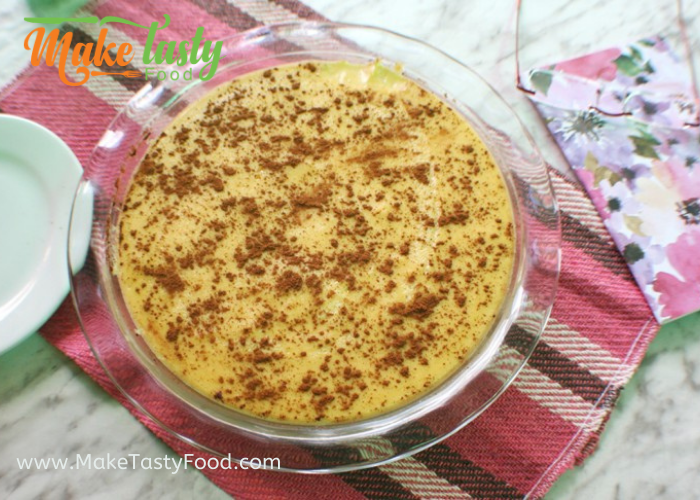 No-bake-triple-layer-chocolate-cream-pie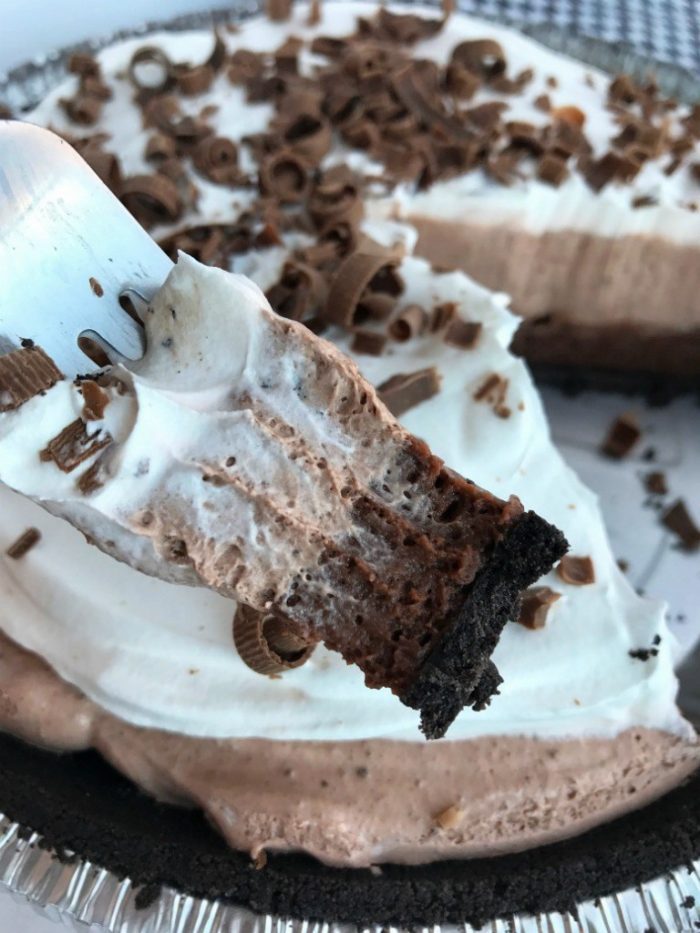 Homemade Milk tart not baked, made with biscuit base with butter and cinnamon, is so yummy for a dessert or tea time treat.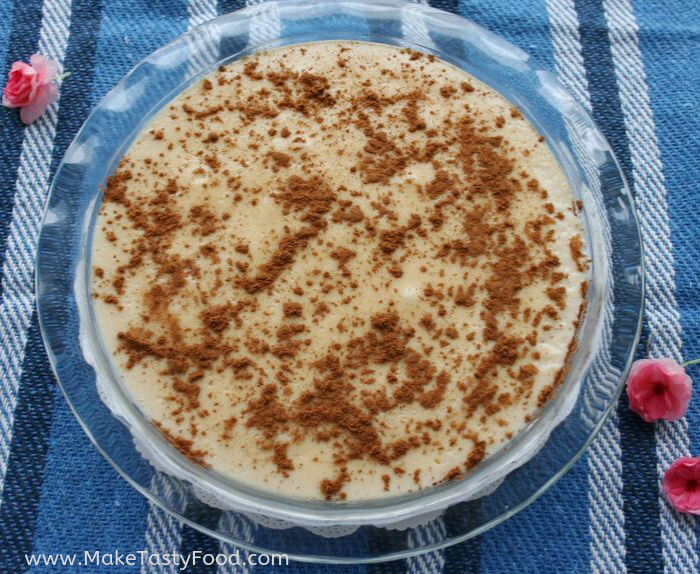 There are many more Dessert Recipes to choose from below.
. 10 Puddings and Desserts Recipes.
. 10 Mini Pavlova Desserts Recipes