11 easy fridge tarts that are full of flavor with various fillings. No Bake recipes with coconut or pineapple, chocolate and peppermint.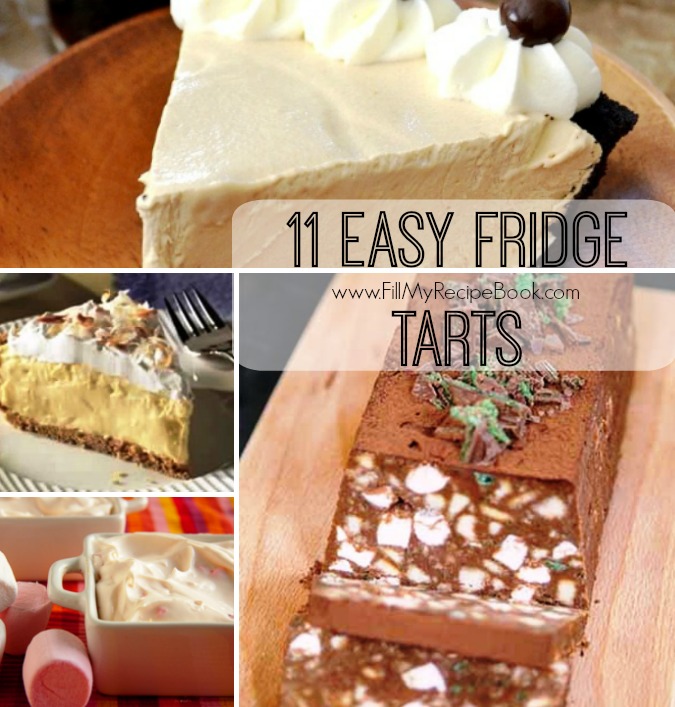 11 Easy Fridge Tarts
We have selected a few recipes for you to choose from and images with links to get the recipes and make them.
Who doesn't love a fridge tart? They are simply delicious and have various flavors and fillings. These bring back memories.
A marshmallow tart or a chocolate peppermint tart to die for. Not to forget the coconut cream pie or the pineapple tart. Chocolate mousse and even a coffee tart. Make the No Bake Eclaire tart for a difference and serve for the family or some guests with coffee or tea. enjoy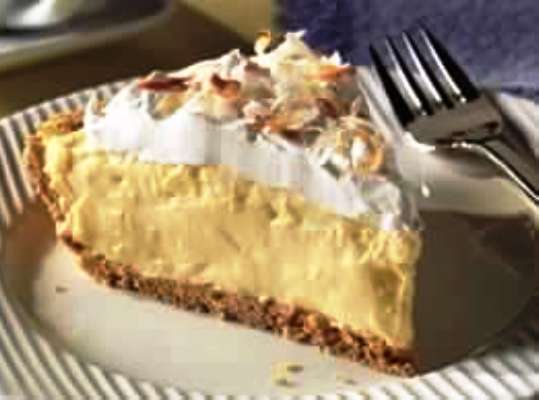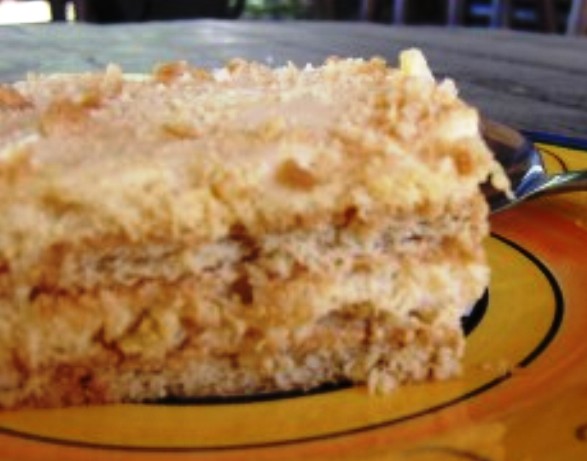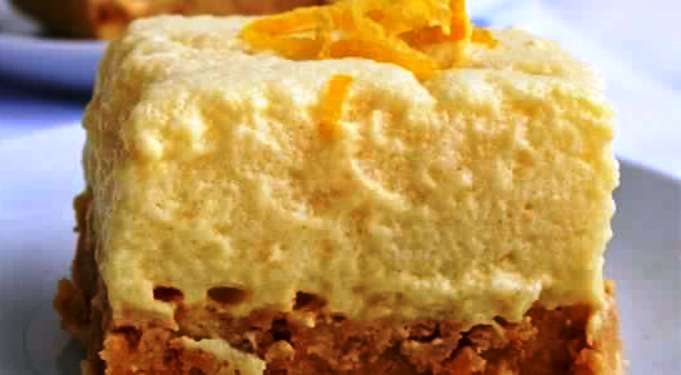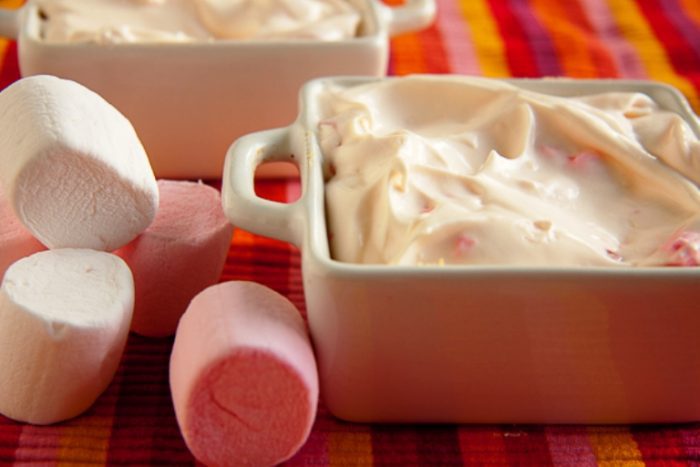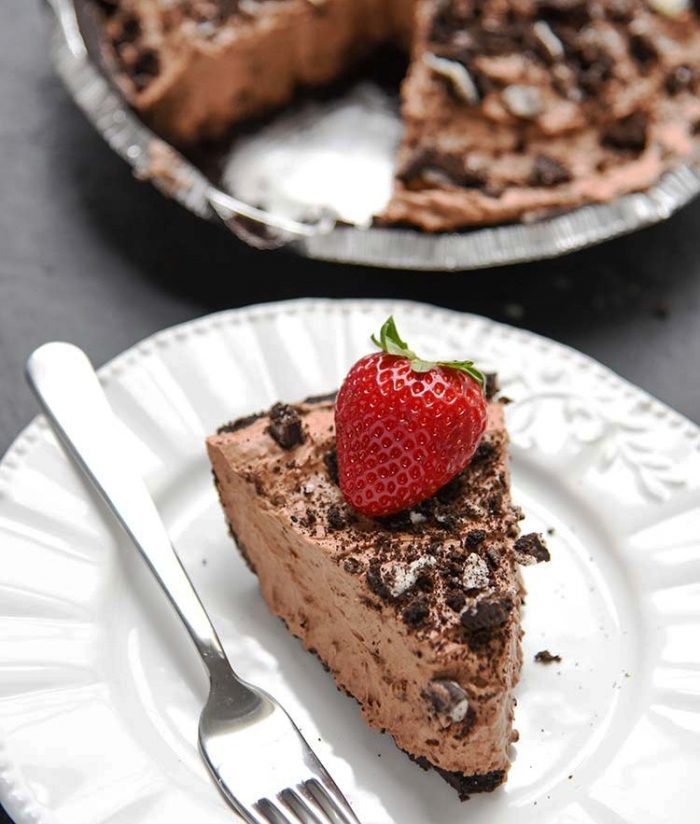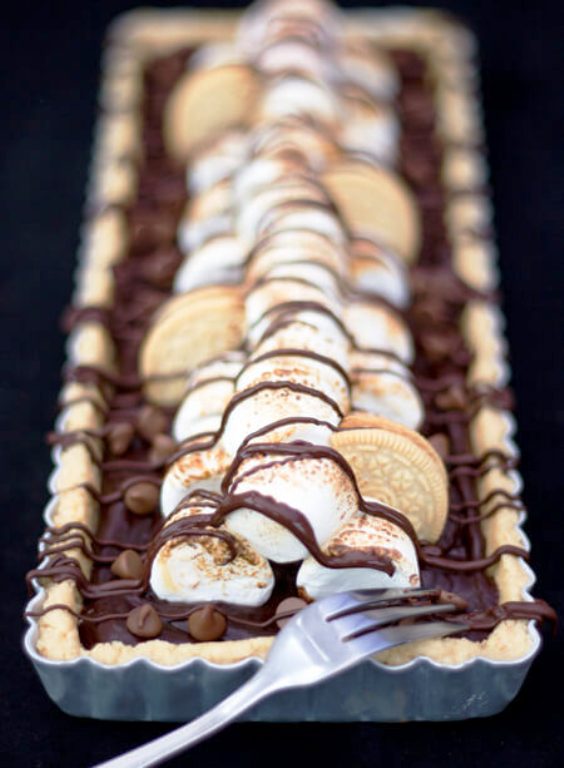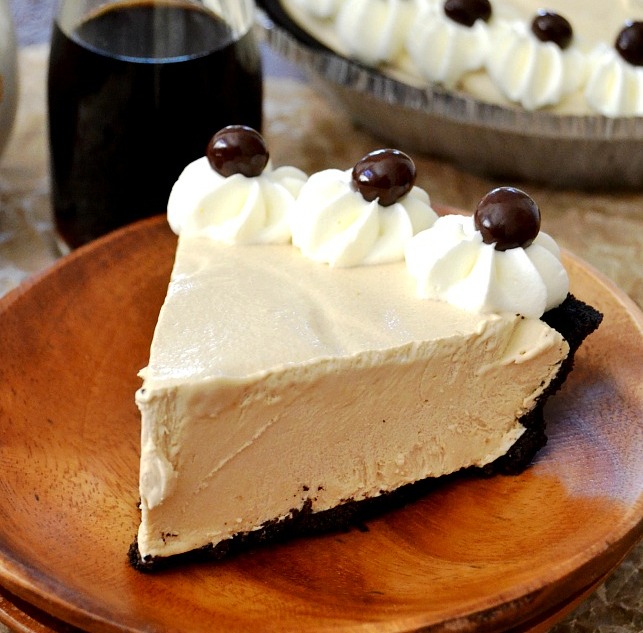 Chocolate peppermint crisp fridge cake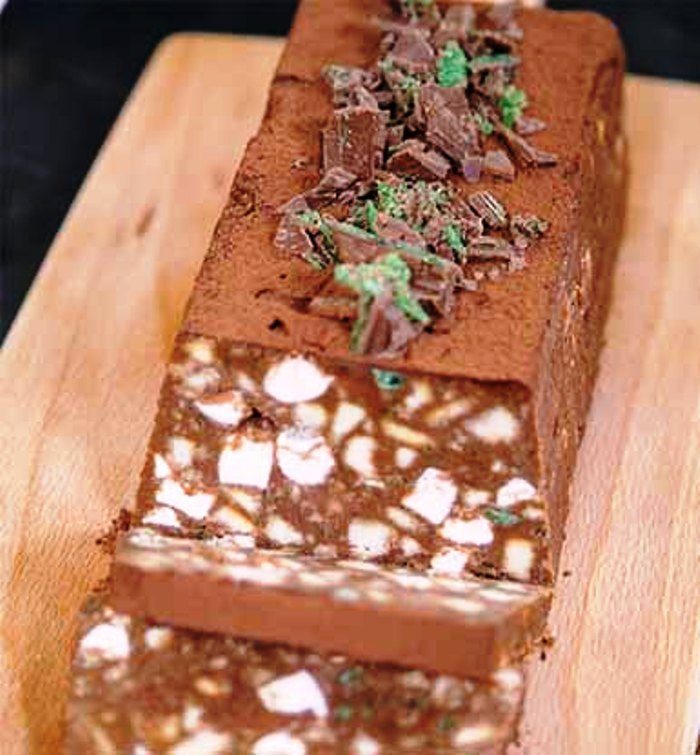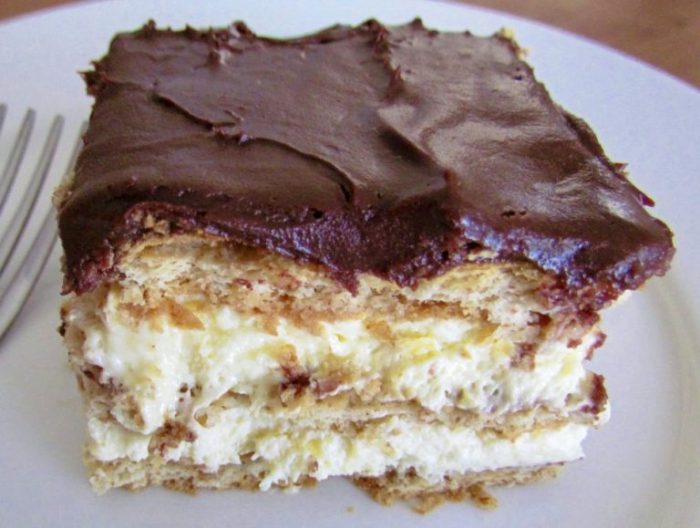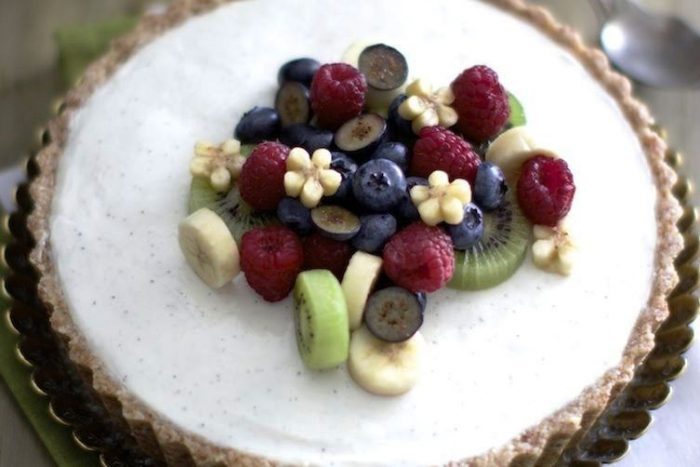 Try these tarts that links and recipes are provided for.
(click on the highlighted headings or images to go to the recipes)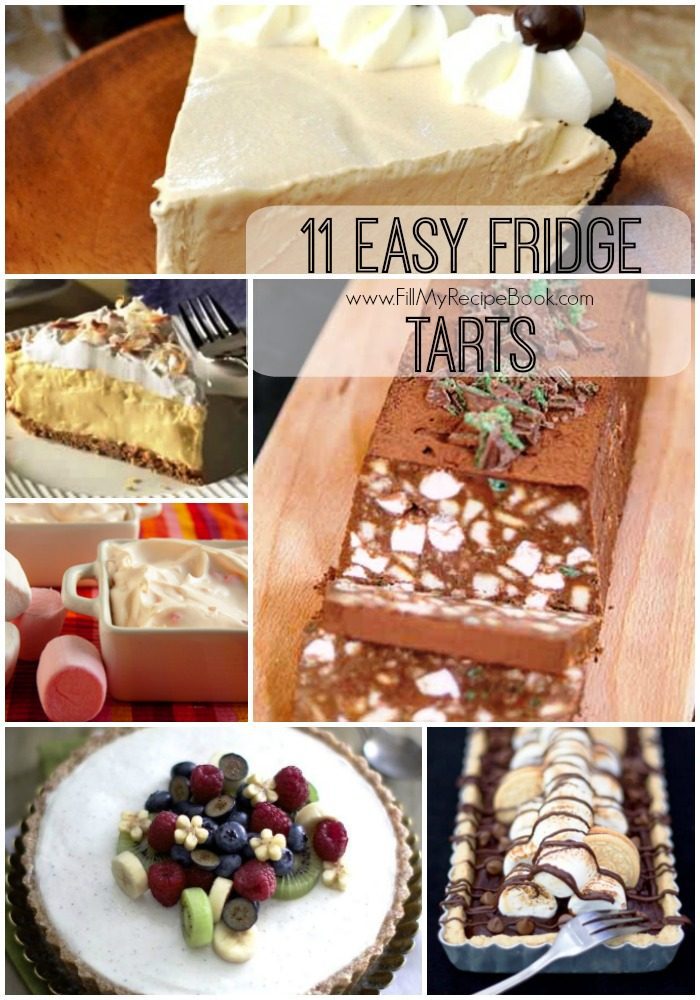 Another type of a No Bake tart that you would love to make below. (very like a fridge tart)
Go view more No Bake Desserts as well