8 savory puff pastry snack recipes. Tasty and simply delicious snack. Healthy veggie and fruit filled puff pastry bundles for the nibbler.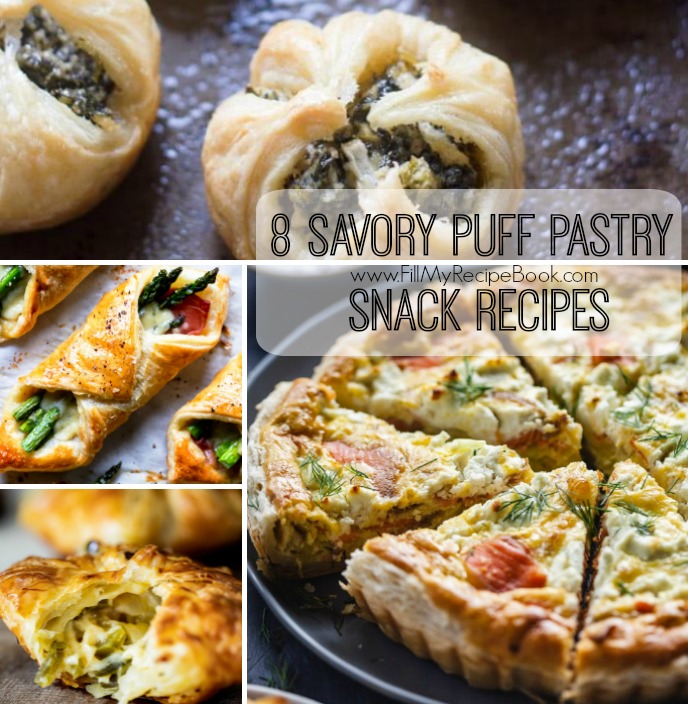 Cheese filled pastries and quiches and bundles of spinach and feta. Pinwheels and sausage rolls filled with those savory left overs you have and want to use. These are some ideas for you to use all those ingredients so that they don't go to waste.
Prosciutto-asparagus-puff-pastry-bundles-appetizer
Puff-pastry-pinwheels-cheesy italian-style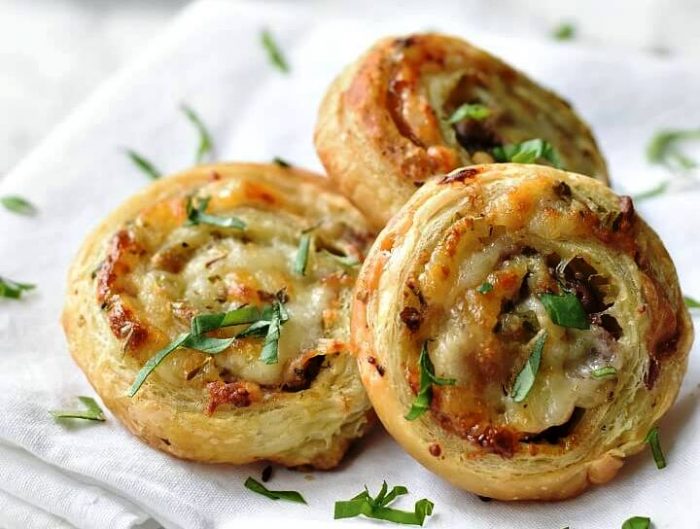 Mini Puff Pastry Sausage Rolls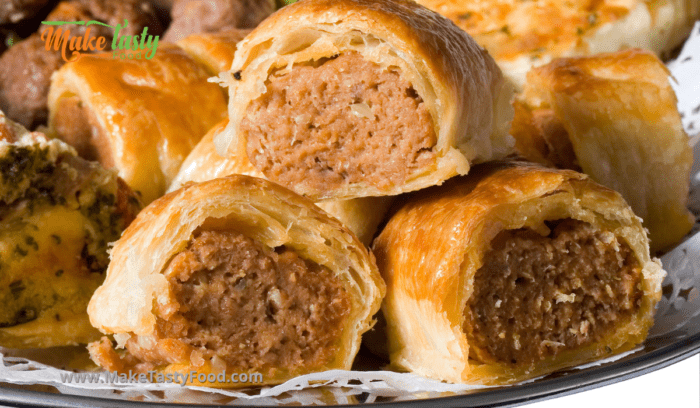 Potato-cheese-onion-pasty-recipe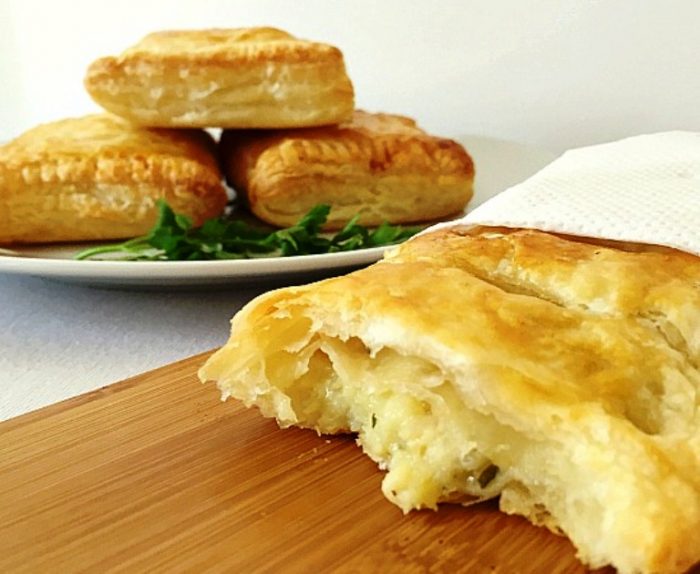 Apple-cranberry-brie-puff-pastry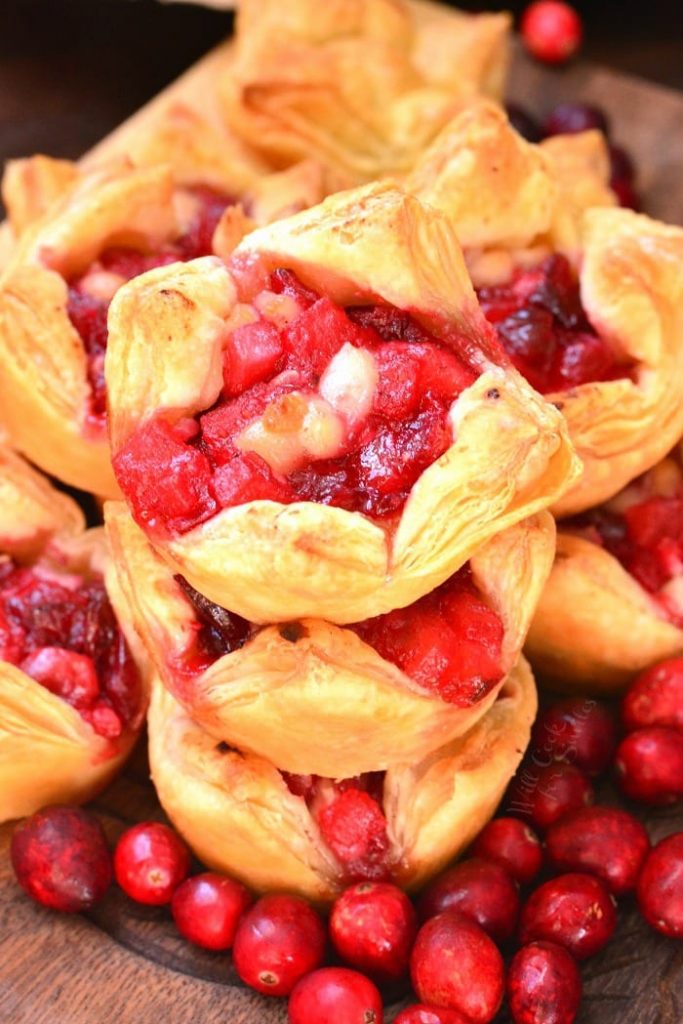 Cheesy-puff-pastry-jalapeno-bites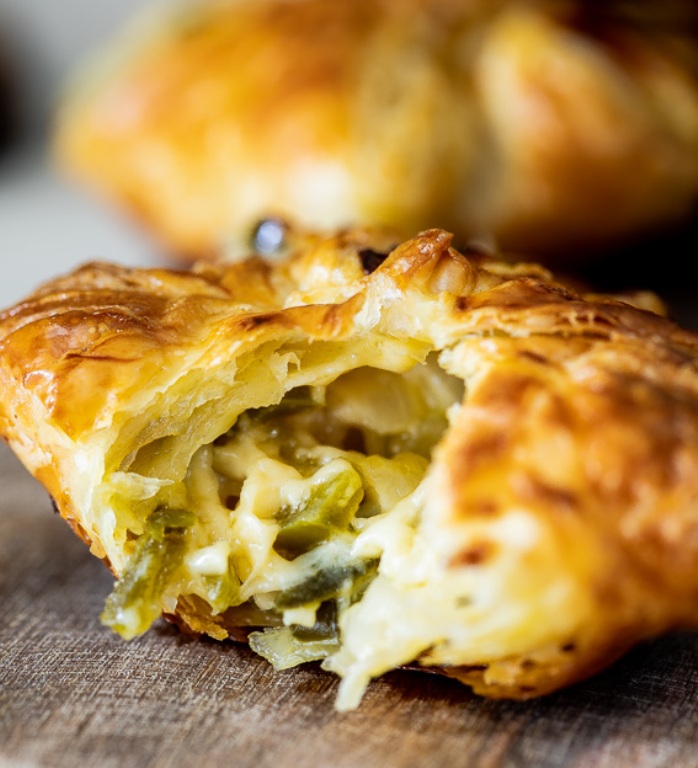 Puff-pastry-smoked-salmon-quiche-with-goat-cheese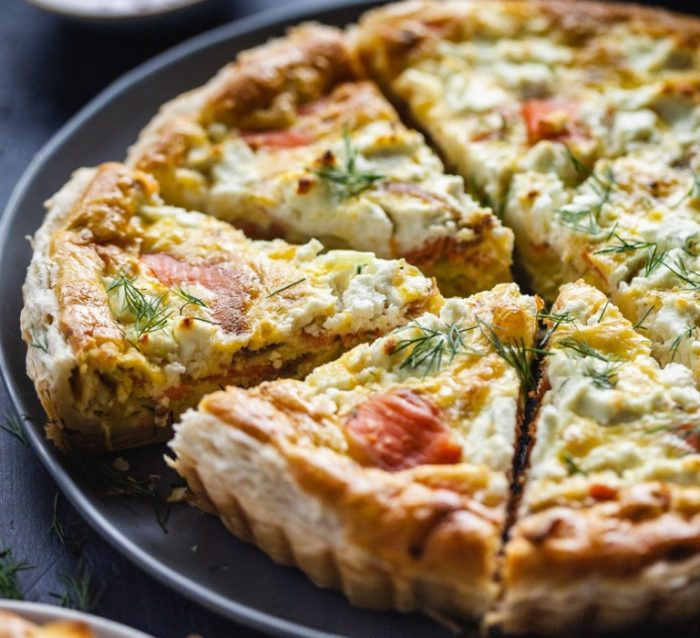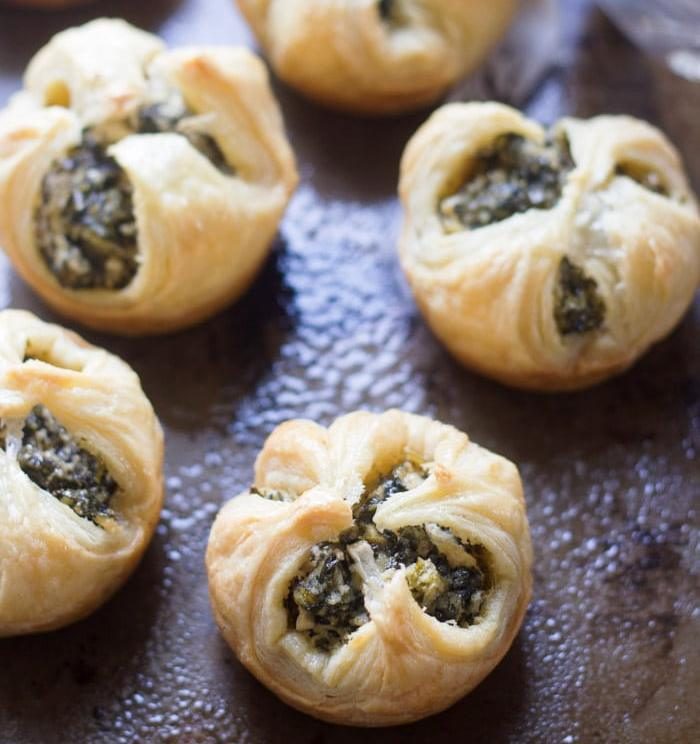 Chicken-chorizo-puff-pastry-rolls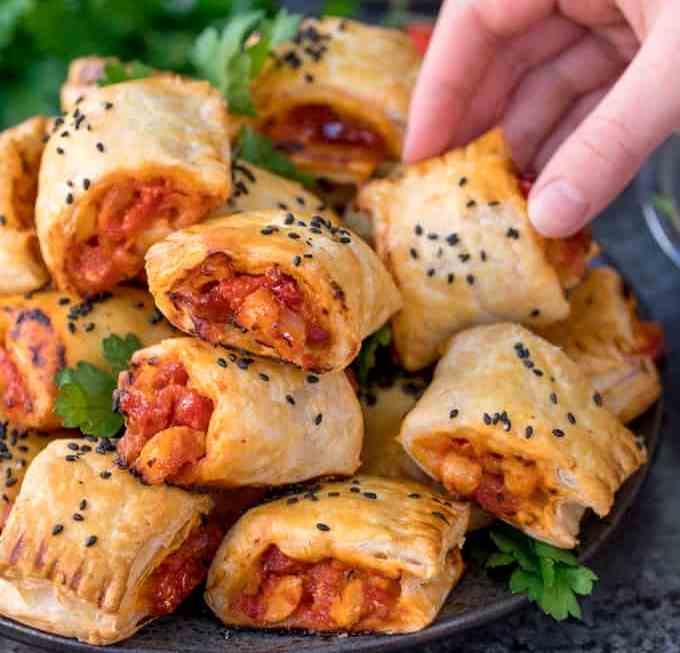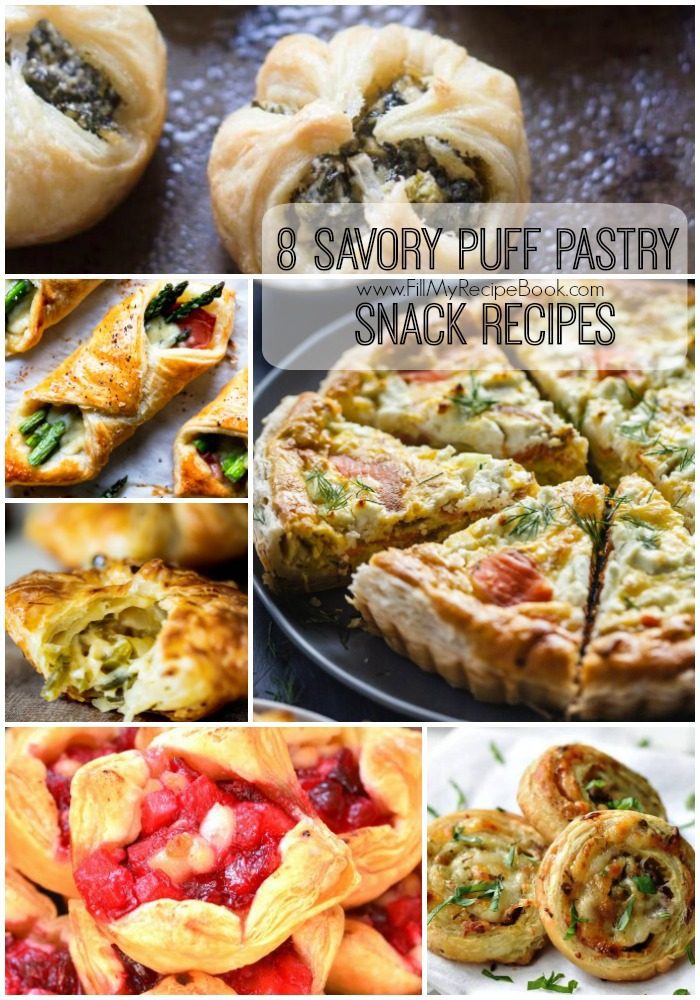 You will love these puff pastry ideas and links.
8 Easy Puff Pastry Ice Tray Bite Recipes
10 French Puff Pastry Dessert Recipes