11 savory puff pastry snack recipes ideas. Tasty and healthy snacks such as vegetarian pinwheels ideas and fruit filled puff pastry recipes.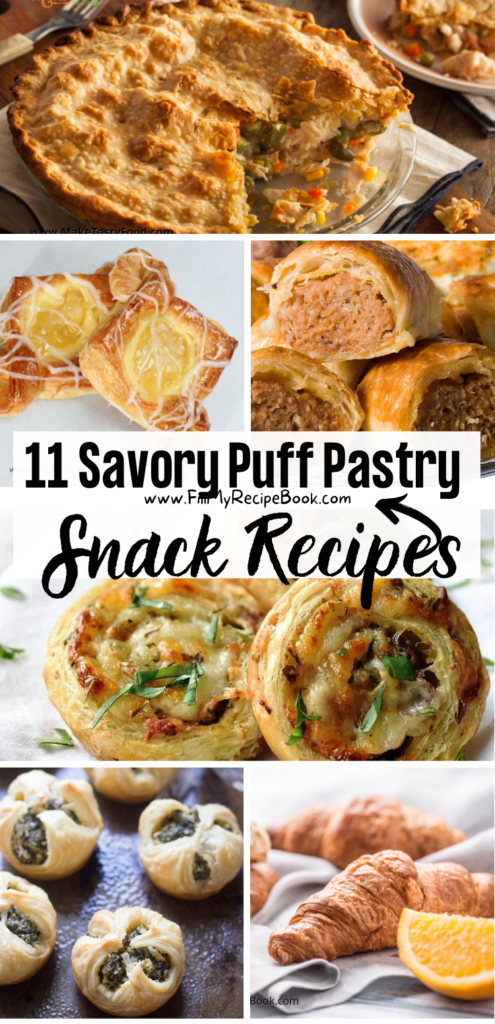 11 Savory Puff Pastry Snack Recipes
Cheese filled pastries and quiches and bundles of spinach and feta. Pinwheels and sausage rolls filled with those savory left overs you have and want to use. Make a pie with chicken left overs and delicious lemon cream cheese danish for breakfast. Tasty savory and healthy vegetarian recipe ideas to choose from. These are some ideas for you to use all those ingredients so that they don't go to waste.
(click on the highlighted heading or image for the recipes)
Lemon Cream Cheese Danish Breakfast
Easy and the best Lemon Cream Cheese Danish Breakfast or dessert recipe. A puff pastry bake filled in Centre with cream cheese lemon curd.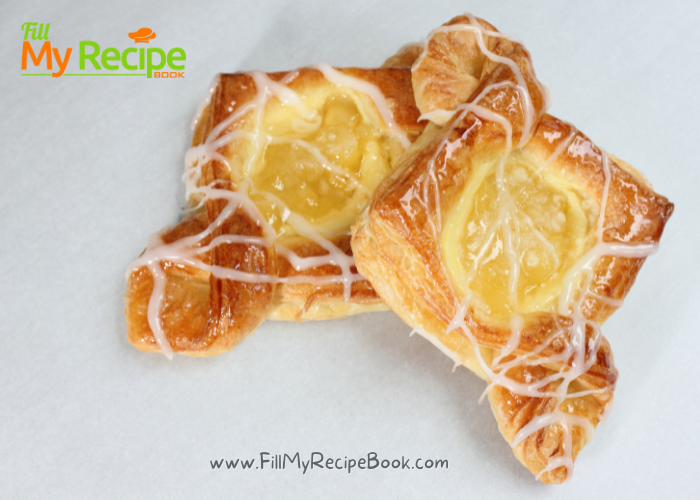 Homemade Tasty Croissant Recipe
Homemade Tasty Croissant Recipe to make for a breakfast or snack that are so flaky and buttery and not a difficult recipe to make.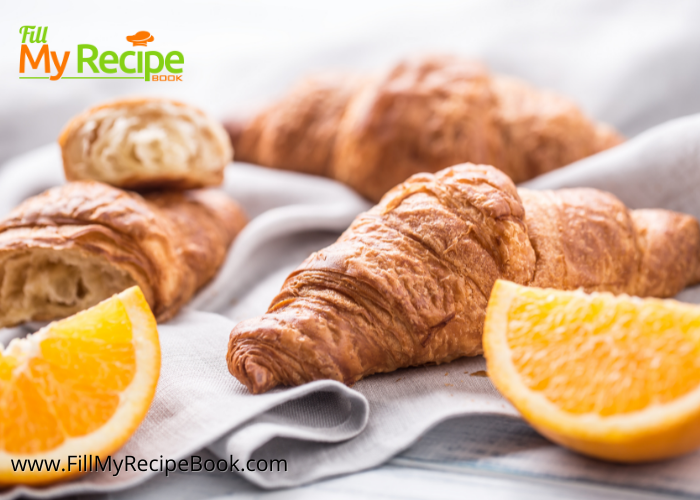 Creamy Chicken and Veggie Pie. A pastry pie with left overs. Here you can use your chicken and veggies to make a scrumptious creamy Pie.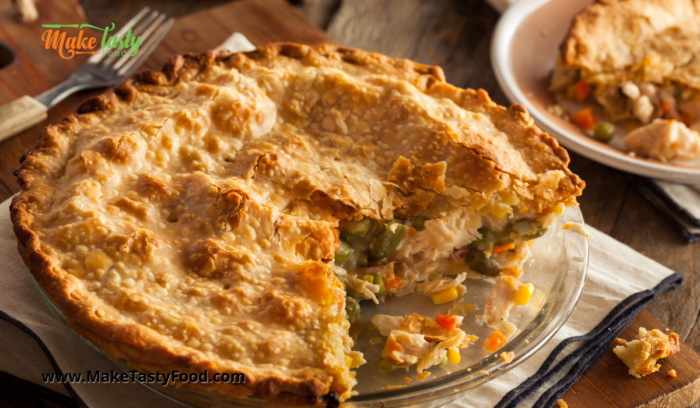 Prosciutto-asparagus-puff-pastry-bundles-appetizer
These Prosciutto Asparagus Puff Pastry Bundles are an easy and elegant appetizer or brunch idea.
Puff-pastry-pinwheels-cheesy italian-style
Puff pastry pinwheels are a mouthwatering appetizer, yet they're so easy to make. Just a few simple ingredients come together quickly for a treat that's sure to impress your friends and family.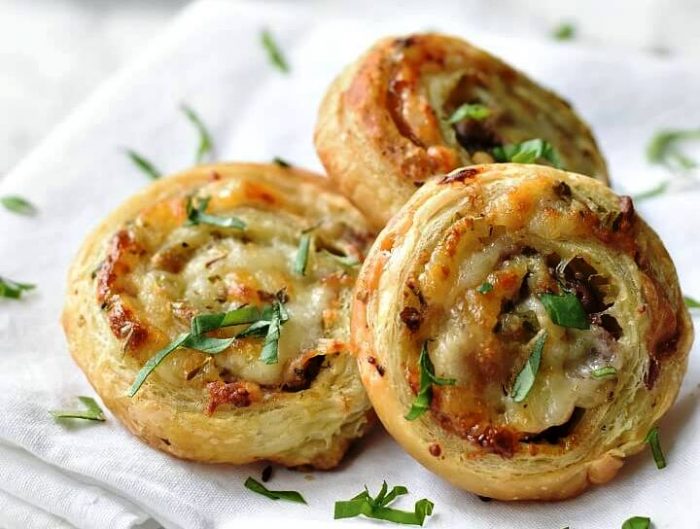 Mini Puff Pastry Sausage Rolls
Mini Puff Pastry Sausage Rolls Recipe. Bake these easy homemade sausage rolls made from ground or sausage meat serve as a gourmet appetizer.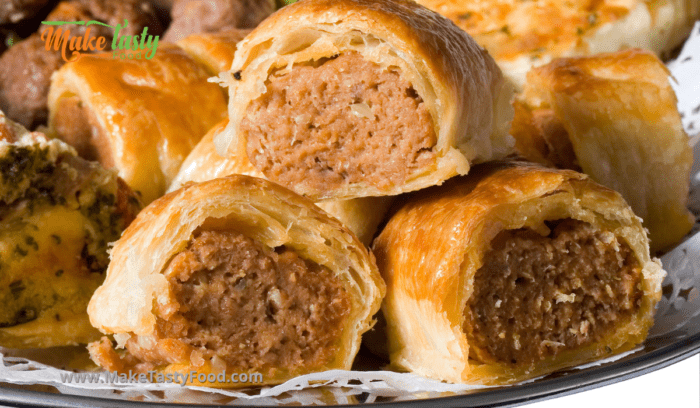 Apple-cranberry-brie-puff-pastry
Puff pastry bites filled with simple apple cranberry sauce. These cranberry brie puffs are made with fresh cranberries, apple, and nutmeg filling, gooey Brie cheese, and all stuffed inside a flaky puff pastry.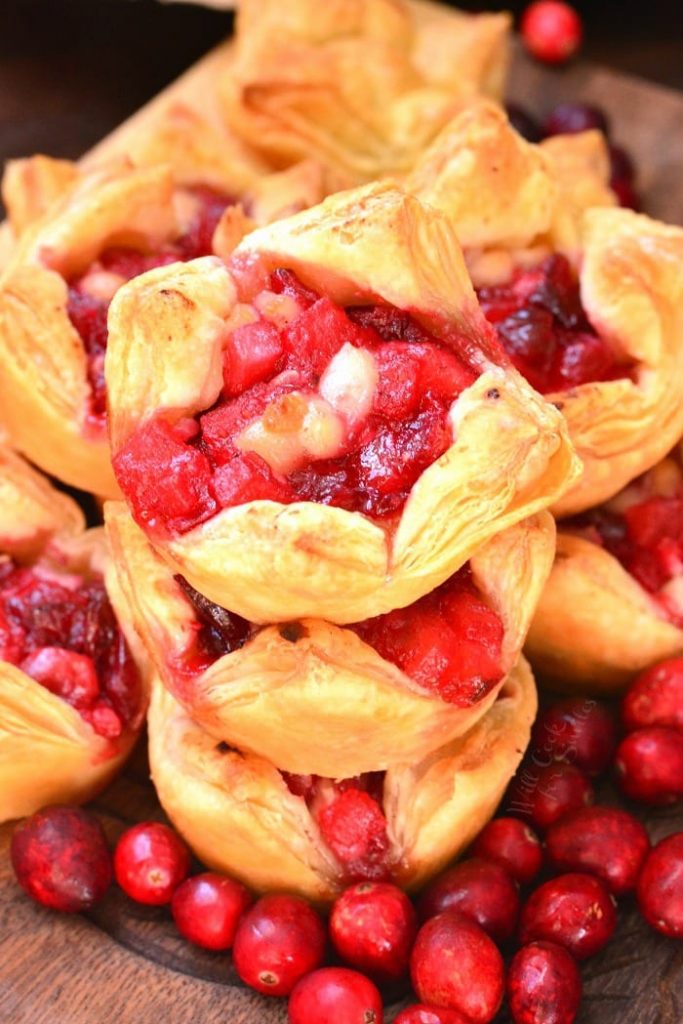 Cheesy-puff-pastry-jalapeno-bites
THESE CHEESY PUFF PASTRY JALAPEÑO BITES ARE THE PERFECT APPETIZER FOR EASY ENTERTAINING. THEY'RE COMPLETEY ADDICTIVE AND PERFECT FOR FEEDING A CROWD.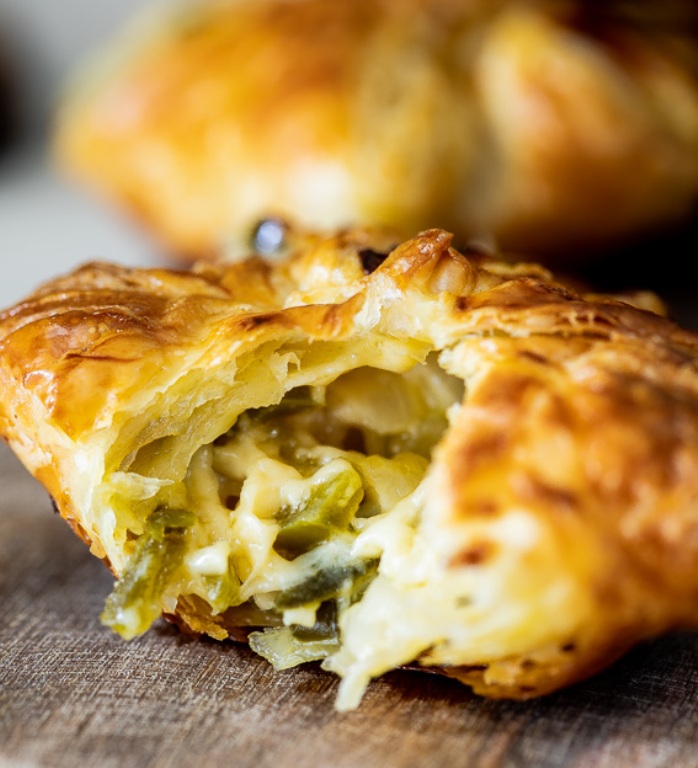 Puff-pastry-smoked-salmon-quiche-with-goat-cheese
in this quiche. Leeks are similar in flavour to green onions expect a lot milder and also have a sweetness that green onions do not have.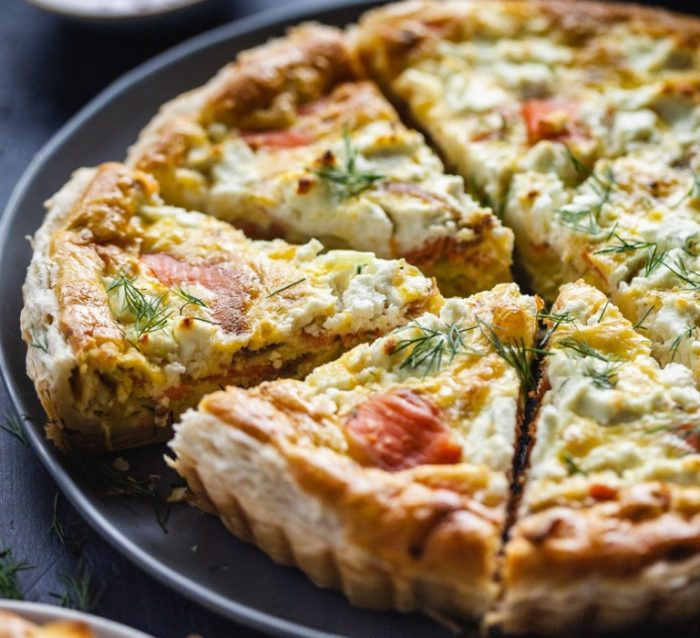 Puff pastry shells are stuffed with a mix of spinach, creamy cashew cheese, garlic and dill, and then baked to flaky perfection to make these mouth-watering vegan spinach puffs.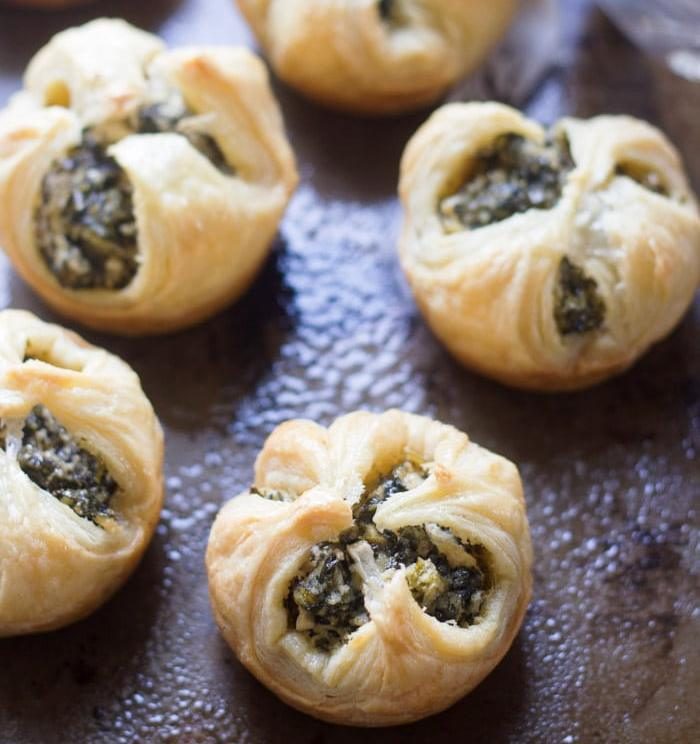 Chicken-chorizo-puff-pastry-rolls
This easy snack uses leftover pasta sauce. Make spaghetti for dinner one night, and have these pastry rolls for lunch the next day.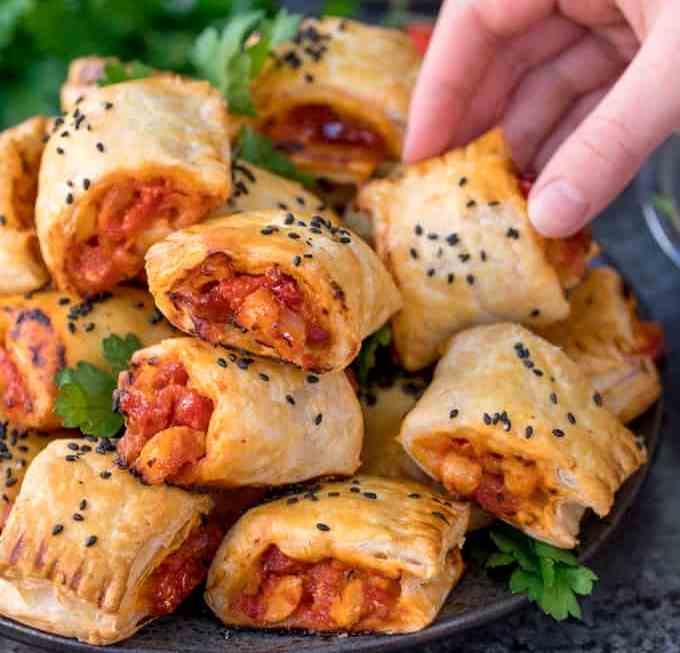 You will love these puff pastry ideas and links.
—–> 8 Easy Puff Pastry Ice Tray Bite Recipes
—–> 7 HomeMade Puff Pastry Recipe
—–> 10 French Puff Pastry Dessert Recipes