10 healthy baking with oats recipes being muffins, biscuits or cookies and energy bars and balls, what better healthy treat for snacks.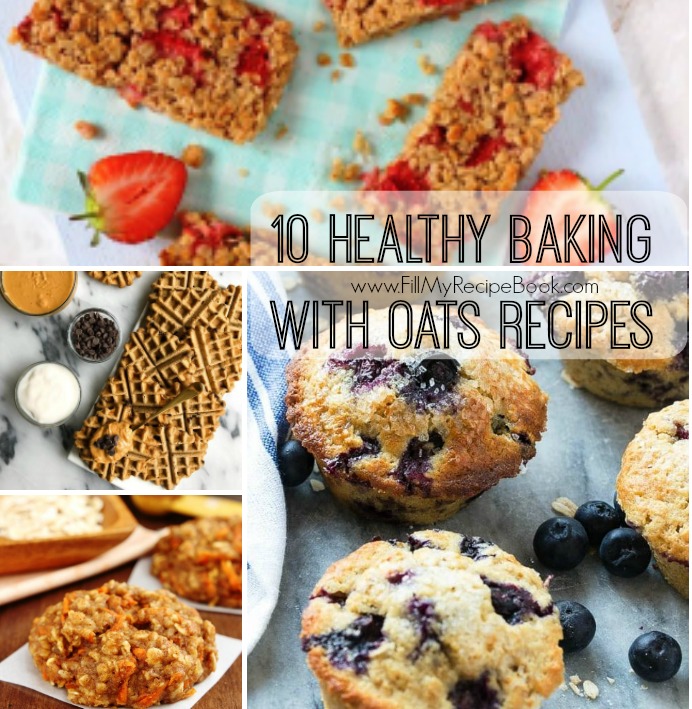 Divine Oat and Chocolate Muffins
These divine oat and chocolate muffins are made with honey and just melt in your mouth.
They are so good and tasty when warm, as well as a healthy oat breakfast for on the go people. Very filling to have so you don't eat to many and you may be left with some for a tea.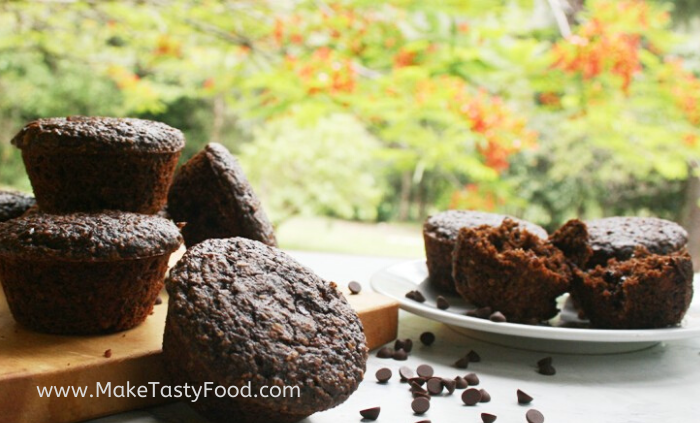 Banana oat greek yogurt muffins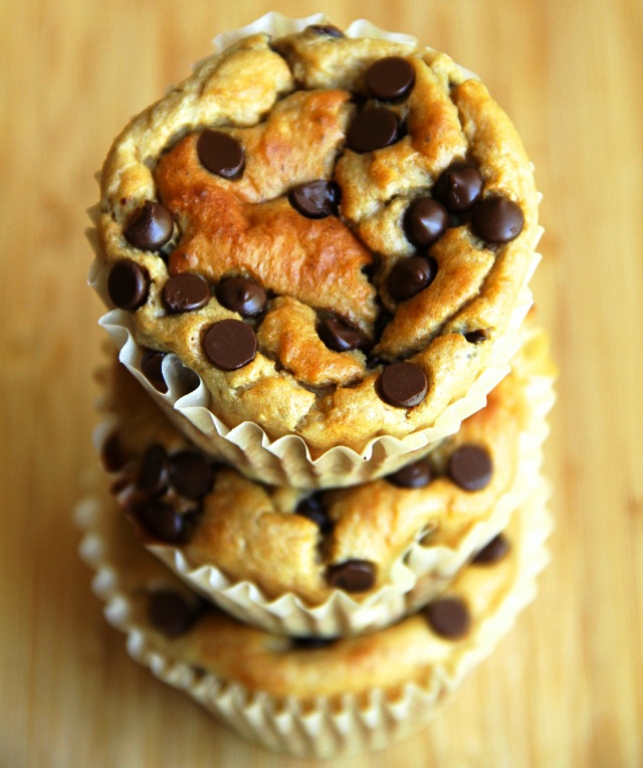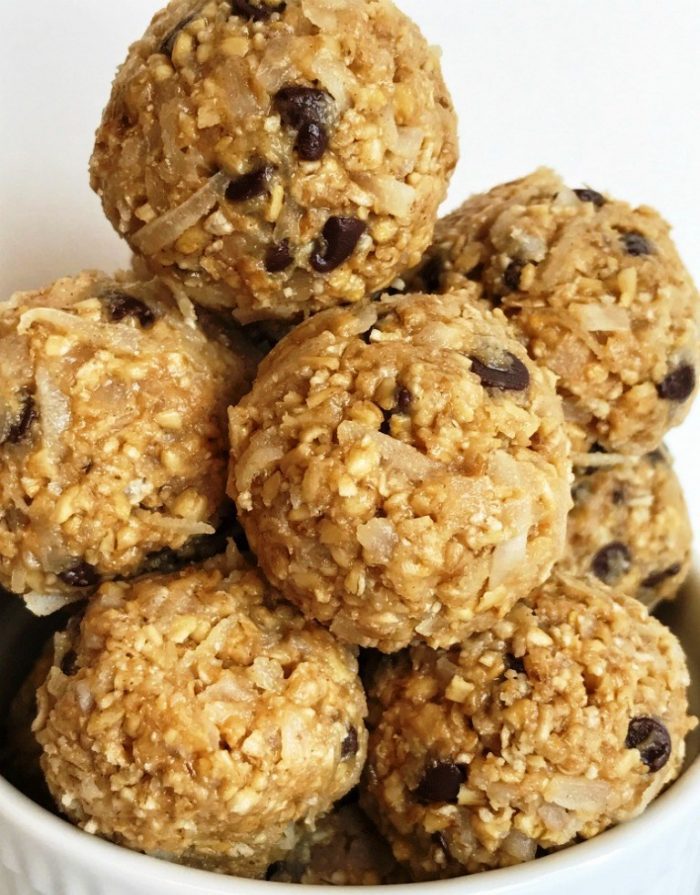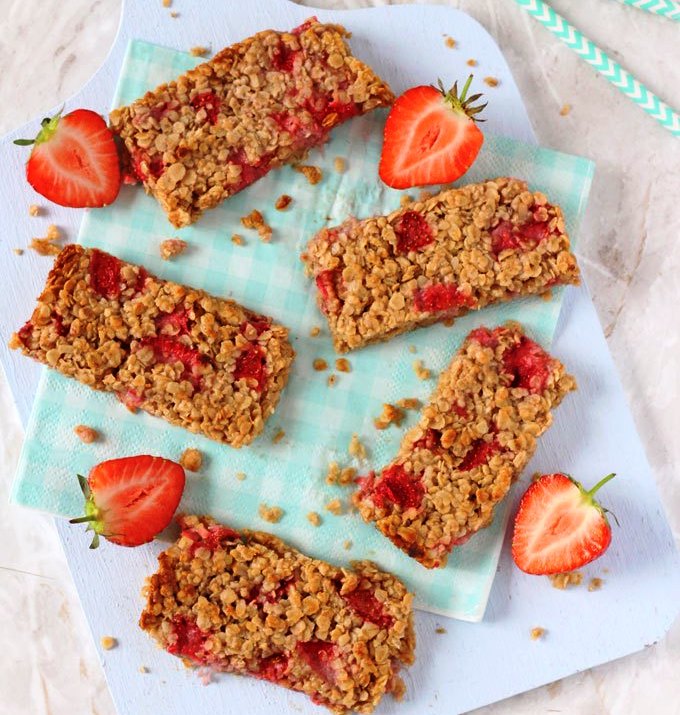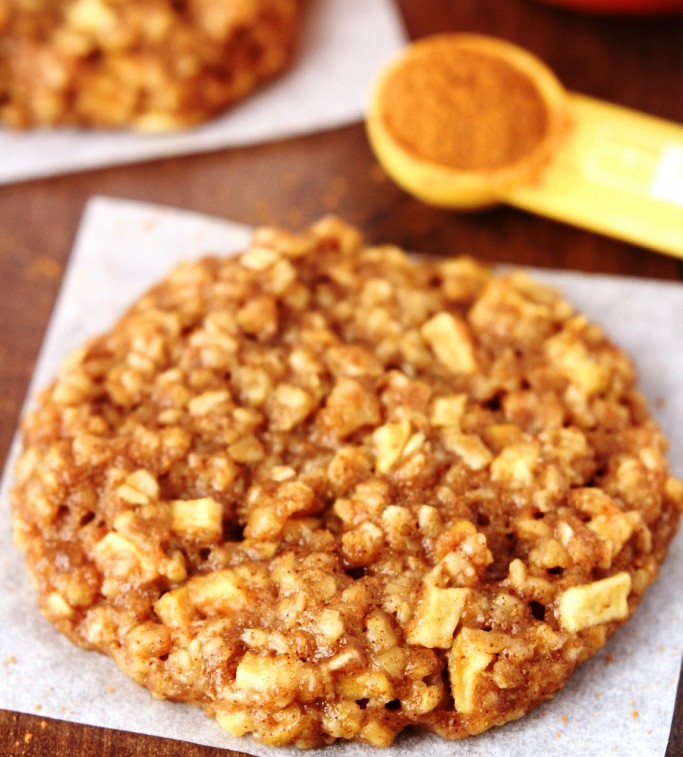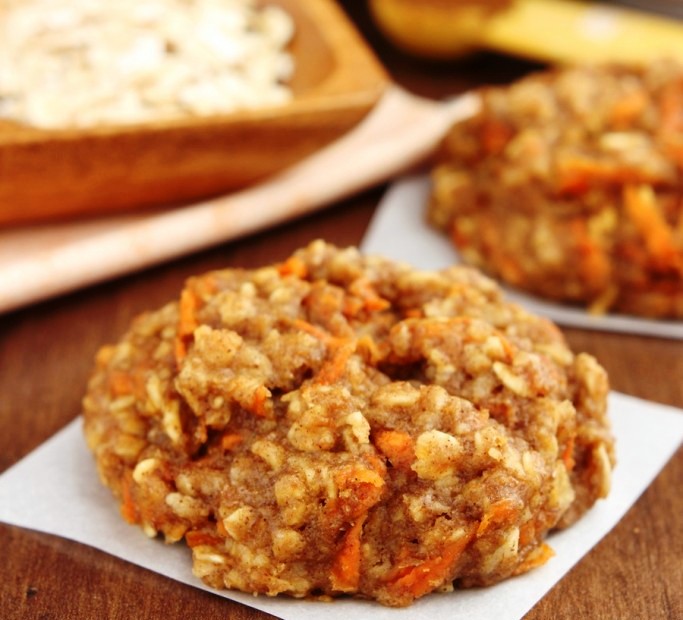 Healthy-banana-chocolate-chip-energy-bites-recipe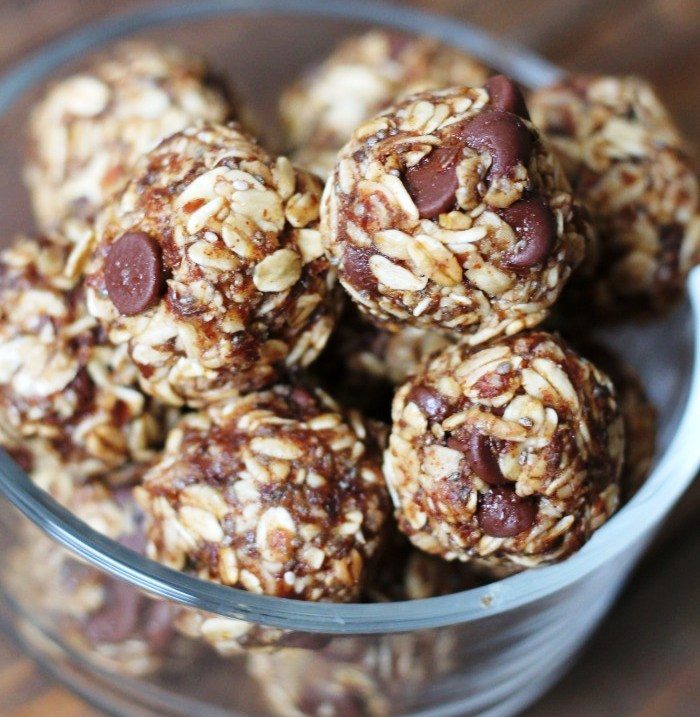 Healthy greek yogurt banana oat bread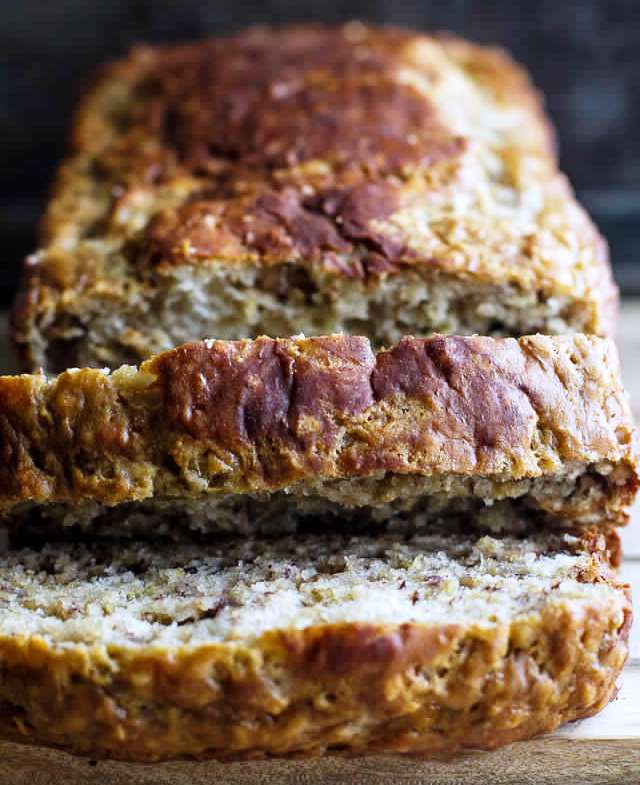 Vegan-peanut-butter-cup-waffles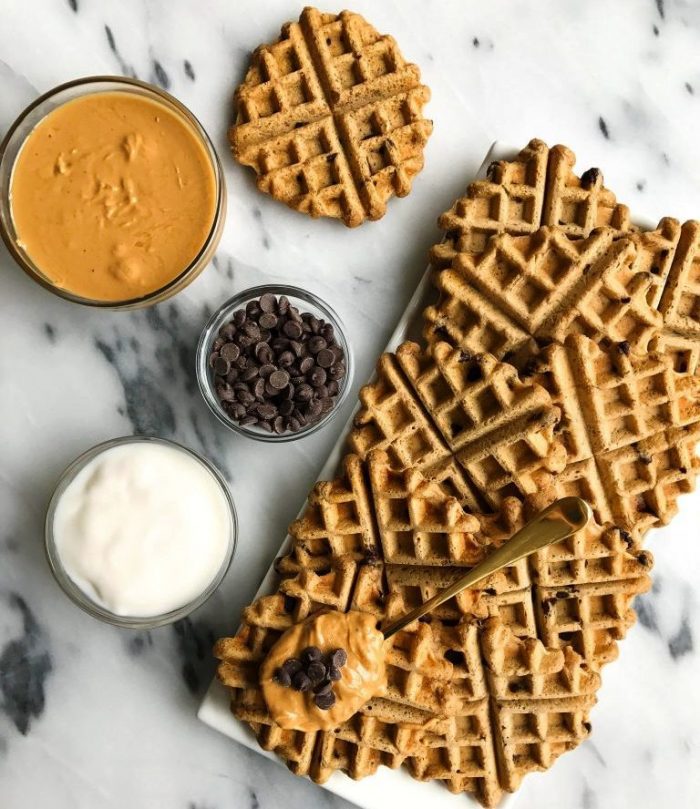 3-ingredient-no-bake-peanut-butter-oatmeal-cookies-gluten-free-vegan-dairy-free