Scrumptious Banana Oat & Honey Muffins that are sugar free and healthy. These muffin toppings with coconut oil, cinnamon are so delicious.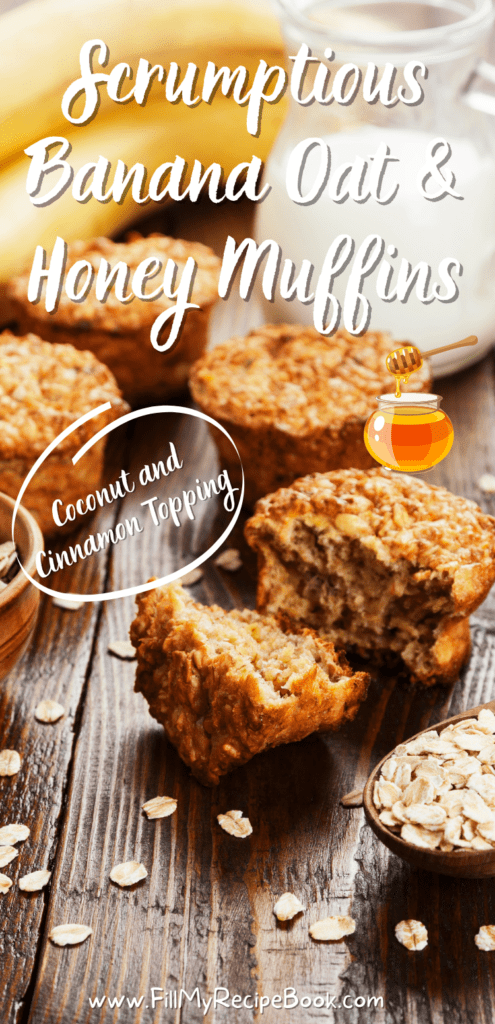 Scrumptious Banana Oat & Honey Muffins
You have plenty of ripe bananas? Then use them to make these amazingly scrumptious tasting oat and banana filled muffins. Sugar free and only uses good raw organic honey in place of sugar. So sugar free muffins that are so healthy and oh my goodness so amazing.
Would recommend to make these oat muffins as the topping is what makes them amazing. The recipe does require some brown sugar to mix with coconut oil and rolled oats for the topping. But you can improvise with some stevia sugar. Or just leave out the sugar topping.
If you do not mind a little sugar for the topping then these muffins are the best to bake for a special tea or snack. Yummy
Ingredients.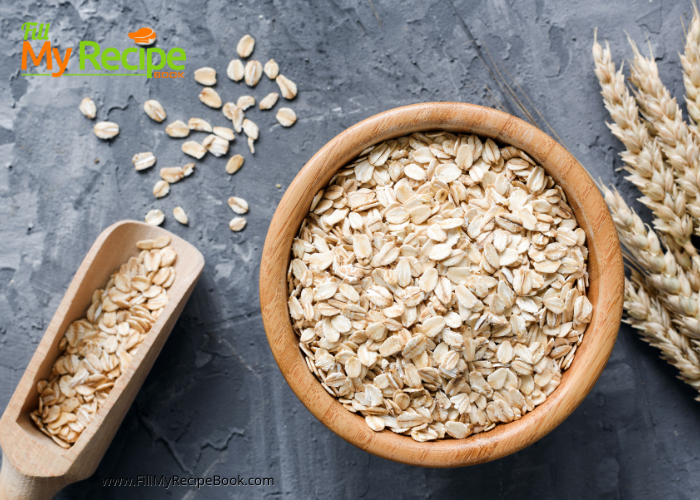 Rolled oats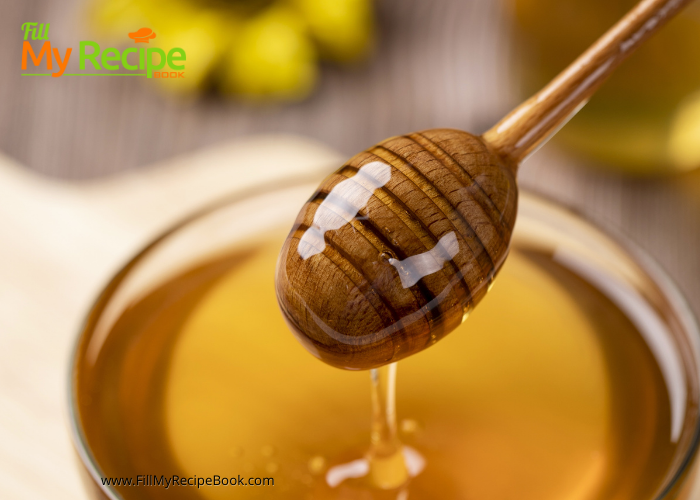 Organic pure Honey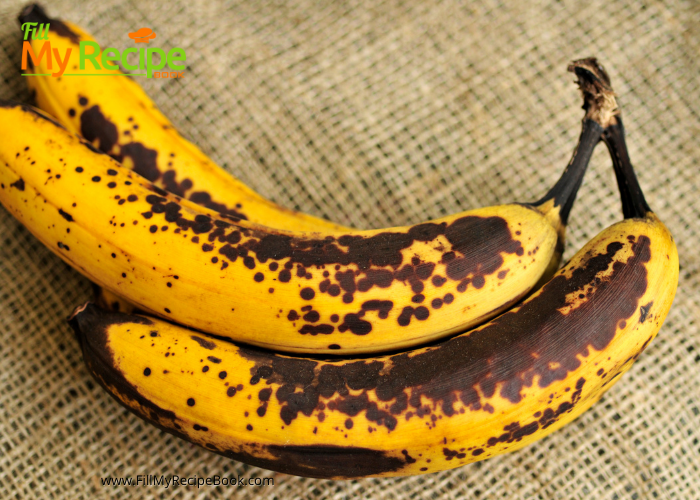 Ripe Bananas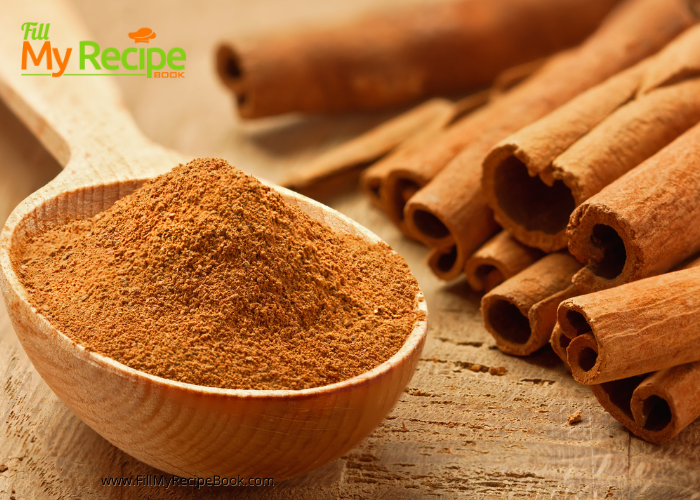 Cinnamon
An easy recipe to mix up in two sessions such as the melted coconut oil and the honey whisked with the eggs. Then adding the milk and whisking further.
Mixing all the dry ingredients together and combining the wet and dry then filling the muffin pans. Topping with the sugar and coconut, rolled oats and cinnamon rubbed with your fingers into a sand like crumb.
Baking these oat banana and honey muffins and serving warm to tea. Eating them cold they are just as yummy. Oh they are the best tasting muffins eaten with this topping which makes them scrumptious.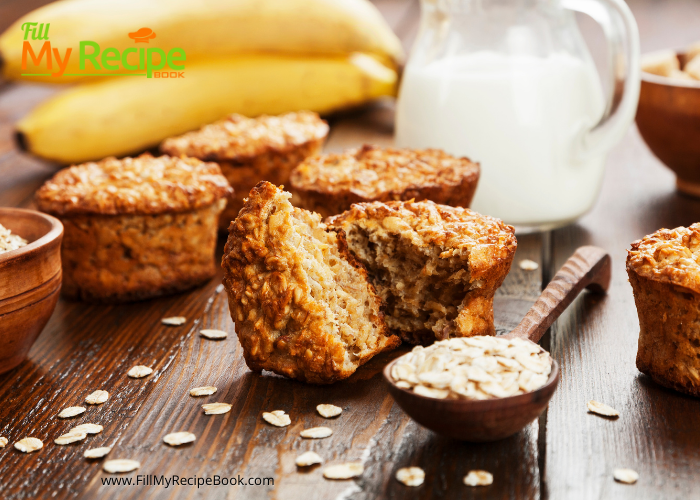 This versatile recipe can be sugar free or gluten free. Just switch out the flour and the milk, which is explained in the recipe. But if you don't need to then use the normal flour and milk.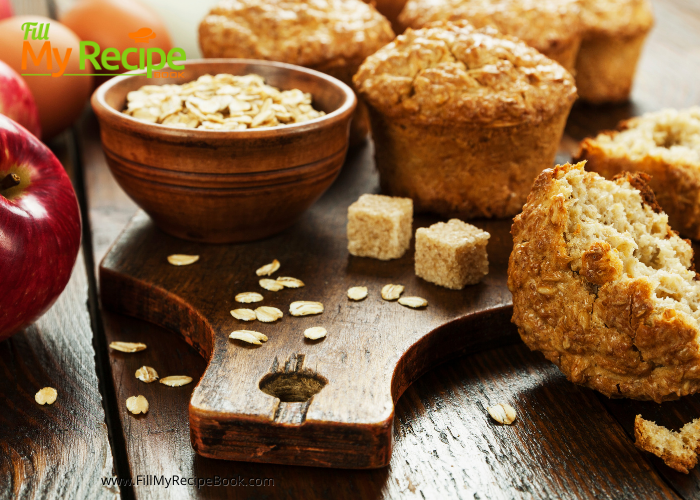 Some other amazing muffin recipes to bake below.
Go get some other amazing Oven Baking Recipes HERE
Even these —–> 12 Gluten Free Snack Recipes
These are amazing recipe ideas —-> 15 Tasty Honey Baking Recipes
Print
Scrumptious Banana Oat & Honey Muffins
Scrumptious Banana Oat & Honey Muffins that are sugar free and healthy. These muffin toppings with coconut oil, cinnamon are so delicious.
Author:
Prep Time:

10 min

Cook Time:

25 min

Total Time:

35 min

Yield:

12

Method:

Baking
Ingredients
1/3 cup of melted coconut oil
1/2 cup of organic Honey
2 large eggs
1 cup of mashed ripe bananas (about 3)
1/4 cup of milk (optional almond or cashew milk)
1 teaspoon baking powder
1 teaspoon vanilla essence
1/2 teaspoon of Himalayan salt
1/2 teaspoon of cinnamon
1 3/4  cup of flour or whole wheat flour
1/3 cup of rolled oats
Topping
1/3 cup of brown sugar
1/2 teaspoon of cinnamon
2 Tablespoons of rolled oats
2 Tablespoons of coconut oil (solid)
Instructions
Preheat oven to 160 De.C (325 Deg.F)
Grease your muffin pans with spray and cook or butter.
Melt your coconut oil, cool it to room temperature.
Then mix the coconut oil and the honey well with a whisk. Add one egg at a time and whisk further until all is mixed and light.
Then add all other dry ingredients in a bowl and whisk them together to mix equally.
Mix the wet ingredients with the dry ingredients well. Add them to the muffin pans and fill the muffin until its 3/4 full.
Mixing the topping all together with your fingers, Until it feels like wet sand crumbled. Top each muffin with about a teaspoon of this mixture, then adding the left over on the muffin tops that need more.
Bake these muffins in the preheated oven for 23 – 25 minutes until tested with a clean knife or toothpick that they are cooked and the knife comes out clean.
Cool in the muffin pan for about 5 minutes before getting them out on a cooler rack. (trying to get them out immediately will have them break apart)
Best served warm for a snack or tea. The topping makes them so scrumptious.
Keywords: Scrumptious Banana Oat & Honey Muffins sugar free