8 amazing jungle oats recipes that can be savory some made with honey, as well as some breakfast muffins and flapjacks, Easy and delicious.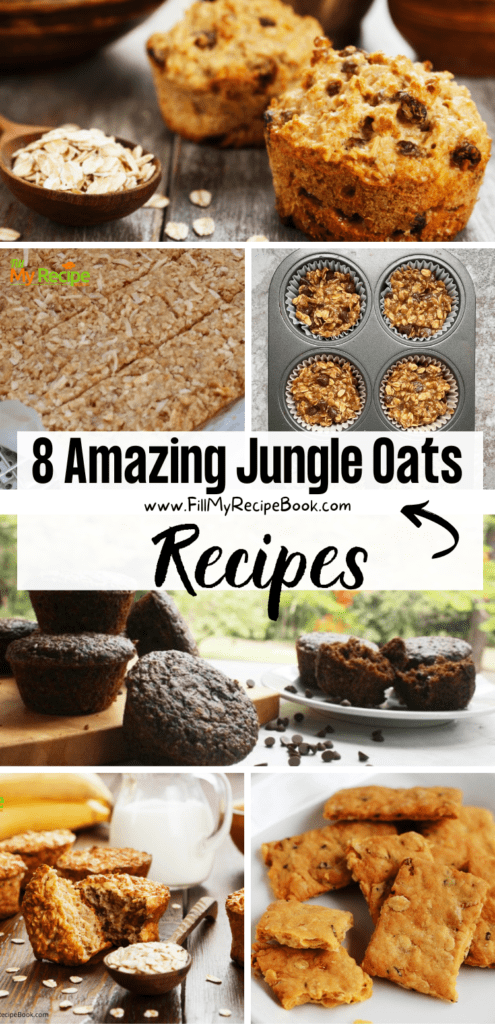 8 Amazing Jungle Oats Recipes
Some more amazing jungle oat recipes ideas that are to die for below. (jungle oats is a South Africans brand of oats) Learn how to make oats for breakfast.
This amazing chocolate oat muffins are so delishes when eaten warm. They have honey added into the mixture and just melt in your mouth when eaten. Make the oat crunchies and oat filled muffins with raisins. They are very filling to.
(click the highlighted heading or image for the recipe)
Divine Oat and Chocolate Muffins
Divine Oat and Chocolate Muffins that melt in your mouth. Made with banana and honey for sweetener. Healthy natural ingredients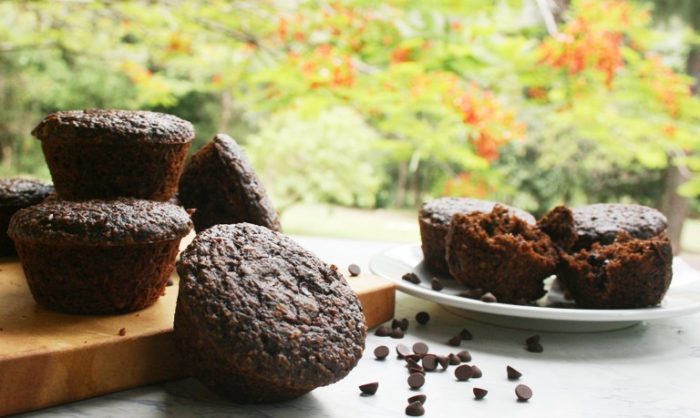 Bake The Best Oat Crunchies with coconut and honey squares as a snack. These oat crunchies keep well and are made in a large batch.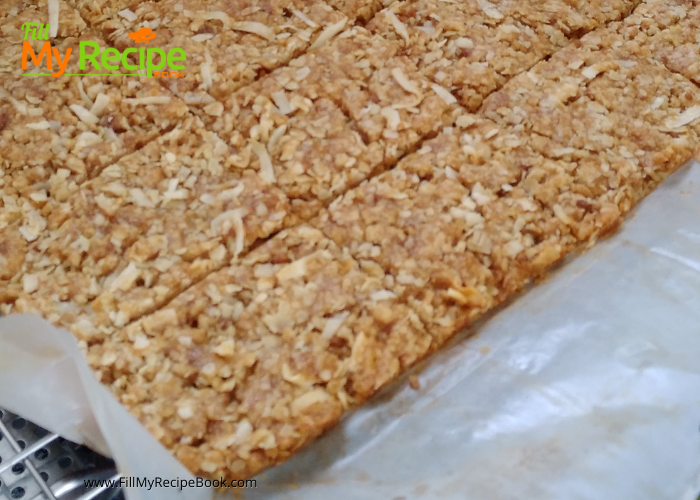 Scrumptious Banana Oat & Honey Muffins
Scrumptious Banana Oat & Honey Muffins that are sugar free and healthy. These muffin toppings with coconut oil, cinnamon are so delicious.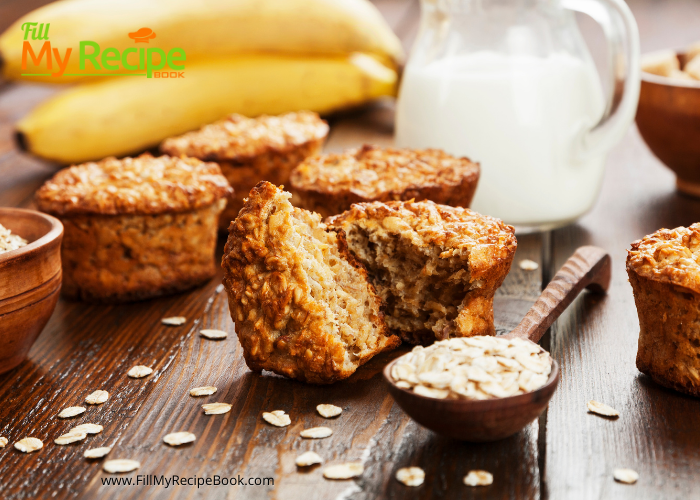 Bake these Oat Raisin & Date Muffins for a tasteful treat or light breakfast with a dot of butter. Fruit filled and healthy bran muffins.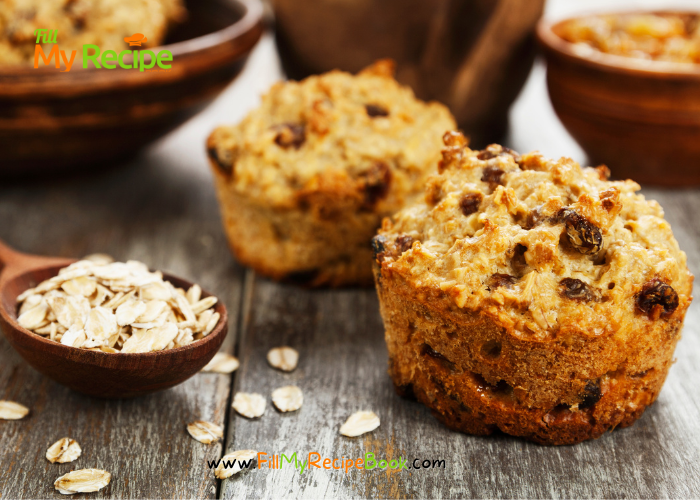 How to Cook Basic Oat Breakfast
How to Cook Basic Oat Breakfast in just a few minutes. Rolled oats or blended oats retain their oils, cooking them is a healthy choice.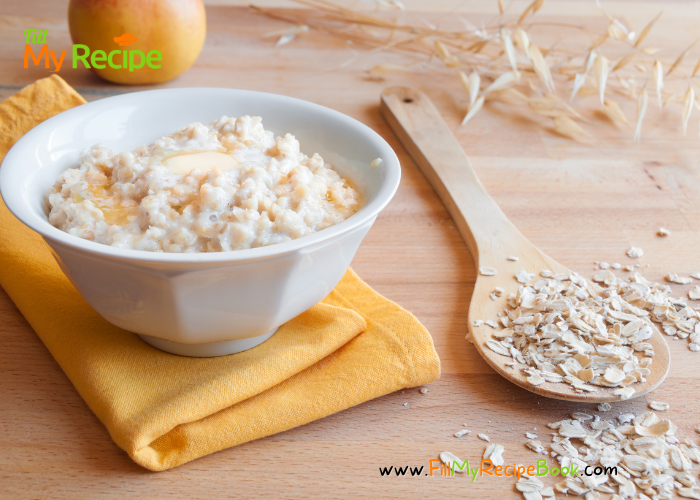 Chocolate-chip-banana-oat-muffins
These vegan banana oat muffins use just a few ingredients and they're done in less than 30 minutes and eat these for breakfast or dessert.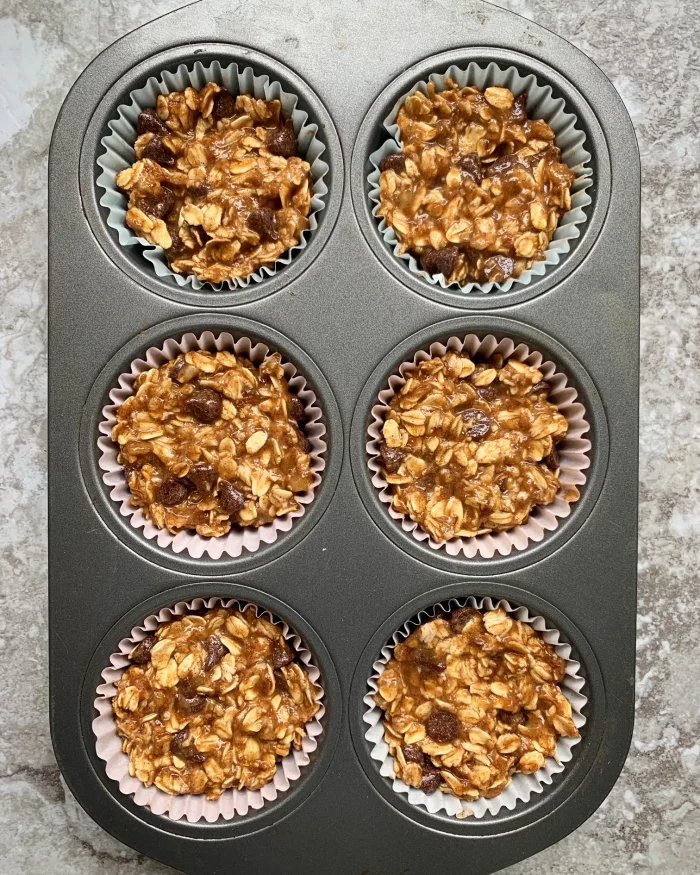 This DIY-version of the classic granola bar that's packed with simple, wholesome ingredients.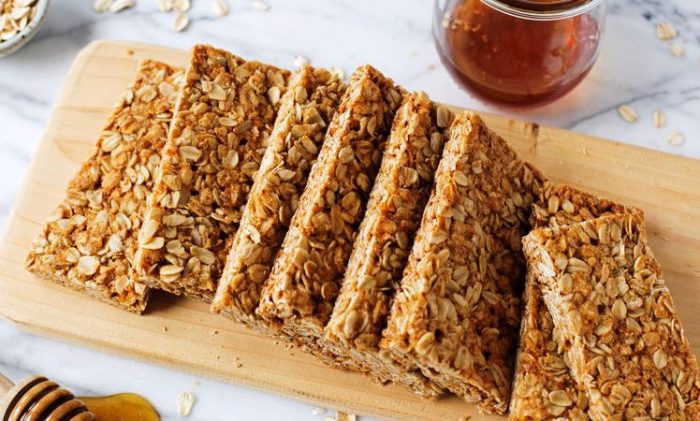 Oats savory crackers with shallots makes it so flavourful just like maska chaska.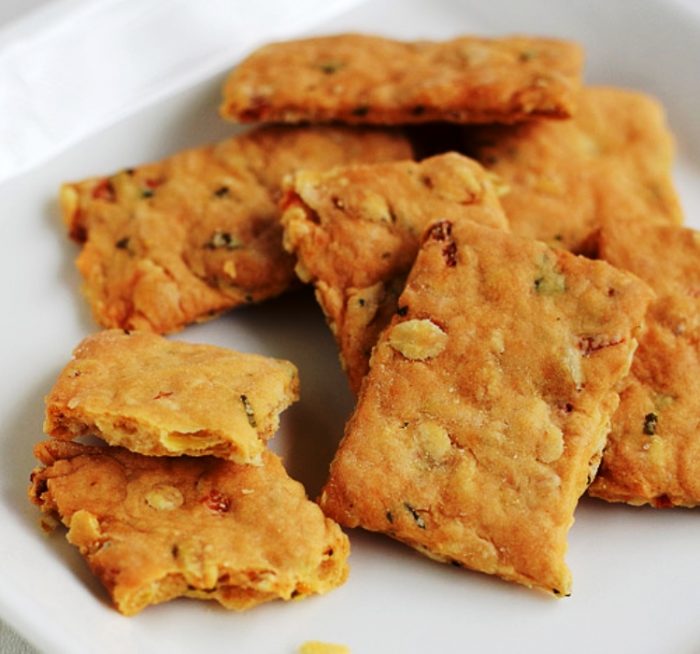 Savoury oatmeal breakfast muffins
These scrumptious Savory Oatmeal Breakfast Muffins are studded with chicken sausage, colorful bell peppers, scallions, and cheese.
Get more Recipes and muffin recipes here. Recipes for Oven baking and Non Baked recipes.
There are some Printables for Household Planners and Kitchen Charts to download.
(click on the highlighted headings for the downloads)