12 Versatile Potato Recipes to die for. Ideas and links for different potato Dishes that will please many taste buds. Casseroles and roasts.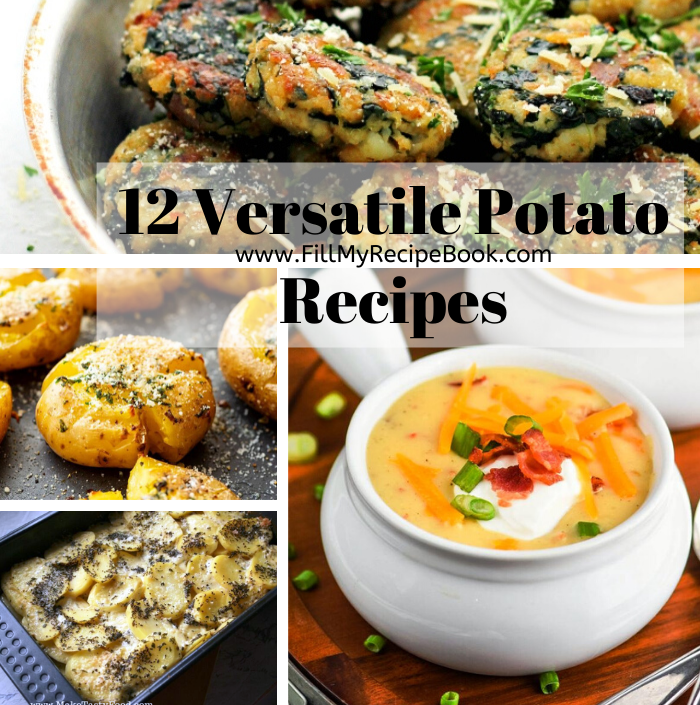 12 Versatile Potato Recipes.
These absolutely versatile potato recipes will be a hit for family get together's and to please any special dinner occasion. Spice it up with herbs and cheese and garlic and cream. Make mash tastier and then into patties, or cakes. Bake or grill the wonderful potato casserole dishes, and do make this amazing soup for the cold nights. enjoy
(click on the highlighted heading or images for the recipes)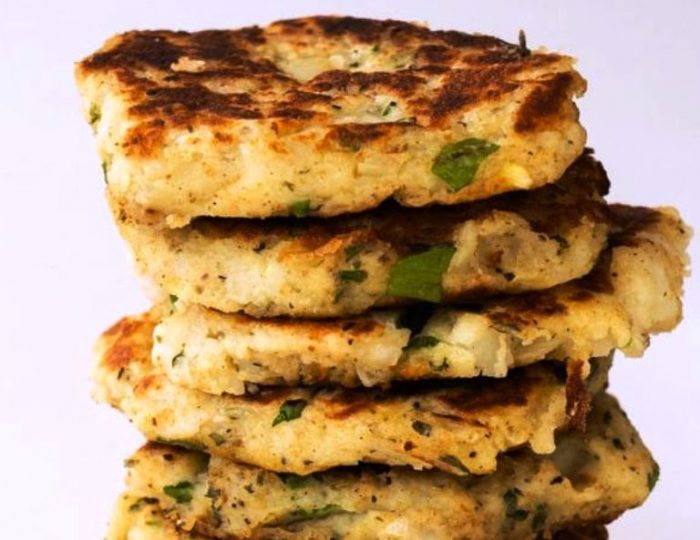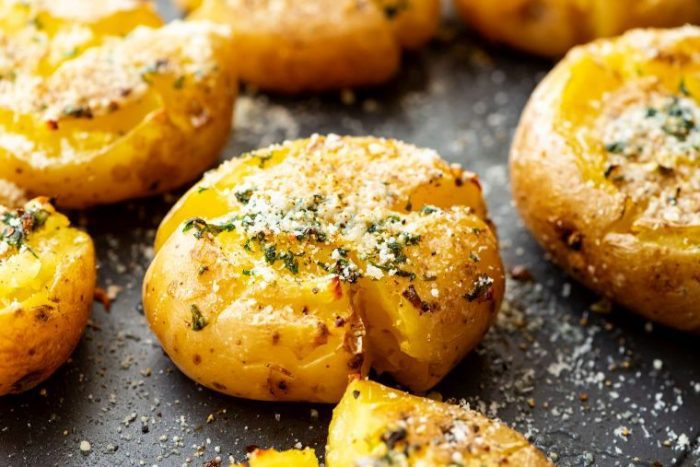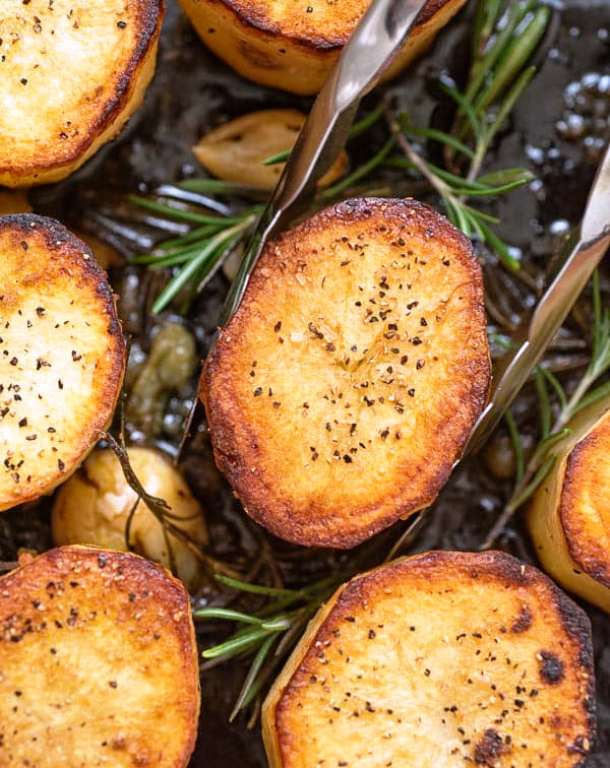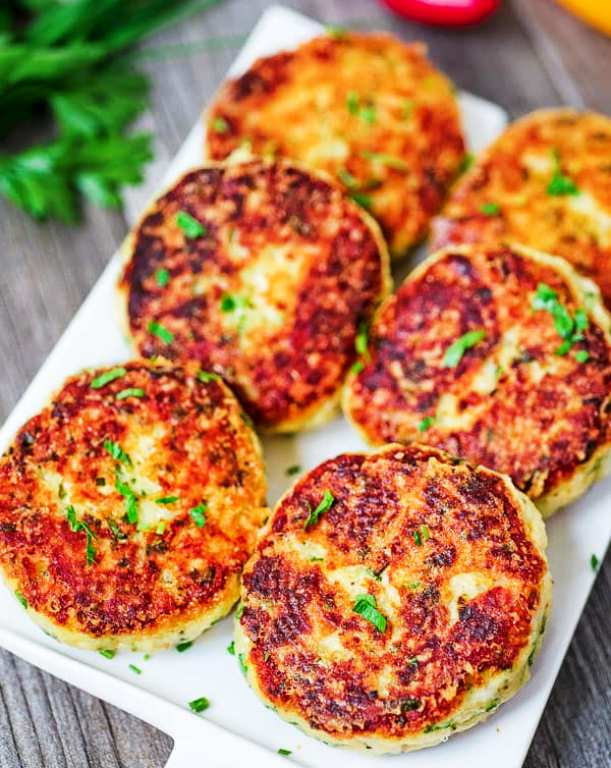 Twice-baked-potato-casserole-recipe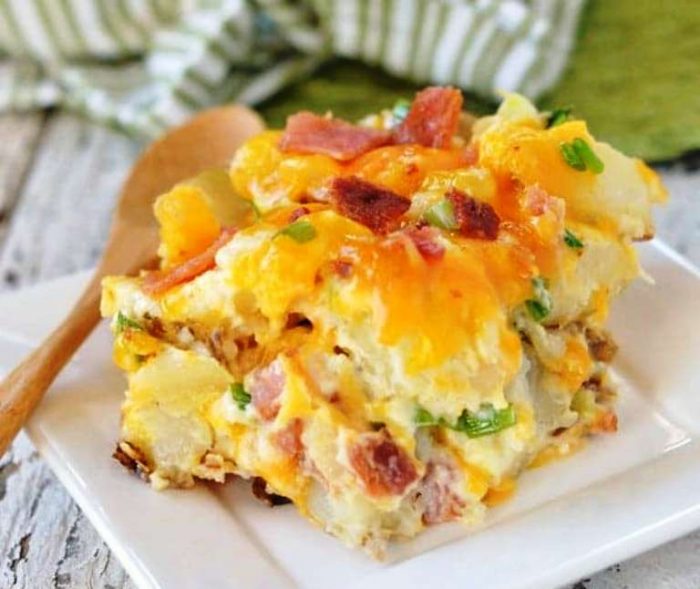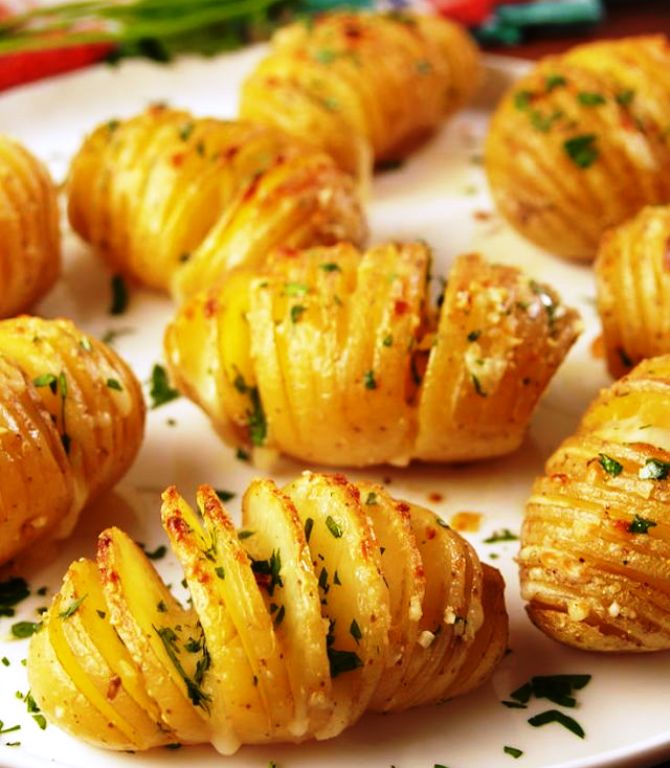 Spinach-and-garlic-potato-patties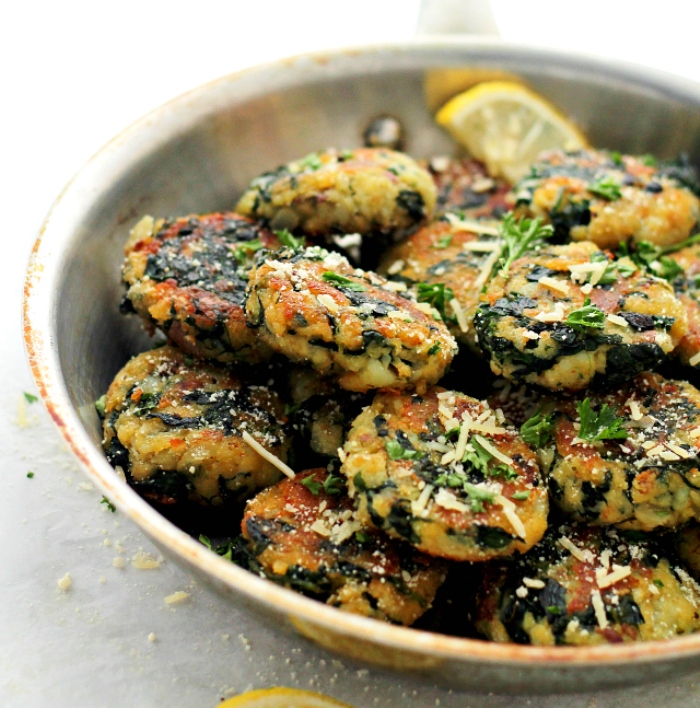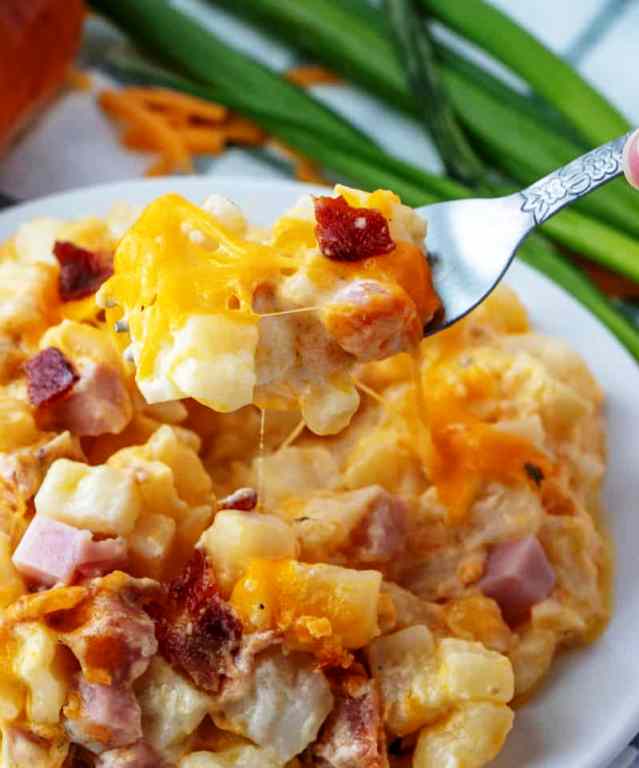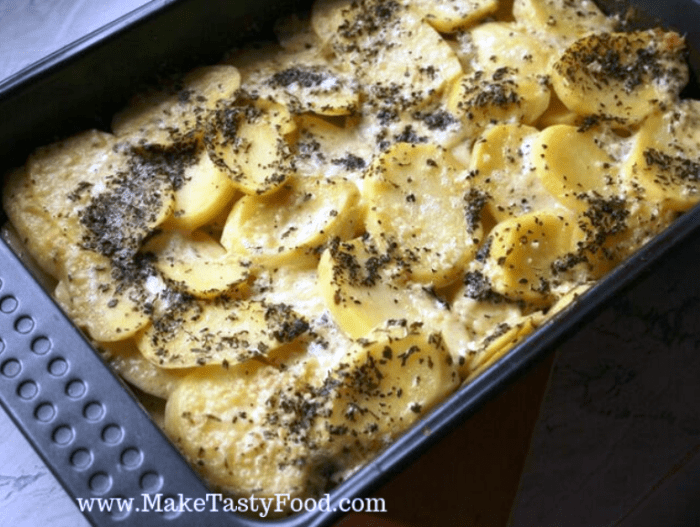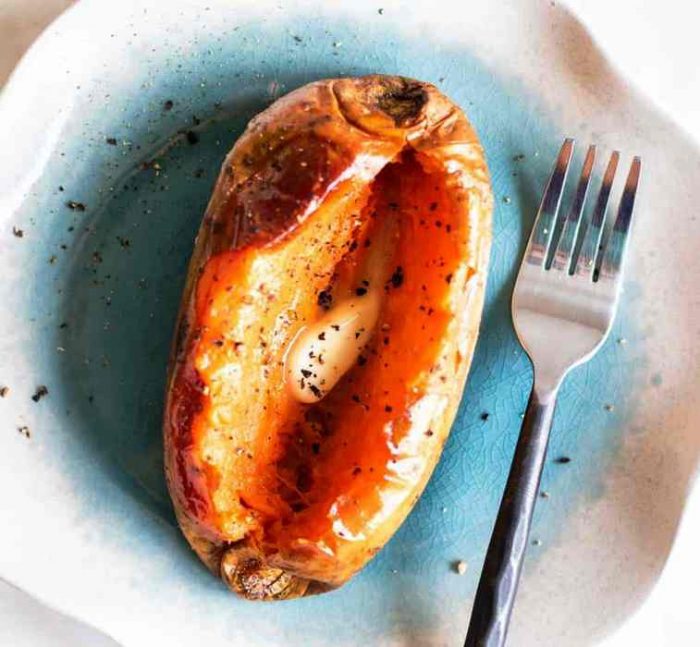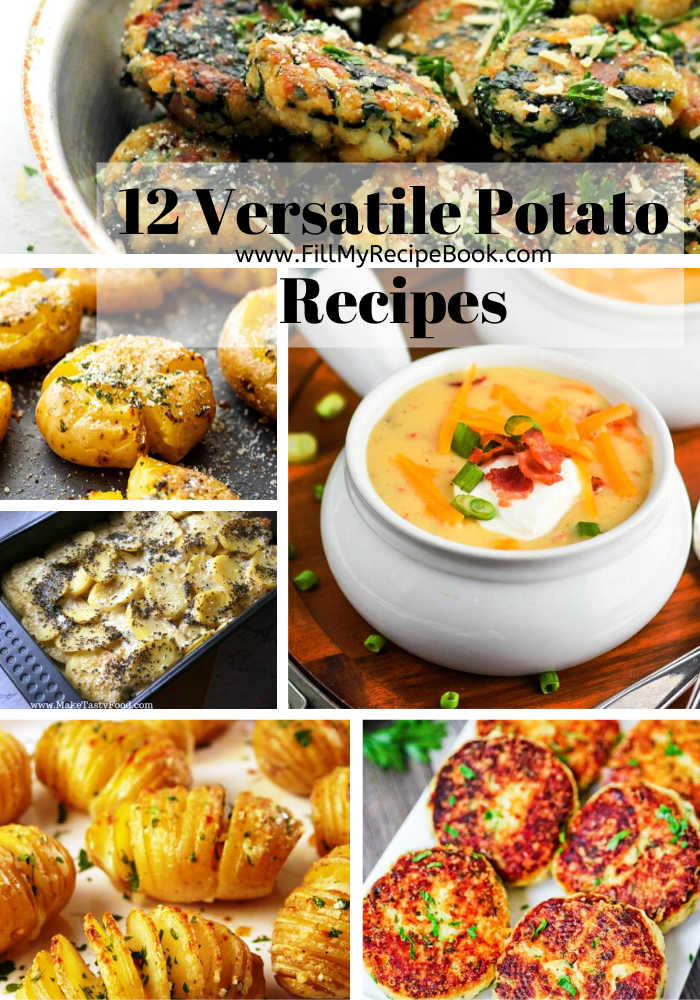 More potato recipe to die for below.