Soups are great for a chilly or rainy day. Here are 10 deliciously easy vegetarian soups to make with homemade fresh ingredients and veggies.
I know I am going to really enjoy making these!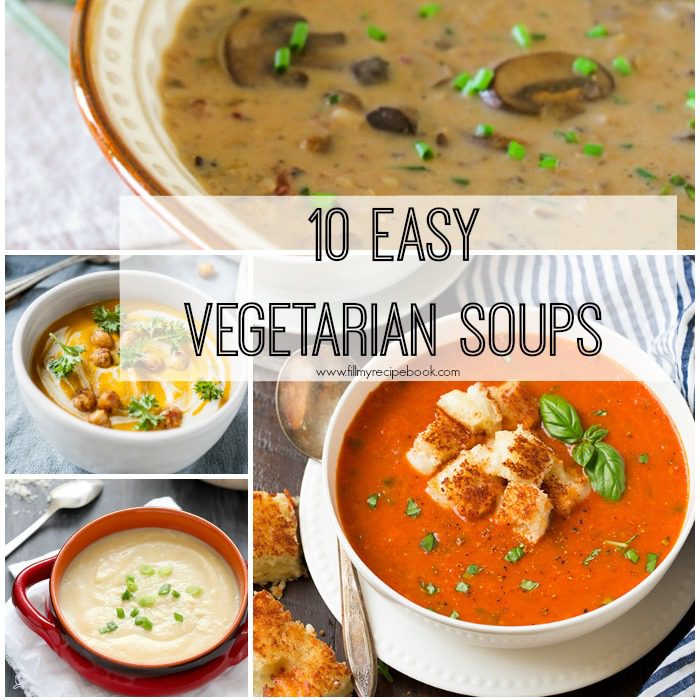 Click on the links or Images to be taken to the delicious recipes!
Winter season and the cold chilly days call for these tummy warming vegetable soups. Tasty and oh so easy to cook up. Add some fresh bread or buns to enjoy with the soups. A few heartwarming soups to choose from for your pacific taste.
Who does not enjoy butternut, its the best squash vegetable available and used in many diets.
This soup is roasted and then blended oh so easy and tasty. try it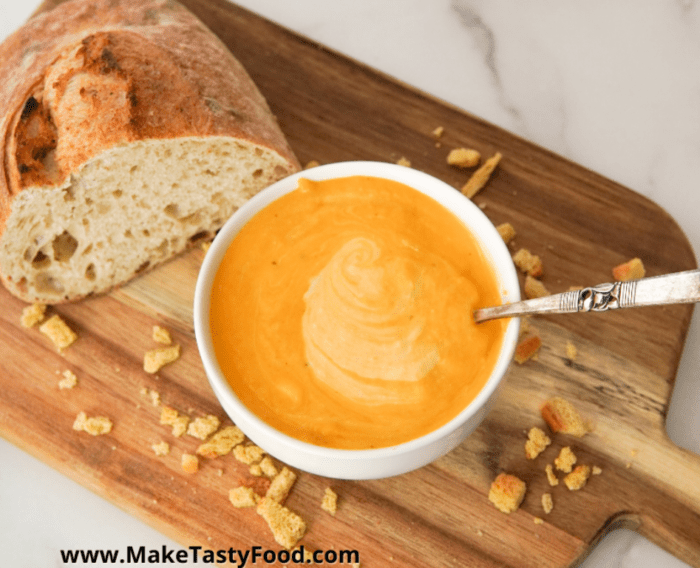 3 Bean Chili Soup in Instant Pot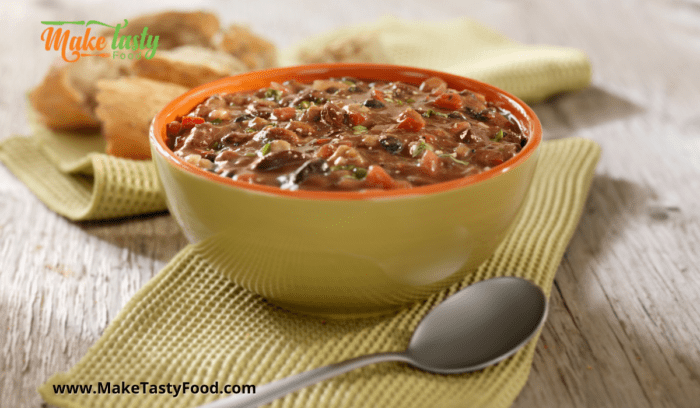 If you love your green vegetables such as kale or spinach the use them with this amazing potato soup.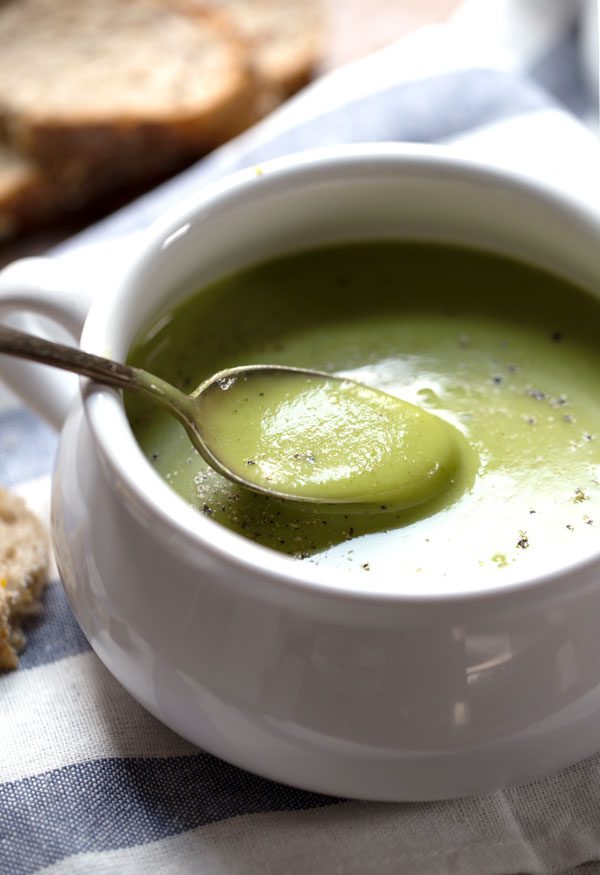 Ginger has so many benefits to us and makes food so much tastier. Use it with these roasted carrots and make a delicious soup for warm evenings.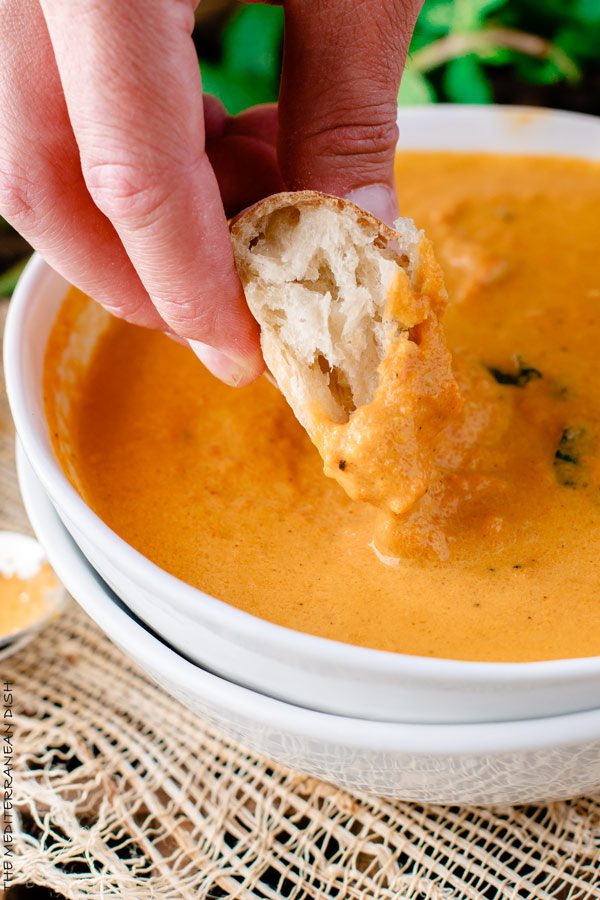 Nourishing Carrot Ginger + Turmeric Soup with Cashew Cream & Spiced Chickpeas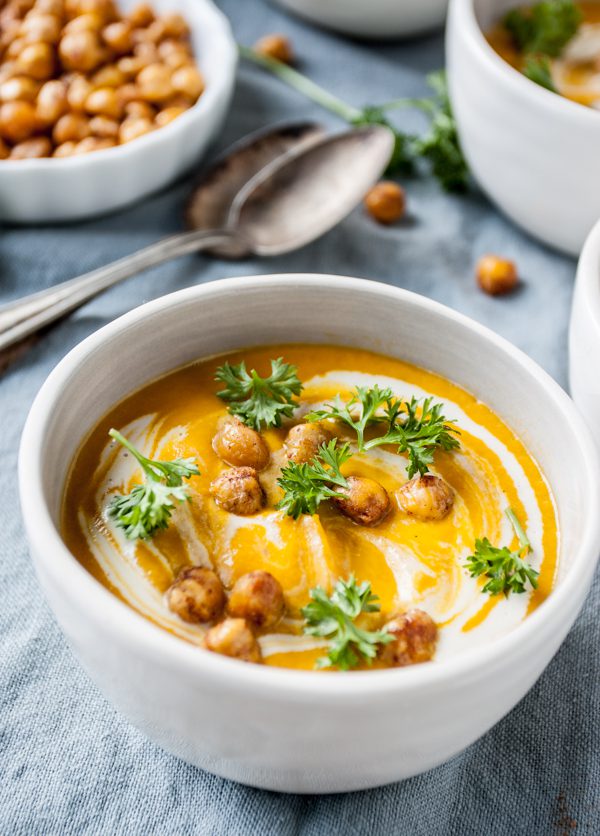 Roasted Tomato and Cheddar Soup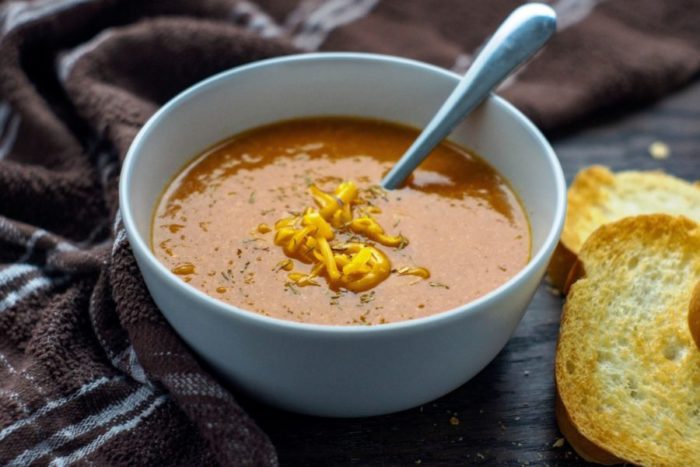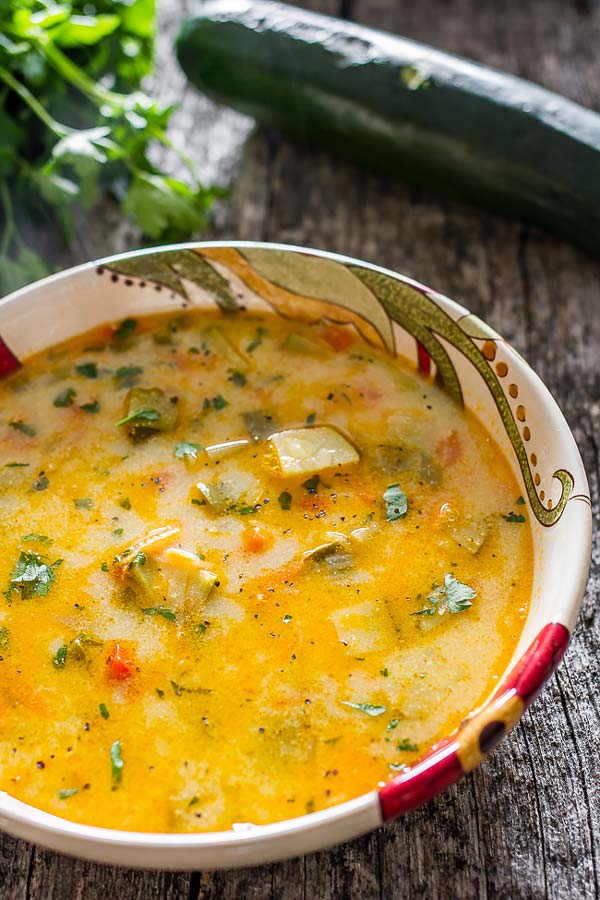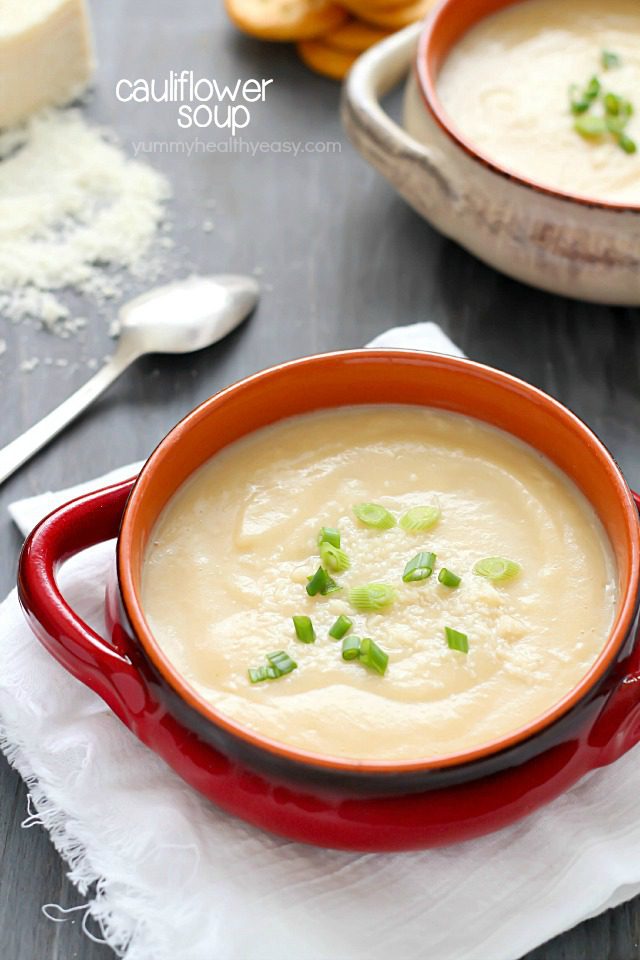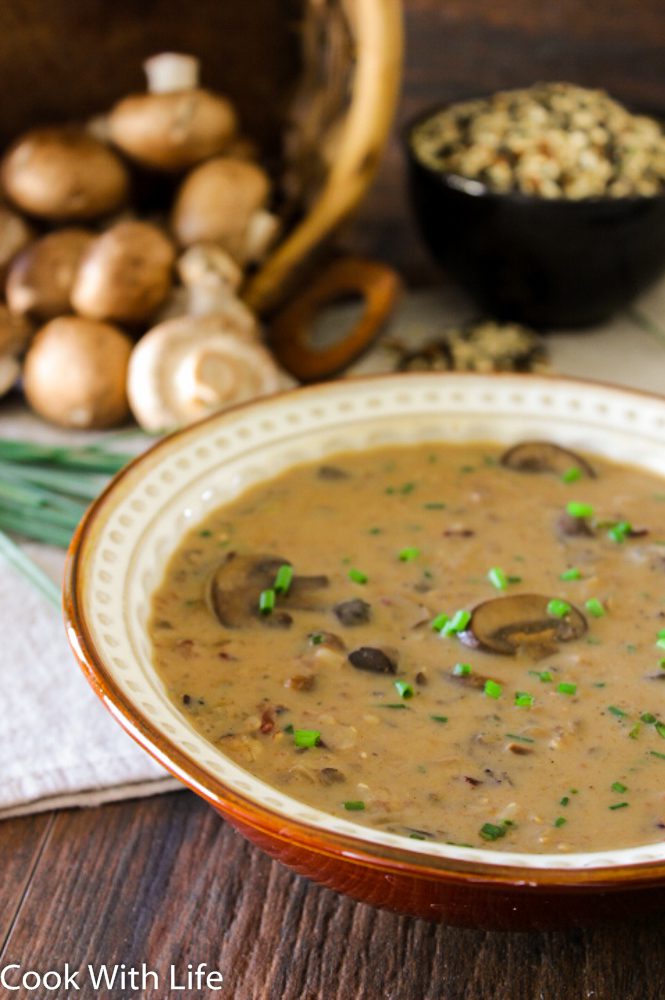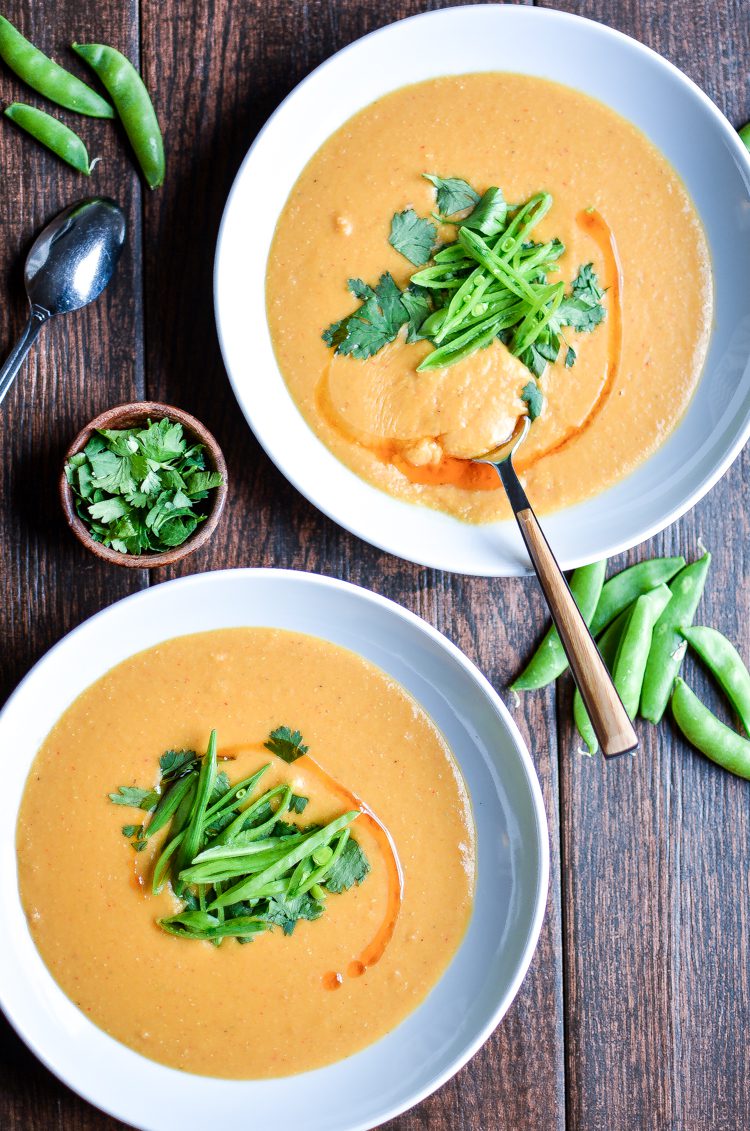 Butternut Squash And Sweet Potato Soup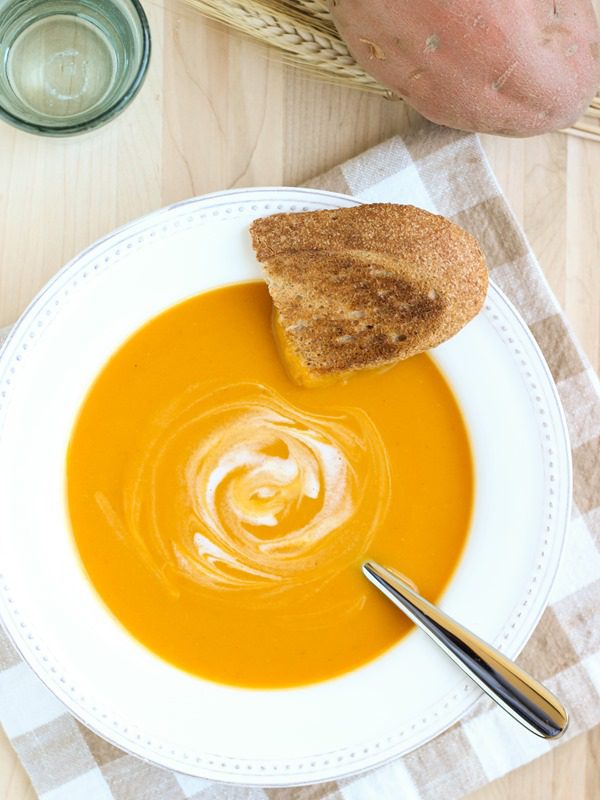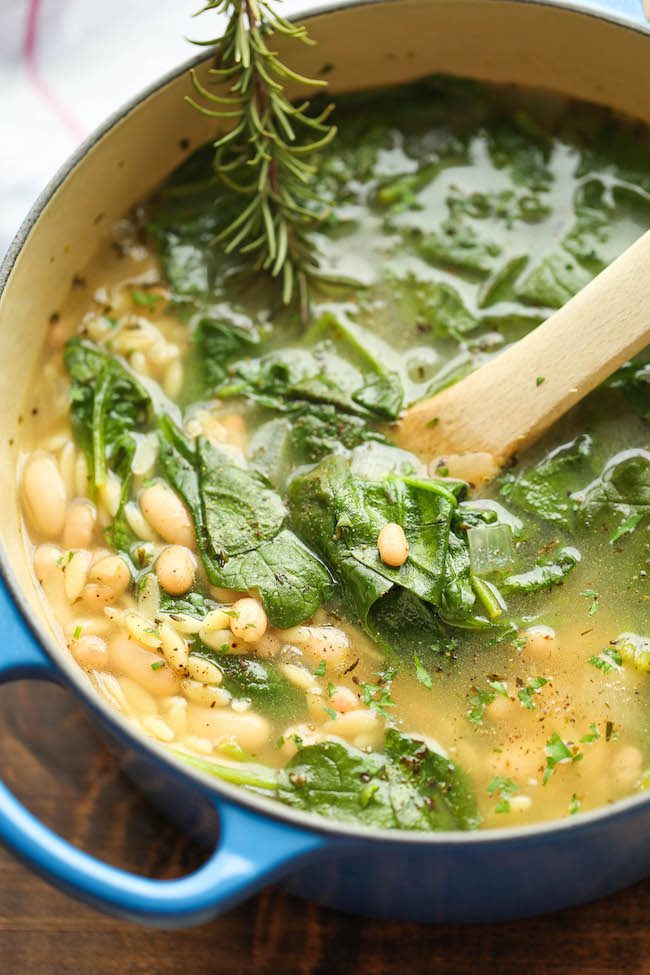 I hope you enjoy these recipes as much as I am going to! YUM!!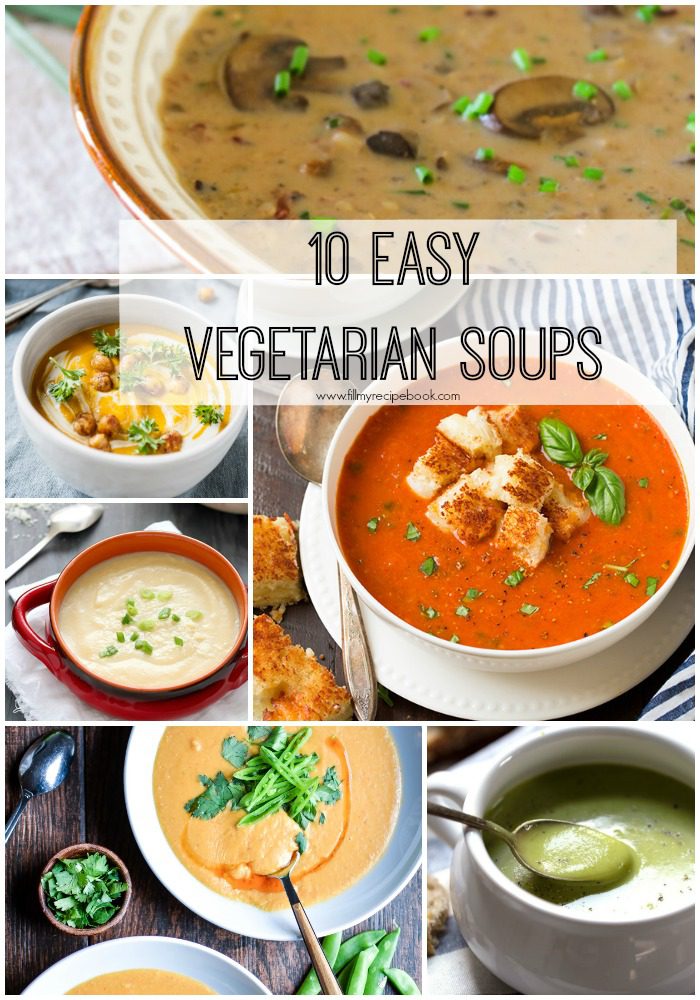 More recipes to choose from for soups. Adjust the ingredients for a vegetarian preferance.