How To Make Mashed Potato Grandma´s way. Homemade fluffy and buttery mashed potato made from scratch to serve as a side dish with gravy.
How To Make Mashed Potato
This recipe is from my mothers recipes, therefore its grandma´s recipe for light and tasty fluffy mashed potato. A favorite served with meals or used for a topping on cottage pie recipe. A side dish for lunch or dinners served with flavorful gravy.
Benefits of eating potato.
The more colorful the potato the more antioxidants it contains. The skin of the potato gives up to 12 antioxidants than the flesh inside. The skin baked contains a great sauce of magnesium and potassium. and other vitamins, as well as fiber.
Don't be afraid to eat the skins, or cook the potato with the skins on. A lot more flavor and oh so healthy.
Ingredients
Images of the ingredients needed for this easy tasty dish. Whole skin potato and butter and milk with salt and pepper.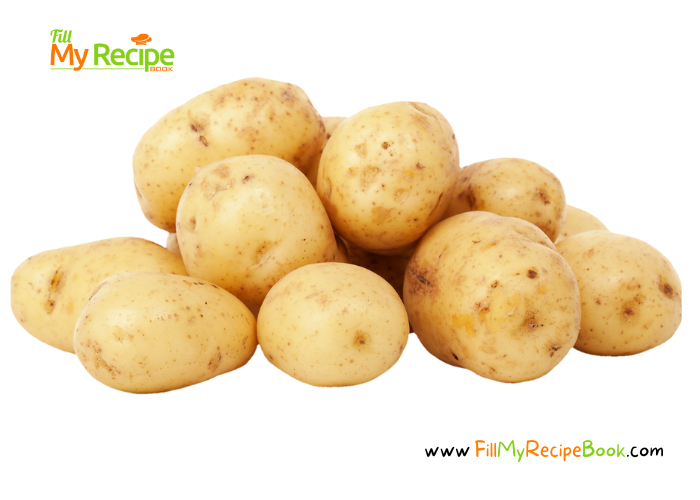 Whole potato with skin on.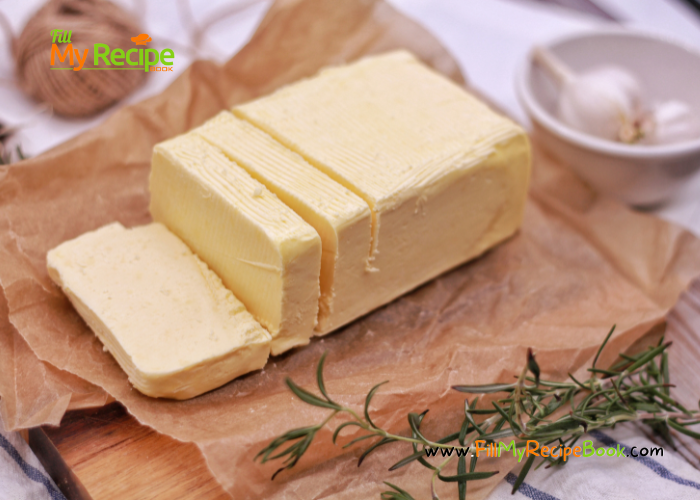 Butter.
Full cream milk to add to the potato and butter before mashing. The milk gives it smoothness and butter some flavor.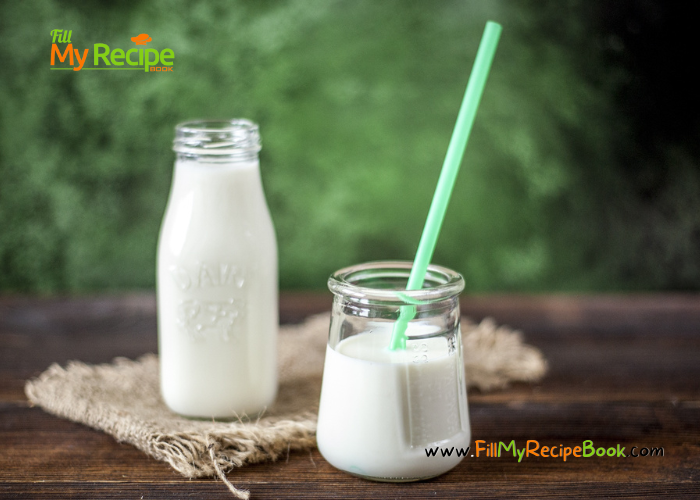 How To
Firstly obtain some whole washed potato with the skin on. The skin has vitamins and minerals in, so boiling them with skins on gives flavor and goodness.
(for the full recipe directions follow the attached recipe below)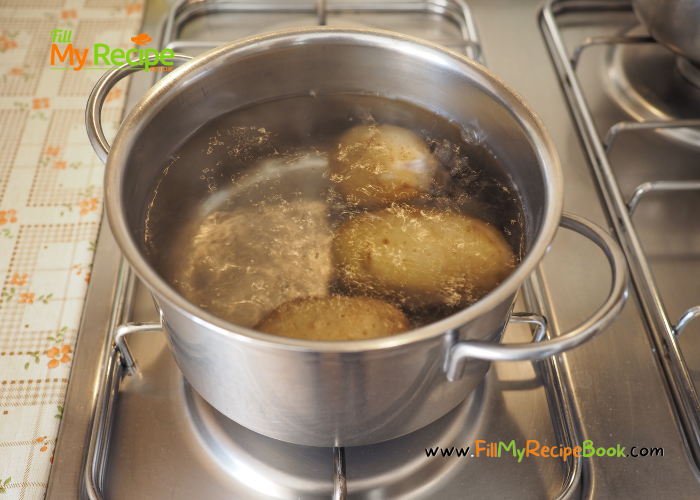 Boil the potato in some water that covers the potato and add salt. Test with a knife if they are soft and cooked. Then take them of the stove and pour out the water. let cool for a few minutes before peeling the skins of. Peel the skins of with a knife or instrument while they are warm. (as they must absorb the butter while they are hot)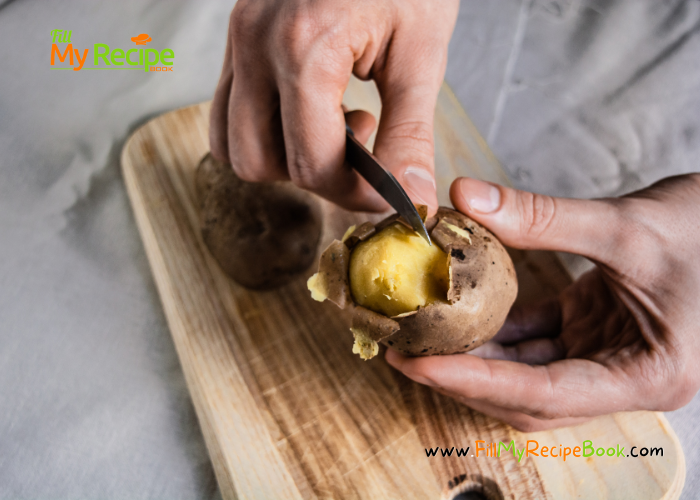 Once the are all peeled leave them in the warm pot and add the butter and milk (as per recipe) and mash with a masher.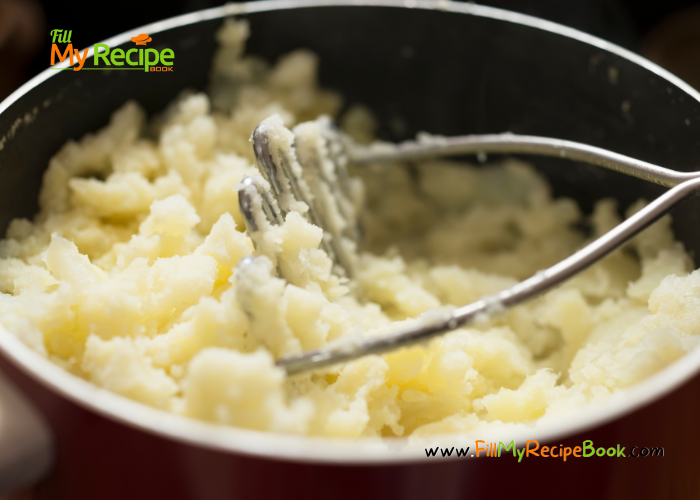 Mash until nice and smooth and no lumps are left in the potato. Check for salt and pepper requirements add if needed. If you use salted butter be careful not to add to much salt. Keep warm in a closed bowl with a lid in a warmer draw or heated plating.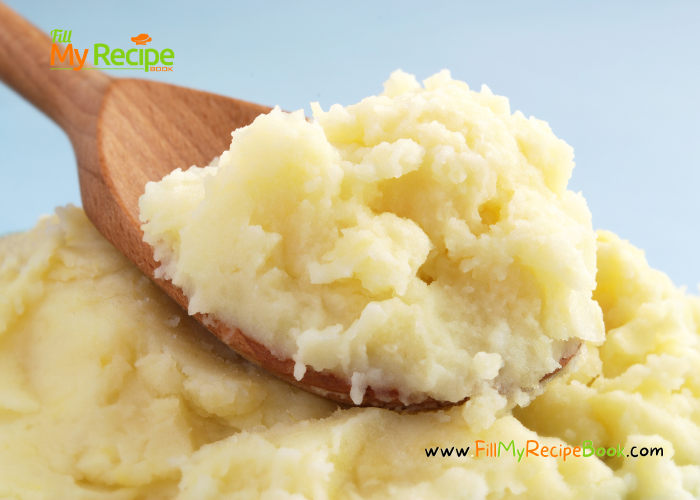 Serve for a main meal on table or dish up each plate as a side dish.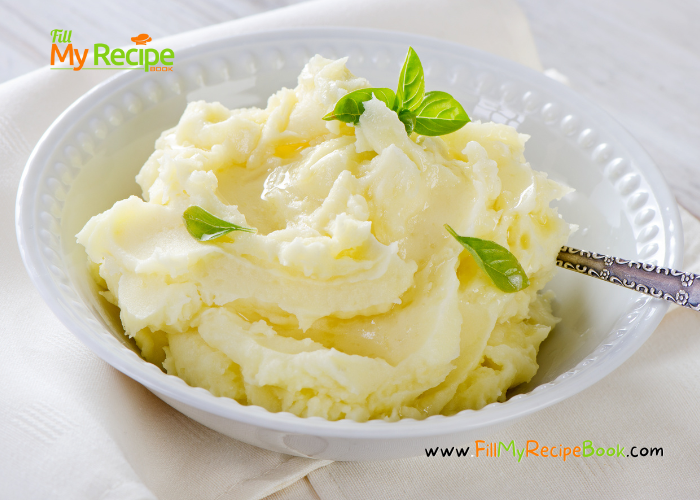 Make some tasty onion gravy to add to the mashed potato. (or any other gravy you prefer)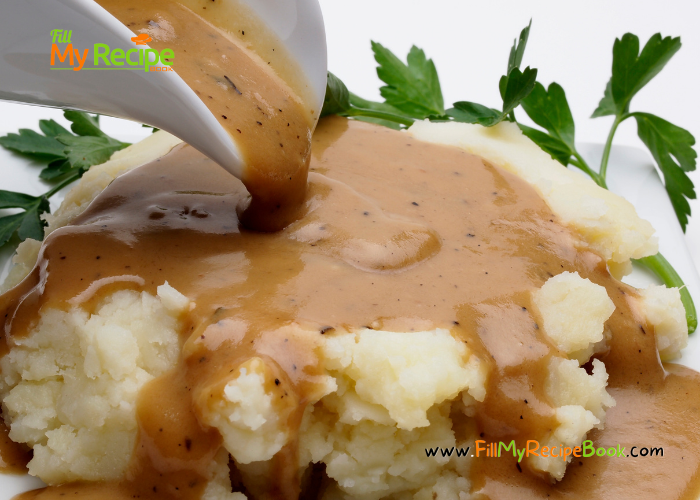 (click on the highlighted heading for the recipes and downloads)
This mashed potato is traditionally served on Thanksgiving with the —–>Roasted Turkey and vegetable meal.
Another recipe idea —–> Bangers and Mash with Gravy and also use it on —-> Homemade Cottage Pie Dish
Get Thanksgiving recipe ideas to create —–> 16 Traditional Thanksgiving Meal Recipes and also Sharing Thanksgiving side dishes to create —–> 27 Thanksgiving Side Dishes
Get some ideas —– 14 Must Read Beginners Cooking Tips
If you love to write out your recipes then obtain this pretty General Recipe Page. download it for FREE
Print
How To Make Mashed Potato
How To Make Mashed Potato Grandma´s way. Homemade fluffy and buttery mashed potato made from scratch to serve as a side dish with gravy.
Author:
Prep Time:

10 min

Cook Time:

30 min

Total Time:

40 min

Yield:

6

Category:

Warm Side dish

Method:

Stove top No Bake
Ingredients
For family of 6
8 medium potatoes with skin on (washed clean of any sand)
1 teaspoon of Salt and pepper
2 – 3 Tablespoons of Butter
3/4 to 1 cup of Milk (test once you mash. It depends on the size of your potato)
Pot of boiling water.
Instructions
Add the potato to a large pot and cover them with water. Salt and pepper included. Bring to boil and boil until the potato are soft. Test with a knife or fork to see if they are soft.
Remove from the stove and pour out the hot water into the sink. Leave to cool a little until you can handle the hot potato to peel the skin of. It is important to have the potato as hot as possible as this will allow the butter to melt into the potato. Leave the peeled potato in the warm pot until all is peeled. Then add the butter and leave to melt a little, before adding milk a little at a time.(do not add to much milk) Mash the potato with a masher. Taking care to see if you need more milk to make the potato smoother and creamier. You can add or not add as much milk as I said to your mash. It all depends on the size of the potato you cooked. 
Taste check the mashed potato for salt if you need to add more or not. If you use salted butter be careful not to add to much salt.
As easy as that. 
Serve and keep warm in a serving bowl with a lid on and keep warm in a warmer draw for the family meal.
Making a tasty gravy goes well with this dish.
Keywords: How To Make Mashed Potato