Homemade Cottage Pie Dish recipe bake for lunch or dinner. Easily pan fry the ground beef and ingredients and top with mash and parmesan.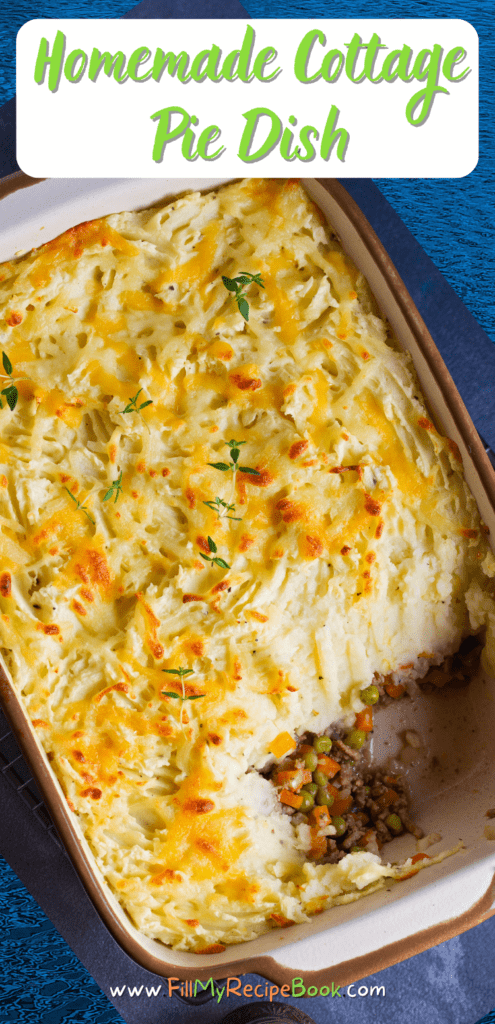 Homemade Cottage Pie Dish
A delicious homemade cottage pie dish to bake for lunch or a dinner. Filled with tasty vegetables and ground beef. Top with mash potato and some parmesan cheese to brown the top.
This meal can easily be made from left over meals instead of mixed vegetables.
Ingredients
Some of the main ingredients for this amazingly easy cottage pie for lunch. See the recipe attached for the instructions.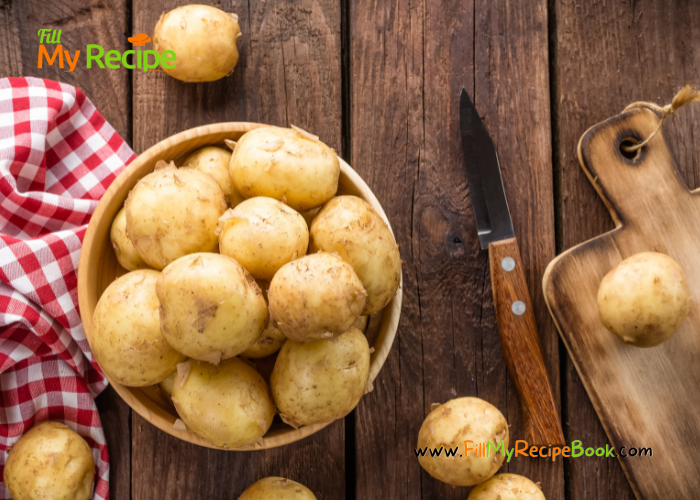 potato´s to mash.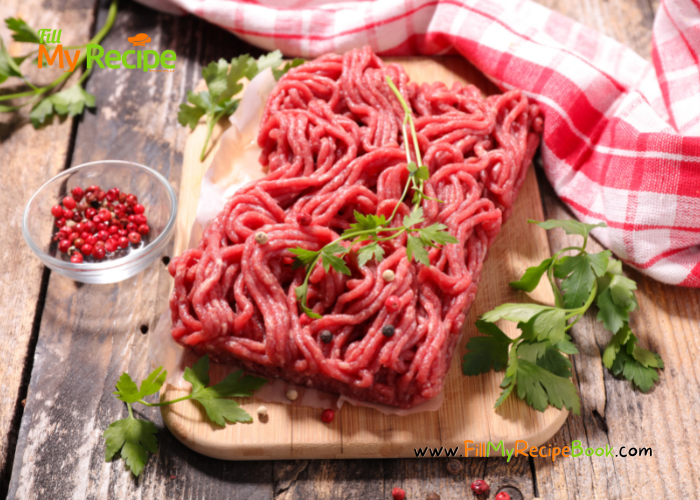 Ground beef (minced)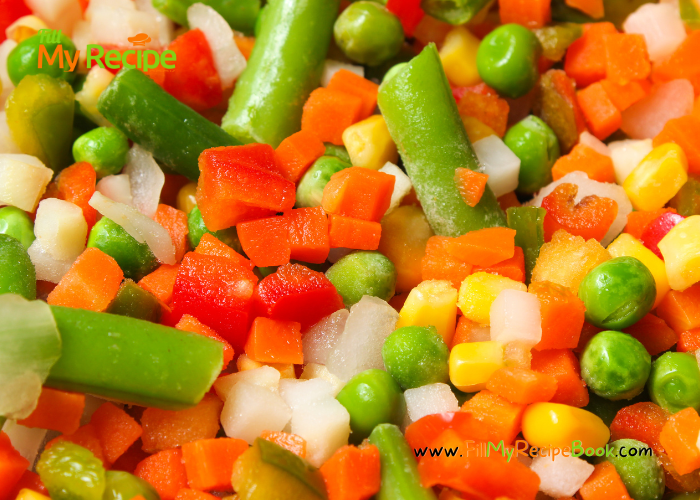 Mixed vegetables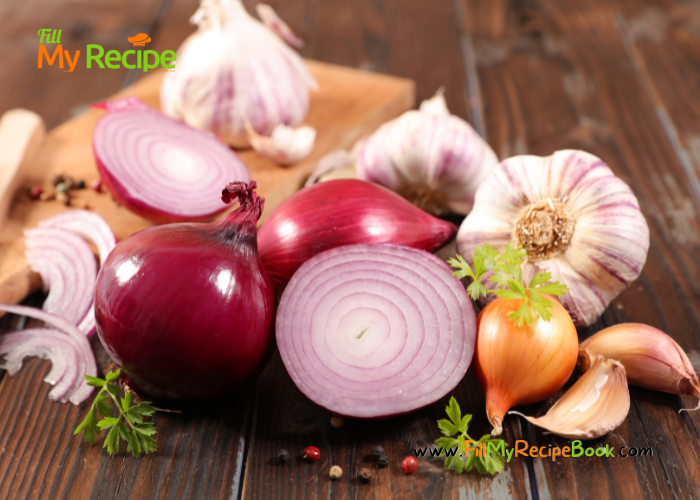 onion and garlic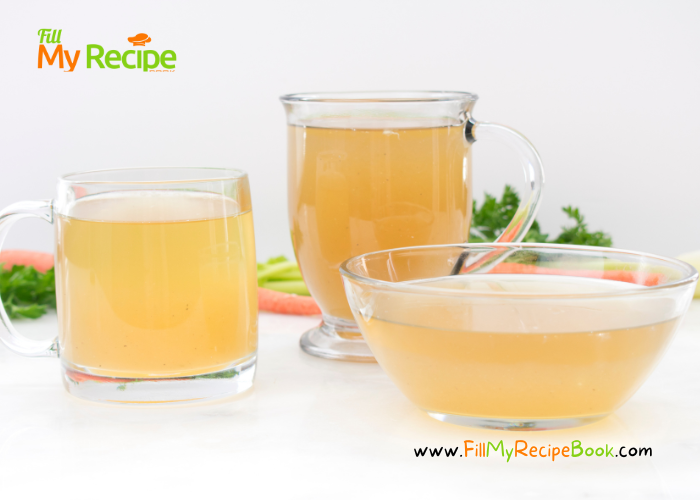 vegetable stock
grated parmesan cheese
How To
Once you have followed the recipe attached, by browning the ground beef with the vegetables and stock and spices then fill the dish to bake. Mash the potato´s and add your ingredients according to the recipe below. Spread the mash potato over the minced meat in the dish and even out nicely. Sprinkle the parmesan over the top for browning. Bake.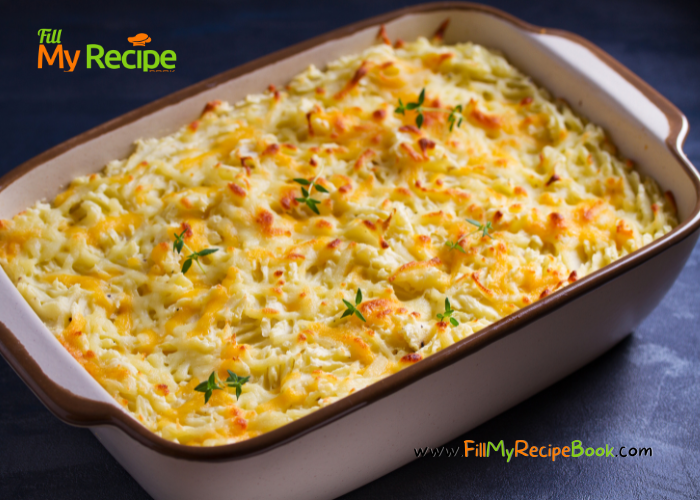 Once it is browned and cooked, then serve for a lunch or supper for the family. Add some salad or other vegetables as you would prefer with the meal.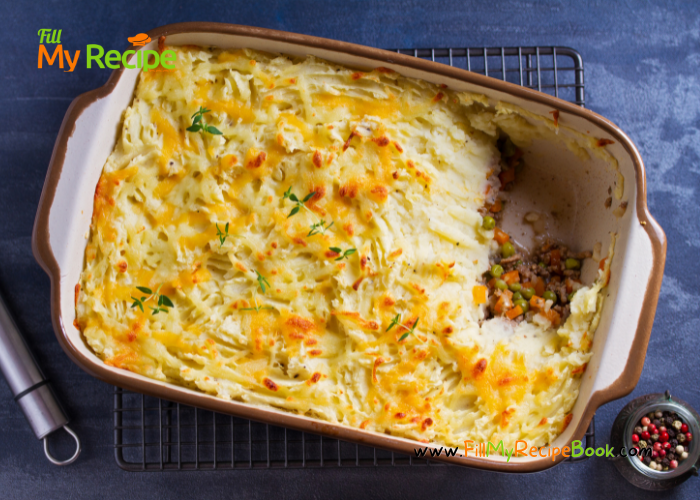 This makes a complete meal and is so satisfying. You can use the recipe included or make this one How to make mashed potato.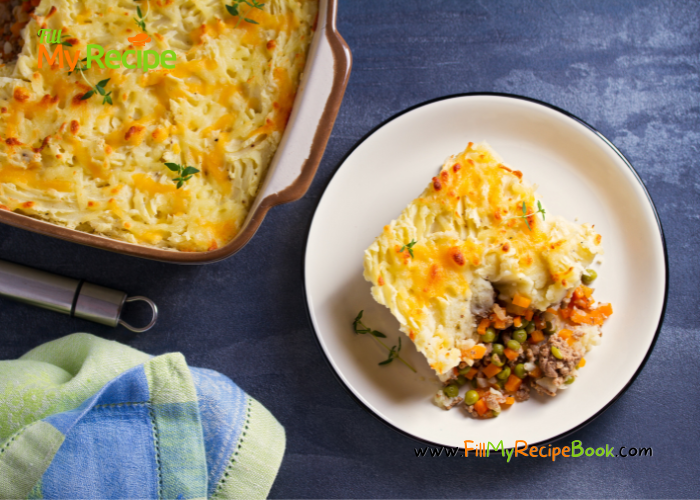 What is the difference between Cottage Pie or Sheppard's Pie?
It is said that the cottage pie is made of ground beef. Where as the Sheppard´s pie is made of ground lamb.
Cottage pie is also said to be British. It originated from making a pie with left over food. In order to avoid wasted food. Also helps with saving money.
Lets face it, it is a delicious meal and enjoyed by all the family.
Freeze
Make a few dishes and freeze. Sealed and covered should last about three months.
Serve a slice of cottage pie for a meal. You will enjoy it.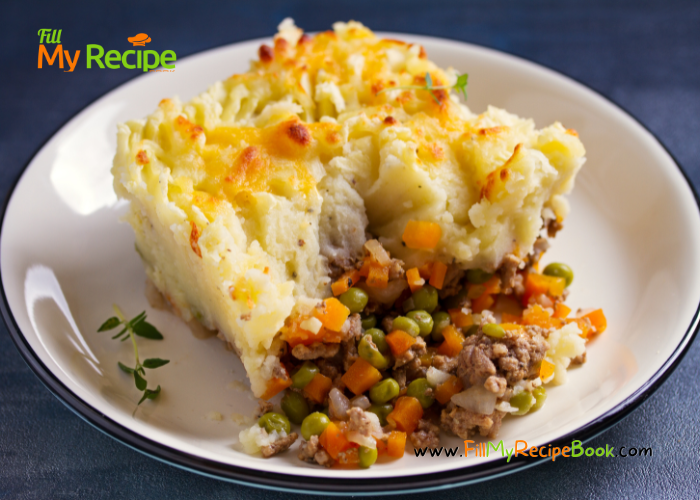 Recommendations.
You may love to make more casserole dishes for lunch or supper. —-> 20 Easy Casserole Baked Recipes
Create some of these great beef recipe ideas —-> Pan Seared Garlic Butter Steak
also love these —–> 14 Easy Pot Pie Recipes
More recipe ideas for ground meat —-> 15 Mince Meat Supper Recipes Ideas
Some recipe ideas for meals with veg. —–> 24 Meals with Veggies Recipes Ideas
Great family meal ideas —–> 24 Easy Family Meal Recipes
Supper or lunch casserole ideas —-> 22 Family Casserole Dishes as well as these —-> 23 Easy Casserole Recipes
and these recipe ideas as well —–> 24 Tasty Parmesan Inspired Recipes
Some great family recipe ideas —– 24 Easy Family Favourite Recipes and budget friendly ones —–> 23 Simple Family Budget Meals
More beef recipe ideas to create —–> 26 Marvelous Beef Recipes
Some great family recipe ideas for dinners —–> 34 Easy Family Dinner Recipes and more supper or dinner ideas —–> 22 Easy Healthy Dinner Recipes
You will also love these casserole ideas —–> 20 Taste of Home Casserole Recipes
Print
Homemade Cottage Pie Dish
Homemade Cottage Pie Dish recipe bake for lunch or dinner. Easily pan fry the ground beef and ingredients and top with mash and parmesan.
Author:
Prep Time:

25 min

Cook Time:

25 min

Total Time:

50 min

Yield:

6

Category:

Dinner or lunch

Method:

Baking and stove top
Ingredients
500 g of ground beef
1 red onion (finely chopped)
3 cloves of garlic (finely chopped)
1 – 2 Tablespoons of tomato paste
Cup of frozen mixed vegetables.(carrots peas corn beans.)
4 medium potato (to mash)
1/2 cup of parmesan cheese grated.
olive oil
2 table spoons of butter
1/4 cup of milk (if mash is to firm add a little more)
Salt and pepper to taste.
1/2 cup of  vegetable stock (or beef or chicken stock)
1 tablespoon of Worcestershire sauce
Instructions
In a warm sauce pan add a little olive oil then add the ground beef (mince). Flatten and spread in the pan to cook evenly. Add the onion and garlic (grated or finely chopped.)and tomato paste. Then add salt and pepper with the Worcestershire sauce. Stir around and cook till cooked. Add the frozen vegetables and stir in. Then add the vegetable stock and mix well. Bringing the stock up to heat and cook until the vegetables are tender. Making the beef moist and gravy like.
While this is being done peel and cut the potato´s into smaller pieces to cook fast.  (OR get the simple mashed potato recipe ) Add them in some water in the pot with salt and boil them until soft. Remove the pot and drain the water off. Mash the potato with some butter and milk and then add half the parmesan cheese. Mash (mix)until they are all mixed together.
Preheat oven to 180 Deg. C
In a dish add the cooked minced meat and veg and press onto the bottom of the dish. Then over the top of the minced meat mix, layer the mash potato. Spread evenly over the dish and sprinkle some left over parmesan over the potato and bake in the oven until brownish on top. (parmesan will make the potato brown a little)
Bake at 180 Deg. C for about 20 – 25 minutes until brown. (remember the ingredients are already cooked so you are only browning it)
Keywords: Homemade Cottage Pie Dish