14 Easy Pot Pie Recipes will make any meal delishes and one can use left overs with additional veggies like mushroom with salads or veggies.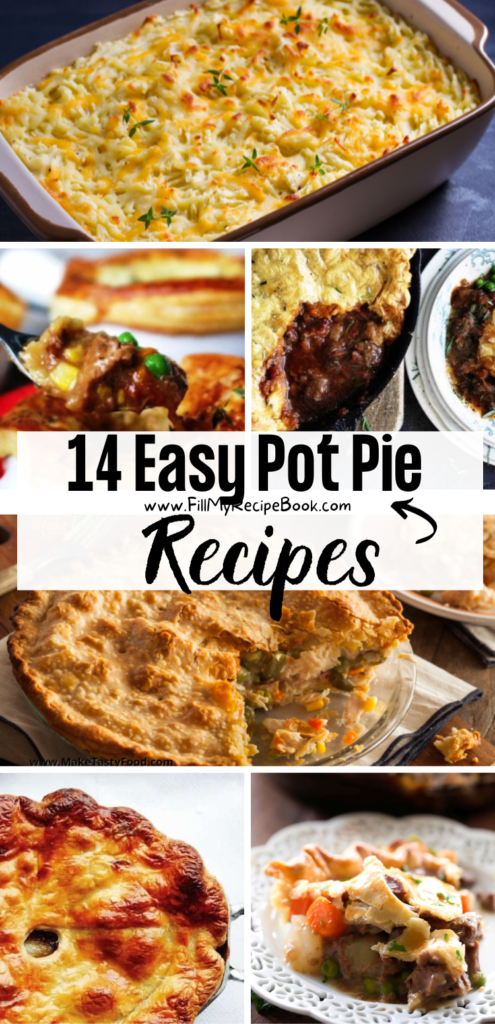 14 Easy Pot Pie Recipes
Easy pot pie recipe ideas for a lunch or supper filled with vegetables and meats. Baked with a pastry topping or make Cottage or Sheppard's pie with potato mash. Serve with salads or additional veggies.
(click the highlighted heading or image for the recipe)
Creamy Chicken and Veggie Pie. A pastry pie with left overs. Here you can use your chicken and veggies to make a scrumptious creamy Pie.
Homemade Cottage Pie Dish recipe bake for lunch or dinner. Easily pan fry the ground beef and ingredients and top with mash and parmesan.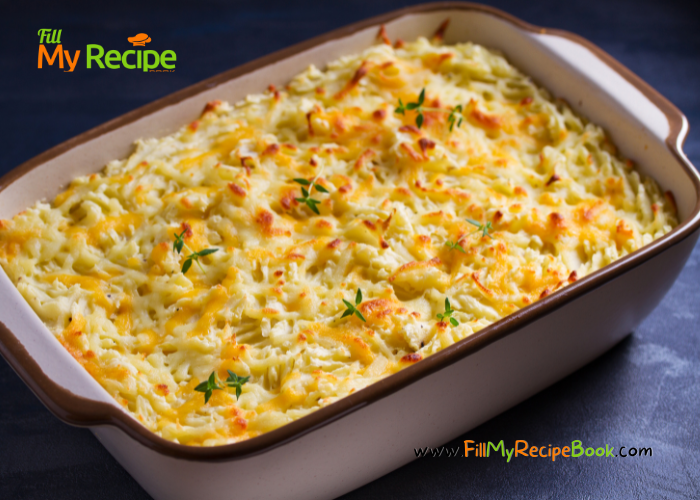 This classic recipe is filled with vegetables, has a buttery, flaky top crust and a creamy sauce, and it's ready in just 35 minutes.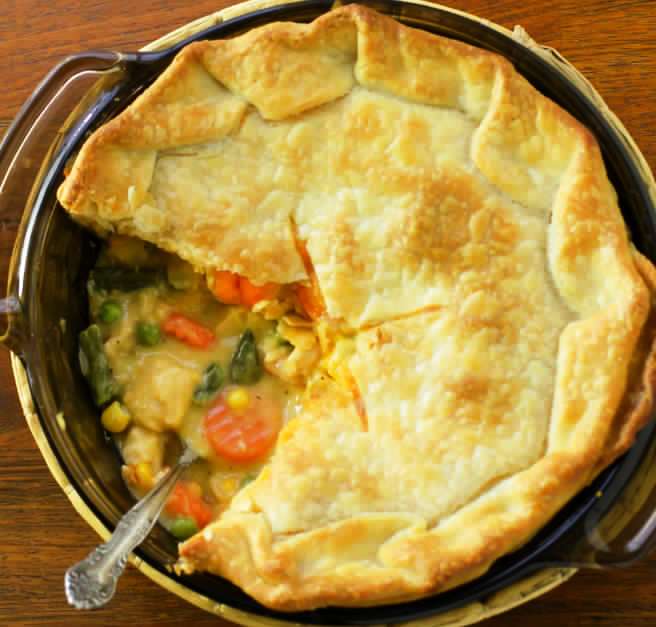 Just four simple ingredients and a few minutes of time and you will have a flaky and delicious pie crust.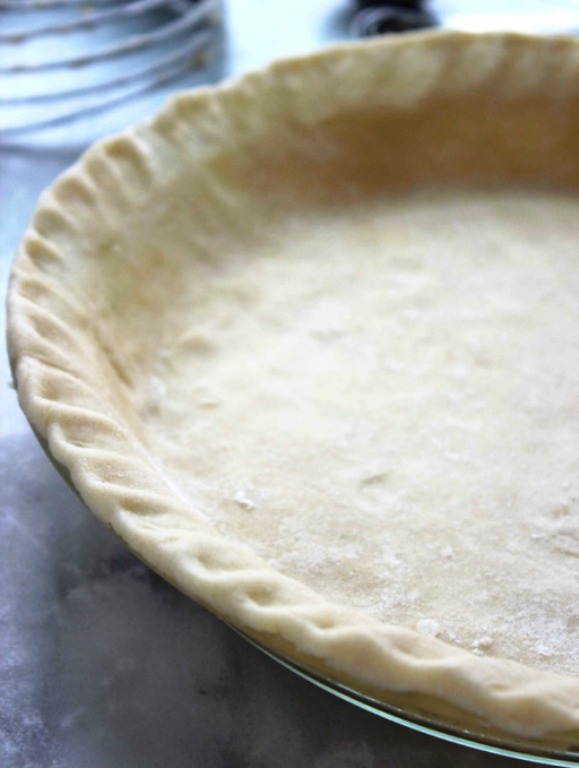 This Pizza is everything we love about traditional Pizza, it's cheesy, meaty goodness all snuggled inside 2 layers of flaky Pie Crust.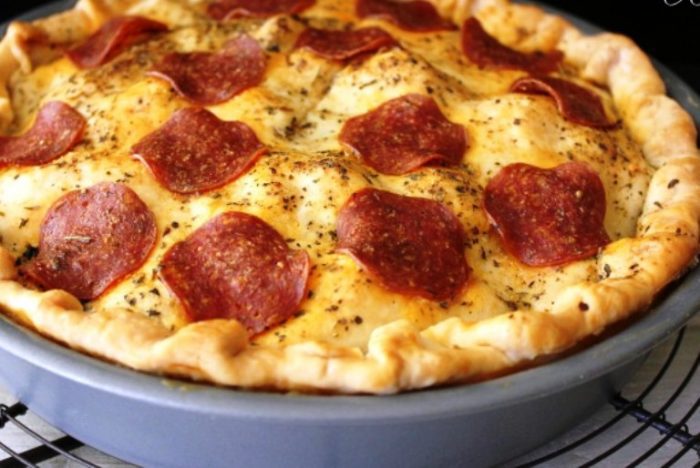 This classic version has a flaky, buttery crust, a creamy sauce, and a hearty mix of meat and vegetables.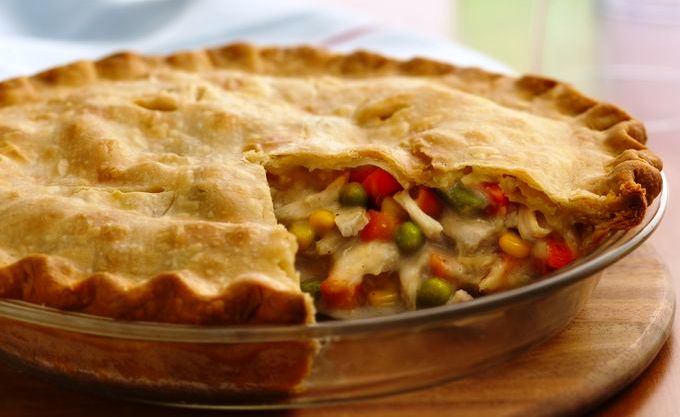 This is a delicious meal packed with flavor and tasty ingredients! This will quickly become a new family favorite.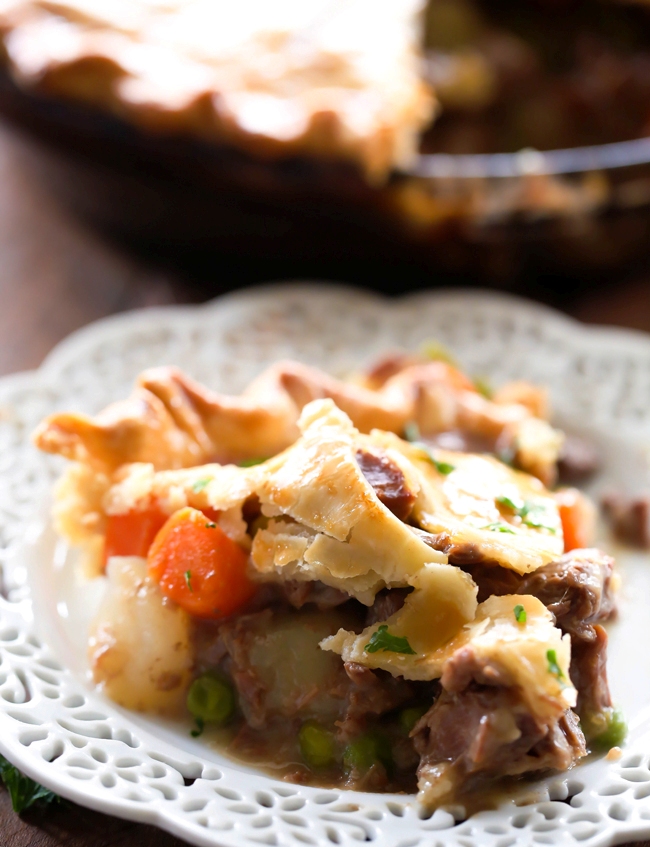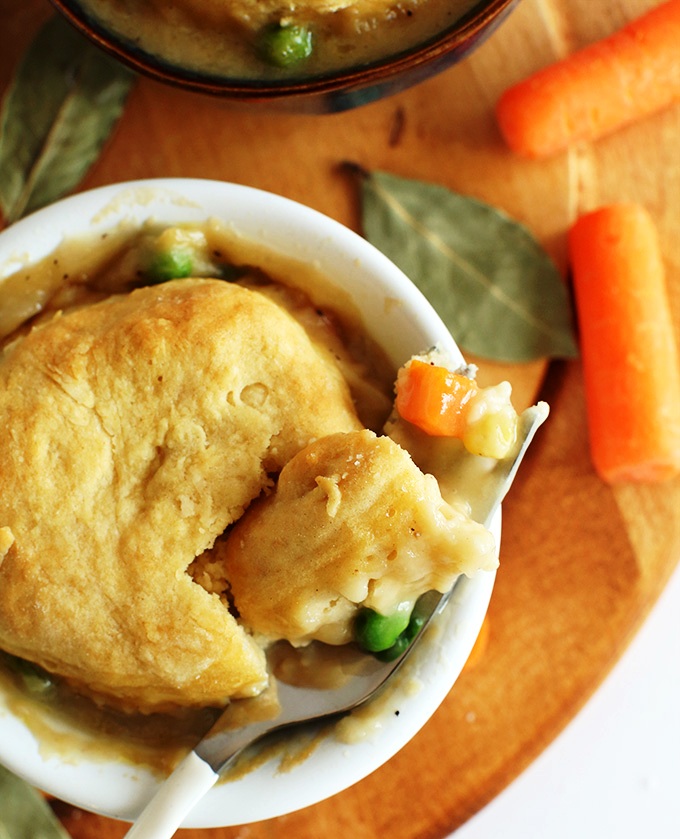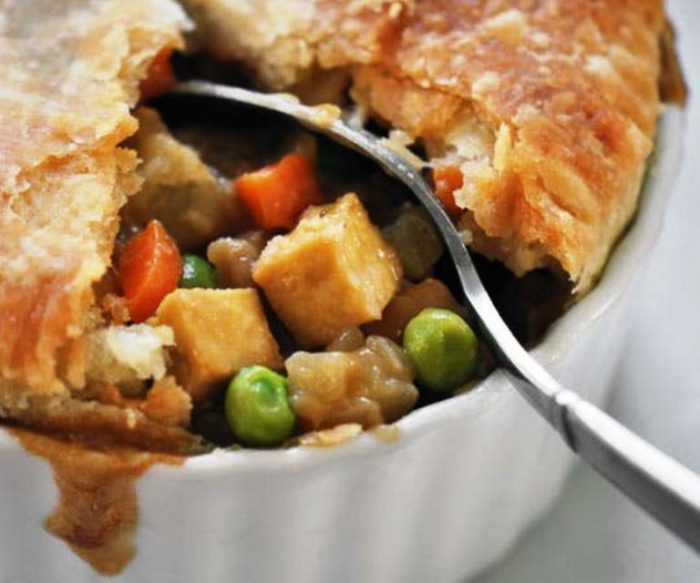 This ultimate comfort food recipe has a rich tasty gravy, ground beef, veggies topped with fluffy mashed potatoes.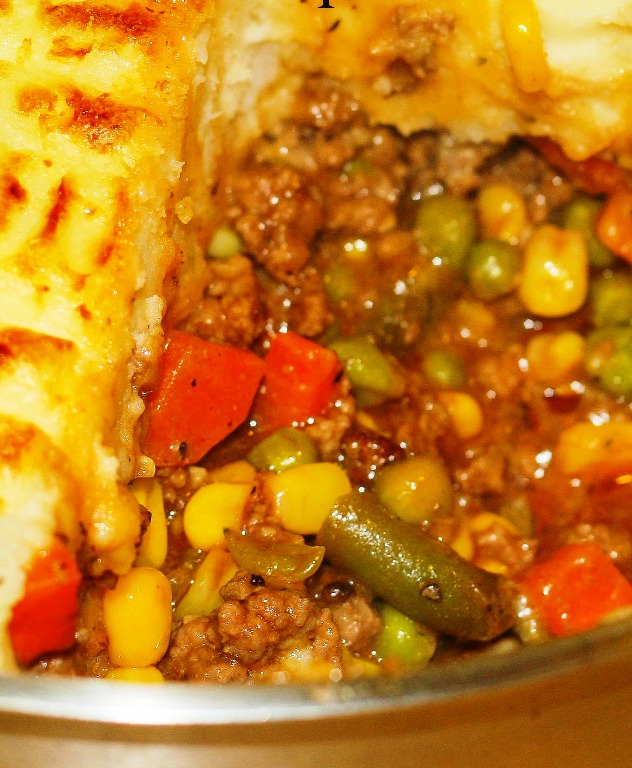 Learn how to make rabbit pot pie with hazelnut meal and rabbit meat.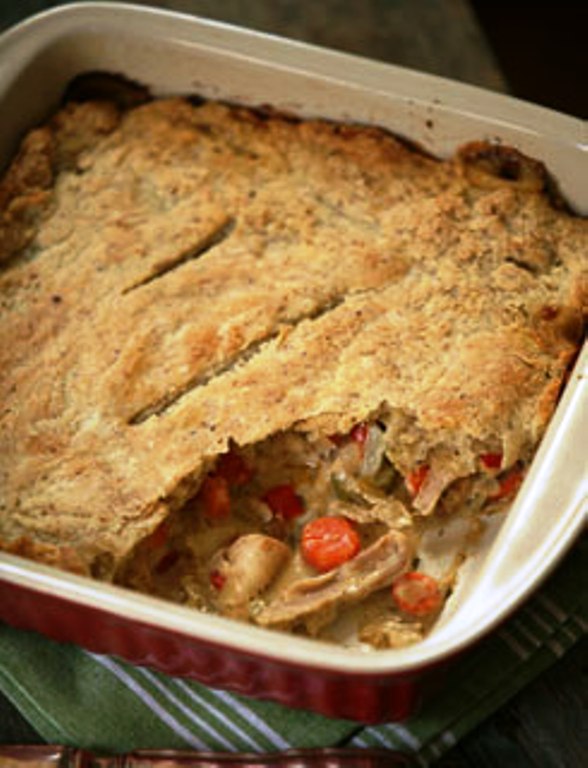 Lamb-red-wine-and-rosemary-pot-pie
Here's a chunky lamb, red wine and rosemary pie under a dome of golden pastry (serve with a bowl of buttered peas).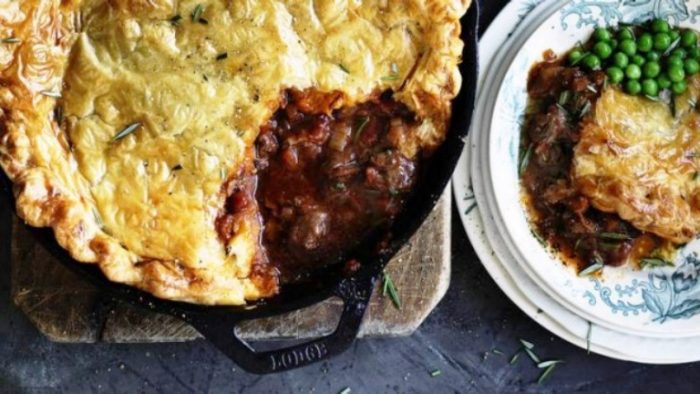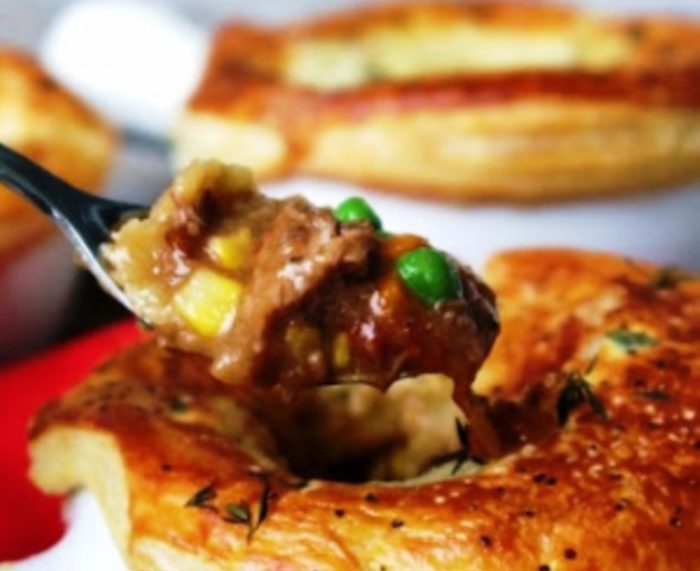 Treat this beef pot pie as a weekend project (quick it's not) and your Sunday supper will be off the charts.