10 gourmet fine dining desserts recipes that are pleasing to the eye and tasty to the pallet. Enjoy.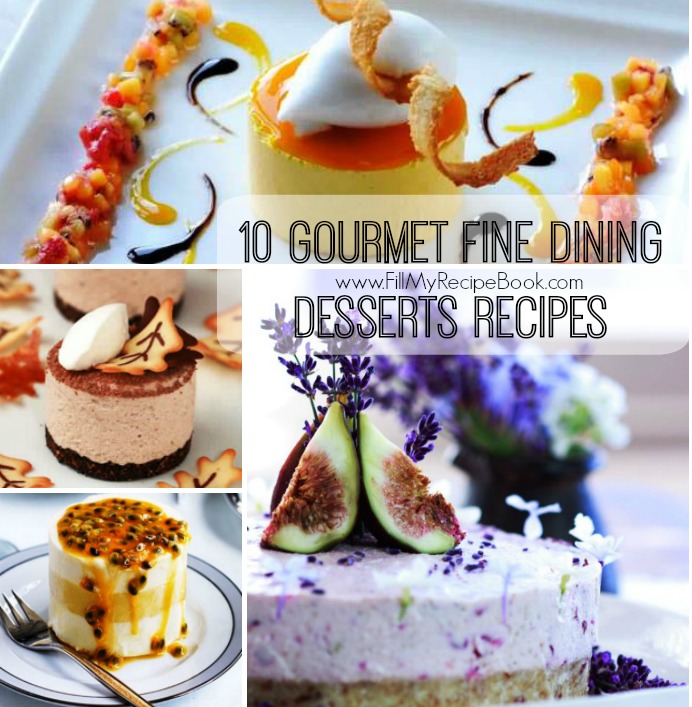 Advertisement - Continue below
White chocolate, vanilla bean cardamom mousse and raspberry layers recipe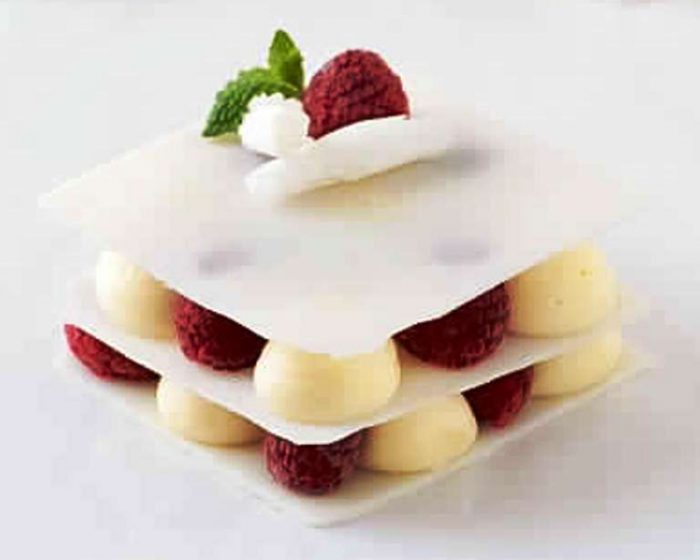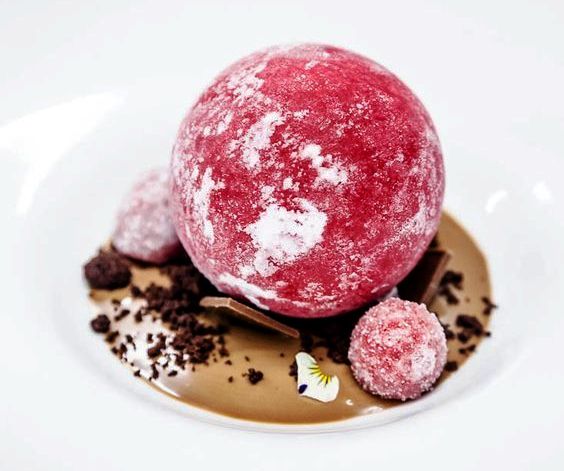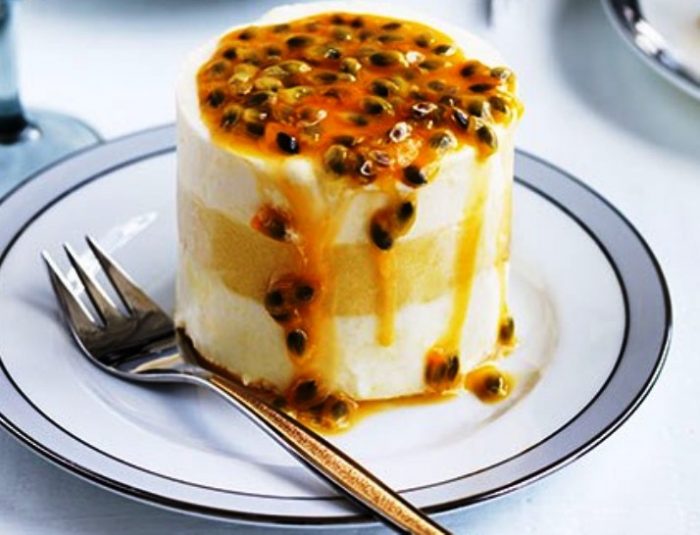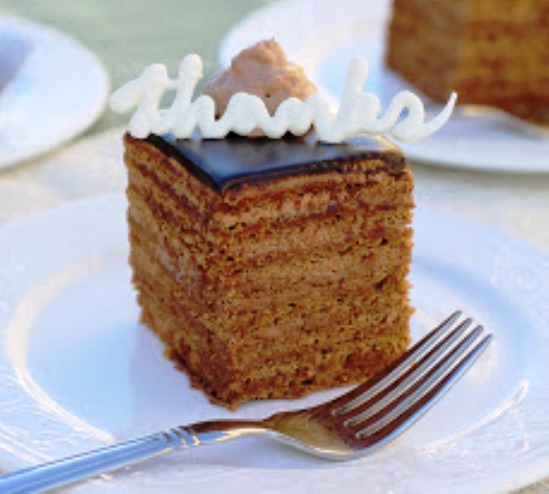 Strawberry and pistachio mouse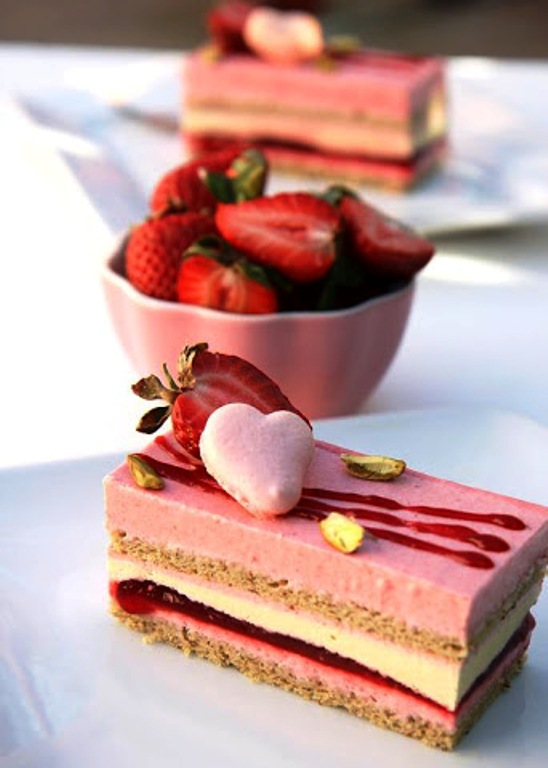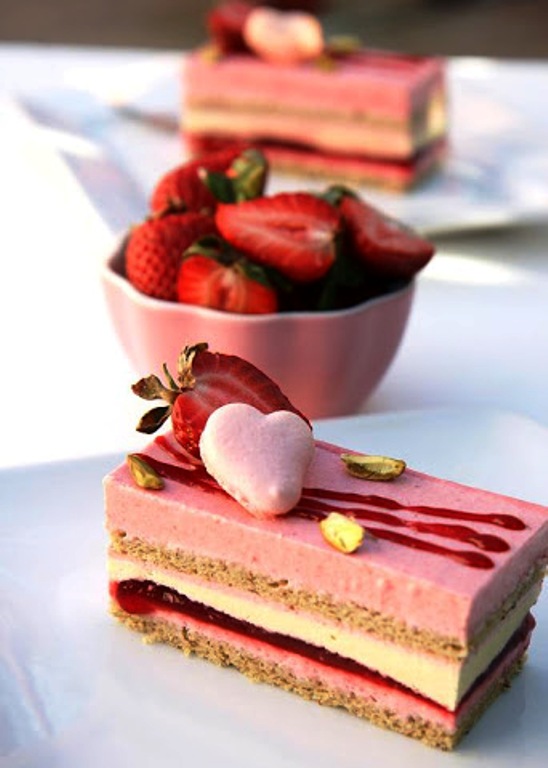 Chestnut mascarpone mousse and tuile cookies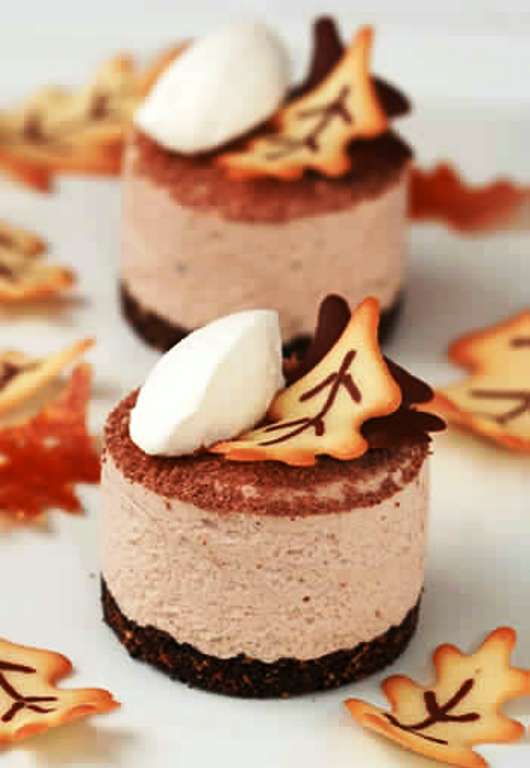 Mango parfait with coconut sorbet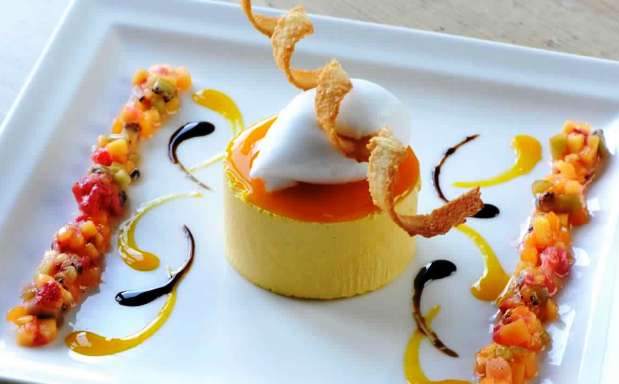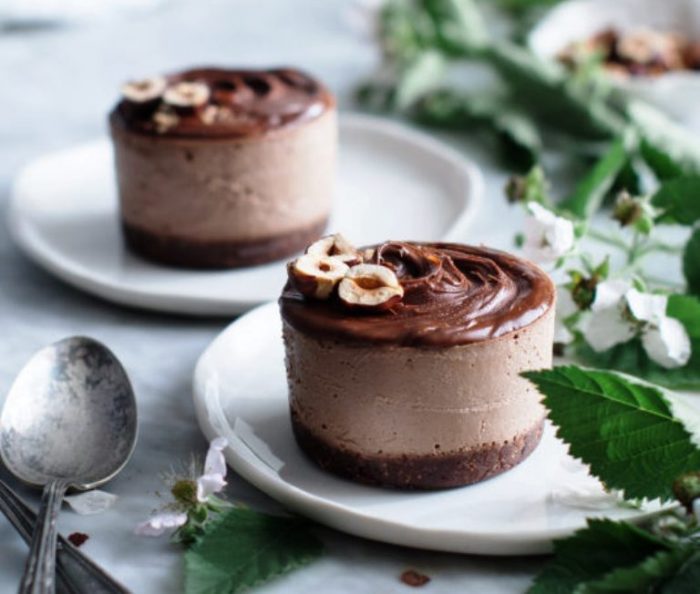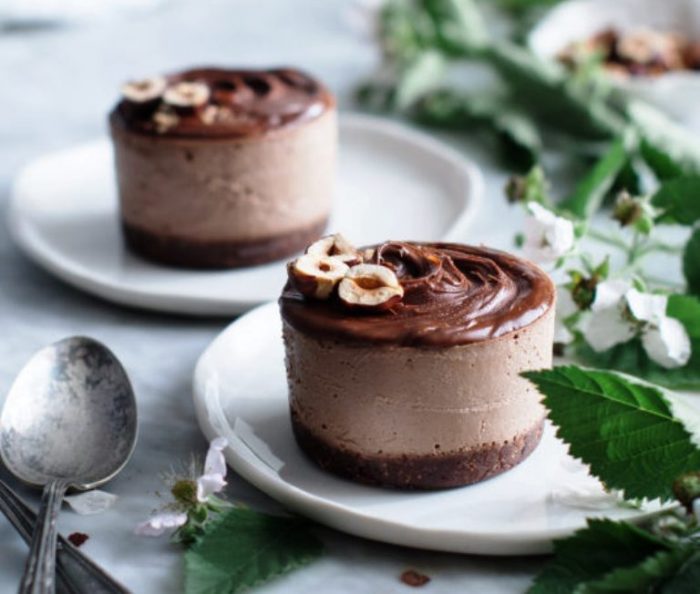 Raw fig cherry lavender and honey cake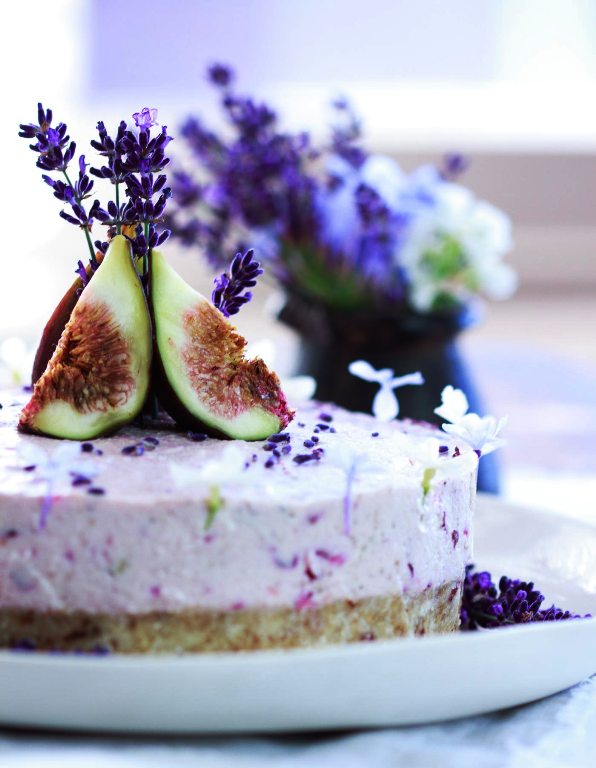 Assiette of apples with apple sorbet, panna cotta and butterscotch sauce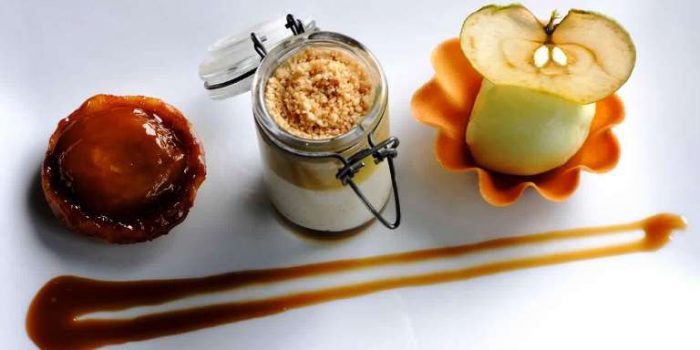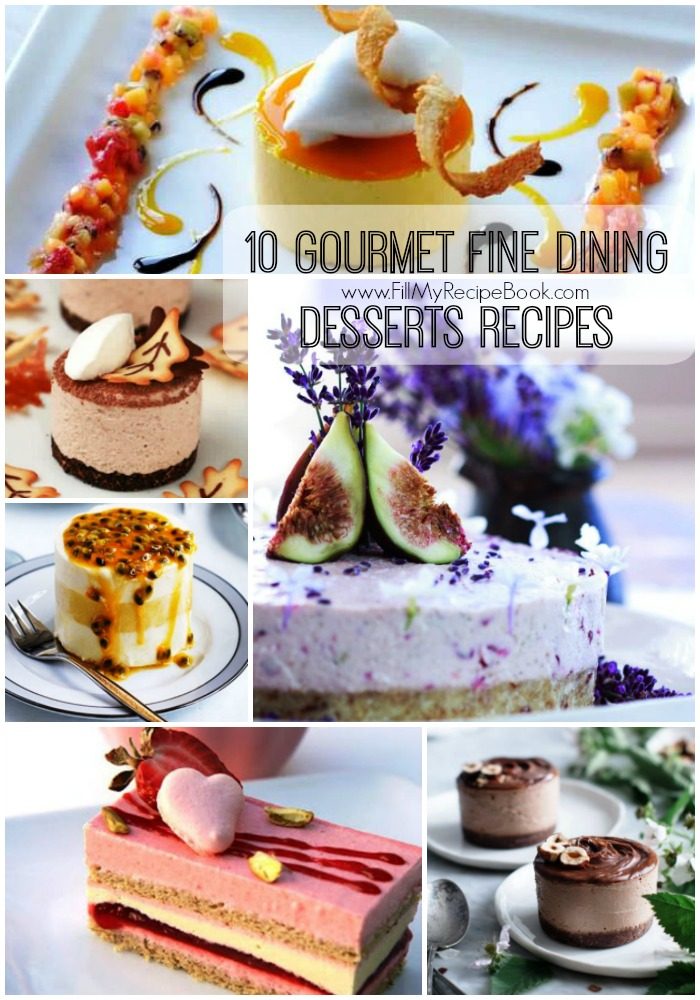 Get the BOOK!