12 delishes mini cheesecake recipes, some no bake, filled with fruit and chocolate and everything nice, lovely tasty mini tarts for tea.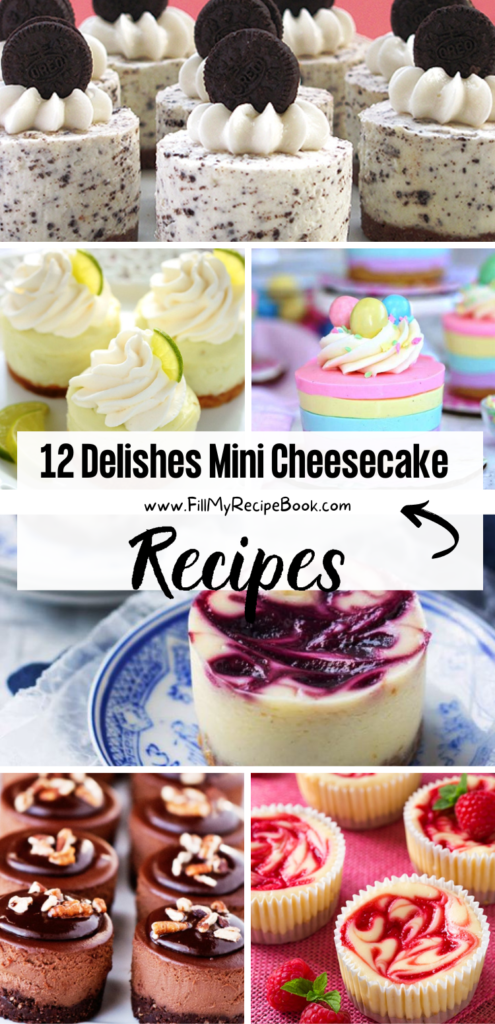 12 Delishes Mini Cheesecake Recipes
Here we share a few link and have chosen some amazing cheesecake tarts and tartlets.
Always good to serve these as a mini dessert and one can keep the decoration on top for eye candy. Some different fruits added and beautiful colors as well as delicious cheesecake filling. Who doesn't love cheesecake.
(click the highlighted heading or image for the recipe)
Caramel-apple-mini-cheesecakes
rich and creamy cheesecake is dotted with brightly flavored apples, then cheesecake is topped with an oat, cinnamon flavored streusel topping and baked.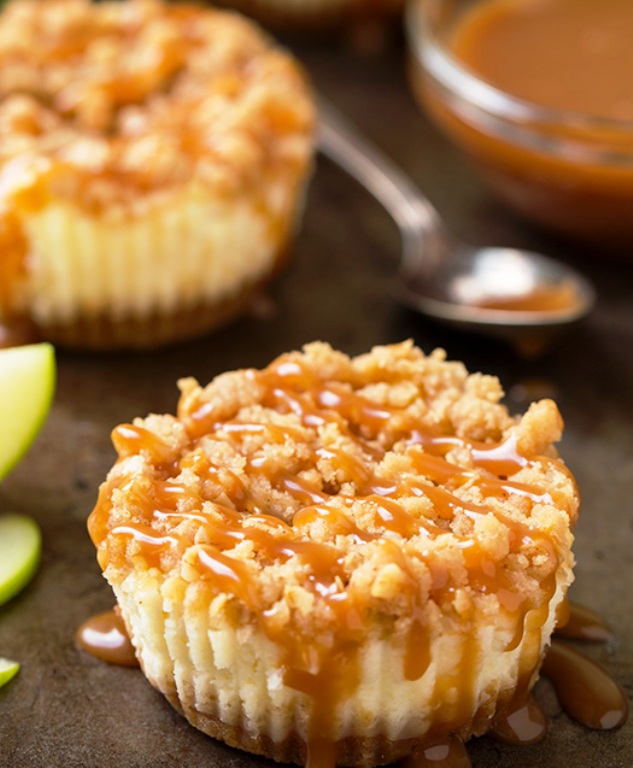 Mini Blueberry Cheesecake Tartlets
These Mini Blueberry Cheesecake Tartlets Recipe are easy and homemade with a biscuit base with creamy cream cheese filling and blueberries.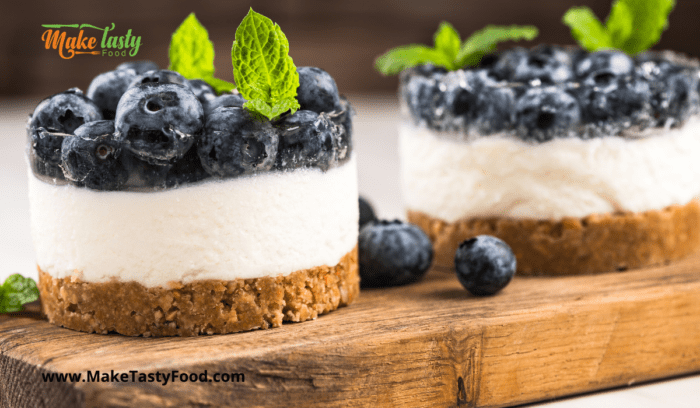 Oreo-cookies-and-cream-no-bake-cheesecake
Oreo Cookies and Cream No-Bake Cheesecake ~ An adult dessert gets some kid lov'n with an Oreo crush.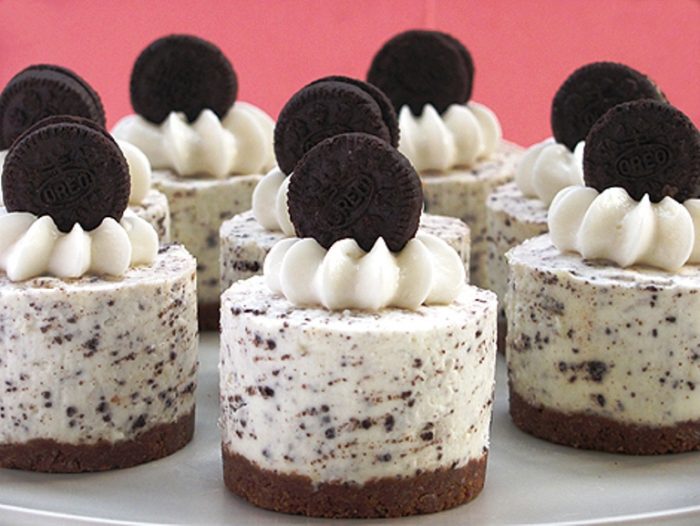 Mini-baileys-chocolate-cheesecakes
These Mini Baileys Chocolate Cheesecakes are easy to make and perfect for sharing! Made with Irish cream liqueur, they're also a great treat for St. Patrick's Day.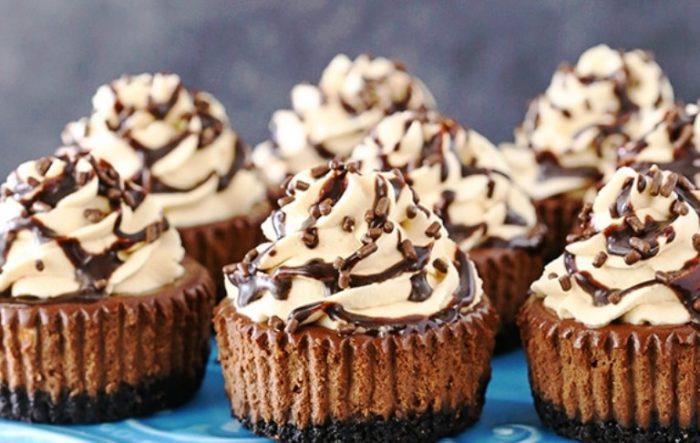 These Mini Key Lime Cheesecakes feature an easy homemade graham cracker crust topped with a smooth and creamy key lime cheesecake filling.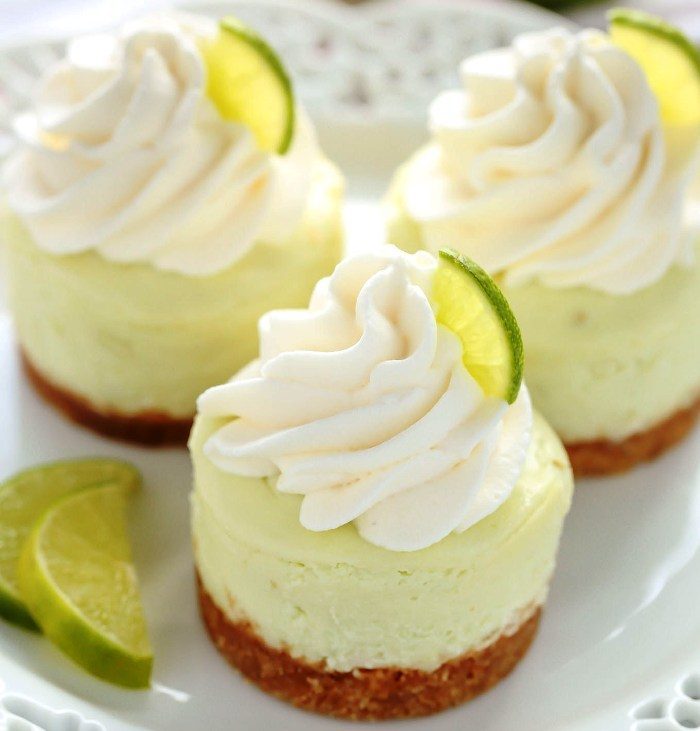 Mini-cheesecakes-with-salted-caramel.
These Mini Cheesecakes with Salted Caramel are so ridiculously delicious and creamy.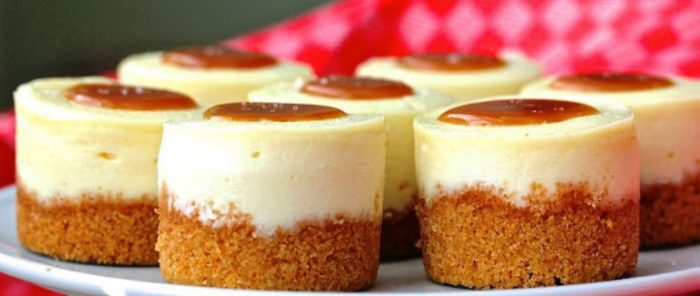 Easter-no-bake-mini-cheesecakes
These No-Bake Mini Cheesecakes are the perfect no-sweat, no-effort Easter dessert. They're cute and easy pastel striped cheesecakes, with no baking required.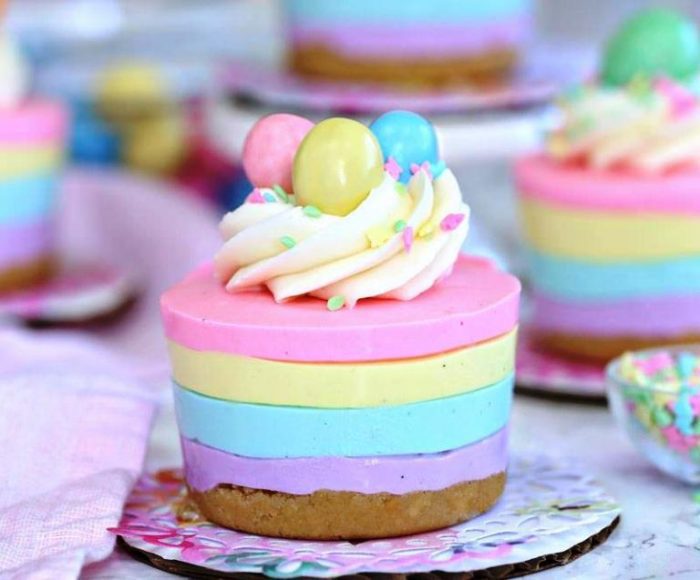 Chocolate-covered-strawberry-cheesecakes
The best way to serve these classic mini cheesecakes is with chocolate covered strawberries on top.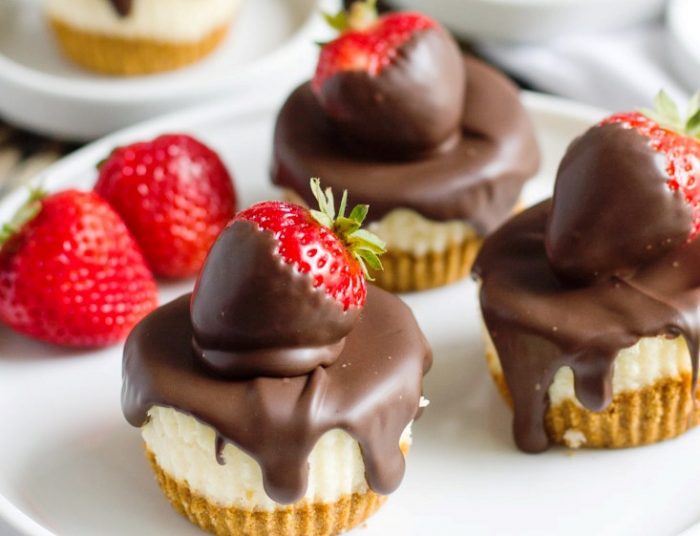 Raspberry-swirled-cheesecake-cupcakes
Cheesecake has got to be on my list of top 3 favorite desserts, which is why you see it on here quite a bit.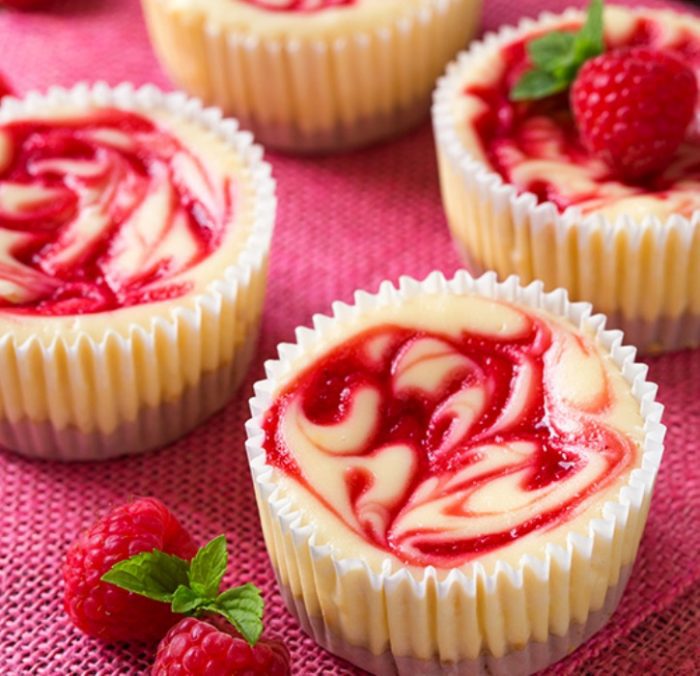 No-bake-chocolate-peanut-butter-mini-cheesecake
Chocolate and peanut butter, do you like this combination. If your answer is yes, we have an awesome dessert for you.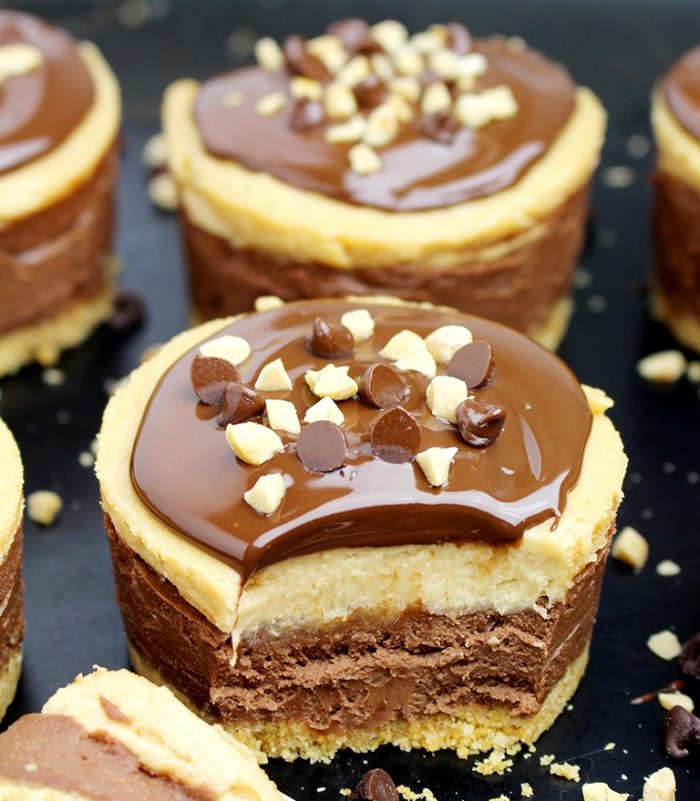 Raw-mini-triple-chocolate-cream-cake-recipe
we call it a cream cake instead of cheesecake. we like to give it a different name since it is technically not like a traditional cheesecake. but feel free to call it a cheesecake.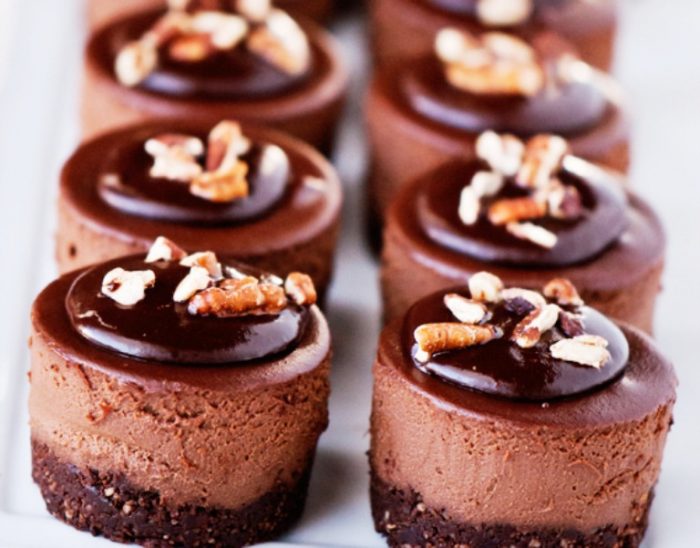 Lemon-berry-swirl-mini-cheesecakes
With a creamy lemon base, and a tart and fruity berry swirl, they pair beautifully with their crunchy, gluten-free, sea salt and olive oil cracker crust.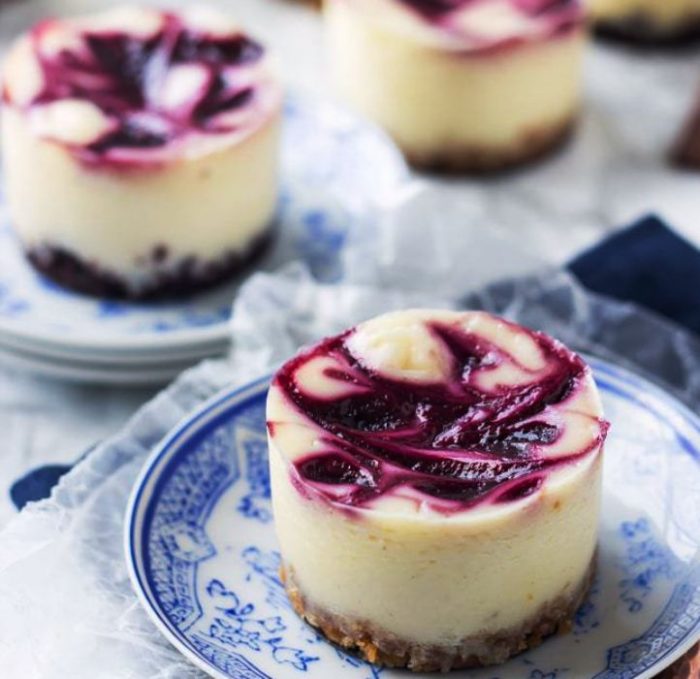 more to view and obtain some amazing recipes.