12 delishes mini cheesecake recipes, some no bake, filled with fruit and chocolate and everything nice, lovely tasty mini tarts for tea.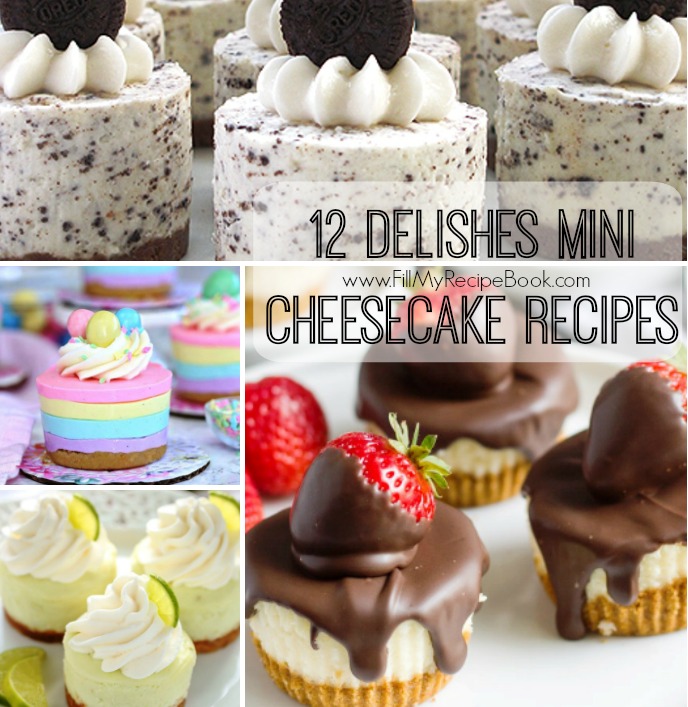 Here we share a few link and have chosen some amazing cheesecake tarts and tartlets.
Always good to serve these as a mini dessert and one can keep the decoration on top for eye candy. Some different fruits added and beautiful colors as well as delicious cheesecake filling. Who doesn't love cheesecake.
Caramel-apple-mini-cheesecakes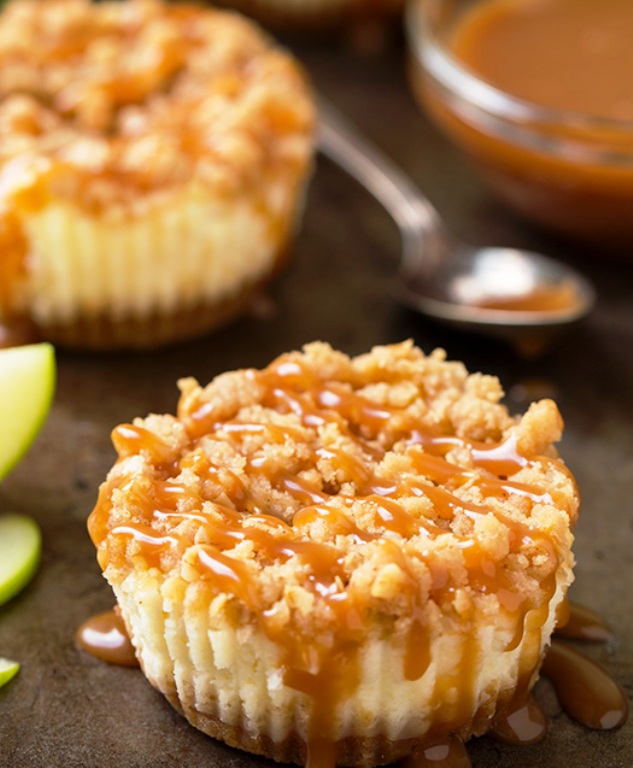 Mini Blueberry Cheesecake Tartlets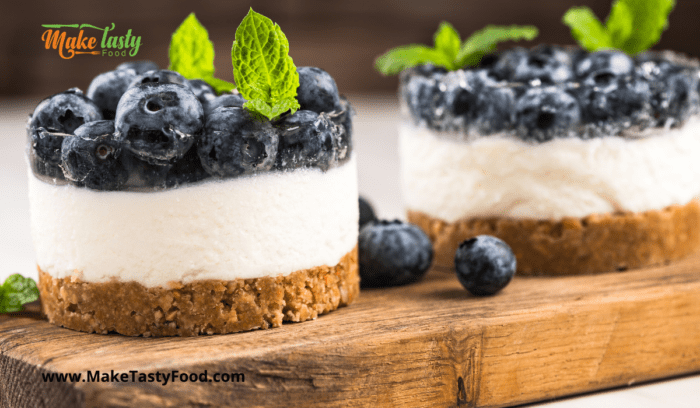 Oreo-cookies-and-cream-no-bake-cheesecake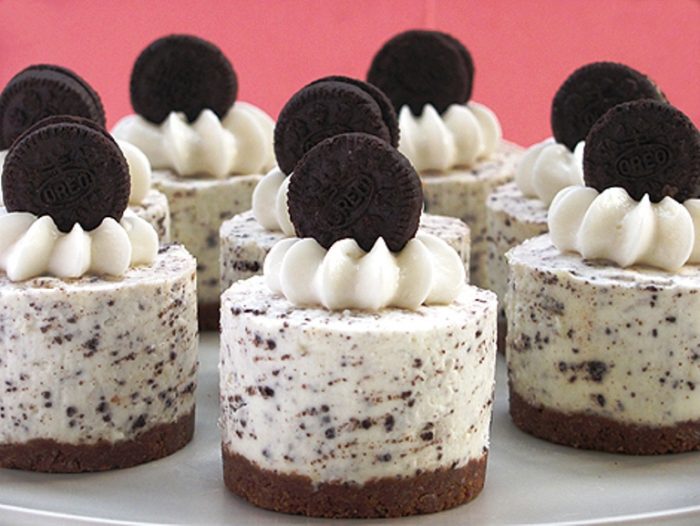 Mini-baileys-chocolate-cheesecakes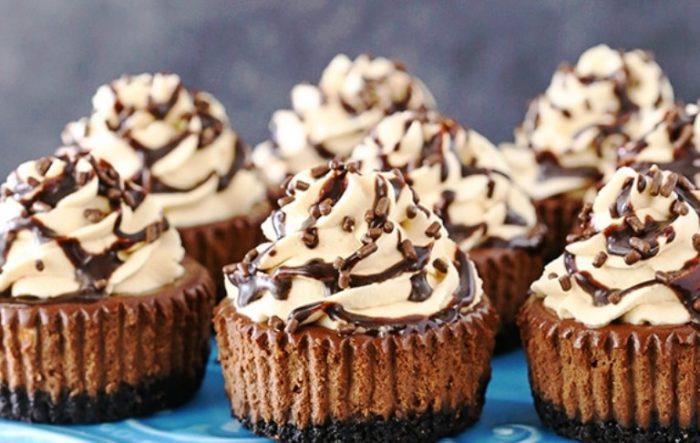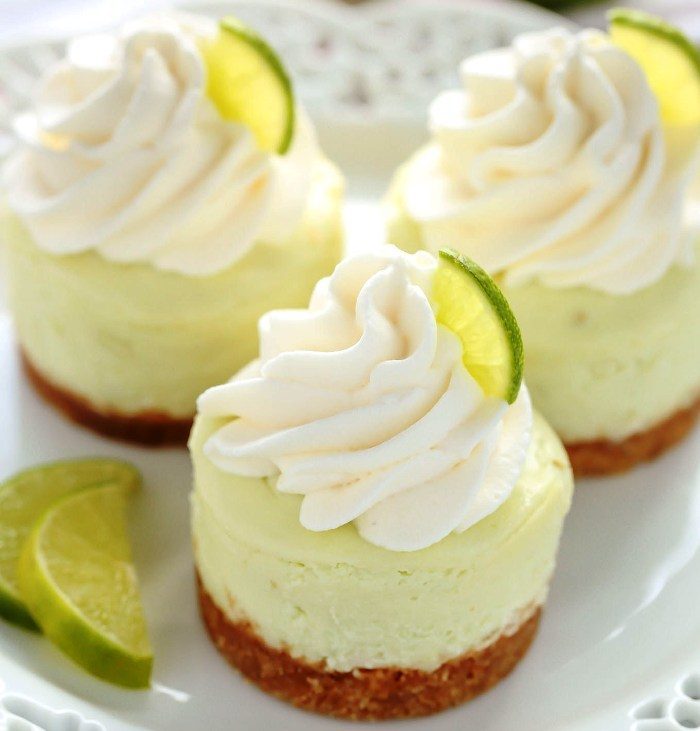 Mini-cheesecakes-with-salted-caramel.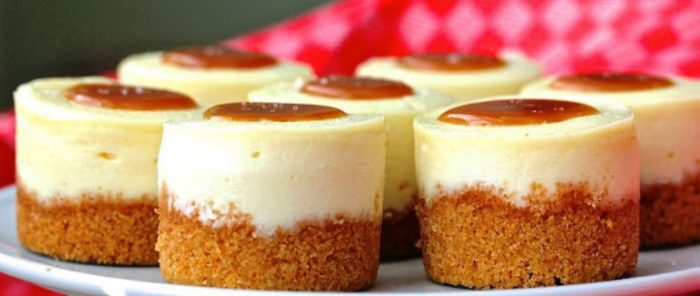 Easter-no-bake-mini-cheesecakes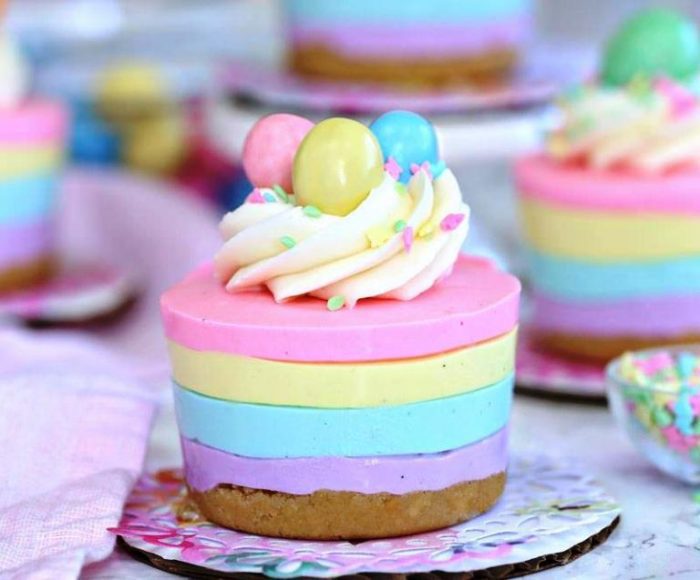 Chocolate-covered-strawberry-cheesecakes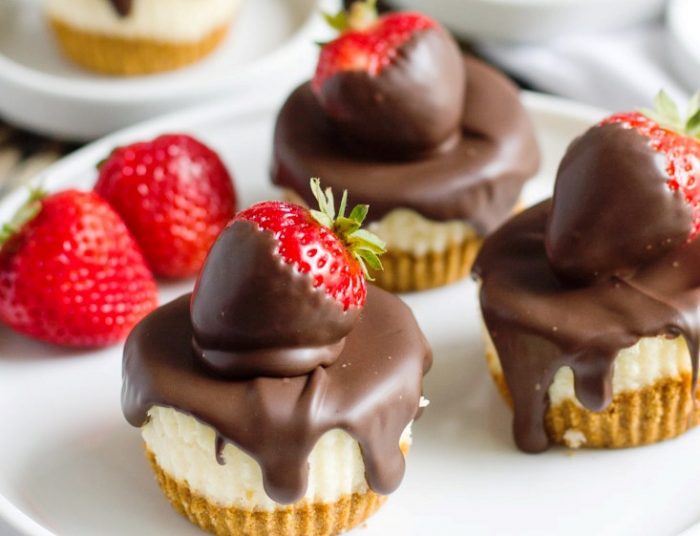 Raspberry-swirled-cheesecake-cupcakes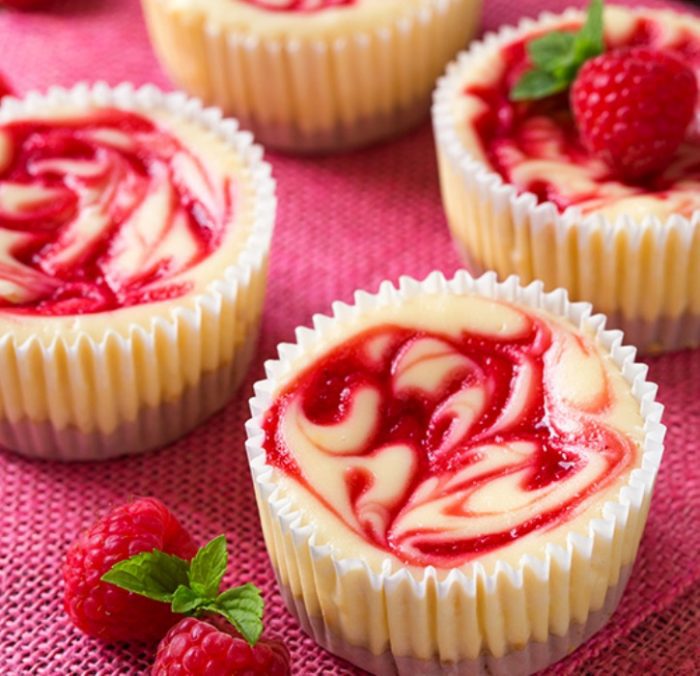 No-bake-chocolate-peanut-butter-mini-cheesecake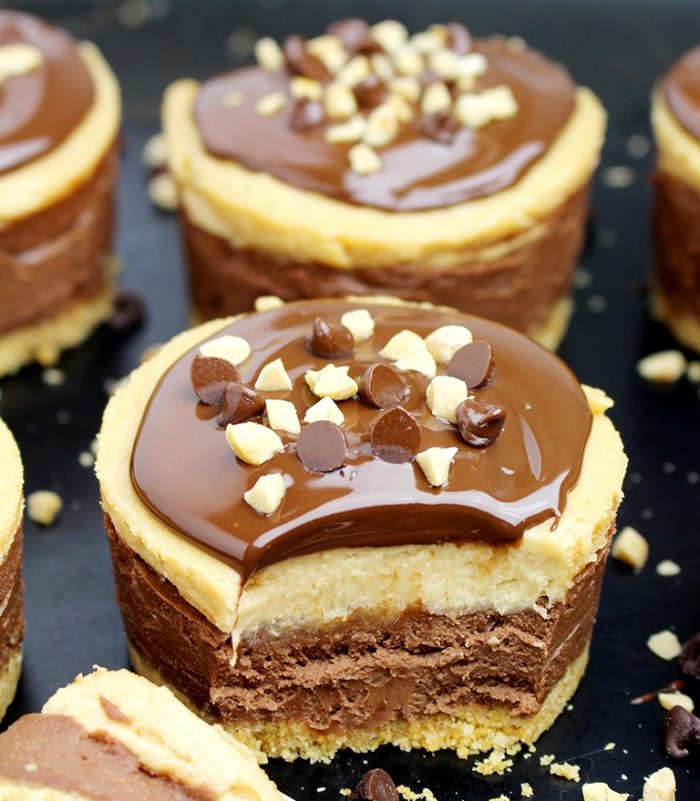 Raw-mini-triple-chocolate-cream-cake-recipe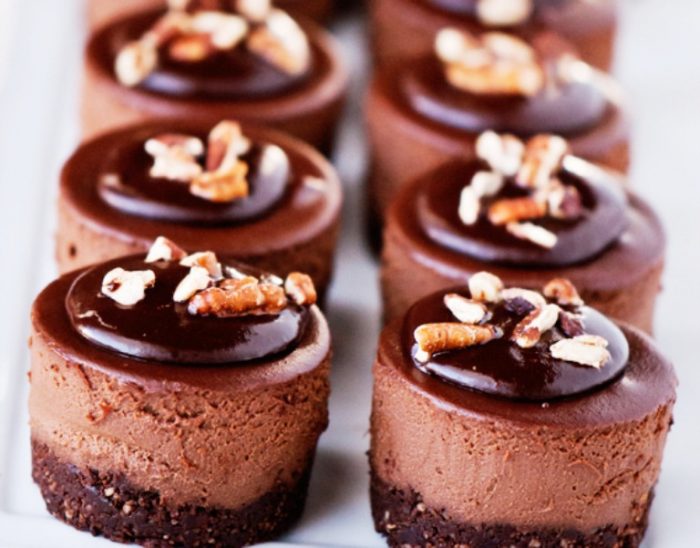 Lemon-berry-swirl-mini-cheesecakes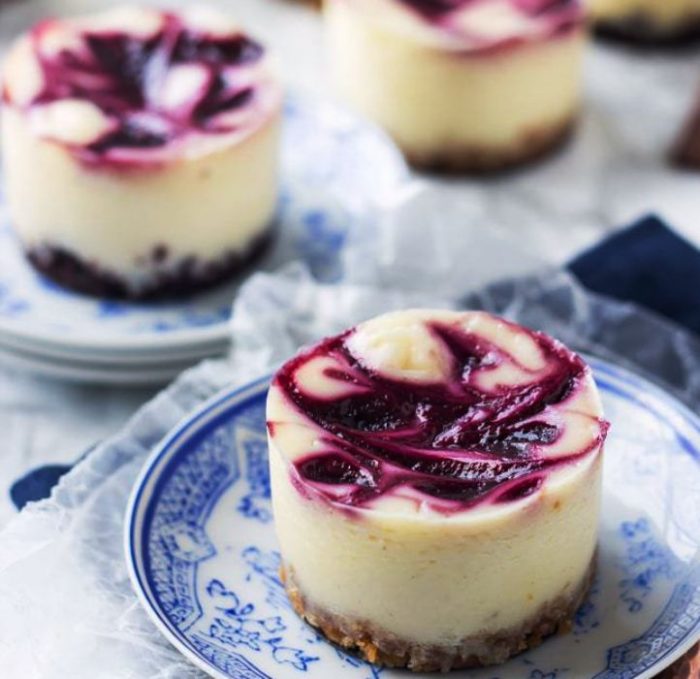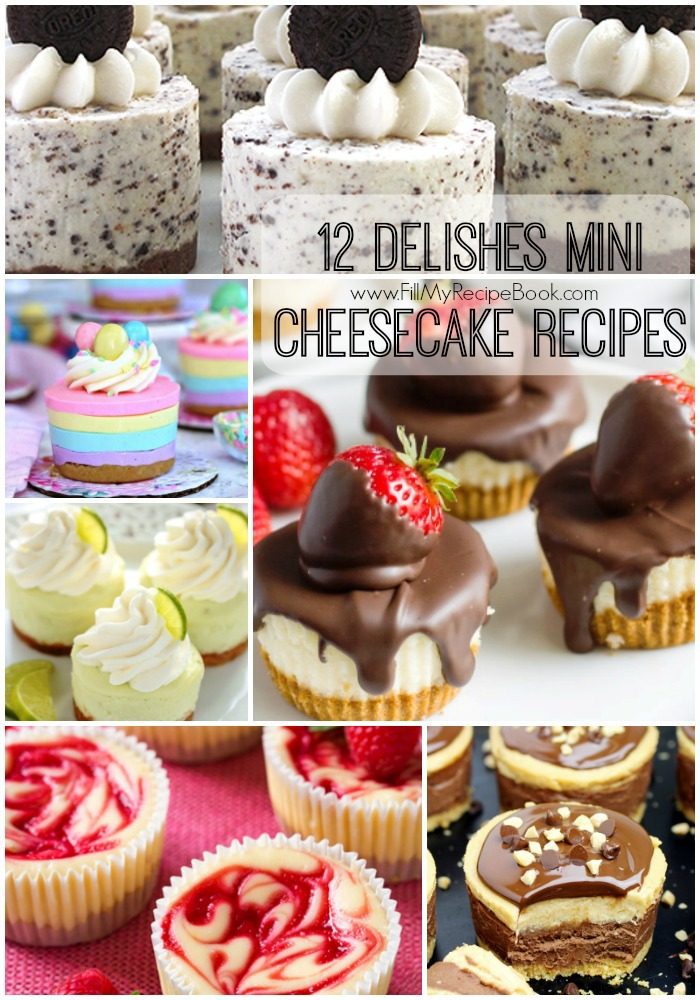 more to view and obtain some amazing recipes.