12 healthy casserole veggie recipes for vegans and everyone who loves veggies. Delishes sweet potato dish and cottage pie with beans.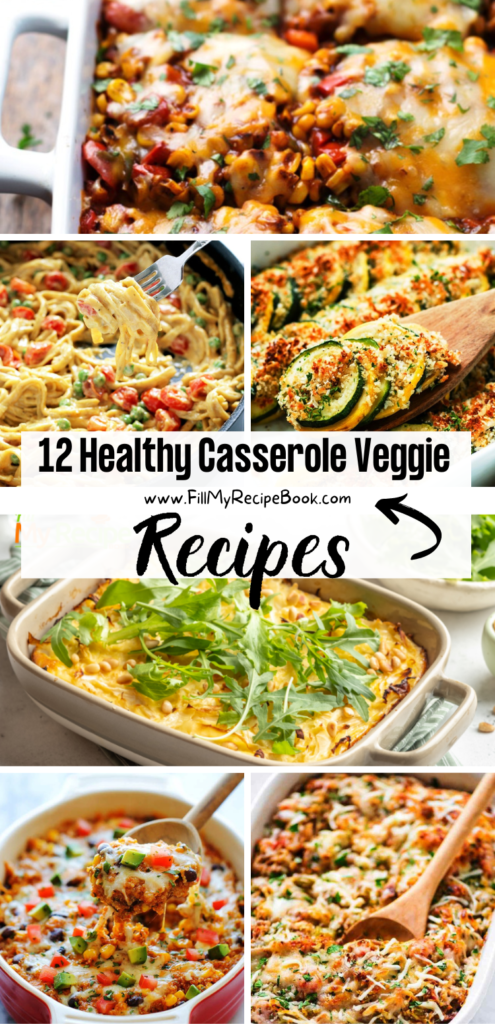 12 Healthy Casserole Veggie Recipes
Sharing a few healthy casserole vegetable dishes for lunch or supper. They are either vegan or vegetarian and there are the meaty veggie casseroles as well. Make a great meal all in one for large families or small.
(click on the highlighted heading or images for the recipe)
The Tasty Vegetable Dish recipe baked with your favorite vegetables you can add potato and bake in a Pyrex casserole makes the tastiest meal.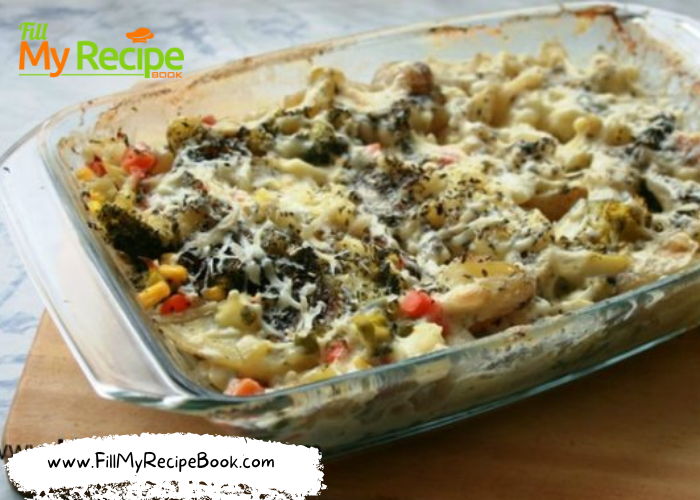 Creamy Cabbage Casserole with Cheese
A Creamy Cabbage Casserole recipe with melted Cheese topping. A baked vegetable dish made with cream of mushroom soup.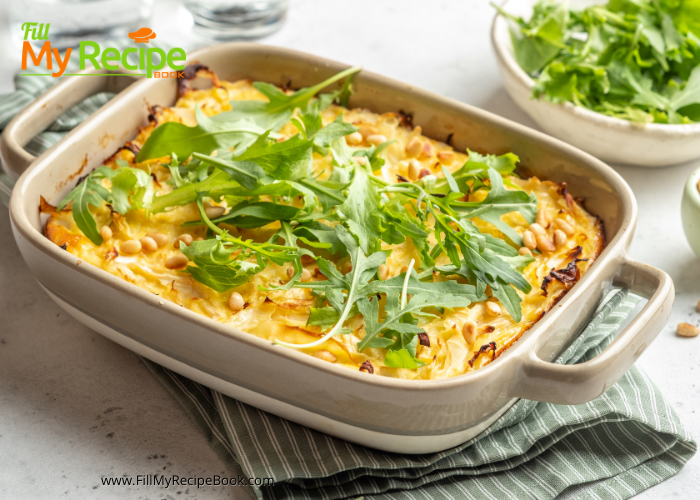 It is easily made with rice and ground beef and this makes a wonderful main dish.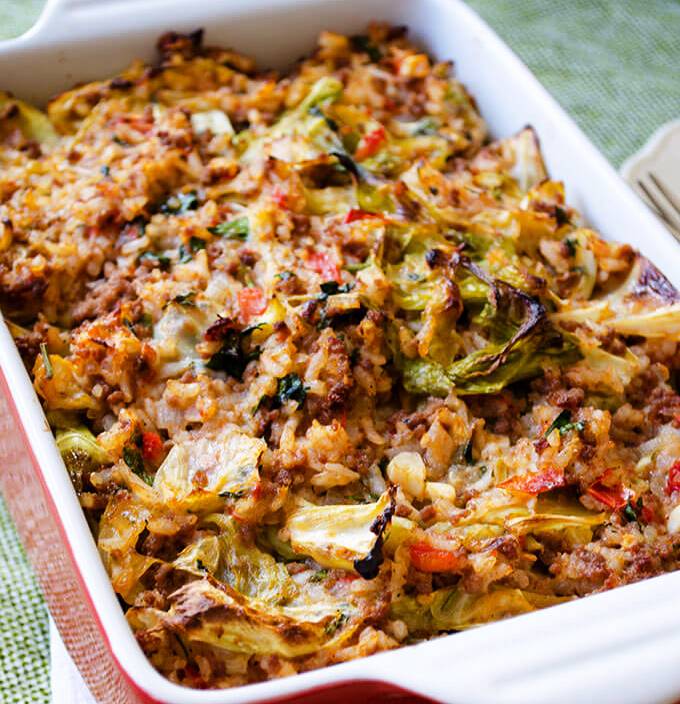 This Healthy Mexican Casserole has roasted corn, roasted bell peppers, cheese, enchilada sauce, and corn tortillas. Perfect leftovers for lunches.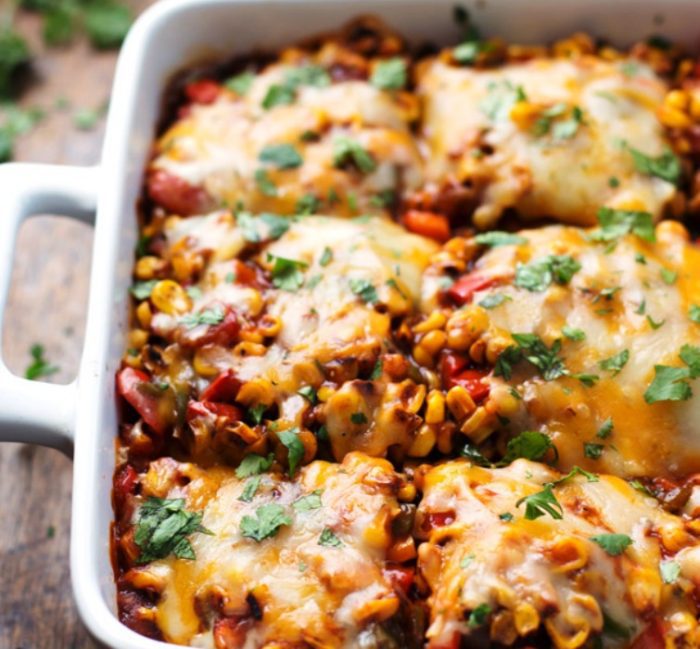 Whether you are looking for a meal to match your cozy night on the couch…or are already anticipating the week of easy, healthy dinners you are going to need after the weekend, this casserole has you covered.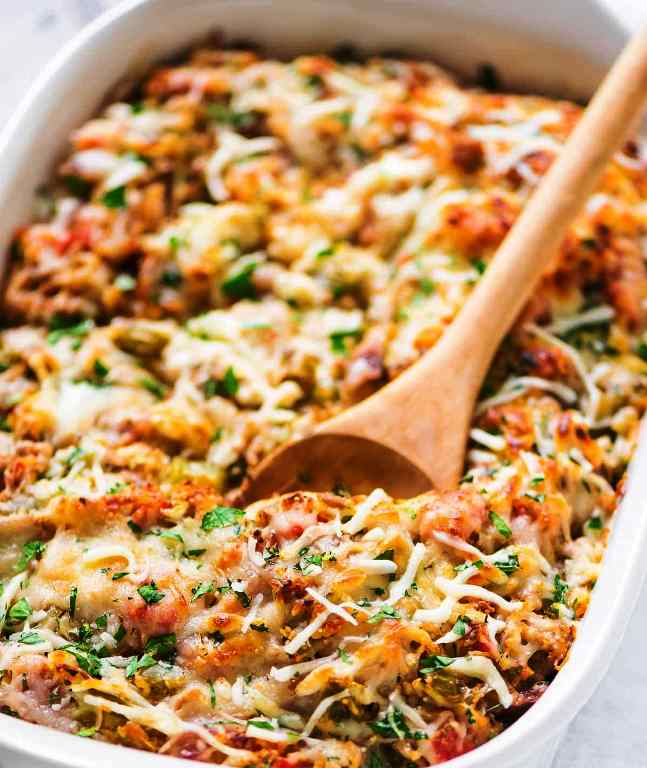 Healthy-summer-squash-casserole
Healthy, simple, and fabulous, this Zucchini and Squash Casserole is the best low-carb recipe for Summer squash.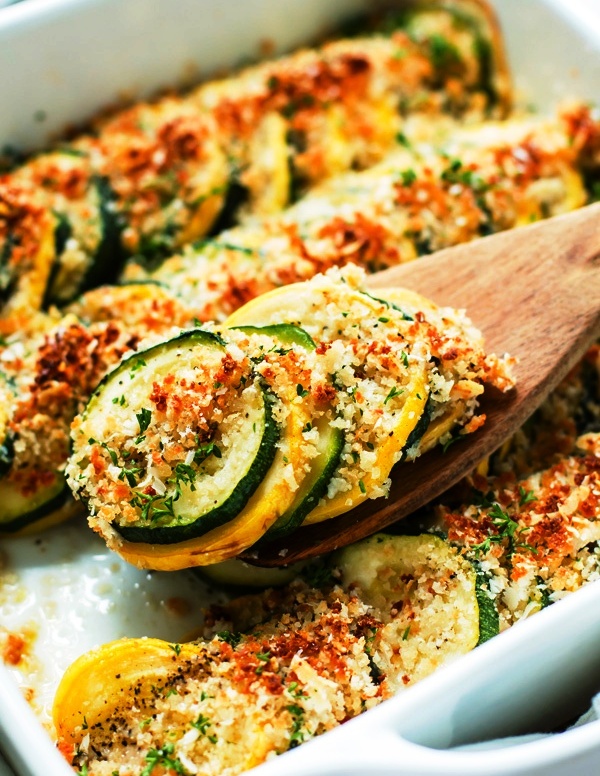 Healthy-green-bean-casserole-vegan
This creamy Healthy Green Bean Casserole is the absolute best! It tastes just like the classic and is the star of the table. You'd never never guess it's dairy free.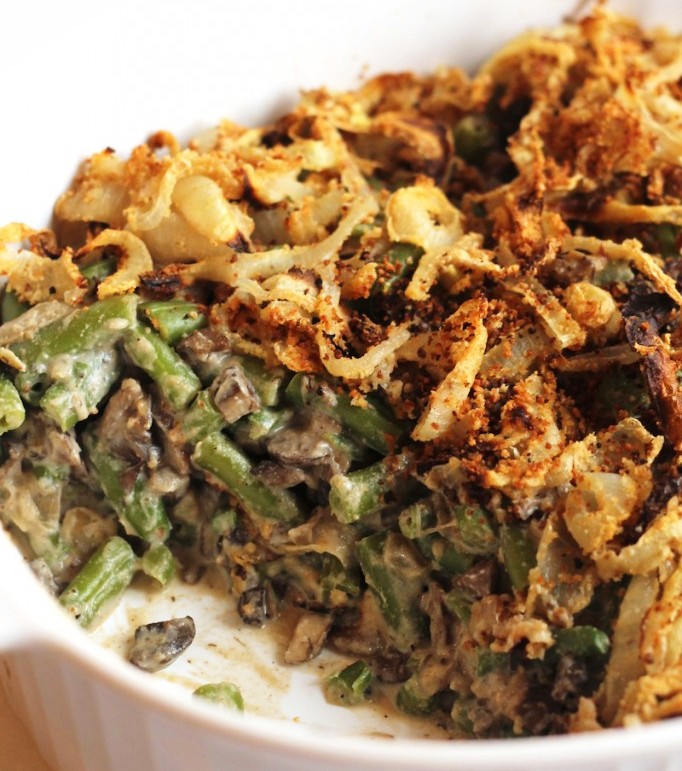 A lightened-up, healthy enchilada bake that you can enjoy guilt-free, chockfull of quinoa, black beans and cheesy goodness. And the leftovers taste even better.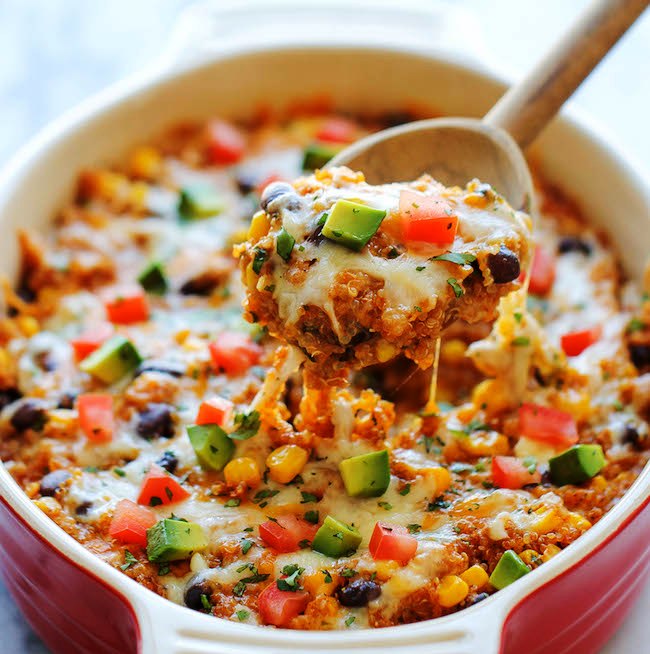 Broccoli-kale-rice-casserole-vegan-gluten-free
vegan & gluten free casseroles are right up there with soups and stews, hitting home in the wintertime with a winning combination of heartiness, comfort and – most importantly – deliciousness.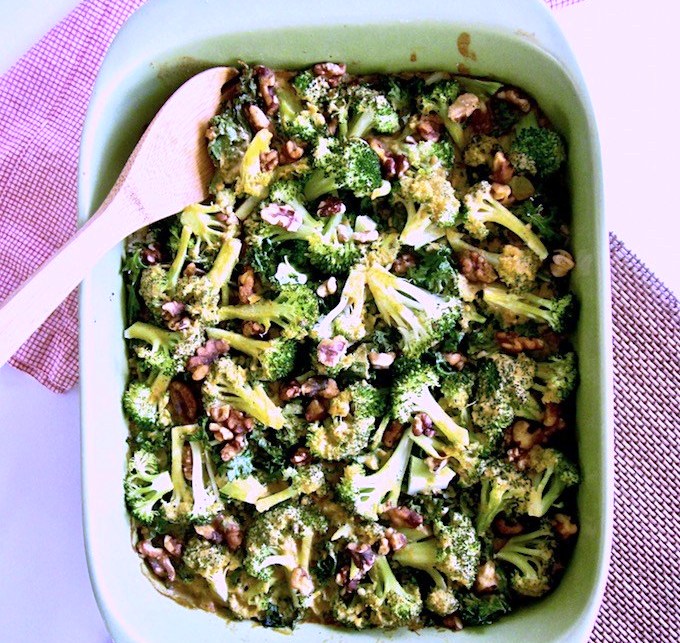 Healthy-sweet-potato-casserole
This Healthy Sweet Potato Casserole recipe is a delicious Thanksgiving side dish! It's only sweetened with applesauce and is paleo, vegan, gluten-free, dairy-free & sugar free.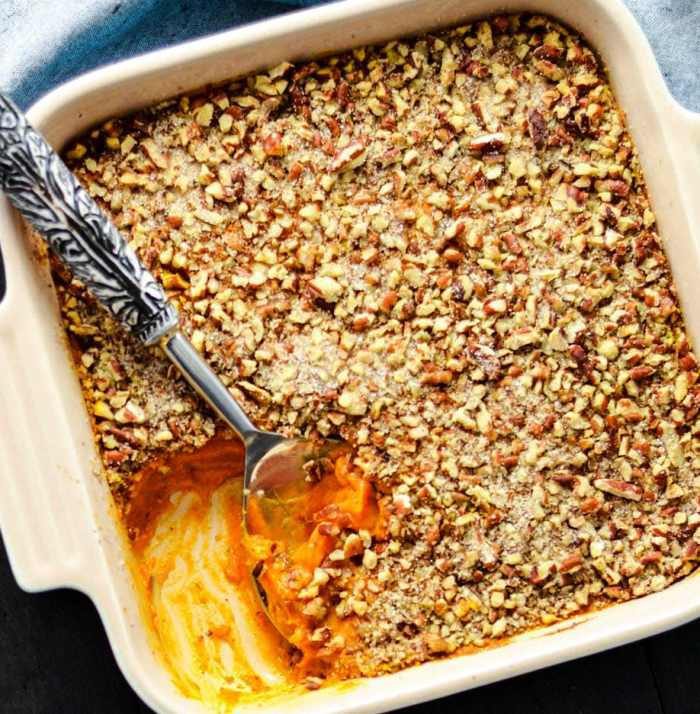 This vegan, gluten-free white bean shepherd's pie recipe is both tasty and easy to make and with a little planning, you can prepare it in about an hour.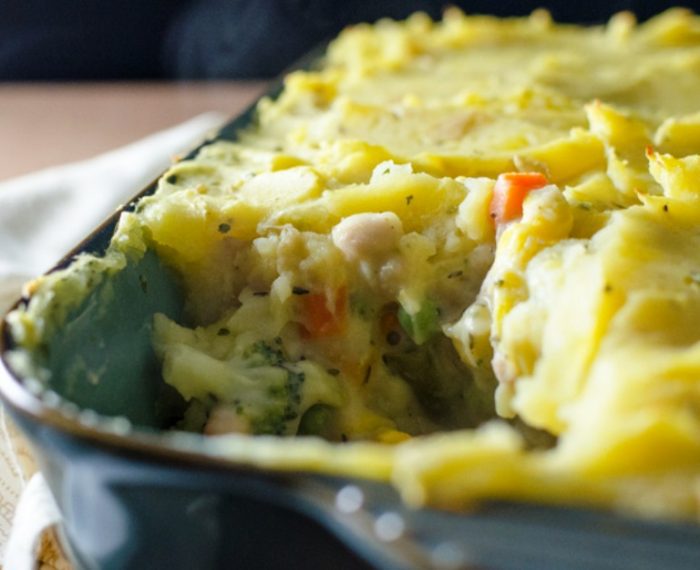 One-pot-vegan-fettuccine-alfredo-with-peas-and-roasted-cherry-tomatoes
But nothing beats a good ole home cooked meal, especially a dish like this One Pot Vegan Fettuccine Alfredo with Peas and Roasted Cherry Tomatoes.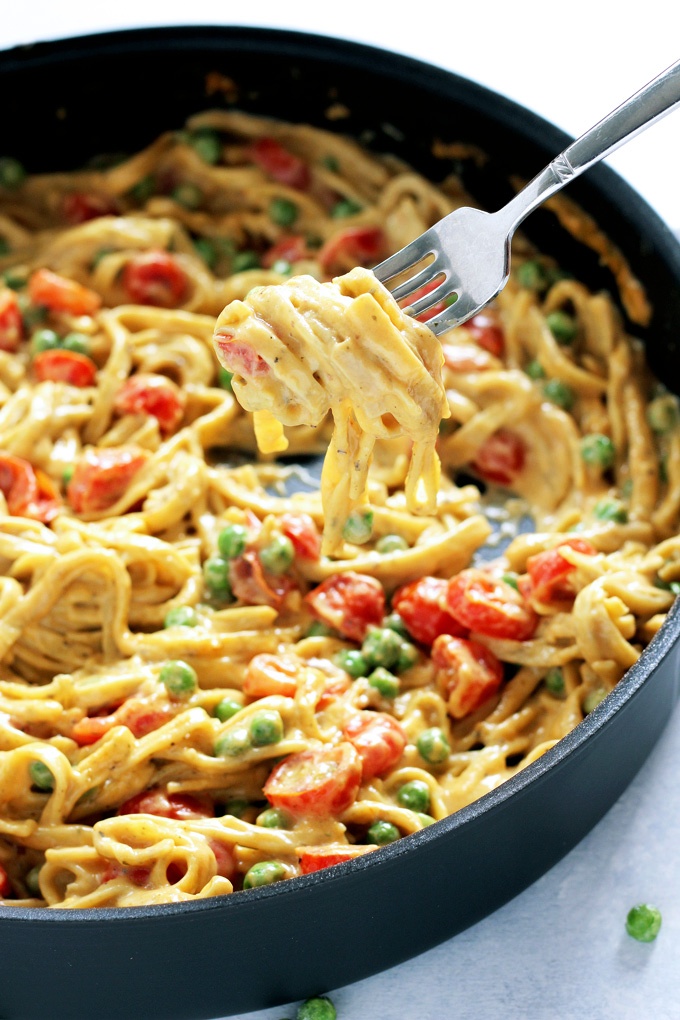 Get these casserole recipes to bake —–> 14 Vegetarian Freezer Casseroles Recipes
and more to inspire you —–> 13 Make Ahead Vegan Casseroles Recipes
Don't forget to view these —–> 12 Easy Large Family Meal Recipes