10 Easy Large Family Meal Recipes to make ahead or on the occasion of a large family meal get together. Casseroles or meat dishes.
10 Easy Large Family Meal Recipes.
These links and ideas for large family meal recipes, are great when you have a large family or when extended family visit. Some casseroles and crockpot recipes, as well as pasta and rice dishes. Chicken, beef or chillie with beans. Macaroni and cheese family size with chicken kebabs or meatballs. There is even a breakfast casserole to please a large family, this must be a winner. Some great ideas to help you. enjoy.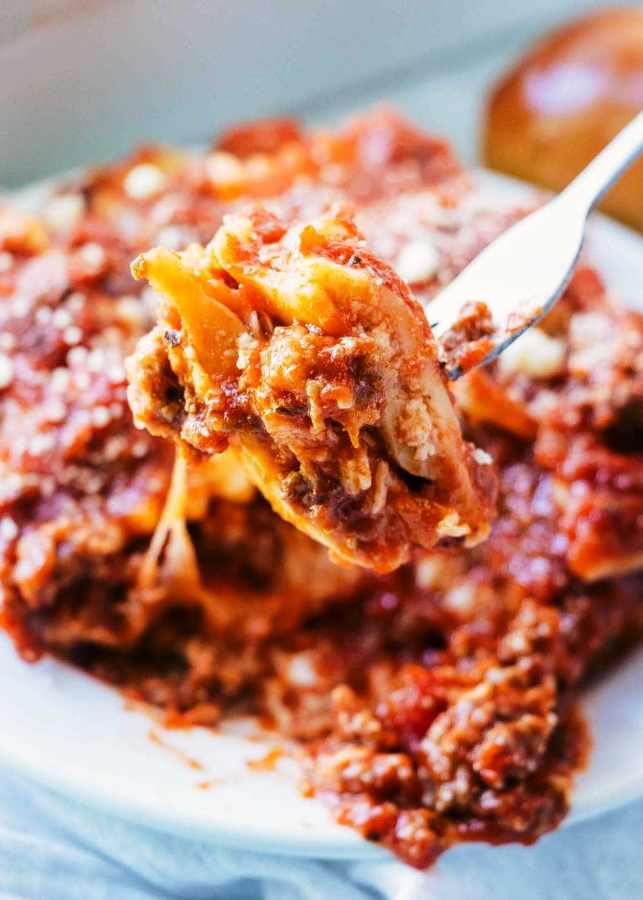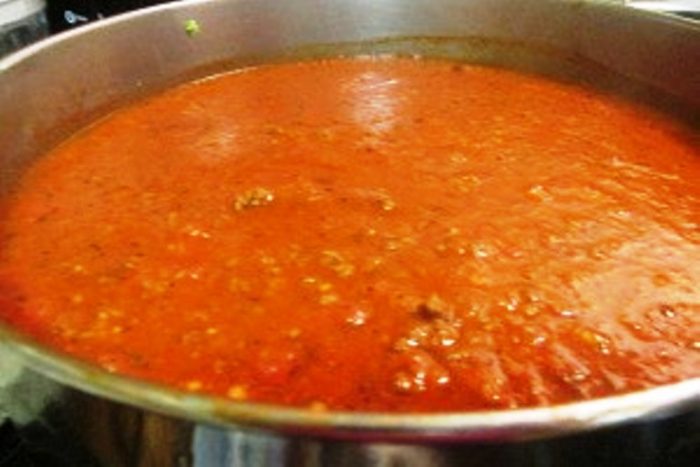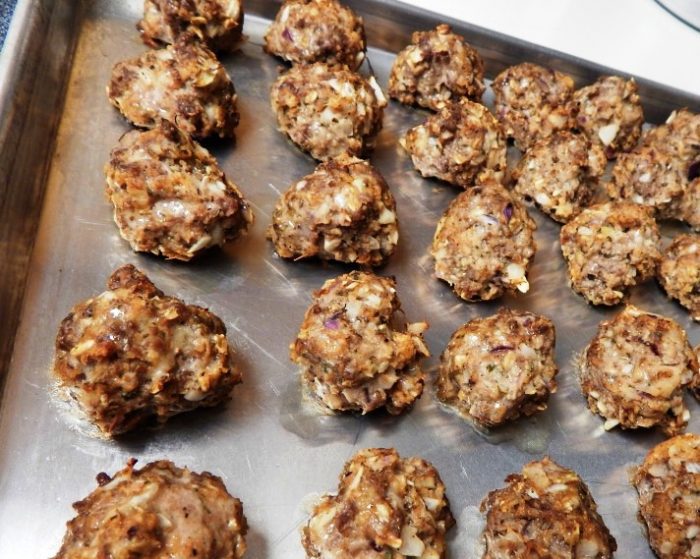 Chicken-on-a-stick-for-a-large-family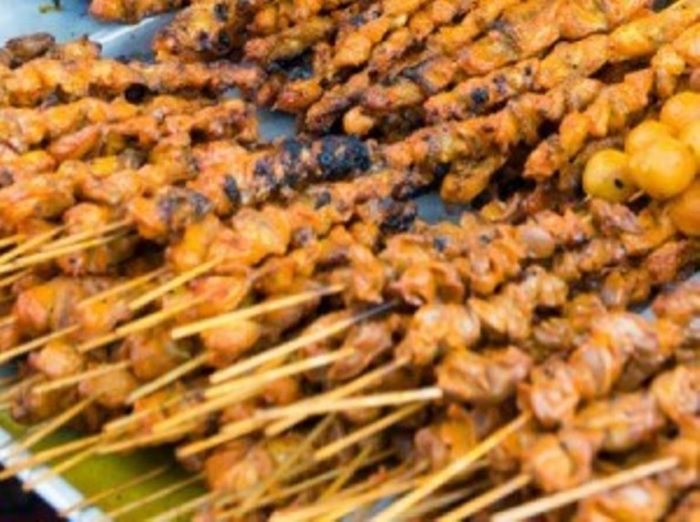 Crockpot-breakfast-casserole-recipe-large-family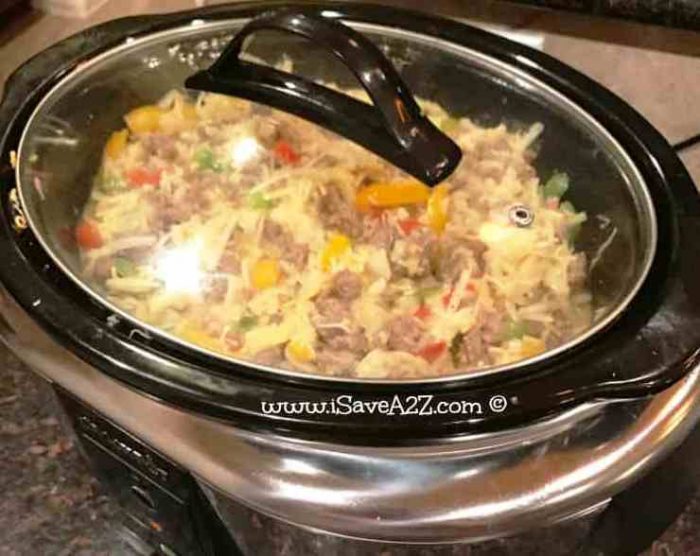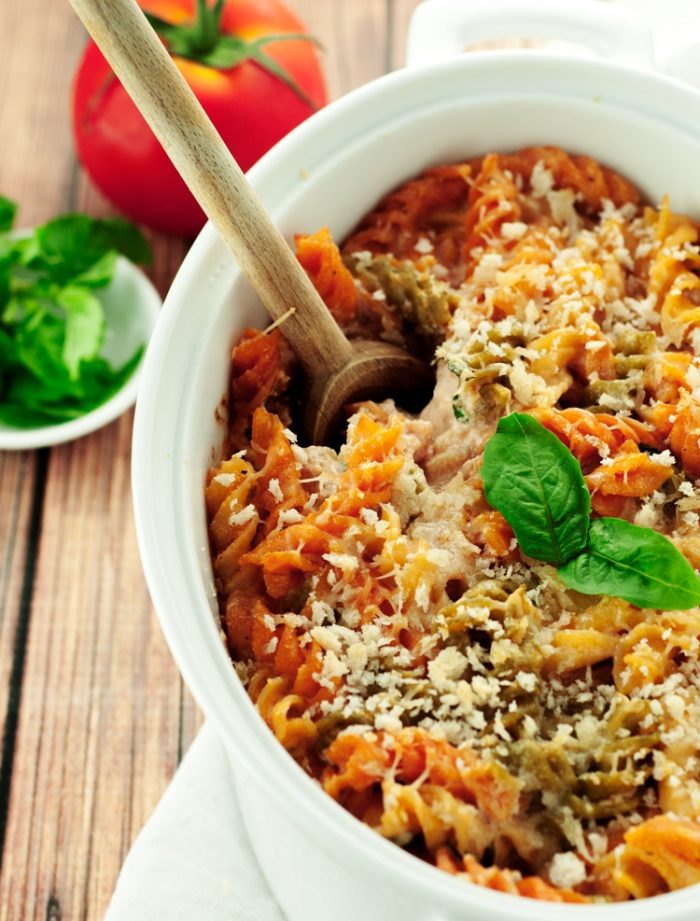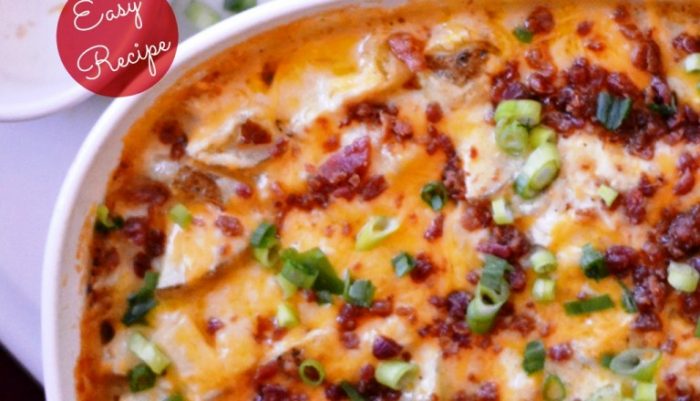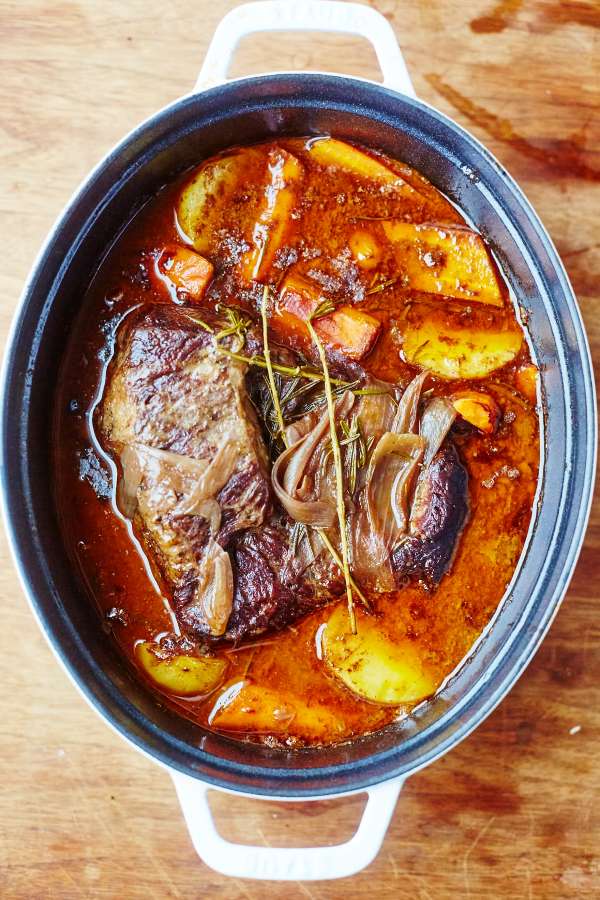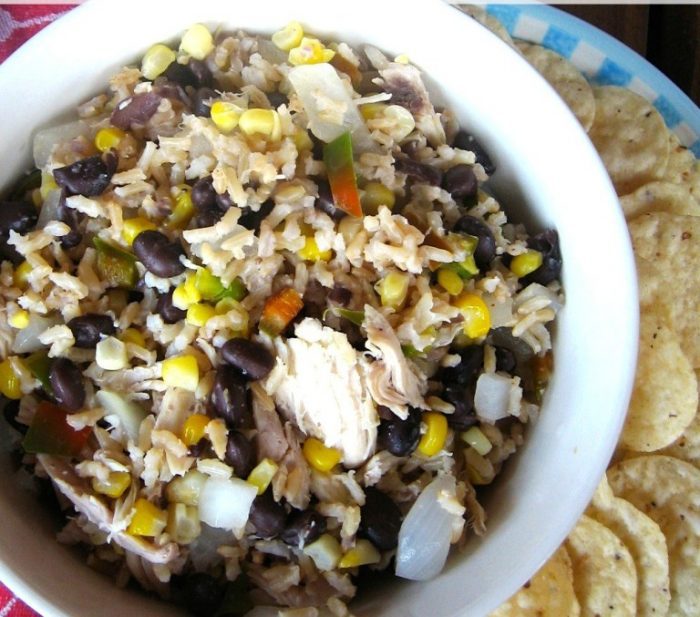 Homemade-macaroni-and-cheese family size