8 Sugar Free Baking Recipes. Baking with no sugar is good for diabetics and one can make muffins, tarts or biscuits.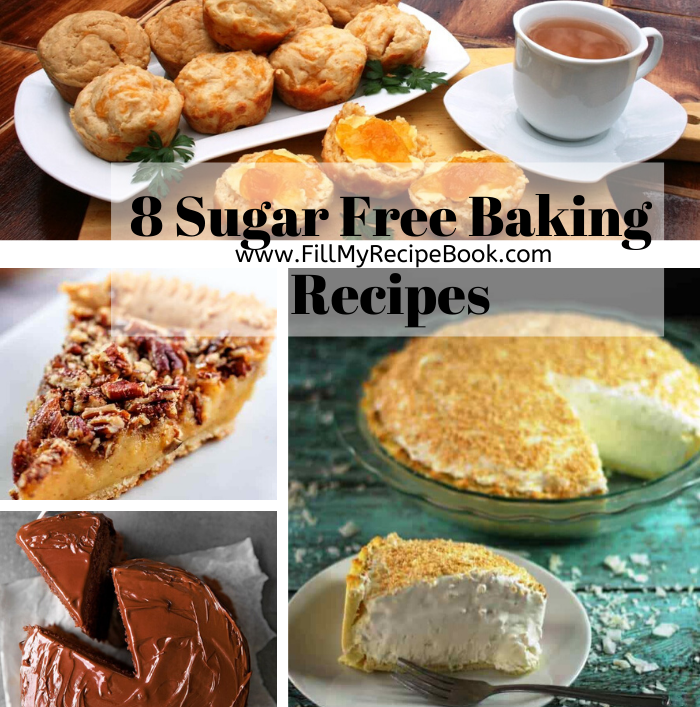 8 Sugar Free Baking Recipes.
Baking without sugar is great, one gets used to the non sweat taste. Diabetics especially can't have plain sugar, either supplement with styvia liquid or honey if able to. Good choices is always better. Most bakes have a lot of sugar in them, so if you not diabetic supplement with honey for better health. See this chart for replacing honey for sugar.
Sugar-free-cinnamon-apple-crumble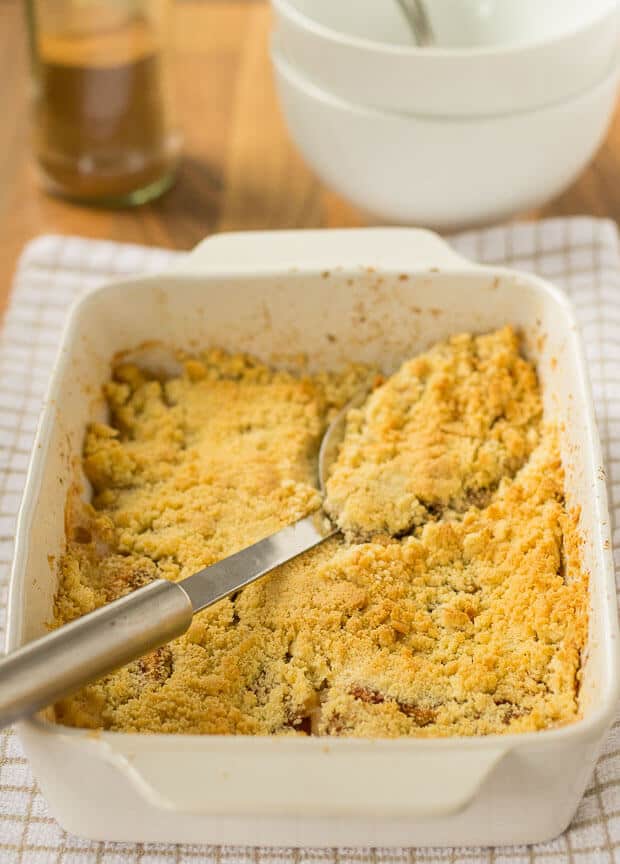 3-ingredient-sugar-free-flourless-cookies-paleo-vegan-gluten-free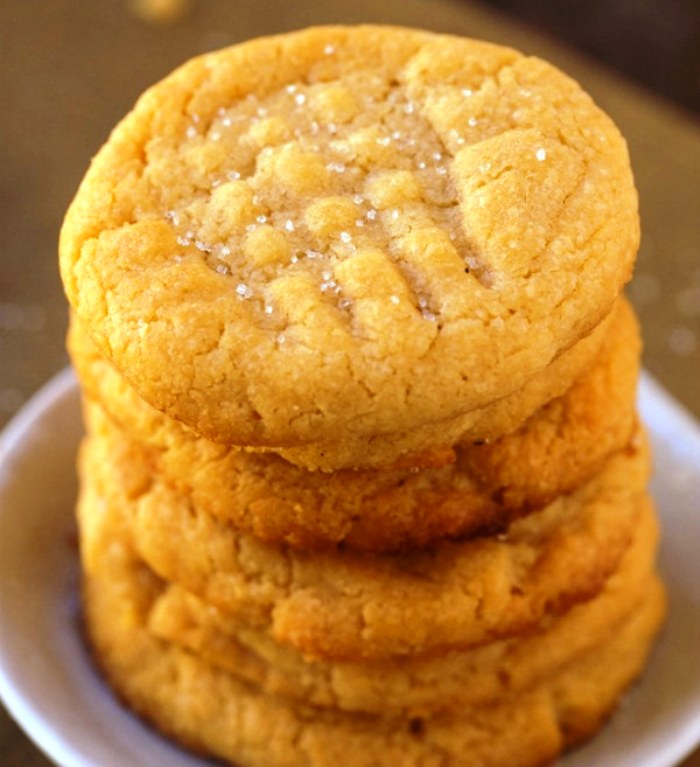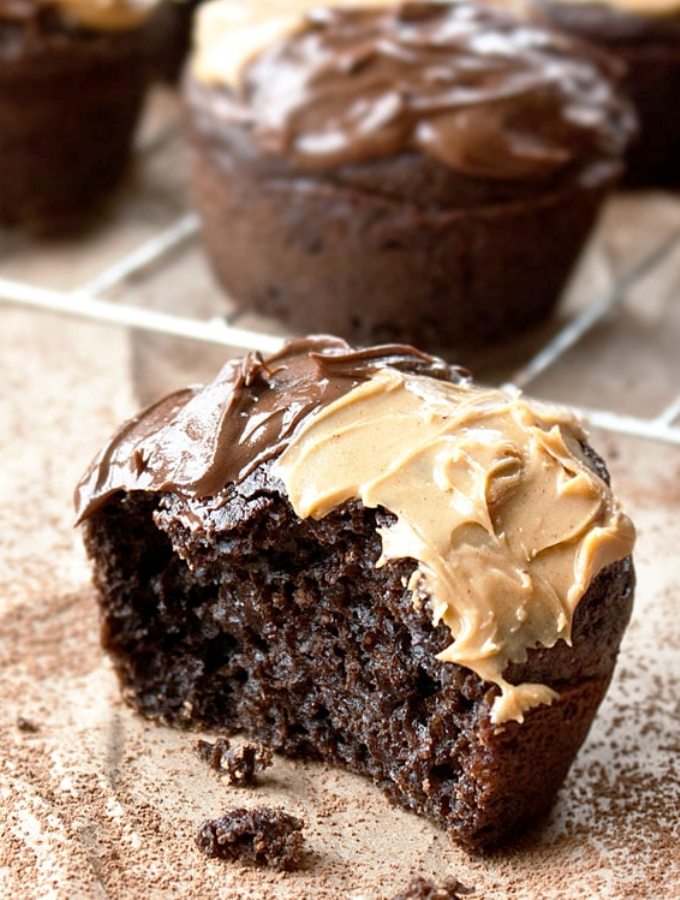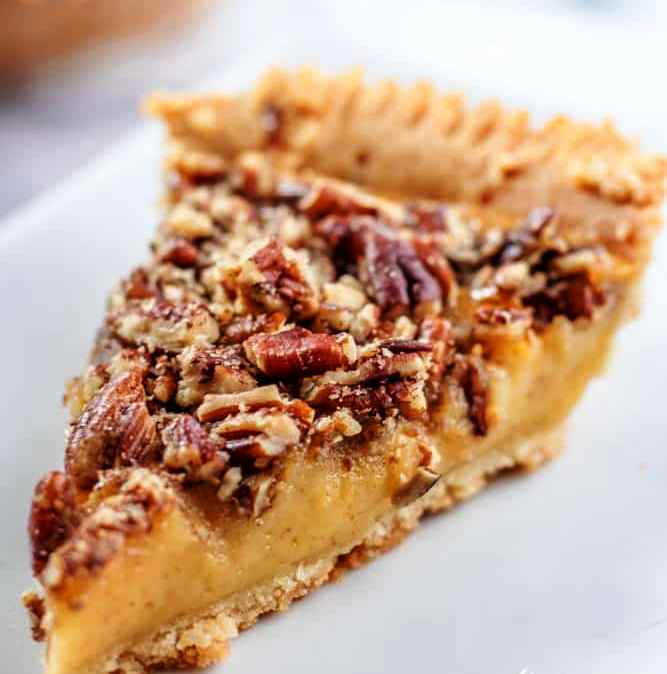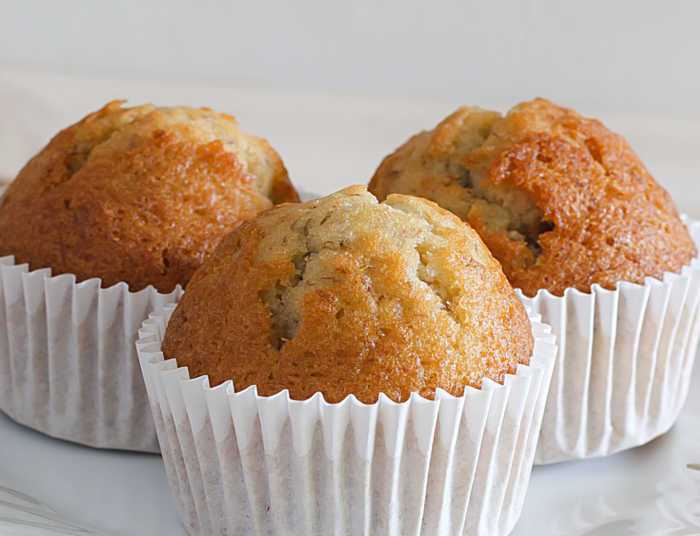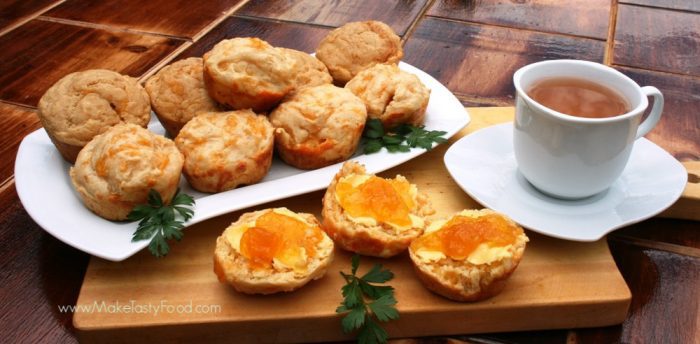 Sugar-free-classic-chocolate-cake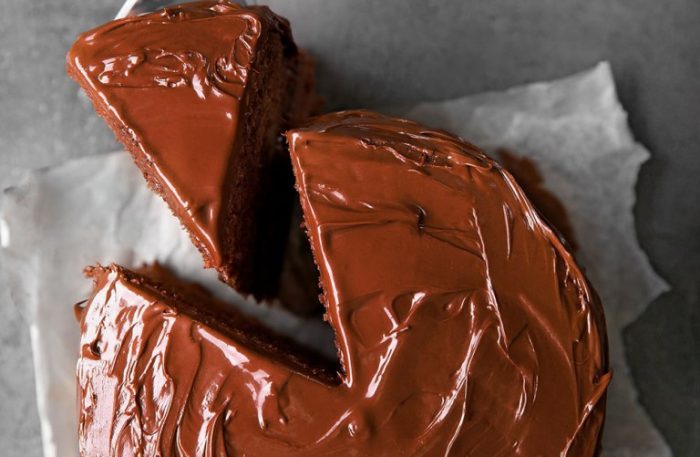 Sugar-free-coconut-cream-pie-recipe