15 Satisfying Diabetic Recipes ideas. Snacks with brunch ideas, meals and vegetable dishes for lunch or dinner, sugar free desserts.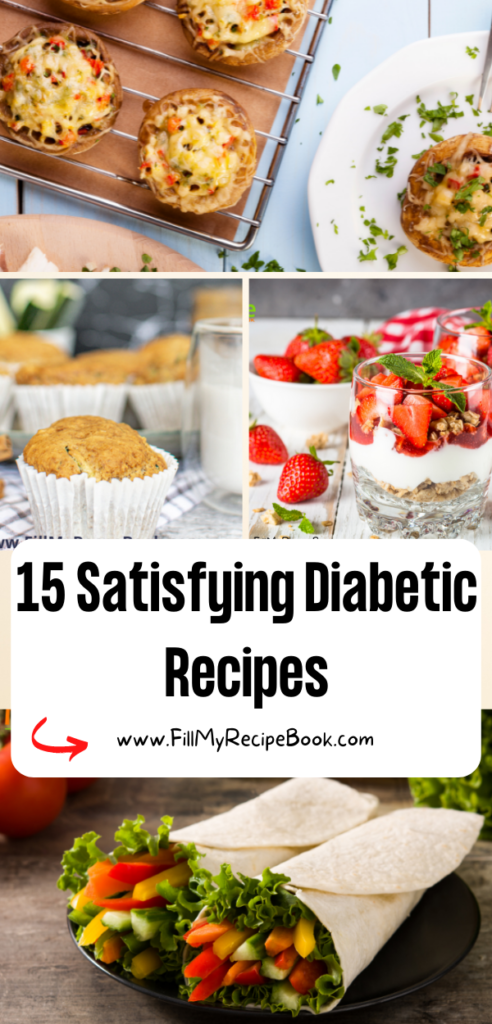 15 Satisfying Diabetic Recipes
Sharing various satisfying diabetic recipe ideas to create for breakfast or brunch and snacks. Healthy meals for dinner or lunch ideas. A filling chicken pie with vegetable fillings. Sugar free desserts and snacks to bake as diabetic friendly treats.
These recipes are only a guide to make for a diabetic person, adjust ingredients as needed for the diets.
What 10 foods should diabetics avoid?
sugar sweetened drinks.
trans fat. (Margarine, Shortening, Fast Food, Processed Baked Goods)
simple carbs, such as pasta, white bread and white rice.
yogurt with added sugar (greek yogurt full cream is the best)
store bought breakfast cereals, they full of sugar.
maple syrup or honey
fruit juices (they have lots of sugars in)
sweets
Can I eat spaghetti with diabetes?
Yes, you can eat pasta when you have diabetes. While pasta is a high-carb food, it can be safely consumed when paired with high-fiber options and lean proteins, and properly portioned out. You do get different pasta that would be better for one.
What is the biggest enemy of diabetes?
When most people think of a diet that leads to poor diabetes control, they may think of a diet high in carbs and sugar. While those types of food do impact your blood sugars, consuming too many saturated fats can be an enemy against diabetes control, too.
(click the highlighted headings for the recipe ideas)
Easy Vegetarian Tortilla Wrap Recipe
Make this Easy Vegetarian Tortilla Wrap Recipe in a jiffy. A tortilla is a quick and light meal for a dinner or lunch at work or school.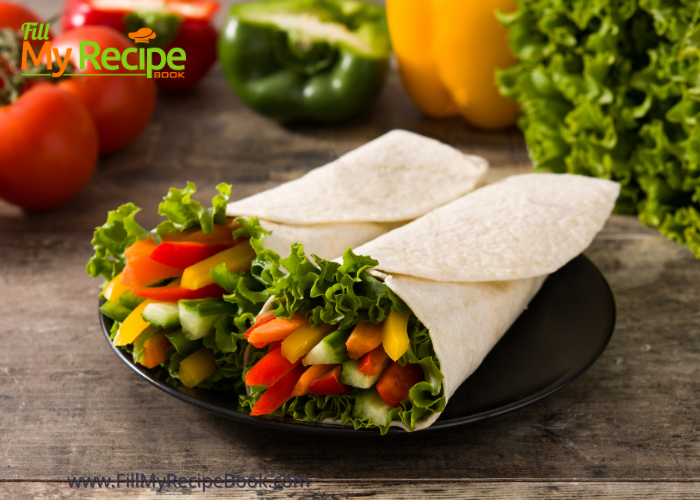 3 Bean Chili Soup in Instant Pot
3 Bean Chili Soup in Instant Pot. Made on a winters day this vegan or vegetarian chili soup will warm you and its a versatile 3 beans soup.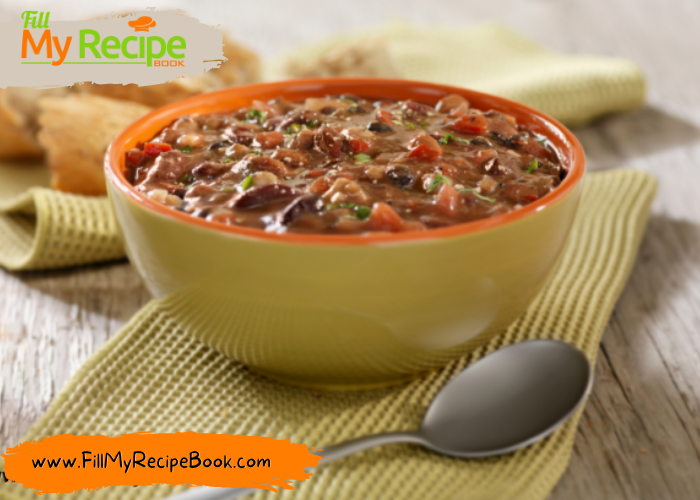 Quick Fajita Veggie Quiche. Fajita vegetables a versatile quiche is made for vegetarians or add meat of choice for meaty eaters.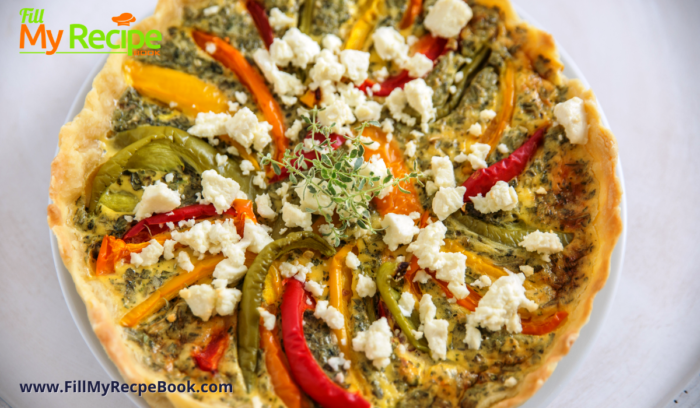 Easy Stuffed Portabella Pizza topping is quick easy light meal grilled in a few minutes which is a versatile side dish and mini pizza.(LC,GF)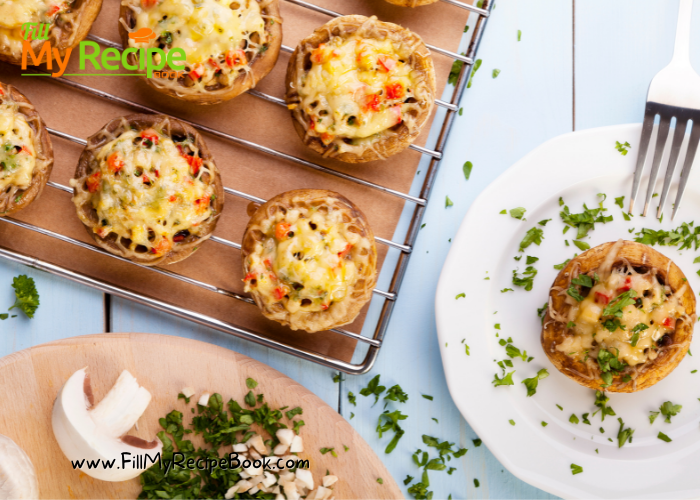 Easy Homemade Pancakes with honey or maple syrup and cinnamon and brown sugar. Or chocolate cocoa spread. A versatile small meal.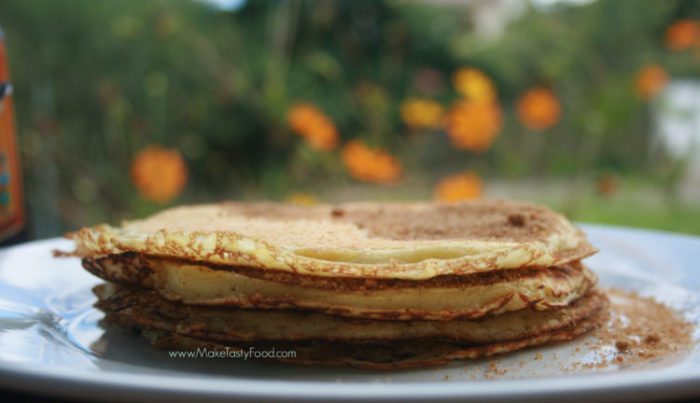 Tasty homemade Sugar Free Cheese Scones Recipe idea. Olive oil or butter used, an easy savory oven bake in a muffin pan with filling ideas.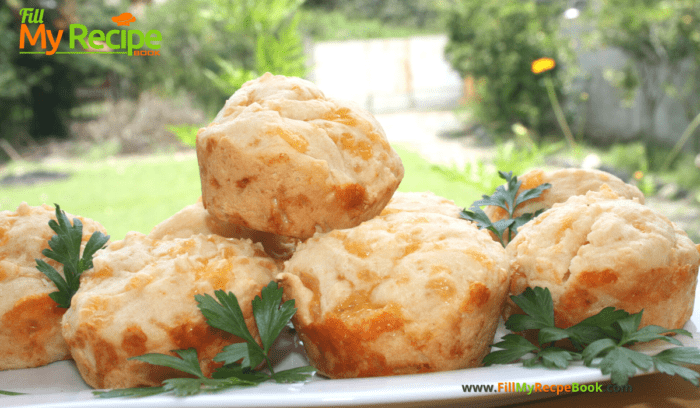 Gluten Free Zucchini Muffins. The Gluten free muffins made with bananas and almond or peanut butter, including zucchini's which is healthy.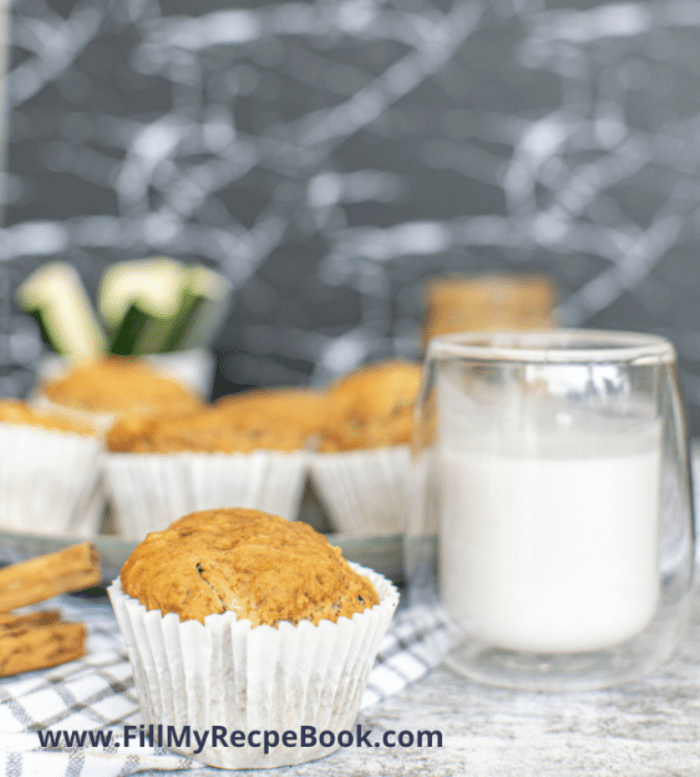 Easy Muesli Yogurt Parfait Breakfast
An Easy Muesli Yogurt Parfait Breakfast recipe idea for a special Day. Simple and healthy meal with Greek yogurt and strawberry fruit.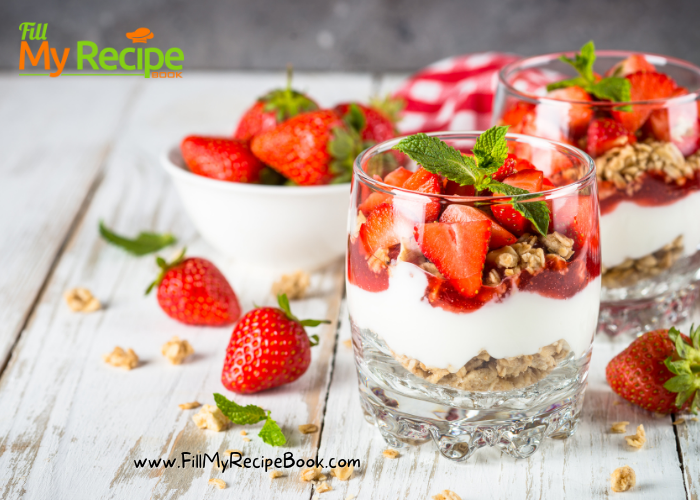 Creamy Chicken and Veggie Pie. An easy puff pastry pie with left overs. Here you can use your chicken and veggies to make a creamy Pie.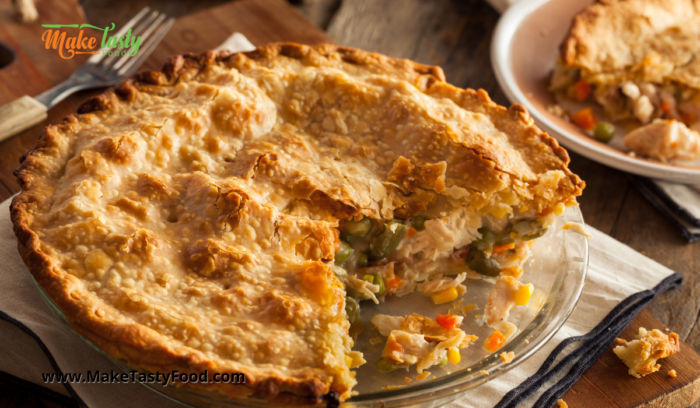 No sugar. No dairy. This recipe really only requires one ingredient plus one or two others if you want to add some flavor.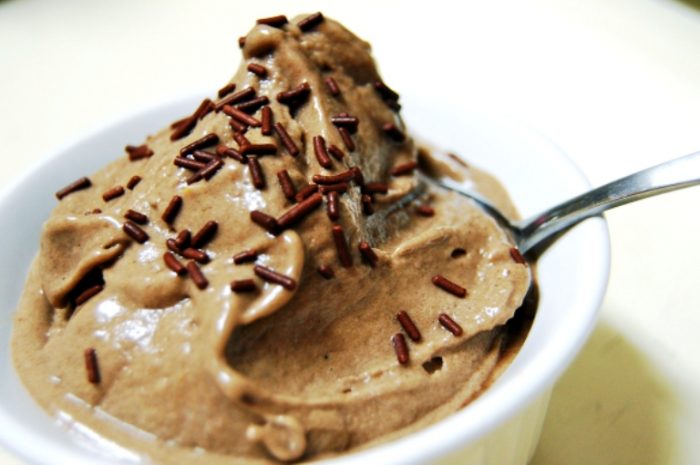 Meatloaf Casserole
I'm so happy to share this casserole with you! Who doesn't like casseroles any way, right?! Usually there is cheese involved with a casserole dish and I am all over it if it has cheese in it!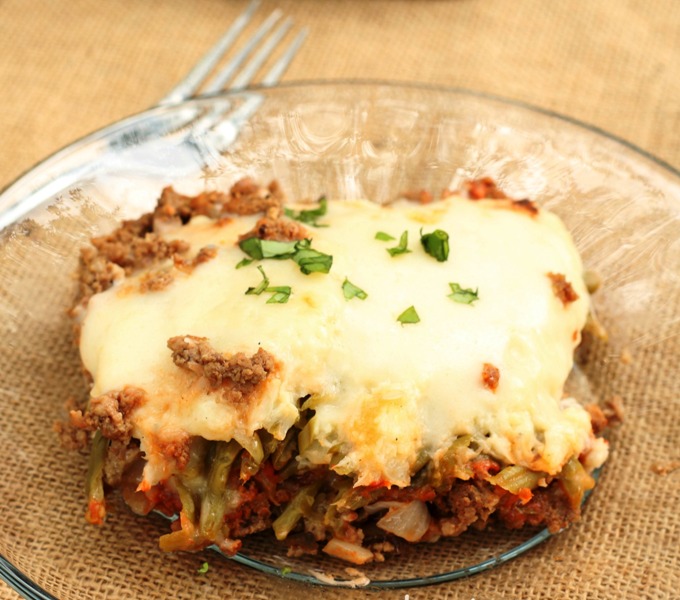 These low carb beef nachos are perfect for gatherings! The homemade chips are loaded with beef, cheese, sour cream, and more! Watch the video tutorial!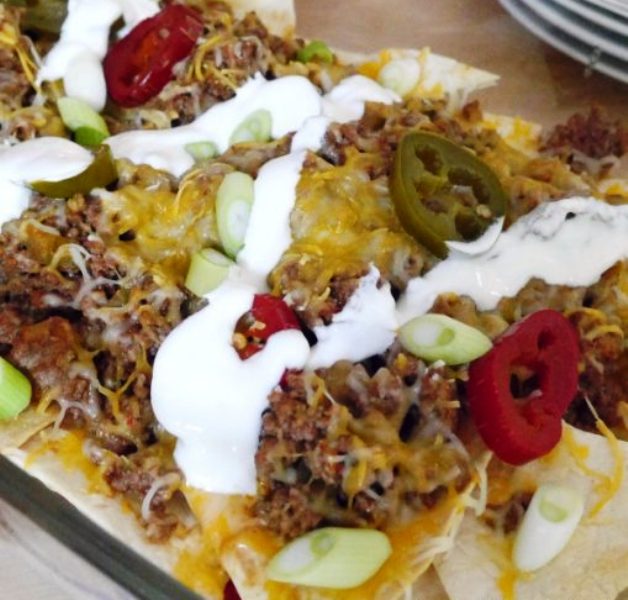 Garlic basil parmesan crisps are an easy 3 ingredient baked recipe! These crispy cheesy dippers are the perfect appetizer or snack for any gluten-free or low carb eaters and are huge hits at parties! All you need is parmesan, basil, garlic powder and 5 minutes beside your oven!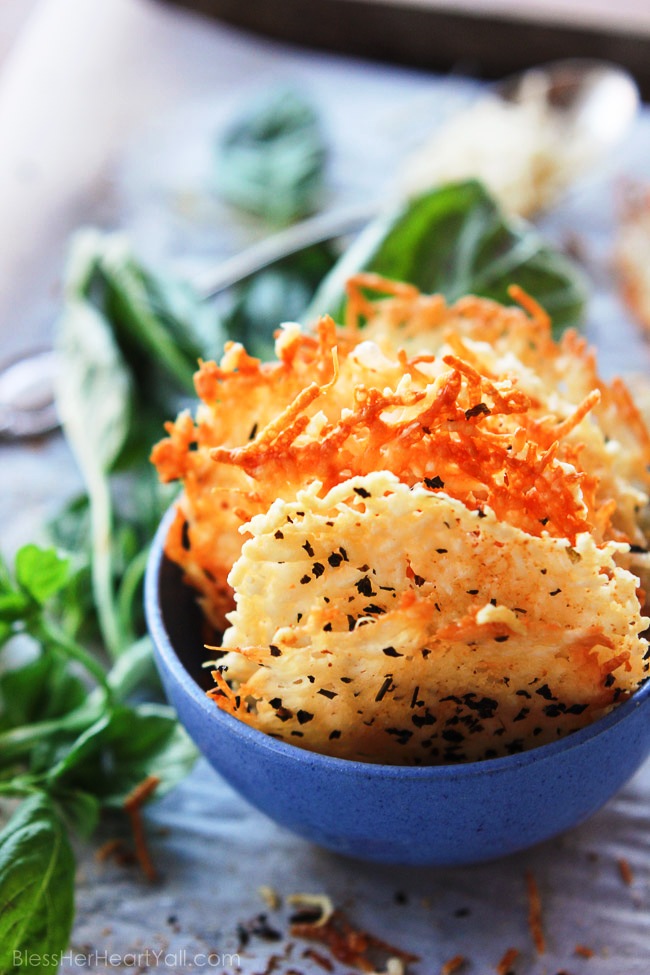 Sautéed chick peas tossed with garlic, diced tomatoes, organic spinach, lemon and vegetable broth make a satisfying vegetarian side dish or hearty lunch.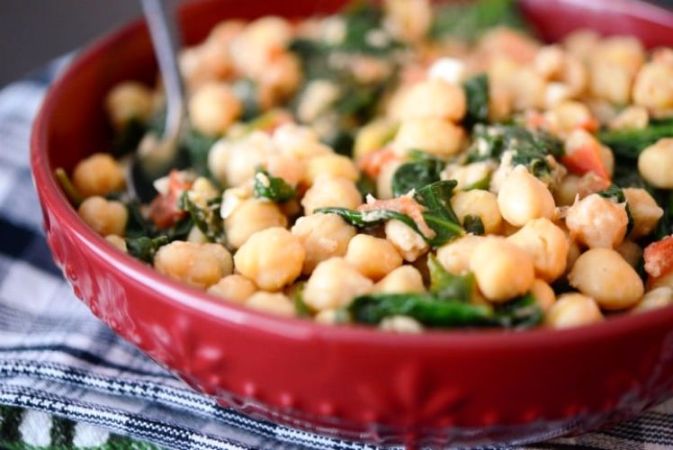 Adapted from a traditional Russian stew that is commonly served with pasta that can easily be replaced with zucchini noodles and eaten as a main dish.