Make this Easy Vegetarian Tortilla Wrap Recipe in a jiffy. A tortilla is a quick and light meal for a dinner or lunch at work or school.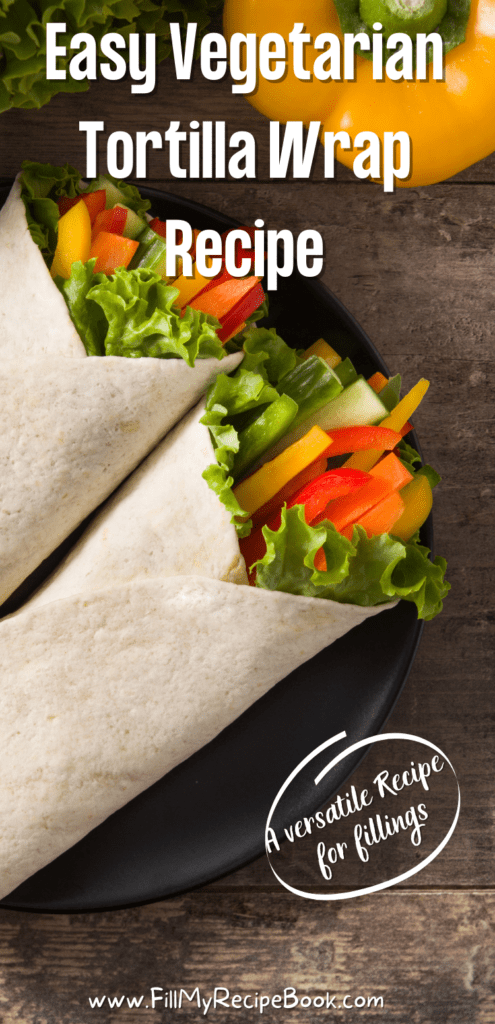 Easy Vegetarian Tortilla Wrap Recipe
A light and quick meal to make for a lunch or dinner. Using a herbal tangy tasty cheese that gives this tortilla wrap that great taste. Love it when you use cream cheese mixed with your favorite herbs and spices that are not only healthy but don't leave the tortilla feeling dry.
There is so many recipes for tortilla wraps but anything goes. Just use what you have in the kitchen. A great meal to make with left overs of previous days meal.
Some ingredients:
Below is images for ingredients for a vegetarian tortilla wrap to quickly make up for a fast and light meal.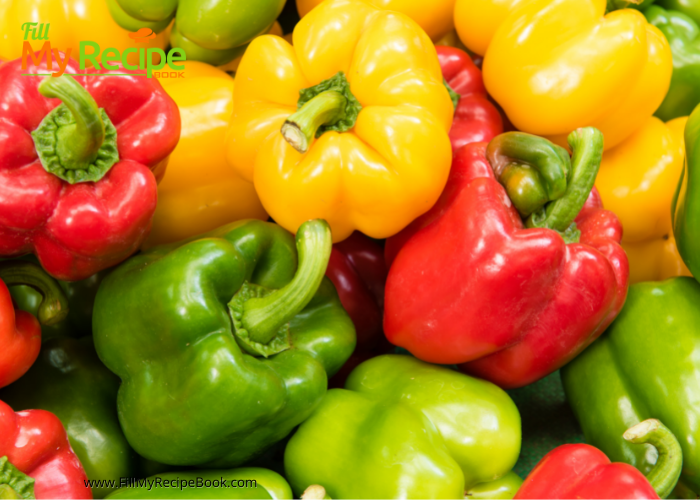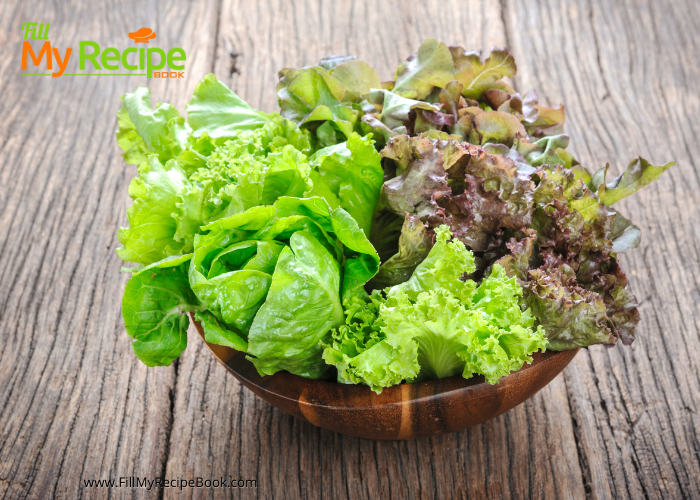 Slice the cleaned bell peppers of color choice and cucumber in thin slice for the tortilla wrap.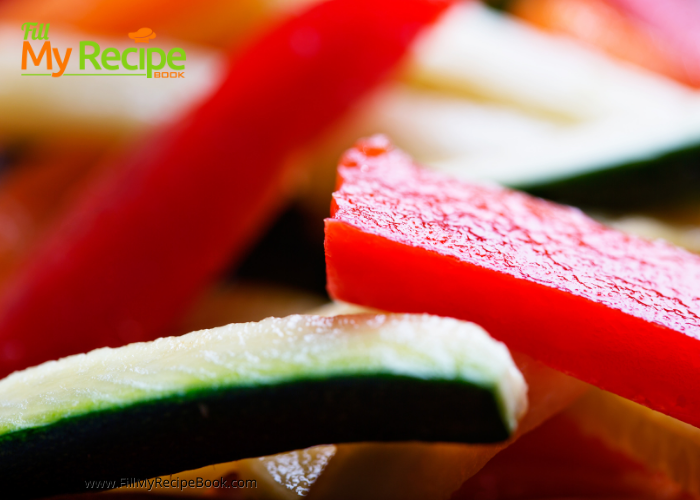 Once you have prepared your vegetables warm the tortilla wraps up to fill with these ingredients( as per recipe below)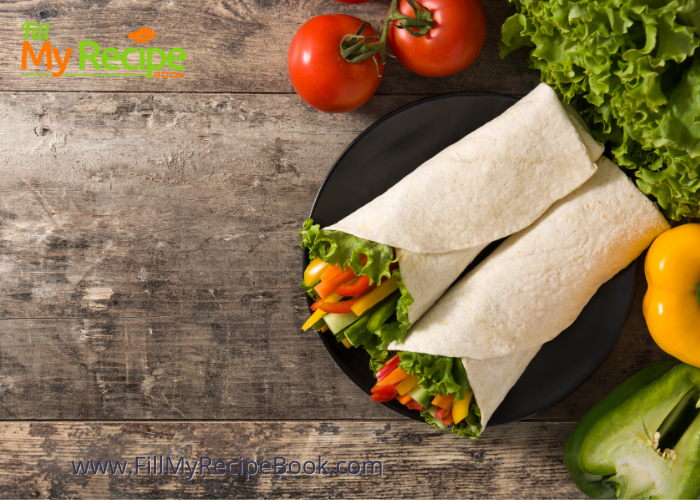 Folding and tucking in the edges and rolling them up. Enjoy.
The best taste is the cheese that you fill the tortilla with. The pepper jack cheese can be replaced with american cheddar cheese or any other cheese that is spicy for this recipe. It does not matter if you use any other cheese for this recipe. Its all depends on you.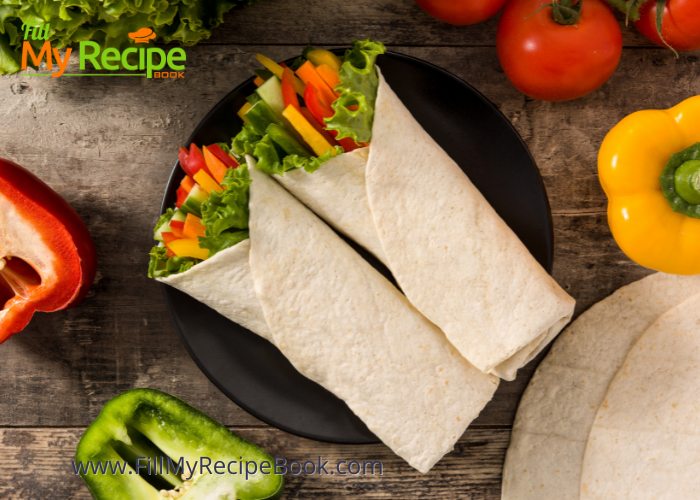 Why the pepper jack cheese
The aromas are herbal and while the flavor are sharp and spice but buttery. The cheese has a high moisture content and melts easily.
Pepper Jack cheese is often used to add flavor to omelets, pizzas and sandwiches and casseroles.
It is normally used to add flavor in Mexican-style dishes such as as quesadillas, enchiladas, and nachos.
Recommendations
(click on the highlighted headings for your recipes)
Diabetic friendly recipe ideas to create —-> 15 Satisfying Diabetic Recipes
—–> Easy Homemade Tortillas Recipes
A vegetarian recipe to make at home. —–> Black Bean & Corn Burrito Wraps
and more —– 13 Make Ahead Vegan Casseroles Recipes
If you prefer to write out a recipe then download this pretty General Page Recipe for FREE.
Then there are other Printalbes to help in the Household Planners and Kitchen Charts.
Get some recipe ideas for vegan meals —–> 13 Easy Vegan Dinner Recipes
Some recipe ideas for meals with veg. —–> 24 Meals with Veggies Recipes Ideas
Here are some great ideas for a vegetarian —-> 15 Easy Vegetarian Lunch Recipes
and other ideas —–> 17 Easy Vegan Snack Recipes
These are simple ideas that can be made with left overs —–> 21 Easy Meatless Monday Recipes
Use left overs at Christmas time to make these recipe ideas —-> 25 Quick Christmas Leftovers Ideas
These recipes are easy and simple enough for kids to make.—-> 22 Easy Recipes Kids Can Make
Print
Easy Vegetarian Tortilla Wrap Recipe
Make this Easy Vegetarian Tortilla Wrap Recipe in a jiffy. A tortilla is a quick and light meal for a dinner or lunch at work or school.
Author:
Prep Time:

20 min

Cook Time:

0 min

Total Time:

20 min

Yield:

4
Ingredients
4 Tortilla of preference. (10″) (OR get a recipe to make them yourself. quick-homemade-tortilla-recipe )
1/2 Cup(4 oz ) of cream cheese
1 teaspoon of ground cumin
1/2 teaspoon of salt
4 medium lettuce leaves. (clean)
1 medium red and green bell peppers.(cut into thin strips)
1 cup of thinly sliced fresh mushrooms
1/2 a cucumber sliced into thin strips
4 medium red onions chopped or thinly sliced
1/2 (2 oz)Cup of Pepper Jack Cheese (or American Cheddar or Havarti)
Instructions
Firstly make sure your vegetables are clean and sliced thinly for the filling of the wrap. You can slice the lettuce with the bell peppers if you prefer or leave them whole with frills sticking our of the tortilla for a presentation look.
In a small bowl mix cream cheese cumin and salt together until creamy.
Warm up a pan on the stove top and spray with cook and spray. Or lightly grease it. (according to the directions on packaging) Take the four tortilla wraps and warm up one at a time, turning them over, before adding the fillings.
Spread the cream cheese filling on the tortilla. Layer the sliced ingredients evenly over one half of each the four tortilla's.
Tuck in the sides and roll the tortilla's up. Serve and enjoy.
These tortilla's fillings can be changed around as you like, depending what is available in your ktichen.
IE; Add some avocado to them.
Keywords: Easy Vegetarian Tortilla Wrap Recipe