15 homemade vegan breakfasts recipes ideas to make ahead for a vegan breakfast. Such as an Acai bowl and snack bars and then a vegan Nutella.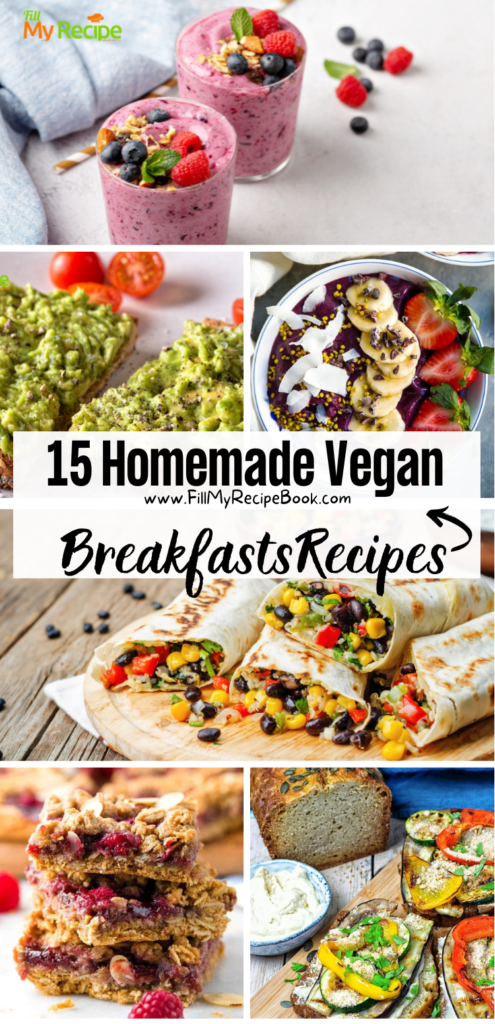 15 Homemade Vegan Breakfasts Recipes
We share homemade vegan breakfasts recipes ideas for a healthy breakfast. Easy fruit filled smoothies or acai bowls. Muffins, pancakes and snack bars with a bean filled wrap. Great bread recipe with a normal avocado on toast recipe.
(click the heading or images for the recipes)
Vegan Chocolate Raspberry Smoothie Bowl
Vegan Chocolate Raspberry Smoothie Bowl to make for a appetizing breakfast with all the fresh tasty berries and granola sweetened with honey.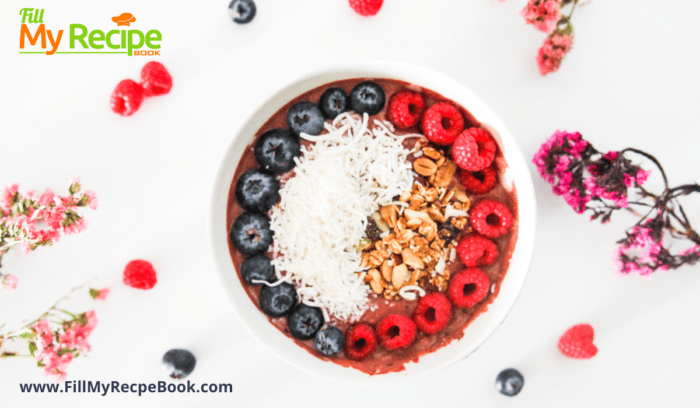 Black Bean & Corn Burrito Wraps
Make these Black Bean & Corn Burrito Wraps for a light lunch or tasty breakfast meal. Easy vegetarian no bake recipe for burrito wraps.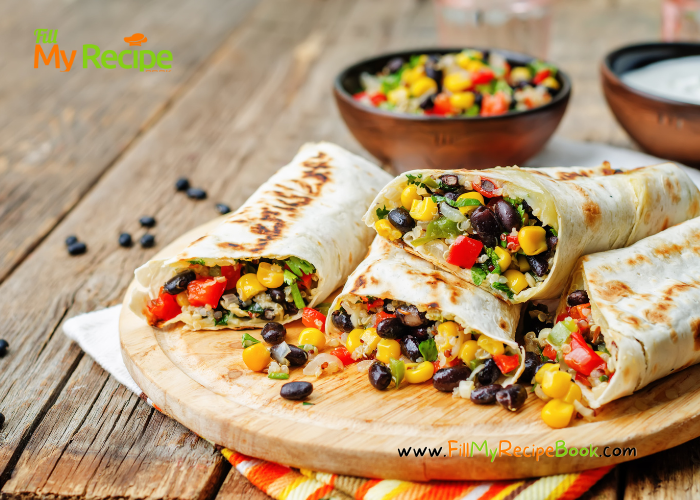 Chocolate Banana Breakfast Smoothie
A chocolate Banana Breakfast Smoothie made with raspberries and Greek yogurt. Use dairy free almond or coconut milk for a vegan smoothie.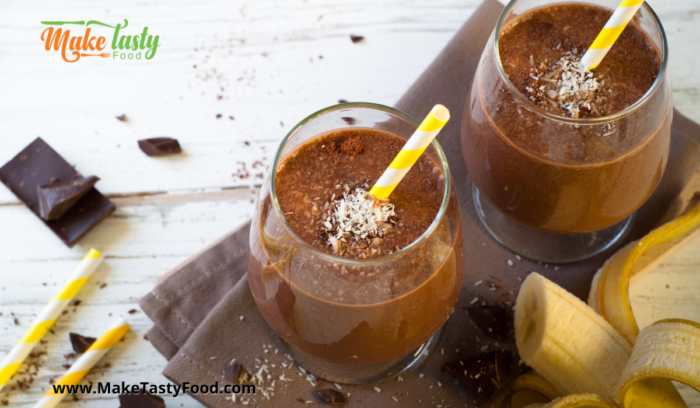 Easy ways to make a healthy breakfast with avocado on toast with some tomato and lemon pepper sprinkle on top.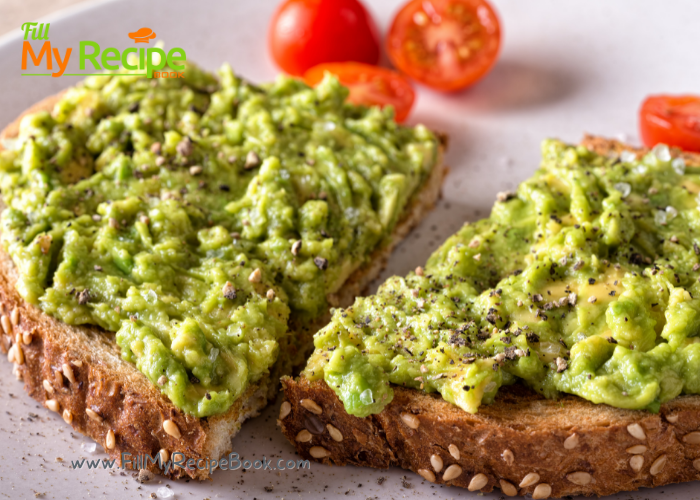 Cinnamon Roll Breakfast Casserole
Cinnamon Roll Breakfast Casserole. Very easy and quick way to make a cinnamon roll casserole for breakfast with bought ingredients.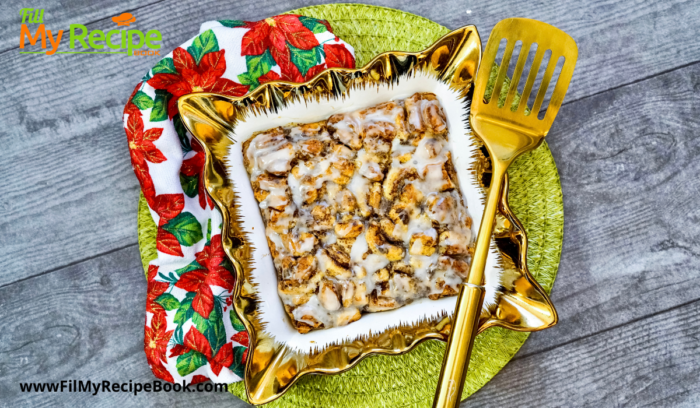 Breakfast Banana Muffins makes a good start to the day for vegans breakfast.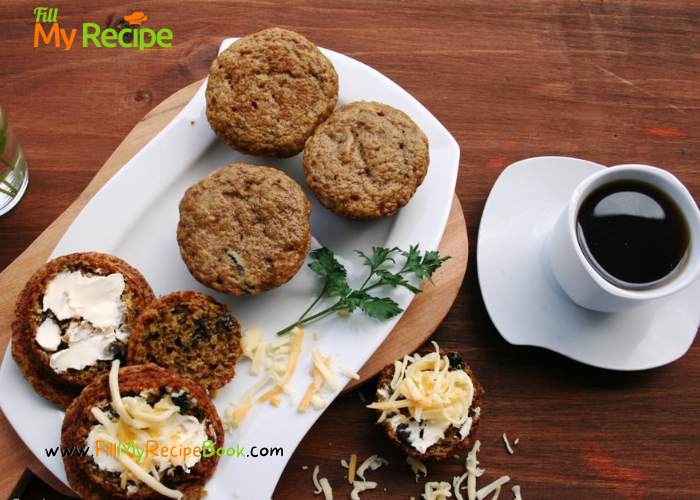 Healthy Berry Bliss Smoothie filled with nutrients for your body. It tastes as good as it looks and top with berries and muesli or nuts.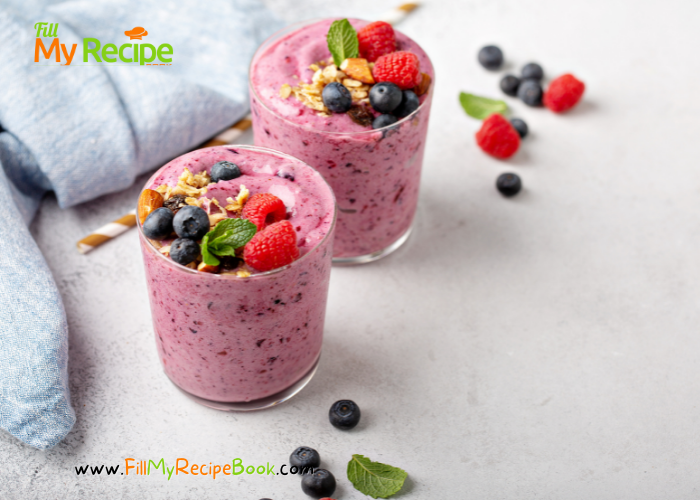 Made with oats, flaxseed meal and honey and easily made vegan or gluten-free.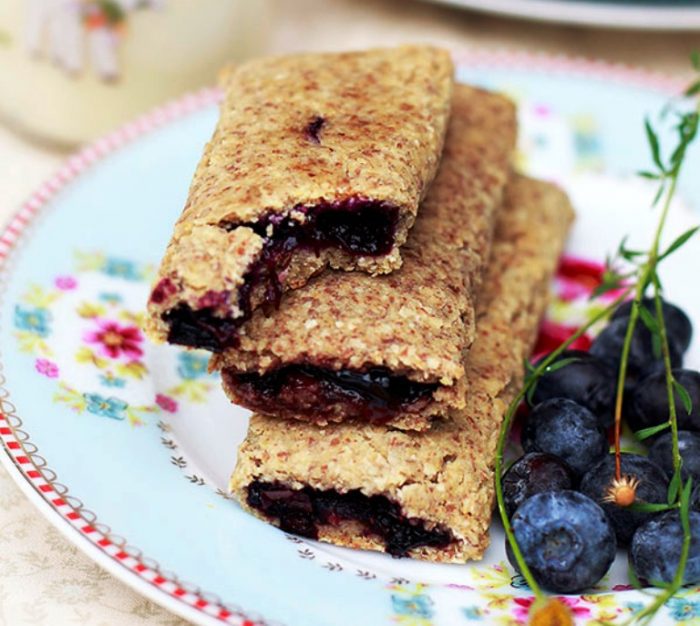 It's perfect for breakfast, as a snack and is completely dairy free and refined sugar free.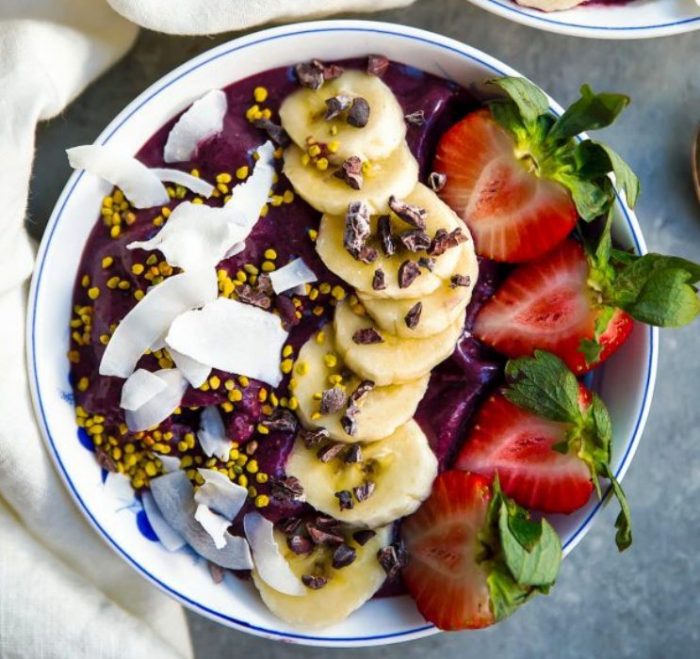 Vegan-whole-grain-raspberry-breakfast-bars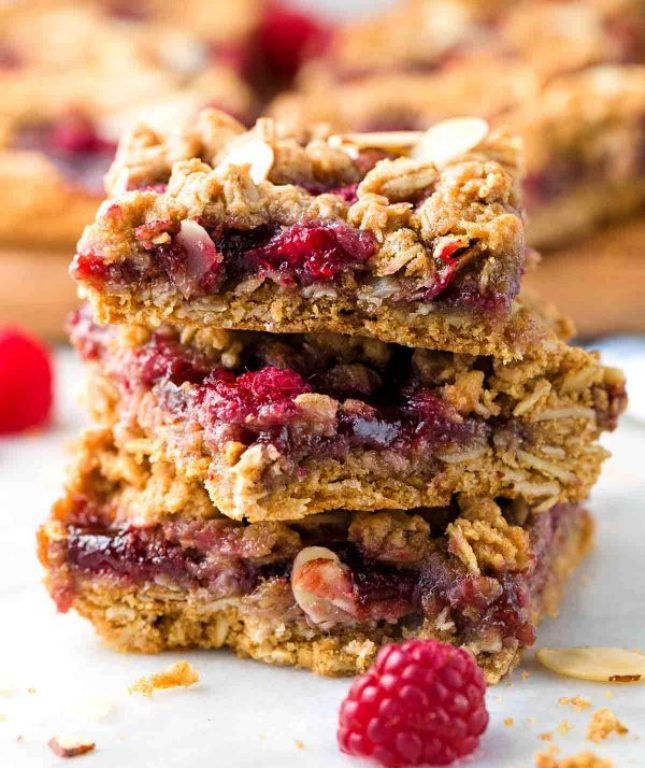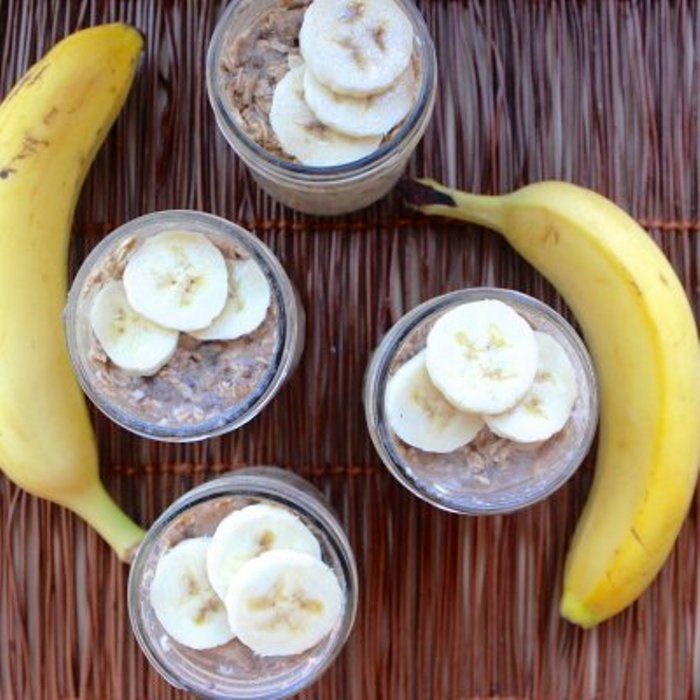 Healthy-baked-oatmeal-breakfast-cups
You can make these healthy baked oatmeal breakfast cups ahead of time and stash them in the freezer for a quick and filling breakfast.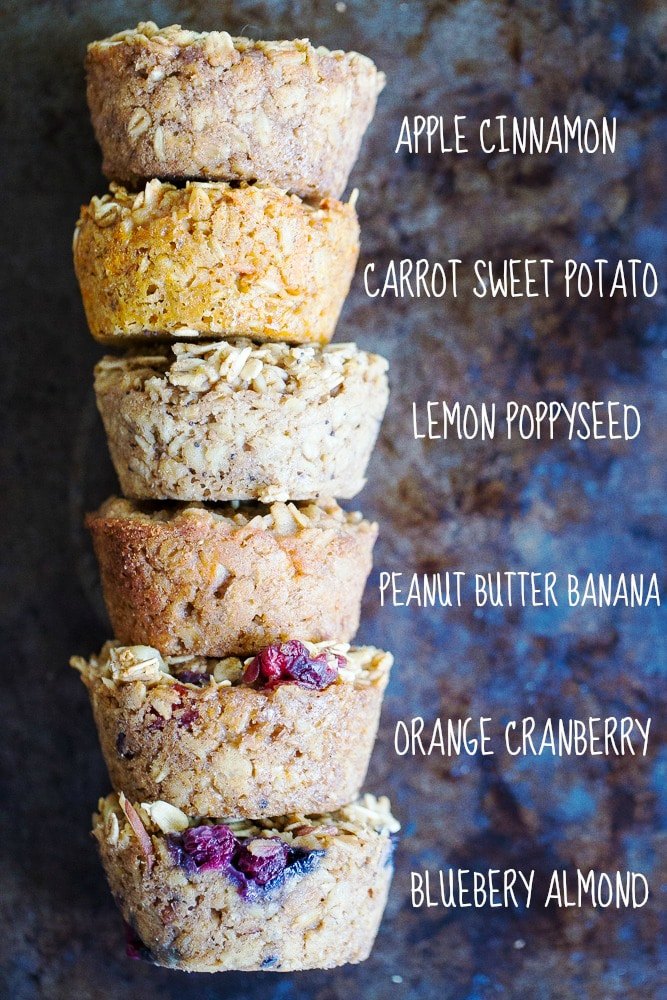 Hazelnuts and dates blended together to make sweet homemade vegan Nutella. Perfect spread on toast, used in donuts, and more.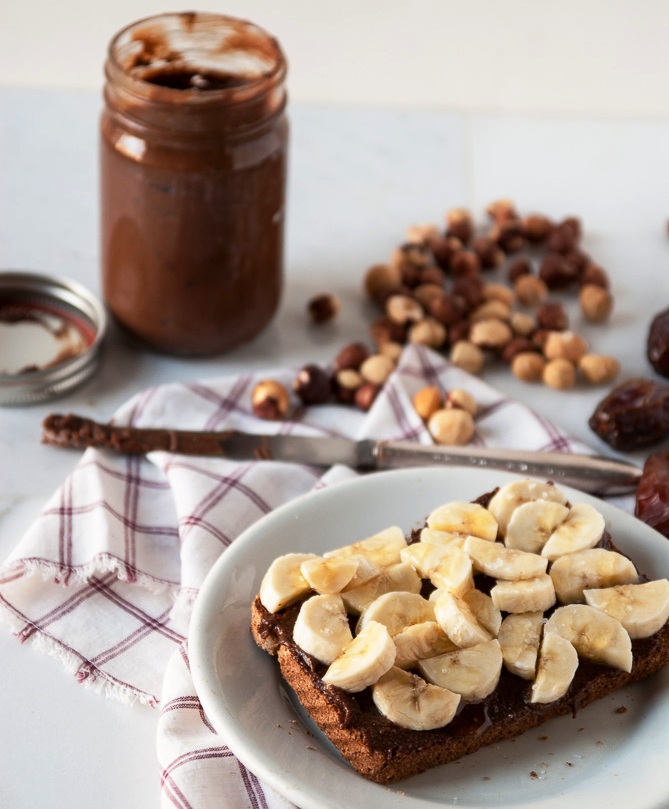 Blueberry-banana-cinnamon-pancakes-vegan-gluten-free-paleo
In these blueberry banana cinnamon pancakes, there's no dairy, sugar, or gluten.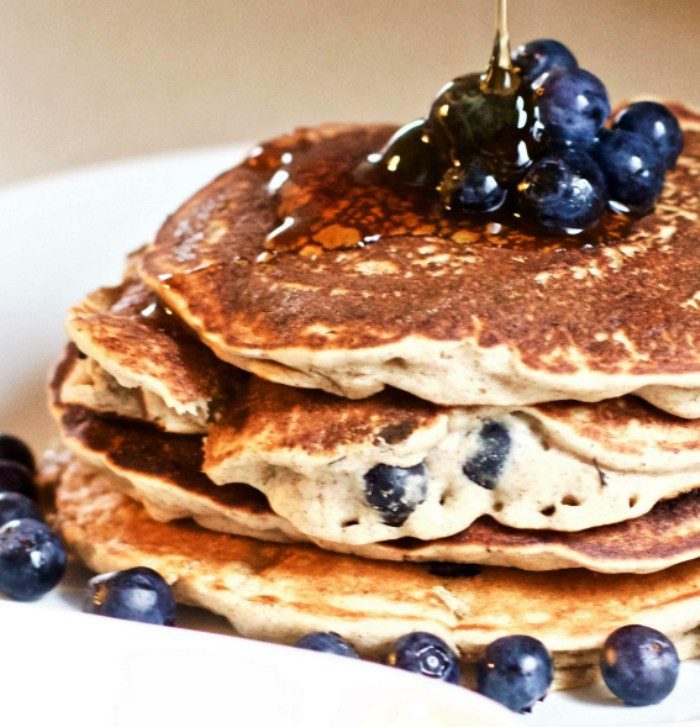 Hummus Homemade Bread made with just 5 ingredients and 2 easy steps, vegan and gluten free. Simple and tasty, this will be the best fresh bread you've ever made.