10 Homemade Apple Cider Vinegar Meals. Apple cider vinegar will help with diabetics to lower sugar levels, lowering the PH in your system.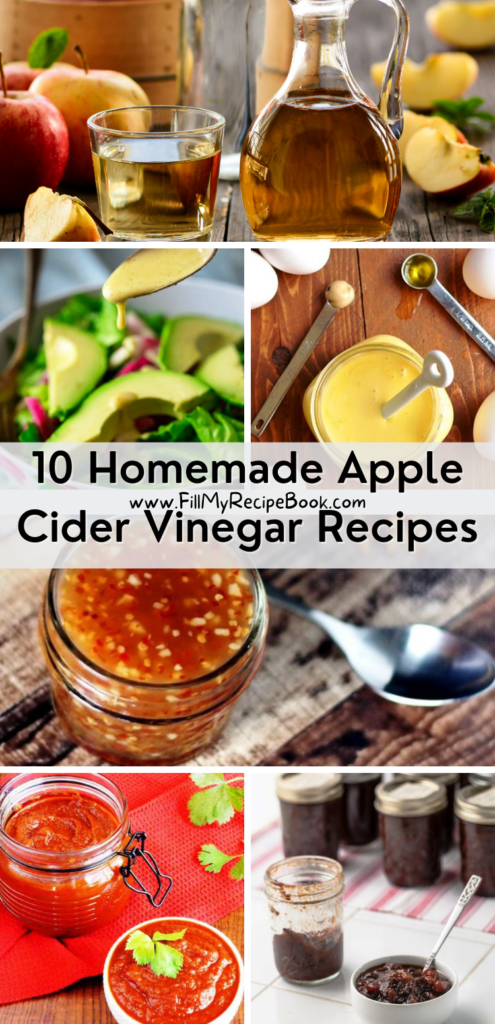 Homemade Apple Cider Vinegar Meals
So why not incorporate healthy ingredients to the food we eat and make marinades and sauces with it. Enjoy
Apple-cider-vinegar-pulled-pork
This Apple Cider Vinegar Pulled Pork is my absolute favorite, so simple yet absolutely delicious. I love the subtle tang that the apple cider vinegar gives it, too!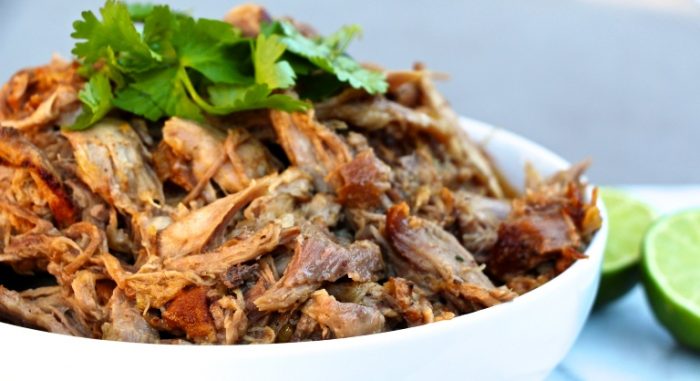 Baked-chicken-thighs-boneless-skinless
Baked chicken thighs, flavored with maple syrup, apple cider vinegar, fresh garlic, parsley and a touch of sesame oil. Slightly sweet, slightly sour and so delicious. They are to die for. My kids absolutely love these chicken thighs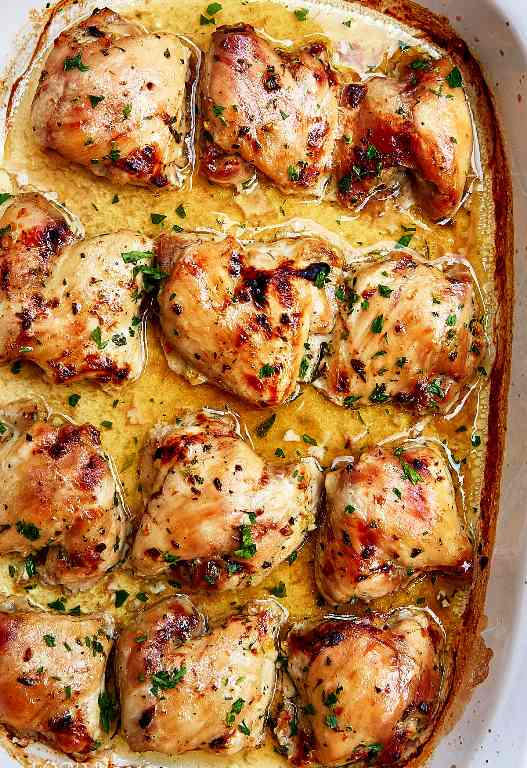 Pork chops are simple to prepare—simply season them with salt, pepper, garlic powder, a little chili powder and all-purpose flour to create a nice crusty exterior—this will also help the glaze adhere to the meat.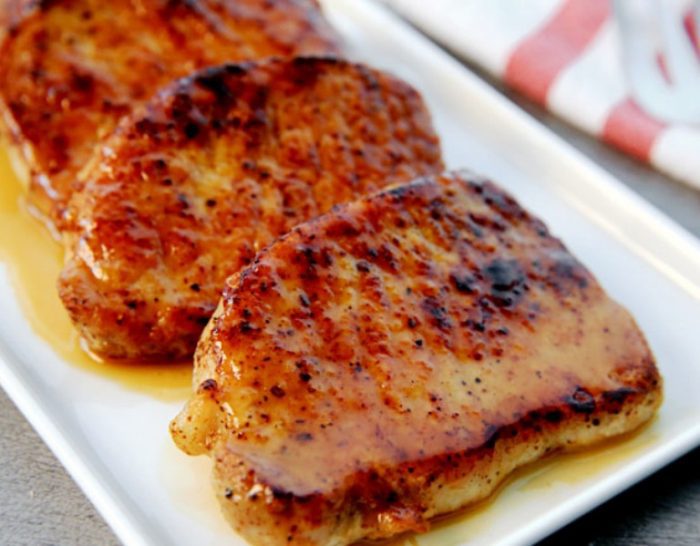 This Braised Kale with Apple Cider Vinegar is a quick and EASY vegan side dish that's ready in about 10 minutes!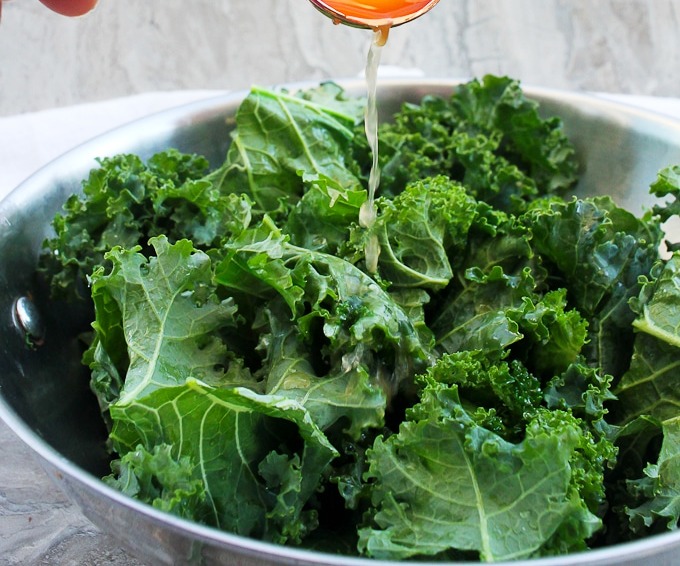 Kale-salad-with-butternut-squash
In this salad recipe, chopped kale is tossed with roasted butternut squash, blue cheese, pomegranate seeds and a honey-cider vinaigrette. It's such a simple salad.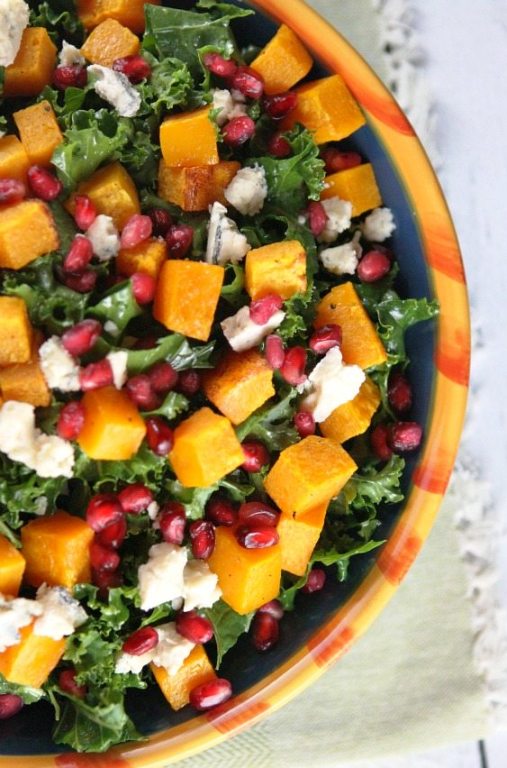 This dish has a few components, but they`re quick and easy and you`ll be delighted with the results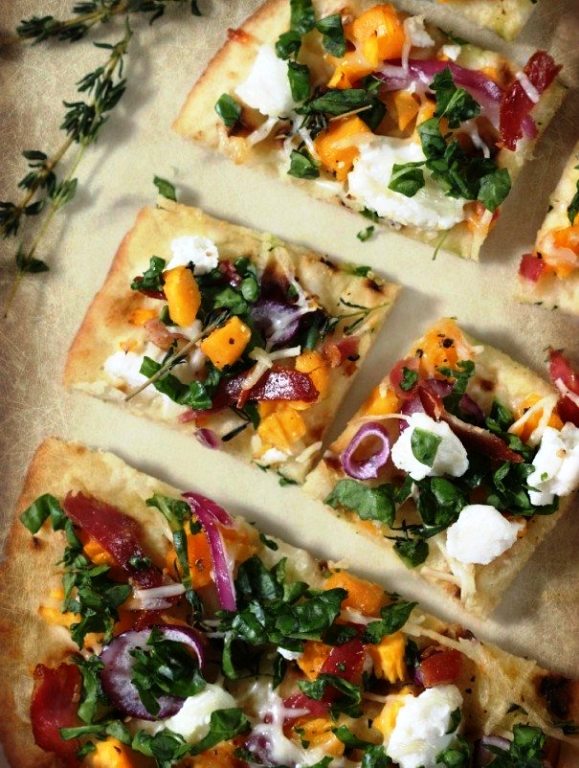 Are you nuts about brussel sprouts? I certainly am, and in this recipe I topped my brussel sprouts with my favorite nuts, pecans.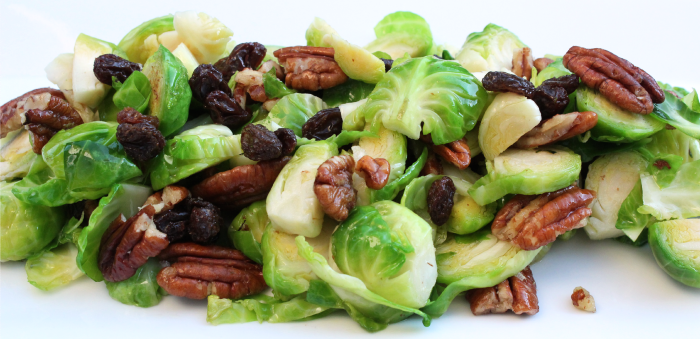 I decided to try salt and vinegar roasted potatoes. They aren't quite as intense as the potato chips, but they still provide that nice salty, tart flavor. And, since they're roasted in a little oil instead of deep fried, they're a healthier option.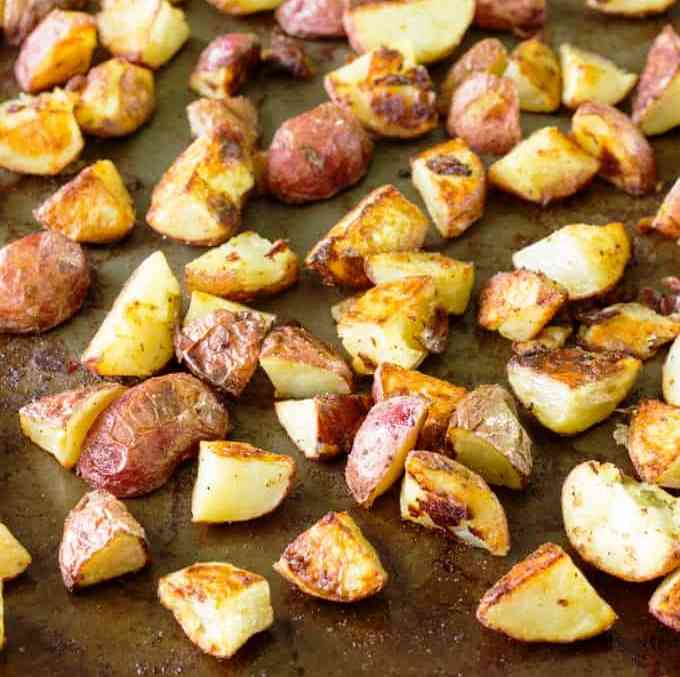 2-minute-healthy-ketchup gluten free
Many parents use ketchup to get their children to eat vegetables, but ketchup is full of refined sugar, so it's not the healthiest food on the planet.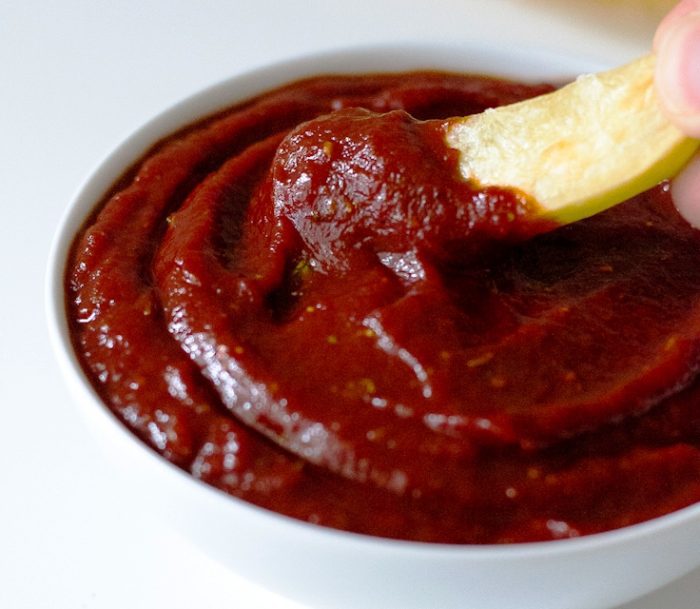 Get this healthy remedy for daily use. below.
Honey Apple Cider Vinegar Drink.
Honey Apple Cider Vinegar Drink. With only 3 ingredients make this healthy honey tonic to boost immune system for a daily wellness routine.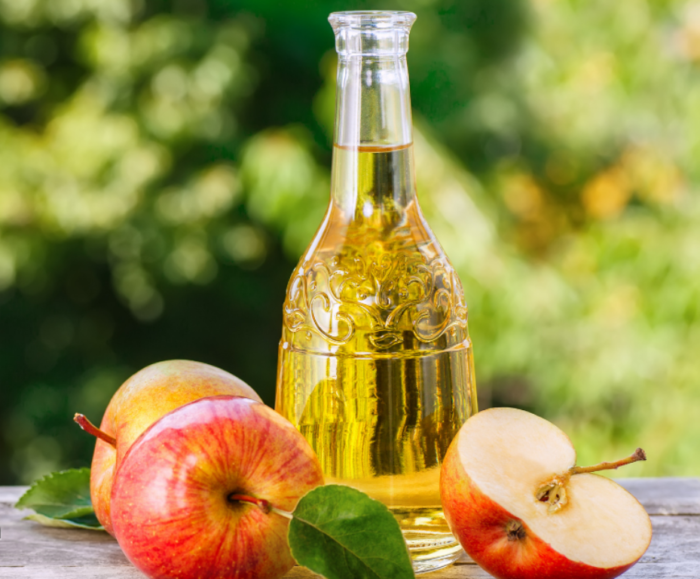 View more Recipes on this highlighted link.
Also Download for FREE some Printables.