22 Easy Savory Bites Recipes ideas. Simple mini bites or small appetizers that are oven baked for treats and snacks for kids and family.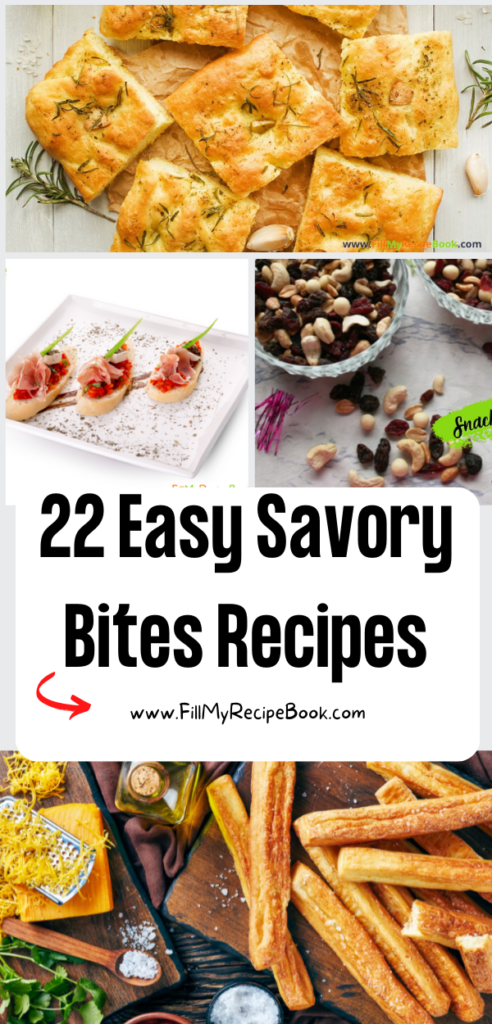 22 Easy Savory Bites Recipes
Sharing 2 easy savory bites recipes ideas to create for appetizers and finger foods that are just one bite. Oven Baked recipes as well as No Bake stove top ideas that are easy and very simple to put together for family or kids to enjoy as a snack or dessert.
Ideas include toothpick appetizers with cheese and cold meats, as well as the mini BLT sandwich on skewers. Great spinach and cheese puffs. Savory flat breads and focaccia breads with a few garlic caprese bread bites. Healthier bites than the sweetness we are used to for Christmas. They are great savory ideas for that afternoon tea with some guests.
What should I eat when I crave savory food?
beef jerkey or south african biltong. healthy dried and full of protein.
cheese, such as the savory toothpick appetizer with cheese and cold meat.
chips, healthy such as kale chips or coconut chips.
mixed raisins and nuts, simple snack, or dried fruits.
crackers with toppings.
flatbreads, with garlic and herbs.
popcorn
puff pastry with savory fillings
grilled stuffed mushrooms,
or mini pizza, with healthy fillings
How do you make a savory grazing platter?
tips for a savory platter is to have 3 – 4 different cheeses on the dish.
three different types of dips.
about three types of crackers, or sliced focaccia or sliced baguette.
seasonal fruit, grapes, blueberries, strawberries.
nuts and olives or mixed with dried fruits.
appetizers with skewers or on toothpicks
Cheese sticks or cheese scones that are all small bites
(click the highlighted heading for the recipes)
Savory Toothpick Appetizers Ideas
Make these Easy Savory Toothpick Appetizers Ideas or finger foods recipe. Bite size cold foods for a party with turkey, cheese on pickles.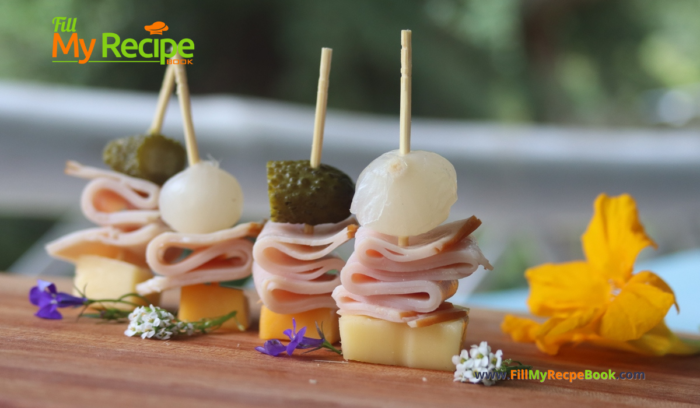 Mini BLT Toothpick Appetizers recipe idea for a party. Great finger food sandwich that are a one bite savory appetizer on toothpick skewers.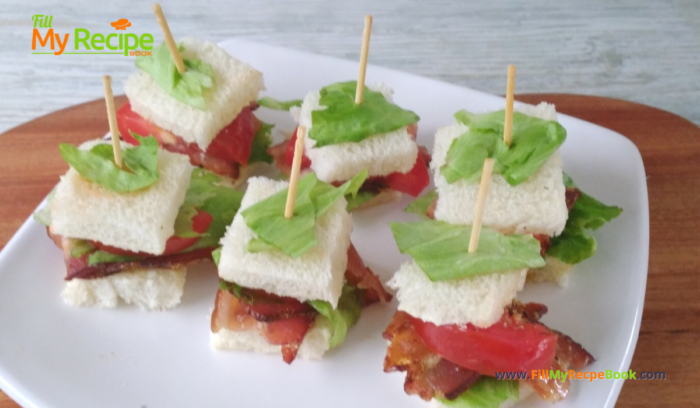 Caprese Garlic Bread Recipe for the best and tastiest snack or appetizer. A simple grilled garlic oiled baguette slice topped cheese, tomato.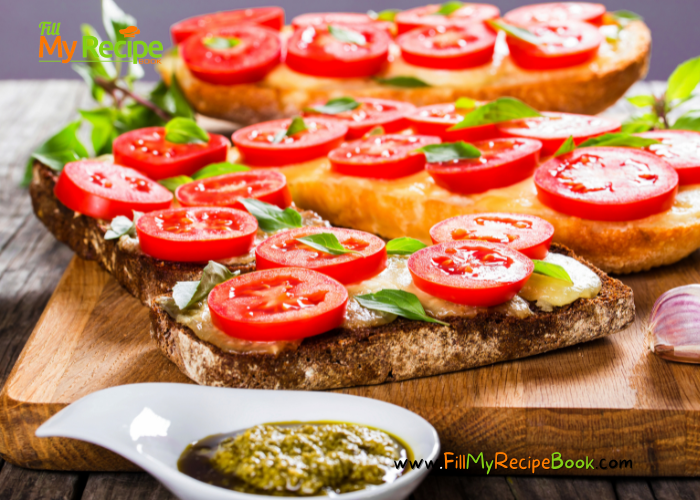 Garlic Rosemary Focaccia Bread Machine Recipe
Garlic Rosemary Focaccia Bread Machine Recipe. A bread machine dough for an easy oven bake side with fresh rosemary and herbs topping.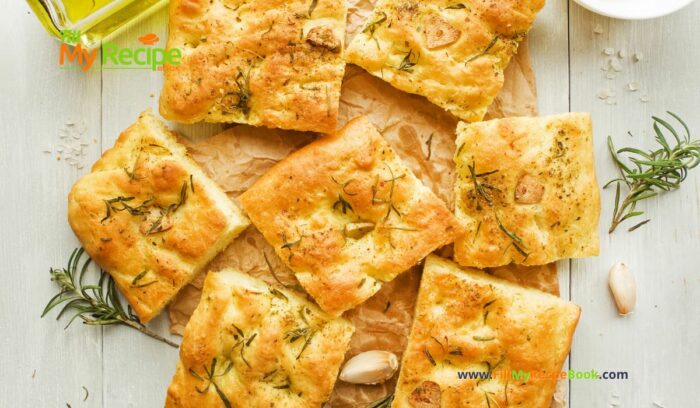 Ham and Feta Bruschetta an appetizer recipe idea. Crispy bites offer the savory taste of tomato, feta cheese, basil, garlic and balsamic.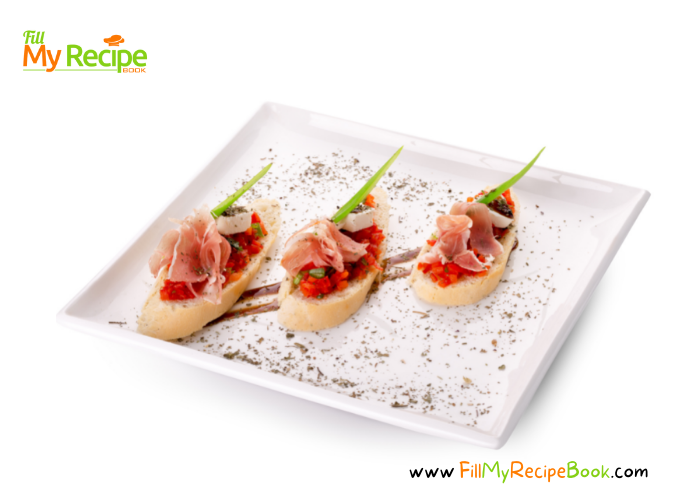 Easy Cheese Straws Recipe to bake for an appetizer or snack. The 4 ingredient mix form a crispy cheese cracker stick for snacks for parties.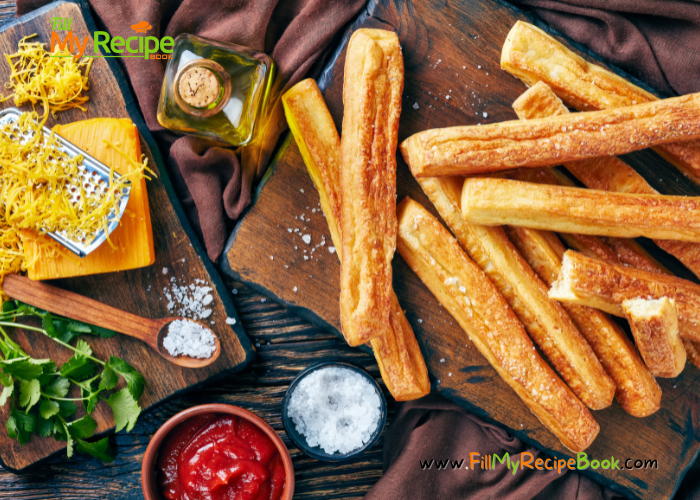 Two Easy Holiday Snacks mix recipe ideas. Quick and simple idea for healthy Christmas holidays savory or sweet appetizers for family.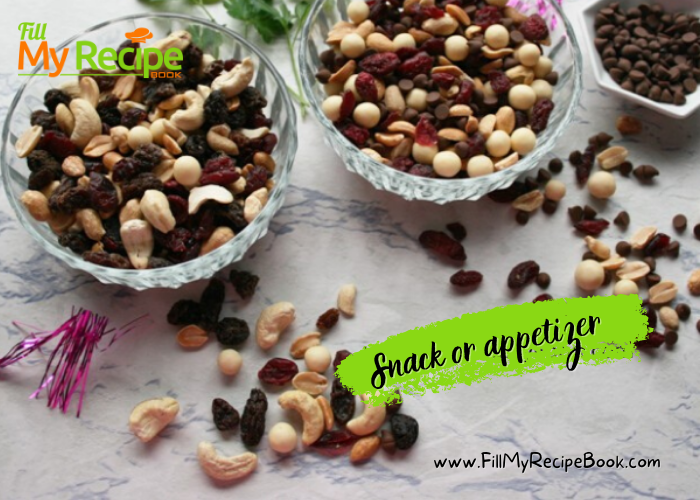 Homemade Garlic Braai Loaf recipe. Easy idea as pre meal appetizer grilled on braai wrapped in foil. A South African favorite.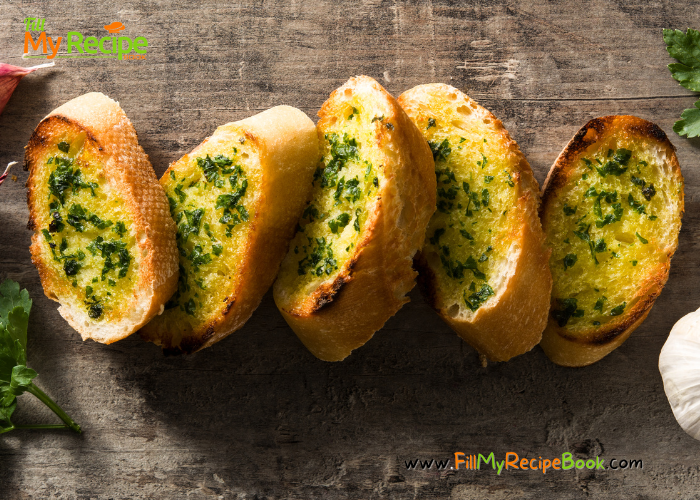 Easy Stuffed Portabella Pizza recipe idea. A quick easy mushroom appetizer, grilled or oven baked for a side dish, or mini pizza.(GF) Get this stuffed portabella mushroom idea as well.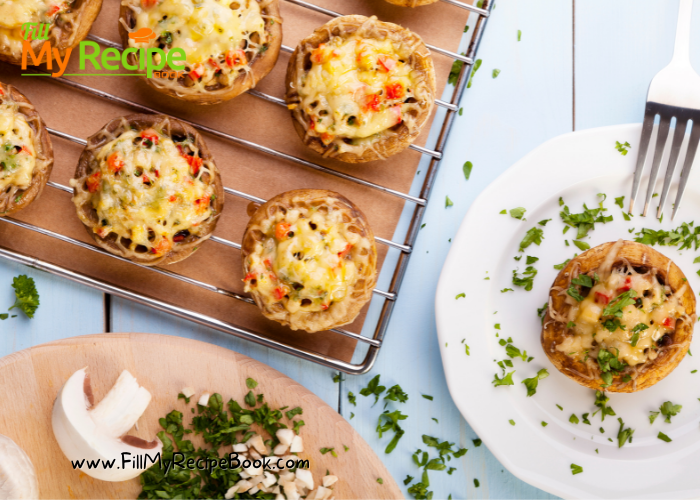 Easy Mini Cinnamon Rolls Recipe
An amazing tasty Easy Mini Cinnamon Rolls Recipe to bake. Homemade small cinnamon buns made from scratch for snack or appetizers.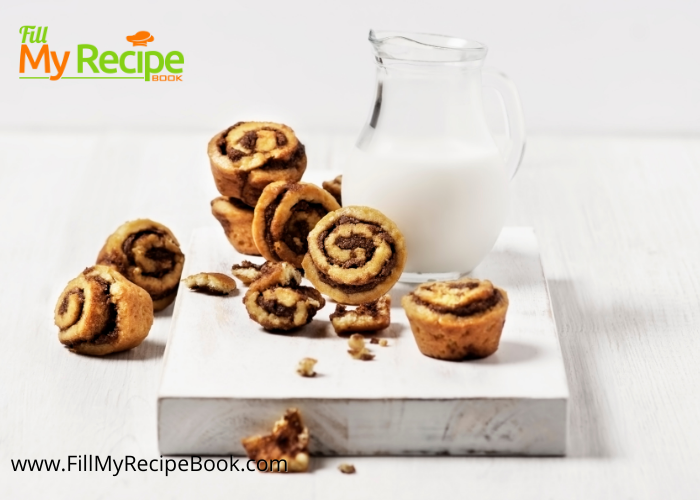 Mini Puff Pastry Sausage Rolls
Mini Puff Pastry Sausage Rolls Recipe. Bake these easy homemade sausage rolls made from ground or sausage meat serve as a gourmet appetizer.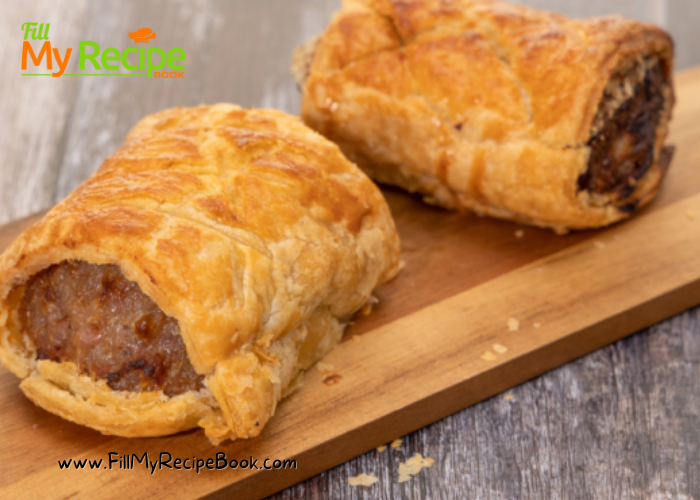 Quick and Easy Pesto Flatbread
Quick and Easy Pesto Flatbread snack to make for a light supper. Healthy and tasty baked in minutes with basil pesto and topped with cheese. Cut into small bitable sizes for just one bite.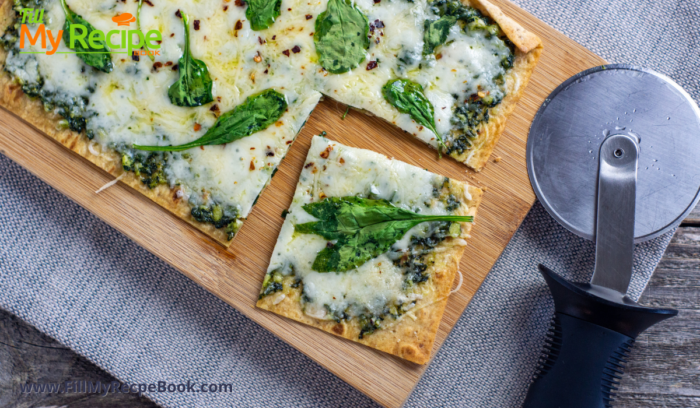 A simple and easy weekend lunch or supper is a Quick Homemade Pizza filled with bacon and banana, herbs and cheese, or mini pizza.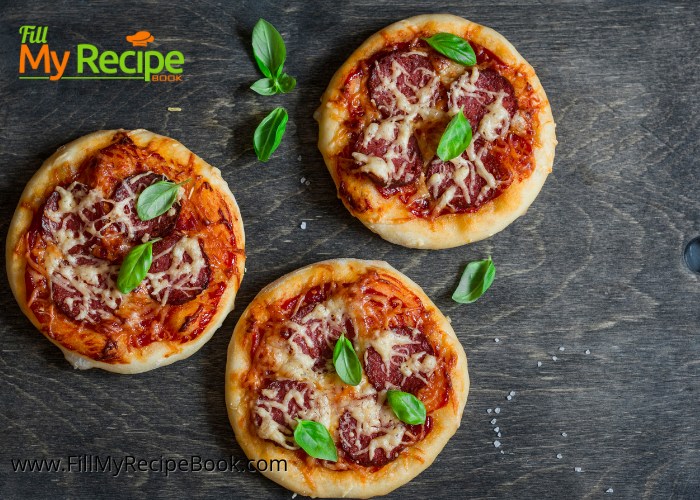 Cheese Scones Sugar Free are easy tasty homemade scones that are so simple as well as quick and easy to make. Spice them up.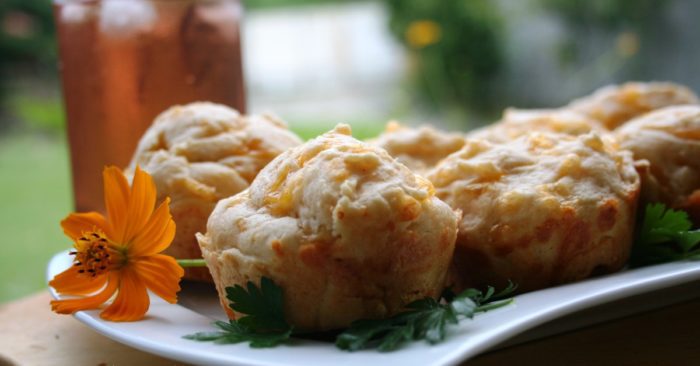 It's a puff pastry that has about the same texture as a croissant. But its shape is that of a shell or a lobster tail.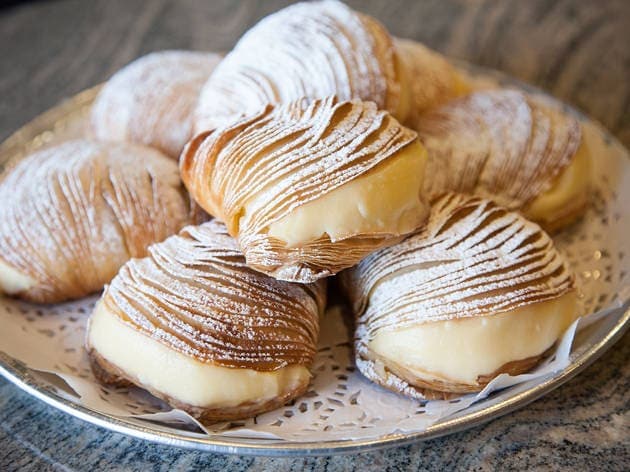 Cheesy-mashed-potato-croquettes
You have all that leftover veggie, potato, cranberries and turkey. Well today we are here to help with Cheesy Mashed Potato Croquettes! Also for leftover potatoes check out our potato scones and potato pancakes.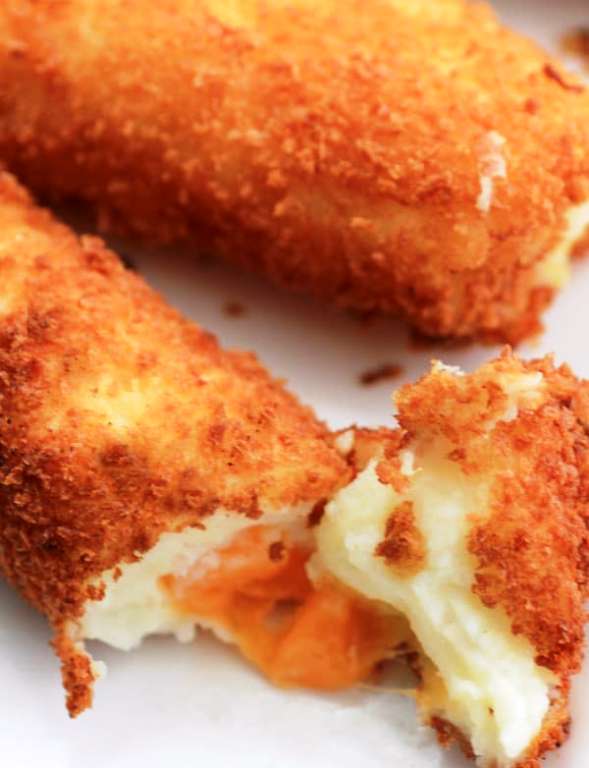 Buttery spinach puffs are cheesy and savory with pops of bacon. As you can imagine, they are a hit at parties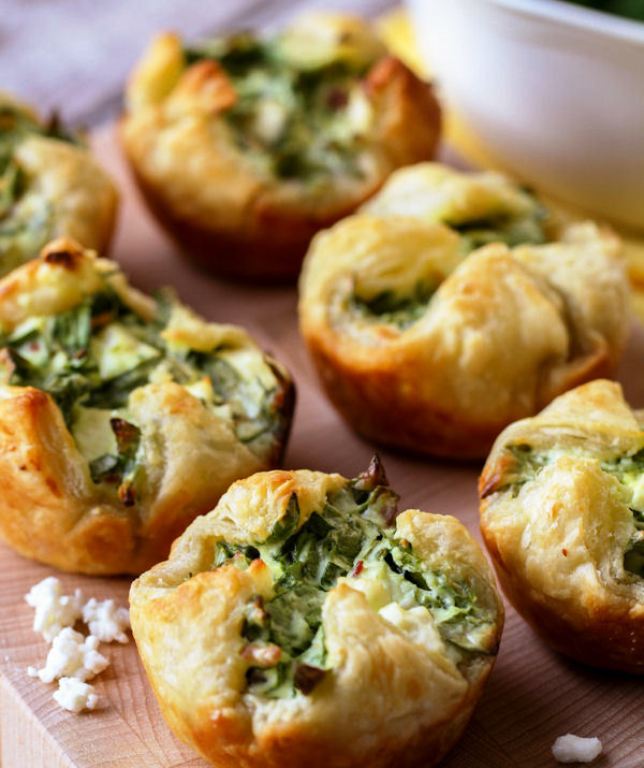 This Easy Tomato Tarts Recipe on Puff Pastry adds tender caramelized onions, fresh tomato, and spiced Pepperjack cheese to the flakiest mini butter crust! They are perfect for serving on a whim and impressing your guests.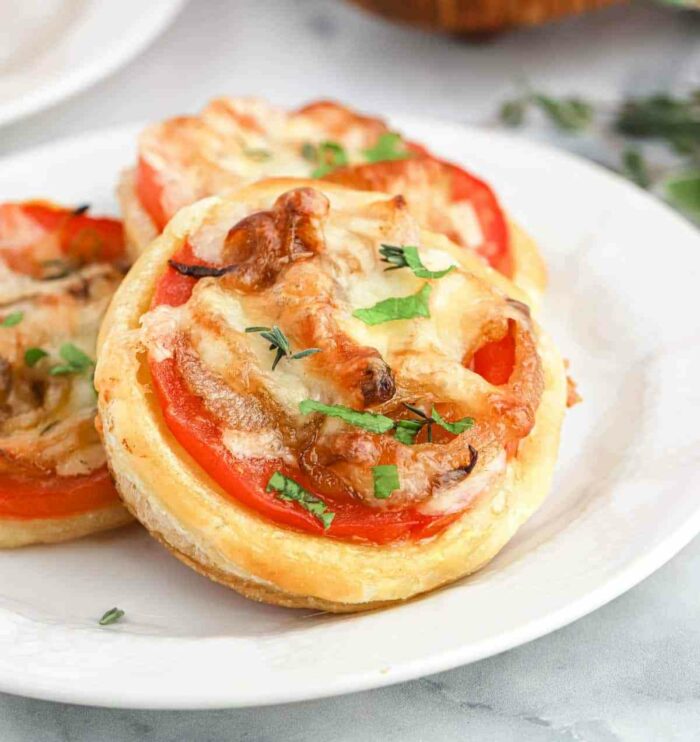 Pumpkin-walnut-rugelach-cookies
Pumpkin and Walnut Rugelach Cookies are a delight, and are perfect to serve at any celebration. Delicate and rich, you'll enjoy these traditional treats with a bit of a twist when it comes to the filling.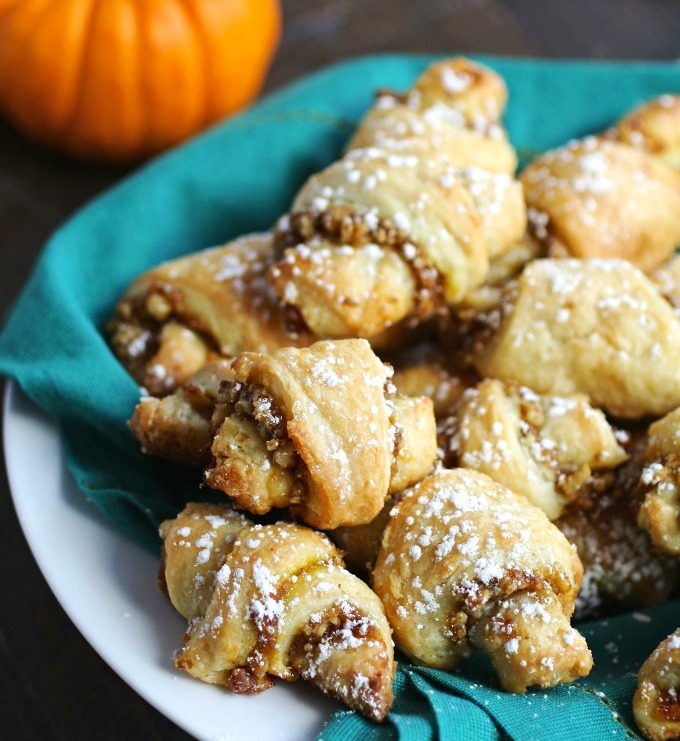 Mushroom-caramelized-onion-bites
Caramelized onion bites with sautéed crimini mushrooms, balsamic caramelized onions, and applewood smoked gruyere cheese. The perfect little appetizers! They're made with puff pastry and take no time at all to whip up! These are the perfect appetizers to serve your guests this holiday season.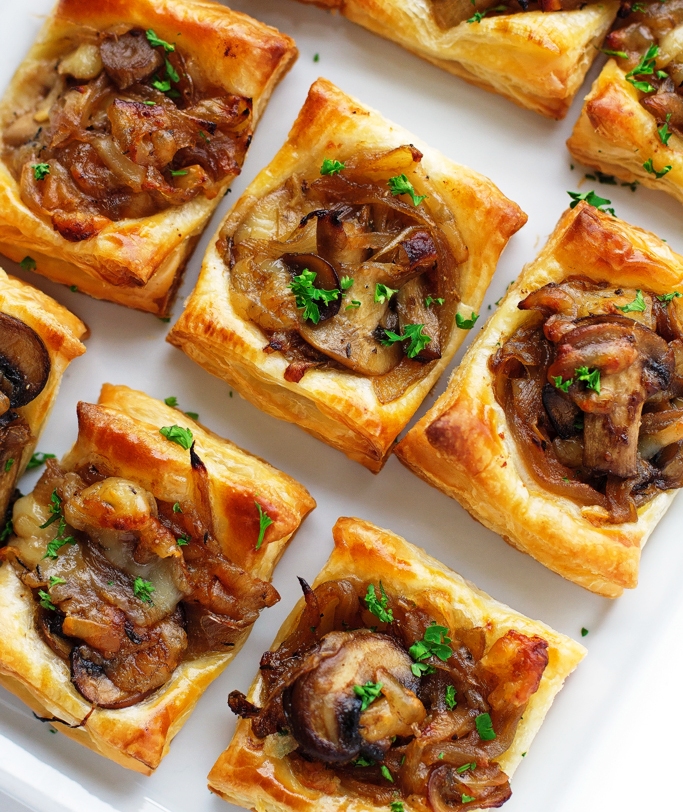 Baked-puff-potato-patties-recipe
Homemade puff Patties filled with delicious mashed Potatoes. Easy recipe to try at home.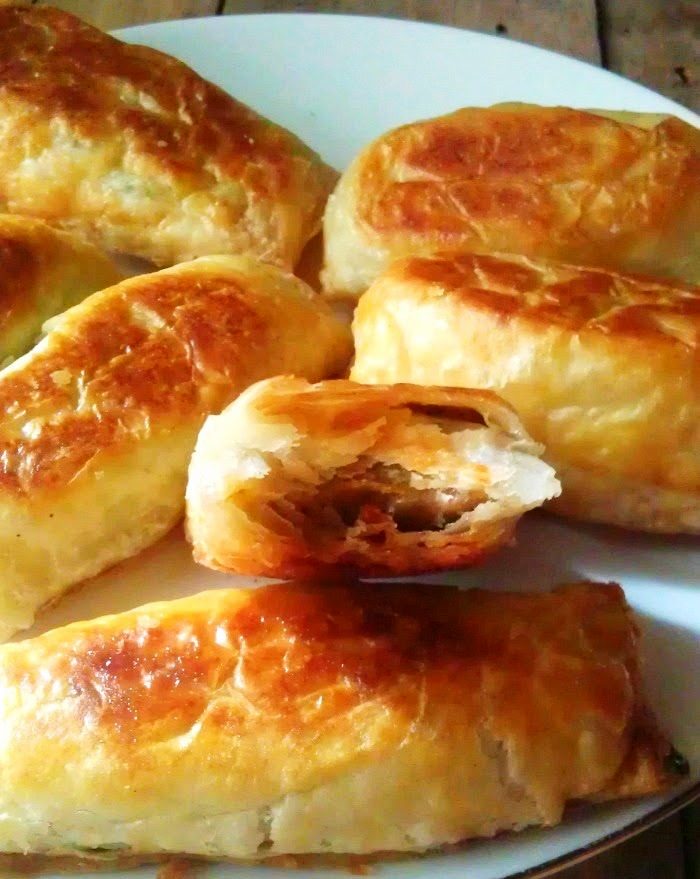 Gingerbread donuts are a festive way to celebrate Christmas morning. Coated in cinnamon sugar, these baked donuts are easy to make in a donut tin.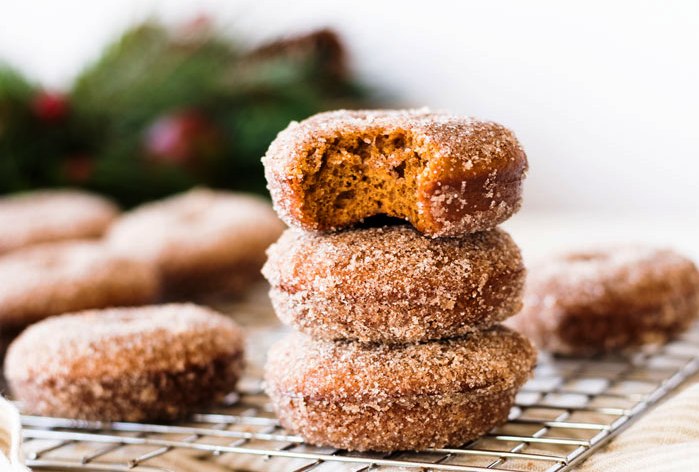 Obtain more recipe ideas for savory bites or appetizer —-> Amazing Skewer Appetizers Recipes and Amazing Skewer Appetizers Recipes and 17 Easy Puff Pastry Appetizer Recipes and 10 Easy Pin Wheels Recipes
Get these bargains while they last with a few Useful gizmos for the kitchen. Some interesting gizmos to help in and around the kitchen and house.