10 homemade apple cider vinegar recipes. Apple cider vinegar adds a nutritional boost for these marinades and sauces and drinks.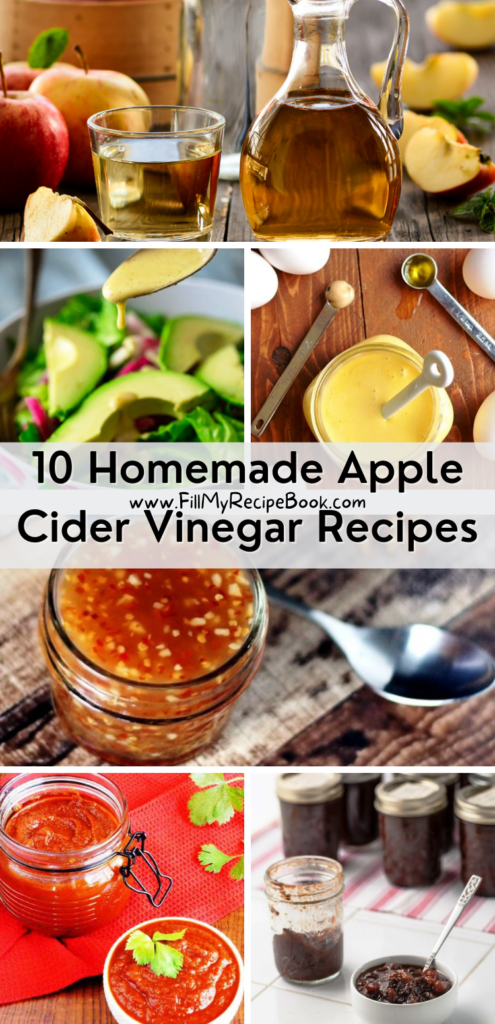 Homemade Apple Cider Vinegar Recipes
Very healthy sauces that are sugar free. Use alternative sweetener like honey or stevia. If you live where we do, you cant buy good flavored mayonnaise. Gladly sharing for everyone to make at home.
Plus they have apple cider vinegar in. Go on make them and store them as well. Enjoy
Apple-cider-vinegar-salad-dressing
Bye bye bottled dressing! Here is a simple 5 minute recipe for salad dressing using apple cider vinegar.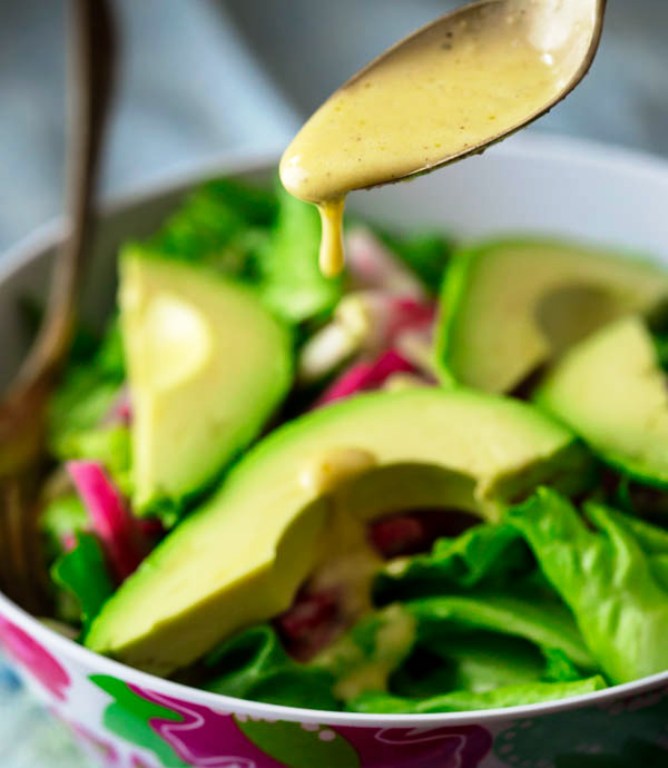 This is a healthy spin on this condiment favorite which only takes 4 ingredients and a few turns of a blender.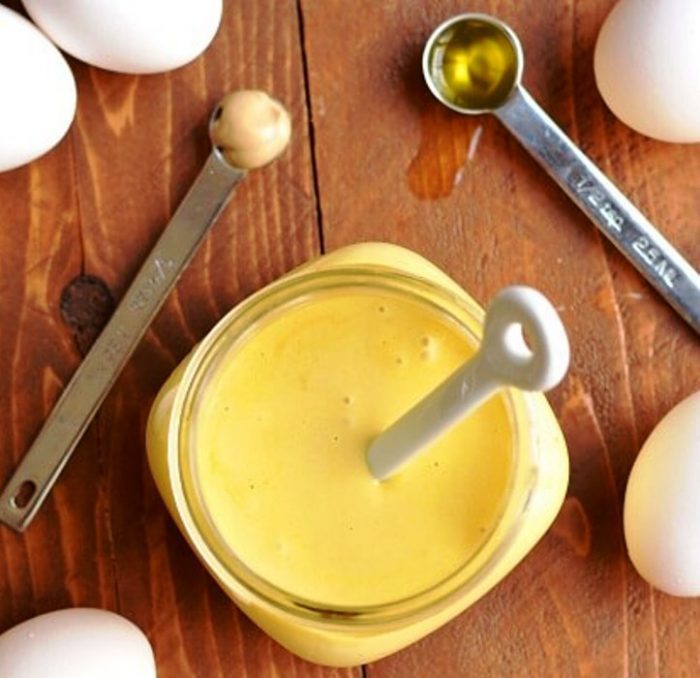 Orange Dijon Grilled Chicken Recipe – chicken marinated in fresh orange juice, brown sugar, dijon mustard, garlic, and apple cider vinegar – fantastic flavor combination! Great gluten-free marinade.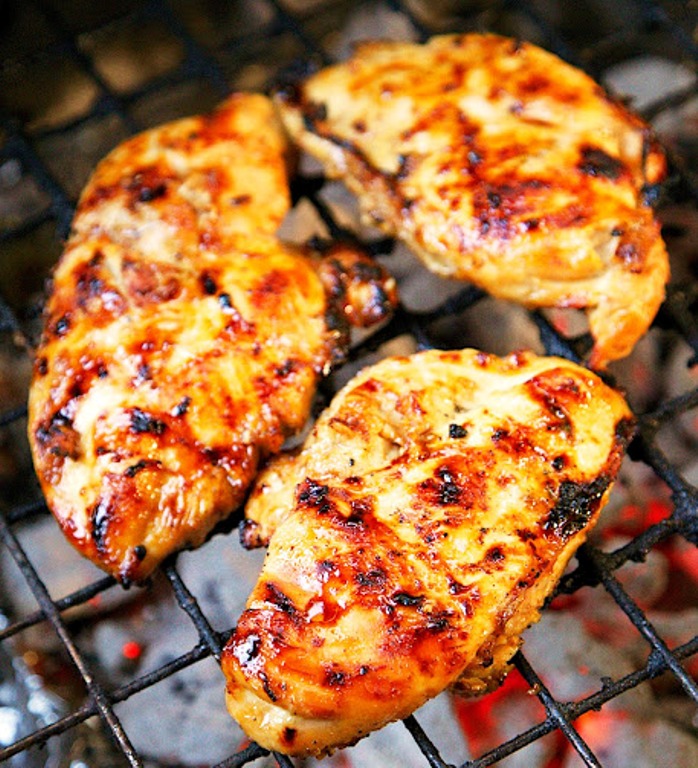 Here's a first for me this homemade BBQ sauce!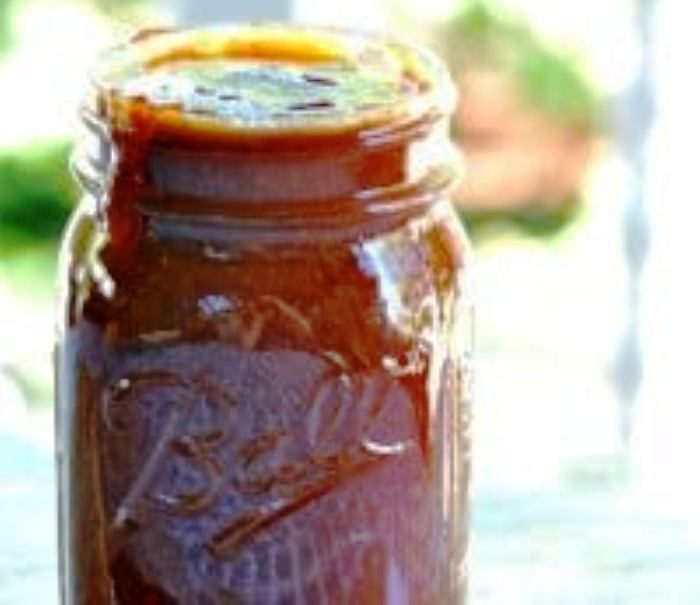 Healthy-homemade-salad-dressings
Healthy homemade salad dressing recipes that are super easy to make — from a basic balsamic vinaigrette to peanut, honey mustard and cilantro lime.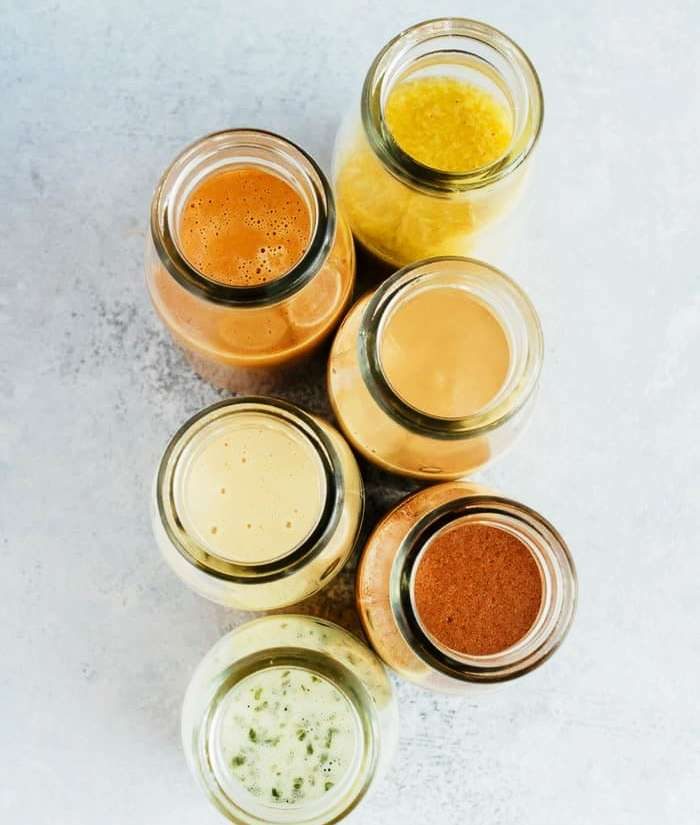 This chutney uses tomatoes as the base and includes Vidalia onions, apples, and raisins. The flavor comes from apple cider vinegar, molasses, and five different spices. It makes the whole house smell delicious!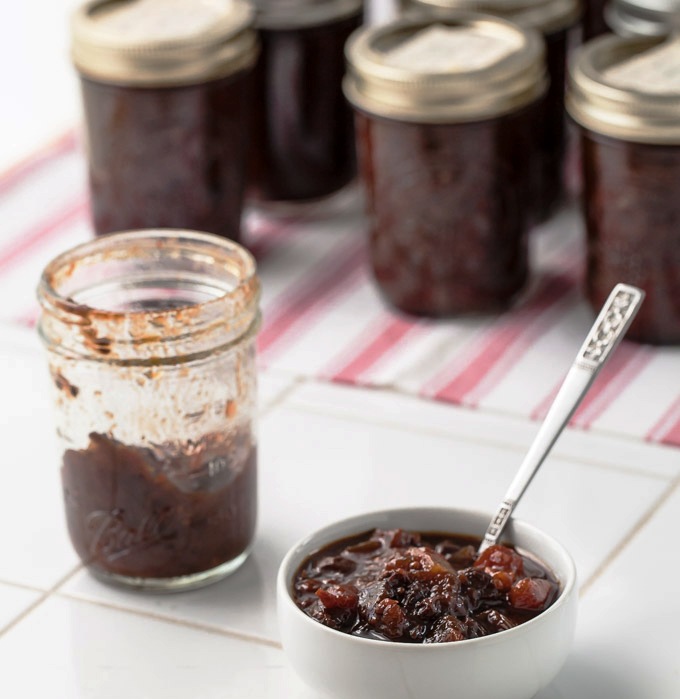 Homemade-ketchup-with-fresh-tomatoes
There's nothing quite like enjoying this ketchup. It's the perfect condiment for a cook-out, or served as a dip in the kids' lunch.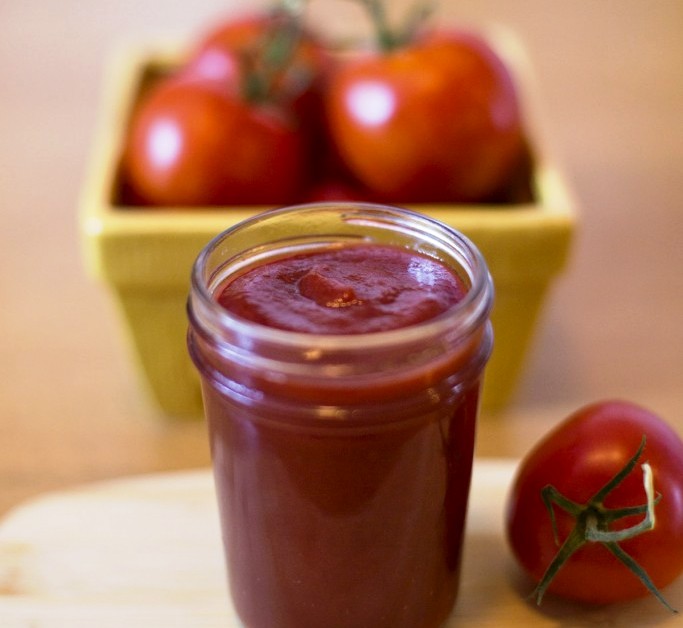 Sweet and Tangy Barbecue Sauce is crazy easy to make & it tastes AMAZING!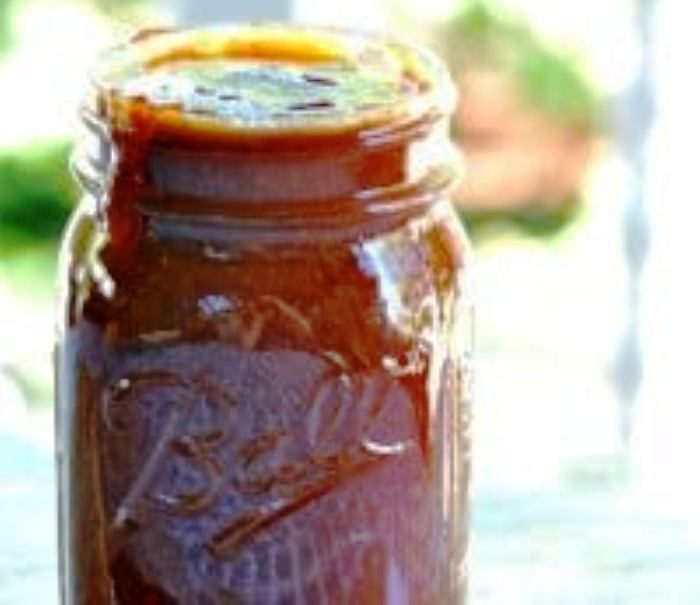 Homemade-sugar-free-ketchup-recipe
This keto sugar free ketchup is made in minutes with just 3 main ingredients plus spices. It's perfect for burgers, hot dogs, low carb fries, and more!
It's really quite simple to make this sweet chili sauce. Made a big batch, then store in your fridge for when you need them.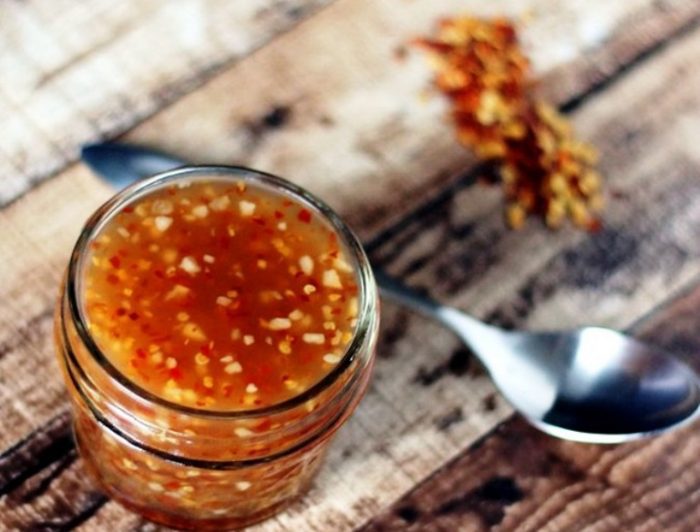 This health drink is amazing for many reasons. Taken daily it can restore the ph balance in your body and blood stream. It can help with kidney stones. This Honey Apple Cider Vinegar Drink I can personally recommend. TRY IT.
Honey Apple Cider Vinegar Drink.
Honey Apple Cider Vinegar Drink. With only 3 ingredients you can make this healthy honey tonic as part of your daily wellness routine.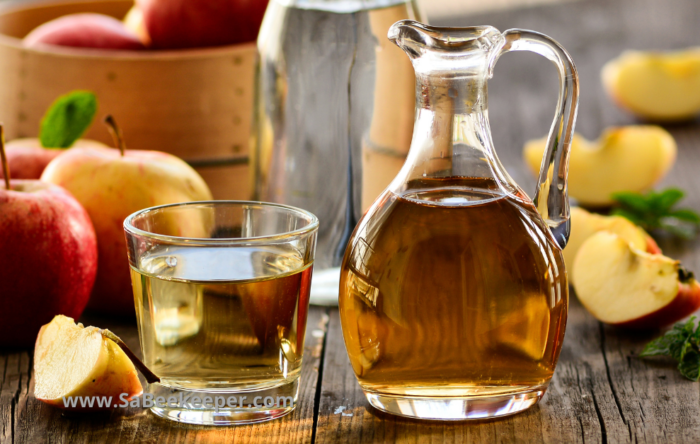 Get many more remedies that are made with HONEY, as it is a natural antibiotic. Honey remedies for your health.
Get some amazing dressings for salads —–> Apple Cider Vinegar Salads and Dressing