14 delectable chili recipes ideas to create your favorite meals. chuck stews and chili soups with a dog dip and sweet chili sauce recipe.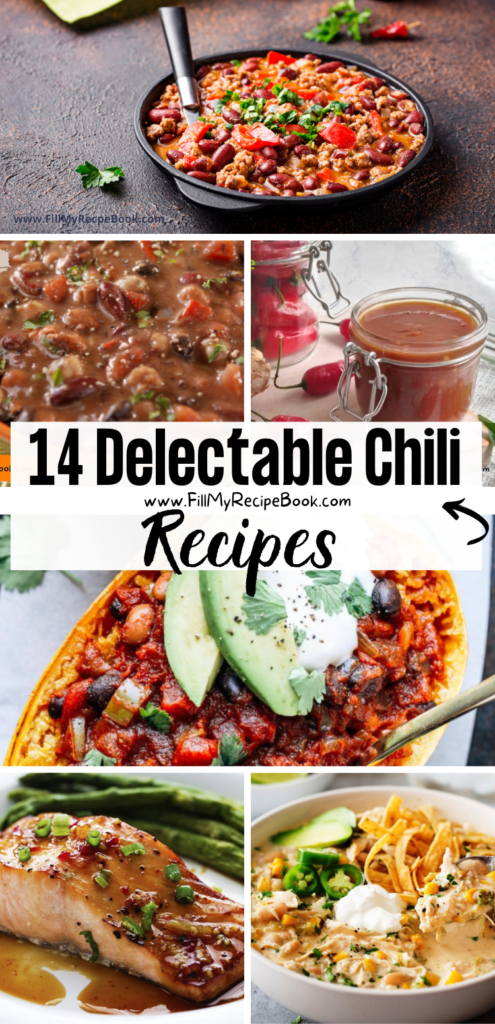 14 Delectable Chili Recipes
sharing Chili recipe ideas for you to create with what ever diet you eat. Personally we do not like very hot spices. But these are so delicious and because there are chilly plants growing on the farm, we make use of them. The 3 bean chili soup is absolutely amazing with homemade fresh dinner rolls or buns. Also make the sweet chili sauce with all natural ingredients. Not forgetting the ground beef chili recipe to try. Many more.
(click the highlighted heading or image for the recipe)
A Homemade Sweet Chili Sauce recipe to easily make on the stove top with some hot chilies for a versatile condiment and free of additives.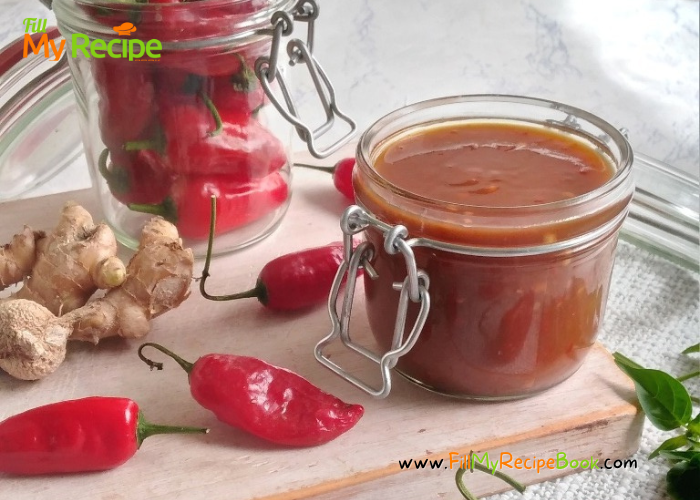 Homemade Ground Beef Chili Recipe
This Homemade Ground Beef Chili Recipe uses ingredients that your have in your home and is an easy recipe and versatile for your meal preferences.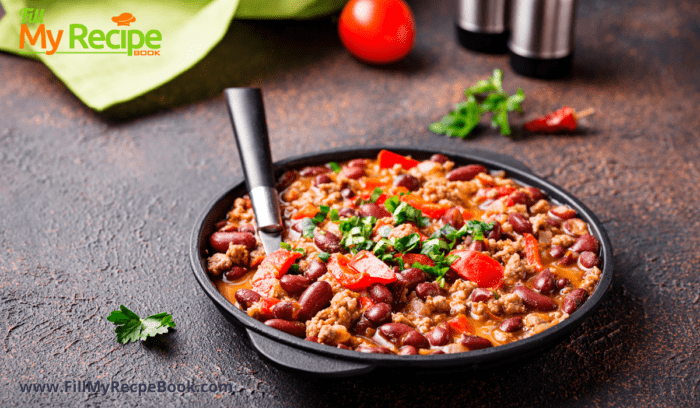 3 Bean Chili Soup in Instant Pot
3 Bean Chili Soup in Instant Pot. Made on a winters day this vegan or vegetarian chili soup will warm you and its a versatile 3 beans soup.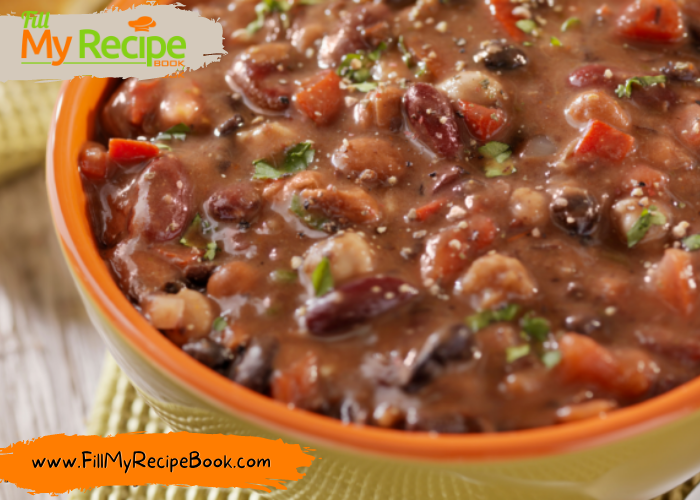 Slow cooker creamy white chicken chili recipes
There are so many varieties of chili out there, but this creamy white chicken chili will soon be your favorite.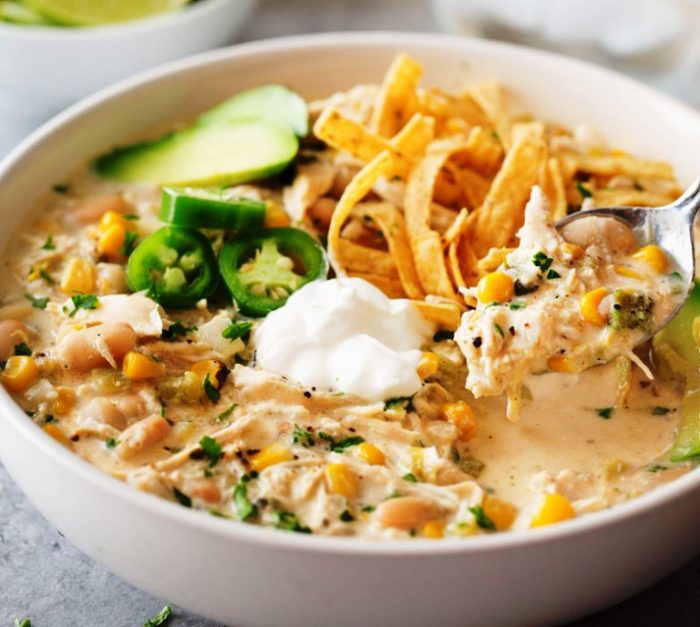 Signature spicy, smoky, sweet chili
Signature Spicy, Smoky, Sweet Chili is my signature chili recipe. Slightly spicy, smoky, and sweet, it's crock pot and freezer-friendly, too.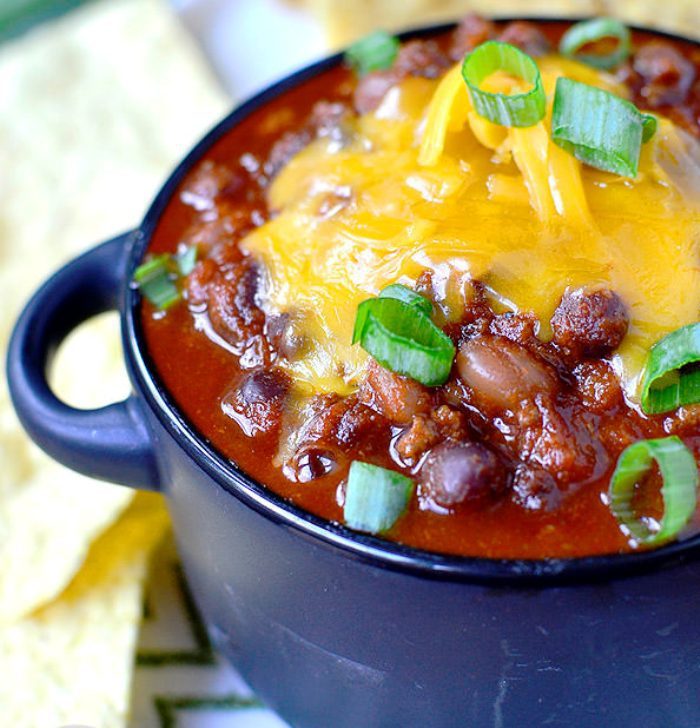 Easy, hearty, and delicious, this Copycat Harris Ranch Chuck Wagon Stew is pure comfort on a cold winter day.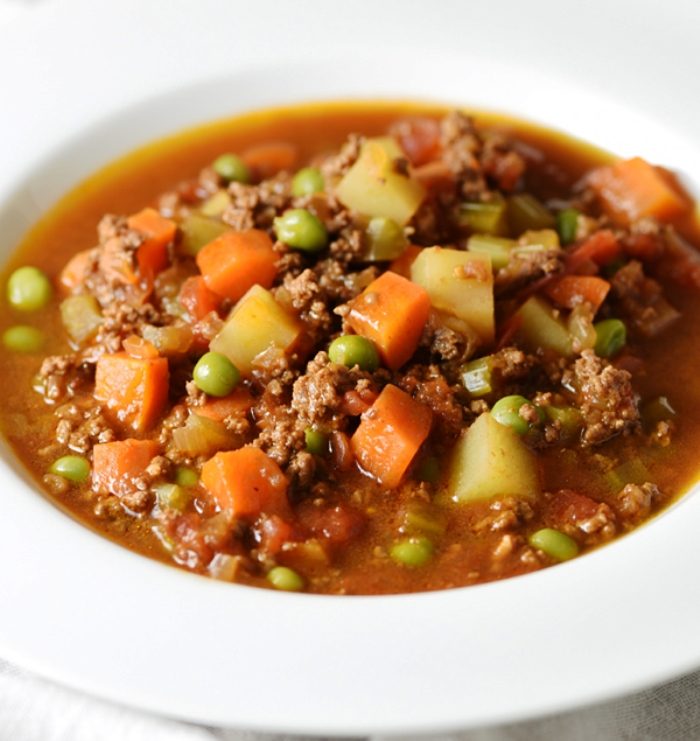 Healthy buffalo and black bean chili recipe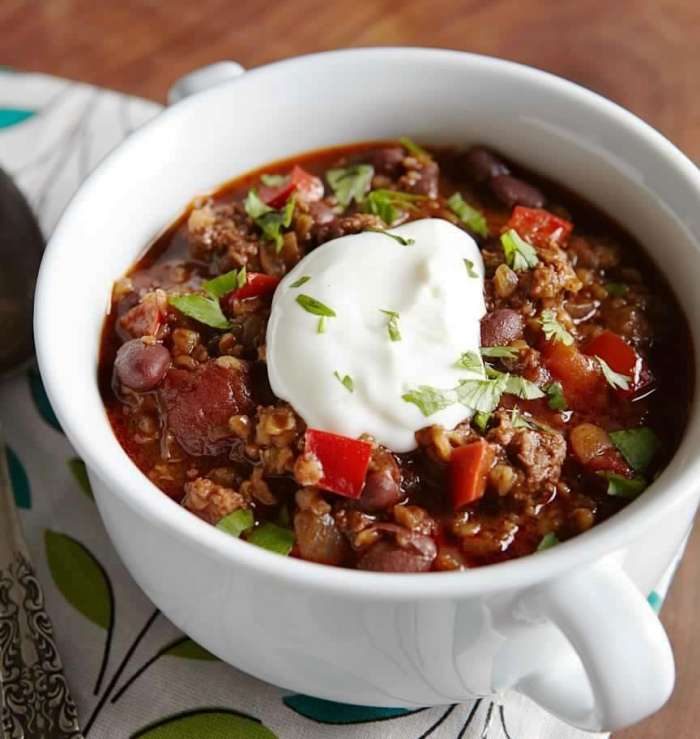 This chili mac is my family's favorite one-pot meal! Tender pasta, homemade beef chili, and ooey-gooey cheese. Add this to your regular dinner rotation.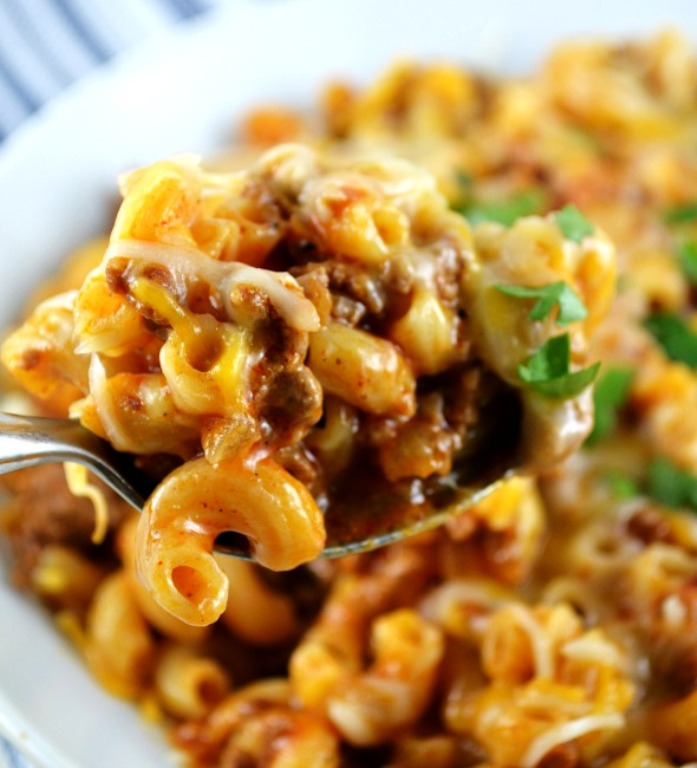 Chili stuffed spaghetti squash bowls
Chili Stuffed Spaghetti Squash Bowls- roasted spaghetti squash filled with a hearty two-bean vegetable chili. It's a warm and satisfying meal that's perfect for cold weather! (vegan, gluten-free + grain-free).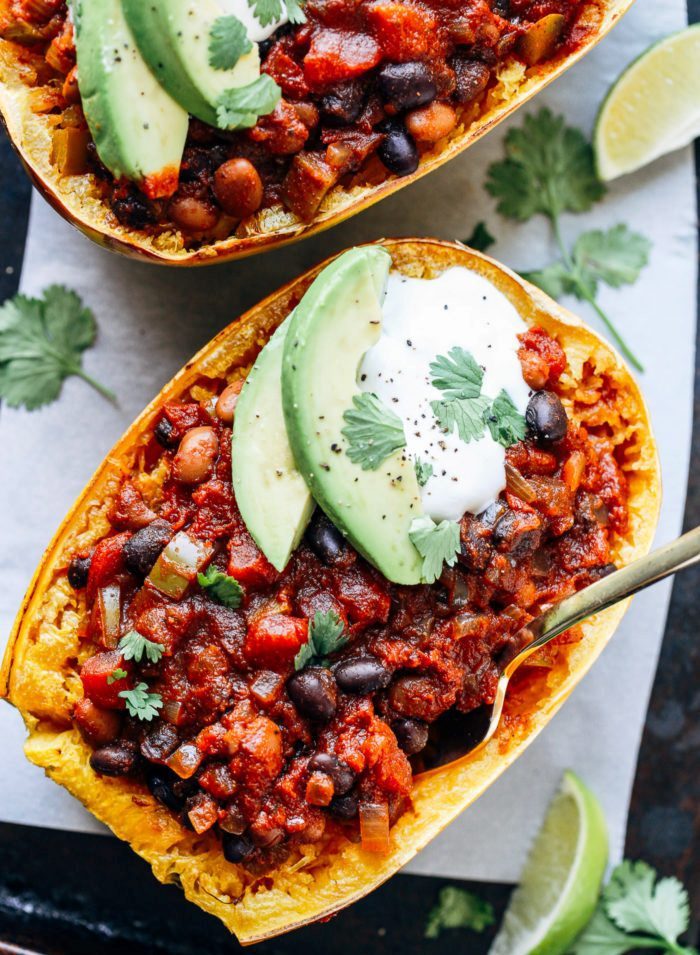 Sweet chili garlic glazed salmon recipe
A five star salmon recipe with a delicious sweet chili garlic glaze on top. The glaze caramelizes the salmon as it broils and will become an instant favorite that you will make again and again.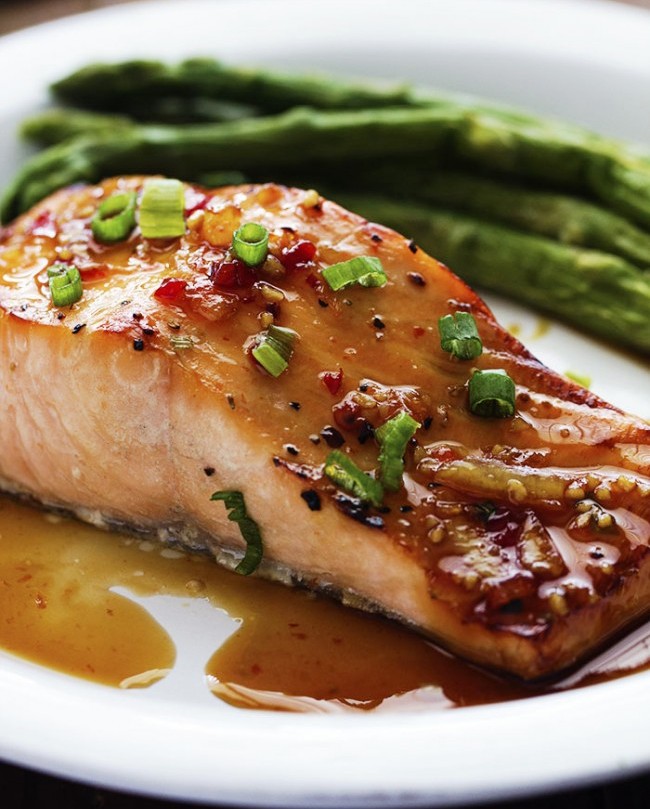 The classic combination of chili, cheese & hot dogs has never tasted so good! Whip up easy Chili Cheese Dog Dip for an appetizer everyone will crave.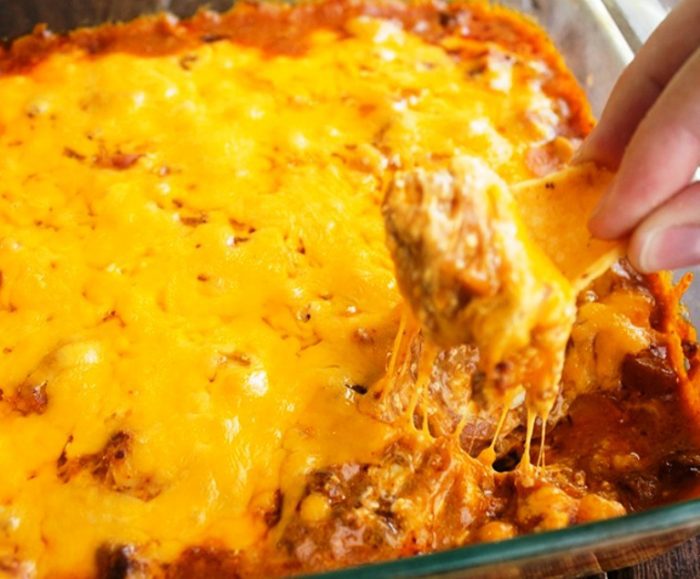 Roasted italian sweet potato soup
After roasting sweet potato fries with garlic and all kinds of Italian seasonings, you mix the seasoned fries with vegetable broth and almond milk until you get just the right creaminess. I actually made this recipe two different ways.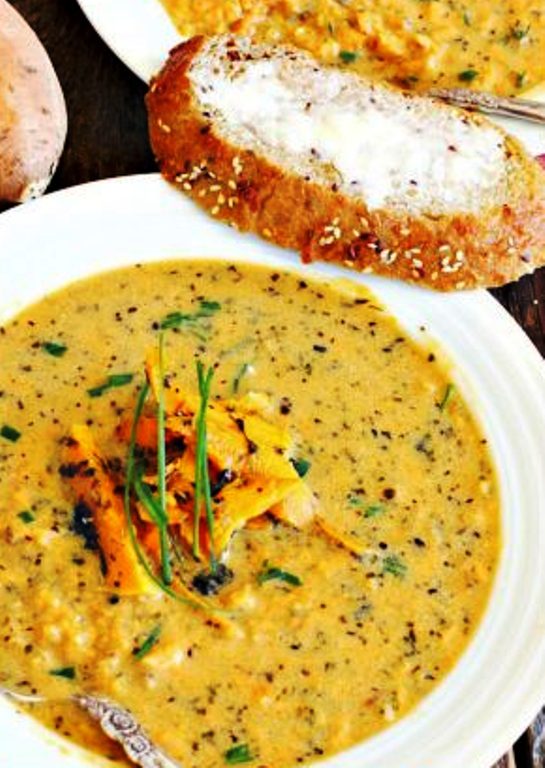 This dish is light on carbs but still filling and easy! Green chiles are mild, so add some red pepper flakes if you'd like extra heat.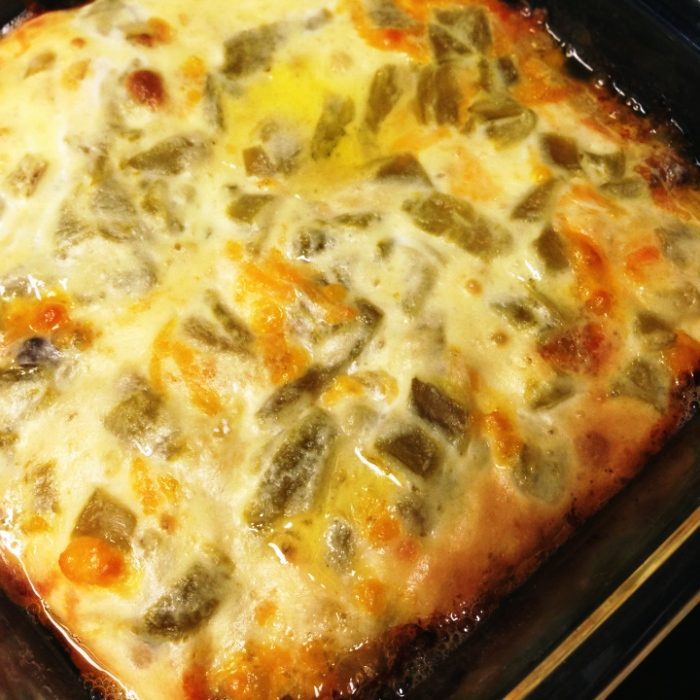 This Green Chili Hummus is a perfect case in point. Roasted New Mexico Chilies, avocado, lime juice, and cilantro provide a spicy and delicious southwestern twist to a favorite Middle Eastern classic.