3 Ingredient crock pot recipes for meals and dessert to cook in your slow cooker or crock pot. Just add the ingredients and let it cook.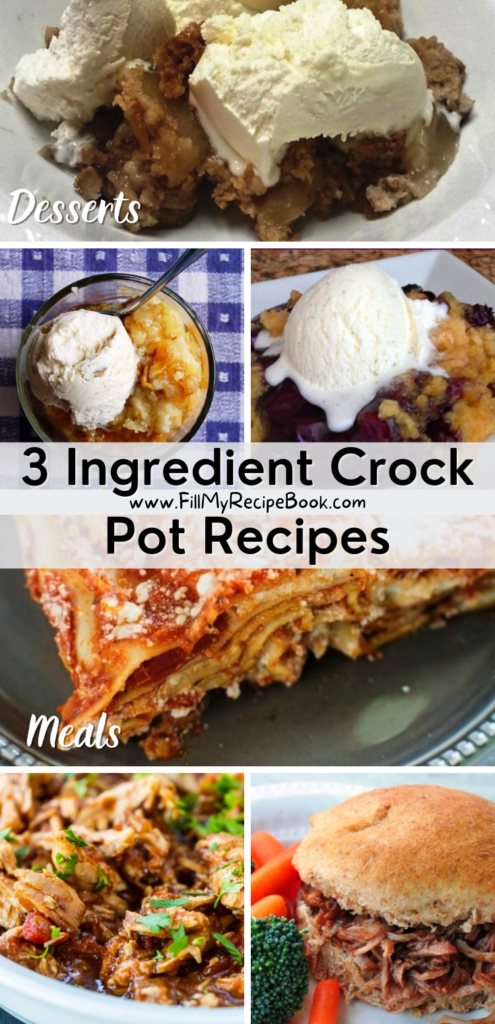 Crock Pot or Slow Cooker Recipes
If you have the time for a slow cook, then use your slow cooker or crock pot. These cooking appliances are amazing for busy moms who work or just have a busy life. A few minutes to load the cooker with ingredients and close the lid and set the cooker and leave to cook. Yes, they do take a few hours to cook. But they cook slowly and that is very good for a tasty meal.
Prepare the night before or early in the morning, set the cooker and when you return home it is all cooked. Ready to eat. Warm and delicious.
Imagine coming home from work and you smell that amazing aroma of delicious cooked food.
Meals
3 ingredient crock pot hawaiian chicken recipe
This slow cooker crockpot Hawaiian Chicken recipe has only 3 ingredients and is super easy to make.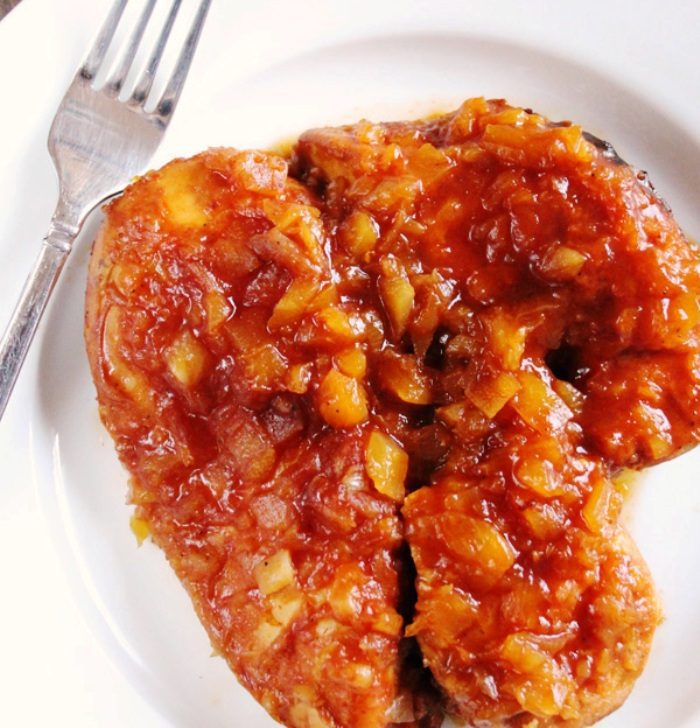 Crock pot 3-ingredient balsamic chicken
We love that this Crock Pot 3-Ingredient Balsamic Chicken boasts only three ingredients, but the simple cooking method impresses us even more.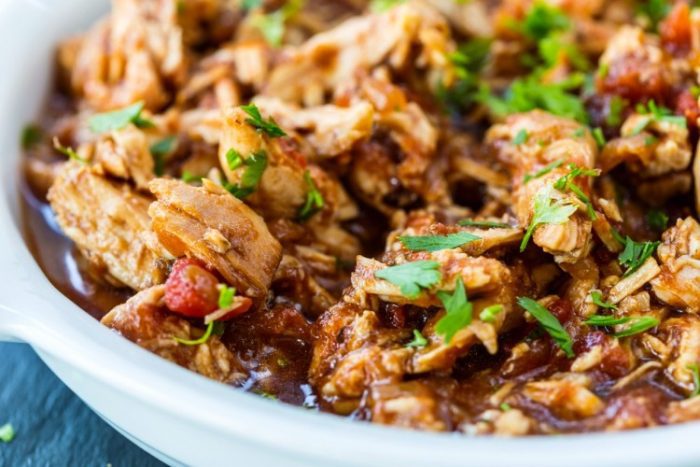 Crockpot 3 ingredient chicken & sweet potatoes
Crockpot 3 Ingredient Chicken & Sweet Potatoes is such an easy freeze slow cooker meal and it's whole 30 compliant, gluten free and healthy too!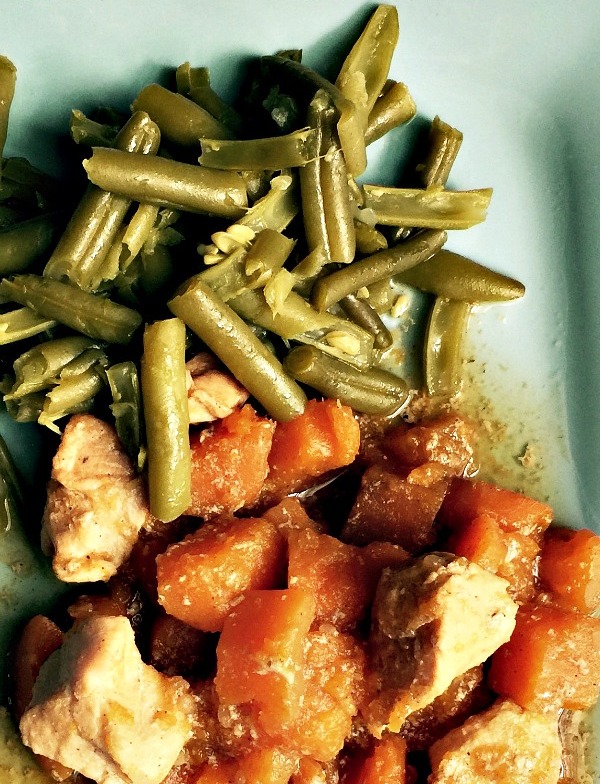 3 ingredient slow cooker lasagna
Making lasagna in the slow cooker is a genius way to get a delicious meal on the table! This 3 Ingredient Slow Cooker Lasagna is so easy and tasty, it will blow your mind!!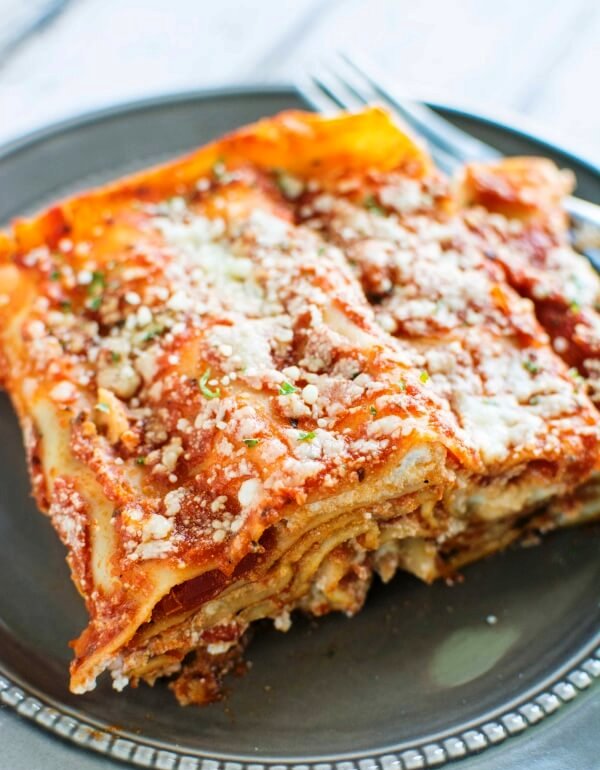 Slow cooker cincinnati chili 3 ingredients
Yummy Crock Pot Cincinnati Chili You Can Do Several Ways Make your chili 3, 4, or 5 ways, Cincinnati style. This is also great on hot dogs,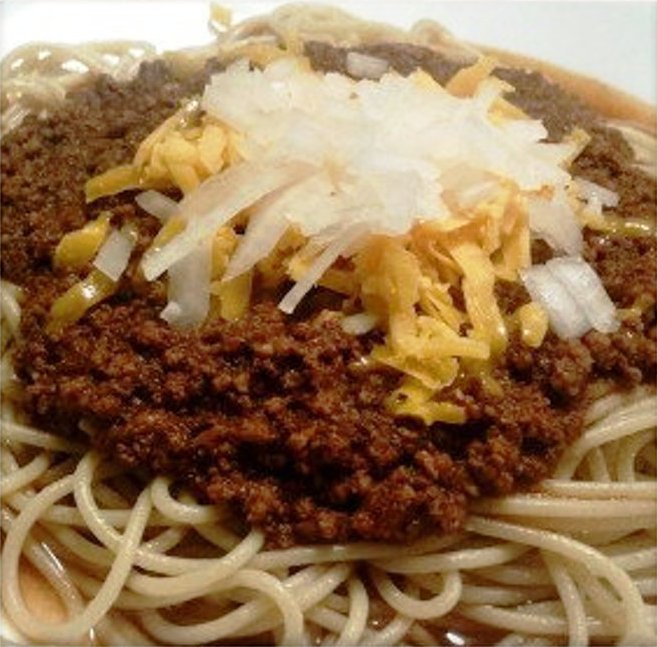 Slow cooker texas bbq beef sandwiches
erve beef on top of hamburger buns with a slice of cheese. Great for potlucks! We love this easy slow cooker beef recipe! Can freeze leftovers for a quick meal later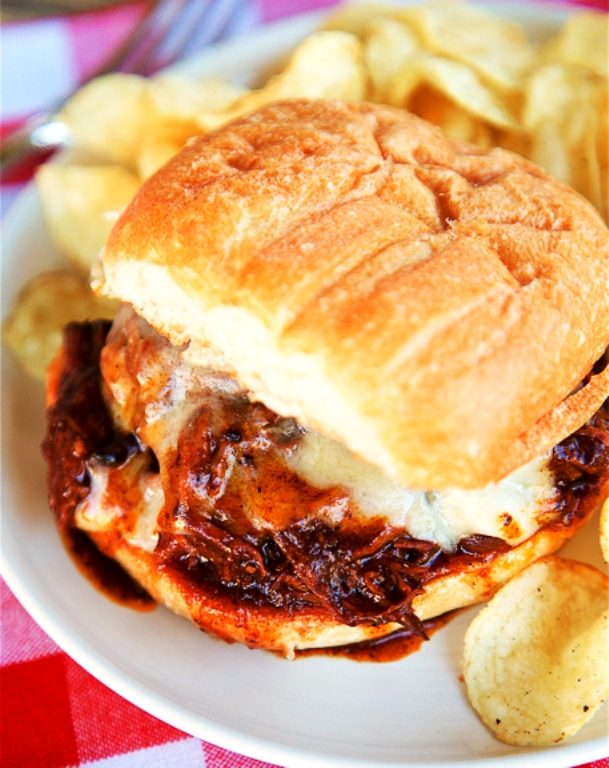 3 ingredient pork slow cooker dinner
It only takes minutes to assemble this 3 ingredient recipe in your crock pot, and after simmering for a few hours, it will be all ready when dinner time rolls around!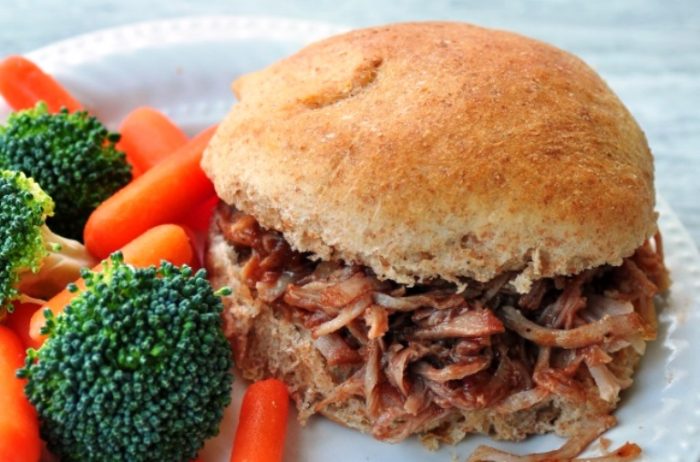 Desserts
Southern 3 ingredient peach crockpot cobbler
That title holds a lot of promises, but I can assure you that this cobbler will live up to them! Let me give you the rundown of those promises again…
3 ingredient blueberry cobbler slow cooker recipe
This 3 ingredient Blueberry Cobbler slow cooker recipe is so easy your kids can make it, and so tasty the whole family will want to eat it!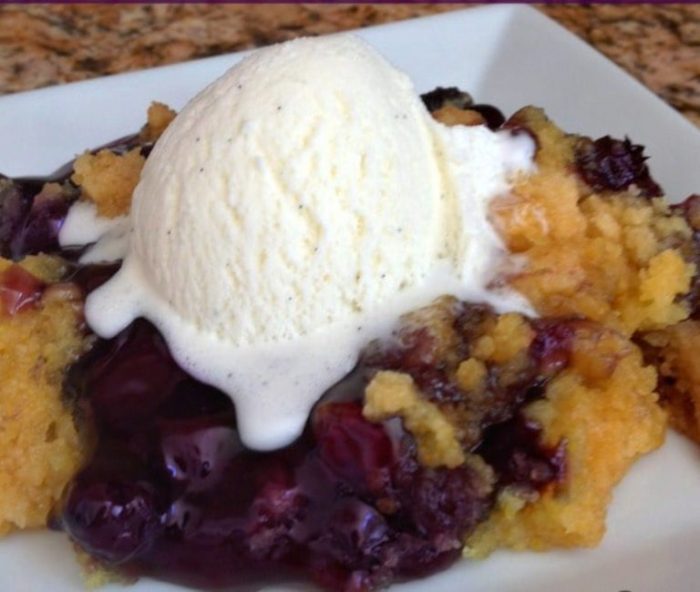 3 ingredient crockpot apple dumplings
If you have never tried apple dumplings, you don't know what you're missing! My 3 Ingredient Crockpot Apple Dumplings are too scrumptious!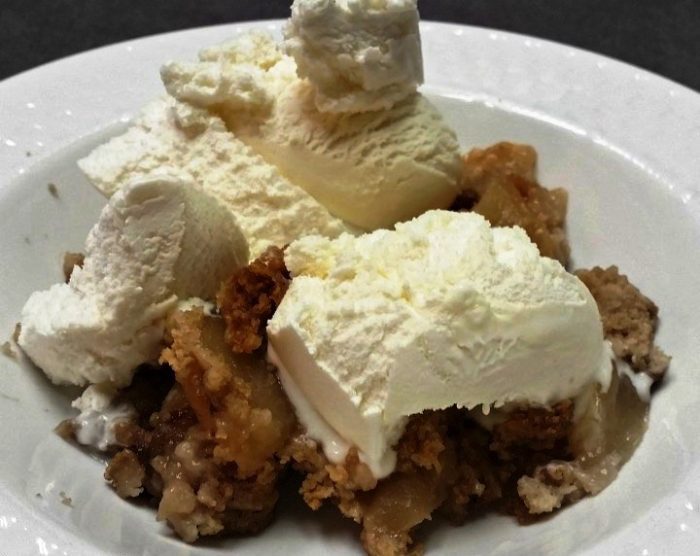 You will also love to cook this slow cooker stew below.
Slow Cooker and Chicken and Veg Stew
Slow Cooker and Chicken and Veg Stew is an easy dinner or lunch as the preparation time is less than 10 minutes, full of protein goodness.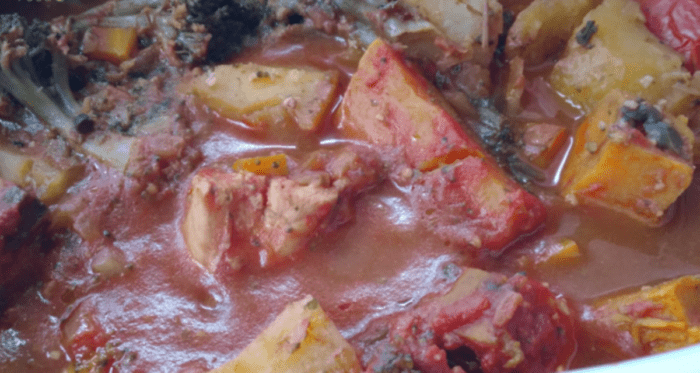 Download some FREE Printables for you Kitchen Charts and Household Planners that will make your life and preparation so much easier.