10 leftovers ideas for Monday meals. Why not use Leftover food from weekend and make up dishes on a Monday, they are so easy, and quick.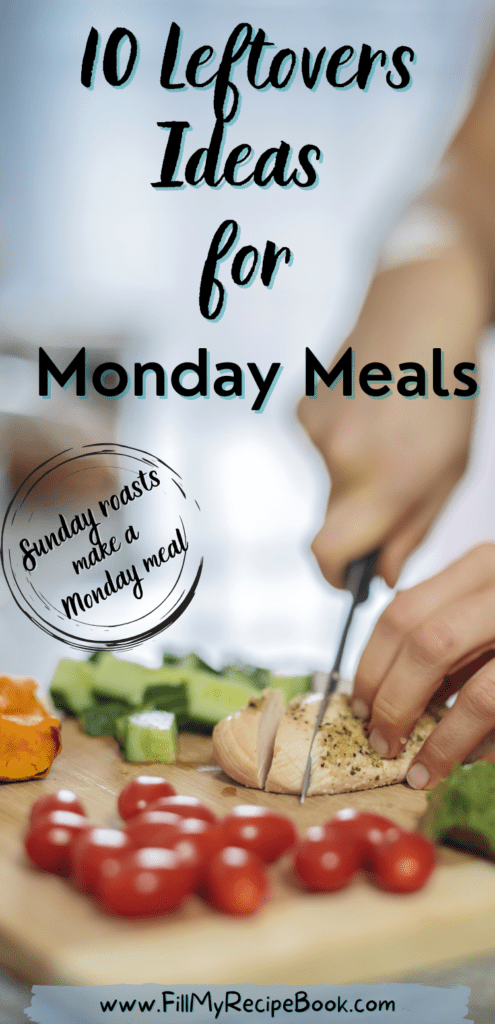 10 Leftovers Ideas for Monday Meals
Here we show you how to use left over salads and meats from a roasted meal or a function.
Some recipe ideas that you can make the next day for a quick versatile meal.
(click on the heading or the image for the recipes)
Homemade Corn and Black Bean Tortillas
This can be another versatile recipe to make for vegetarian eaters or normal meaty eaters. Just add left over meat for the meat eaters or leave it our for the vegetarians. A salad not used can be reused for a meal.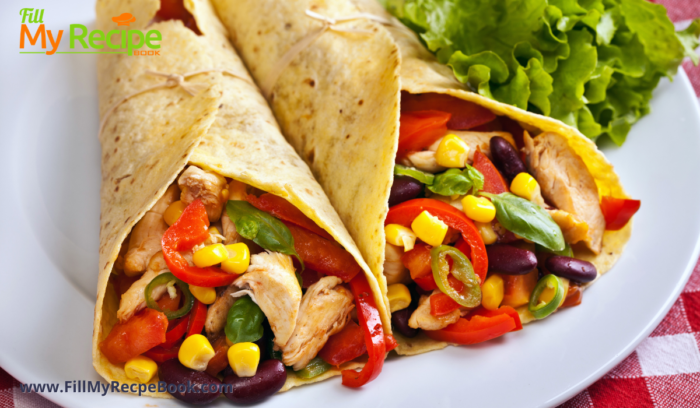 Vetkoek Bacon and Egg with salad Filling
Have some salads over, don't let them spoil, us a freshly baked or left over vetkoek to make a delicious breakfast. Place some cheese and egg in and enjoy.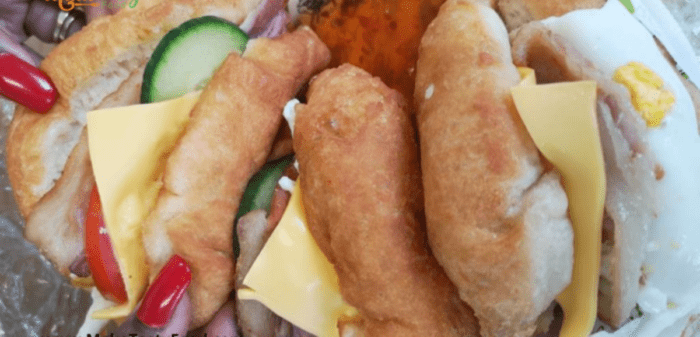 Now this is another versatile meal to make. Use your meats from the Sunday lunch or other lunches left overs. Add them on the pizza base, with mushrooms, cherry tomatoes or even place avocado on top after or before the pizza is baked. Of course grate some cheese of choice over the top and sprinkle some herbs for taste. Bake for a quick supper on a Monday or any other day.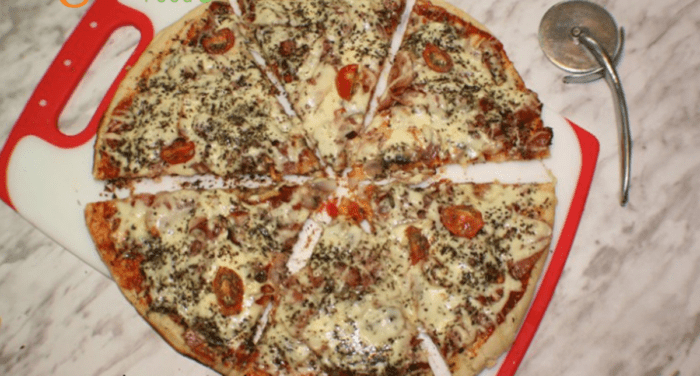 It makes sense to use your asparagus that is left over from a Sunday lunch or other meal, for this great Tart recipe. Never waste any veggies. If you want add other veggies or meats as well, its versatile tart.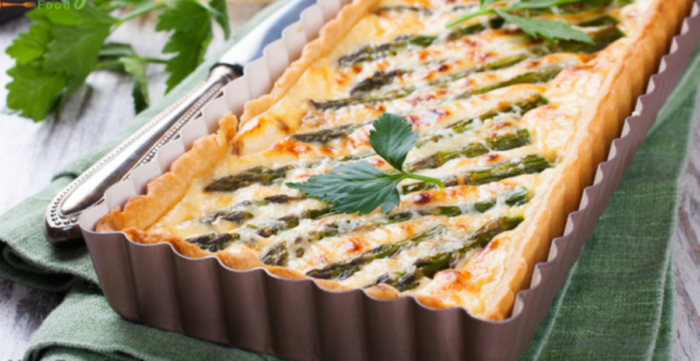 Quick Versatile Fajita Veggie Quiche
Use any vegetables you have left over from a meal or salad, add them in this quiche. Even make a meat quiche.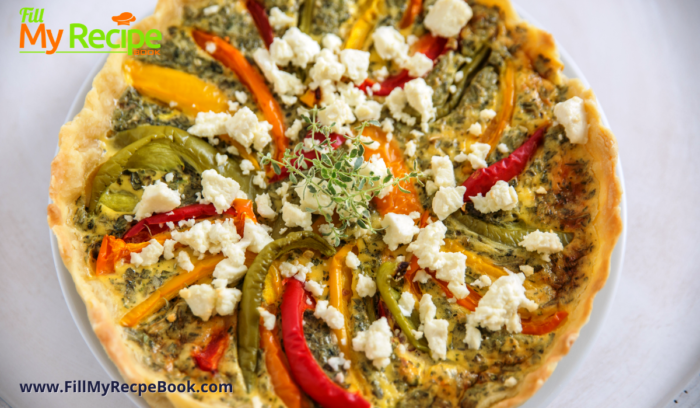 Traditional Bobotie and Yellow Rice
Made some yellows turmeric rice for a lunch meal, then just use some minced beef or any meat you have left over. chop it finely and make this amazing bobotie meal for a supper.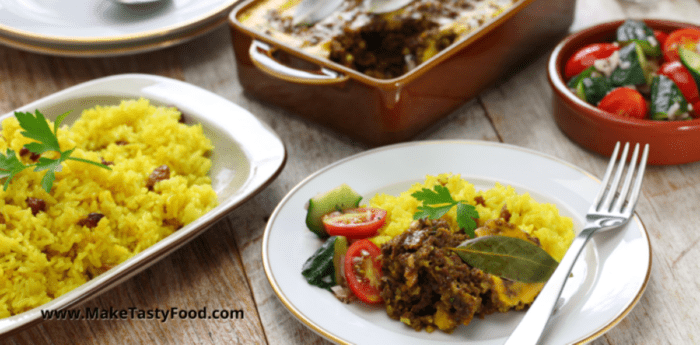 Use you ham or gammon from your Sunday lunch or Christmas meals, add any veggies and beans as well as cheese for a wonderful filling breakfast.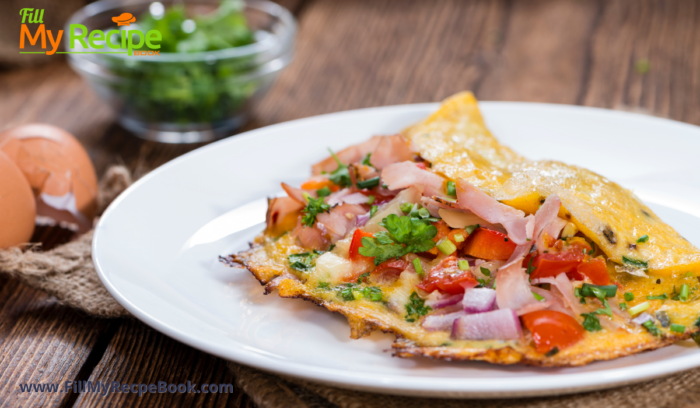 Lentil Cakes with Garlic Sauce
You are a vegetarian and have left over lentils then make these lentil cakes with some tasty garlic sauce.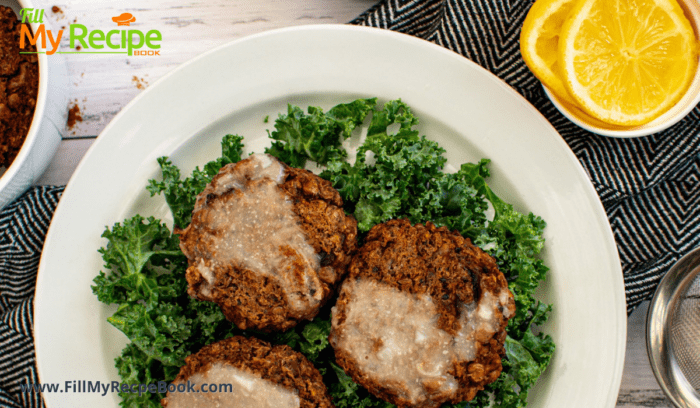 Healthy Breakfast Sweet Potato Hash
Use left overs again and just add some bean and eggs to have for a breakfast.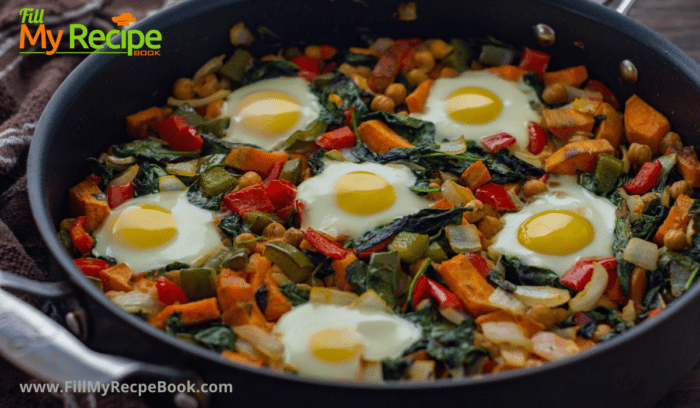 Versatile Vegetarian & Meat Meal for Families
Make this salad with meat or leave out the meat and make it a vegetarian meal. Its versatile to make for both, especially if you have meat eaters or vegetarians in the house.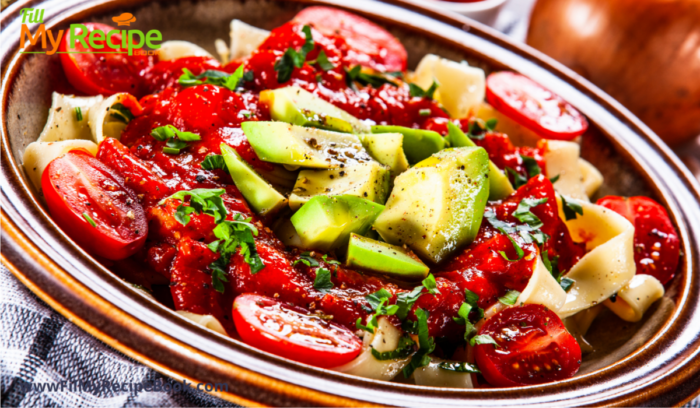 View more amazing recipes to make with left overs from any occasion.
—–> 10 Ideas for Leftovers Meals Recipes