Easy Chicken Asparagus Stir fry summer recipe idea is a healthy and simple dish that is quick to put together for a meal with a savory sauce.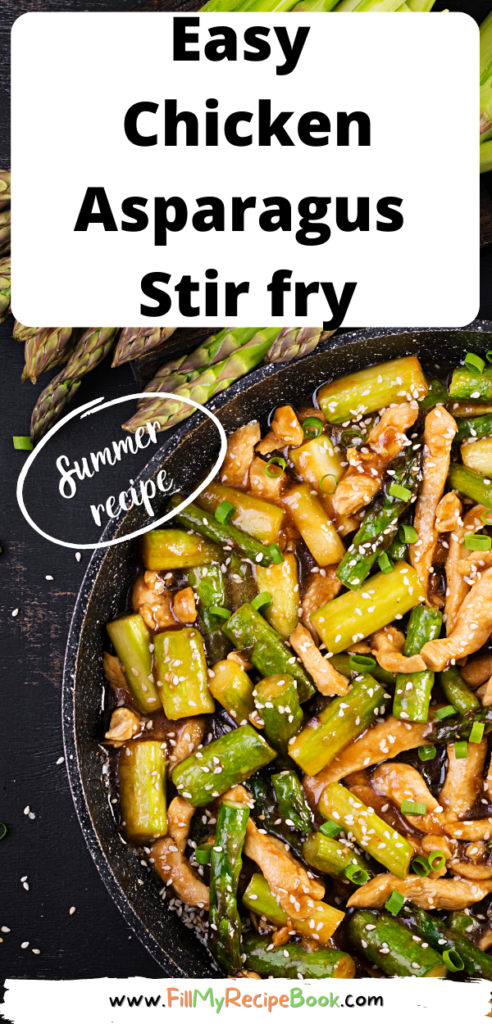 Easy Chicken Asparagus Stir fry
An easy and simple two main ingredient chicken and asparagus stir fry meal. With a savory homemade sauce. Garlic and ginger and onion is added for more flavor. Delicious quick chicken meal for a Summer lunch or dinner. All in one pan meal that you can add with a side dish for the family to enjoy. Makes a great and easy recipe to make ahead and freeze cooked or uncooked for family meal prep.
Does asparagus need to be blanched before stir fry?
All that you need to do if you prefer the blanch the asparagus, is dip them quickly in hot salted water, before tossing them in the oiled stir fry pan for a few minutes until tender.
How do you stir fry chicken without drying it out?
Start the stir fry wok or pan with a medium heat, instead of high so that the chicken does not dry out. The chicken is cut into smaller strip or pieces therefore it will cook quickly. The wok or pan should be heated before you add the oil then the chicken and veggies you stir fry.
What is the key to a good stir fry?
Your wok or pan should be preheated
Do not cook cold meat
Cooking the meat in batches or make sure the meat is all frying level in the pan.
The vegetables should be cooked next.
Take out the meat and add it lastly to the veggies
The sauce should be added lastly to thicken.
What happens if you don't blanch asparagus?
Blanching the asparagus spears firstly in hot salty water starts their cooking process. This will prevent the outside skin of the asparagus to burn and the inside would not be tender. Normally they are then added to heated pans for sautéing. Which will help them cook evenly on the inside and outside.
What are benefits to stir-frying?
Its a one pan dish or wok.
Healthy and delicious flavors.
it is an easy way to incorporate veggies in you dish.
Stir fry dishes are so versatile.
What is best oil for stir-fry?
The Chinese chefs normally use vegetable oils, peanut oil, or soybean oils. They have a high smoke point. Peanut oil has a nutty flavor and is suitable for all frying. Where as other oils are flavorless.
How much asparagus do I need to cut off the end?
It is usually best to snap or cut off the bottom ends of the asparagus to at least 1/2 inch. As the bottom of the asparagus is normally thicker and has a woody bottom.
Ingredients
fresh asparagus stalks
chicken breast pieces
ginger, garlic and a onion
savory sauce ingredients
There are the full amounts and all other ingredients for the sauce and spices in the recipe attached.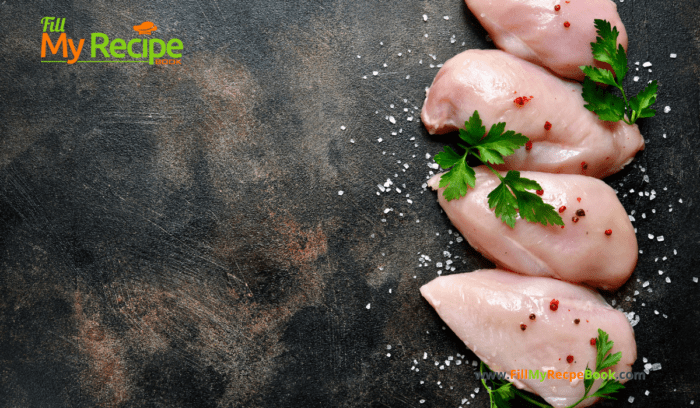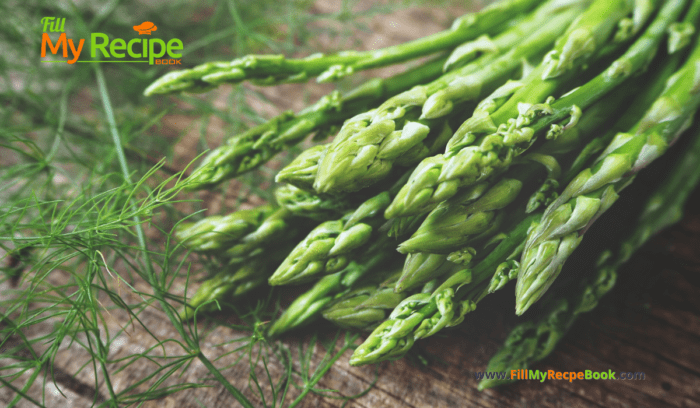 How To
This is a quick and easy stir fry with two main ingredients. Prepare and get together all the ingredients and mix the sauce you need. Heating up the pan and then drizzling in the olive oil. Stir fry the chicken pieces, taking them out to add after the veggies. Then stir fry the asparagus until lightly brown and tender. Adding your chicken in after this.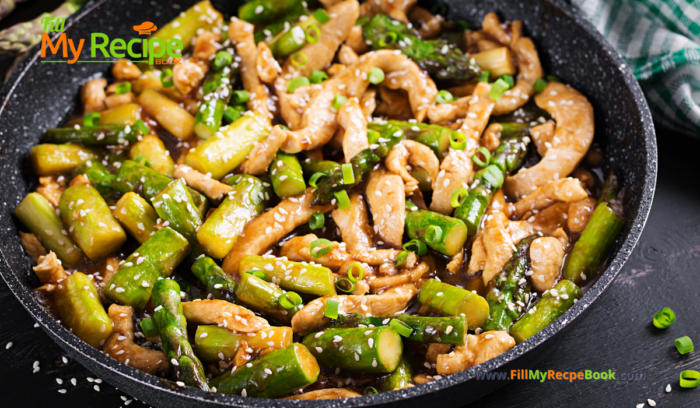 Add your ginger and garlic and onion and toss and fry them for a minute or two until tender.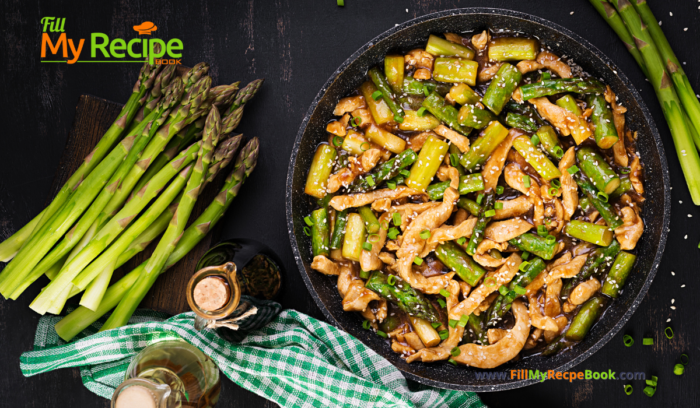 Finally add the broth mixture that was already prepared with cornstarch for thickening.
bringing this to simmer until the sauce has thickened. Quick and easy recipe to serve with a side dish.
What to eat with chicken stir fry with?
rice
noodles
chinese steamed pork beans
Steamed shrimp dumplings
spring rolls
pancakes chinese
cauliflower rice
mac and cheese.
salad
potato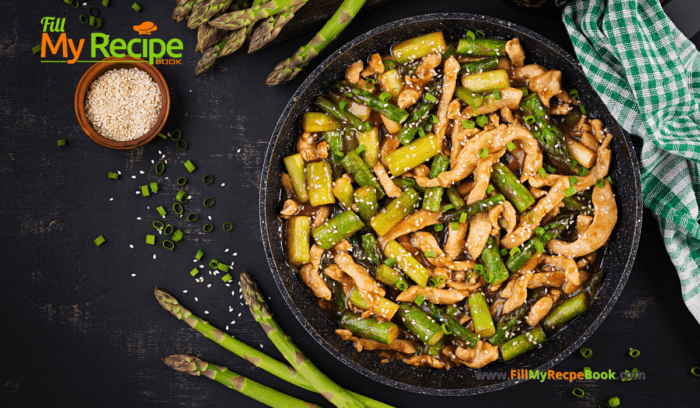 Can you freeze stir fry?
Yes the uncooked stir fry can be frozen in a sealed container or freezer bag for up to 2 months.
The cooked left over stir fry may also be frozen in a sealed freezer bag or container for up to 3 months.
This makes a great make ahead recipe to keep for family prepared meals.
Recommendations
(click on the highlighted heading for the recipe)
Another stir fry stove top recipe ideas to create —-> Summer Beef Strips Stir Fry and 8 Easy Vegetarian Stir Fry Recipes and 14 Healthy Stir Fry Recipes
Gorgeous Blank Recipe Book of 200 pages. An empty book to fill in instead of bits of paper everywhere. It has sections and index pages.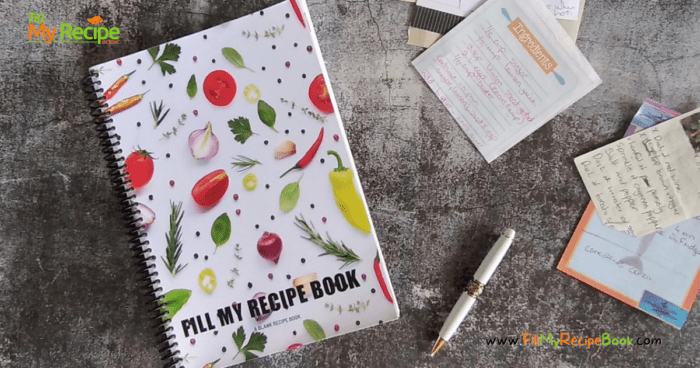 Print
Easy Chicken Asparagus Stir fry
Easy Chicken Asparagus Stir fry summer recipe idea is a healthy and simple dish that is quick to put together for a meal with a savory sauce.
Author:
Prep Time:

10 min

Cook Time:

15 min

Total Time:

25 min

Yield:

4

Category:

Meals, supper or lunch, dinner

Method:

Stove top No Bake

Cuisine:

Asian
Ingredients
500 g

(

1

lb) chicken breasts, cut into strips of about and inch long.

500g

(

1

lb )of fresh asparagus stalks cut into pieces that are about and inch big. or sliced.

1

–

2

Tablespoons of olive oil
salt and pepper to taste.
Now for the sauce
2 teaspoons

of crushed or minced garlic cloves

1 teaspoon

of crushed ginger

1

medium chopped onion

1 teaspoon

of brown sugar

3/4 cup

of chicken broth

1 Tablespoon

of soy sauce

2 teaspoons

of sesame oil

1 tablespoon

of corn starch or maizena powder.
Instructions
Firstly cut the chicken into smaller pieces to stir fry. Salt and pepper the chicken pieces.
Cut 1/2 inch off of the bottom ends of the asparagus, as they are harder and very woody. Blanch them in hot salty water quickly. Then cut them in pieces for stir frying. Leave aside to fry.
Get the sauce ingredients ready, such as mincing and crushing garlic and the ginger and chop the onion is small pieces. Have your broth, soy, sesame oil and sugar and cornstarch mixed in a bowl.
The secret to cooking well is to have everything on hand and prepared. This is a fast frying recipe as things will cook fast.
Heat the wok or a large pan, to fry in. Then add the olive oil, and also the salt and peppered chicken pieces. Stir fry them and toss them for about 4 -6 minutes until they are lightly brown, Take them out to add after the veggies.
Then add the asparagus an stir fry further for about 3-4 minutes until the asparagus is tender.
 Add the fried chicken pieces.
Add the ginger and garlic, onion and fry, tossing all together.
Stir the bowl of broth and other ingredients so you can add to the stir fry mixture and bring to simmer for nearly 3 minutes stirring until the sauce has thickened.
Serve in a dish with a side of rice or noodles or other sides your prefer.
Notes
Stir fry is such a versatile dish and any veggies you have on hand can be added to the dish.
Use a side dish to add to this healthy meal.
Keywords: Easy Chicken Asparagus Stir fry and sauce recipe