8 pear and bread pudding recipes. 8 pear and bread pudding recipes. Buttery Bread puddings with a difference topped with chocolate or caramel sauce or sour cream.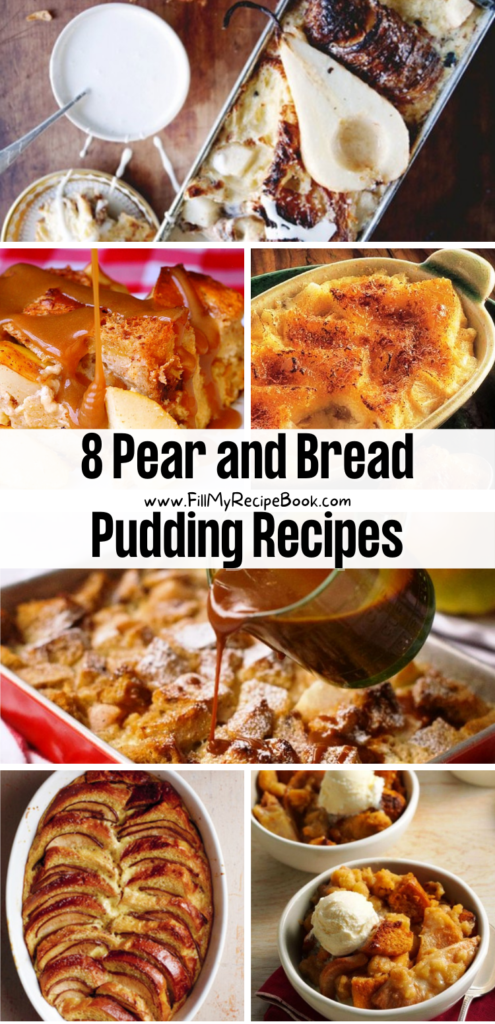 8 Pear and Bread Pudding Recipes
It comes a time when you have fruit that gets ripe to quickly and nobody is eating them so you decide to make a favourite and easy pudding. Using pears or fruit of your choice. Add some spices and sauces such as chocolate or caramel sauce, or sour cream whipped to please your own taste. Enjoy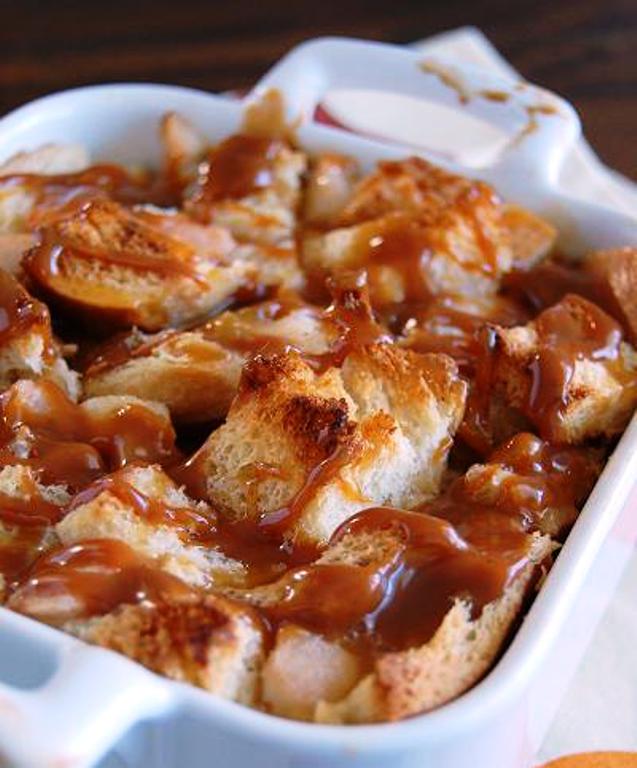 Spiced-pear-bread-pudding-with-butterscotch-sauce
Spiced Pear Bread Pudding with Butterscotch Sauce. An indulgently satisfying version of this comfort food dessert classic.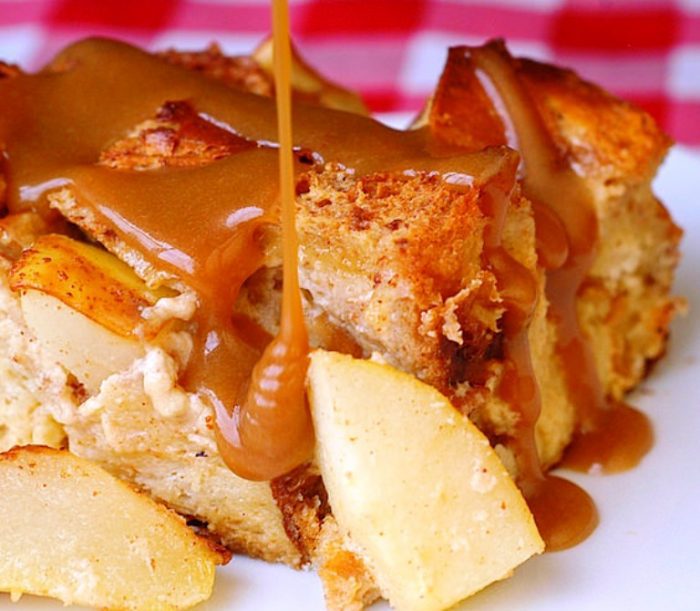 Pear and bread pudding with caramel sauce
This dish is perfect for dessert, or for entertaining family and friends. Plus, the warm, browned crust and gooey pear center goes great with coffee or cocoa.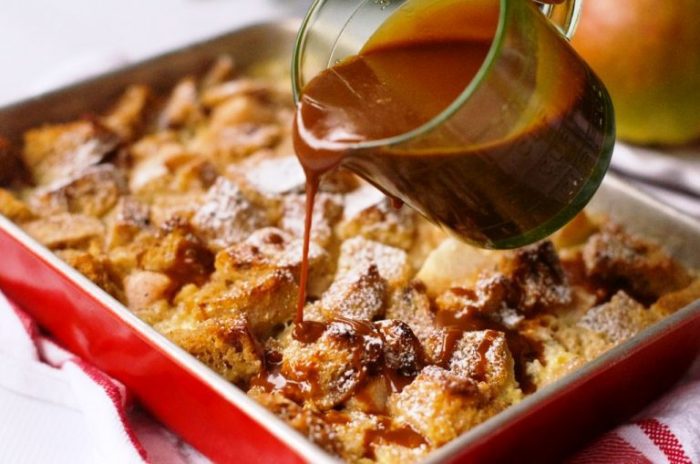 Pear and chocolate brioche bread pudding
In place of brioche, you can use a rustic white bread or challah.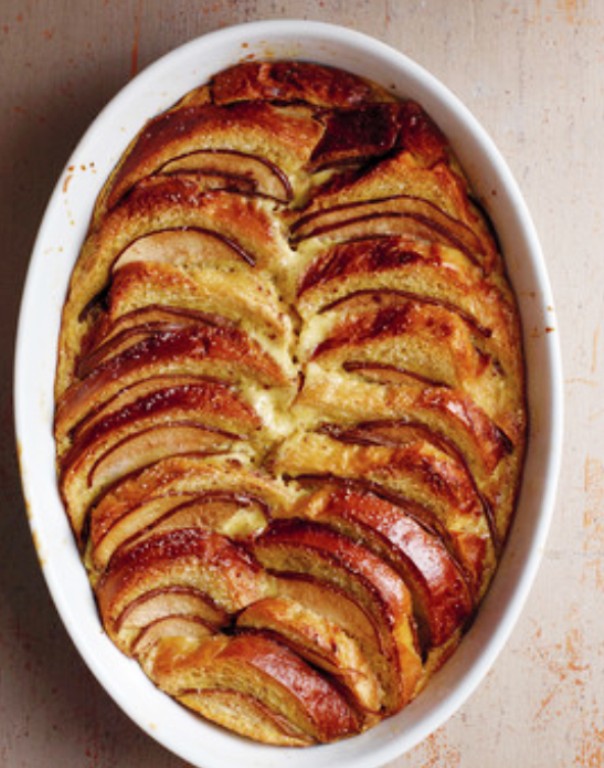 Pot-bread-pudding-paleo-grain-free-option-sauteed-caramelized-pears
Make Instant Pot Bread Pudding Paleo, Keto, Low Carb, GAPS or Gluten-free by using your favorite bread.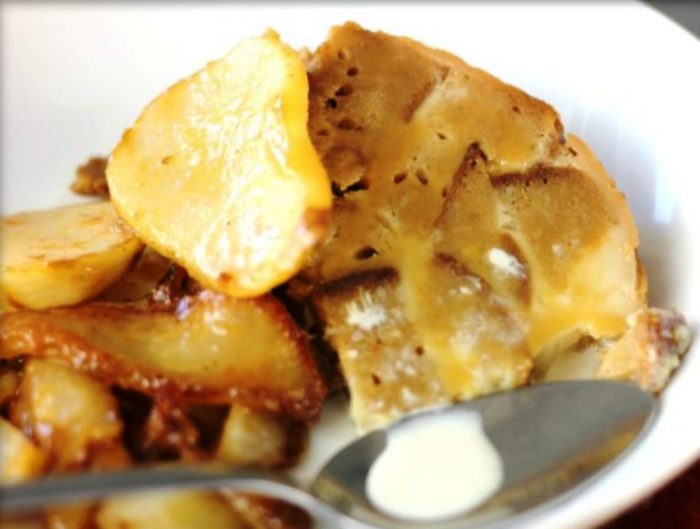 Ginger-and-pear-bread-and-butter-pudding
Want a treat to keep for yourself? This gooey and spicy vegetarian pudding will hit the spot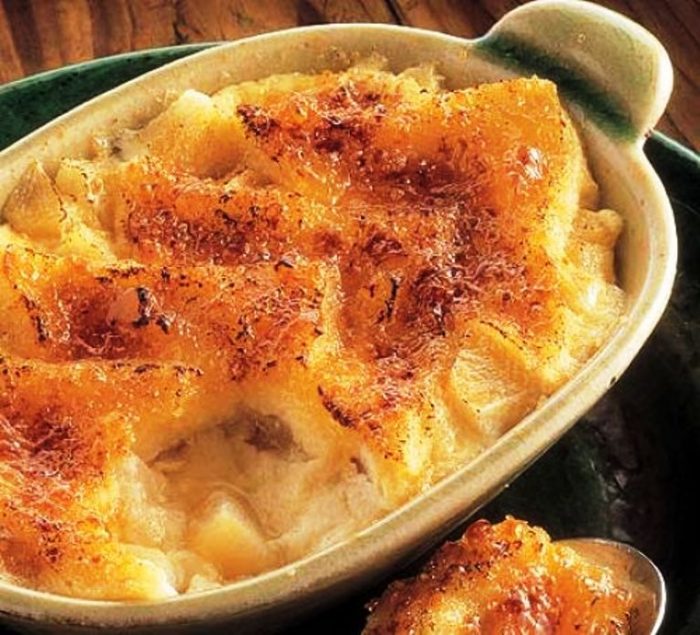 Toffee-pear-crisp-bread-puddingpear-hazelnut-bread-pudding
My son loves pear crisp and one night I was making bread pudding. He asked if I could make both. I compromised by combining two desserts into this one dish. It's absolutely fantastic!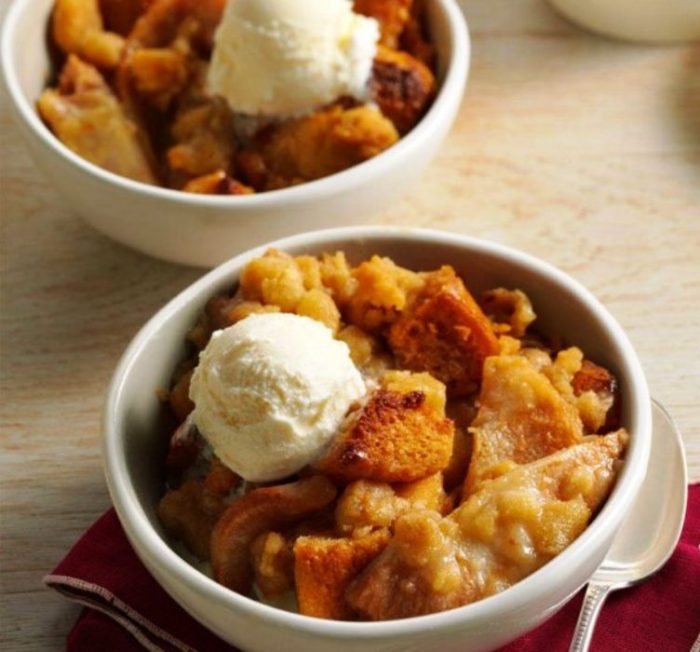 Bourbon-pear-bread-pudding-with-maple-sour-cream
A basket twirls ping pong balls with ingredients written on them, it pauses and I pull out a few, reading them out loud: Bourbon! Pear! Vanilla! Maple! Bread Pudding!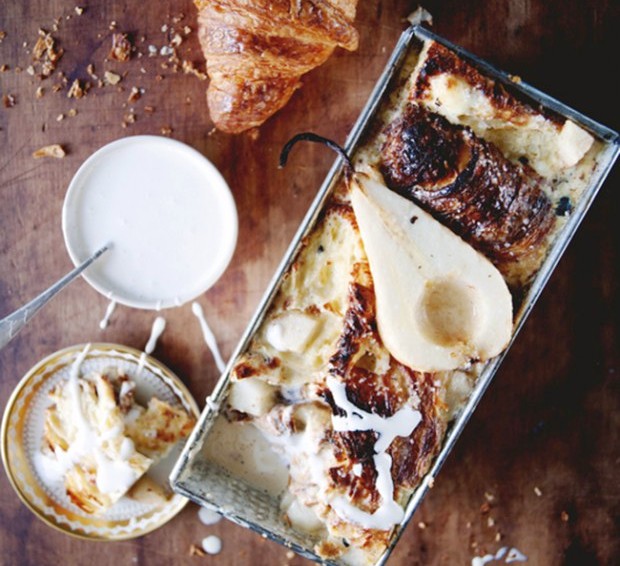 Get these scrumptious pear recipes to bake —–> 11 Scrumptious Easy Pear Dessert Recipes