8 healthy coconut inspired dinner recipes ideas meals, so tasty and easy, curry dishes warm up the taste buds and tummies.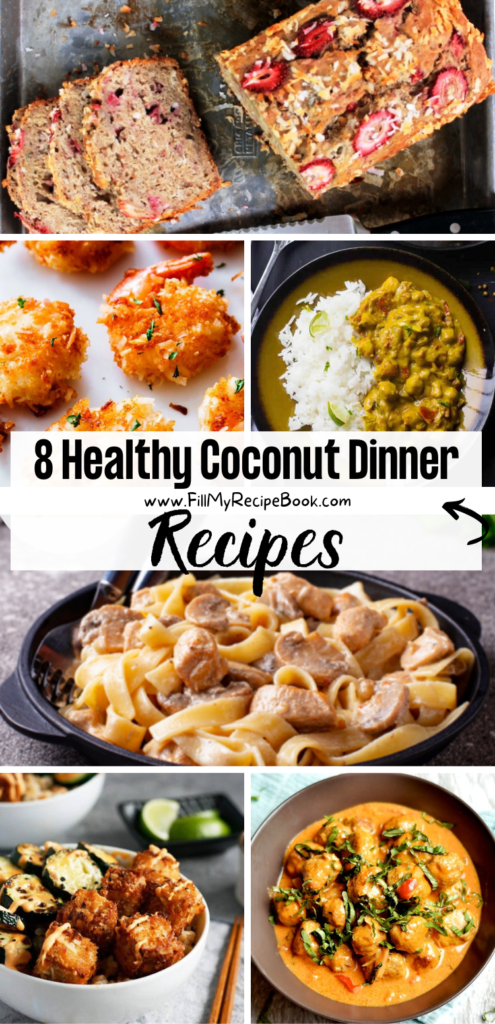 8 Healthy Coconut Dinner Recipes
A healthy option to use coconut milk or cream or coconut in meal recipes. Tastes great and is vegan and vegetarian friendly. Get these healthy coconut dinner recipe ideas to create some or them.
(click on the highlighted heading or image for the recipe)
One Pot Pasta with Chicken & Mushrooms
One Pot Pasta with Chicken & Mushrooms recipe. Chicken pieces sautéed with onion, garlic and mushrooms, tagliatelle pasta and coconut milk.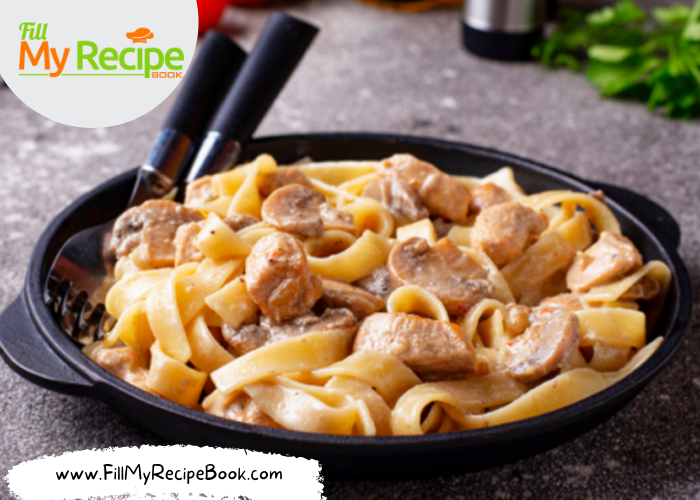 Golden, sweet, and crisp coconut shrimp is a crowd-favorite finger food and it always flies off the serving platter especially if you serve it with spicy sweet dipping sauce.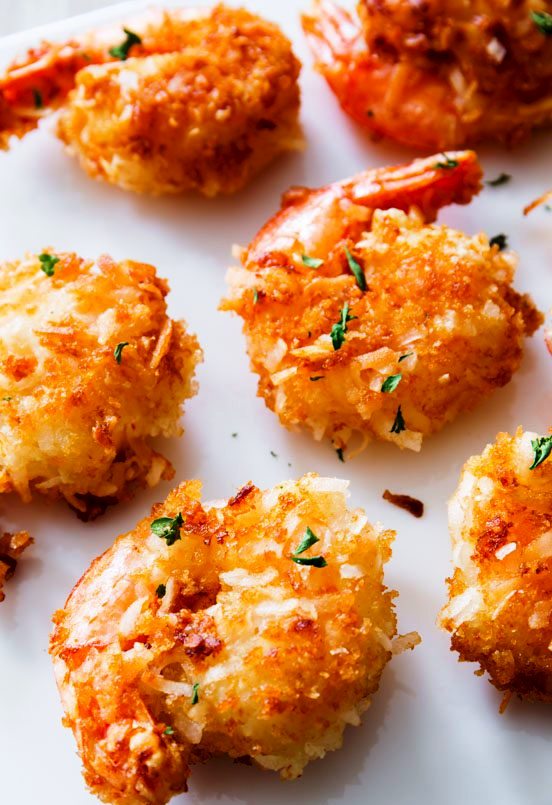 The combination of chicken, chili paste, garlic, shallots, and cilantro all in a Thai coconut peanut soup makes this the perfect way to warm up when you're chilled to the bone.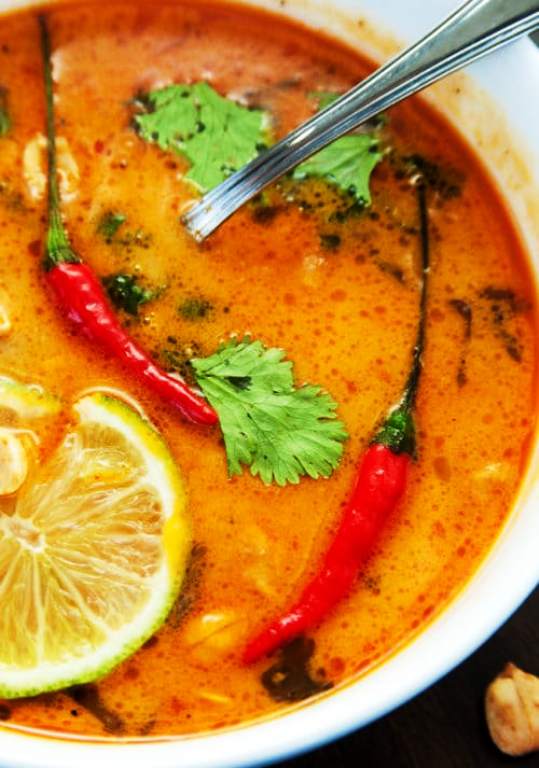 All made in one pot, this easy vegan curry is incredibly flavorful, perfect for meal prep, budget-friendly, and one of our go-to weeknight dinners.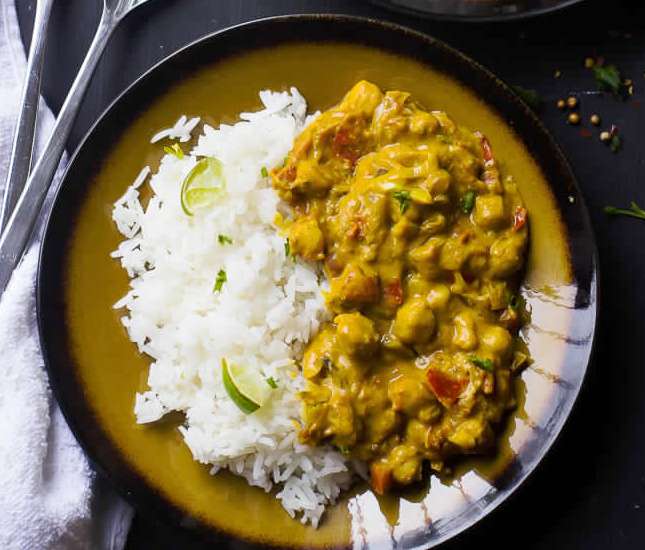 Curry spiced ground turkey meatballs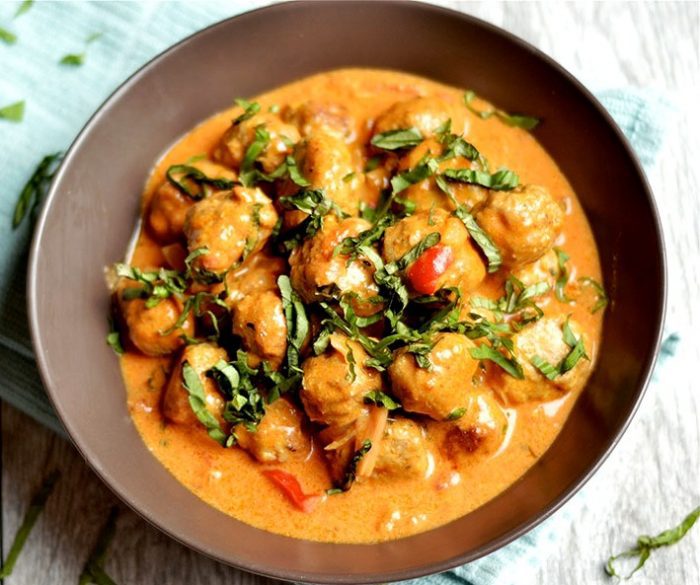 Strawberry coconut chia seed banana bread
A healthy chia seed banana bread made extra lovely with strawberries and coconut. Greek yogurt gives it a boost of protein and plenty of moisture.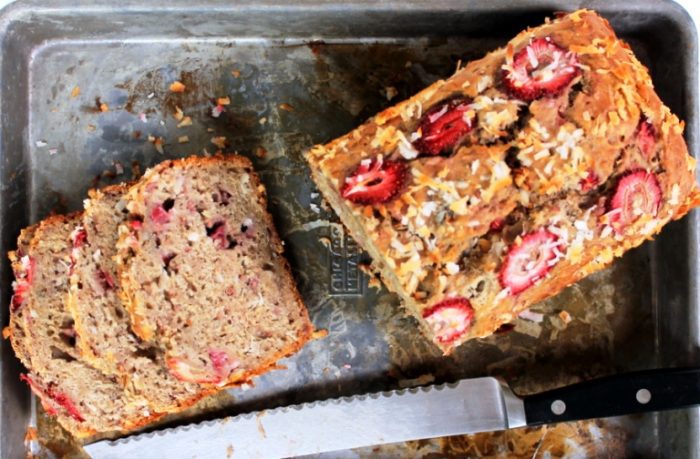 Coconut crusted tofu with sweet chili sauce
By this point in the winter I think we've all reached our quota of soups and casseroles. I love a good three-bean chili as much as the next gal, but variety is the spice of life.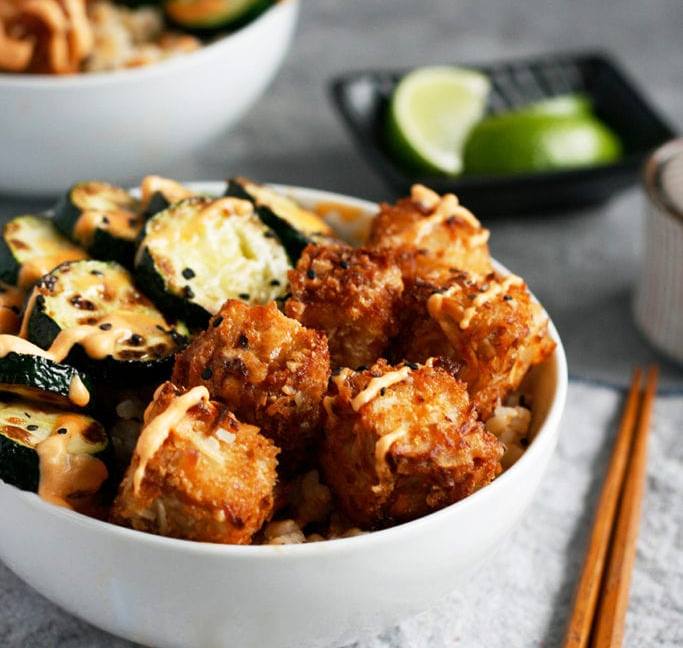 Creamy coconut vegetarian korma recipe
It's naturally paleo and gluten-free and can easily be made vegan. Serve it with a side of basmati rice, quinoa, or cauliflower rice for a quick and delicious dinner.