14 Must Try French Dinner Recipes ideas that are easy meals to make and the best fine dining recipes or two. Make a casserole as well.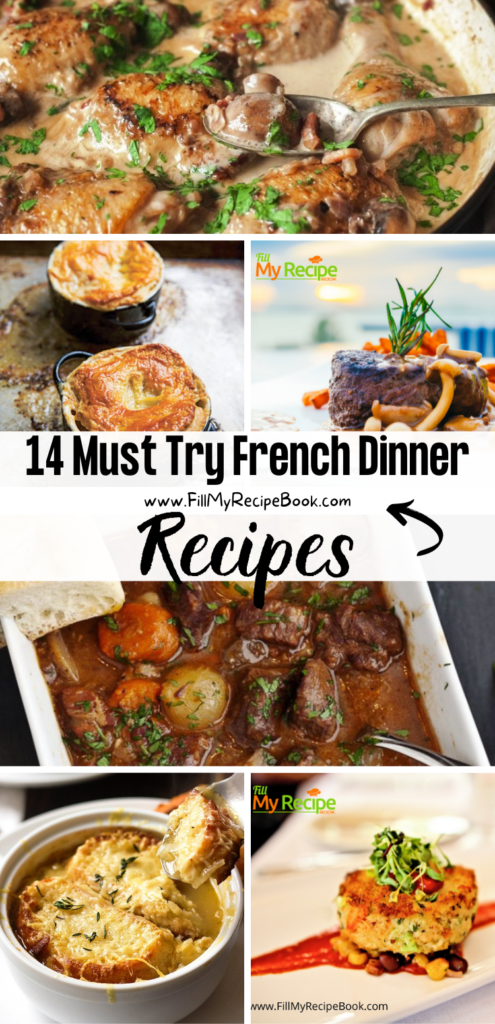 14 Must Try French Dinner Recipes
Sharing recipe ideas that French love to eat. These normally are fish and chicken with lots of vegetables. The top dish they love is called beef Burgundy, this is one of the most classic French dishes, and usually ranks as France's favourite food. In case you've never heard of it, it's a beef stew braised in Burgundy red wine. There are a few ideas to create for a French dinner.
(click the highlighted heading or image for the recipe)
An amazingly delicious filet mignon steak seared and sauteed soft vegetables with mushroom, served with red wine sauce.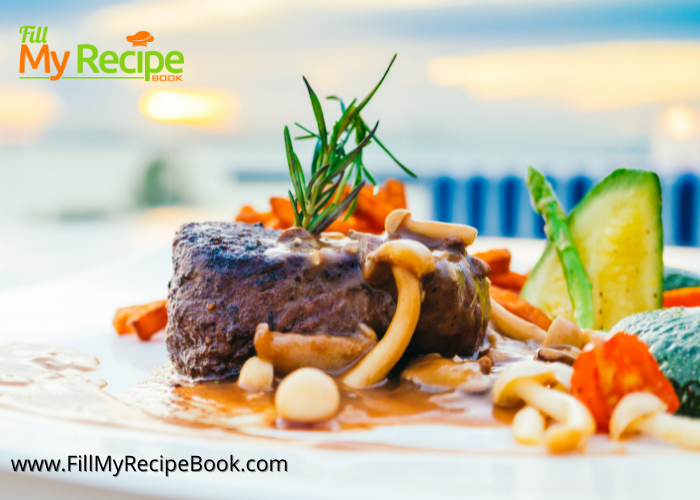 The garlic potato dish cut tastefully with round cookie cutter, was baked with cream. Platted with some cherry tomatoes and homemade mushroom sauce.
Succulent chicken with cremini mushrooms braised in white wine and a splash of cream. I present to you Coq au Vin Blanc.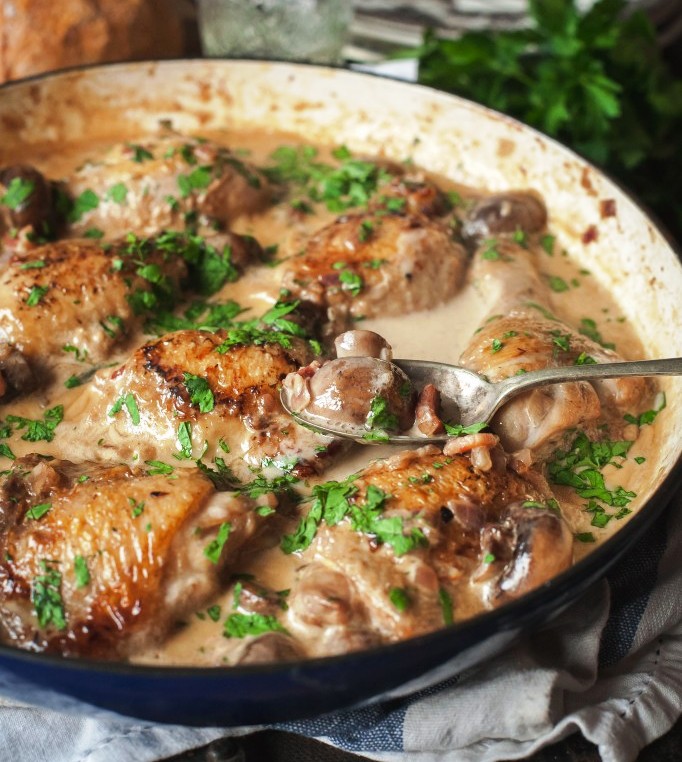 This is a very special filet mignon recipe, but it's made in one pan and fairly simple to prepare. This is spectacular for any special occasion.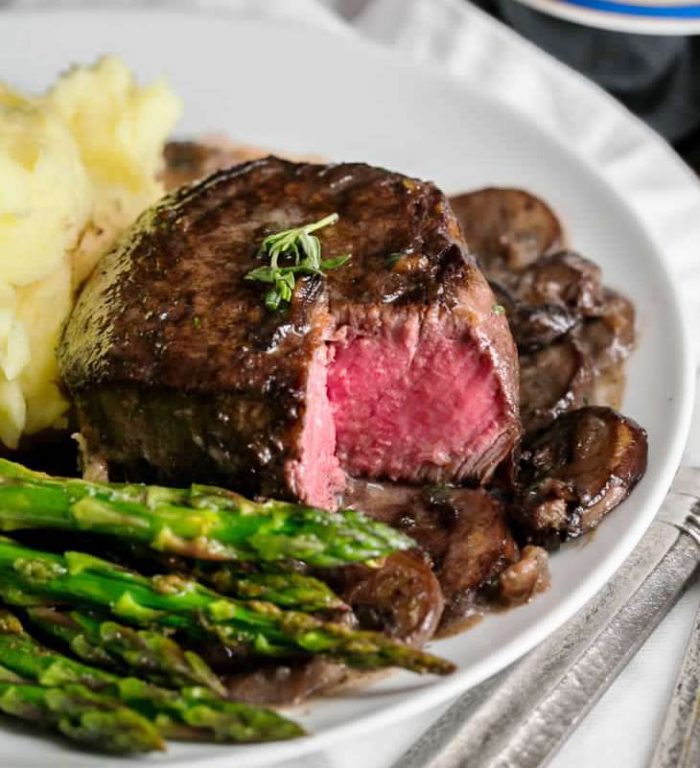 These easy French Toast Roll-Ups take my favorite french toast recipe and wrap it around a sausage link, making a fun, dunk-able finger food everyone loves.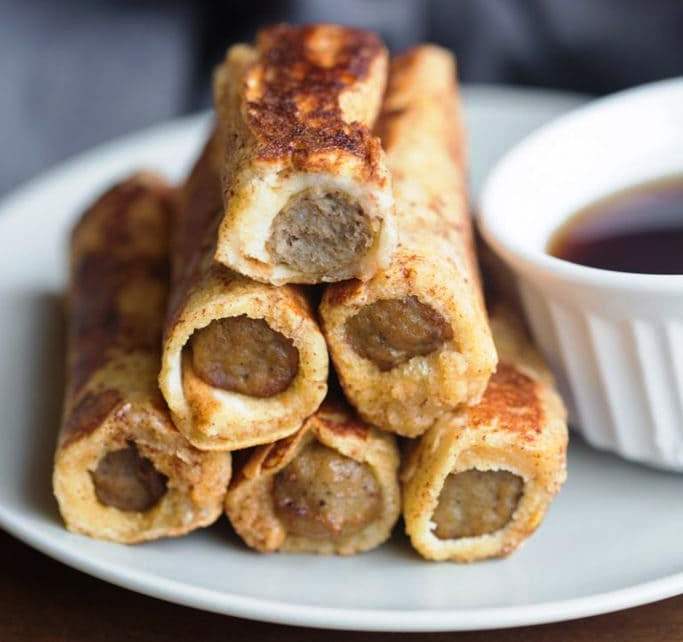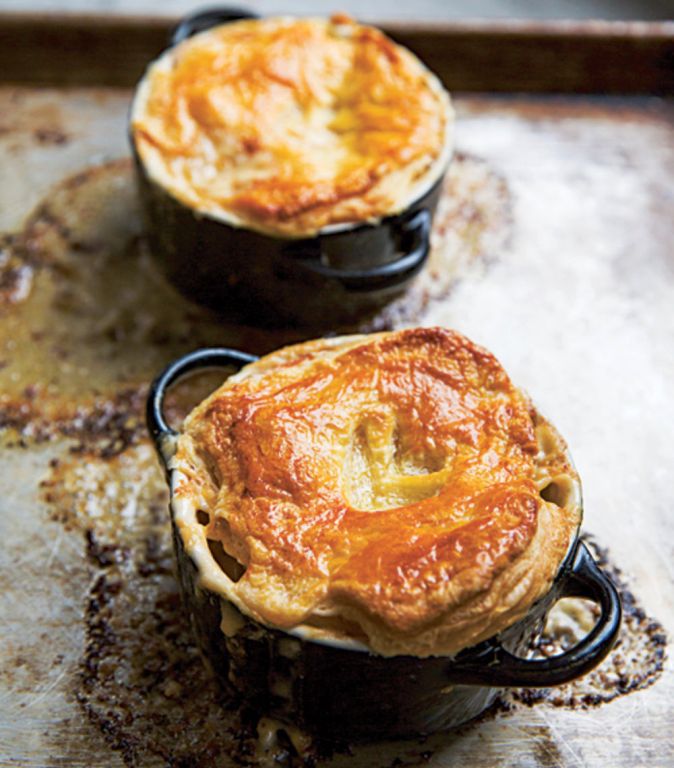 Crab Cake with Tomato Butter Sauce plated for a gourmet fine dining meal. A dish to serve for a special meal set on corn salad with greens.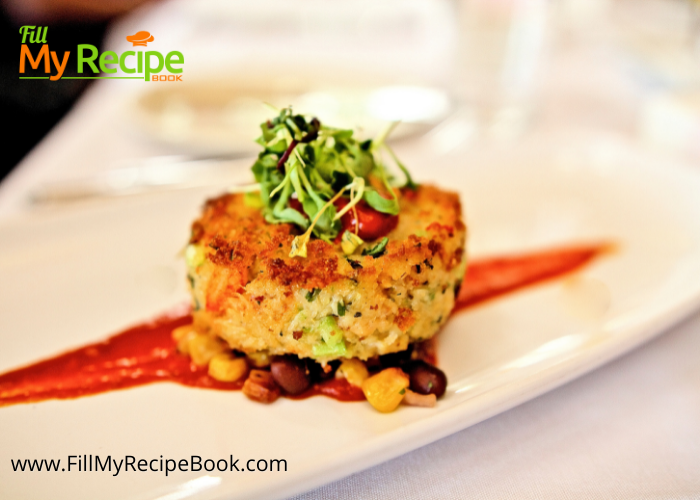 An oven baked salmon glazed with molasses sauce and baked with vegetables such as bell peppers and broccoli.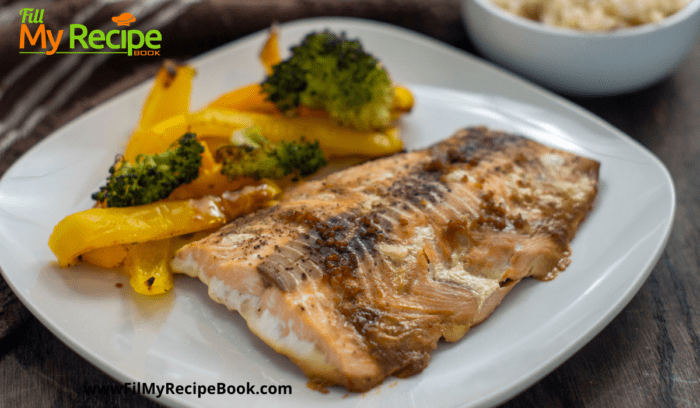 It's Easy French Onion Soup Recipe. Don't be intimidated by French cooking, because this easy twist on a French classic will make you believe that sophisticated cuisine doesn't have to be a rocket science.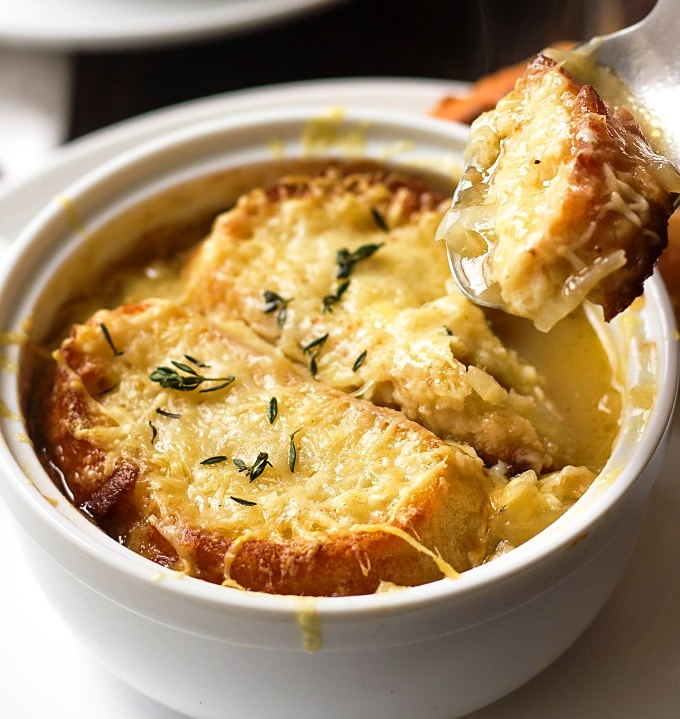 "Tartiflette " is native to Rhône-Alpes, a gigantic region bordering Italy and Switzerland and home to France's gastronomical capital, Lyon. From my research I've concluded that they're big on potatoes, cream, onions and cheese, or mixtures thereof, plus sausages, naturally, like many regions.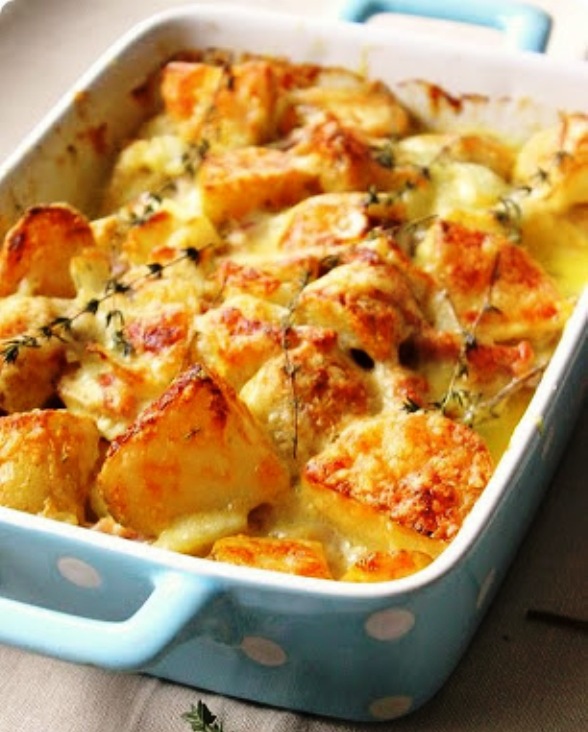 A nice alternative to a regular potato salad, this classic French Potato Salad with Herbs is light, delicious, and perfect for a summer barbecue; bonus that it doesn't have to be refrigerated.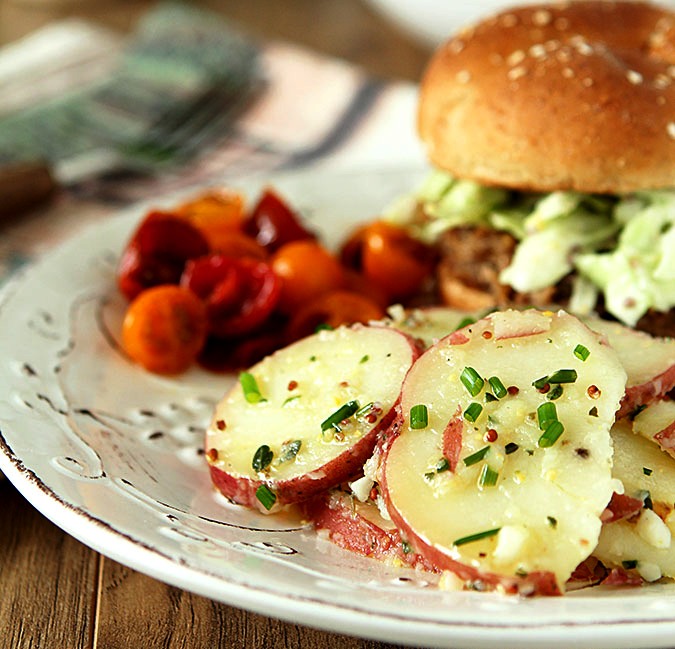 Just 10 minutes of prep time and you have a delicious creamy concoction of chicken, celery, and cheese topped with crispy fried onions.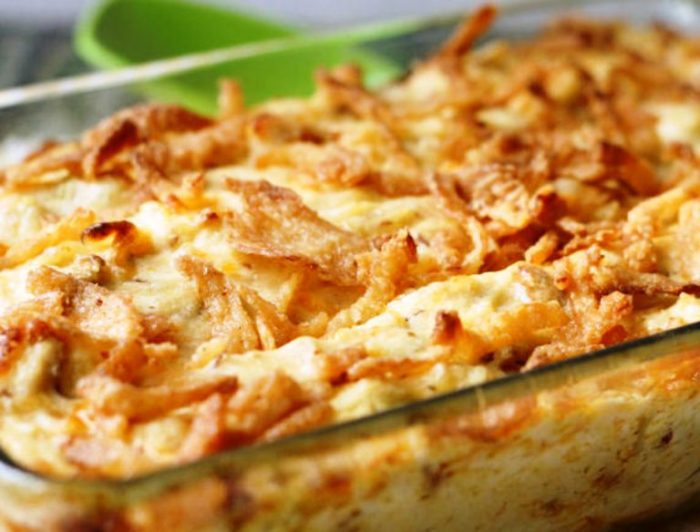 It is a hearty and sophisticated dish that requires some preparation, the most tedious task being cleaning the potatoes.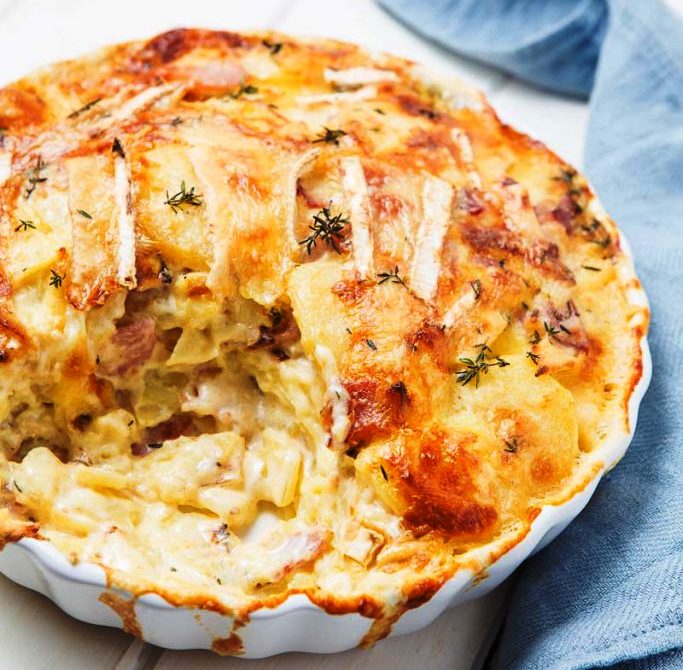 This French beef stew is straightforward and tastes like none other. We've simplified the instructions, while retaining the same classic flavors of famous Boeuf Bourguignon.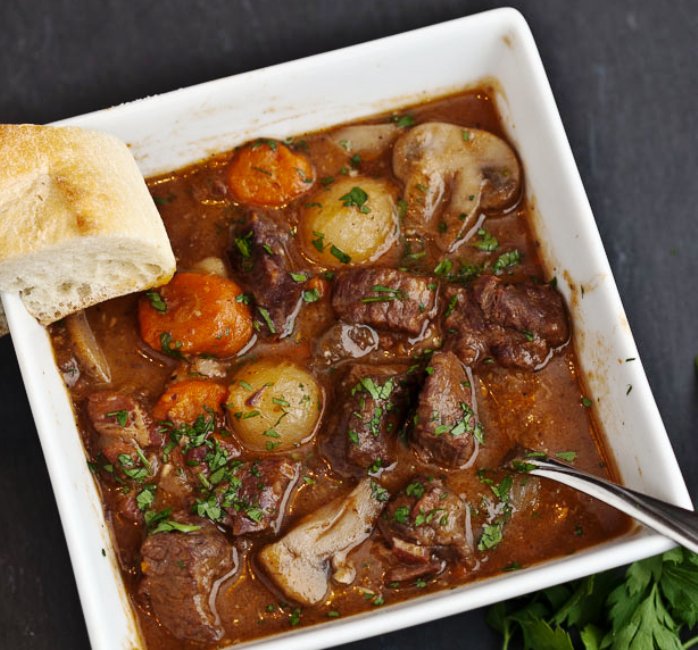 Other dinner recipes you would love to make —-> 11 Easy Gluten Free Dinner Recipes
and these —-> 11 Amazing Pear Dinner Recipes
Then there are these —-> 10 Salad Meals for Dinner Recipes
Great special occasion dinners to —-> Extraordinary Gourmet Fine Dining Recipes