11 kids birthday cake ideas & recipes. Cakes for children or toddlers, whether girls or boys there is a theme for you to create on cake.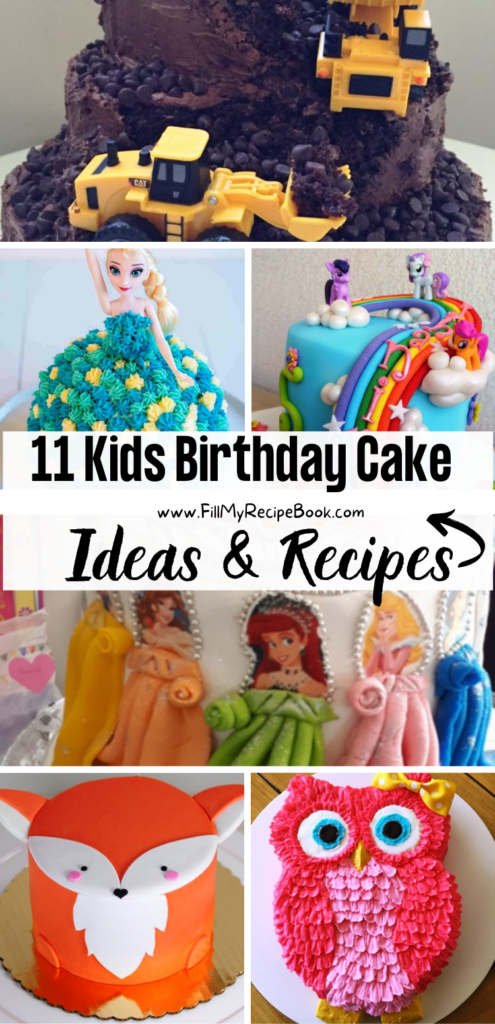 11 Kids Birthday Cake Ideas & Recipes
Sharing kids birthday cake ideas and recipes for you to create for girls and boys. Toddlers or young children love their favorite cake for birthdays.
Baking for their birthday and it must be what they love and their favorite obsession for the moment. Therefore here are some ideas and recipes to find as well as an idea to design your own special birthday cake.
(click the highlighted headings or images for the recipe)
A Girls Princesses Birthday Cake
A Girls Princesses Birthday Cake to bake and decorate with some fondant. Designing the dresses with different color fondant and adding some sparkle.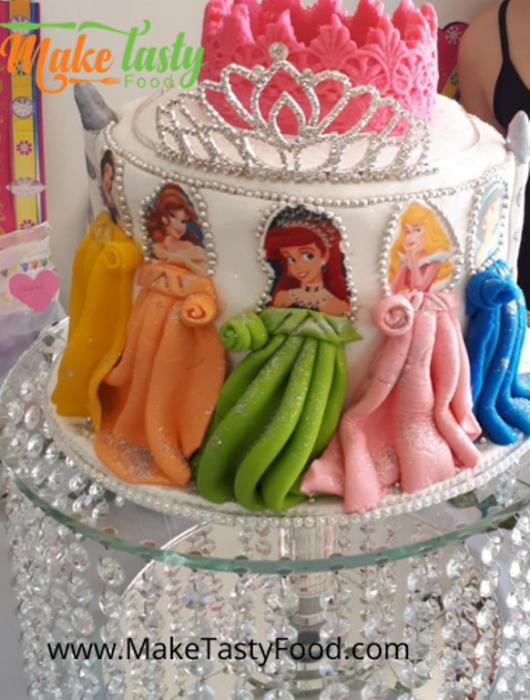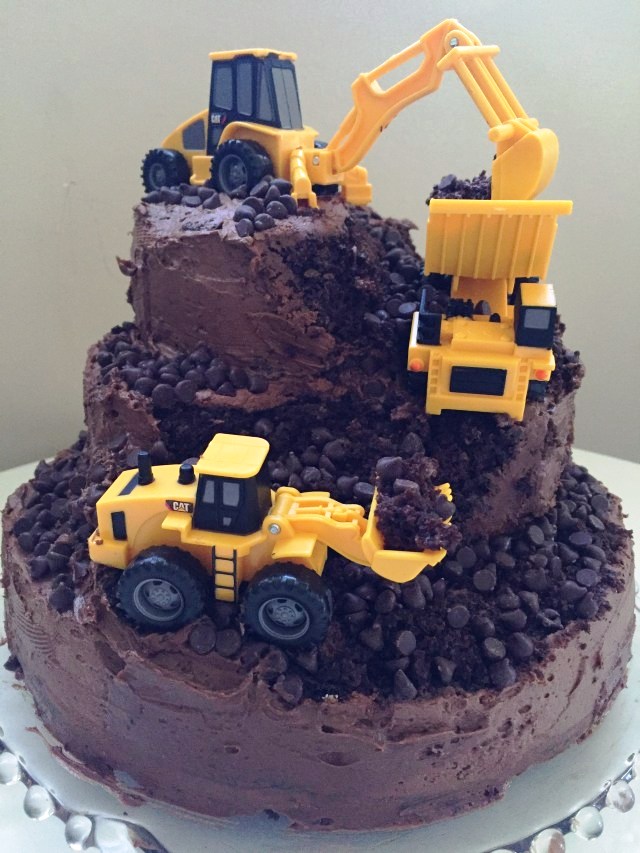 Easy-doll birthday-cake-ideas-for-kids
Your kids will love these birthday cake ideas, they all look fantastic but none are too hard to pull together.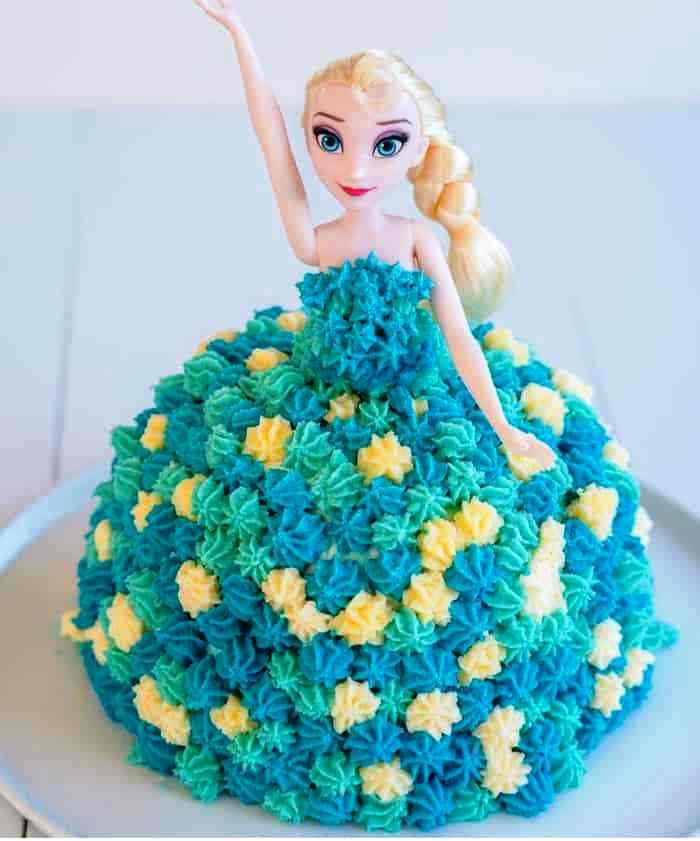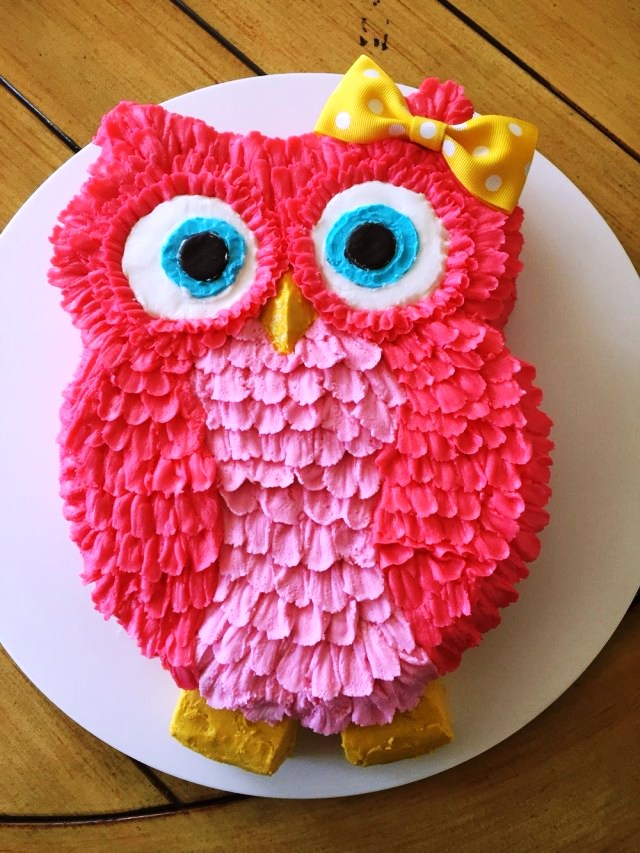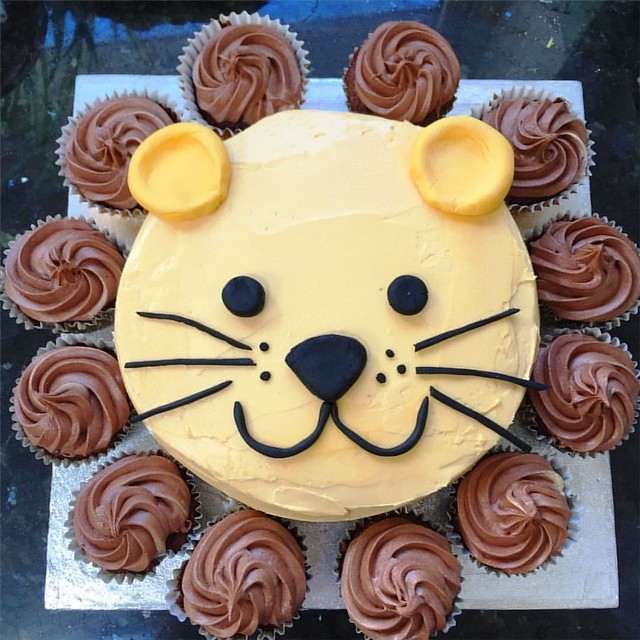 Special for you here is Lil Pony Themed Cakes, best dish which too proper to talk about.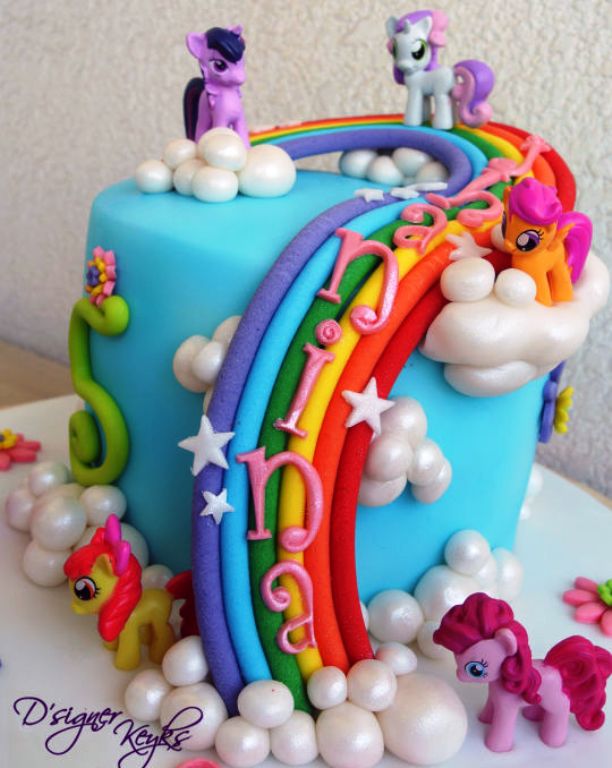 With 2 ordinary 9 inch cakes, frosting, and a few other easy to find candies, you can create a very realistic dragon.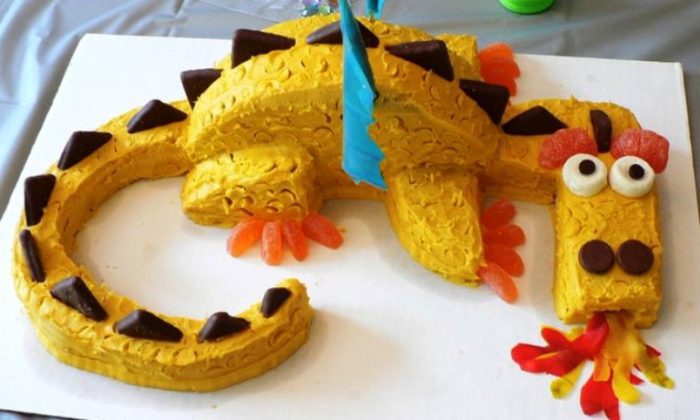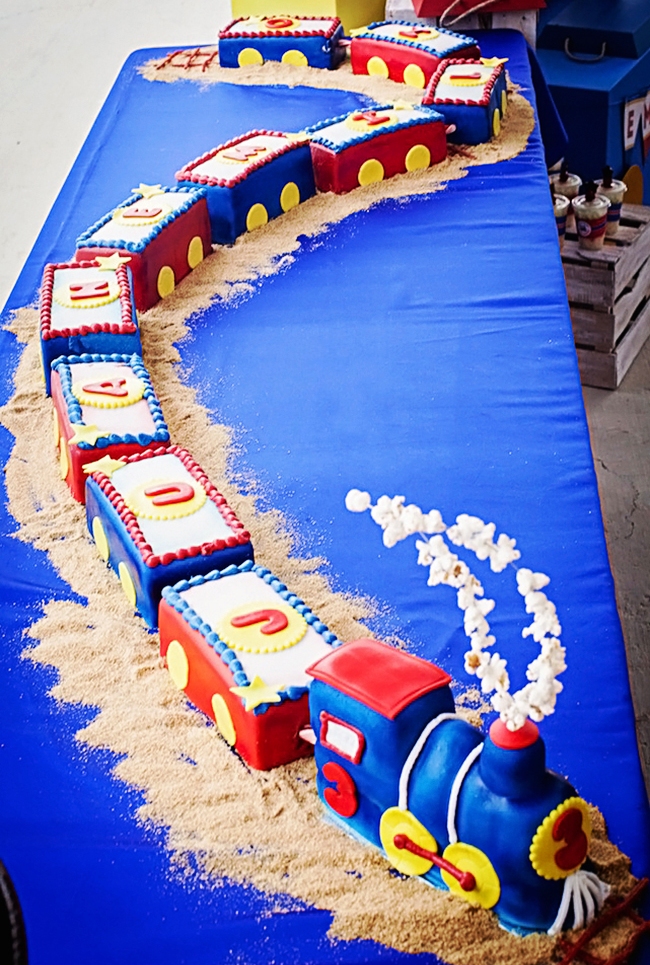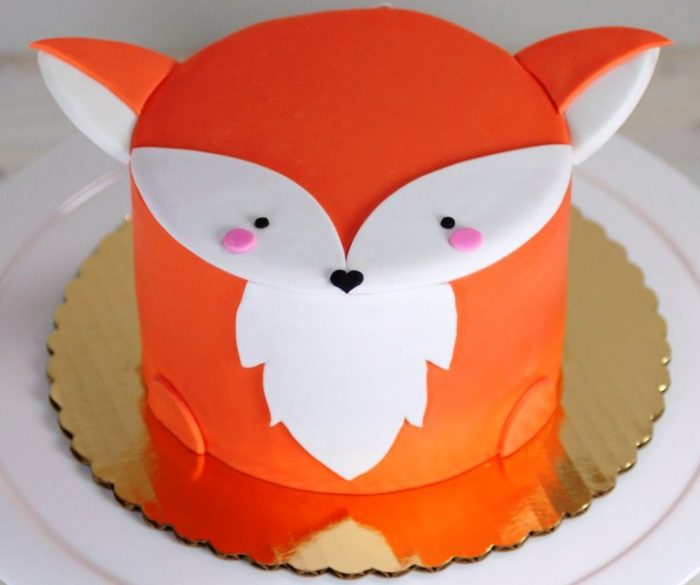 Easy-triceratops-dinosaur-birthday-cake-recipe
I enjoy making birthday cakes. Sure you can go out and buy a cake, but why do that when you create your own easy dinosaur cake.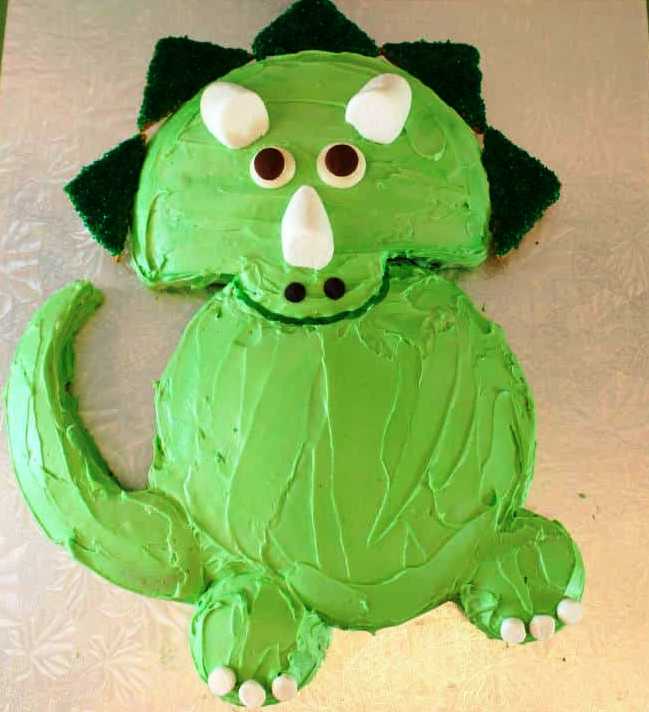 This cake was inspired from a tshirt design. it's buttercream iced with fondant/gumpaste details TFL.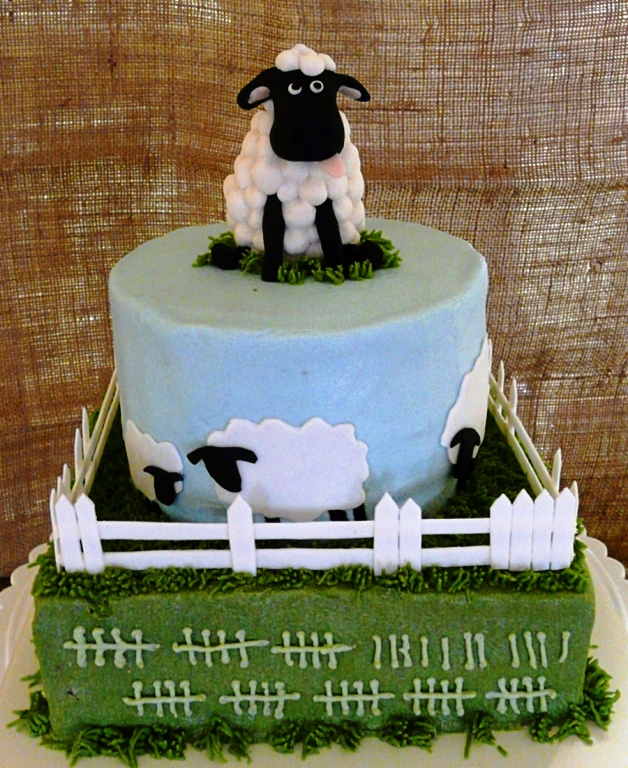 Some more ideas for these birthday cakes.