10 Extraordinary colorful kiddies Birthday Cake Recipes. Mermaid and dragon and an owl as well as a farm style cake. have a ball. enjoy.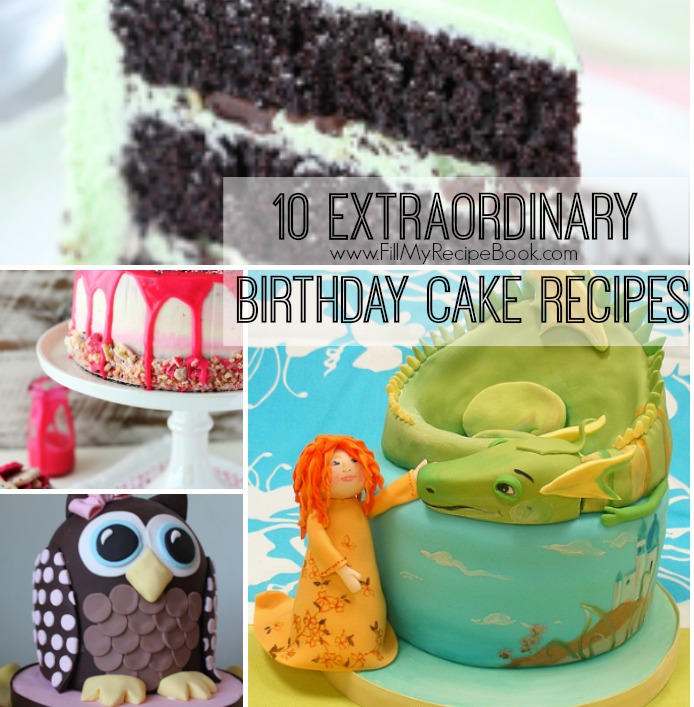 10 Extraordinary Birthday Cake Recipes
We show and give you images and ideas and the links to obtain these recipes for cakes. Birthday cakes are personal and one tries to bake and decorate a theme that the person would love.
(click on the highlighted heading or images for the recipes)
White velvet layer cake with strawberry-raspberry mascarpone buttercream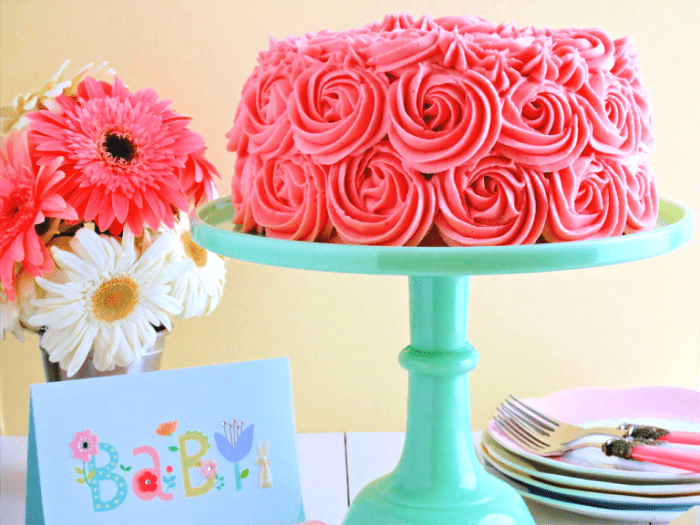 Nutella banana cake with hazelnut meringue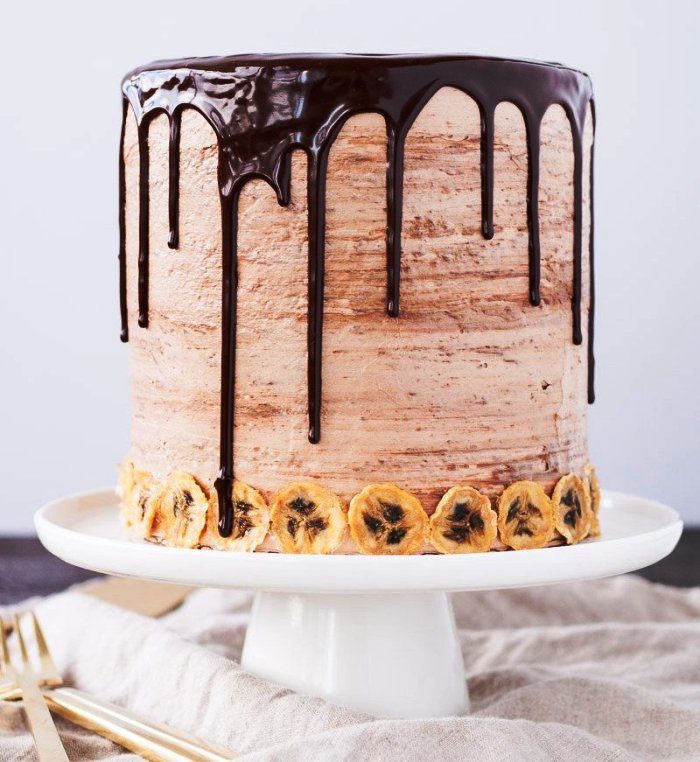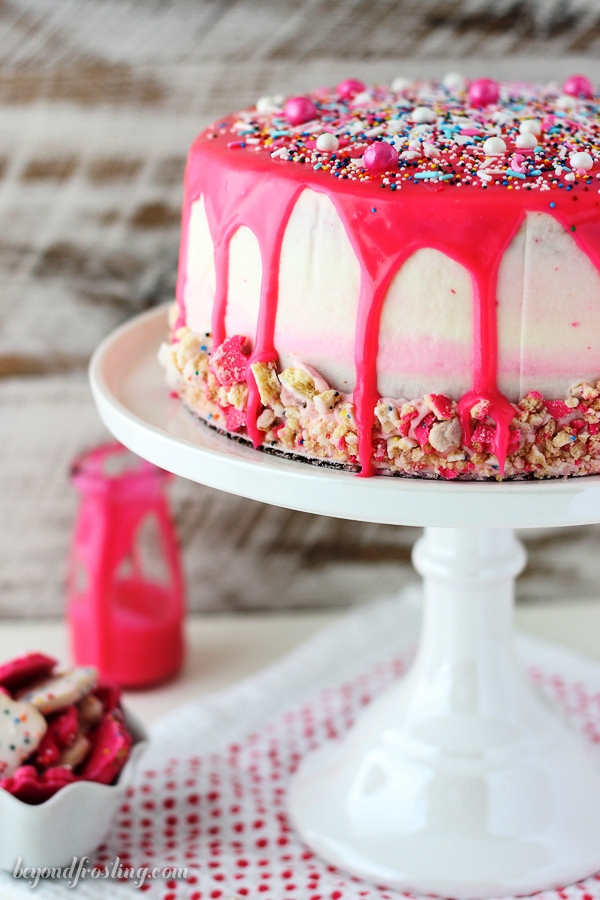 Mint chocolate chip layer cake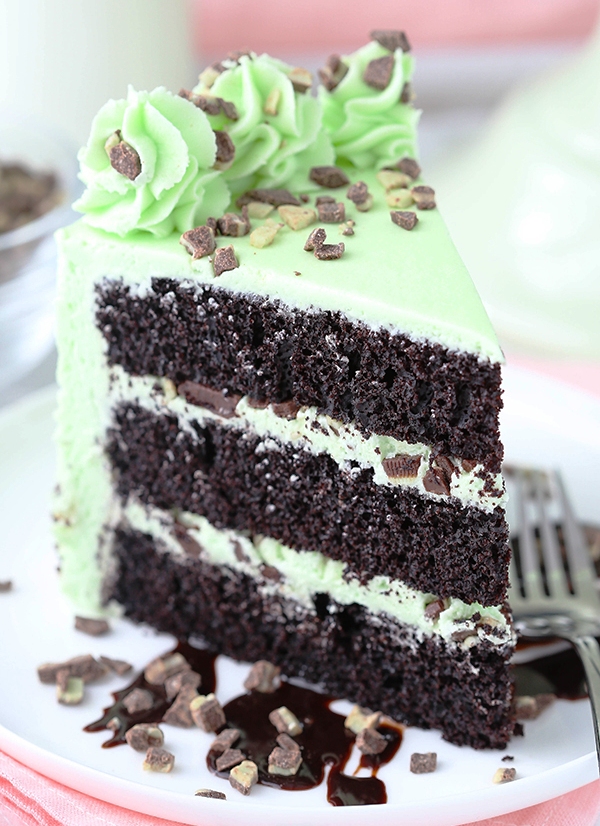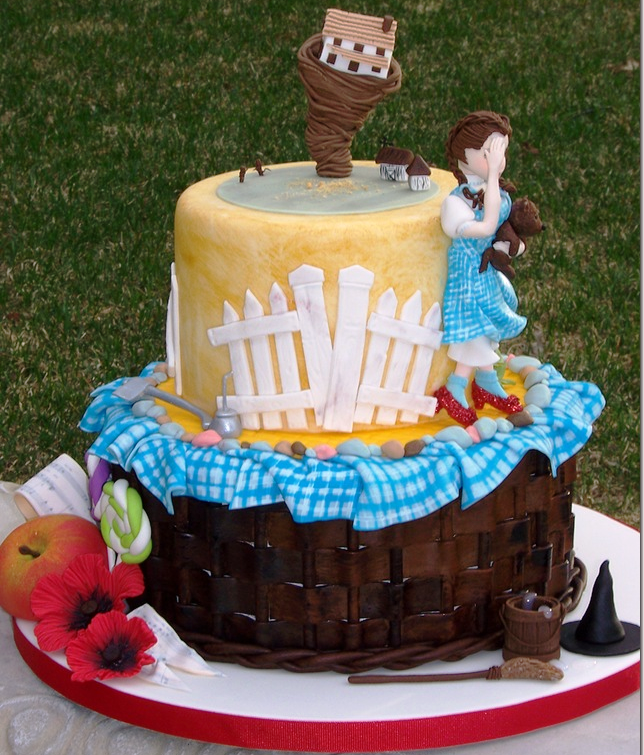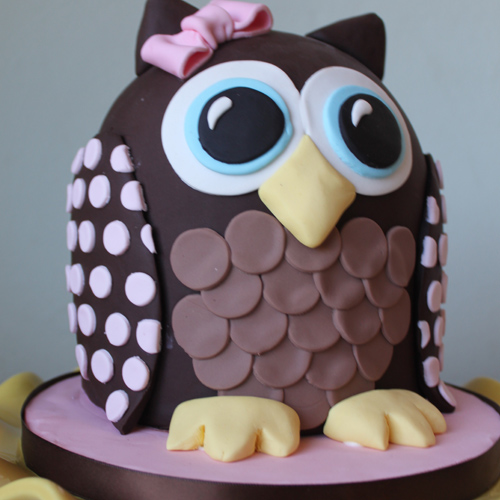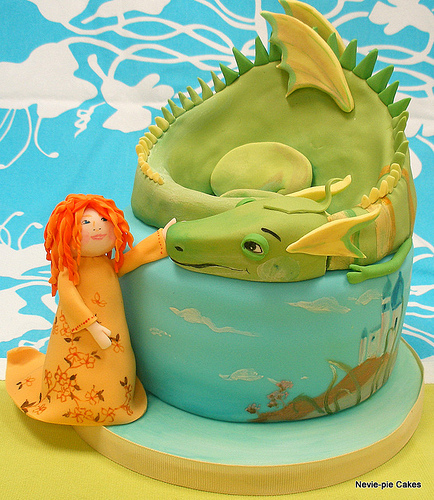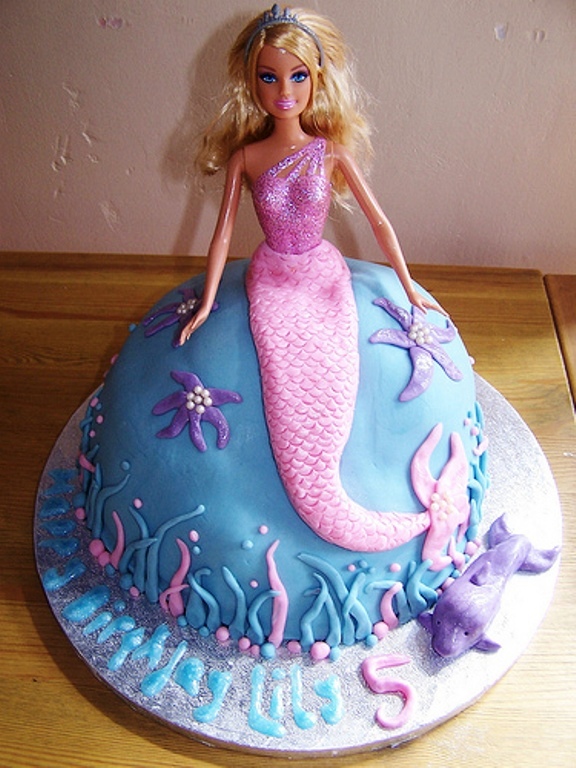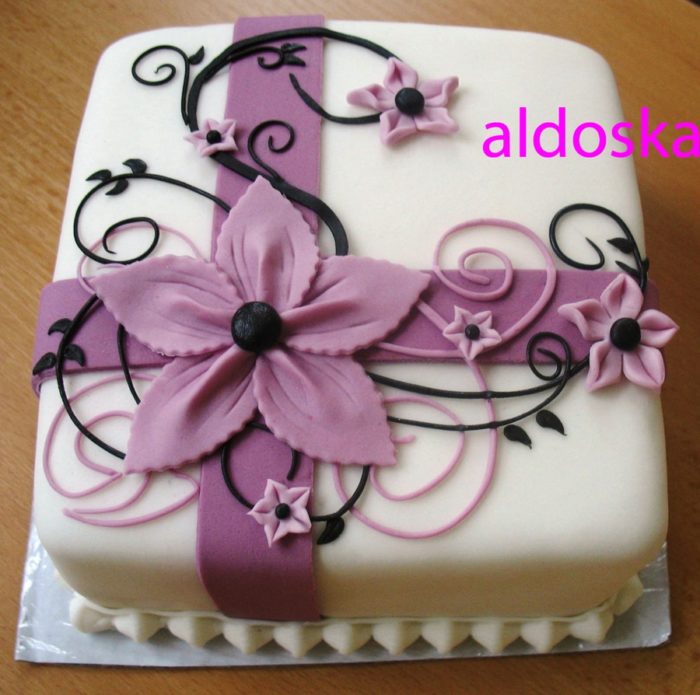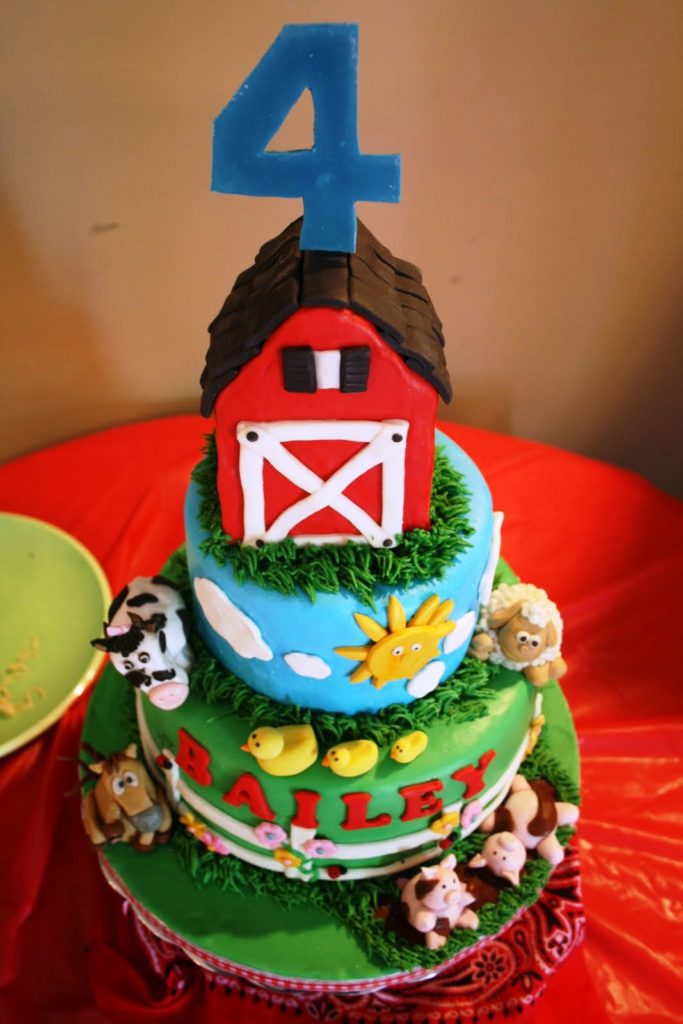 A Girls Princesses Birthday Cake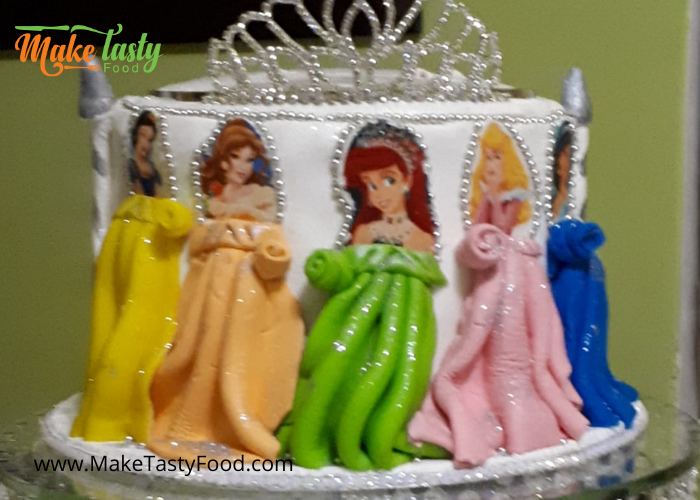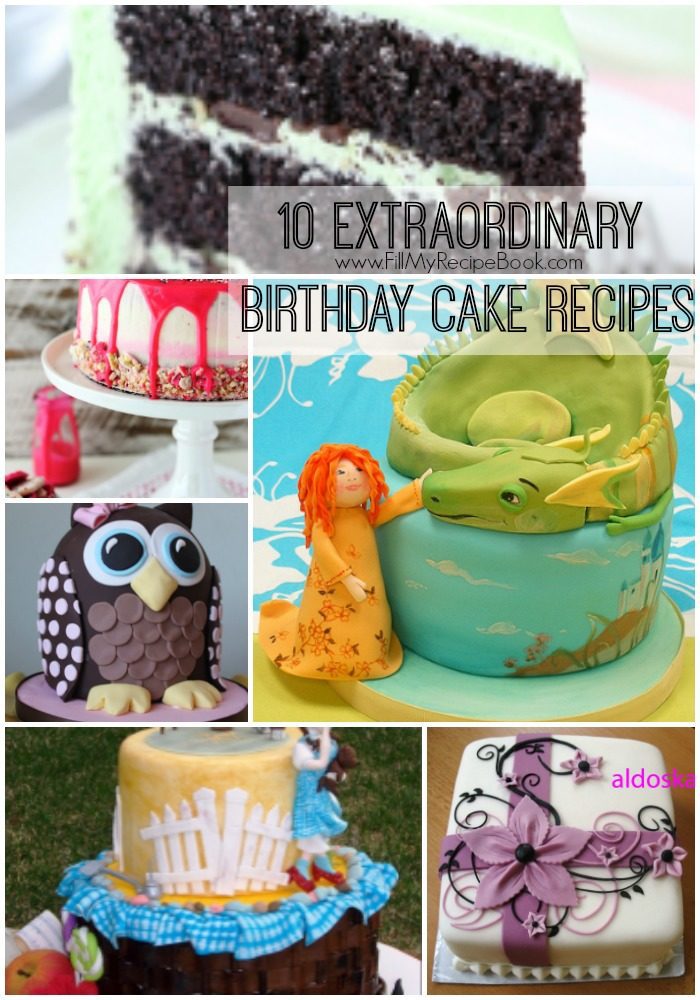 More cake ideas to bake.