18 easy cake recipes ideas to create for tea or just to satisfy the sweet tooth. There are chocolate and vanilla and carrot cake for dessert.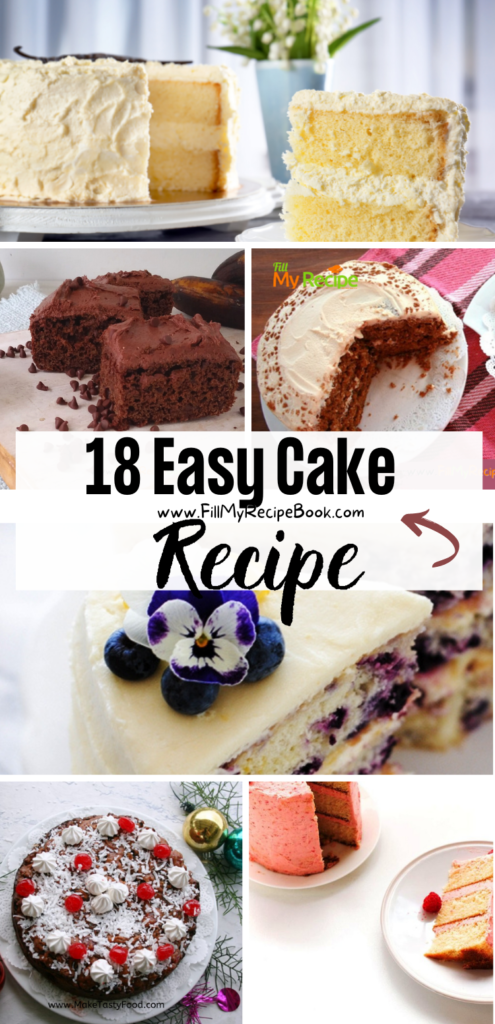 18 Easy Cake Recipes
Sharing easy cake recipe ideas for desserts or treats for tea time. All flavors such chocolate, vanilla and carrot cake as well as a alcohol free Christmas cake. Microwave quick and easy cakes and a mug cake. All other types of cakes such as poke cakes. Go view them.
(click on the highlighted heading for the recipe)
Chocolate Chip Banana Cake recipe frosted with chocolate cream cheese icing. An amazingly different chocolate cake with chocolate chips.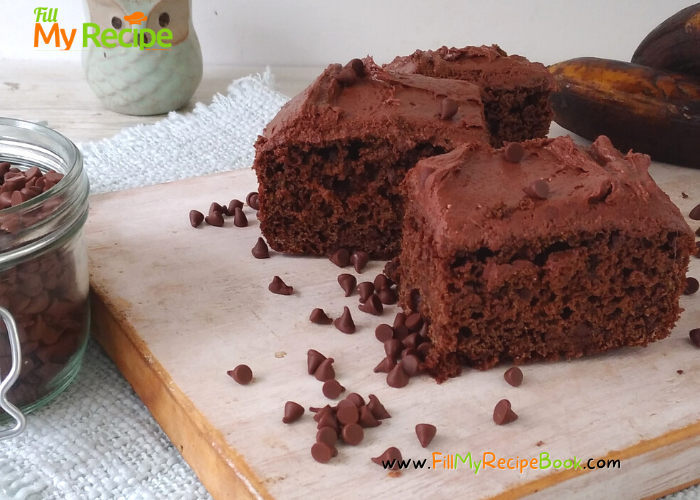 A 2 Minute Chocolate Mug Cake that is so delicious and filled with nut chocolate and chocolate chips microwaved and enjoyed immediately.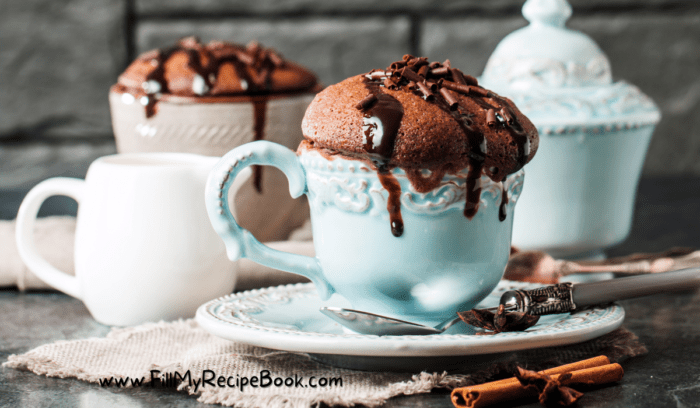 A Girls Princesses Birthday Cake
A Girls Princesses Birthday Cake to bake and decorate with some fondant. Designing the dresses with different color fondant and adding some sparkle.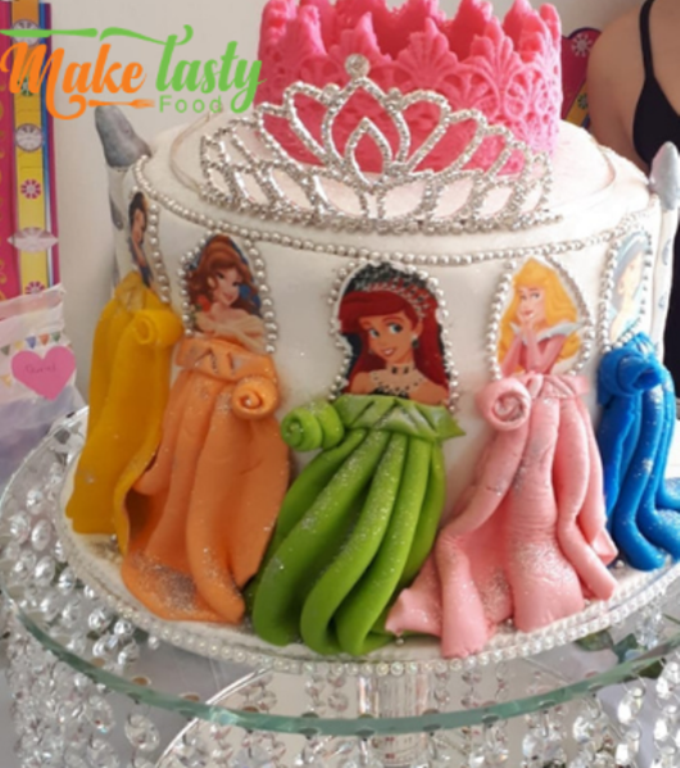 Triple Layer Chocolate Tuxedo Cake
Triple Layer Chocolate Tuxedo Cake. This decadent triple layer chocolate cake recipe is so delicious and can be made for any occasion.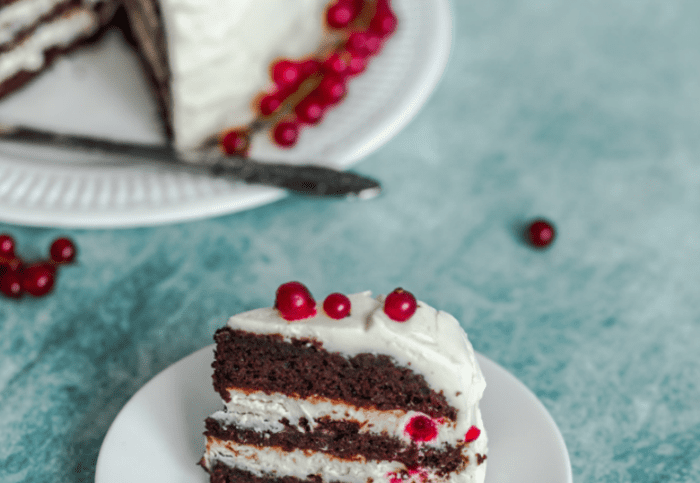 Make a Perfect chocolate cake. A flop proof easy chocolate cake to make for the family, can be a flat or two teared chocolate cake.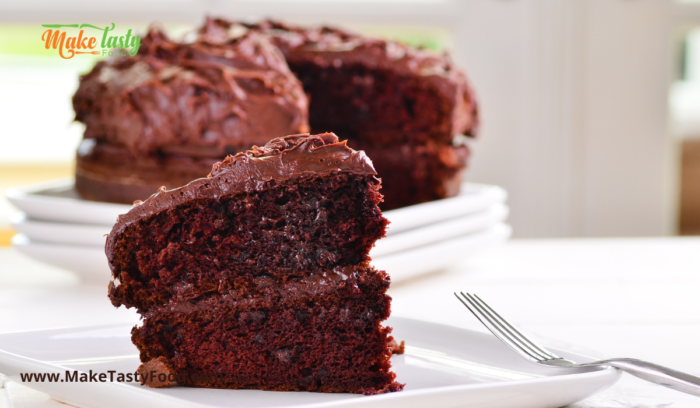 A Tasty Vanilla Cake and frosting recipe. It is great with coffee icing or vanilla frosting and is a delicious recipe to bake for events.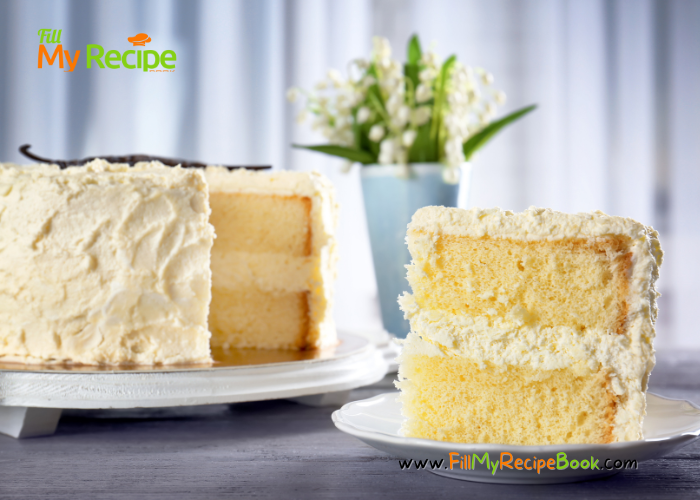 Tasty Moist Carrot Cake is a favorite, spiced with cinnamon and crushed pineapple, pecans and coconut. With an amazing fluffy cream cheese frosting.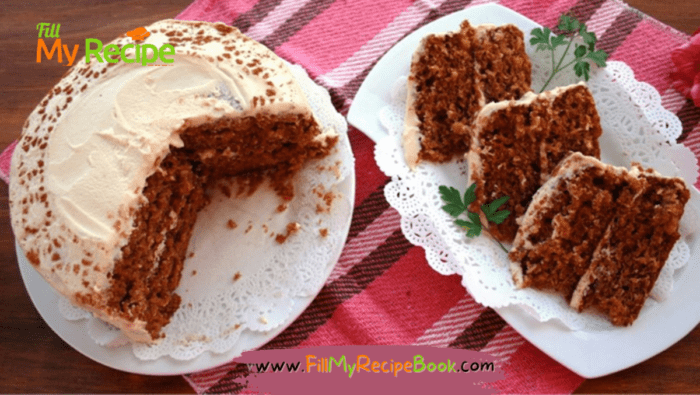 7 Min. Chocolate Cake Recipe is a microwave cake bake all made in one container. Quick and easy to make when you having unexpected visitors.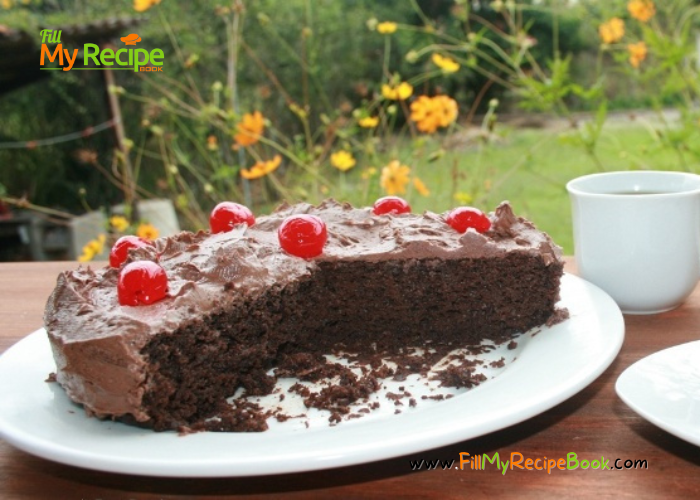 Alcohol Free Christmas Cake is a easy Homemade Christmas Fruit Cake with lots of fruits and dates and cherries. No need to be baked long before Christmas.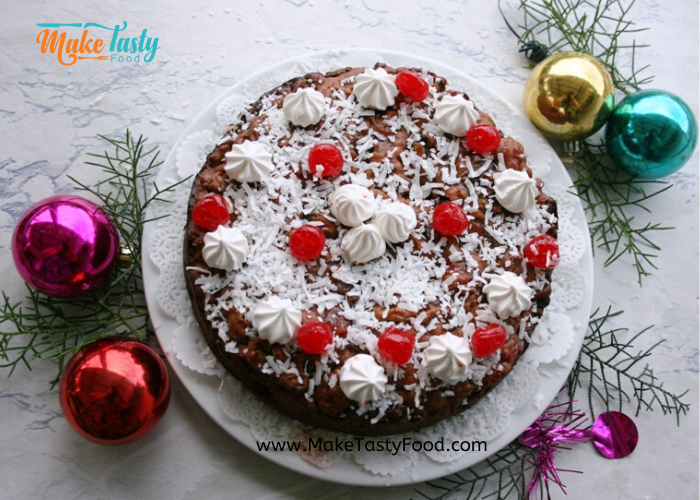 Soft vanilla cake with raspberry buttercream
A delicious vanilla cake recipe that is easy to make and is perfectly moist and soft. Filled and topped with a delicious and creamy raspberry buttercream.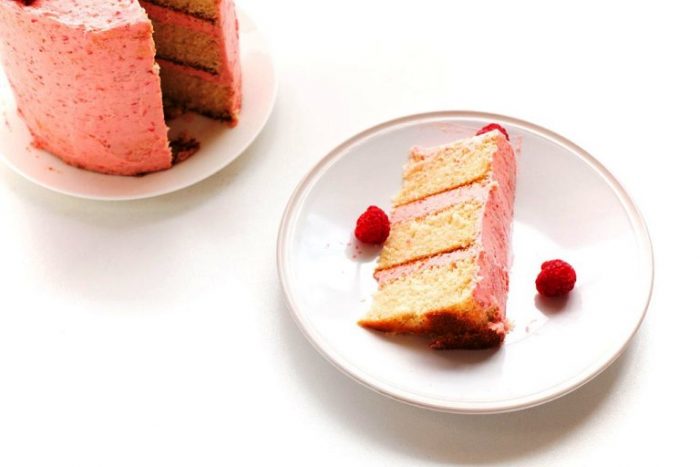 The frosting's flavor is more intensely chocolatey, thanks to a one-two combo of cocoa powder and semisweet chocolate.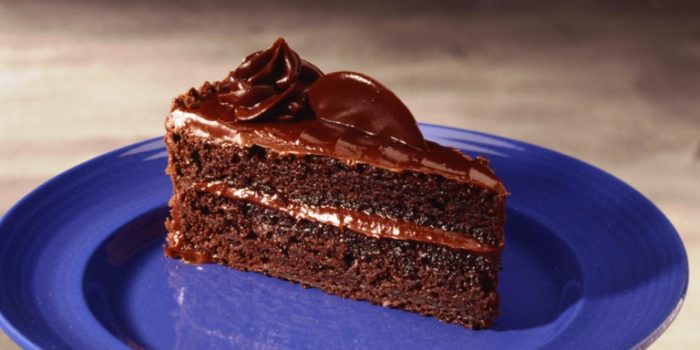 Strawberry cake with a thick cream cheese frosting
A delicious, homemade-from-scratch best ever strawberry cake with a thick cream cheese frosting and garnished with sugared strawberries.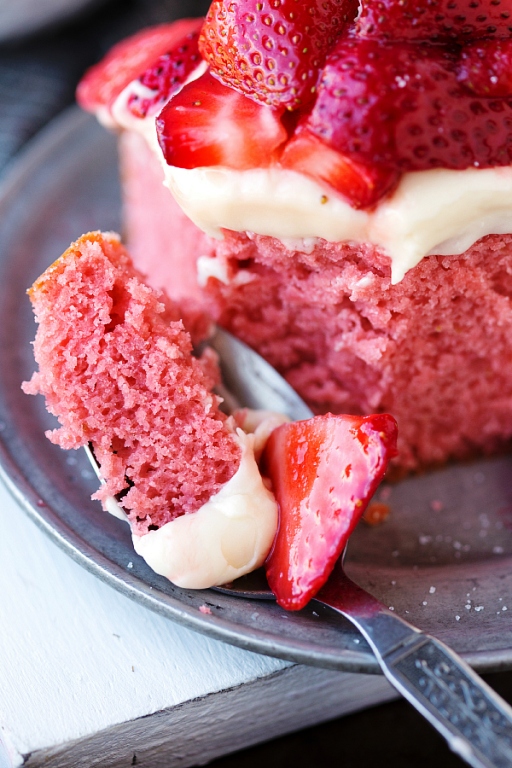 A tender layer cake recipe brightened with lemon juice, lemon zest and wild blueberries, frosted with a tangy sweet lemon cream cheese frosting.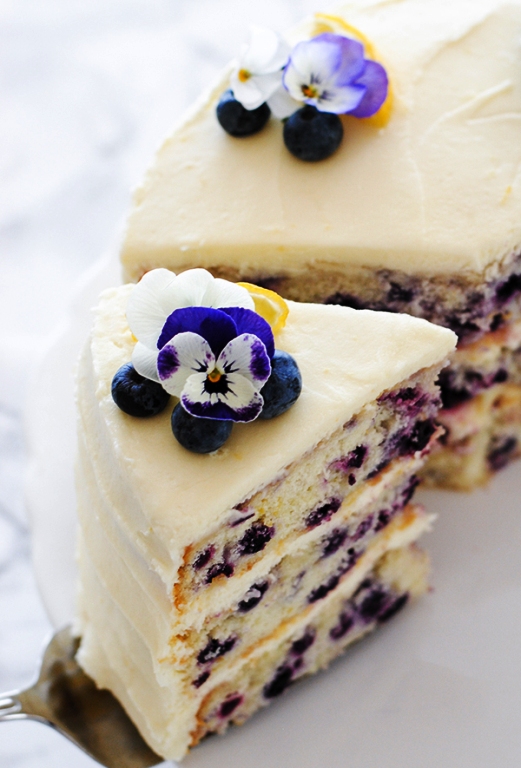 Do nothing cake, aka texas tornado cake
Pineapple dump/poke cake with coconut walnut frosting; super moist and ridiculously easy to make.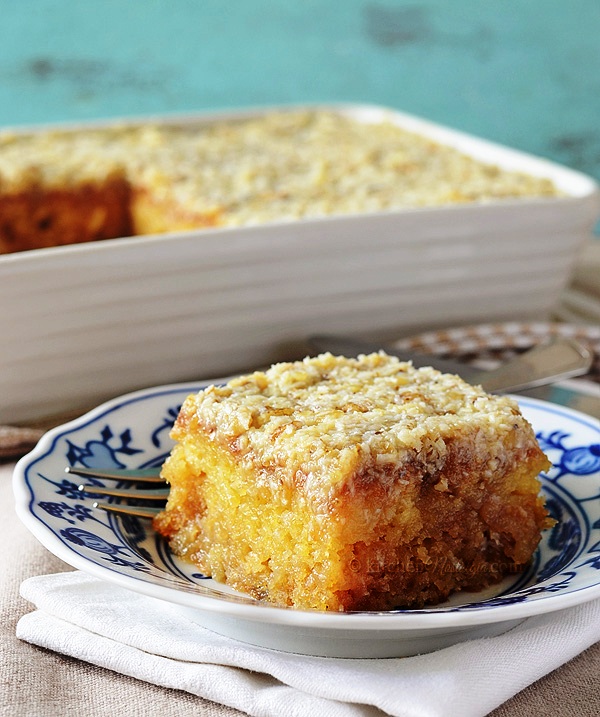 With 5 minutes of prep, this crowd favorite homemade Coffee Cake is a delicious go-to for any breakfast, brunch, or celebration.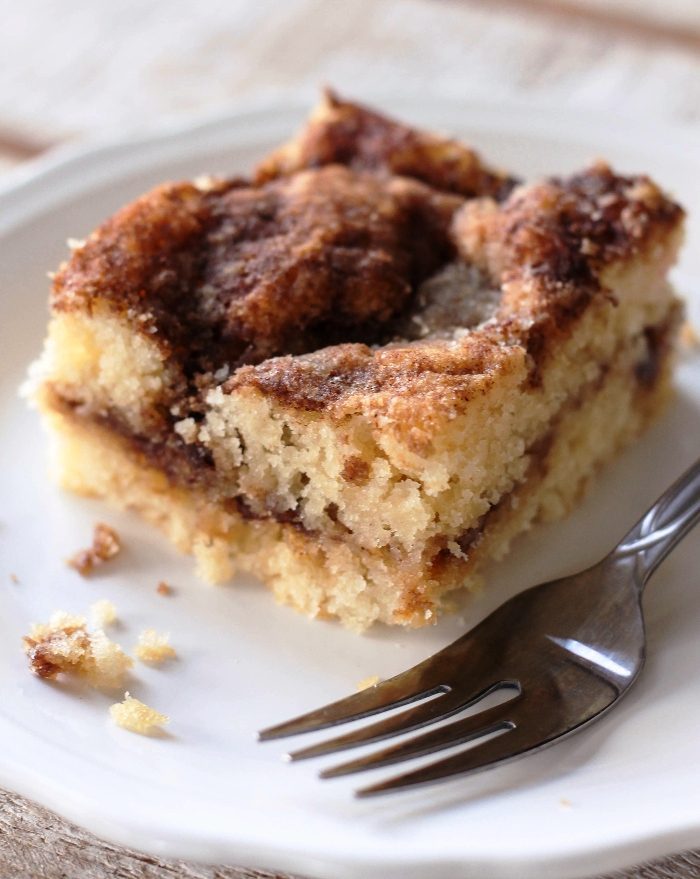 This one bowl chocolate chip cake is amazing! Incredibly after dumping all the ingredients to mix together, it is one of the fluffiest cakes ever.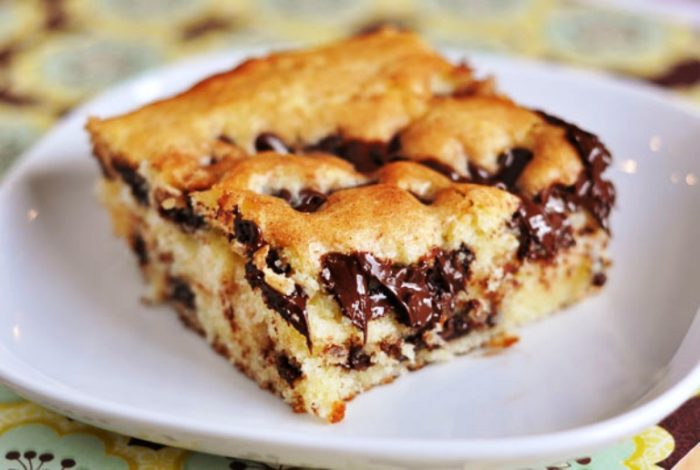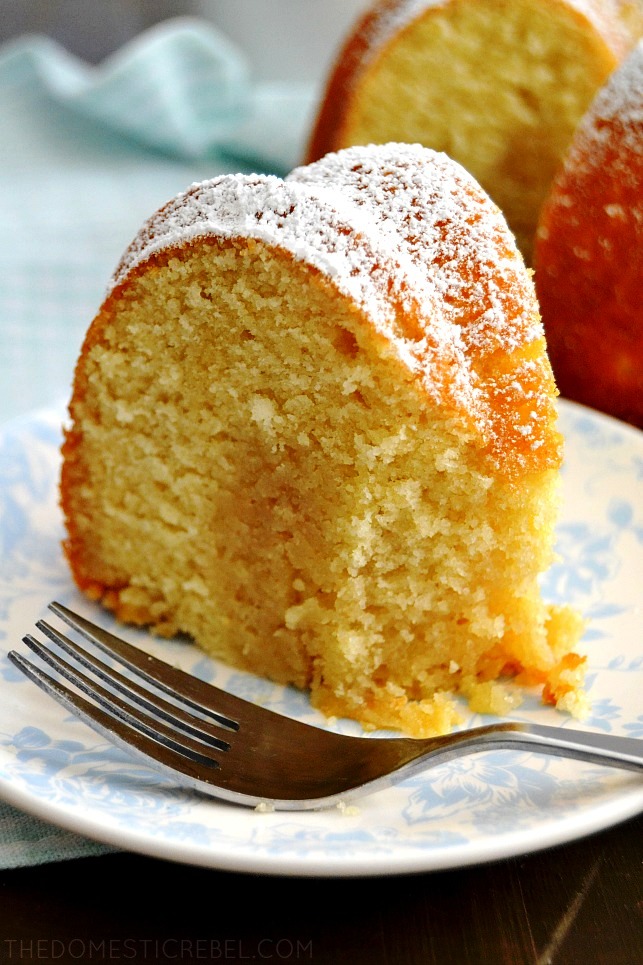 Caramel Apple Pie Poke Cake Recipe – apple cake soaked in caramel sauce topped with cool whip and toffee bits.