14 enticing fish recipes ideas to create for the grill or braai as well as casserole dishes and potjie. Crayfish and shrimp for a tasty meal.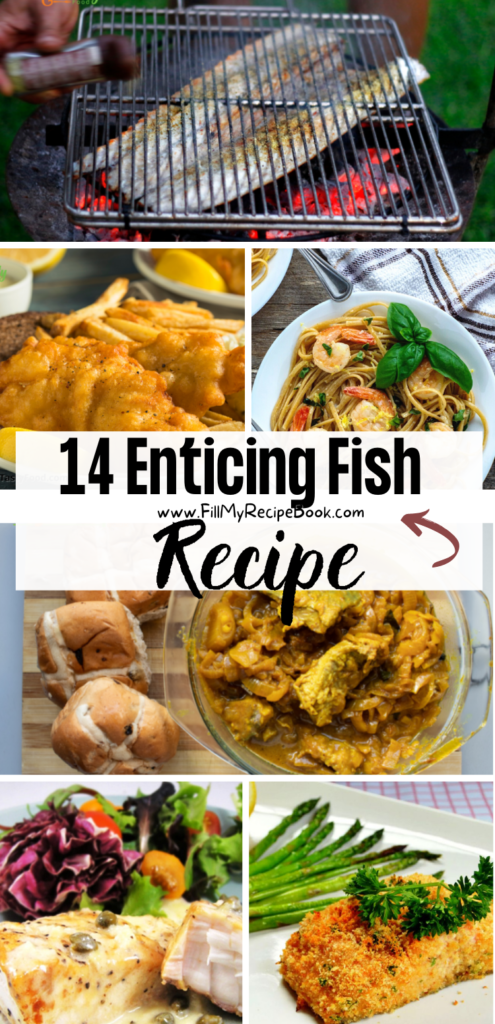 14 Enticing Fish Recipes
Sharing enticing fish or seafood recipe ideas for you to create for lunch or a supper or dinner. Great meals to eat with salad or potato or chips. Casseroles and sushi or potjie and even a snoek braai.
(click on the highlighted heading or image for the recipe)
Fried Fish and Chips with Salad
Fried Fish and Chips with Salad. Fresh fish from the sea, fried with chips and salad of your choice could not be a better seafood meal.
The Best Pickled Curry Fish for Easter tradition. How to make a South African traditional fish Recipe with its sauce, its easy and yummy.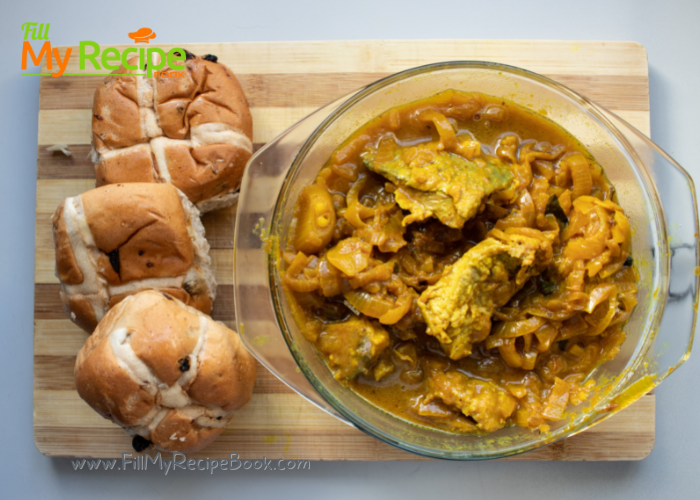 Creamy Seafood and Wine Potjie Recipe
Creamy Seafood and Wine Potjie Recipe. A mix bag of seafood required for this potjie pot with some dry white wine and peppadew peppers.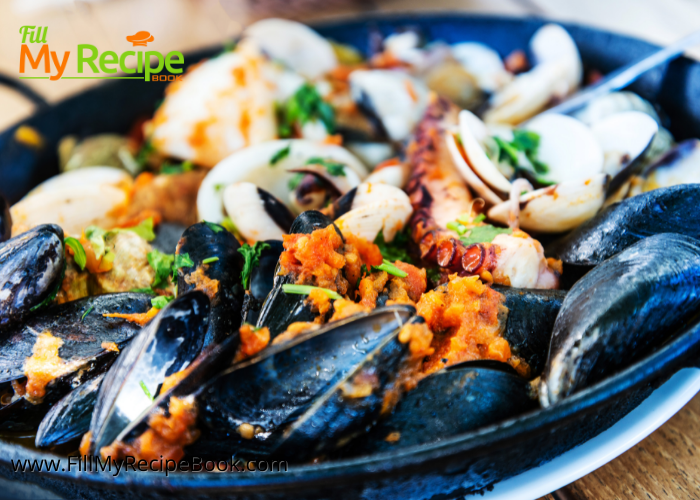 Sautéed Shrimp Scampi with Garlic.
Sautéed Shrimp Scampi with Garlic. Seafood shrimp sauté in butter with wine and garlic and basil. Adding cooked linguine.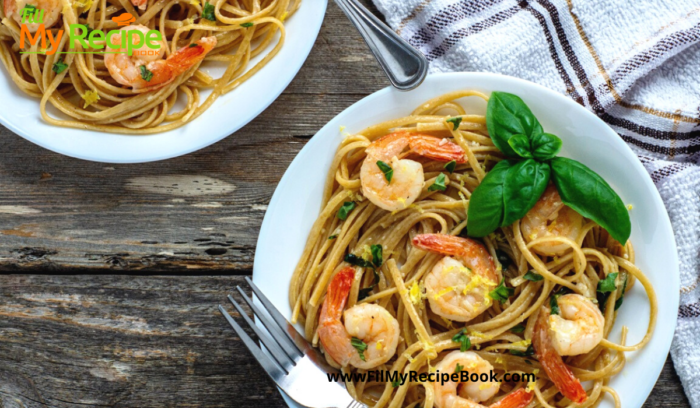 How To Make Your Own Sushi. Learn how to save money by making your own sushi at home with this simple how-to recipe every step of the way.
A Tuna Lasagna Casserole that can be made easily and makes a tasty meal for lunch or supper. Made with some cream and cottage cheese.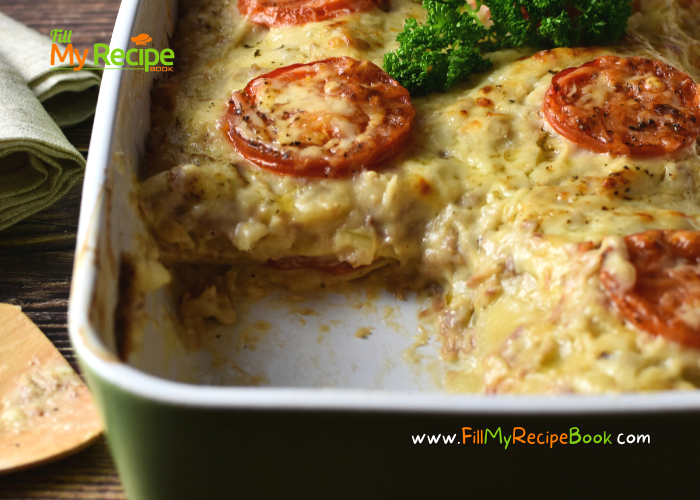 Fresh from the sea, is the best for this cold water fish. Glazed with sweat apricot jam and grilled on some coals.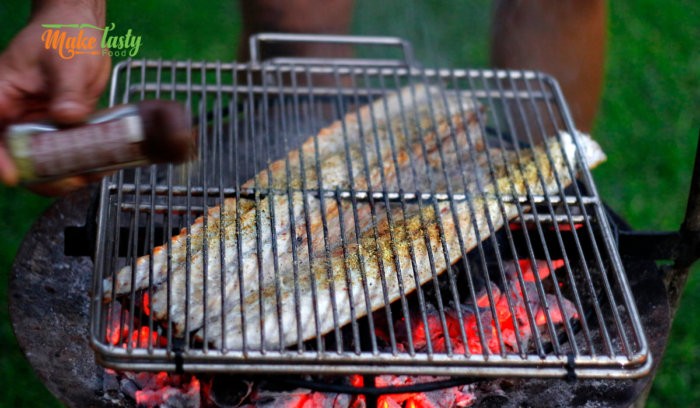 Soy and Molasses Glazed Baked Salmon
Best Soy and Molasses Glazed Baked Salmon Recipe in the world. Serve with vegetables and rice. Soy and molasses sauce make an amazing glaze.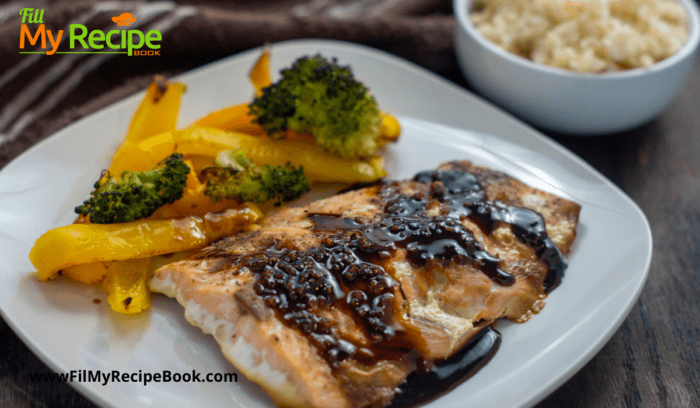 Honey mustard, panko bread crumbs, and salmon
Homemade honey mustard, Panko bread crumbs, and salmon play well together in this sunny dish. As simple to make as it is enticing as this entrée is a crowd-pleaser that is actually healthy.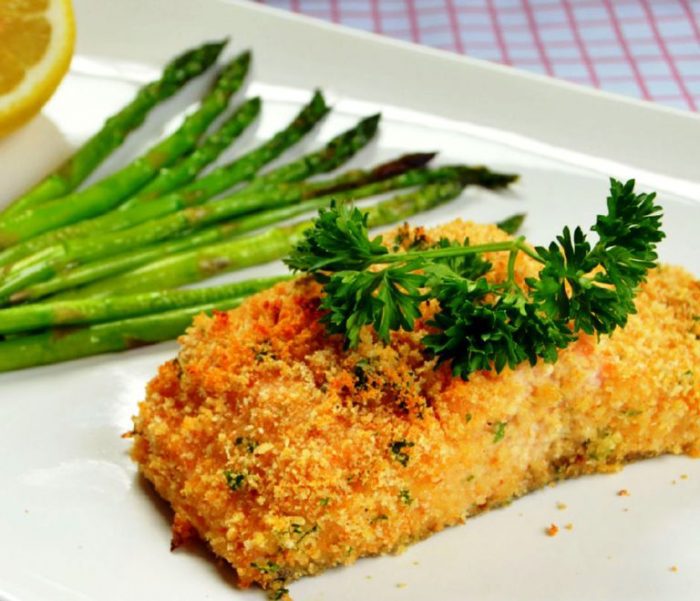 These paleo and gluten free Lemon Butter Grilled Lobster Tails are so easy to make and tastes and looks like you spent hours in the kitchen.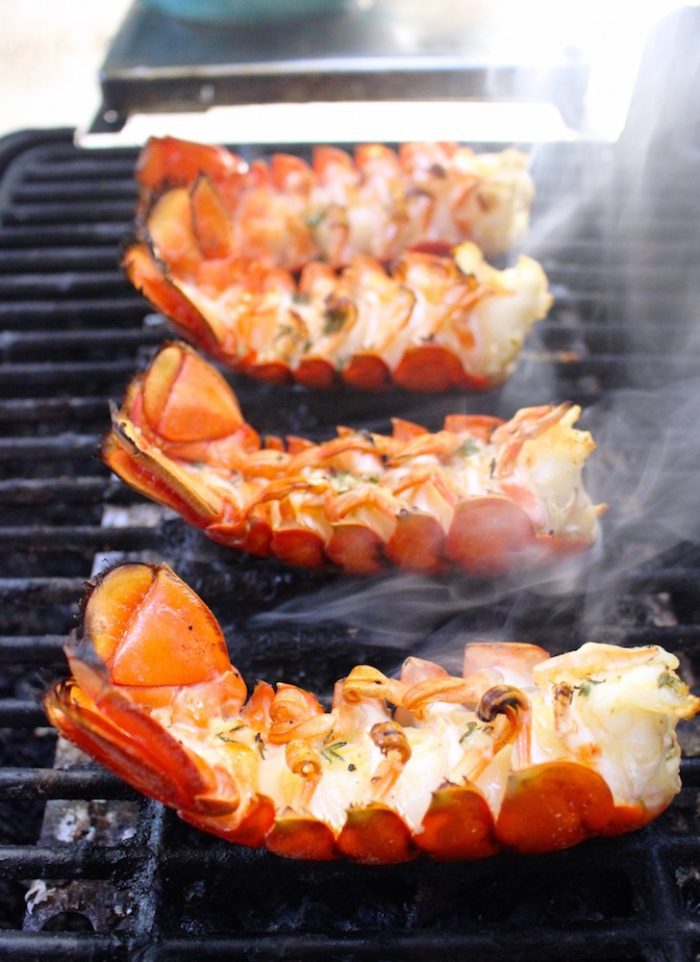 Steamed Chinese dumplings often served at dim sum, filled with a mixture of shrimp and squid, these shumai are juicy, flavorful and delicious.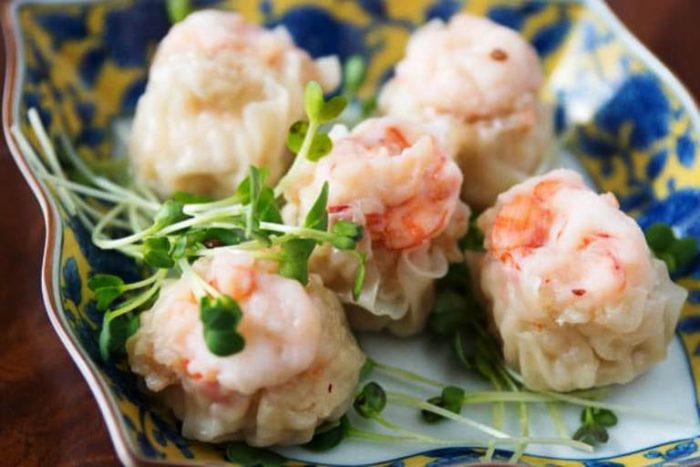 Sturgen with capers and white wine cream sauce
This is one of those dishes that look and sound sophisticated and is actually very easy to prepare and tastes delicious.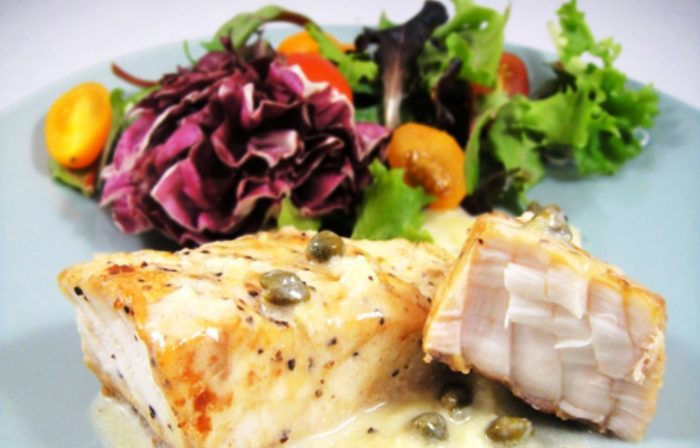 Couscous with roasted lemon and capers topped with seared scallops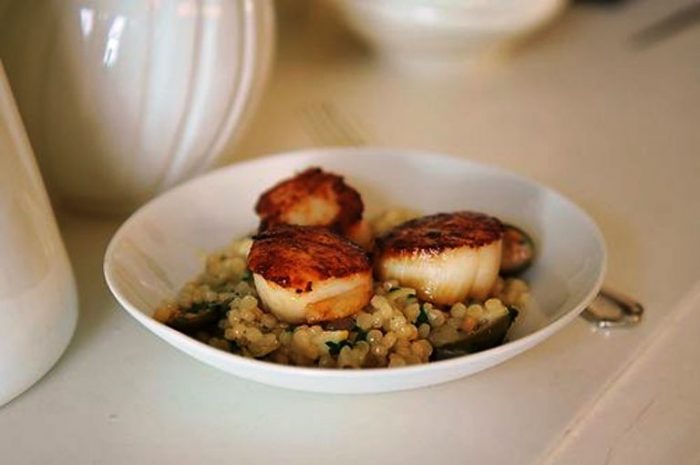 Tomato and jalapeno tuna stuffed avocado
This tuna stuffed avocado recipe is great for lunch or even a quick dinner.