10 best mini pavlova and meringues recipes. They are great to make for parties and weddings. Fruit filled mini meringues and pavlova's.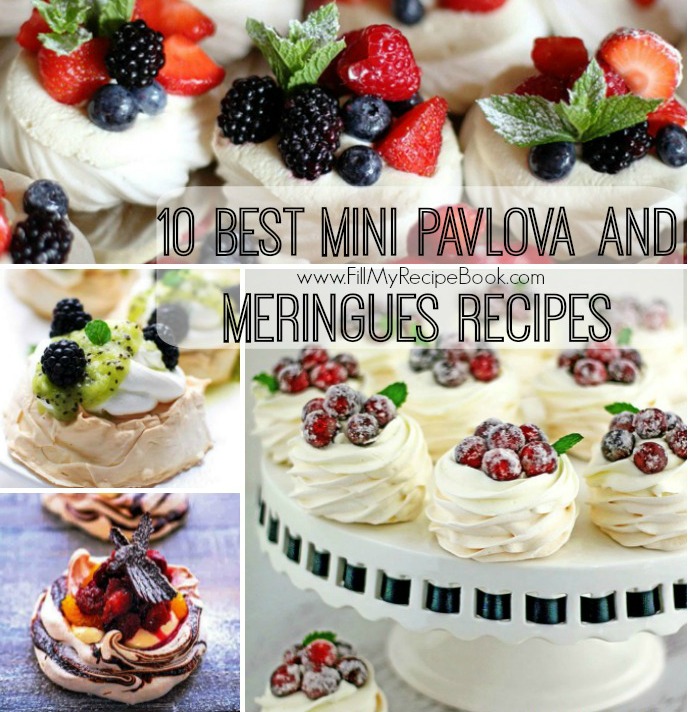 10 best mini pavlova and meringues recipes.
Making a meringue or pavlova is quit simple. A lot of egg whites is needed for a meringue which can be very tasty with different flavors and colors. The fruit filled or colored meringues are amazing when you have them to match the color themes for parties.
Pavlova can be filled with fruits and other jams or curds, which make them very attractive and tasty.
Did You Know that broken pieces of meringues or pavlova's can be used in a trifle or other desserts?
Just add fruits and any other ingredients you have available. Its easy, waste not…..
Click on the Recipe Name or the pictures for the recipes below.
Very organically made with dried berries for the coloring and flavoring.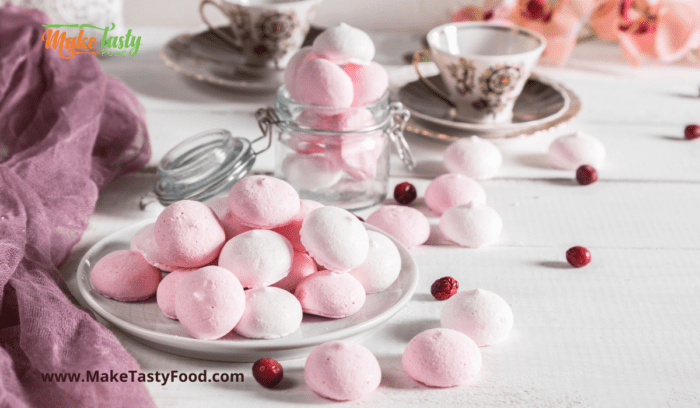 Mini Lemon Curd Filled Meringues
Delicious lemon curd filled meringues, make the lemon curd or use some bought products.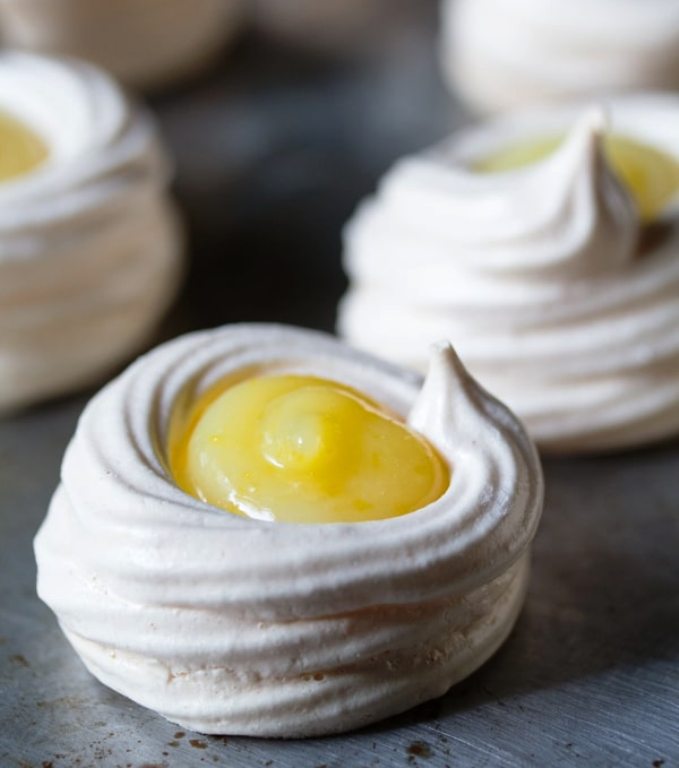 These are so pretty and eye pleasing as well. topped with fruit of choice, that one has in the kitchen.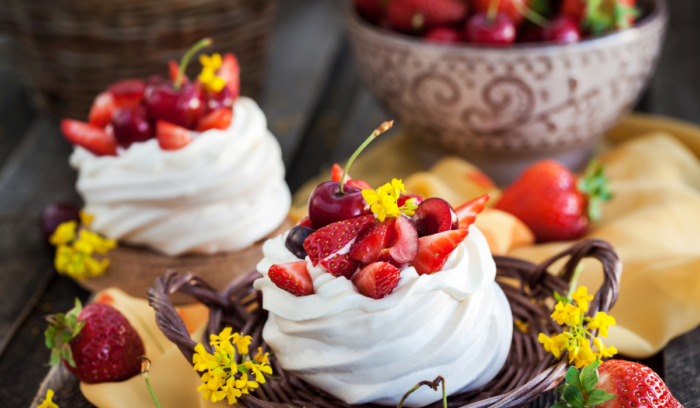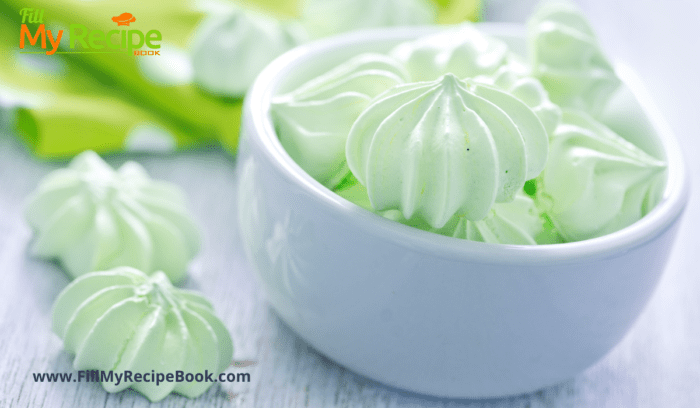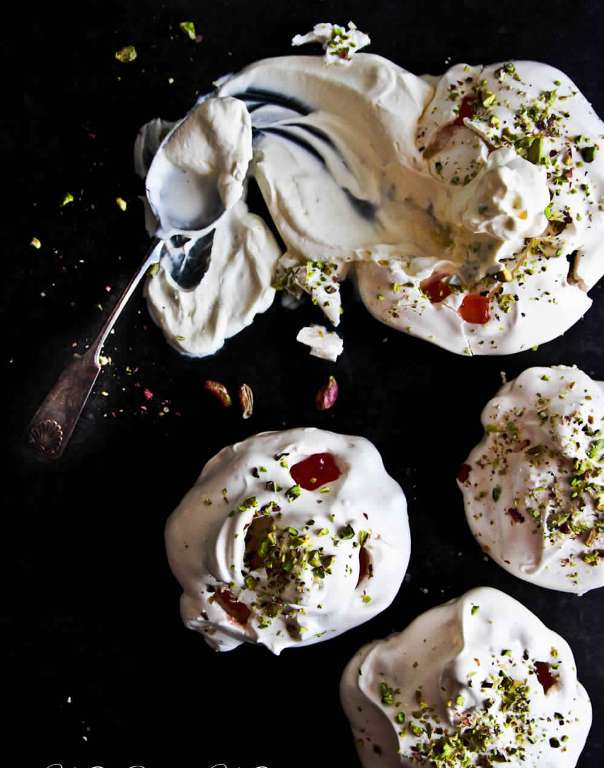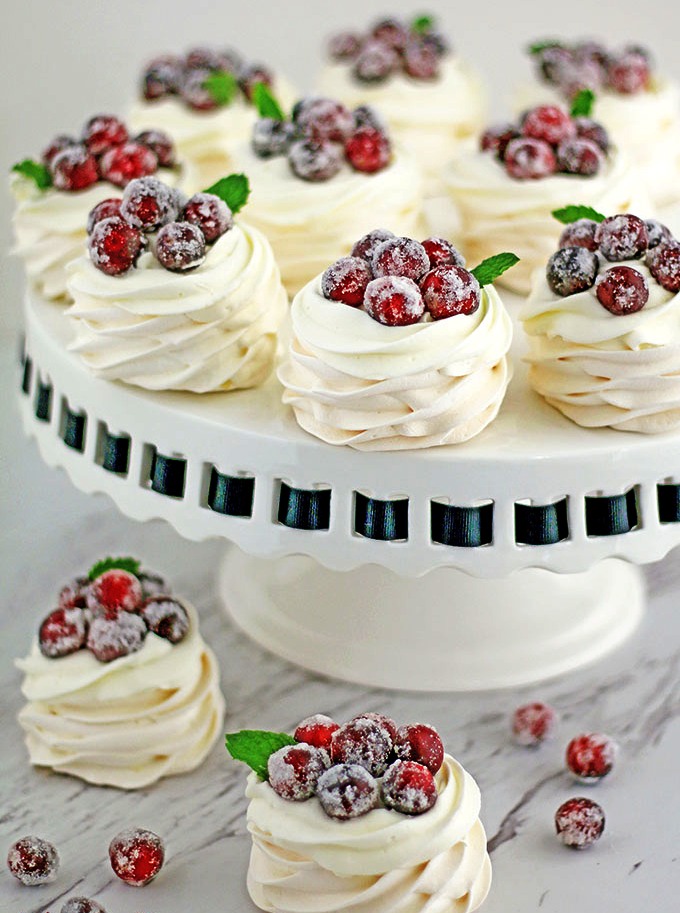 Mini-cranberry-orange-and-chocolate-pavlovas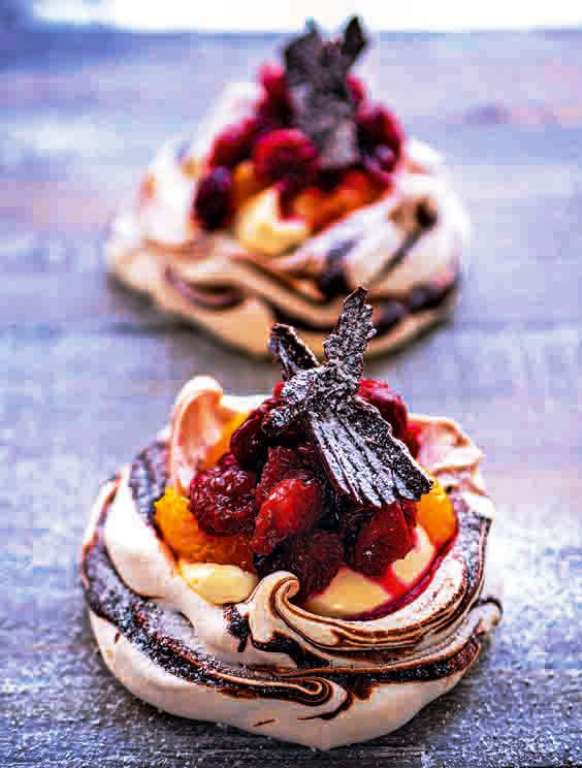 Mini creamy chocolate and hazel nut pavlova
Lemon and blueberry pavlova recipe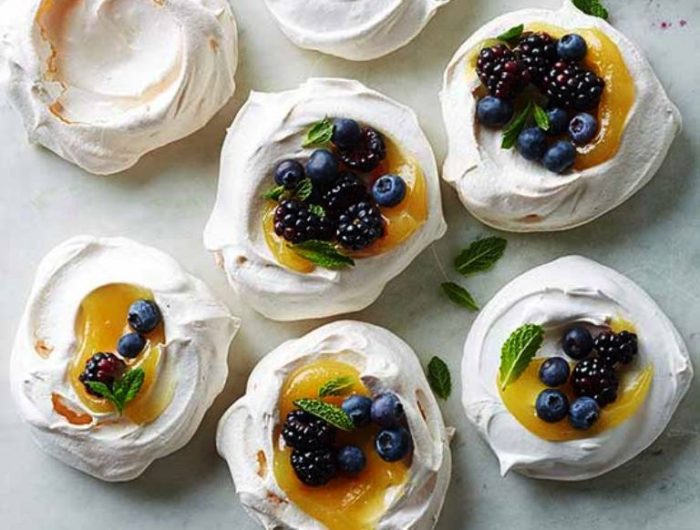 Chocolate-swirl-individual-pavlovas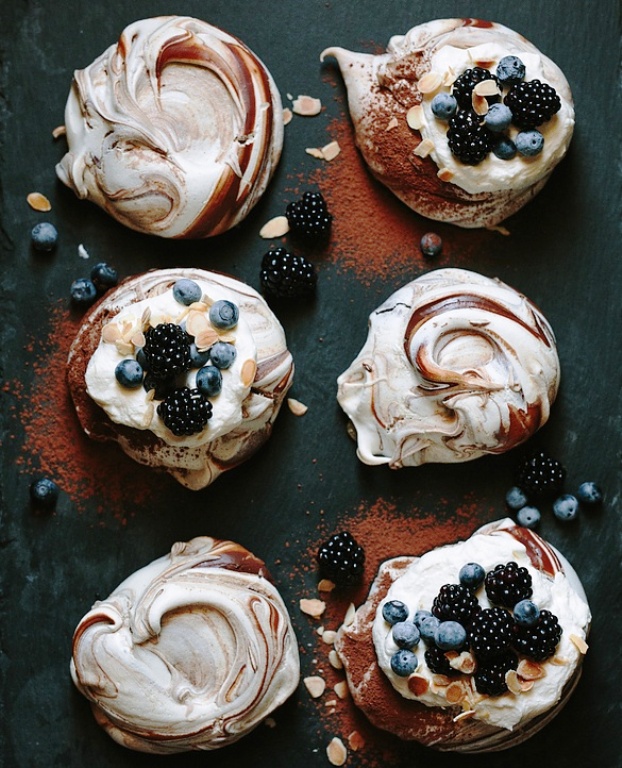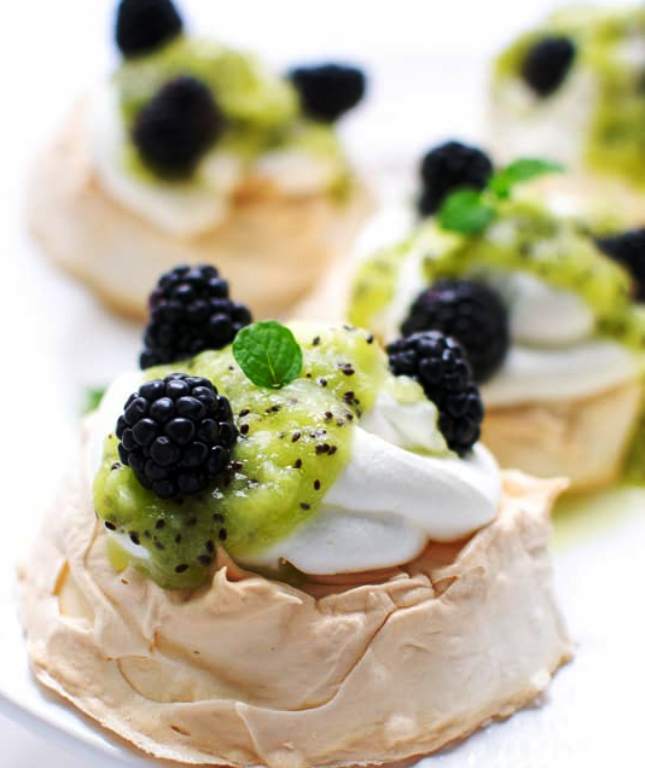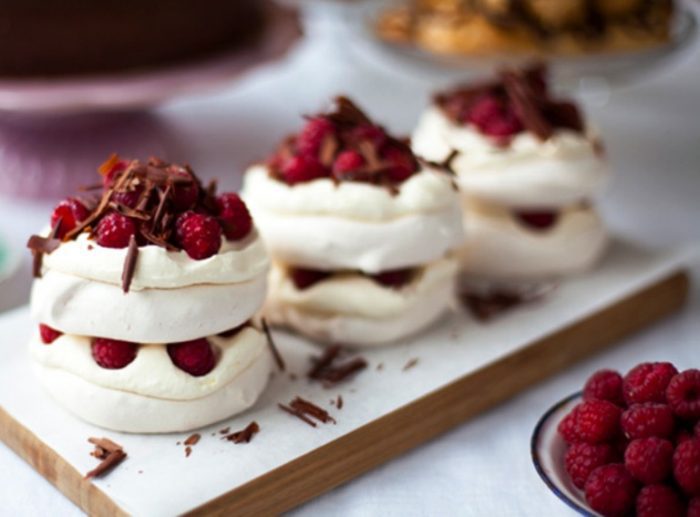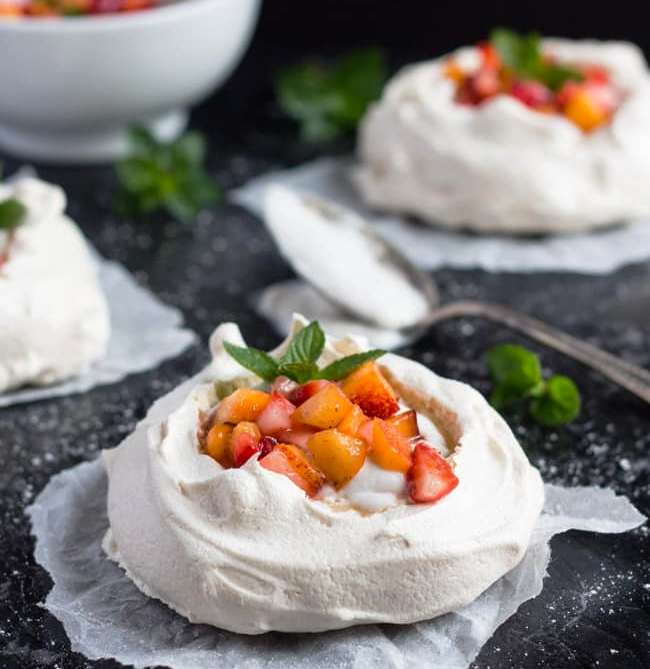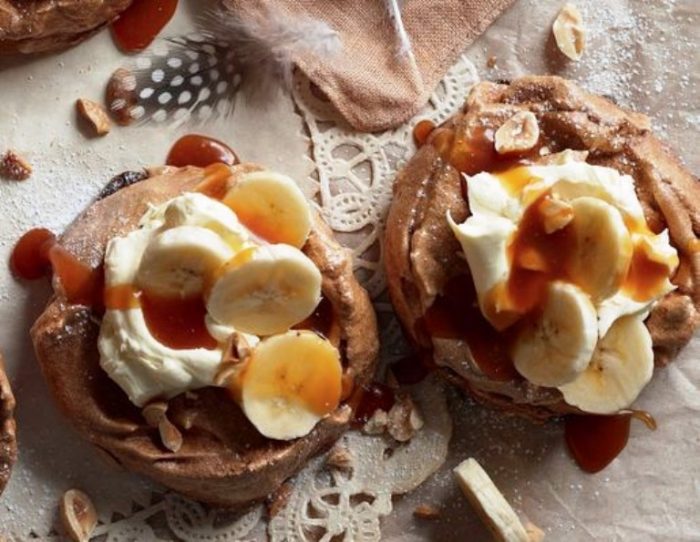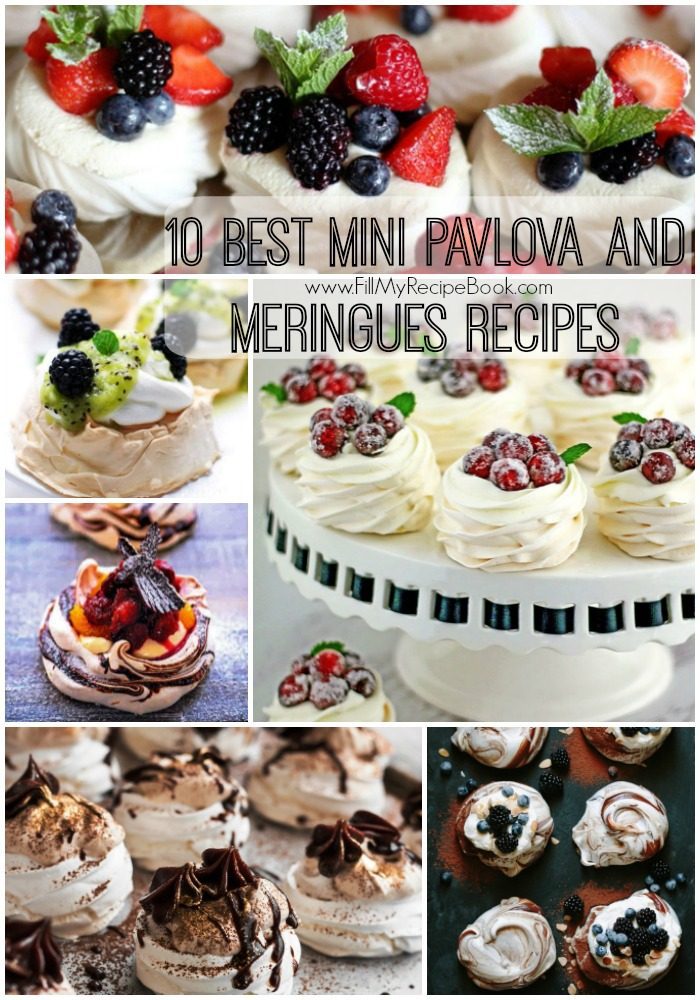 Other desserts you would love
Make this macarons to;
Raspberry and Vanilla Macarons
10 Mini Pavlova Deserts Recipes