11 best baked poppy seed ideas to fill banana cakes, torte and tarts as well as polish cookies and pancakes. As well as the pastry rugelach.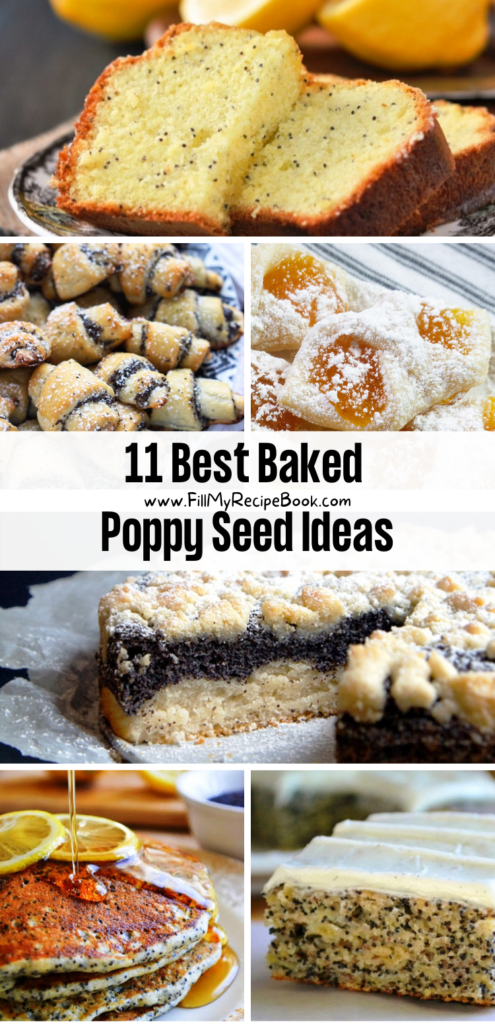 Best Baked Poppy Seed Ideas
An assortment of poppy seed ideas to bake for cakes and tarts. Cookies and crackers as well as pastries called rugelach, and torte cakes.
Polish Kolaczki Cookies Recipe is a favorite jam tart or cookie made for teas or snacks. Cream cheese and butter base dough is the best.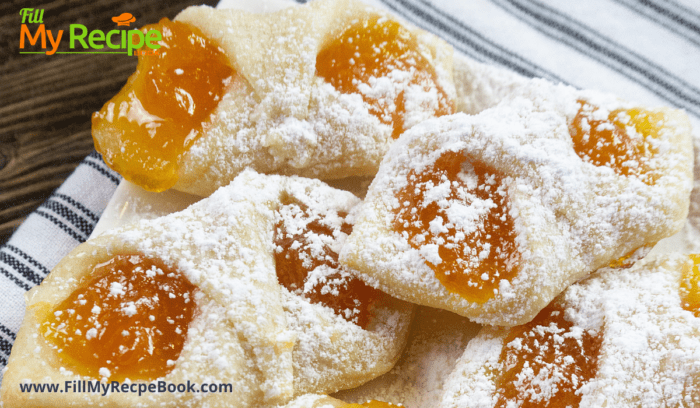 Lemon Poppy Seed Muffins are an easy recipe for a bright and sunny breakfast. Moist lemon infused muffins made with Greek yogurt and a slight crunch from poppy seeds. Soft and crunchy at the same time, these classic muffins are a win-win.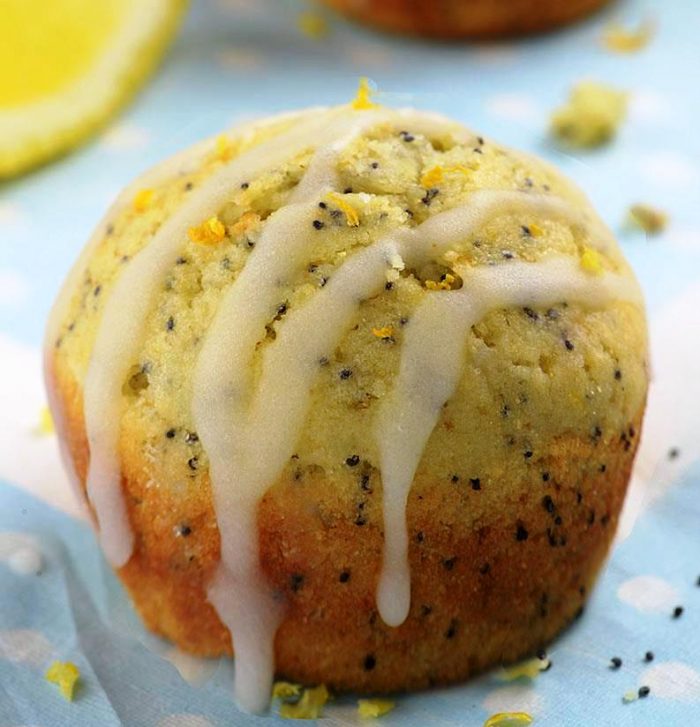 These flavorful lemon poppy seed quinoa breakfast cookies are the perfect way to start the day. Light, nutritious and packed with protein and healthy fats.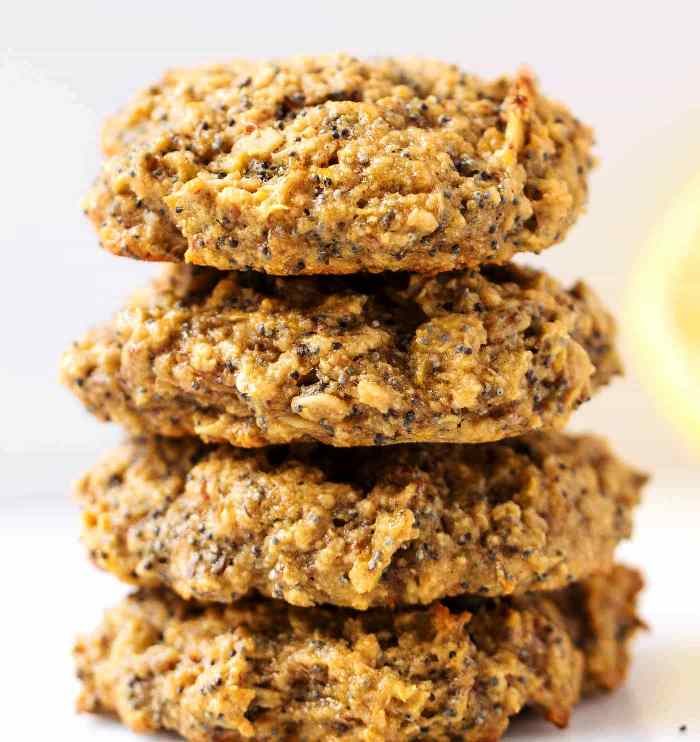 This Poppy Seed Filling is super delicious and can be used in so many different pastries, baked goods, breads.
Chewy cookies bursting with sunshiny lemon flavor! They're gluten-free, lower carb, and packed with protein… But you'd never guess that with how sweet they taste.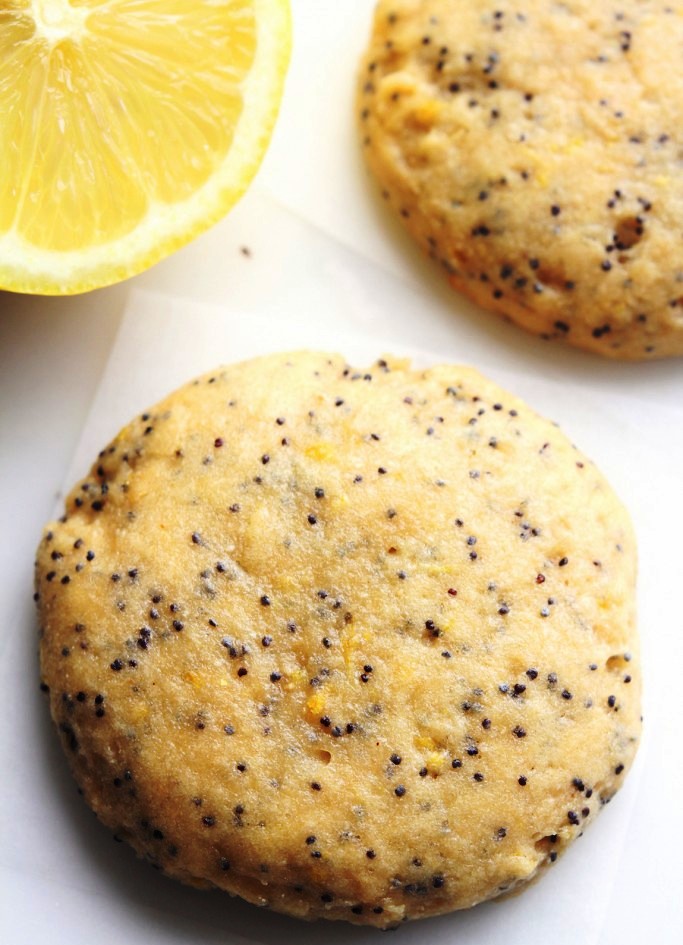 My Lemon Poppy Seed Pancakes are a lightened up version of your favorite breakfast ~ they're perfect for a special occasion, a cozy weekend morning, or just any time you want to treat yourself.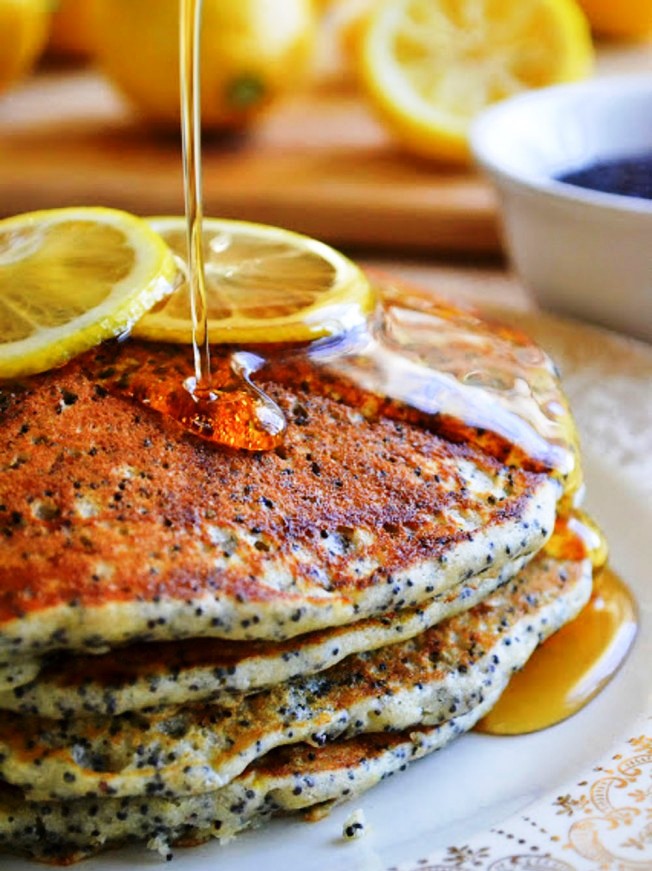 This Poppy Seed Roll recipe is a traditional treat that is just as wonderful to eat as it is to look at. While this beautiful roll looks like a feat of a professional baker, it is so simple to make at home on your own.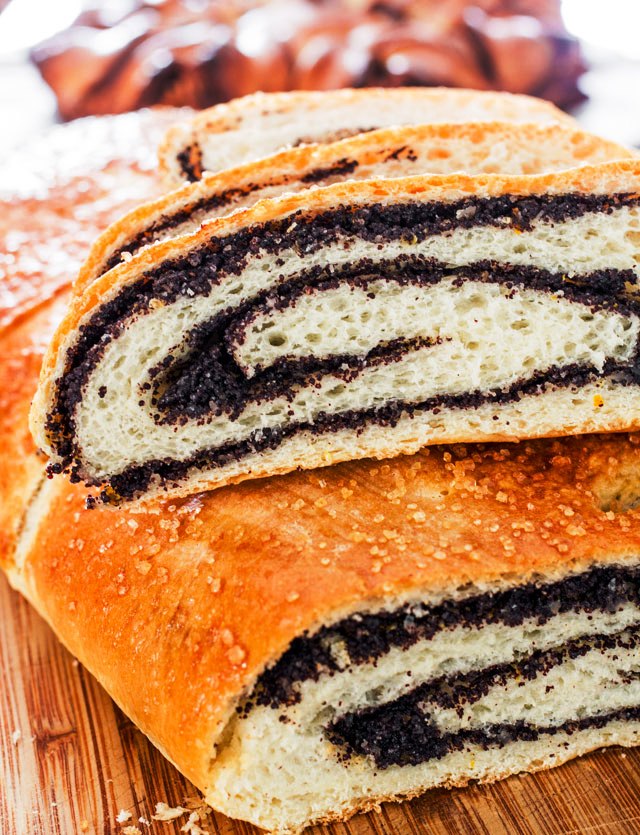 Light, fluffy, and bursting with fresh citrus flavor, this easy lemon poppy seed bread is the perfect way to start your day.
This is a classic German Poppy Seed Cake (and my personal favorite), perfect for a nice sunday afternoon with family and friends.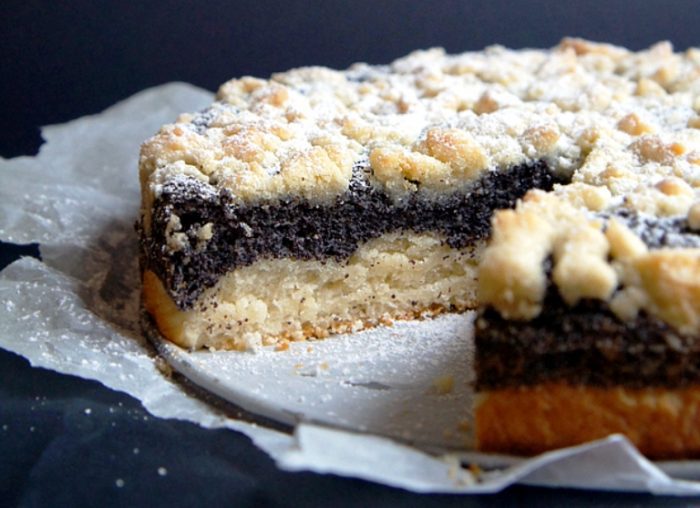 This Banana Poppy Seed Cake with Vanilla Bean Frosting is a moist one bowl banana snack cake that pleases everybody, from the pretty crunch of the poppy seeds to the creamy vanilla buttercream, it's a joy to make, and eat.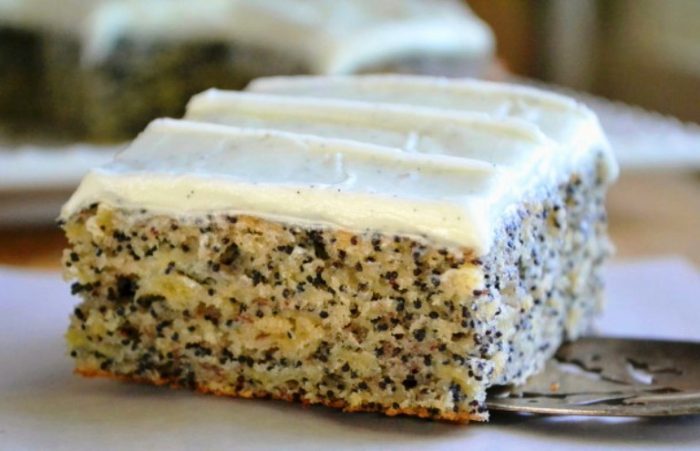 These gluten free poppy seed crackers are just perfect with a creamy garlic dip! This recipe is so easy, and so tasty. You'll love making this recipe for your next gathering or party.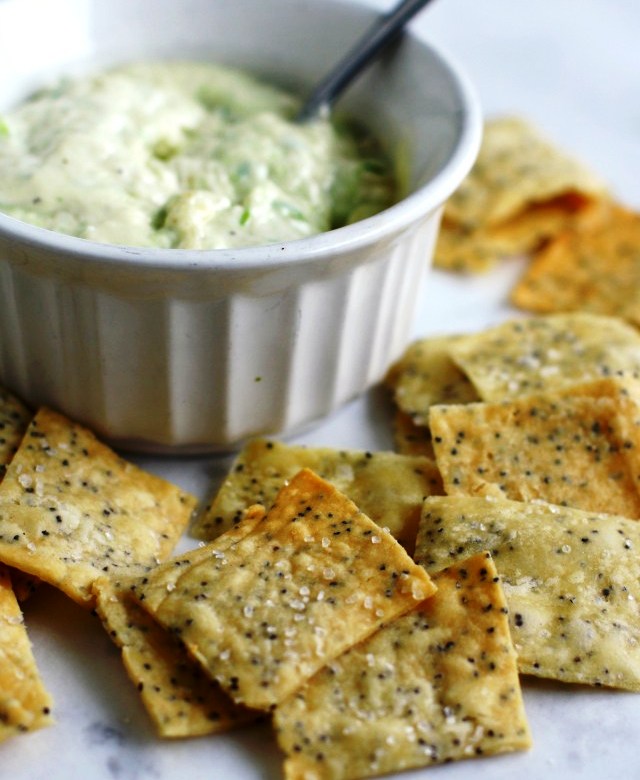 Get these amazing recipes as well.
——> 10 Inviting Black Forest Cake Recipes