16 Delishes Sweet Potato Recipes ideas to make with these healthy potato´s. Wedges or chips or fries of skins, make breakfast and side dish.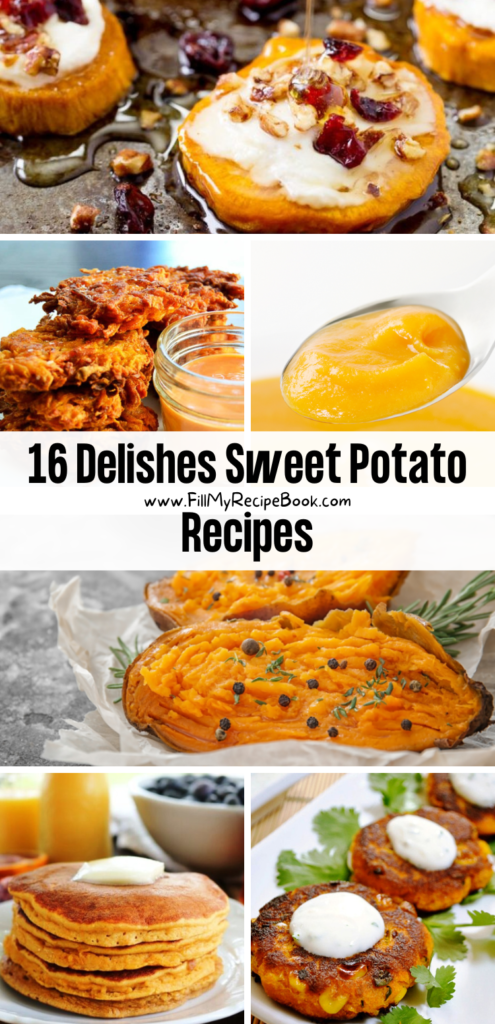 Delishes Sweet Potato Recipes
Sweet potato´s are healthy and more suitable for diabetics or gluten free eaters. They help with anti-inflammatory conditions when eaten in a meal.
I love sweet potato and to see that you can make these delishes recipes is so pleasing and exciting. So for the sweet potato lovers like me, go spoil yourself. Enjoy
Foiled Sweet Potato on Coals or a BBQ. Easy warm side dish for a braai on coals that is wrapped in foil and cooked with your meats.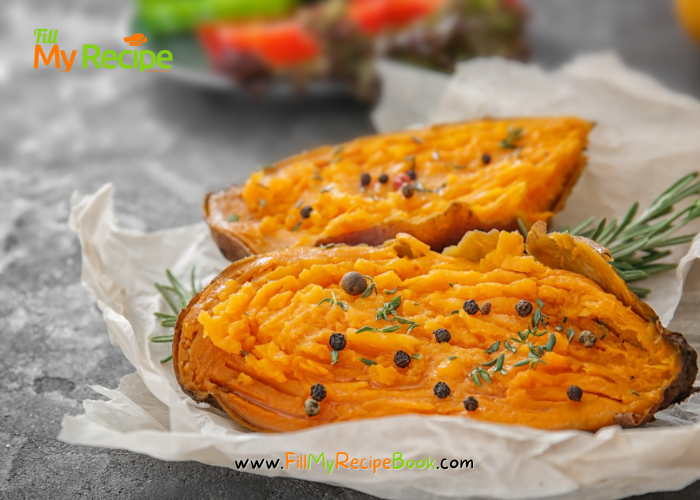 Healthy Breakfast Sweet Potato Hash
Healthy Breakfast Sweet Potato Hash. Love sweet potato's add some vegetables with fried eggs, for a healthy vegetarian breakfast.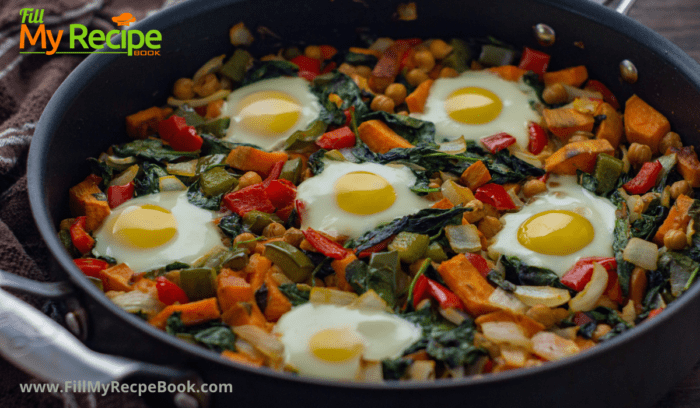 Homemade Sweeet Potato Puree Baby Food
Homemade Sweeet Potato Puree Baby Food. A healthier alternative and simple method to make homemade sweet potato puree for baby.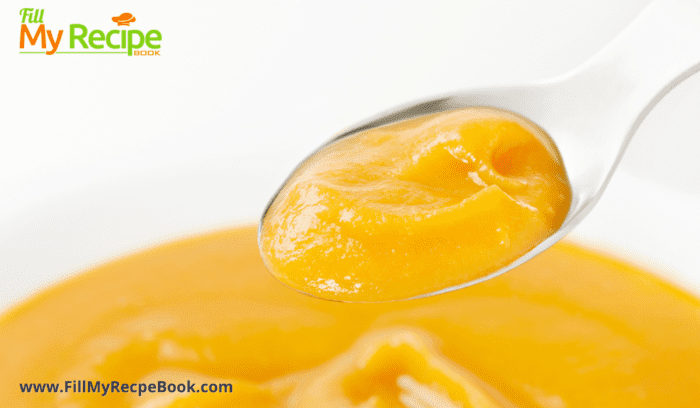 Garlic-butter-smashed-sweet-potatoes-with-parmesan
garlic butter smashed sweet potatoes with parmesan cheese are crispy and buttery on the outside, while soft and sweet on the inside, making way for one of the best ways to eat a sweet potato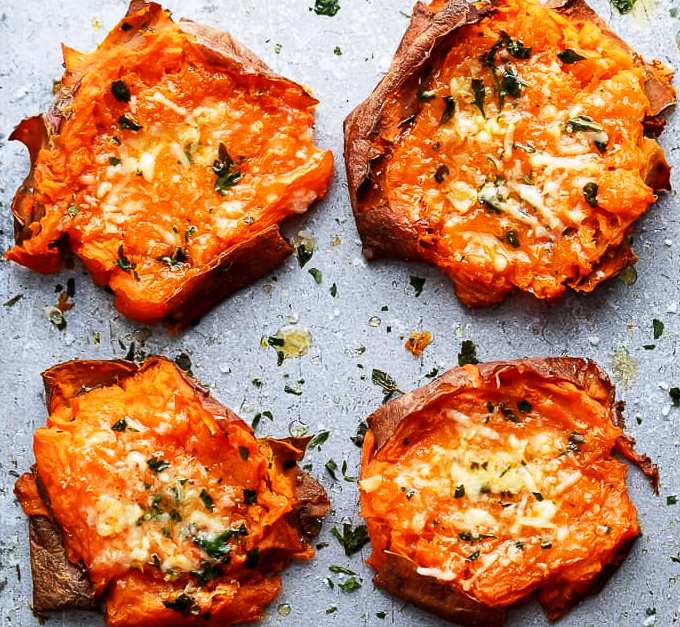 Extra-crispy-sweet-potato-wedges
Chicken-fajita-sweet-potato-skins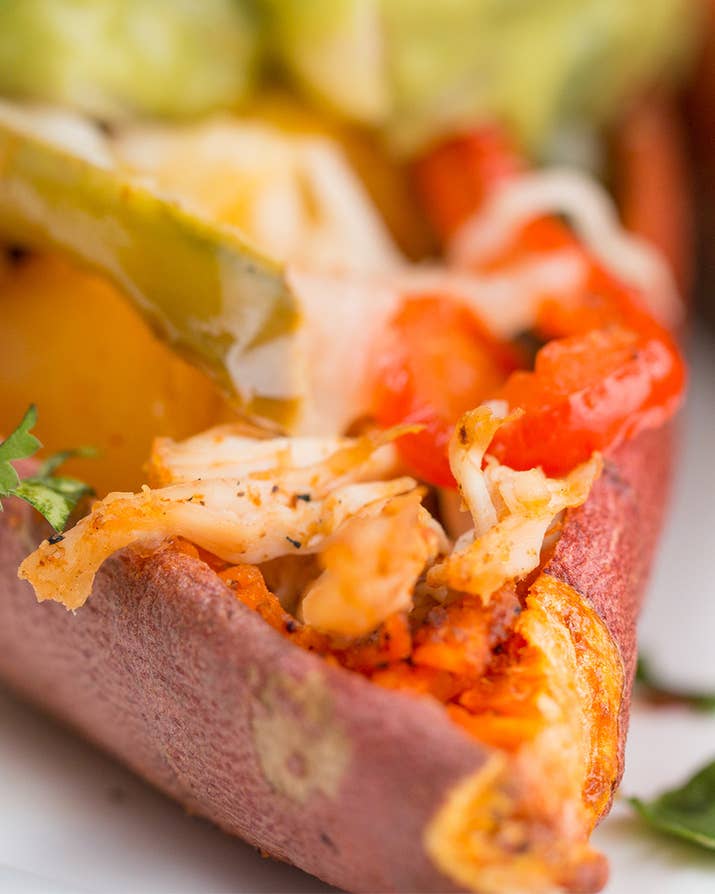 Fluffy and spiced, these sweet potato pancakes are just waiting to be smothered in grass-fed butter and maple syrup.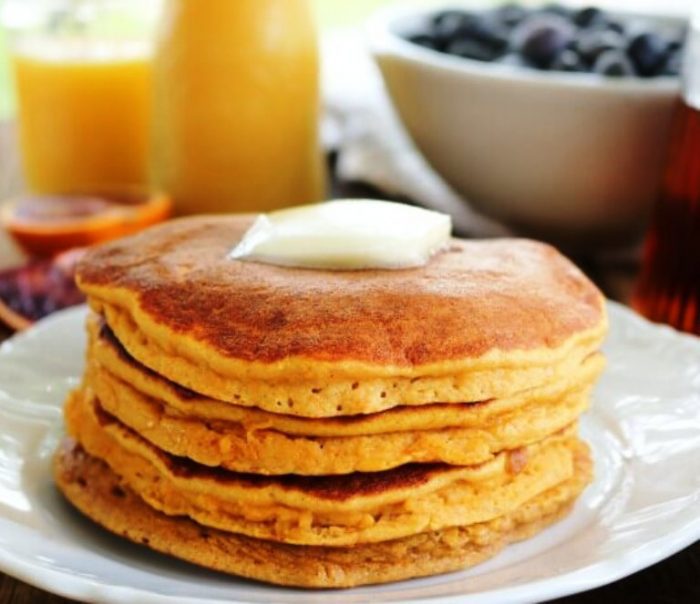 These crispy-on-the-outside, tender-and-yummy-on-the-inside as the sweet potato fries are baked and not fried, but still taste amazing.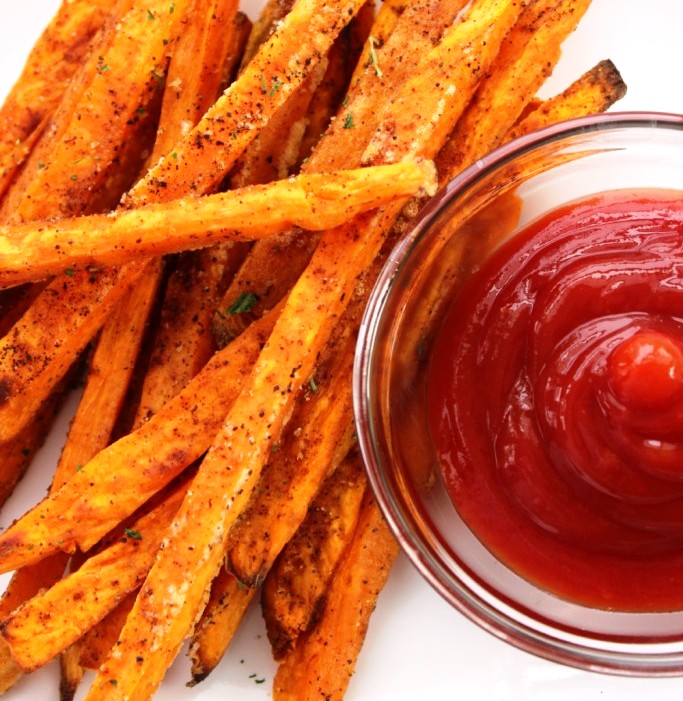 Sweet-potato-corn-cakes-with-garlic-dipping-sauce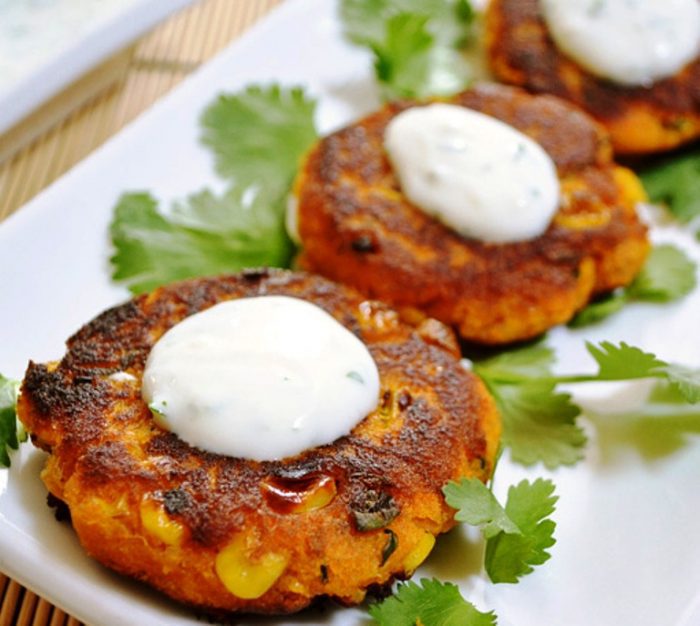 Cheesy Garlic Sweet Potatoes are the perfect side dish OR snack! Warm Mozzarella cheese and parmesan top these tender garlic butter smothered sweet potatoes.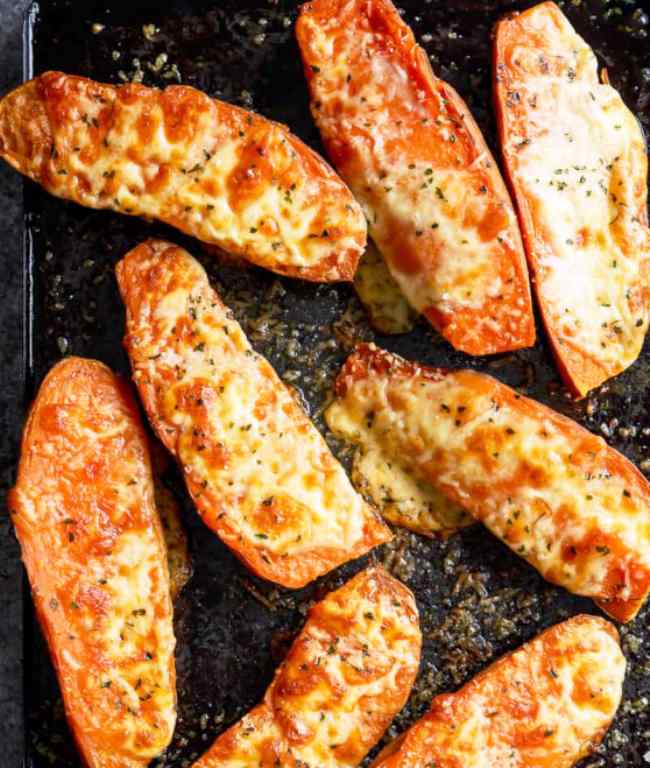 2-ingredient-sweet-potato-gnocchi-vegan
Sweet potatoes and flour are all you need for this simple recipe. With just 2 ingredients, you'll make soft and pillowy homemade sweet potato gnocchi that rivals any store-bought gnocchi.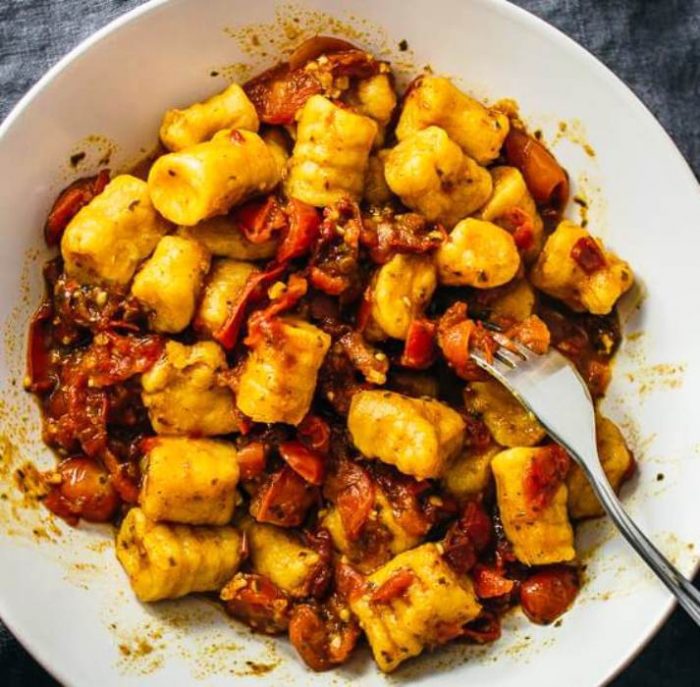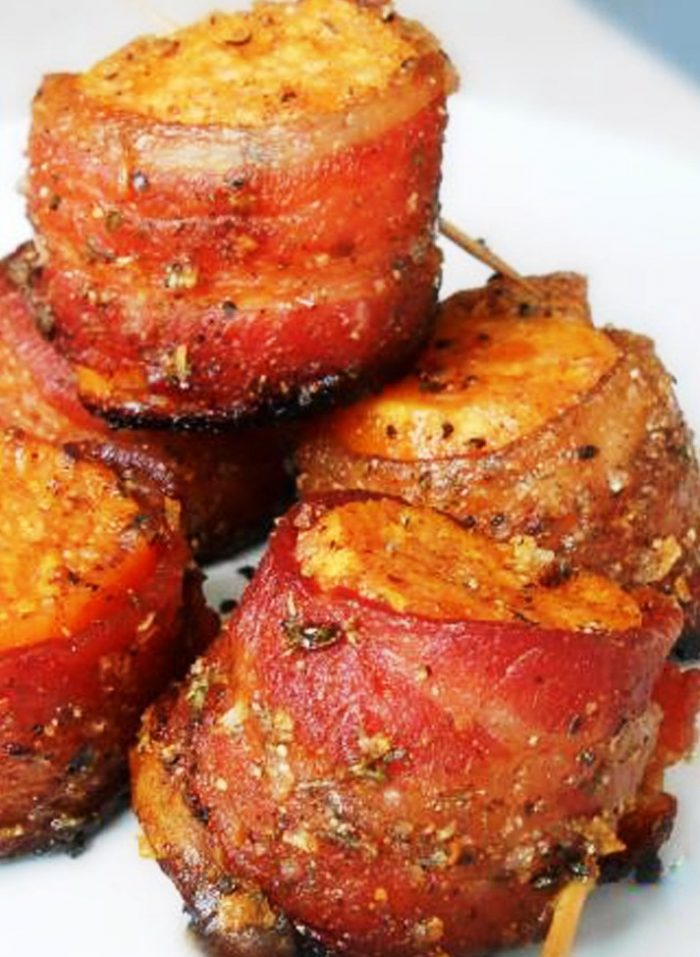 How to cook sweet potatoes that will yield the absolute BEST sweet potatoes you've ever tried in your life.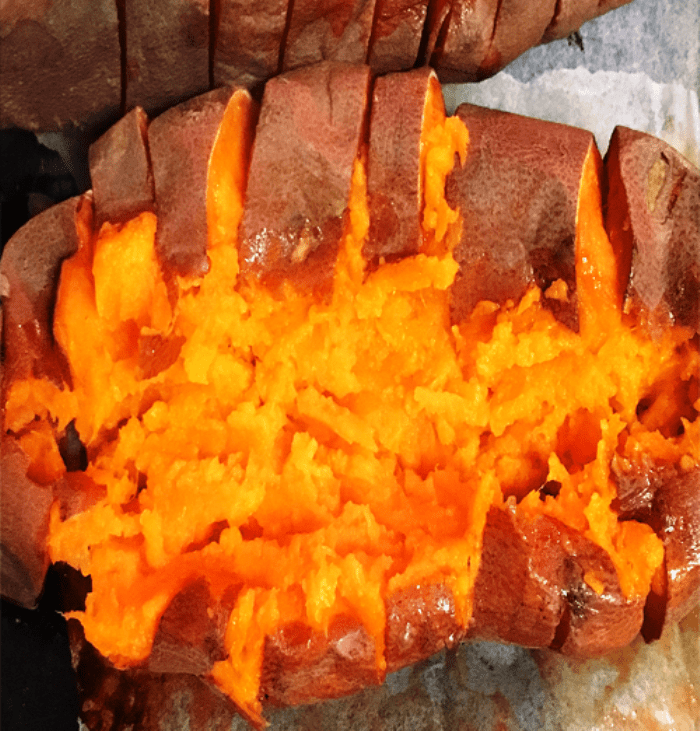 Sweet potato fritters are lightly seasoned with ginger, cinnamon and fennel and then pan fried until crispy on the outside and soft on the inside.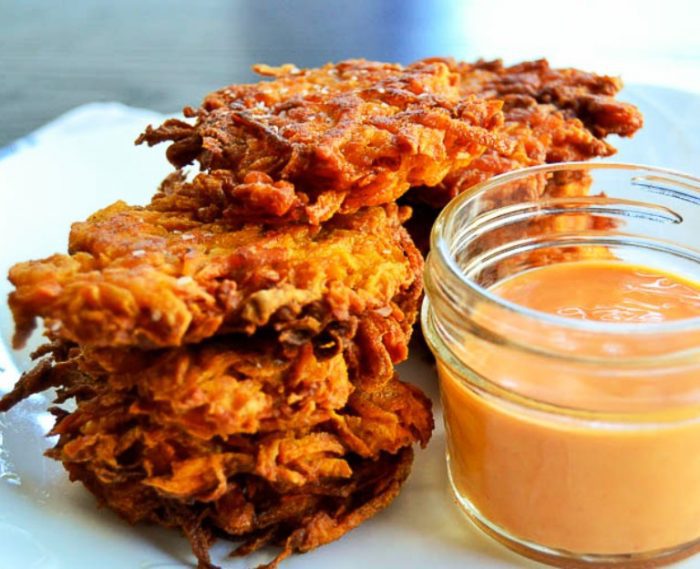 These vibrant cookies are a unique addition to any dessert spread.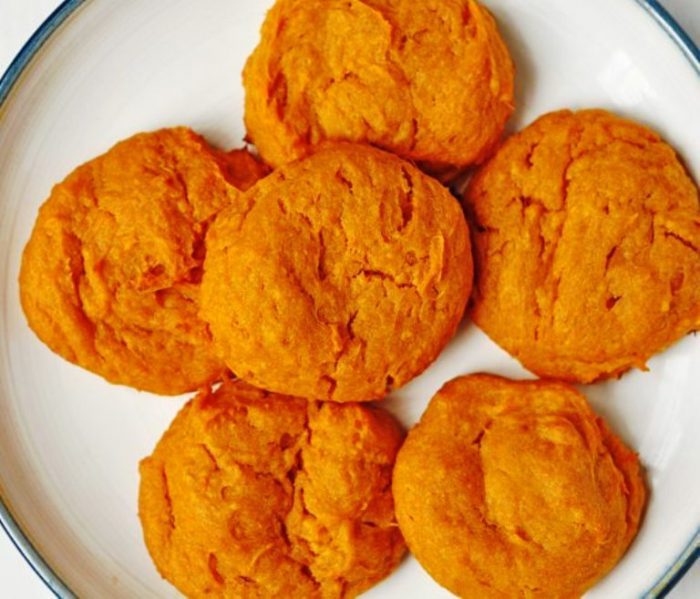 Sweet-potato-rounds-goat-cheese-honey-appetizer
This appetizer is beautiful and delicious to make topped with creamy goat cheese, crunchy pecans, sweet dried cranberries and drizzled with honey.