9 Easy Jam Tarts Recipes ideas to create for a dessert or breakfast. Simple homemade baking on a tray, queen of hearts tarts and more.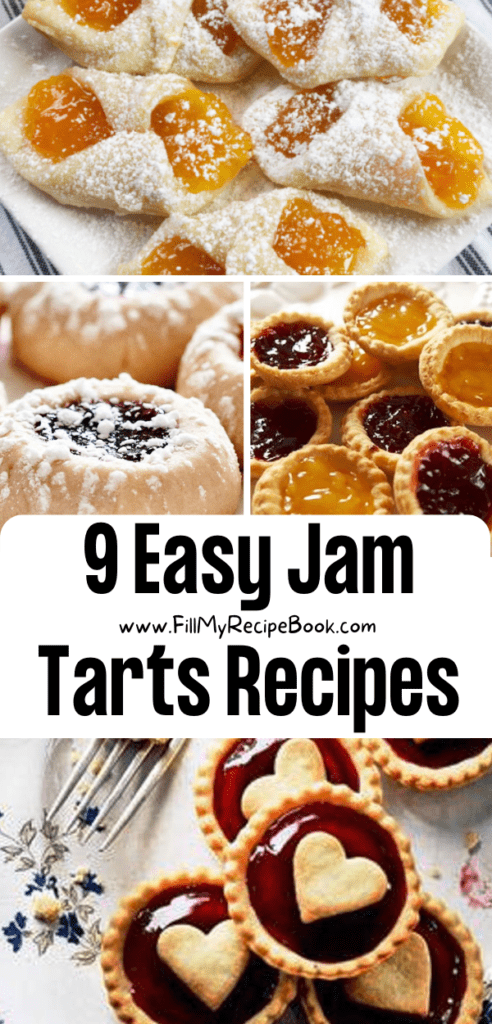 9 Easy Jam Tarts Recipes
Sharing a few easy jam tarts recipe ideas to create for a tea or even breakfast. The best queen of hearts tarts as well as the polish Kolaczki jam cookies made with cream cheese dough for a special treat. Then there are the traditional mini jam tarts filled with strawberry or apricot jams. Buttery jam thumb print cookies. Pop tarts and coconut tarts.
What pastry are jam tarts made from?
They are made from short crust pastry. Buy some ready made pastry and roll it to the thickness needed.
How do you keep jam from boiling over in tarts?
How to stop jam bubbling over in tarts. Simply only fill the jam only halfway in the tart. Once they are baked and you would prefer it fuller, then fill them up with a spoon of jam.
How long will homemade jam tarts keep?
Jam tarts will keep for two to three days in a sealed container. They will keep longer if you freeze them. Place them in a freezer bag or air tight container and freeze them until needed. Then defrost them to room temperature.
(click on the highlighted heading or image for the recipe)
Easy Shortbread crust Pastry recipe for Tarts or Pies and cheesecakes and other. A great dough idea to bake for desserts to add fillings on.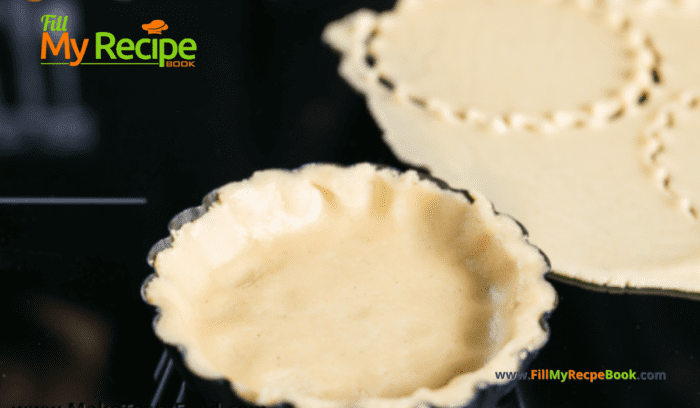 Polish Kolaczki Jam Cookies recipes are so delicious. Made with cream cheese in dough and filled with apricot jam for an aesthetic snack.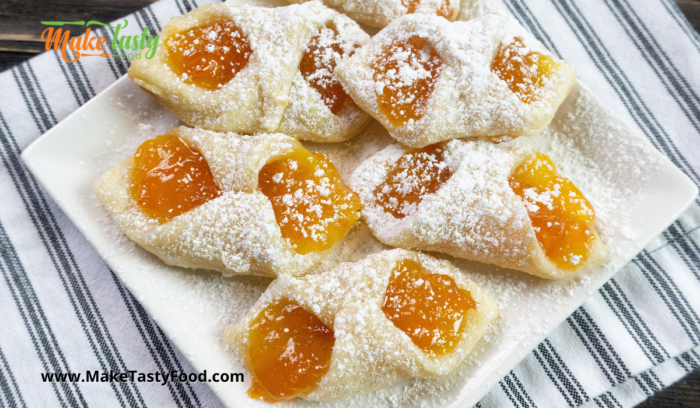 Jam tarts are a perfect beginner baking recipe since they only require a few ingredients and less than an hour to make. You can substitute ready-made shortcrust pastry dough to save time or follow our recipe.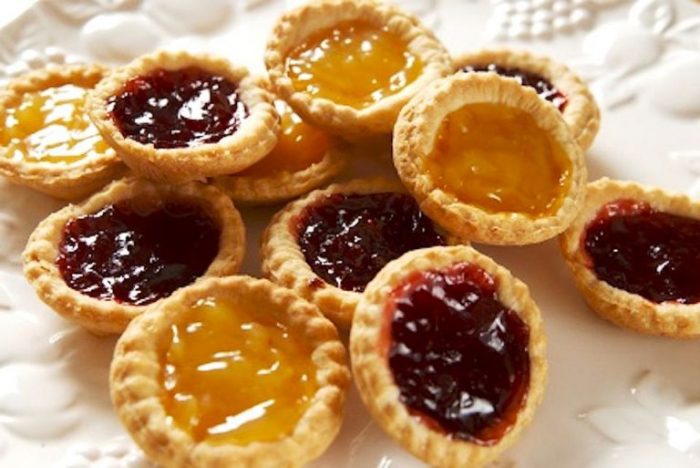 Raspberry-lime-buttermilk-breakfast-tart
You're just gonna love this Raspberry-Lime Buttermilk Breakfast Cake! Whether for breakfast, brunch, or dessert this is a treat, the flavors simply pop!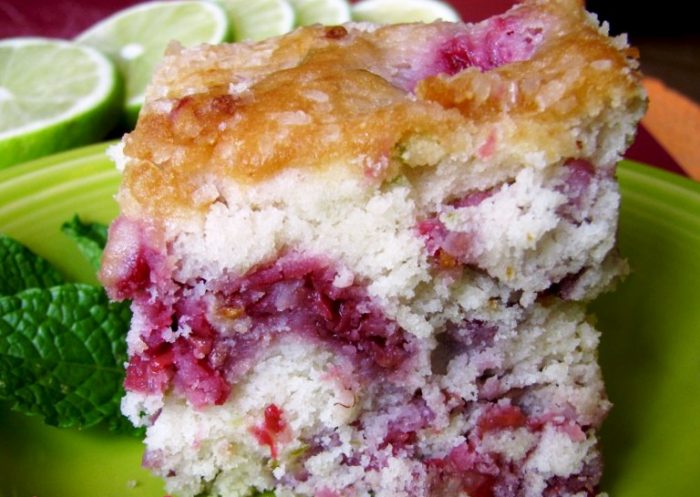 Buttery-jam-thumbprint-cookies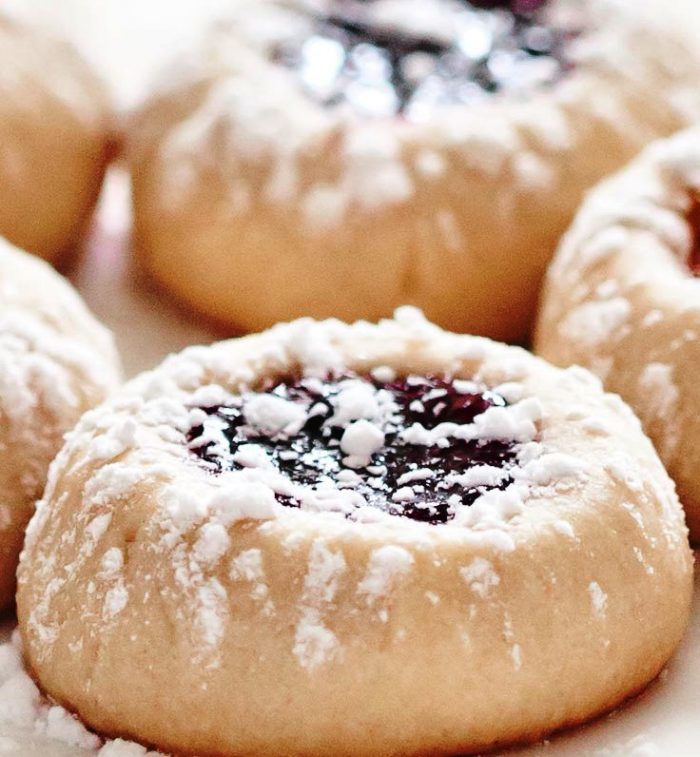 I always liked the plain blueberry pop-tarts and my brothers loved the brown sugar cinnamon, but I would eat them in a pinch. Some people jumped ship and went on to Toaster Strudel. I guess they were enticed by the squeeze your own icing thing.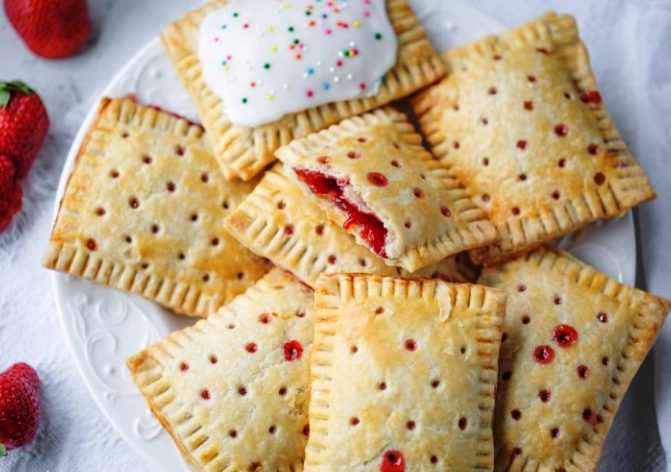 I've made this recipe for Strawberry Coconut Tarts THREE times in the last 24 hours. They were delicious each time.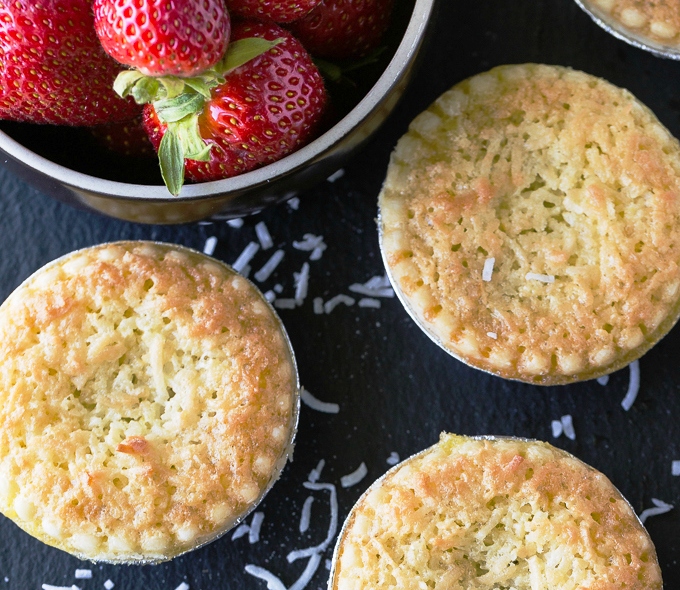 Bakewell tarts given a twist by using blueberry jam rather than the more conventional raspberry. Apricot jam would work well, too.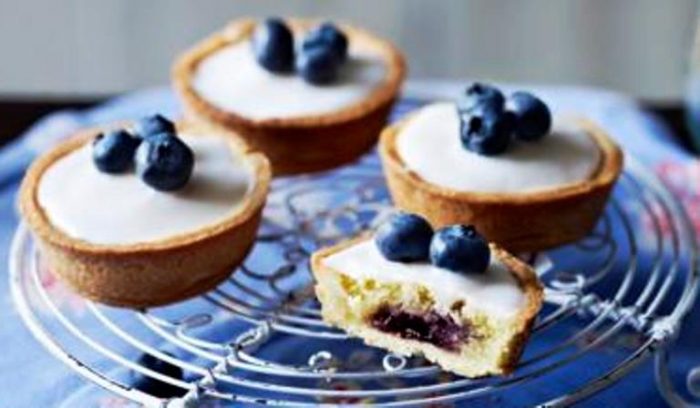 Make up to 1 day ahead; store in an airtight container. They can also be frozen.