12 easy waldorf salads recipes, didn't know there were waldorf salads, they made with fruit, oh dear never to old to learn. Enjoy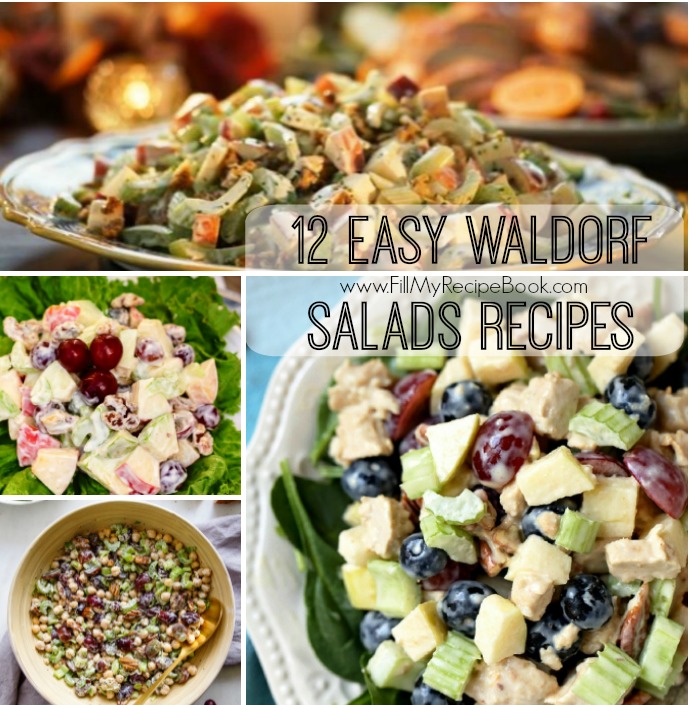 Some ideas and links for you to choose what salad you would love to get the recipes for.
Go and click the highlighted words or the photo for the recipe.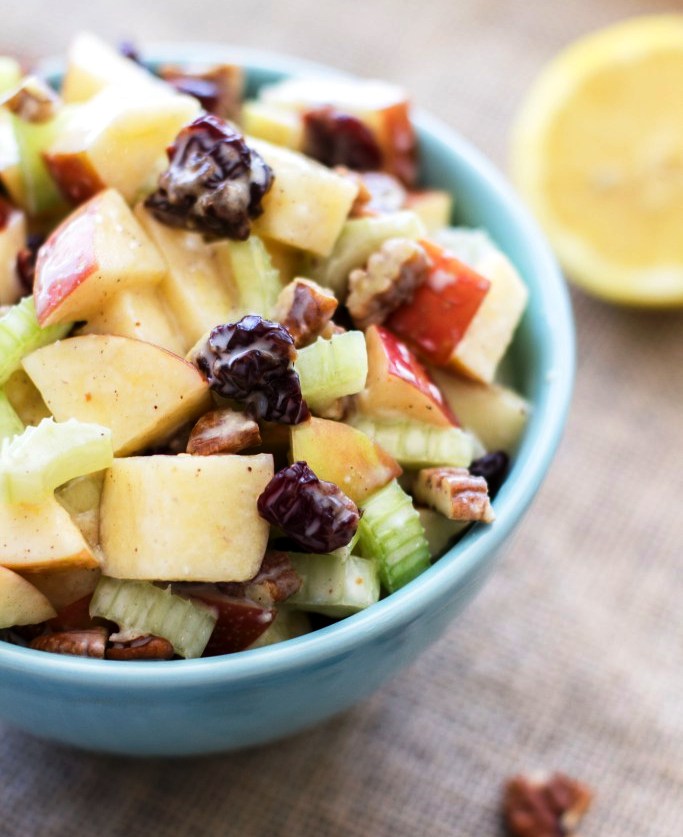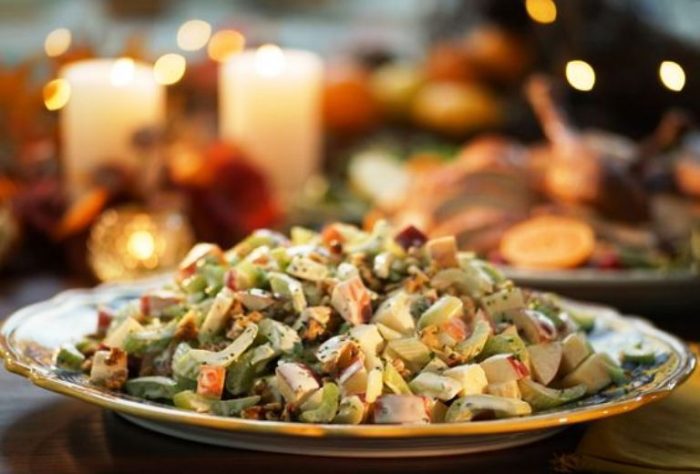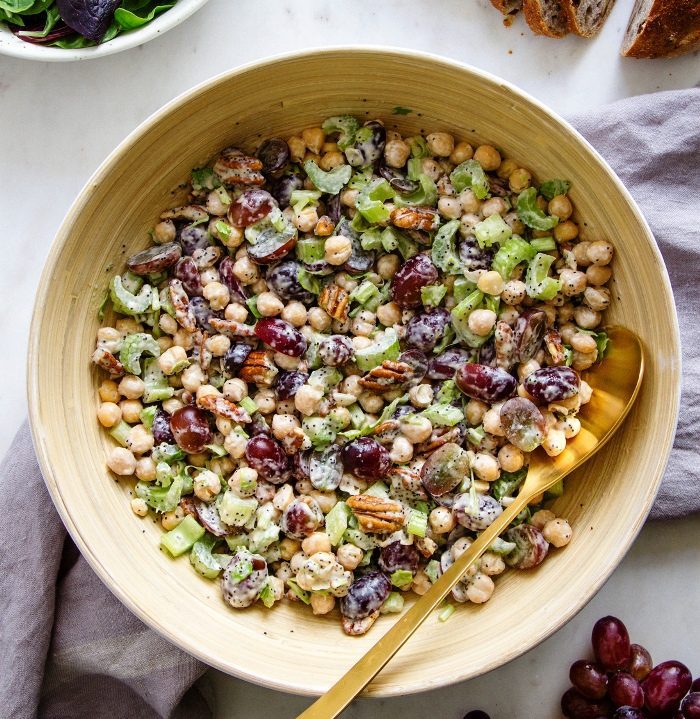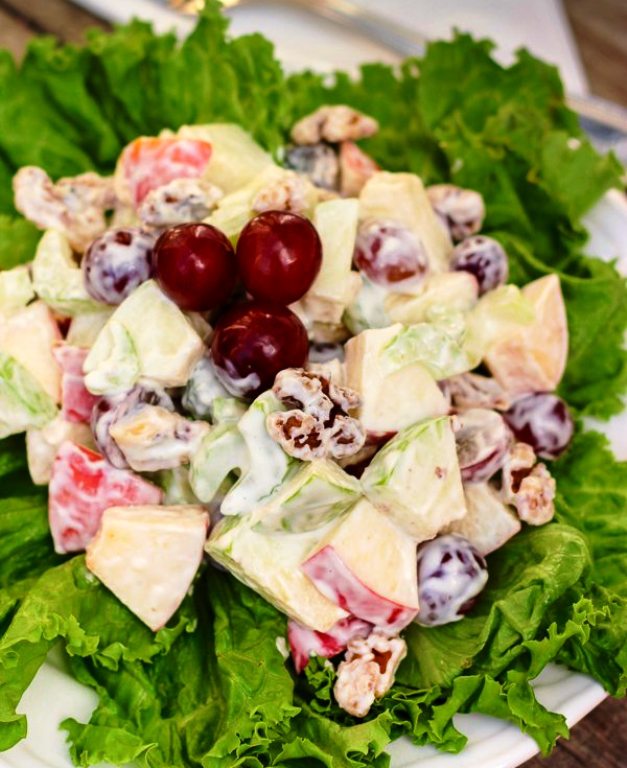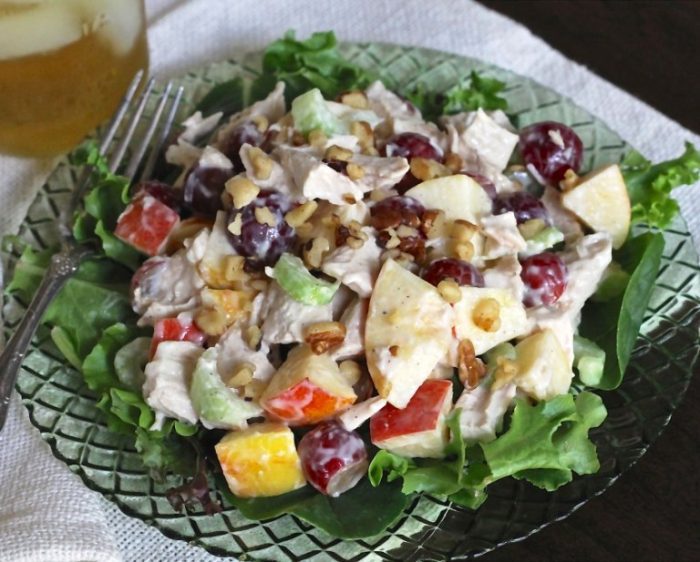 Waldorf-salad-with-whipping-cream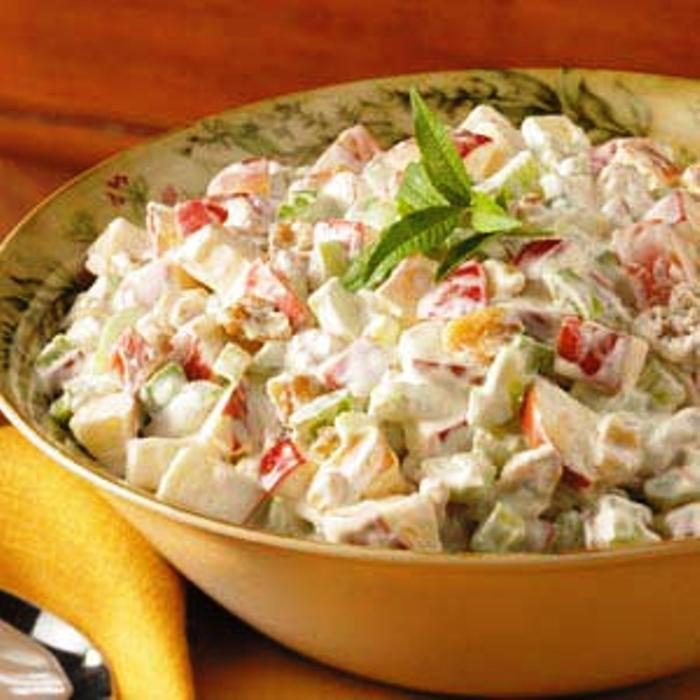 Waldorf salad with yogurt dressing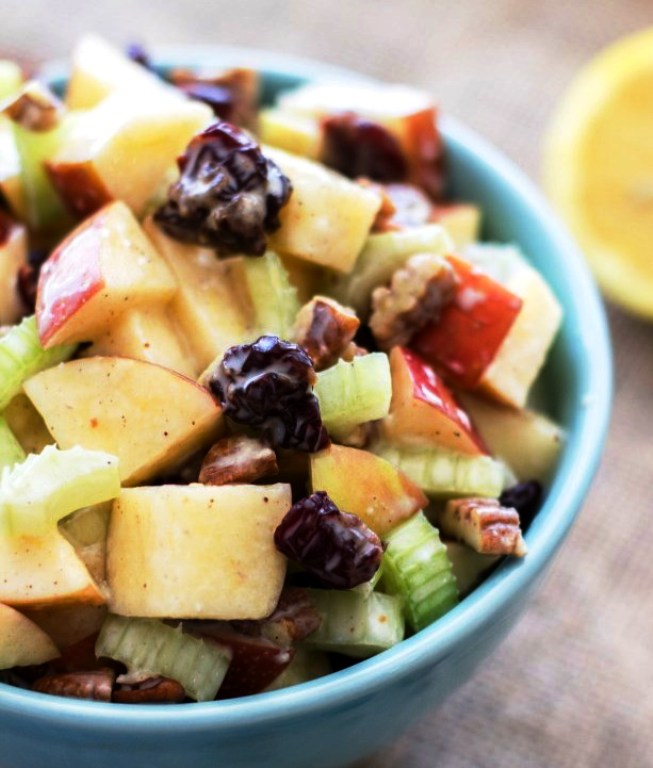 Spiralized-indian-waldorf-salad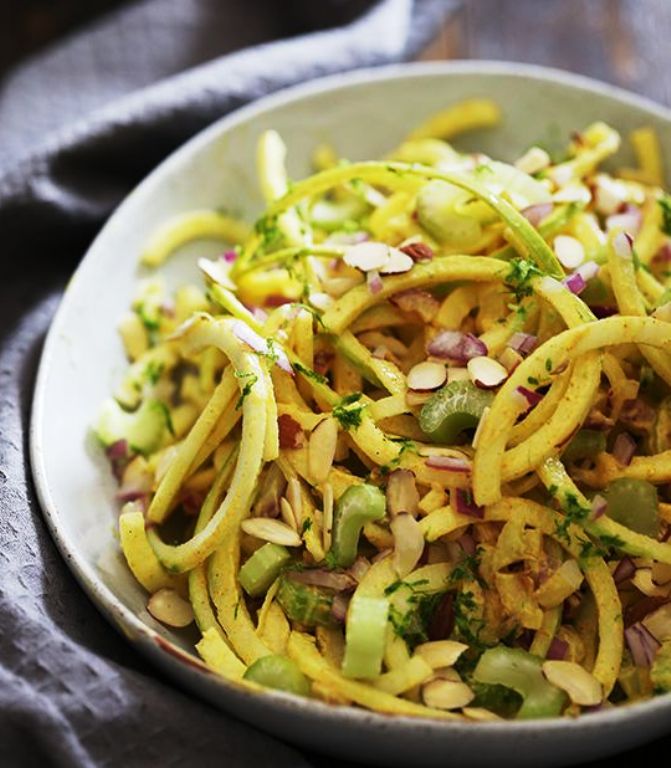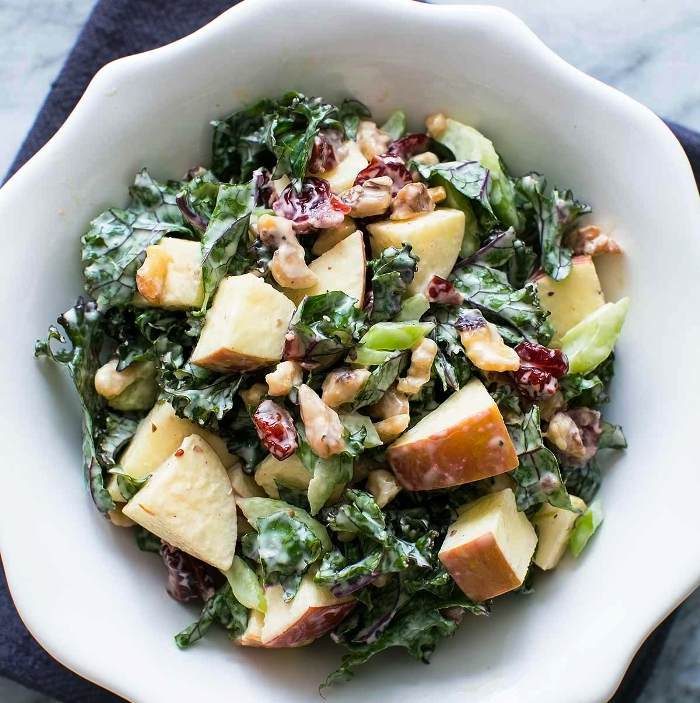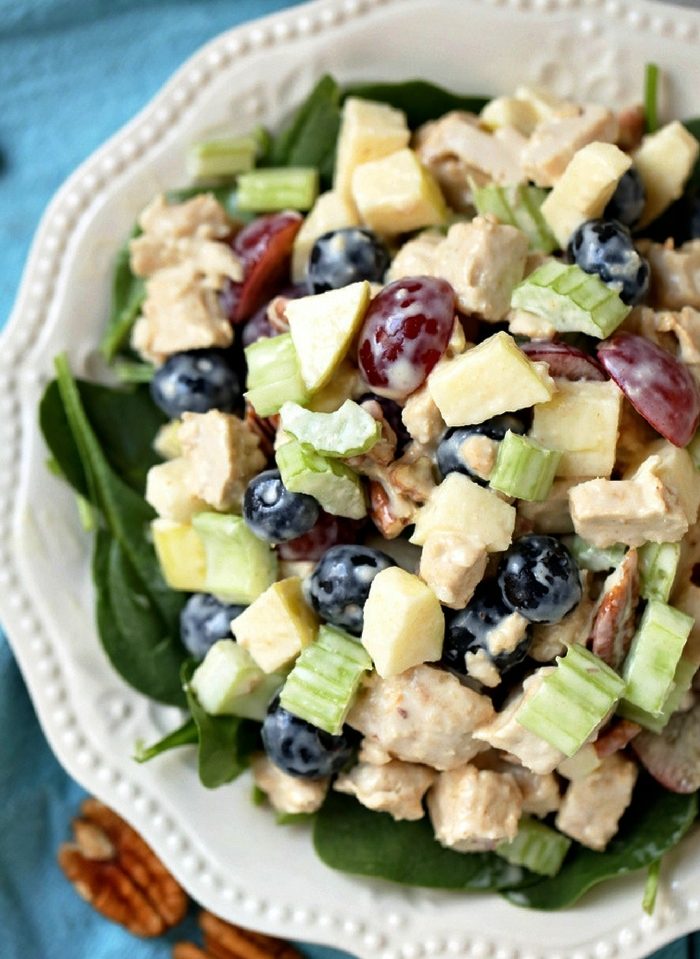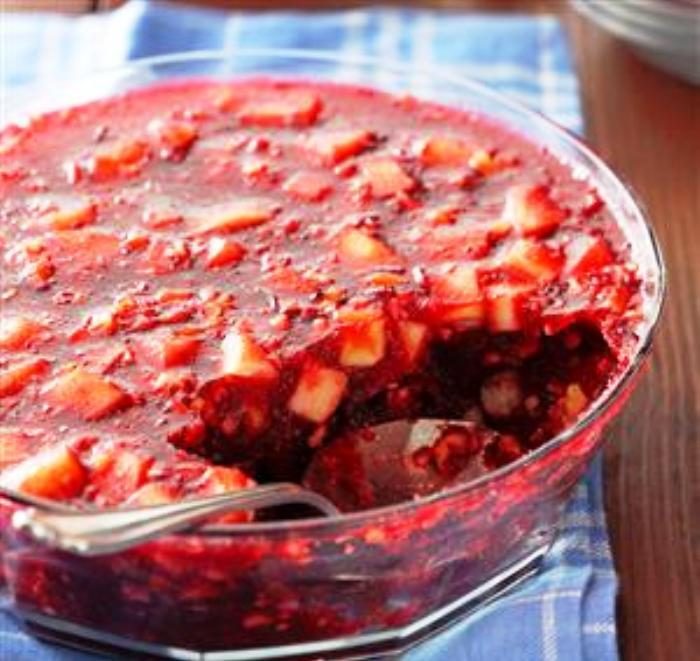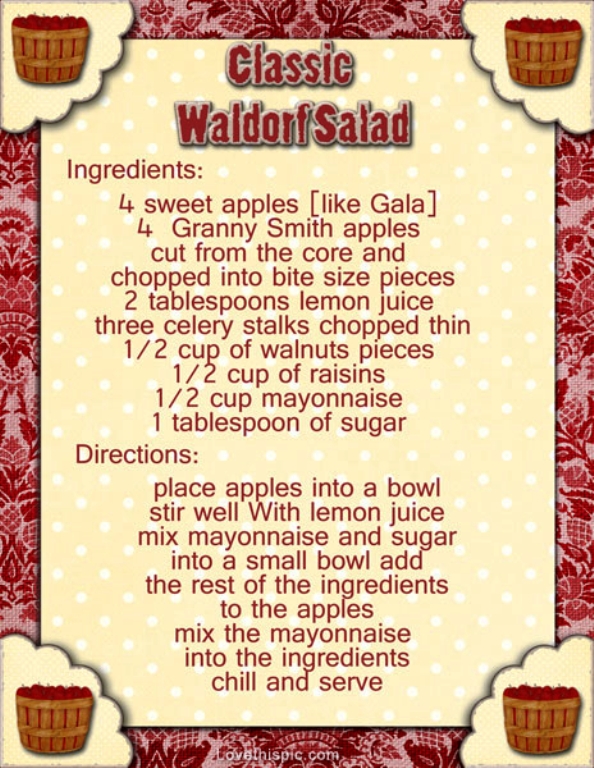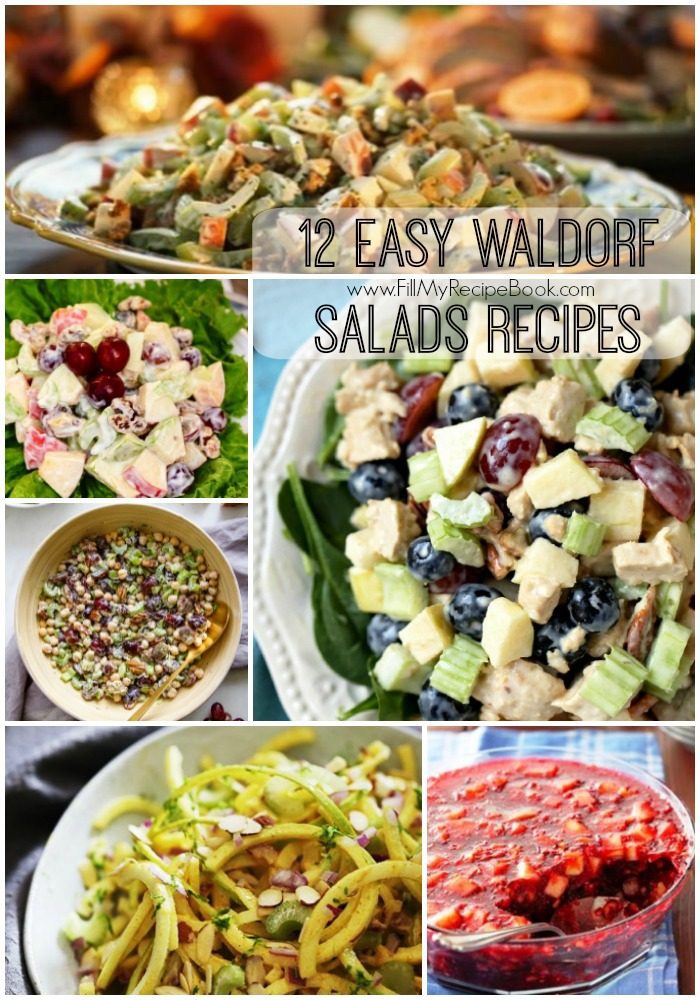 Other salads you can choose form as well as a dressing.
love to make side dishes then view these cold salad recipes. HERE. (click the highlighted HERE)
enjoy