34 Vegetarian Christmas Dishes Recipes ideas to create. Puff pastry pies with veggies and a lentil loaf, salads, sauces to go with the meals.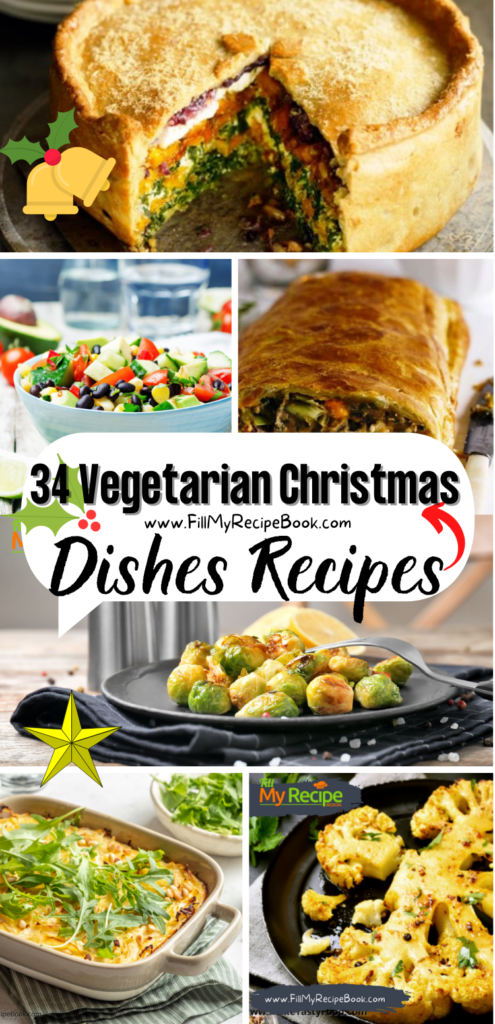 34 Vegetarian Christmas Dishes Recipes
Sharing a few Vegetarian Christmas dish recipe ideas to create with puff pastry and other pies. Lentils and vegetables with amazing filling side dishes. Warm baked potato and vegetable casseroles with some cold salads as a side dish to compliment the main meal.
Amazing tasty and delishes, also so versatile. enjoy and Merry Christmas to you all.
click the highlighted heading or image for the recipe
Meals and Sauces.
Main meals with warm side vegetable dishes and sauces to go with the vegetables casseroles.
Tasty Cranberry Sauce Recipe as a side dish for turkey at a Thanksgiving Meal. An Easy homemade recipe that only requires 3 ingredients.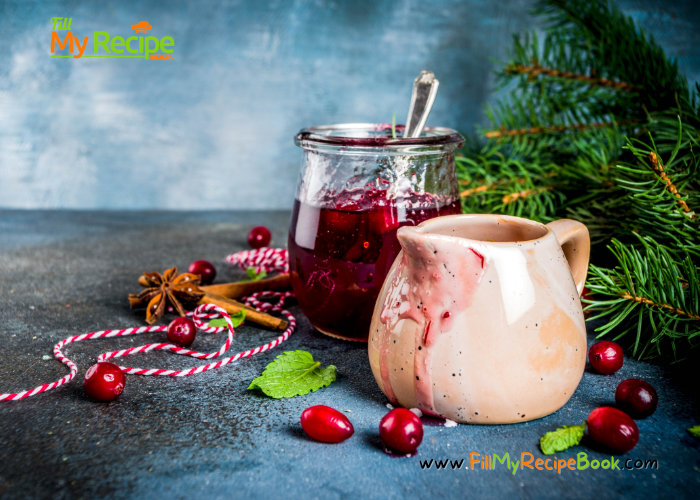 Creamy Pumpkin & Vegetable Casserole
Creamy Pumpkin & Vegetable Casserole side dish to bake with creamy mushroom soup and cheese on top the dish off with a sauce.
Baked Potato in Foil on Coals recipe for a braai or a barbecue on the grill. Potato with skin on in foil baked on coals with main meal.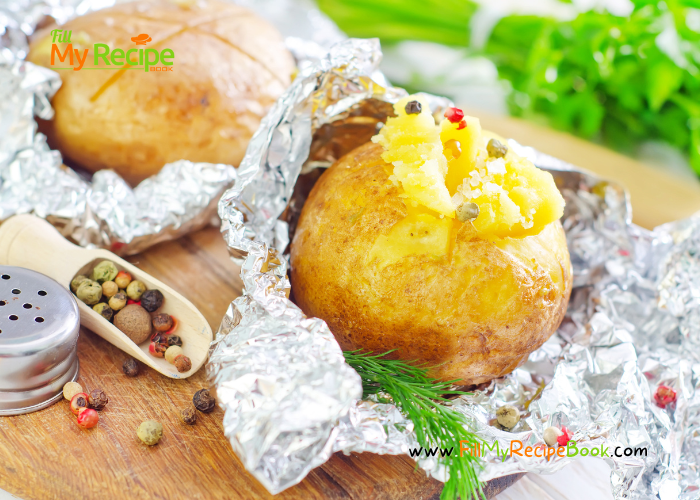 Foiled Sweet Potato on Coals or a BBQ. Easy warm side dish for a braai on coals that is wrapped in foil and cooked with your meats.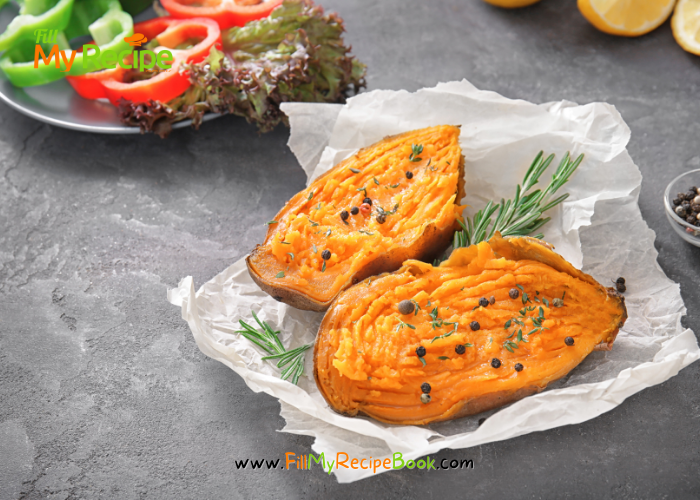 Creamy Cabbage Casserole with Cheese
A Creamy Cabbage Casserole recipe with melted Cheese topping. A baked vegetable dish made with cream of mushroom soup.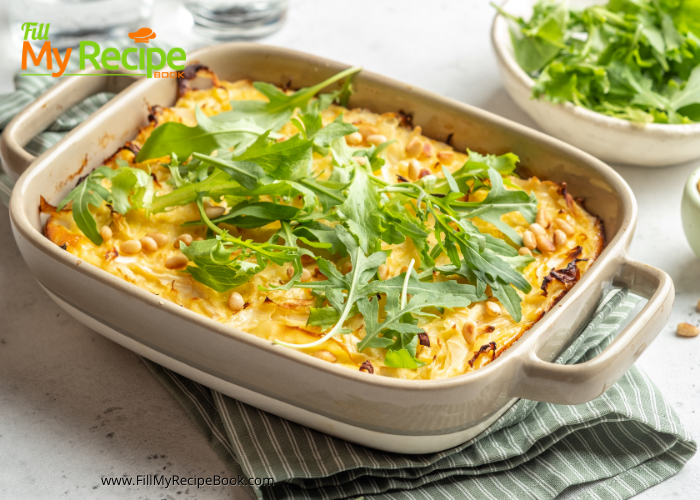 The Tasty Vegetable Dish recipe baked with your favorite vegetables you can add potato and bake in a Pyrex casserole makes the tastiest meal.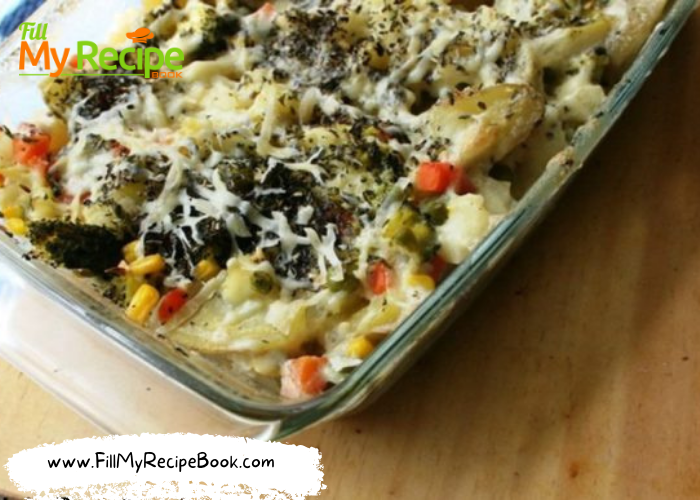 Roasted Turmeric Cauliflower Steaks with Cheese
Roasted Turmeric Cauliflower Steaks with Cheese. This recipe will give this cauliflower a punch of flavor with turmeric and parmesan roasted.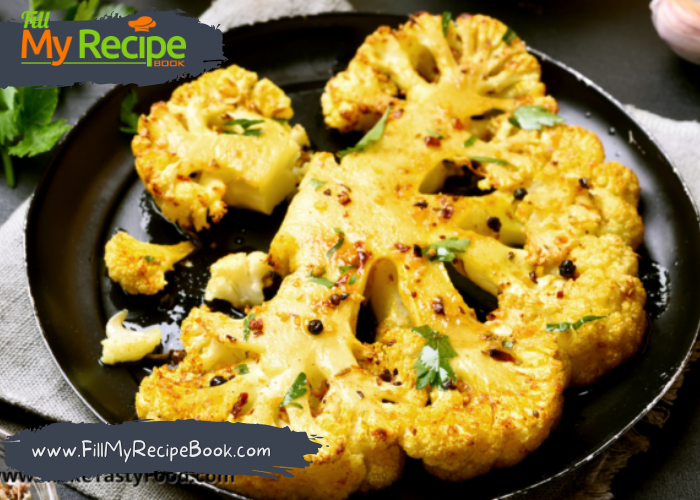 Easy Roasted Brussel Sprouts for a warm side dish that is so easy to roast with just only three ingredients and your oven.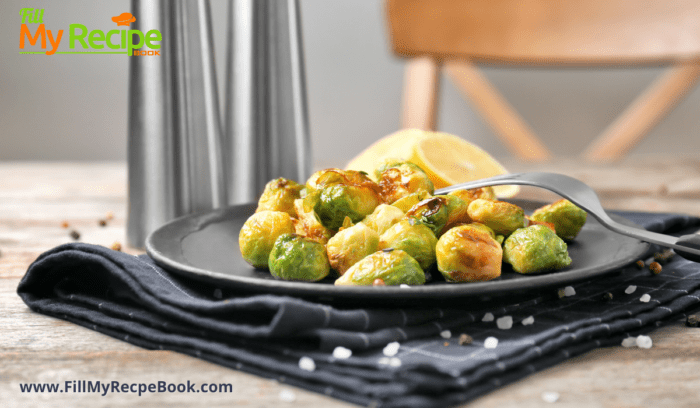 Oven Roasted Cauliflower Florets
Oven Roasted Cauliflower Florets made flavorful. Doing a Sunday Roast then make this roasted vegetable pan drizzled with olive oil spiced.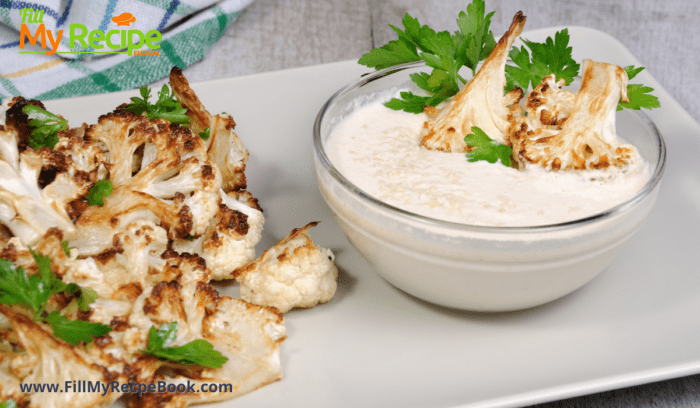 A Simple White Sauce made to add on to some vegetables or even spruced up with herbs or cream. A versatile recipe to suit your tastes.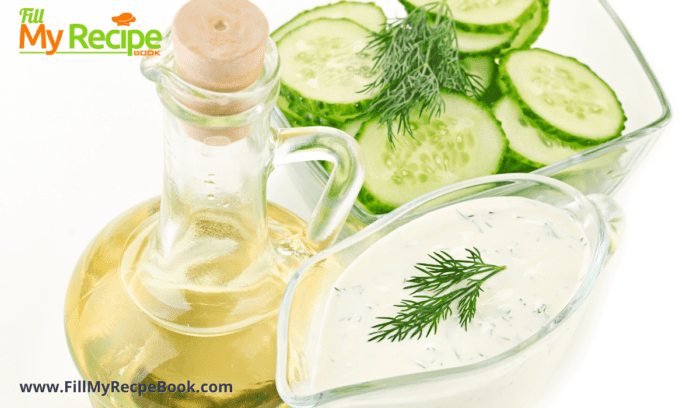 Braai or Grill Stuffed Portabella Mushrooms
How to Braai or Grill Stuffed Portabella Mushrooms on a fire. Make this warm side dish recipe in an oven or on the grill or braai.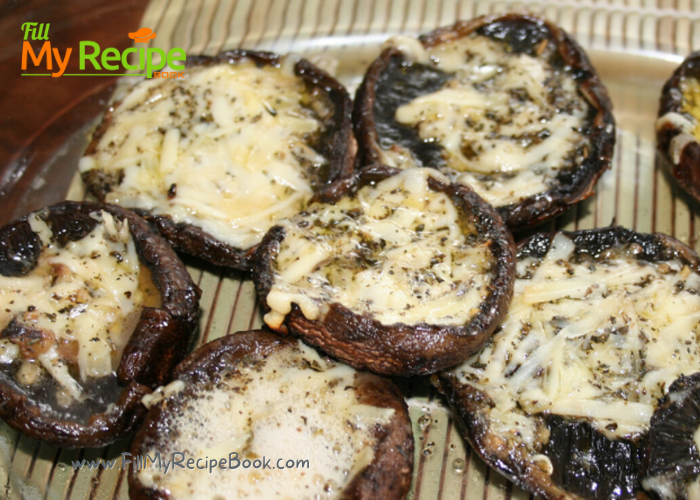 This deliciously savoury sweet potato, feta and caramelized onion tart makes the perfect vegetarian dish for an easy lunch or a light dinner.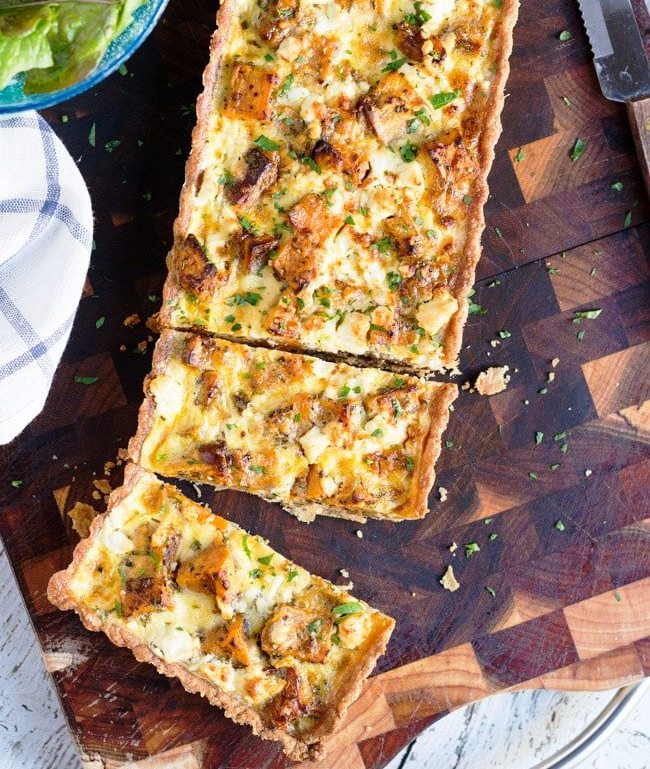 Brussels-sprouts-and-cranberries
Maple Balsamic Brussels Sprouts and Cranberries are roasted to perfection and then tossed with sweet cranberries and a delectable maple balsamic dressing.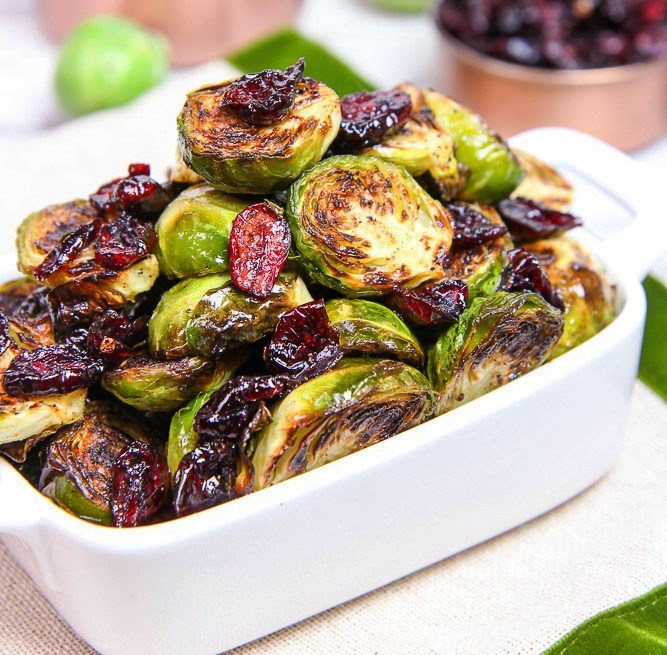 Puff-pastry-wrapped-lentil-loaf
Lentils, toasted nuts, sautéed winter veggies all wrapped up in a FLAKY glorious puff pastry. Decadent, hearty, rich, flaky, did I mention flaky? Drizzled in Quick Vegan Onion Gravy or your favourite warmed BBQ sauce, and did I mention flaky!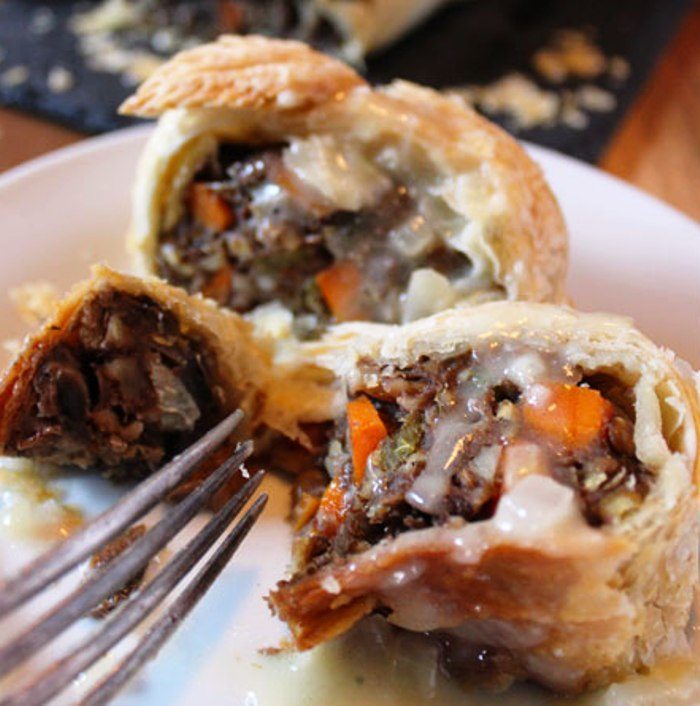 Crispy-potatoes-with-garlic-lemon-avocado-aioli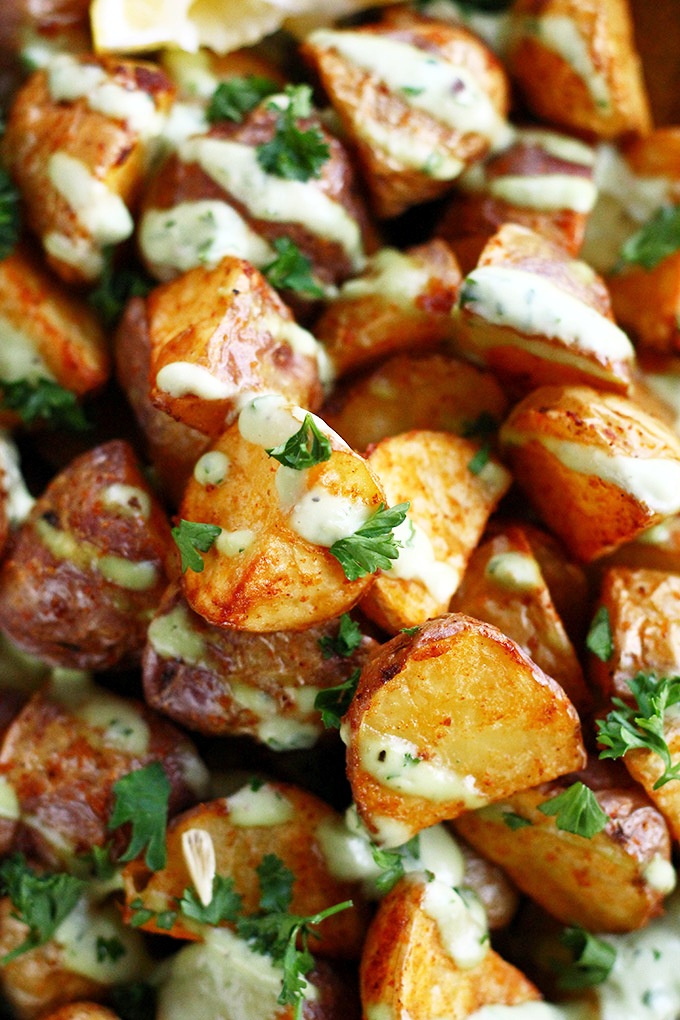 Butternut-squash-spinach-and-goats-cheese-pie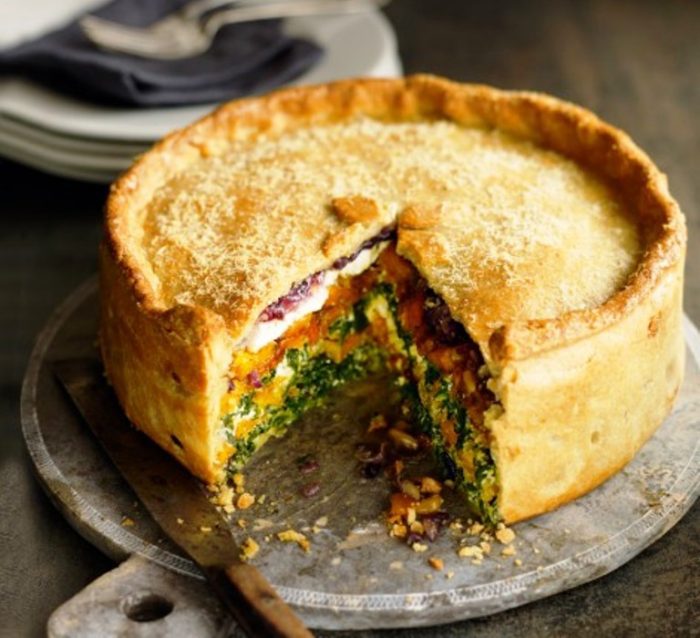 Vegetarian-sausage-rolls-recipe
Perfect for Christmas, these mini veggie sausage rolls are equally at home, cold, as part of a summer picnic, popped into a lunchbox or as part of a buffet spread at any time of the year.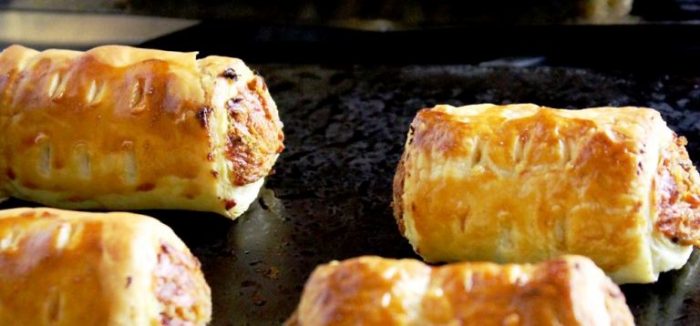 Chestnut-spinach-blue-cheese-en-croute
This vegetarian main course is packed with festive flavours and wrapped in flaky butter puff pastry – a real Christmas treat.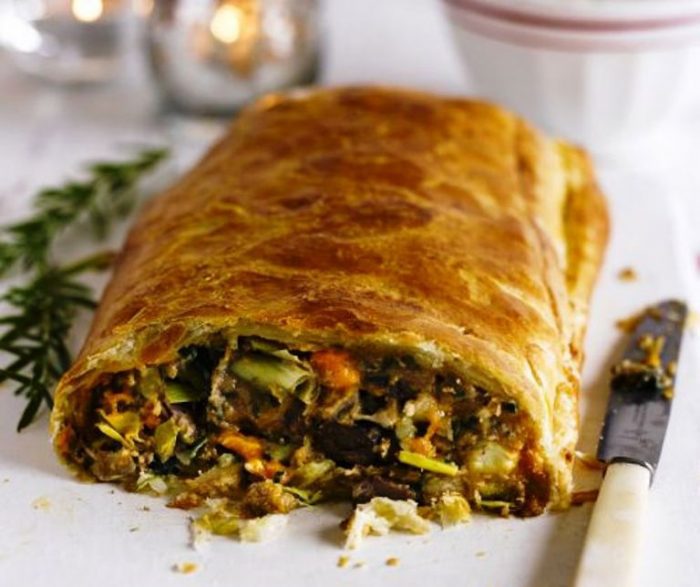 Roasted-carrots-with-tahini-and-pomegranate
Sweet and nutty and topped with juicy pomegranate seeds, these are a far cry from your normal roast veggies. This vegan dish will serve four as a side dish.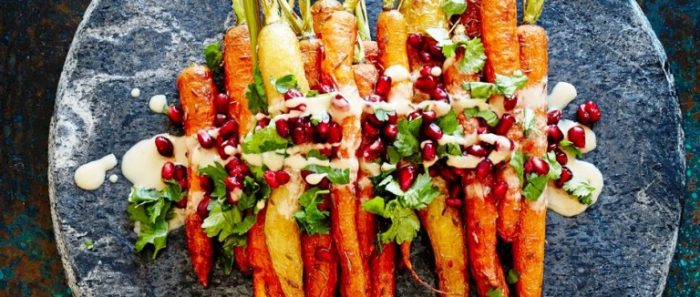 Farmers' pasta is our family's Christmas Eve tradition. Break it out whenever you need a make-ahead vegetarian meal to please a crowd.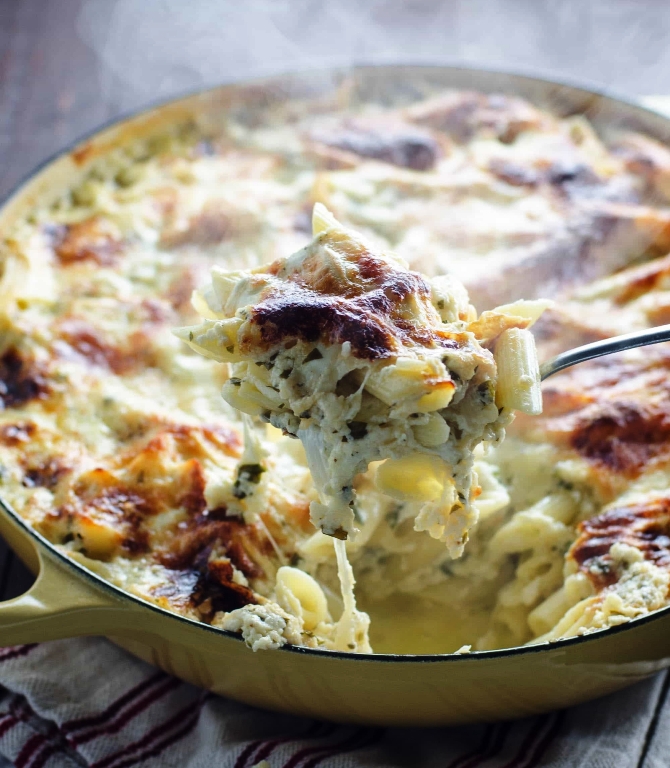 Gruyere-mushroom-caramelized-onion-bites
Caramelized onion bites with sautéed crimini mushrooms, balsamic caramelized onions, and applewood smoked gruyere cheese.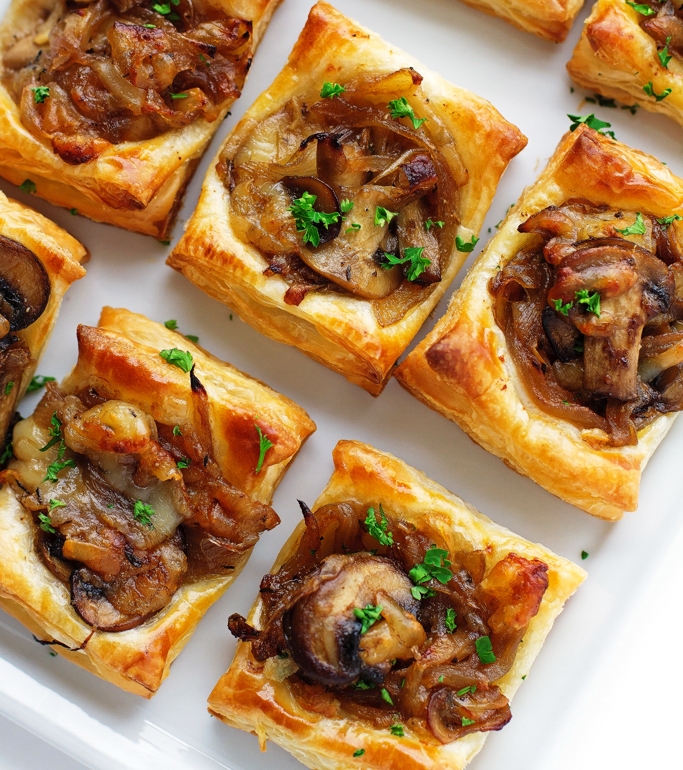 The perfect vegan centerpiece main dish for Thanksgiving, Christmas, or any holiday. Stuffed with super flavorful wild rice, cranberries, walnuts, and sage filling.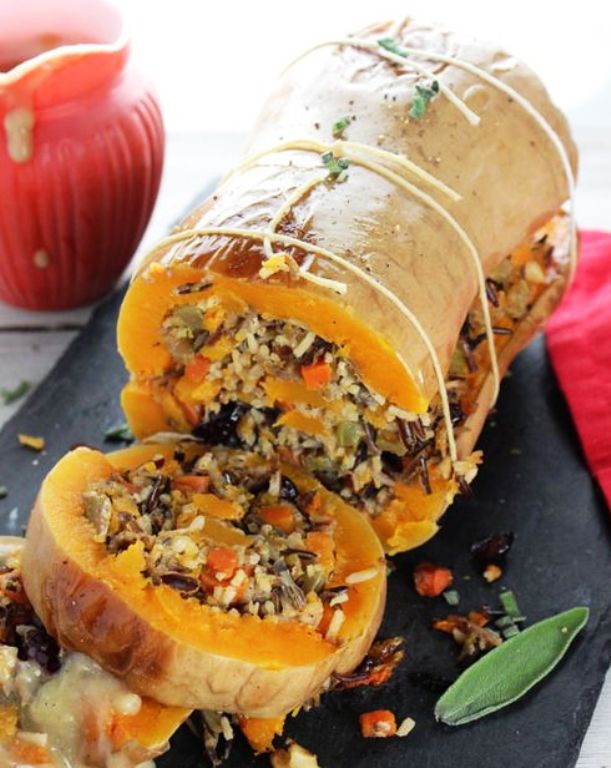 Garlic-herb-potatoes-and-squash
Garlic Herb Potatoes and Squash are a great addition to the Thanksgiving Table! Cheesy, buttery, tender, delicious.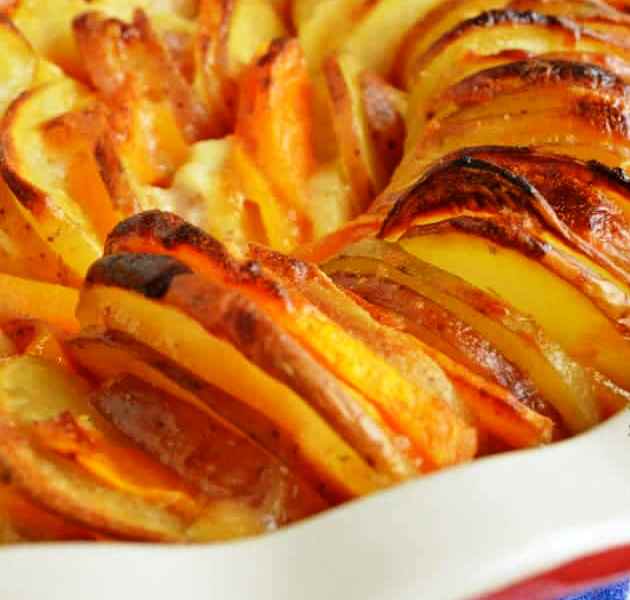 Salad Side Dishes
A selection of cold side dishes to fill up those plates. Salads with beans and and dressing.
Tasty Curry Beetroot Chutney to bottle for holidays. A useful beetroot light curry chutney recipe that can be used as a side dish and as a salad.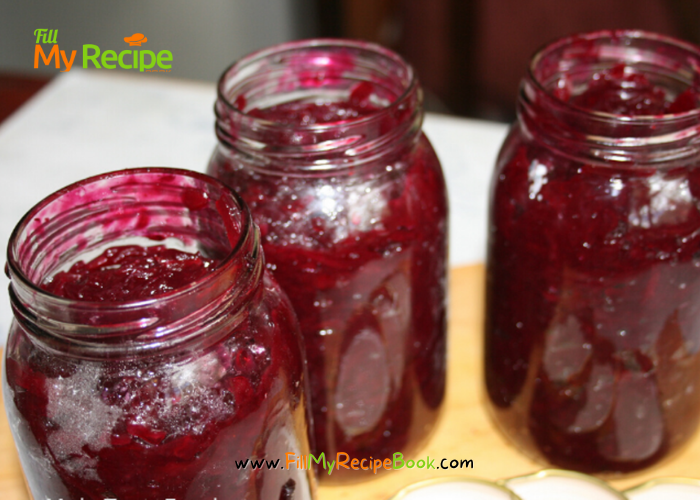 Corn and Black Bean Salad with avocado and lime dressing. An easy and very tasty cold side dish to have with meals or dinners for family.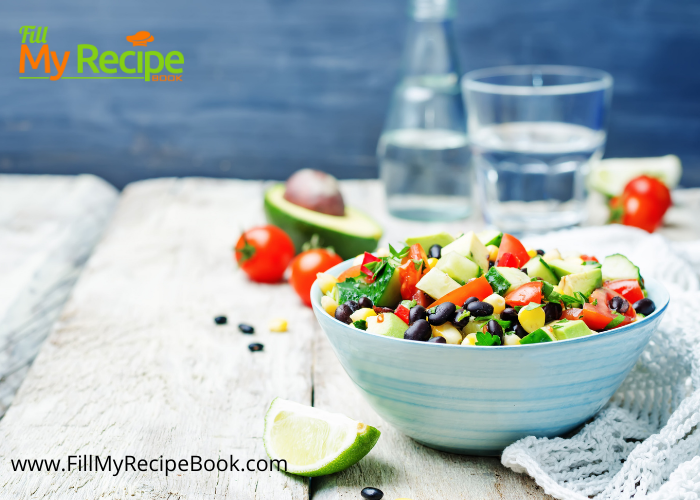 Simple Pasta Salad & Dressing. A simple salad to quickly put together with a few ingredients or left overs and a tasty mayo dressing.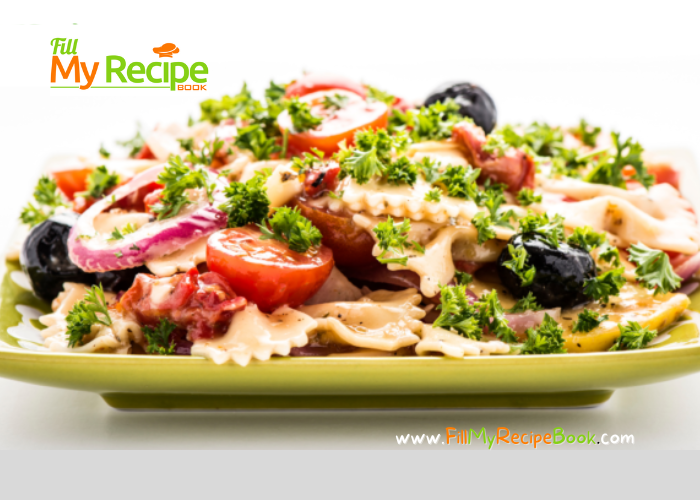 Simple Tomato and onion salad with spiced balsamic sauce. A salad idea for a braai or barbecue that could be added to a curry dish or meals.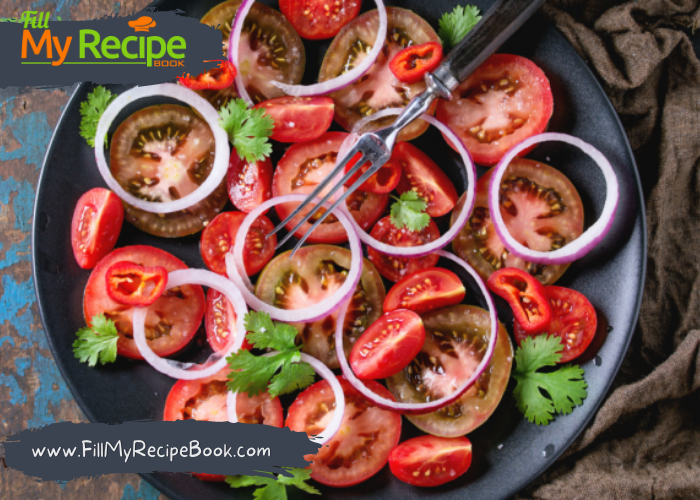 Crunchy Coleslaw Salad recipe to add to the salads or a cold side dish. An easy and quick carrot and cabbage salad for a braai or Bbq.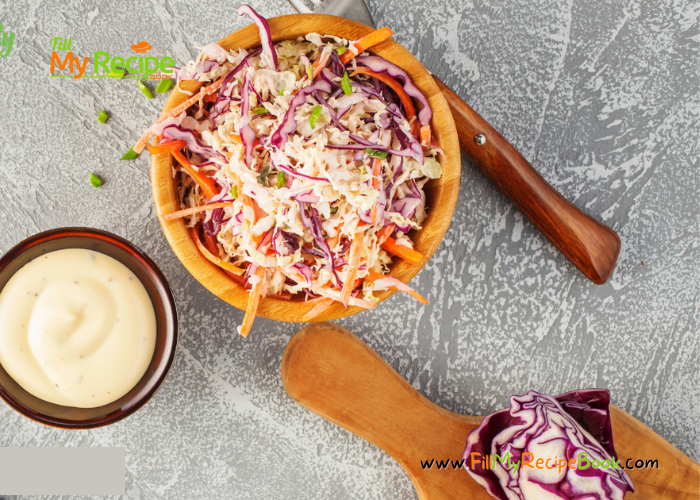 Three Bean Salad and sauce is such an easy dish to make. With onion, celery, and parsley mixed with the three different beans.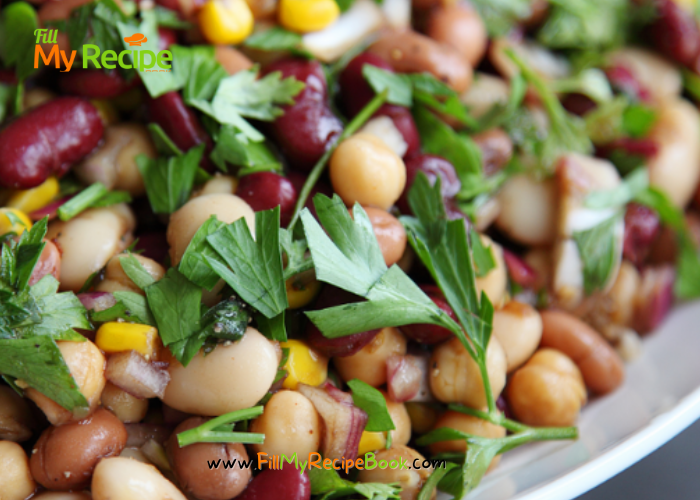 Mustard Curry Green Beans, a favorite for the family. As this can be used for a side dish or salad. Great to have during holidays, less cooking.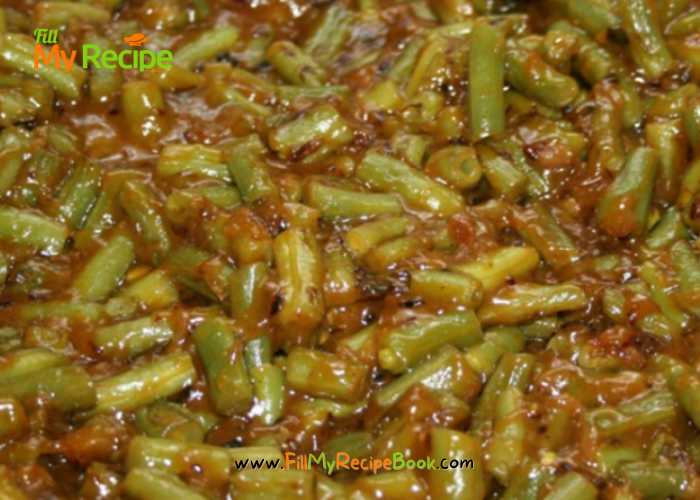 Creamy Potato Salad recipe for a summer braai or Bbq grill side dish. Tangy potato salad with onion, egg and mustard mayo for salad.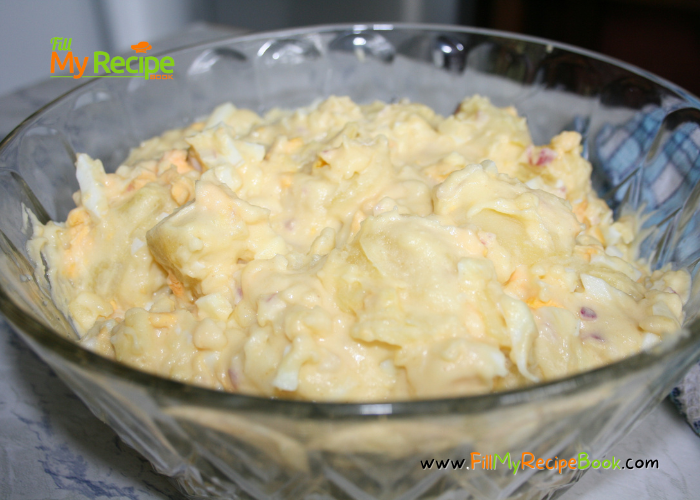 Best Greek Salad Recipe with a dressing, tossed together with lettuce , tomato, cucumber, feta and black olives for an tasty cold side dish.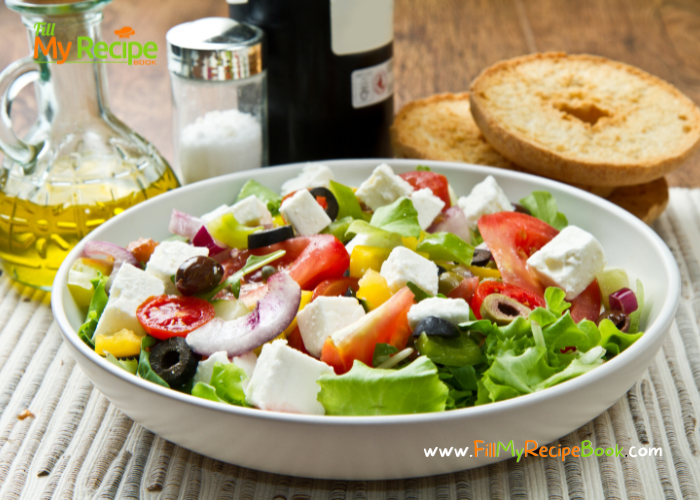 Roasted-beetroot-goats-cheese-walnut-salad
It is so simple to make, and it transports well for a meal with friends. And to turn this simple beetroot salad into a hearty vegetarian main meal, simply add a loaf of crusty bread.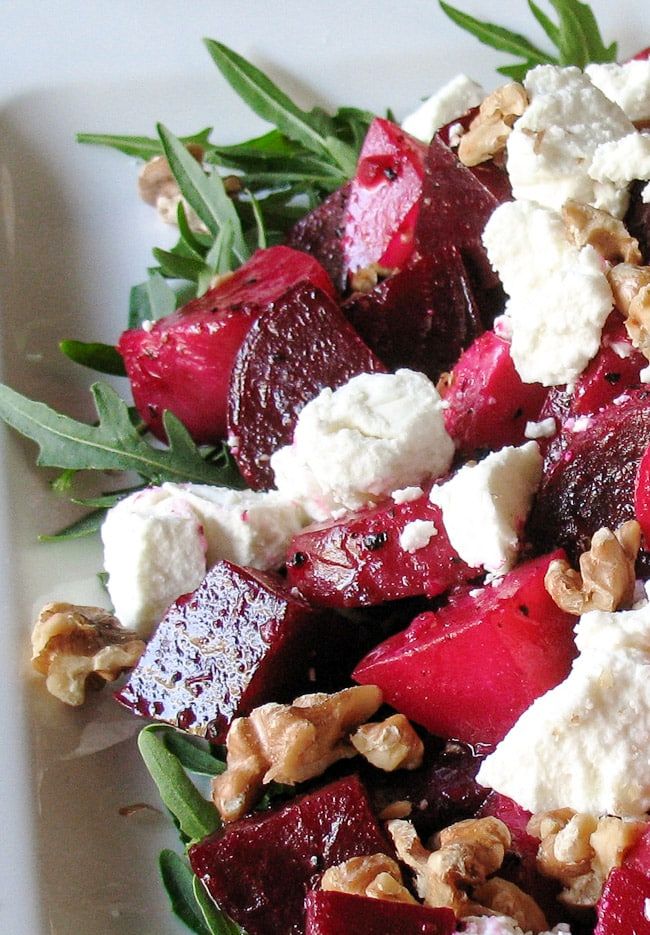 The idea of serving salad at Thanksgiving is, in theory, a good one — you want something light, crunchy, and refreshing to balance out the roast turkey and rich sides.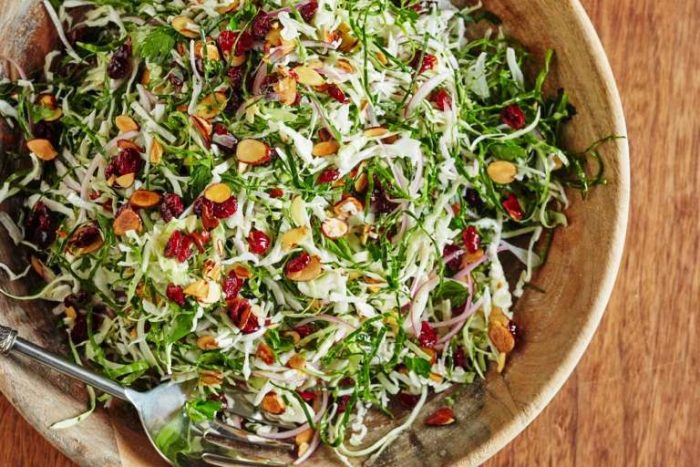 What do vegetarians eat for Christmas Dinner.
Is questions normally asked.
Root vegetable tatin with candied nuts & blue cheese.
Squash & chestnut crackers.
Wellingtons with beetroot, kale and stilton.
Roasted nuts.
Sweet carrots with roasted nuts.
Smoky maple-roast celeriac galette.
Spiced feta, pistachio & clementine salad.
Caramelized onion, squash & spinach pithivier.